Hey guys! Do you want to know the famous 80s rappers? That's perfect, you are at the right place. Here you will get to know the best rappers during the 80s. These rappers have stolen millions of hearts with their raps. Their style, performance, and rapping skills brought them success.
We have compiled a list of 12 rappers of the 80s era. In this list, we have also included the duo and groups who also pursued their solo careers. Let's have a look at it. I am sure you can't scroll it without diving deep into their journeys. Here we go:
READ MORE- 10 Most Popular 90s Rappers Ever
1- Ice Cube: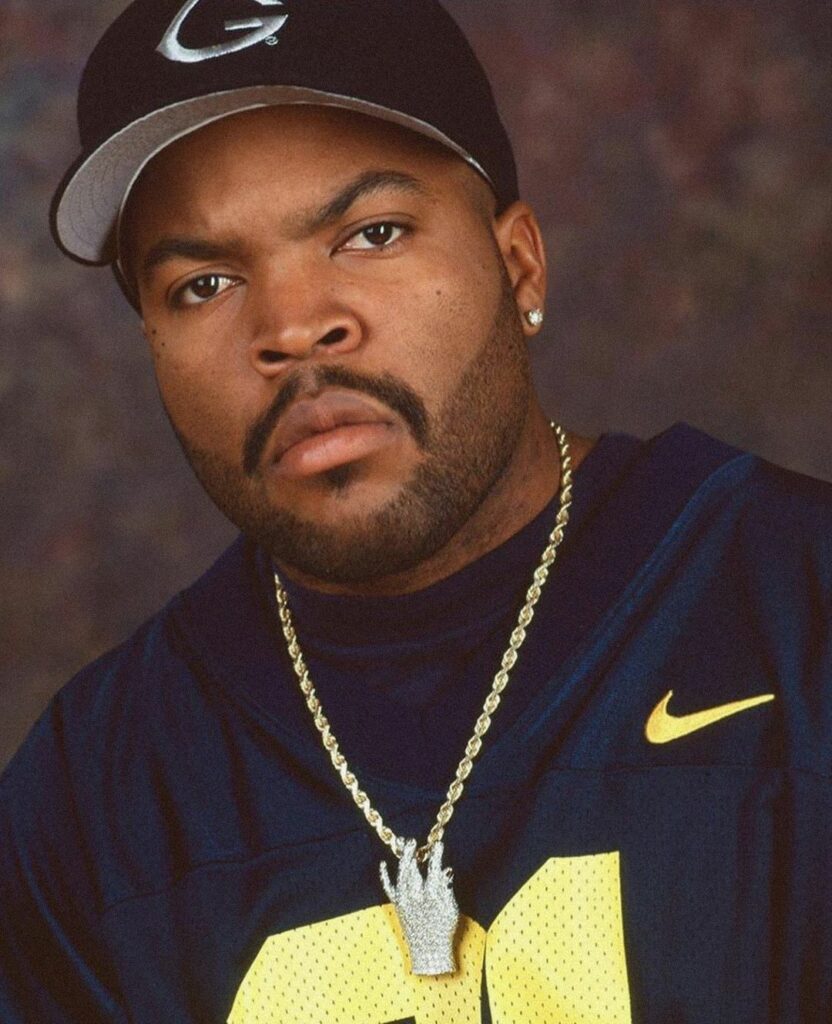 The famous rapper Ice Cube was born in Los Angeles, United States. His original name is O'Shea Jackson Sr. He started his musical career at the age of 16 with the group C.I.A.
Later, he joined the gangsta rap band N.W.A. After two years of working together, he decided to start a solo career and left the group. His best works include The Predator, Death Certificate, and AmeriKKKa's Most Wanted.
Ice Cube is also a famous actor and director. Some of his movies as an actor include Trespass, Anaconda, Lottery Ticket, Ride Along 2, and The High Note.
ALSO-READ- 15 Best British Rappers Of All Time
2- LL Cool J: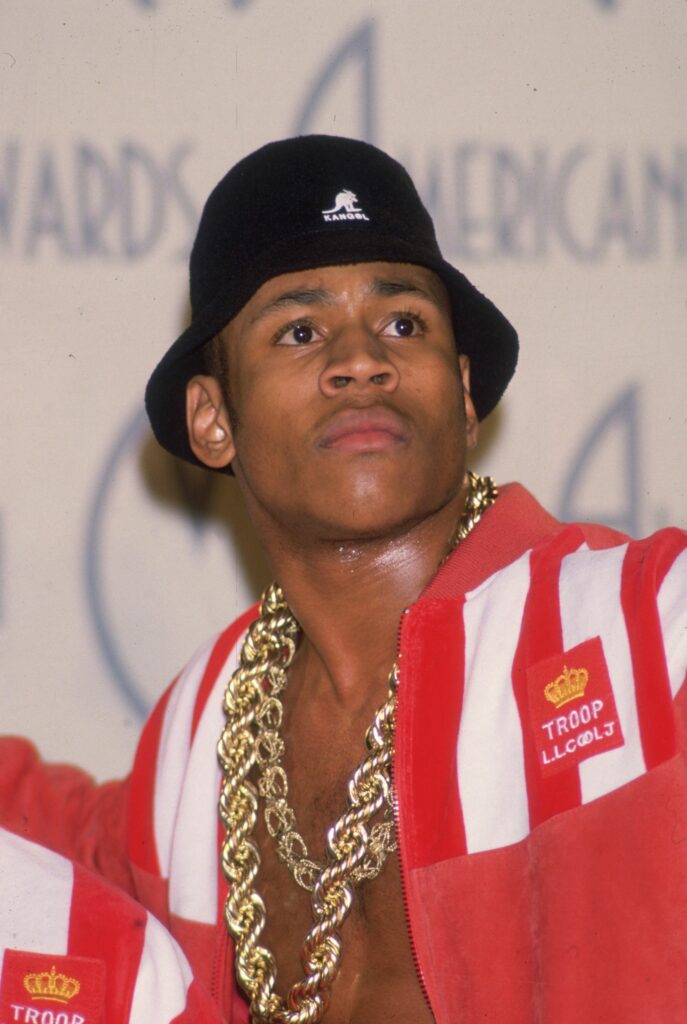 LL Cool J. is one of the most popular 80s rappers. James Todd Smith aka LL Cool J.(Ladies Love Cool James) started rapping at an early age. He used to make demos of his songs and send them to record labels.
Eventually, the record label Def Jam signed James. The single "I Need a Beat" brought him success. His debut album Radio became one of his best works.
LL Cool J also tried his hand at acting. He has appeared in movies like Krush Groove, Deep Blue Sea, The Deal, and Grudge Match. He won several accolades including Grammy Awards, NAACP Image Awards, MTV Music Awards, etc.
3- Eazy-E: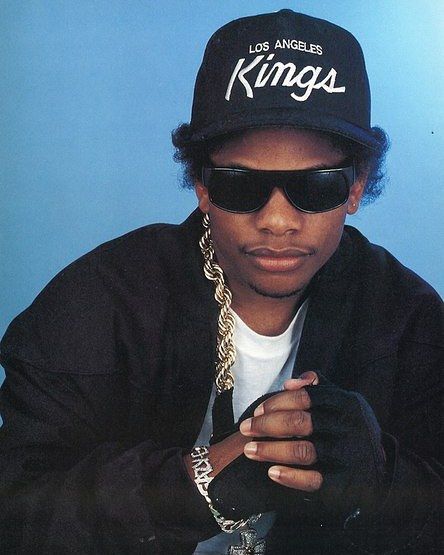 Eric Lynn Wright was known by his stage name Eazy-E. He contributed to popularizing gangsta rap and west coast rap. He is also called as Godfather of "Gangsta Rap".
Easy-E was a former member of the group N.W.A. along with Ice Cube, Dr. Dre, DJ Yella, Arabian Prince, and Mc Ren. N.W.A.'s debut album Straight Outta Compton is one of the most influential albums of all time.
Undoubtedly, Eazy-E was a rap pioneer. He died at the age of 30 due to AIDS-induced pneumonia. After ten months, his last album "Str8 off Tha Streetz of Muthaphukkin Compton" was released.
READ MORE- 10 Best Muslim Rappers You Must Know
4- Big Daddy Kane: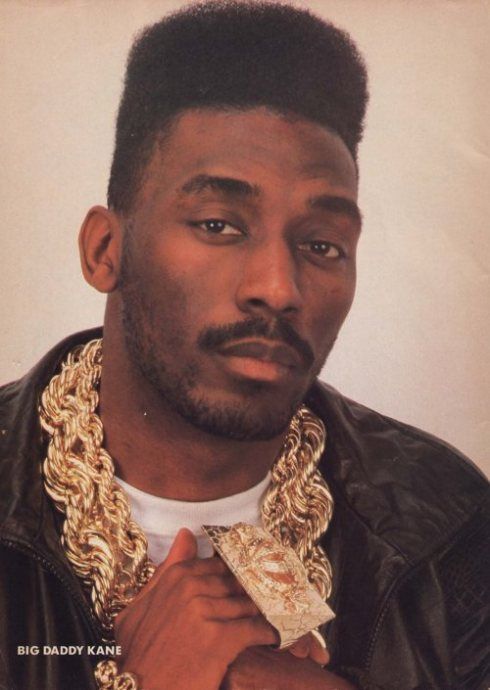 Here is another influential American rapper Big Daddy Kane. He was born Antonio Hardy on 10 September 1968. "It's a Big Daddy Thing" was one of his best albums.
Kane began his career as a member of the group Juice Crew. He is popular for his fast rhyming. His single Ain't No Half-Steppin was his breakthrough song.
Furthermore, He won the Grammy award for the collaborative song Back on the Block with Quincy Jones. He is one of the most popular MCs(master of ceremonies) of all time.
5- Ice T: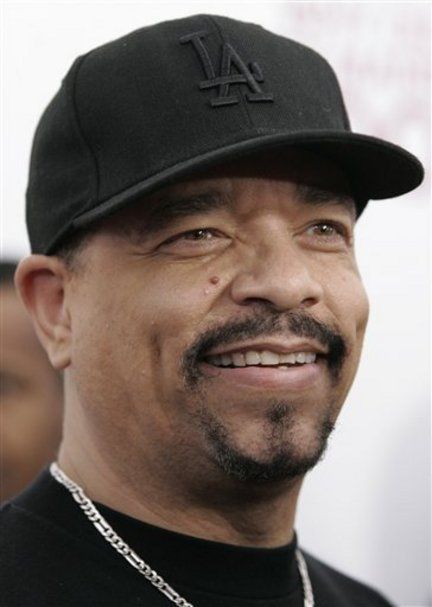 Ice-T is one of the most influential rappers of the 80s. His real name is Tracey Lauren Marrow. He started his career as a DJ who performs at parties.
Meanwhile, he indulges in criminal offenses, but soon after he decided to make a career as a rapper rather than being a dishonest person. Sire Records label signed Ice-T in 1987.
He is also the founder of Rhyme $yndicate Records and the co-founder of the band Body Count. Apart from being an actor, he also gave voice-over for famous video games like GTA: San Andreas and Sanity: Aiken's Artifact.
READ MORE- 15 Best Rappers Of All Time
6- MC Lyte: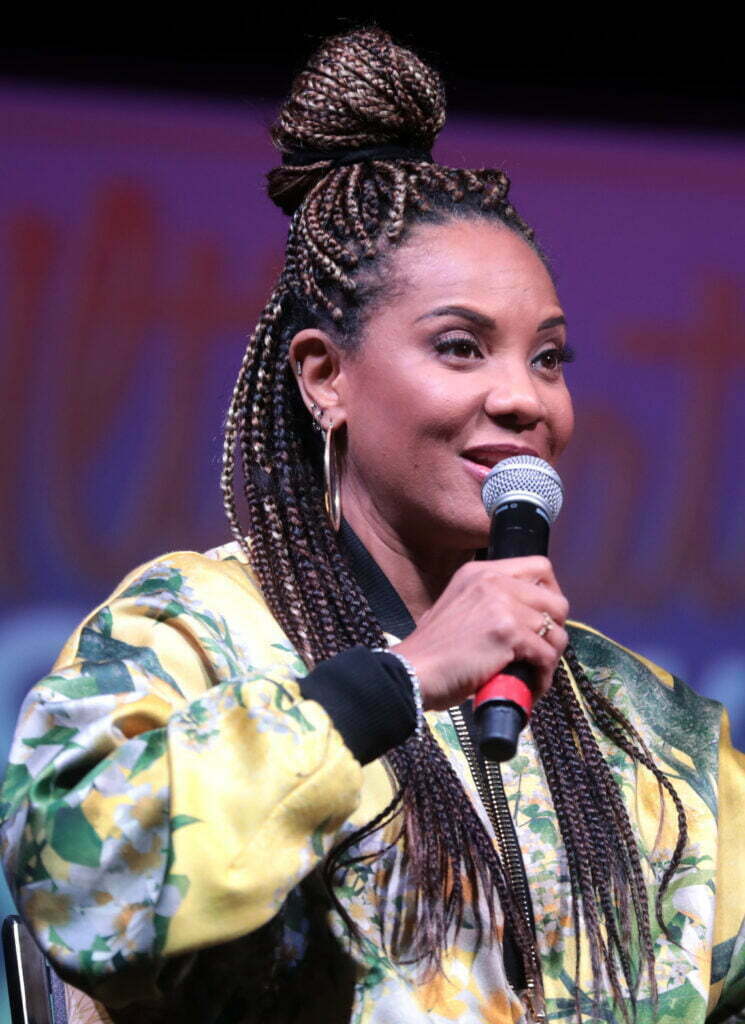 MC Lyte was born Lana Michele Moorer on 11 October 1970. She becomes the first female rapper to release a full album and also the first female solo rapper to get a gold certification.
Lyte released her first single when she was just 16 years old. "I Cram to Understand U(Sam)" was one of the first songs written in the crack era. Her albums "Lyte as a Rock" and Eyes on This" are considered hip-hop classics.
She has collaborated with popular artists like Will Smith, Bob Marley, Bilal, Common, Angie Stone, Rah Digga, Erick Sermon, etc. Vibe magazine referred to Lyte as the Queen of Rap.
7- Eric B and Rakim: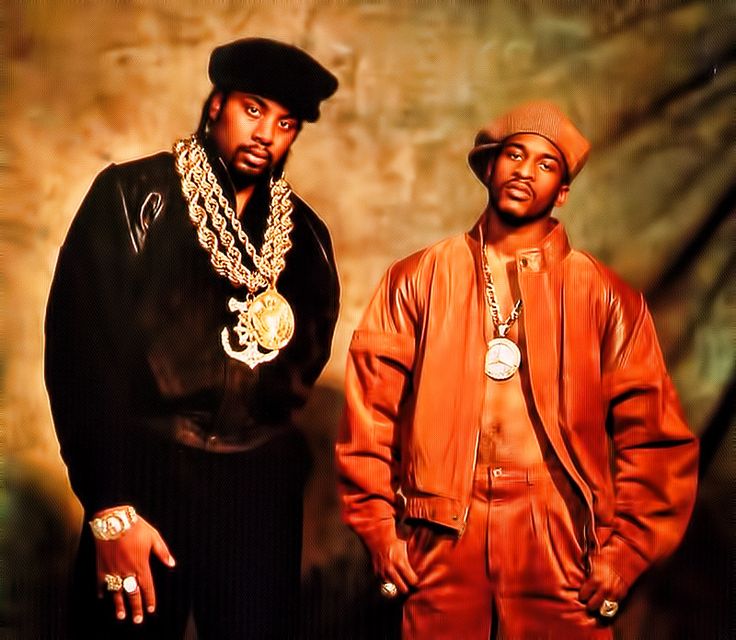 DJ Eric Barrier and MC Rakim(William Griffin) are hip hop duo who started working together in 1986. About.com ranked the duo as No.5 on the list of the 10 Greatest Hip-Hop Duos of All Time.
They released their first single "Eric B. is President" which proved to be a successful work. Afterward, they released their debut album Paid in Full which reached the U.S. Billboard Top R&B/ Hip-Hop Albums chart.
Eric and Rakim also make their solo careers. After 23 years in 2016, they reunited and their first reunion concert was held in Apollo Theatre in New York.
READ MORE- 15 Best Florida Rappers You Must Know
8- Slick Rick: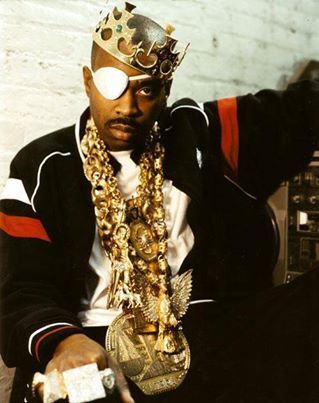 Slick Rick is one of the renowned 80s rappers. He was born on 14 January 1965 in Mitcham, London. He has been a VH-1 Hip-Hop Honors honoree. Rick also appeared as a playable character in video games like Def Jam: Fight For New York etc.
Do you know what is his original name? It's Richard Martin Lloyd Walters. His right gets damaged when he was an infant. He gained fame with Doug E. Fresh's Get Fresh Crew.
In 2018, He was inducted into the Bronx Walk of Fame. Slick Rick is popular for his story-raps. The Source ranked Slick Rick #15 on their list of the Top 50 Lyricists of All Time.
9- Run D.M.C.: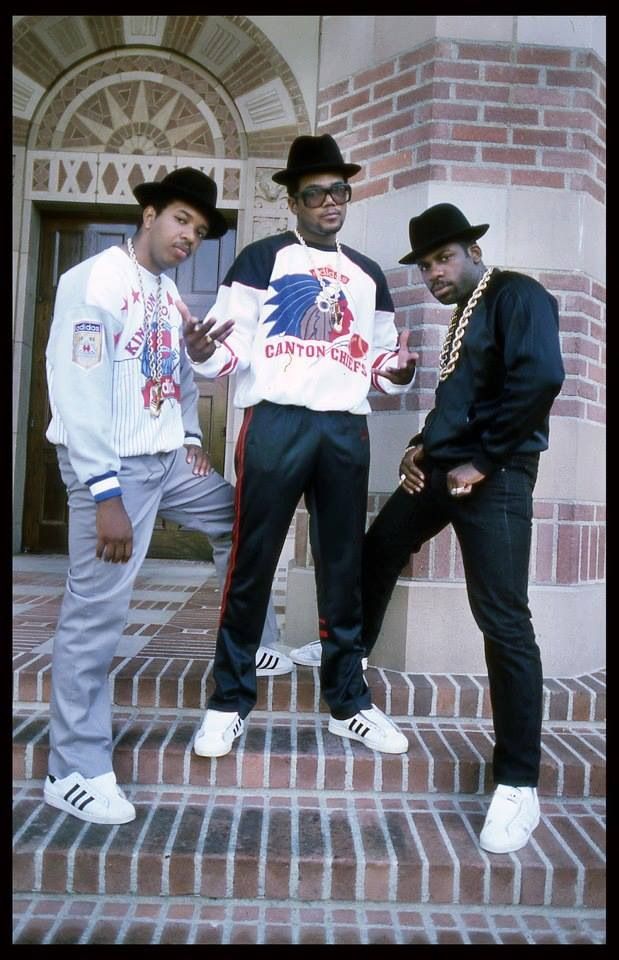 Run D.M.C. was a popular hip-hop group during the 80s. It consisted of Joseph Simmons, Jason Mizell, and Darryl McDaniels. The group released its debut single "It's Like That/Sucker MCs" after signing with Profile Records.
With their eponymous album, they became the first hip-hop group to get a Gold record. Moreover, It was the second hip-hop group to be inducted into the Rock and Roll Hall of Fame.
Some of their best works include albums King of Rock, Back From Hell, Run- D.M.C., Crown Royal, etc. The group disbanded after Mizell was killed at his recording studio on 30 October 2002.
READ MORE- 12 Famous Rappers From Texas Of All Time
10- Salt N Pepa: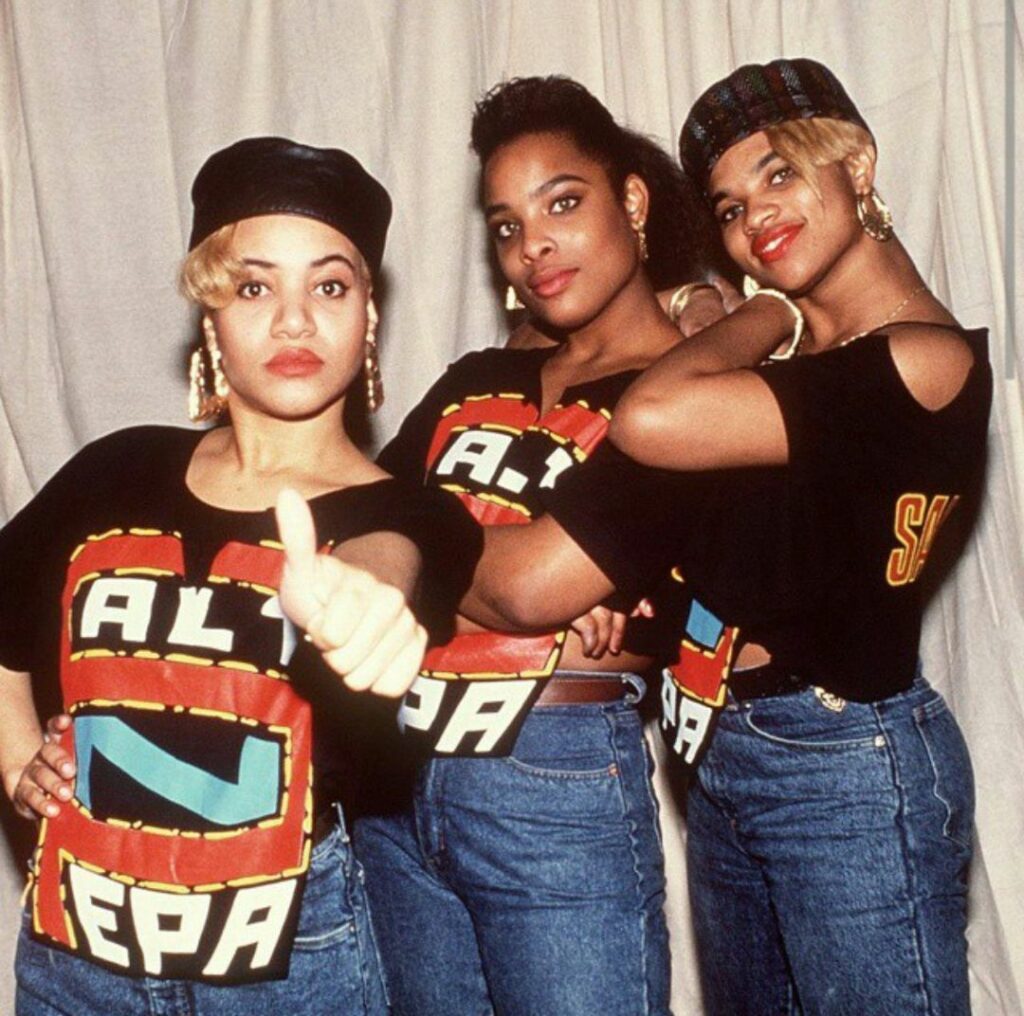 Another famous group of the 80s is Salt N Pepa. It includes Sandra Denton (Pepa), Cheryl James(Salt), and Deidra Roper(DJ Spinderella). Their single Push It became #1 in three countries and a Top 10 or Top 20 hit in other countries.
In fact, the debut album Hot, Cool and Vicious was the first female rap act to get a Gold and platinum record. The trio achieved the title "The First Ladies of Rap and Hip-Hop".
The single "None Of Your Business" brought the group the prestigious Grammy Award.
11- Kool Moe Dee: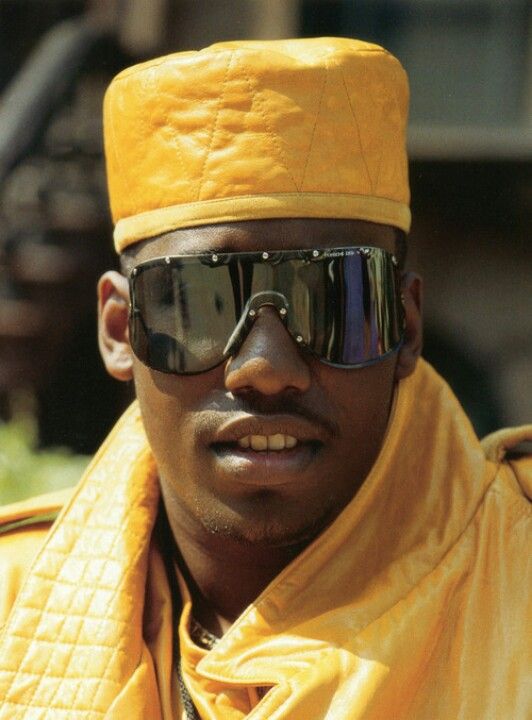 One of the famous 80s rappers Kool Moe Dee was born on 8 August 1962. He is also an actor and writer. He rose to prominence with the hip-hop band Treacherous Three.
The group disbanded in the year 1985. Kool Moe Dee started his solo music career later on. His eponymous album ranked at No. 83 on Billboard. One of his best albums was How YA Like Me Now released in 1987.
About.com ranked him at No.33 in the list of 50 Greatest MCs of Our Time. His fast rapping style made him an outstanding rapper. He also wrote the book "There's a God on the Mic".
READ MORE- 12 Best West Coast Rappers Of All Time
12- DJ Jazzy Jeff & The Fresh Prince: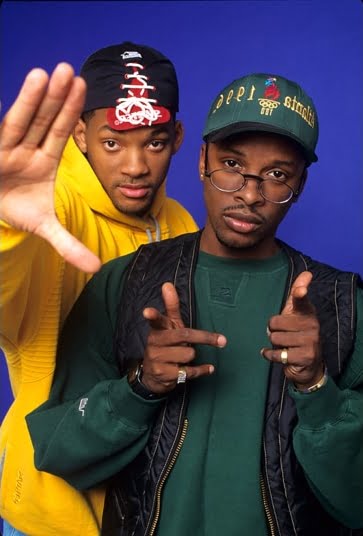 DJ Jazzy & The Fresh Prince originally Jeff Townes and Will Smith were a hip-hop duo. Actually, Jeff and Smith met each other coincidently and decided to follow their passion.
The duo released its debut album Rock The House in 1986. Their album "He's the DJ, I'm the Rapper" goes multi-platinum. They received various awards including AMA awards, Grammy awards, MTV Video Music Awards, etc.
Later, Smith chose to continue acting as a full-time career. The duo split before completing the contract with Jive. They performed afterward for parties and occasions. But never as before like the official duo.