As you all know West coast is best known for its wonderful beaches, tourist attractions and amazing weather. More than that, West Coast has also been popular for its hip-hop genre. It has given numerous talents to the music industry. Be it musical groups or rappers or musicians, there have been numerous acts that emerged from the west coast. Do you wanna know about the West Coast Rappers? No need to go anywhere.
Here we are presenting the list of prominent West coast rappers. It is not possible to include each and every rapper from the west coast. So we have compiled a list of the most popular ones. Let's check out the list given below:
READ MORE- 15 Best Rappers Of All Time
1- Ice Cube: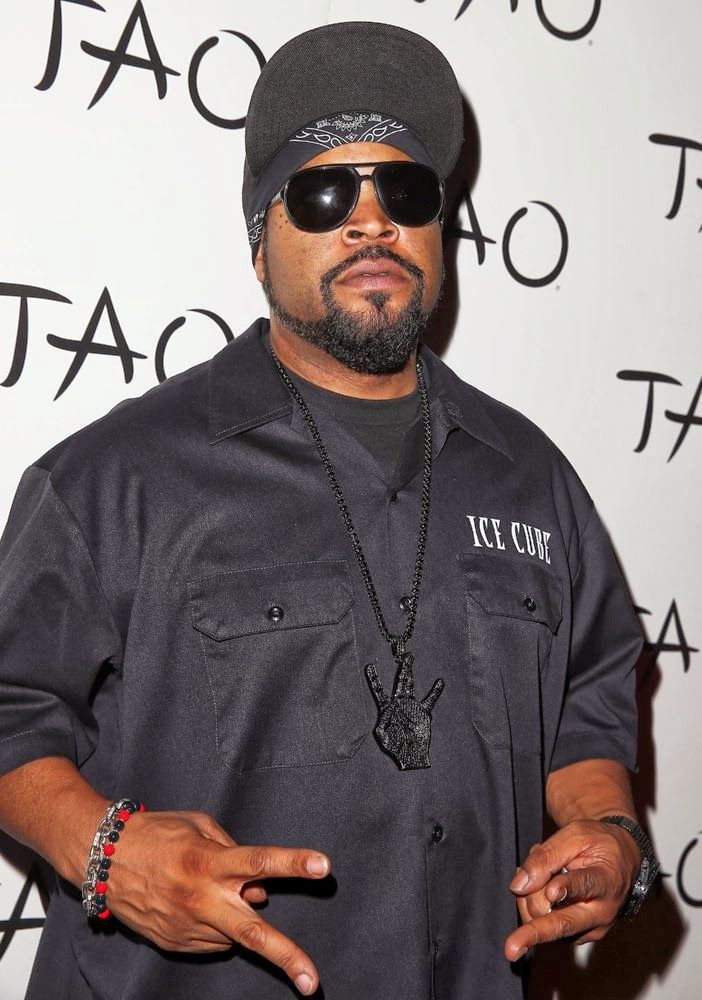 One of the most popular west coast rappers, Ice Cube has an amazing fan following. He is also a director and actor. He has also been a part of N.W.A. earlier.
Afterwards, he started his solo career. Some of his best albums include The Predator, Death Certificate, Laugh Now Cry Later and AmeriKKKa's Most Wanted.
Cube has acted in various films like Boyz n the Hood, Anaconda, Ghosts of Mars and TV series like 30 for 30, The Defiant Ones and The Sinbad show. He also directed and produced some movies.
READ MORE- 15 Best Florida Rappers You Must Know
2- 2Pac: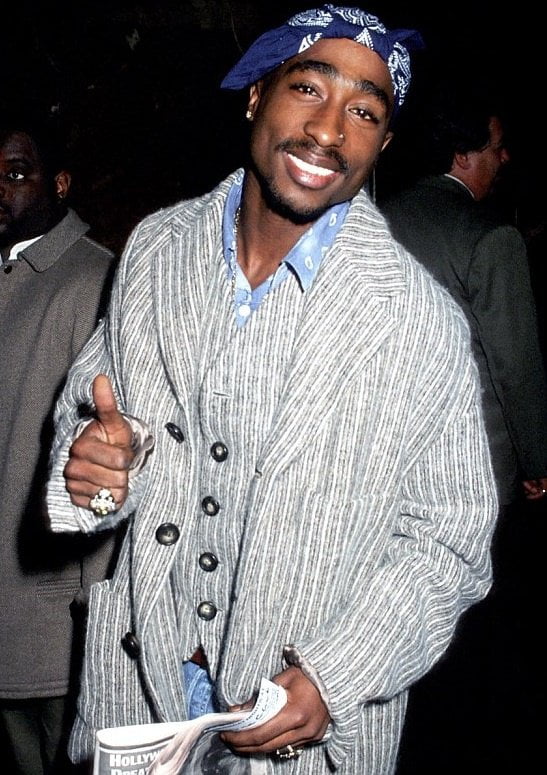 Tupac Amaru Shakur aka 2Pac/Makaveli was a renowned rapper. He became prominent for his conscious rap lyrics in West Coast hip hop. In 1989, he started recording under the stage name MC New York.
His album Strictly 4 My N.I.G.G.A.Z. debuted at number 24 on the Billboard 200 Pop Albums Chart. He created a hip hop group "Thug Life" which comprises Diron Macadoshis Rivers, Tyrus Big Syke, Mopreme Shakur and Walter "Rated R" Burns.
After that, the album All Eyes On Me was certified nine times as multi-platinum in 1998 and ten times in 2014. He was involved in various civil and criminal cases. He was shot dead on 13 September 1996.
3- Snoop Dogg: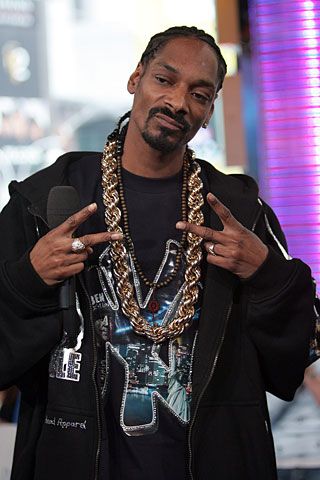 Snoop Dogg is one of the most influential west coast rappers. His real name is Calvin Cordozar Broadus Jr. He debuted with his solo album Doggystyle. It topped the Billboard 200 and Billboard's Top R&B/Hip-Hop albums chart.
In fact, he starred in motion pictures and hosted several TV shows like Snoop Dogg's Fatherhood, Doggy Fizzle Televizzle and Dogg After Dark.
In 2008, Snoop appeared as a Master of Ceremonies in Wrestlemania XXIV. He was also inducted into the WWE Hall of Fame.
READ MORE- 10 Most Popular 90s Rappers Ever
4- Warren G: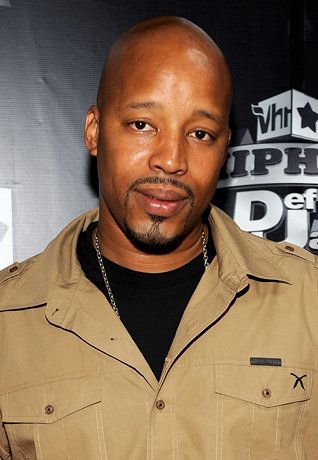 Warren G or Warren Griffin III is famous for his G-funk(gangsta funk). He formed a hip-hop trio named 213 along with Nate Dogg and Snoop Dogg. His debut album "Regulate"(a duet with Nate Dogg) ranked at #2 on Billboard 200 chart.
Moreover, he is the stepbrother of famous rapper Dr Dre. The next two albums were also successful. Even, "I Want It All" was certified gold.
Warren, Snoop Dogg and Nate Dogg reunited and released the album The Hard Way which reached No.4 on the Billboard chart.
5- N.W.A.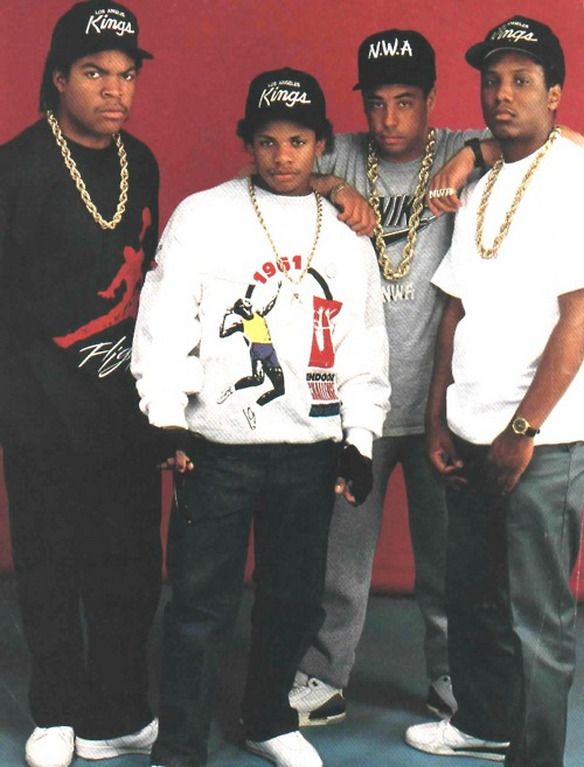 Niggaz Wit Attitudes aka N.W.A. was a hip-hop group. It is considered to be one of the most prominent hip-hop groups. It included DJ Yella, Ice Cube, Arabian Prince, Eazy-E, Dr Dre and MC Ren.
Their first compilation album was "N.W.A. and the Posse" which reached #39 on Billboard magazine's Top R&B/Hip-Hop Albums chart. Rollingstone included the group in its list of 100 Greatest Artists of All Time.
Later on, Ice Cube, Dr Dre and MC Ren achieved success in their solo musical careers. The group's final album was Niggaz4Life.
ALSO-READ- 15 Best British Rappers Of All Time
6- Dr Dre: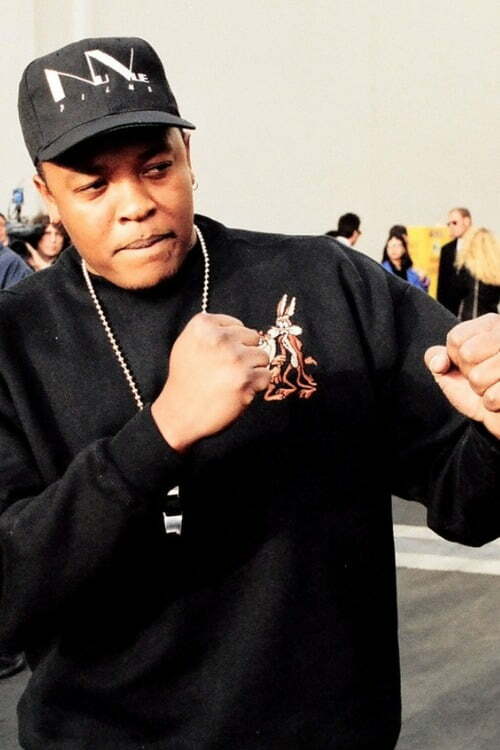 Dr Dre is not only a prominent rapper but also a record producer and entrepreneur. He was a member of the group World Class Wreckin' Cru and N.W.A.
With his debut solo album The Chronic, he became one of the best-selling American music artists of 1993. He is the founder of the record label Aftermath Entertainment and co-founder of Beats Electronics.
In fact, Dr Dre's real name is Andre Romelle Young. He made a significant contribution to popularising the subgenre of hip hop "G-funk".
7- Roddy Ricch: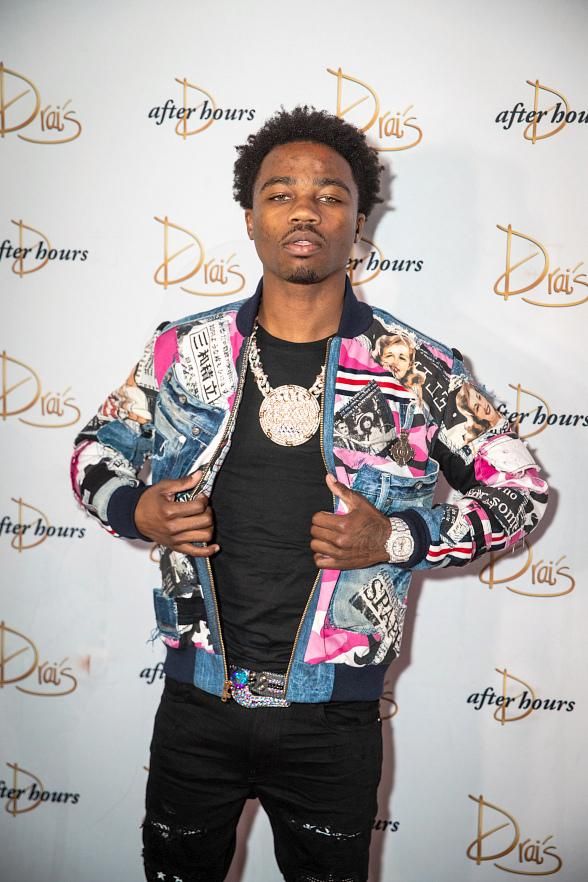 Another West-coast rapper we include in the list is Roddy Ricch. He started rapping at an early age. His debut album Please Excuse Me for Being Antisocial that topped the Billboard 200 chart.
Indeed, He depicts the struggles of street life he has suffered through his rap. His first two mixtapes Feed Tha Streets and Feed Tha Streets II were also got acclaimed.
Ricch rose to prominence with the single Die Young which reached the Billboard Hot 100. He is popular for his musical style that contemplates Northern influence with West music.
READ MORE- 15 Best Shortest Rappers Of All Time
8- Kendrick Lamar: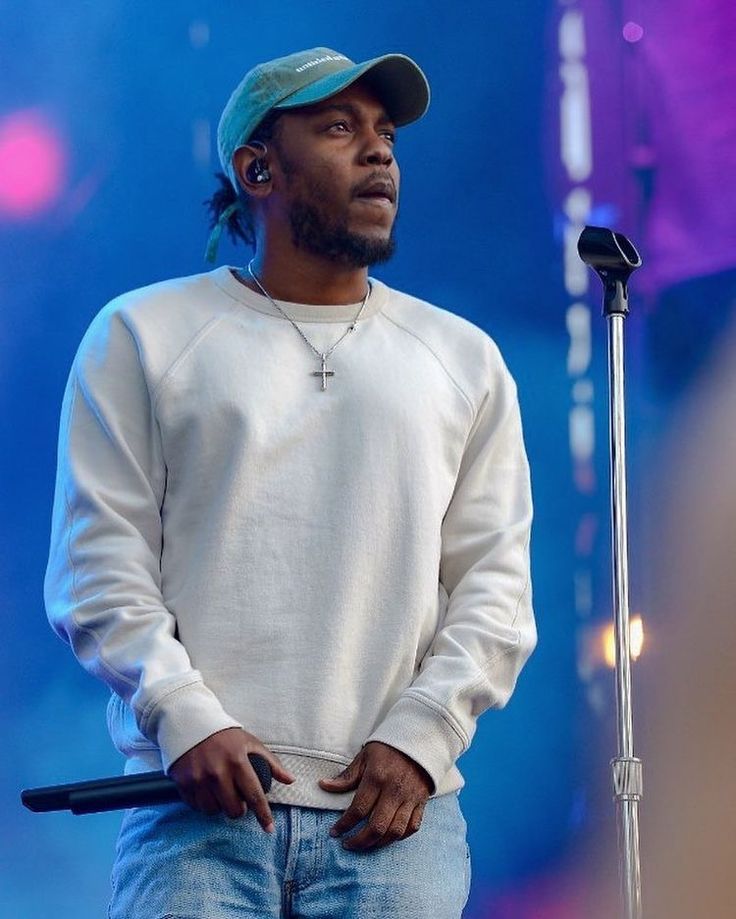 Kendrick Lamar is one of the most influential West Coast rappers. He received various awards including Grammy awards, BET awards, Webby awards and others.
Lamar has collaborated with several famous artists like Rihanna, Dr Dre, Game, Taylor Swift, Jay Rock etc. He is also a member of the hip-hop group Black Hippy.
His album Section.80 reached No.13 on the Billboard 200. In 2016, Time magazine listed him in its 100 Most influential people in the World. Rolling Stone included his three studio albums in the 2020's list of Greatest Albums of All Time.
9- YG: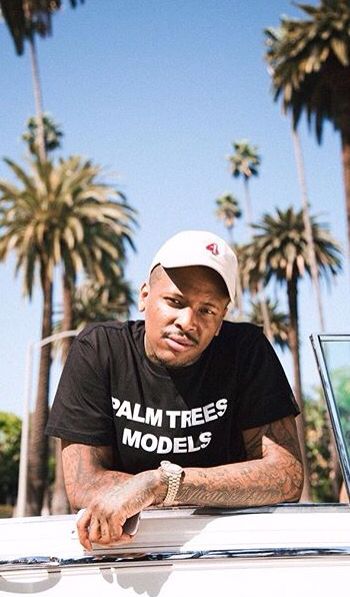 Keenon Dequan Ray Jackson known as YG is a famous rapper. YG stands for Young Gangsta. He is famous for his singles Toot It & Boot It, My Nigga and Don't Tell 'Em.
His second album Still Brazy featured famous rappers like Drake, Nipsey Hussle, Lil Wayne and Slim 100 etc. And guess what it peaked at #6 on the Billboard 200.
Further, YG went on various tours including The Damn Tour(along with Kendrick Lamar), Forest Hills Drive Tour(with J.Cole) and Legendary Nights Tour(with Future and Meek Mill).
MUST READ- 10 Best Muslim Rappers You Must Know
10- Too $hort: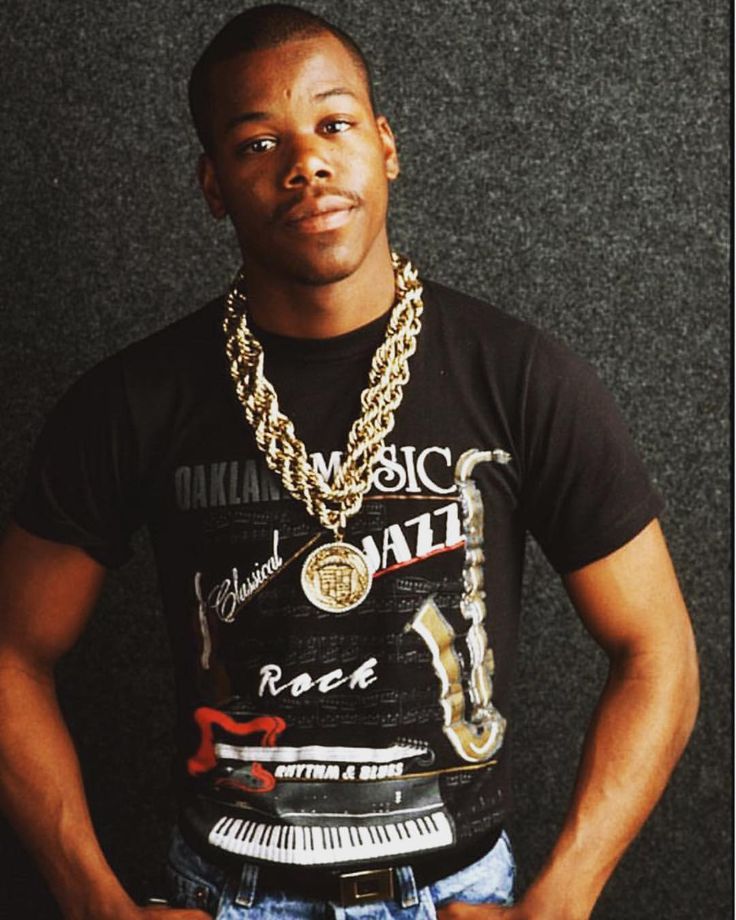 Todd Anthony Shaw is known as Too $hort in the music industry. He is a pioneer of West coast rap. He produced songs with his high school friend. Soon he started his solo career with his debut album Don't Stop Rappin'.
Too Short and Freddie B. established the label Dangerous Music in 1985 and later on formed a group The Dangerous Crew with other artists.
His album Born To Mack brought him the signing with Jive Records. The label distributed the album nationally. He has also collaborated with other artists.
11- Blueface: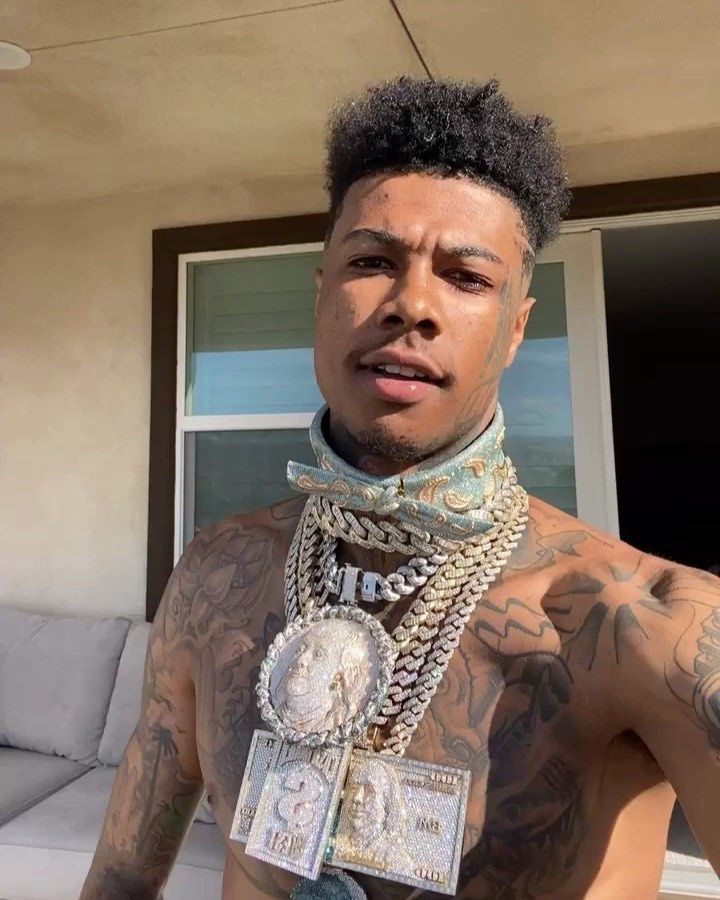 The rapper Blueface is famous for his offbeat style of rapping. He rose to prominence with the music video for his song Respect My Crippin'. His actual name is Jonathan Jamall Porter.
Moreover, He has worked with several popular artists like Drake, Quavo, DaBay, Gunna and Lil Uzi Vert etc. His unique voice made him more popular along with his unique style.
His amazing works include Bleed It, West Coast, Thotiana, Outside and Daddy which are certified gold and platinum by RIAA.
READ MORE- 15 Best Male Rappers Banging The hip-hop world
12- Schoolboy Q: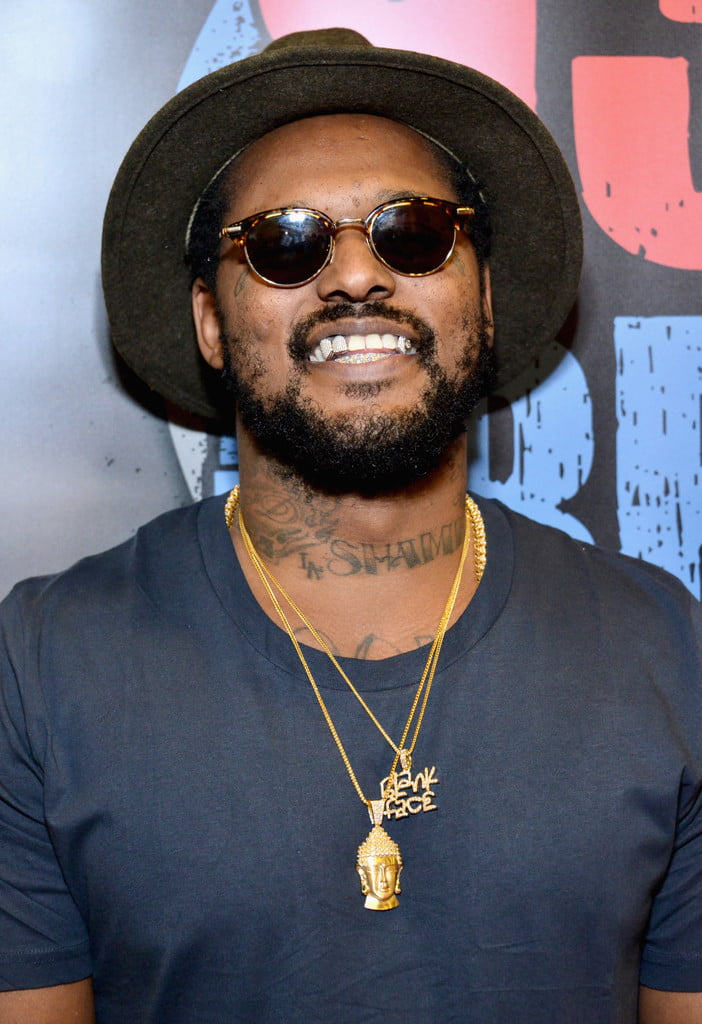 Schoolboy Q is one of the renowned west coast rappers. He signed to an independent record label Top Dawg Entertainment and after that secured a contract with Interscope Records.
In fact, he is one of the members of the hip-hop group Black Hippy which include along with Jay Rock, Ab-Soul and Kendrick Lamar. His albums Setbacks and Habits & Contradictions were successful.
His album "Oxymoron" debuted at No.1 on the US Billboard 200 chart. He got inspired by rappers 50 Cent, Nas and The Notorious B.I.G. He chose a musical career because of non-other than 50 Cent.