Anime has been entertaining people for decades. There have been various genres that indulged in these series. Be it sci-fi, thriller, romance, or comedy, all of them entertained the audience. We can't deny that nostalgic anime especially from the 90s has made special places in our hearts.
Let's consider some of the most popular 90s anime that will remind your childhood memories. From Sailor moon to One Piece to Pokemon. Are you ready to go? Let's check out the list of 15 Best 90s anime.
READ MORE- Best 13 Powerful Anime Villains Of All Time
1- One Piece: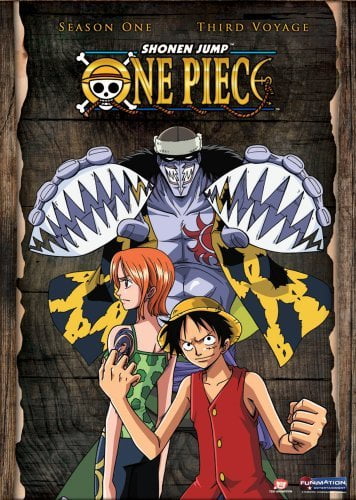 One Piece is undoubtedly one of the enthralling 90s anime. It is loosely based on the manga series by Eiichiro Oda. Monkey D. Luffy is a boy from Straw Hat Pirates. He accidentally ate fruit and his body got the properties of rubber.
In fact, Luffy wants to get the treasure "One Piece" so that he would become the Pirate King.
2- Serial Experiments Lain: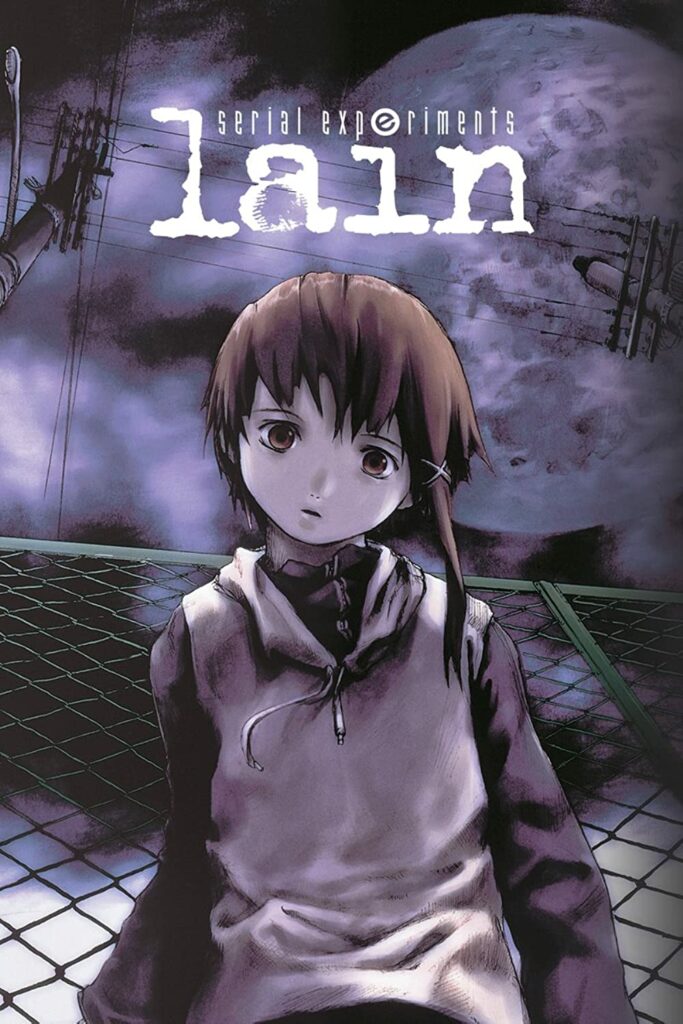 Lain Iwakura is a girl who feels connected to the virtual world of The Wired. Like other students, she also gets a message from a dead student through email.
The anime involves conspiracy theories, cyberpunk, and computer history. It depicts the story of a virtual world, social alienation, paranoia, etc.
READ MORE – 20 Best Anime Characters Of All Time
3- Digimon Adventure: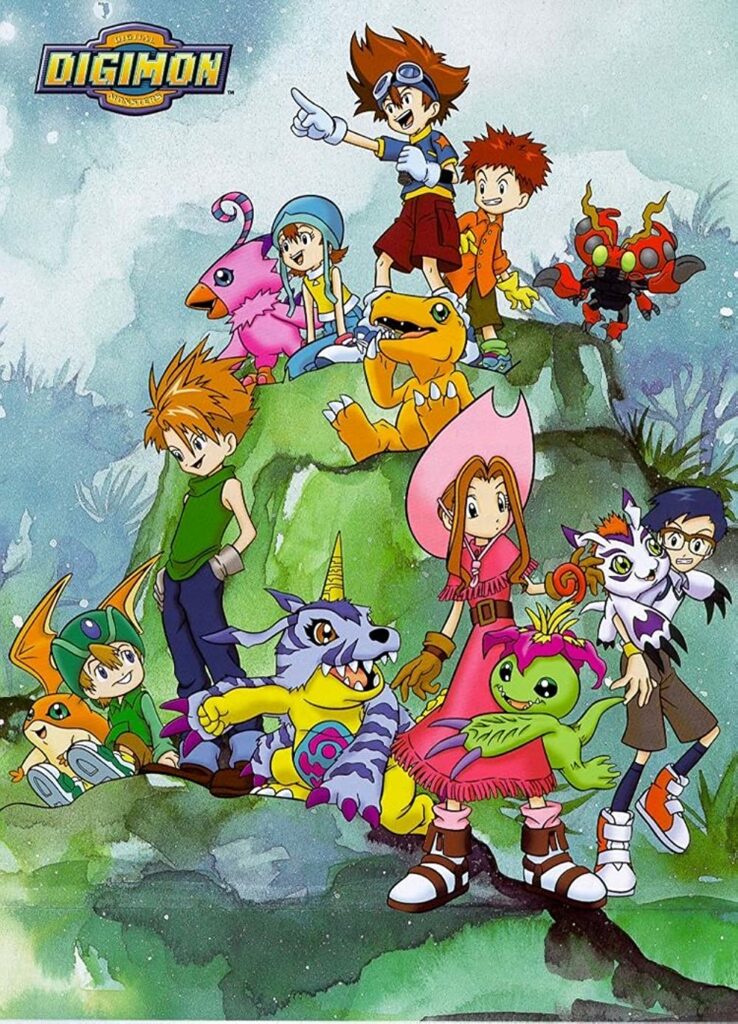 Digimon Adventure is a renowned anime in the 90s. It was directed by Hiroyuki Kakudo and written by Satoru Nishizono. The series consisted of 54 episodes.
Seven children transferred into the Digital World through Digivices. They have to save the Digital world. Moreover, they have to combat the demonic Digimon.
4- Dragon Ball Z: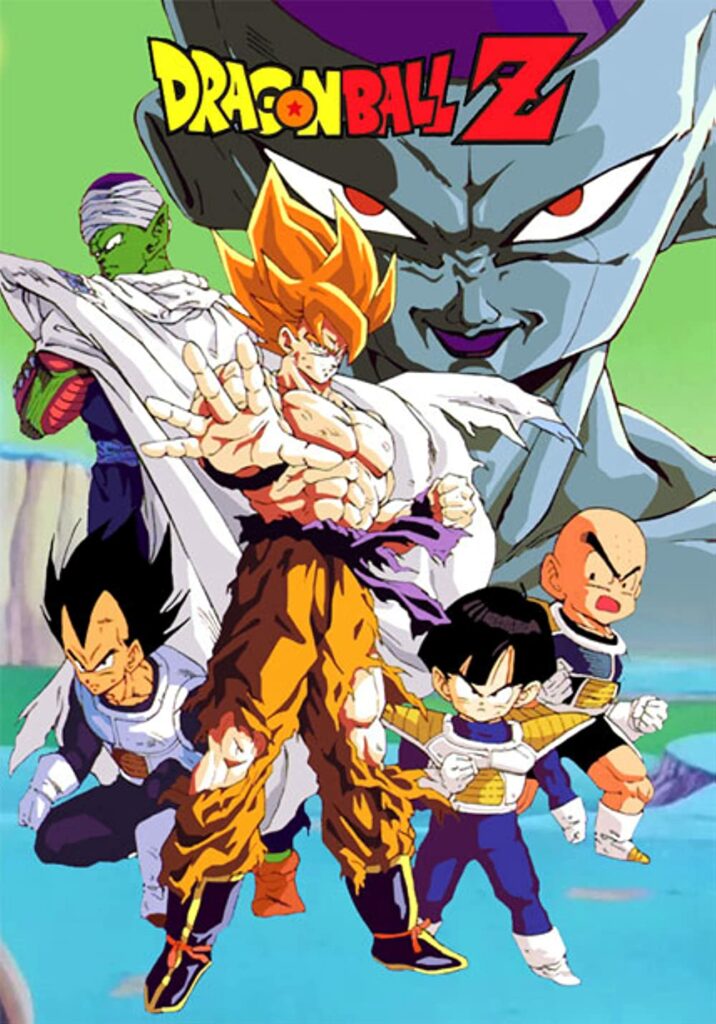 Dragon Ball Z is the sequel to the Dragon Ball anime series. It revolves around the adventures of Son Goku. Son along with his friends tries to protect the Earth from androids, aliens, and magical creatures.
Furthermore, Dragon Ball Z is one of the most popular anime since the 1990s. It also depicts the life of Goku's son "Gohan" who also possesses enemies.
ALSO-READ- 10 Black Female Anime Characters You Must Know
5- Neon Genesis Evangelion: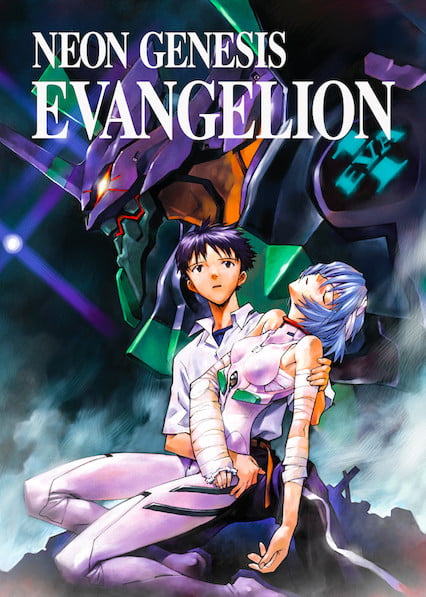 Neon Genesis Evangelion is a mecha anime directed by Hideaki Anno and animated by Tatsunoko. After a catastrophe that destroys the human population, the attackers called Angels want to kill the rest of the humans.
Shinji Ikari was appointed as the pilot of EVA-01 in order to combat Angels.
6- Samurai X: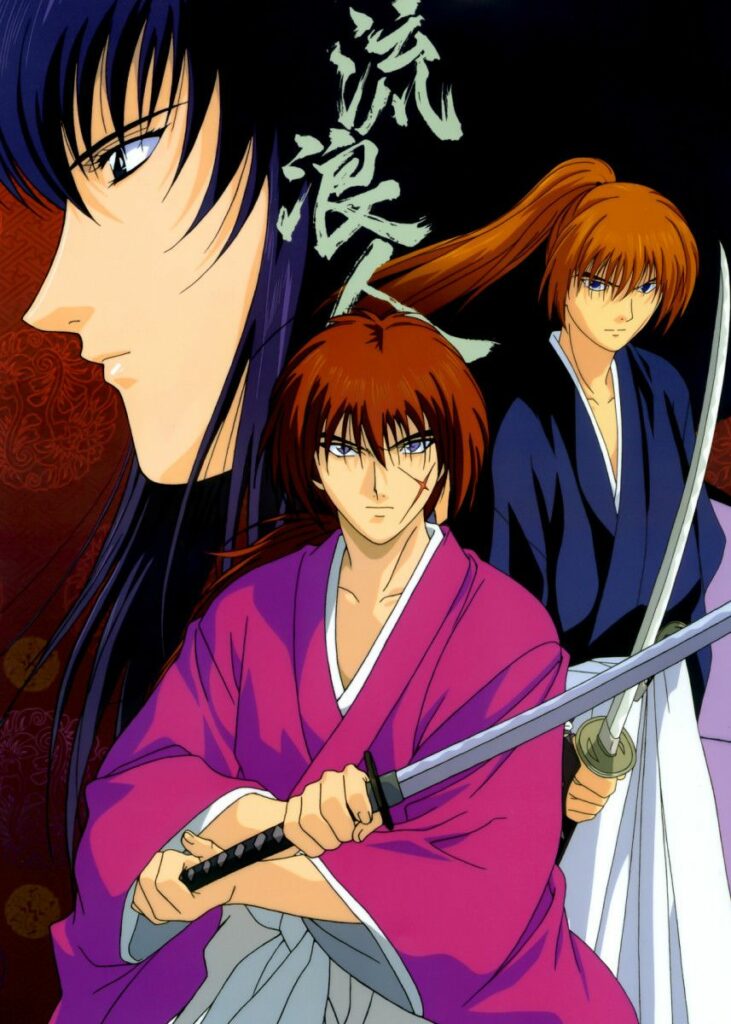 Samurai X aka Rurouni Kenshin is a prominent anime based on the manga of the same name. The anime consists of 95 episodes and is directed by Kazuhiro Furuhashi.
In fact, the series has ranked among the 100 Most-watched series in Japan several times. Kenshin wants to help people in order to deplore his misdeeds.
READ MORE – 12 Charming Female Anime Characters Ever
7- Pokemon: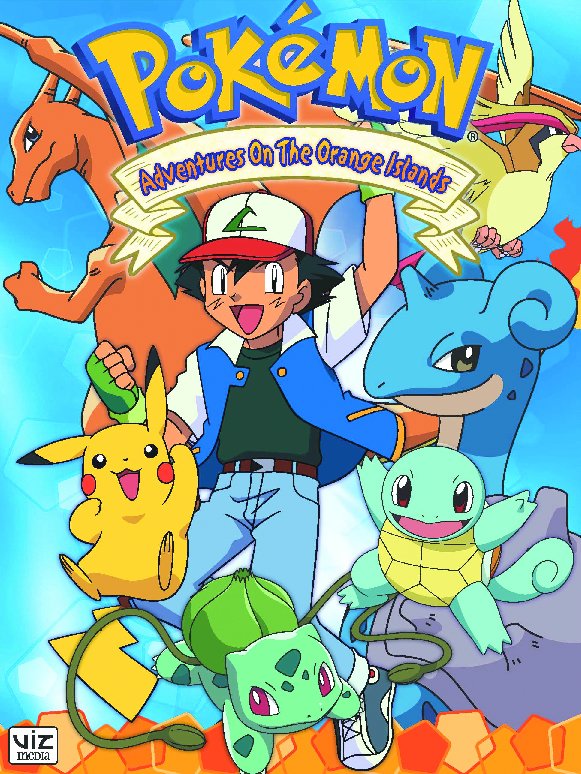 Pokemon is one of the most popular 90s anime. Ash Ketchum is a trainer of unique creatures Pokemon. He wants to become a Pokemon Master. I am sure you also watched it in your childhood.
Even, this anime is still popular be it in movies, video games, or others. People love to watch them. Pikachu is one of the most famous Pokemons that one could never forget. Isn't it?
8- Slam Dunk: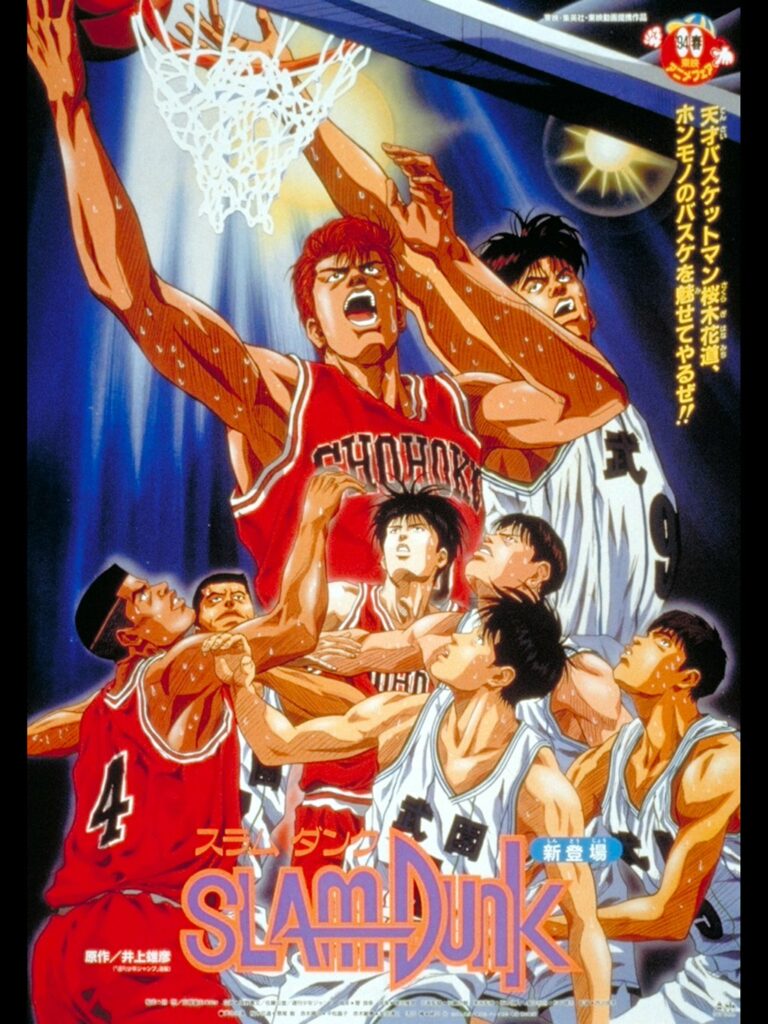 Initially, Slam Dunk was a manga series that gained popularity. Later its anime series was introduced by Toei Animation. The sports series become famous within a short span of time.
Slam Dunk become the seventh best-selling manga series. The story revolves around a boy Hanamichi Sakuragi who is the leader of a gang. He joined the basketball team because Haruko insist. Later, he loves to play the game.
READ MORE – 12 Best Anime Movies On Netflix Must Wfatch (2022)
9- Ranma ½ :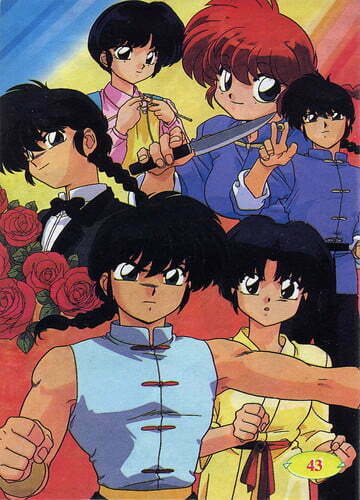 Ranma Saotome is a boy who is excellent in martial arts since childhood. But an accident during the training changed his life completely. When he comes in contact with cold water he becomes a girl while hot water transforms him back into a boy. He loves Akane and confessed when she is about to die.
Interestingly, Ranma ½ consists of 143 episodes. There have been over 15 video games based on Ranma ½.
10- Wedding Peach: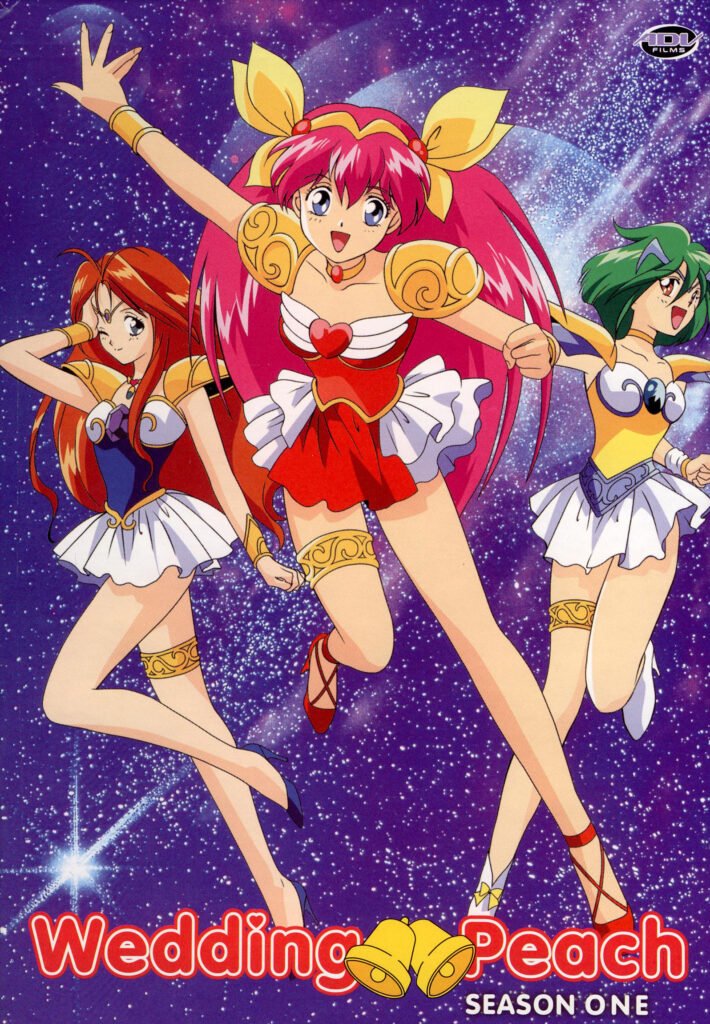 Wedding Peach is a shojo anime series directed by Kunihiko Yuyama and written by Sukehiro Tomita. It focuses on the cute and innocent girl Momoko Hanasaki.
One day, Momoko realized that she is a Love angel, Wedding Peach. Her friends Yuri and Hinagiku are also angels and they have to protect the world from evils like Raindevila.
READ MORE – 34 Most Popular Black Anime Characters Ever
11- Sailor Moon: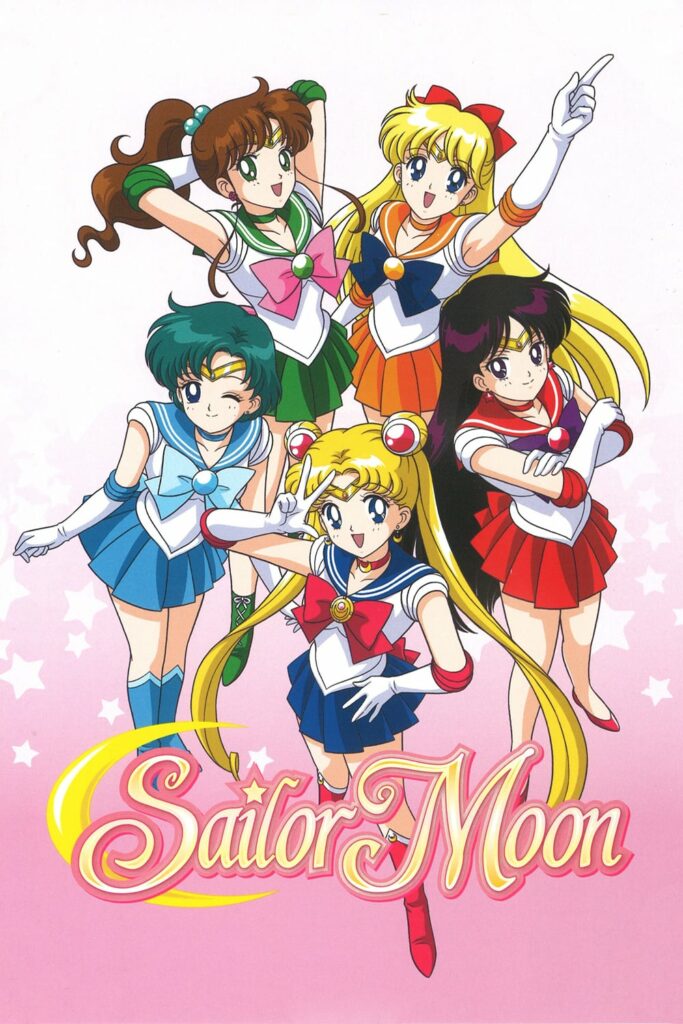 Sailor Moon is one of the most famous 90s anime. It is a superheroine anime that centers on a girl Usagi Tsukino. She gets the power to become a soldier. Along with other Sailor Soldiers, she protects Earth from evils.
Usagi gets supernatural powers because of a talking magical cat Luna. Usagi and other soldiers have to defeat the villains from the Dark Kingdom.
12- Gundam Wing: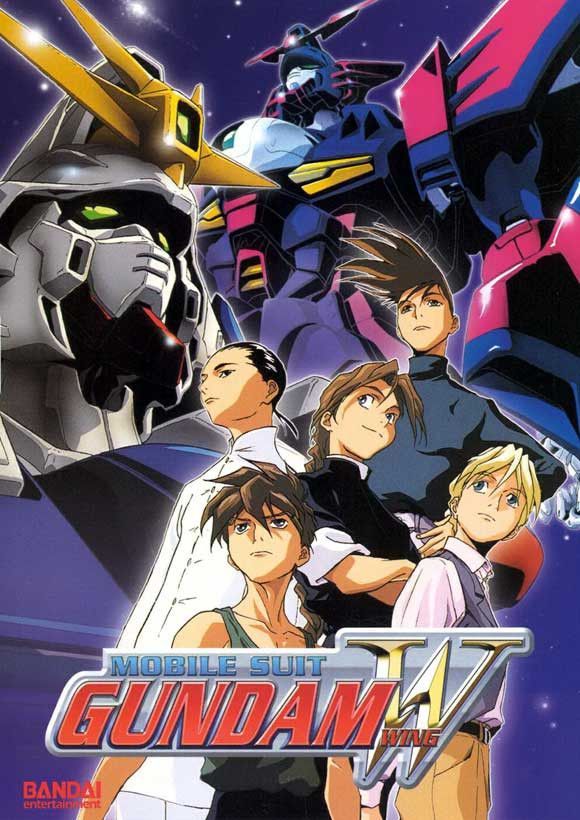 Gundam Wing is a mecha anime series directed by Masashi Ikeda and produced by Hideyuki Tomioka. The anime focuses on the near future war between colonies of Earth and Moon systems.
Even, It is the first Gundam series that aired on American television. It is the sixth installment in the Gundam franchise. There have been several video games on Gundam Wings.
READ MORE – 12 Best Anime For Beginners All The Time
13- Cowboy Bebop: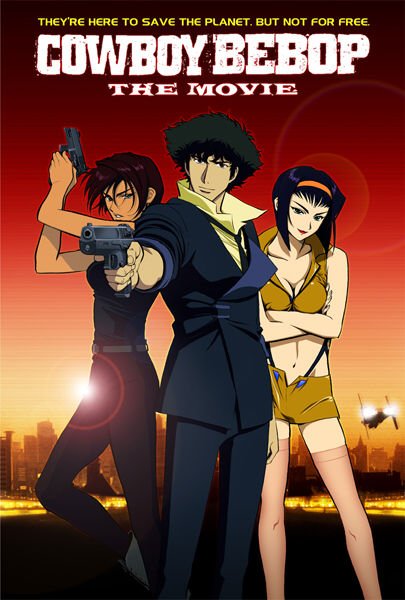 Cowboy Bebop is a sci-fi anime series directed by Shinichiro Watanabe, and published by Kadokawa Shoten. A group of bounty hunters aka Cowboys chase criminals, present them to authorities and get rewarded for it.
The series got immense praise and popularity for its characterization, storyline, animation, etc. Moreover, Animaze Inc. and ZRO Limit Productions dubbed the series into English.
14- Akazukin Chacha: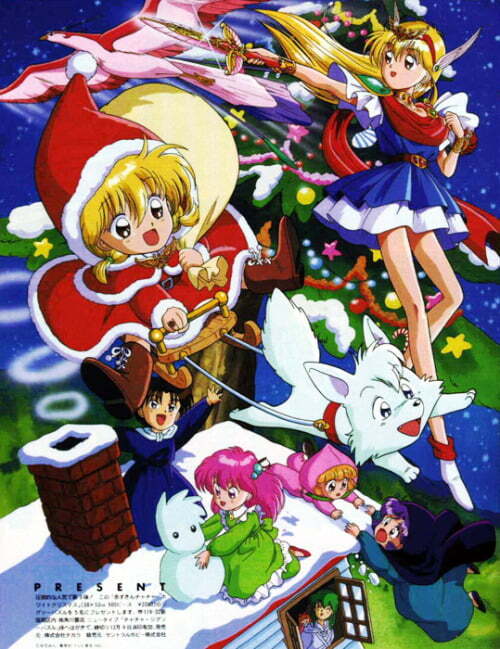 Akazukin Chacha is a renowned anime series. It is inspired by the fairy tale Little Red Riding Hood. The series is directed by Hatsuki Tsuji and written by Min Ayahana.
A magical girl Chacha is cloddish in casting her spells. But when she and her friends are in trouble her spells work. Akazukin Chacha also appeared in various video games.
READ MORE – Who Is The Strongest Anime Character?
15- The Legend of Zorro: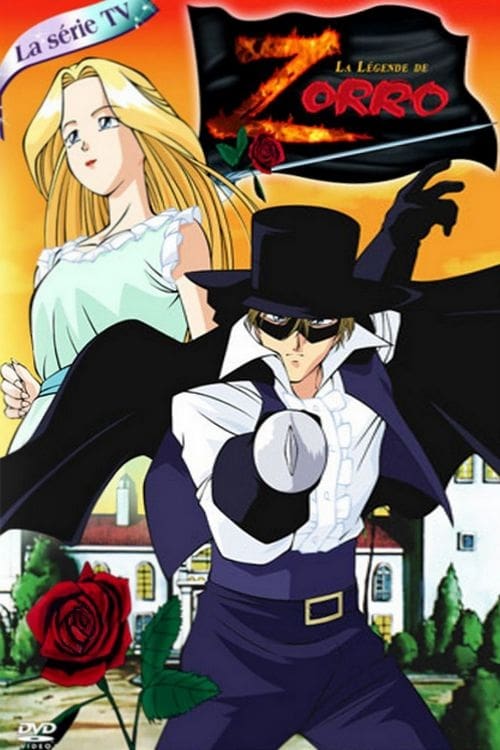 The most popular 90s anime "The Legend of Zorro" revolves around a masked swordsman(Zorro). Zorro punishes his foes in his own style.
Actually, behind this mask, there is a man Diego Vega who wants to help needy people. As Diego, he acts like a lazy and cowardly person in order to hide his identity.