Today the topic of discussion is what is the best anime for beginners. Anime already has a huge impact over the globe. As it has a wide range of fan-following. People from different cultures, countries, and colors are joined by this one force anime. No person may know each other in terms of name or who the person is personally. But the fan community for anime is growing.
From a young age, I have been a crazy anime fan. So, the anime's in the list are best for both beginners and any other anime fan. Those who love to watch anime will always connect with the MCs. Also, these characters are the best.
So, here comes the list of the 12 Best anime for beginners to watch
Read More: 15 Best Stand Up Comedians || Top Comedians
12. Dr. Stone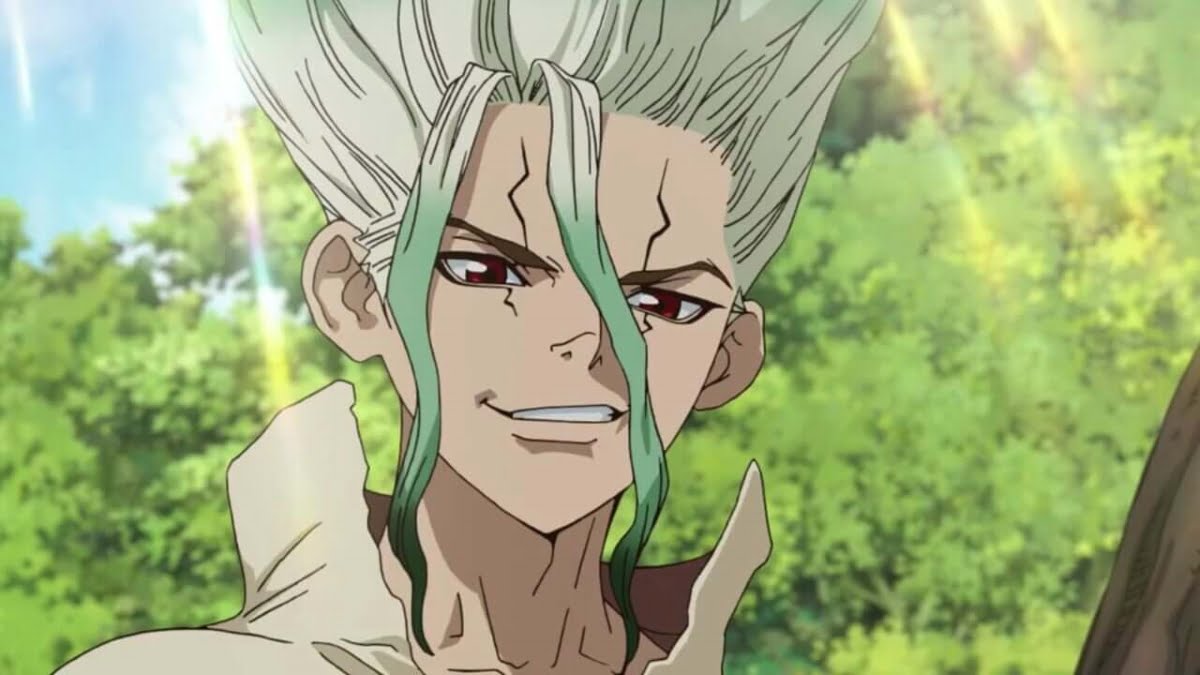 If you enjoy instructional anime programs, Dr. Stone will provide you with some interesting scientific information. Senku, the main character, portrays the life of a once-in-a-lifetime prodigy who reignites humanity's scientific age.
When earth inexplicably petrified back 3000 years ago with no scientific revolutions, the dramatic twist began. Dr. Stone awakens in a new neolithic world and must rebuild everything from the ground up. He begins with the simplest inventions and rediscovers them one by one.
11. Re:Zero Starting Life on Another World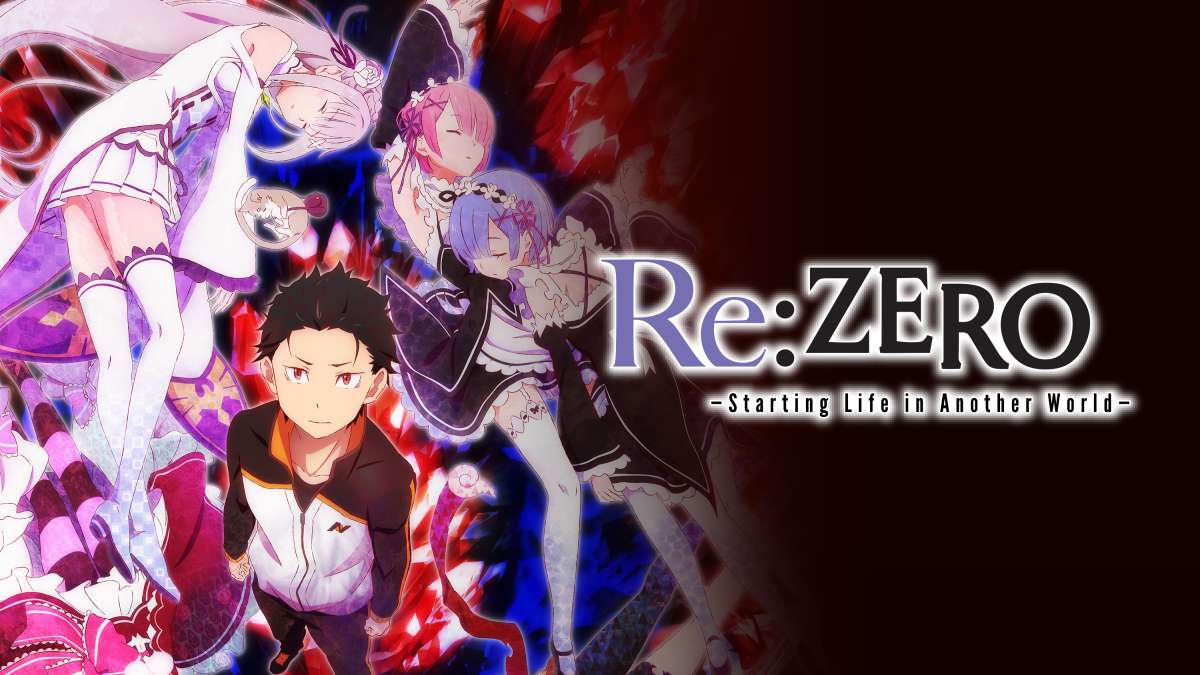 Re: Zero is another highly famous romantic comedy that depicts Subaru Natsuki's journey after he is dead and reborn in a fantasy world. Even when he was ambushed by a gang of thugs, things did not appear to be going well for him. Fortunately, he was rescued by Satella, a girl on the lookout for her Insignia. They embark on a trip to recover her Insignia, and in the course, they uncover some horrible mysteries.
10. Parasyte: The Maxim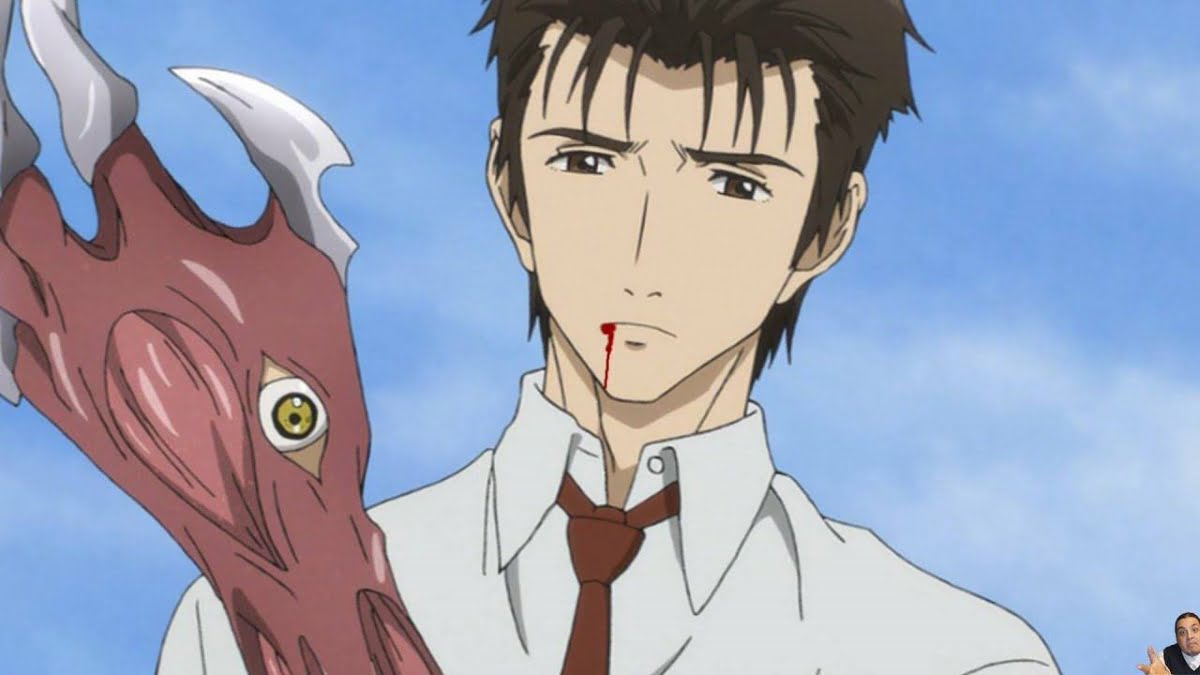 It is a very underrated anime. But Parasyte is based on a popular manga series from the 1990s about a young guy named Shinichi who awakens up to discover his right hand devoured and substituted by an alien parasite.
The extraterrestrial, later nicknamed Migi, is a member of an invading group that has been enslaving humanity. Migi, on the other hand, is unable to take over Shinichi's brain and later develops a strong attachment with his host.
READ MORE – Who Is The Strongest Anime Character? 
9. Demon Slayer: Kimetsu no Yaiba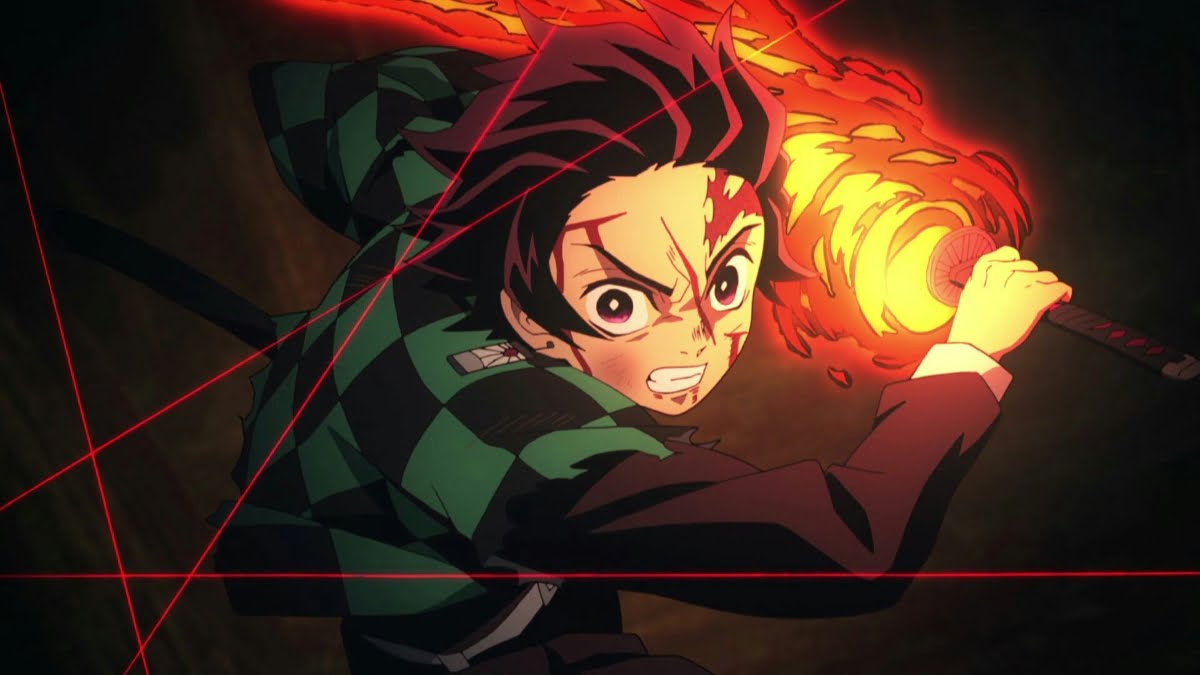 It is an anime with a total of 26 Episodes. Demon Slayer is a story of a young Tanjiro whose whole family is murdered by demons. But he begins to go on a journey where others don't face the same fate.
Also, the love between him and his sister in the anime is just heart-warming. It is one of the most satisfying anime.
8. Attack on Titan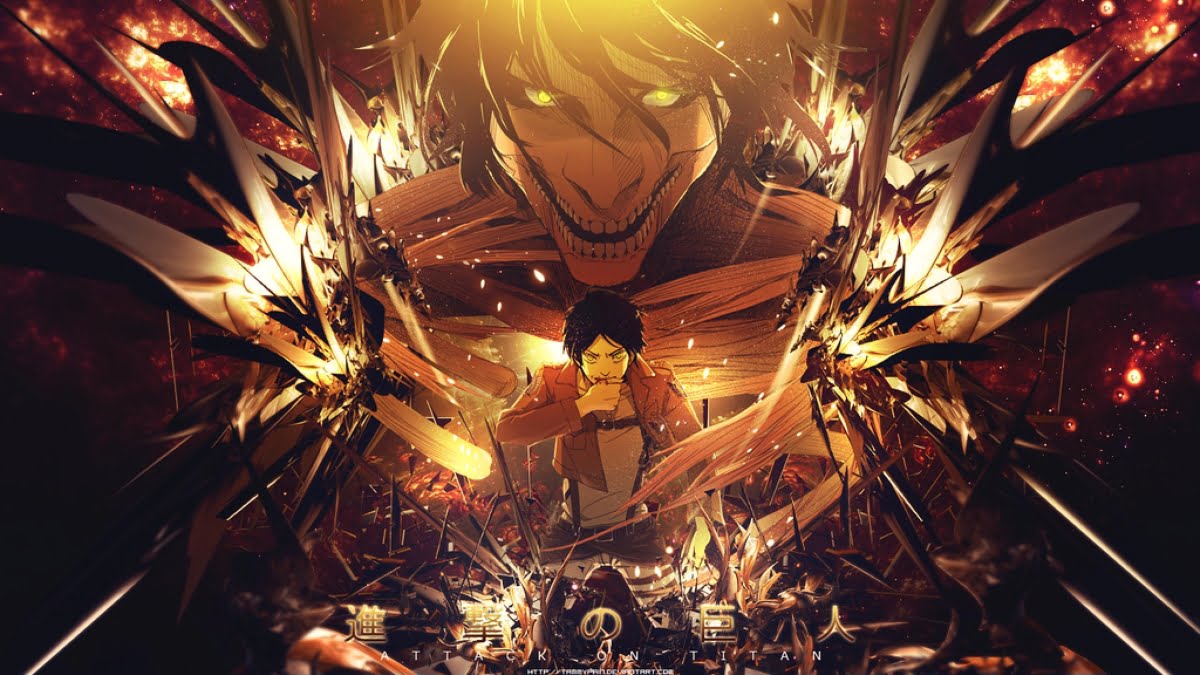 This anime stormed through the world and made everyone stand on their feet. This is an extremely popular anime that revolves around the life of Eren Yeager, who wants to wipe off every titan from the world because of his mother's death. See how he and his friends join the survey corps and but eventually turning into what he most hates to be.
READ MORE – Thor vs Captain Marvel: Who Is More Powerful? 
7. Megalo box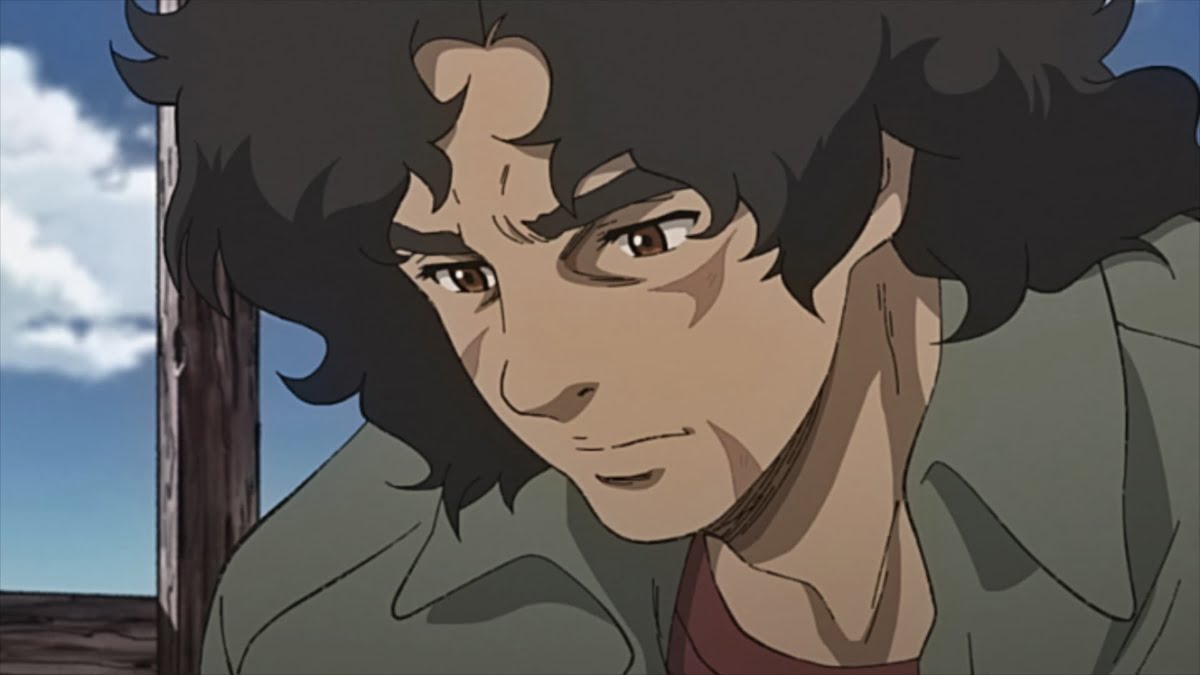 This anime is just a gem. If you like boxing and stuff then this is a must-watch anime. The story revolves around Joe who becomes the champion gearless and later getting called "Gearless Joe". So, the Megalo box is an advanced style of boxing where competitors wear metal frames called gears, but Joe he fights gearless. So, watch the anime to know his story. Also, this anime has one of the best music scores.
6. Death Note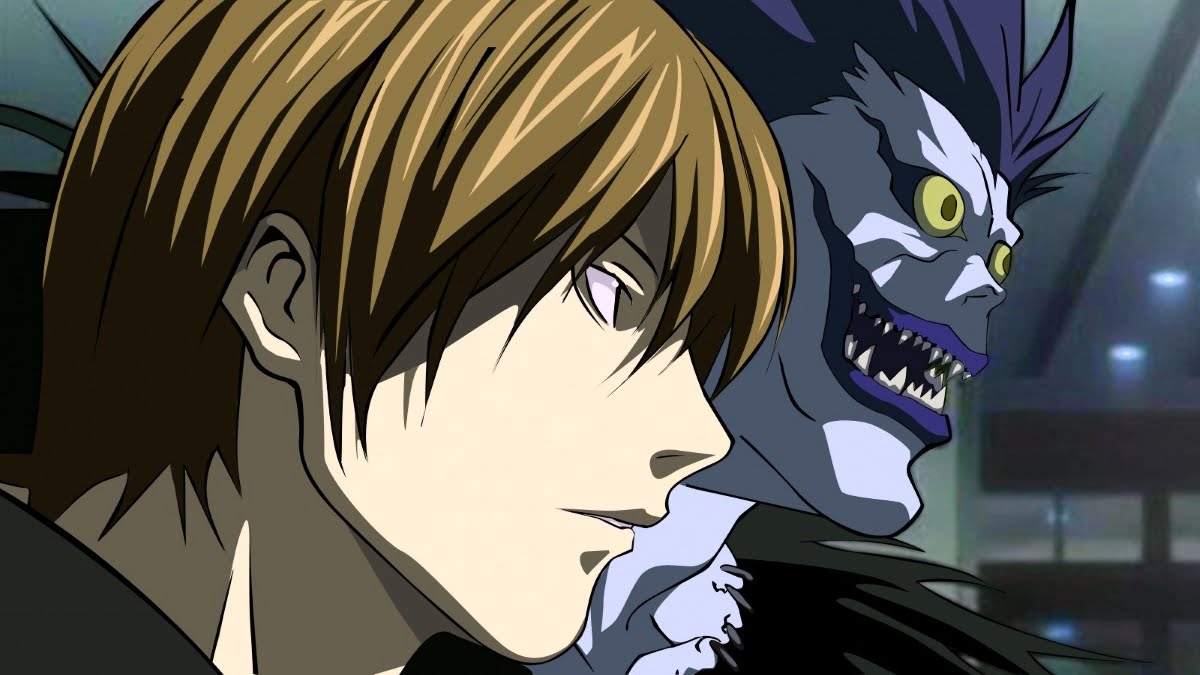 Death Note is an attractive thriller to Light Yagami, a high schooler following a "death note" dumped by a frustrated, grim reaper named Ryuk. This Hell book has the power to kill anyone whose name is written on its pages and Light decides to use this power for his own good but at what cost.
Must Read: 12 Best Hilarious Black Stand Up Comedians Of All Time
5. Erased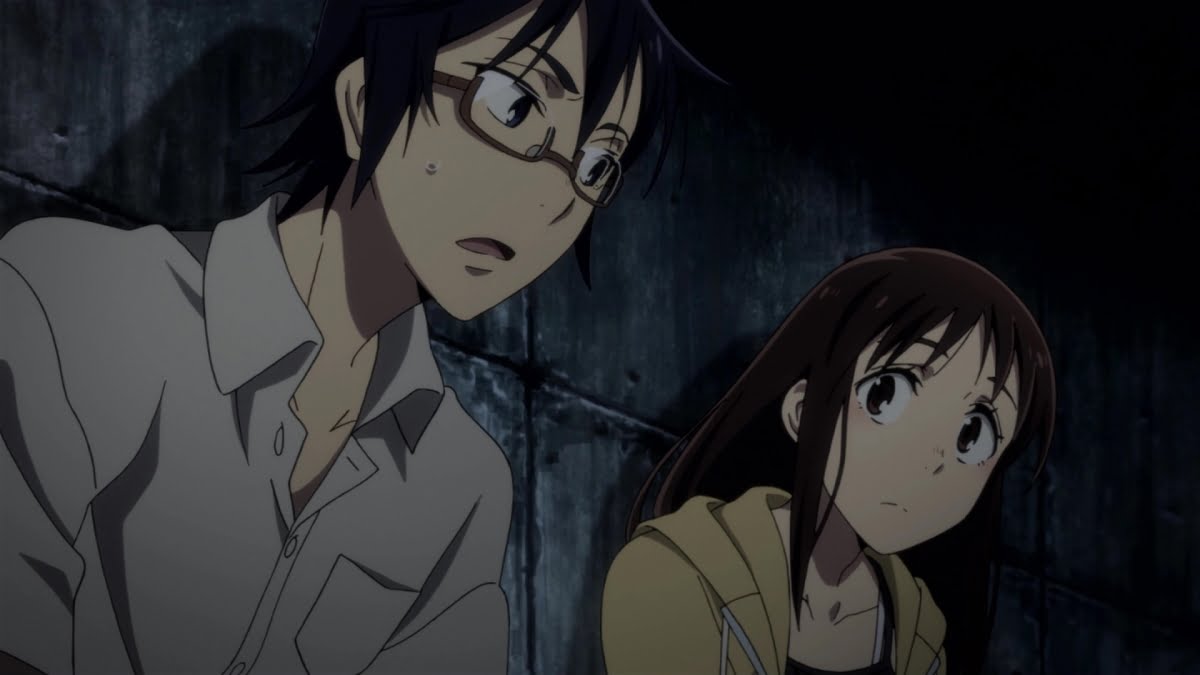 The 12 episode series is a dark and strenuous narrative that describes Satoru Fujinuma, a 27-year-old man with the ability to 'stir' himself up to avoid a tragic event. But Satoru returns to his early childhood after an assassination in his present, a memory that he forgot about.
Satorú must use his ability to predict the future to investigate the murder in the upcoming years and capture the killer.
4. My Hero Academia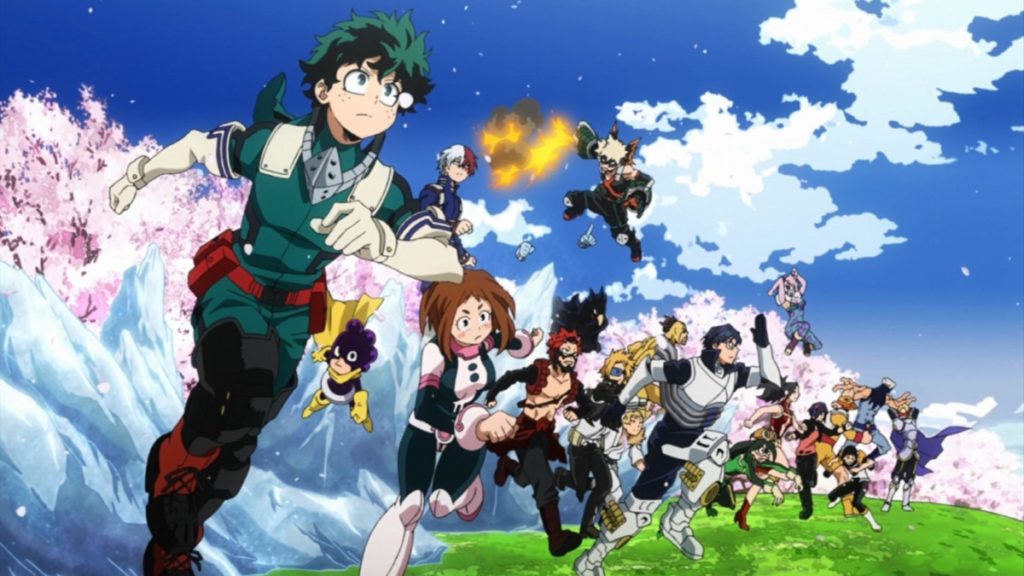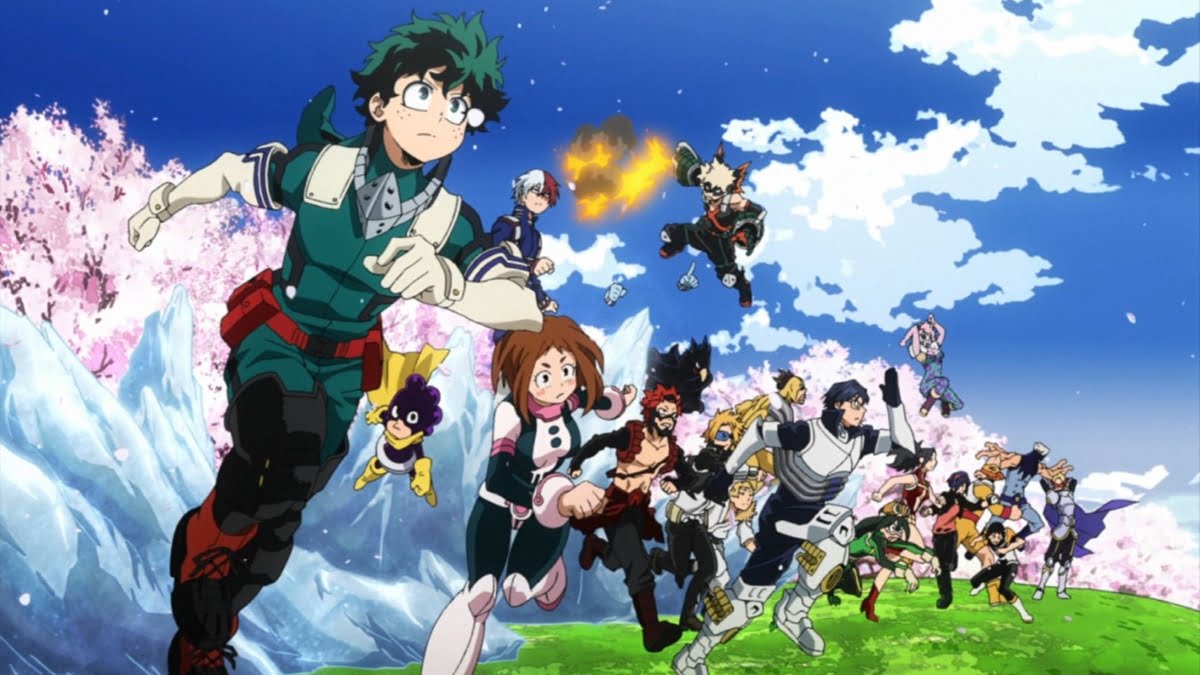 A new society of superheroes has arisen in a world where everyone possesses a unique ability called a "quirk."
Izuku Midoriya is a bizarre youth who wants to become a superhero. But he is quirkless. But will get an opportunity after meeting his idol, Hero All-Might #1.
This anime's author is the famous Kouhei Horikoshi who have also made characters of one-piece, naruto, and bleach.
Also Read: 12 Top Most Powerful & Strongest Marvel Villains
3. Assassination Classroom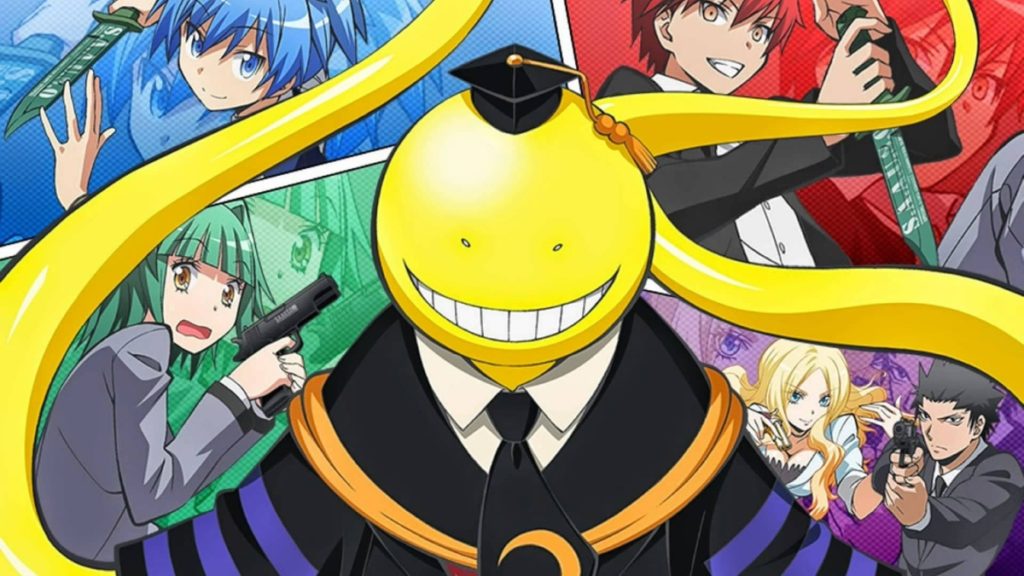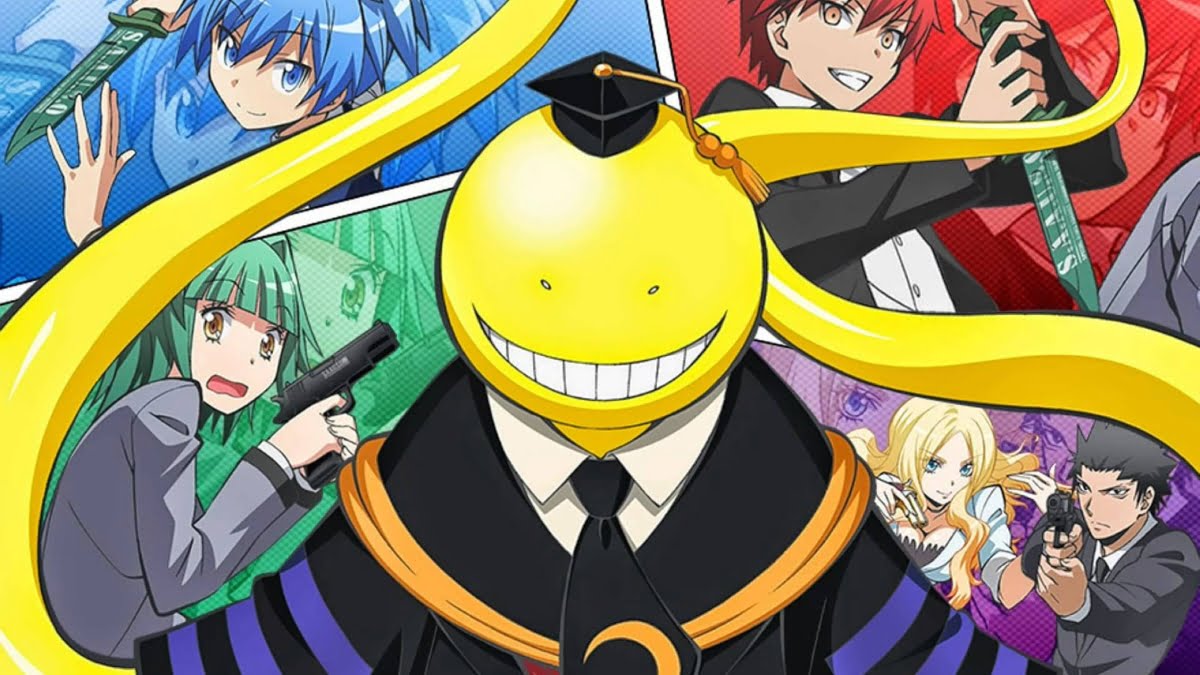 Koro Sensei is a force to reckon with. He will go to any lengths to teach his students. So, watch out for the anime yourself to know about Koro Sensei and the Assassination Classroom where students are trying to kill their teacher who has a huge bounty on his head.
2. Cowboy Bebop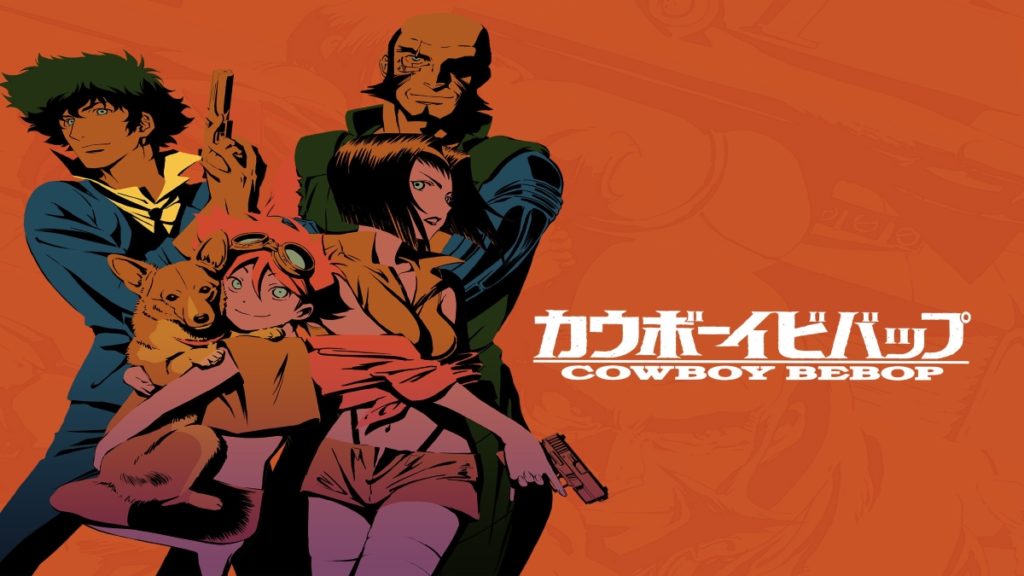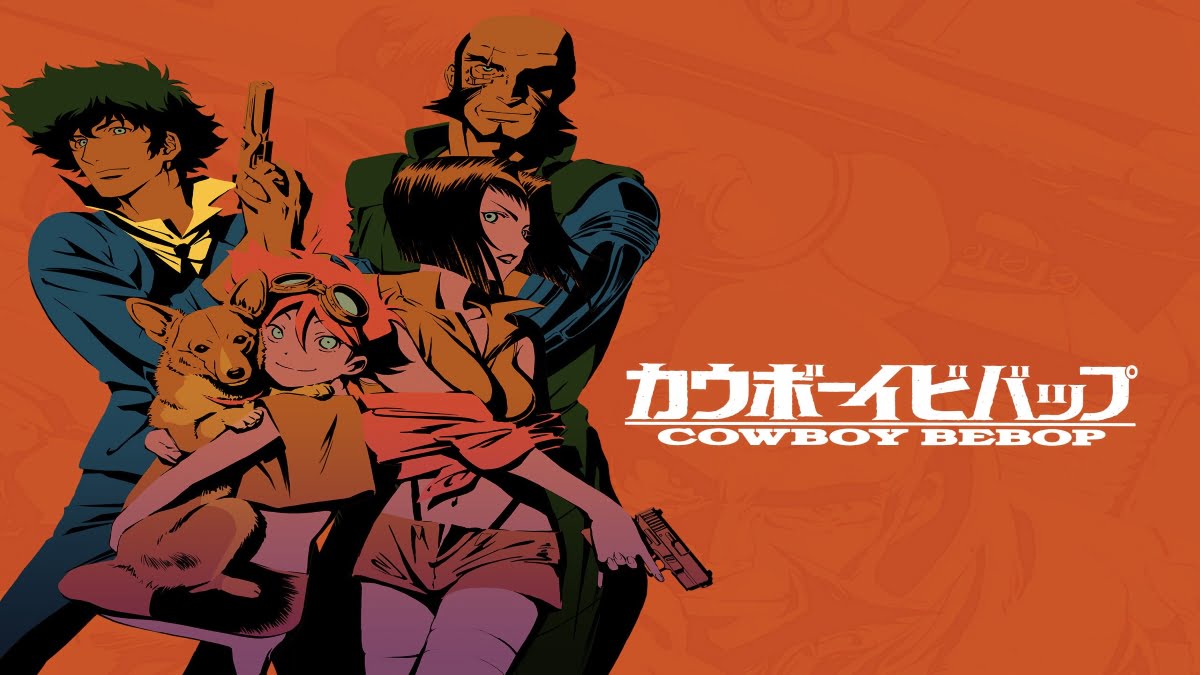 This is my personal favourite. Shinichiro Watanabe has done an excellent job in making the anime. It is one of the most iconic and best anime ever made.
Cowboy Bebop is basically a Wild West story, inspired by western storylines, which is set in space, where a bunch of people is brought together as a group of unparalleled people in a space-spreading adventure through fate. Words are not enough just go and watch the anime.
You Might Like to Read: 15 Most Powerful Marvel Characters Of All-Time
1. One-Punch Man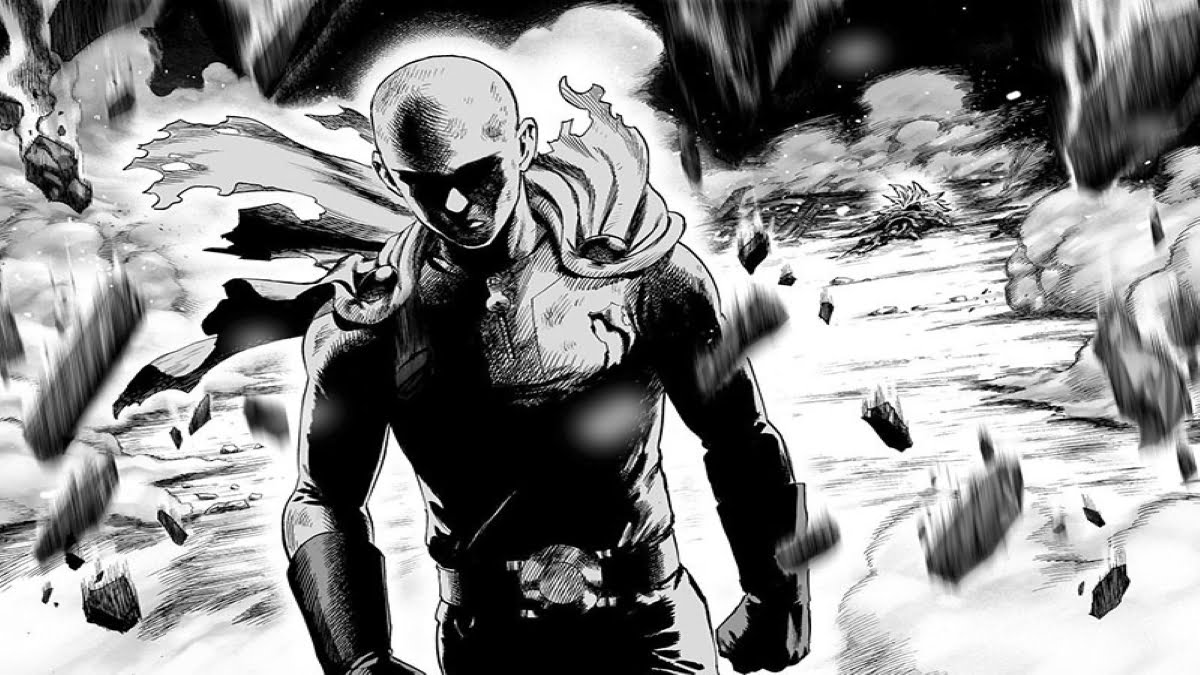 I love overpowered characters and our hero for fun is one hell of an OP mc. If you really want to see the villains getting destroyed in a single punch then this is for you. Cause no one messes with the hero for fun. If you mess you get punched. And really you don't want to be on the other side taking the punch.
So, this is the top 12 best anime for beginners to watch.