Marvel Cinematic Universe has always given the greatest of hits. With it, they have also given us some of the best and strongest supervillains too. So, it is a list comprising the top 12 most Powerful & Strongest Marvel villains.
Some of them are so strong that they can destroy planets and also if needed the whole universe.
MCU has always been very good at creating the best of best strongest characters. Also, the villains in the list truly deserve to get the title of most Powerful & Strongest Marvel villain.
So, here comes the list of 12 most powerful & strongest Marvel villains who are some force to reckoned with.
Also Read: 15 Most Powerful Marvel Characters Of All-Time
12. Ultron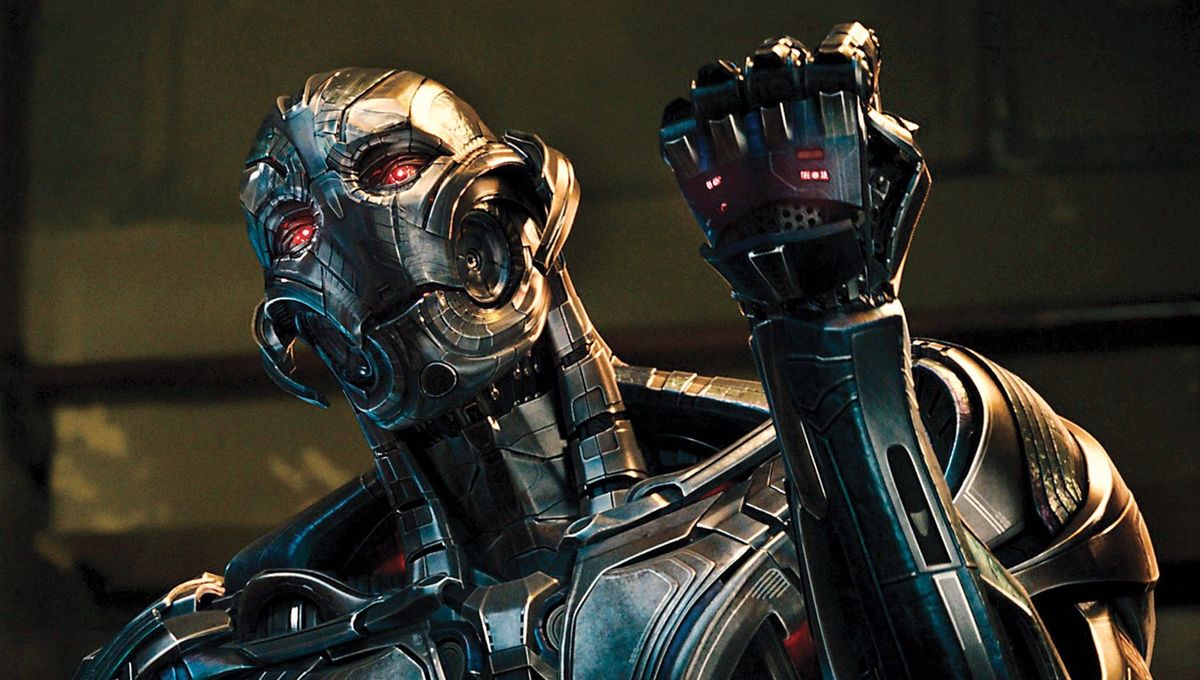 Ultron became famous in the MCU(Marvel Cinematic Universe). All thanks to "Avengers: Age of Ultron". He is more powerful and dangerous in the Marvel comics.
He was created by Hank Pym who used his mind as a blueprint and the AI received genius-level intellect. Ultron is not just strong but the most intelligent machine. One of the most Powerful & Strongest Marvel villains ever.
11. Magneto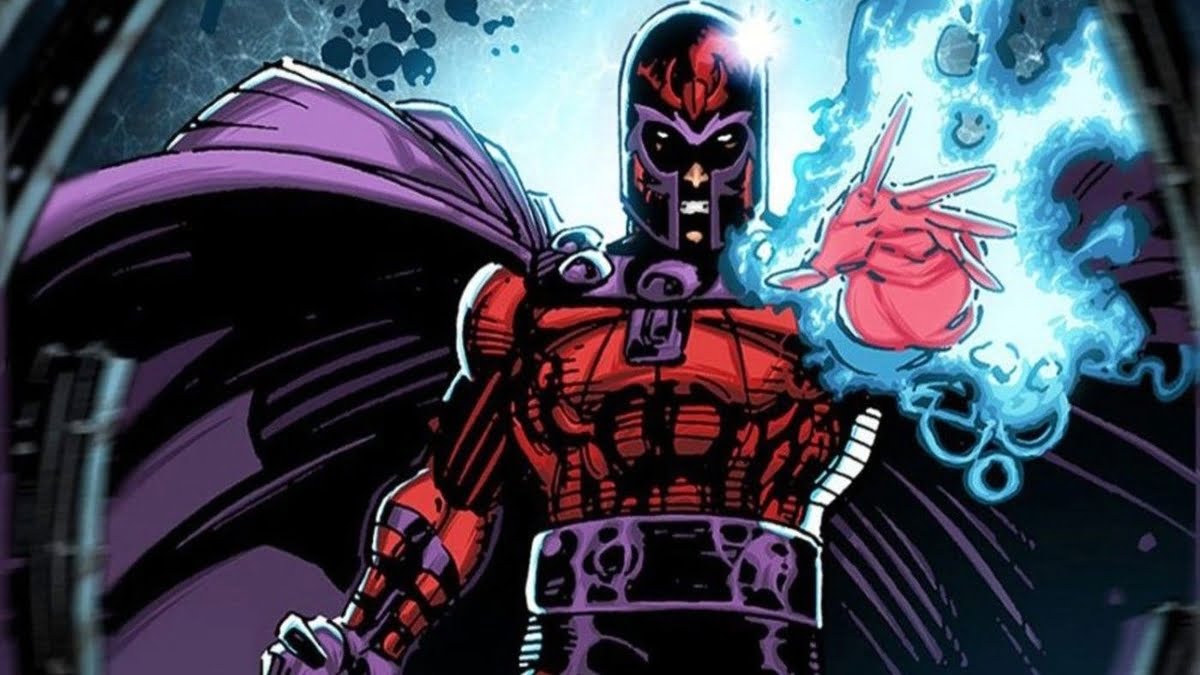 Eric Magnus Lensherr aka Magneto. Especially, when you look into his life story about why he does, what he does. You will think he is right. But he is one of the strongest and deadliest villains in Marvel Universe
10. Hela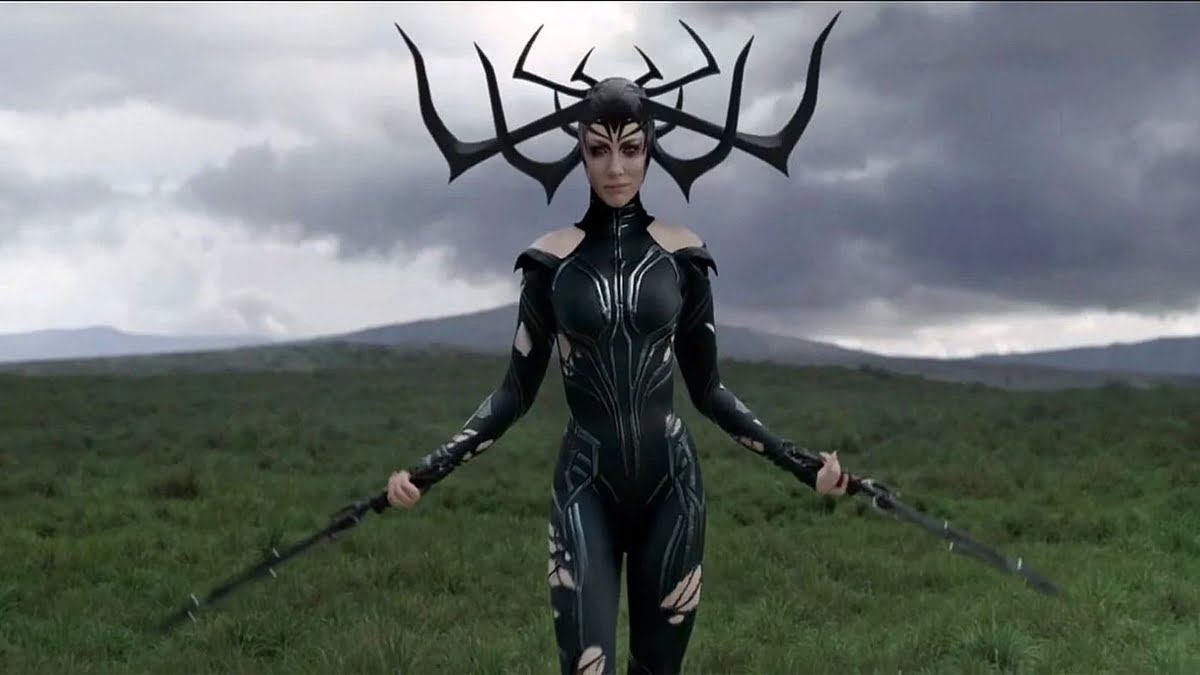 One of the most surprising and heart-breaking moments was when Hela breaks Thor's hammer "Mjolnir". Also, she is the strongest Asgardian after her father Odin. In the comics, she was unable to break Thor's hammer. Just like in Norse mythology Hela serves as an Asgardian goddess of death who rules over the underworld.
READ MORE – Who Is The Strongest Anime Character?
9. Apocalypse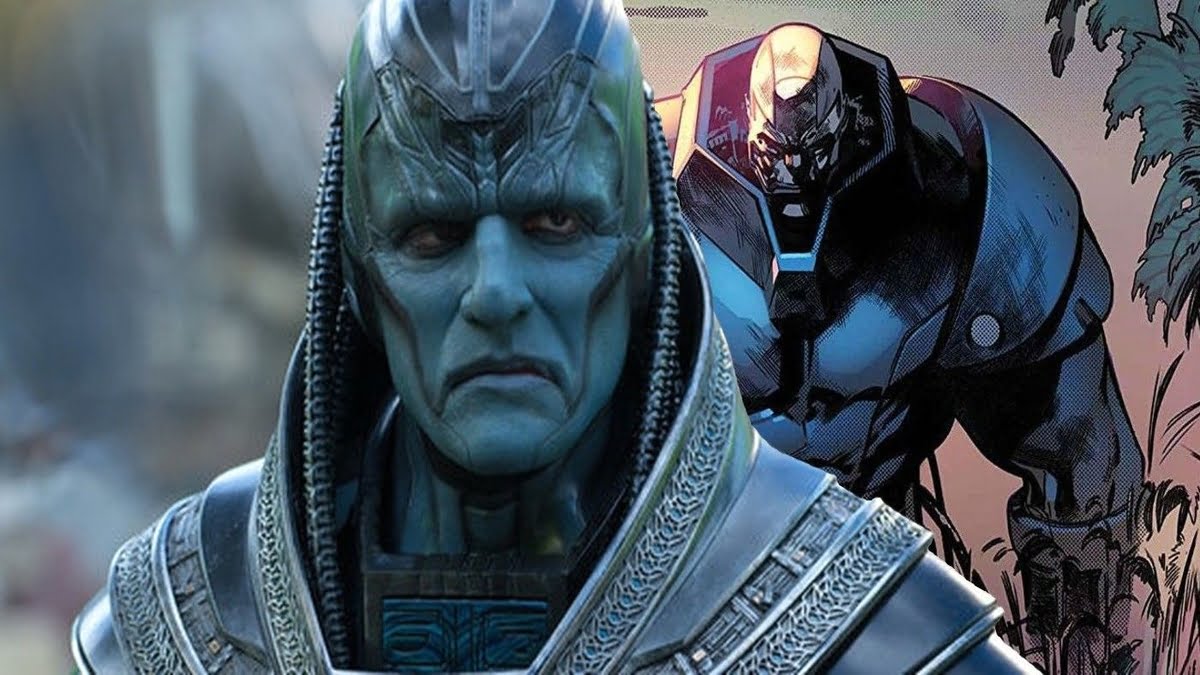 Born with grey skin and blue lips in ancient Egypt 5,000 years before mutant's ever appeared in the universe. He was left to die by his own tribe but was instead discovered and rescued by a band of warriors. The first immortal mutant. He can reshape his body, strength, and almost everything else.
8. Dr. Doom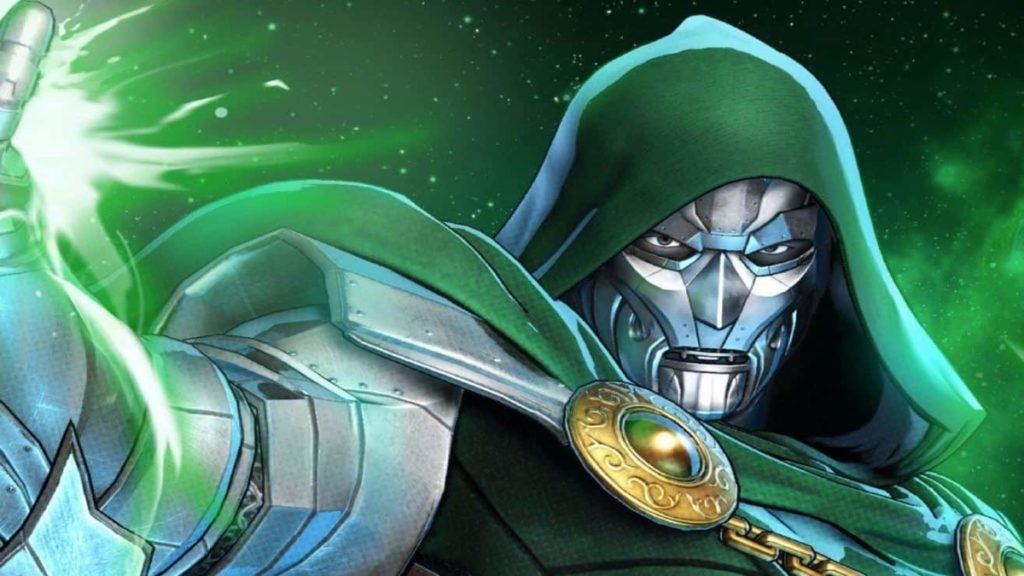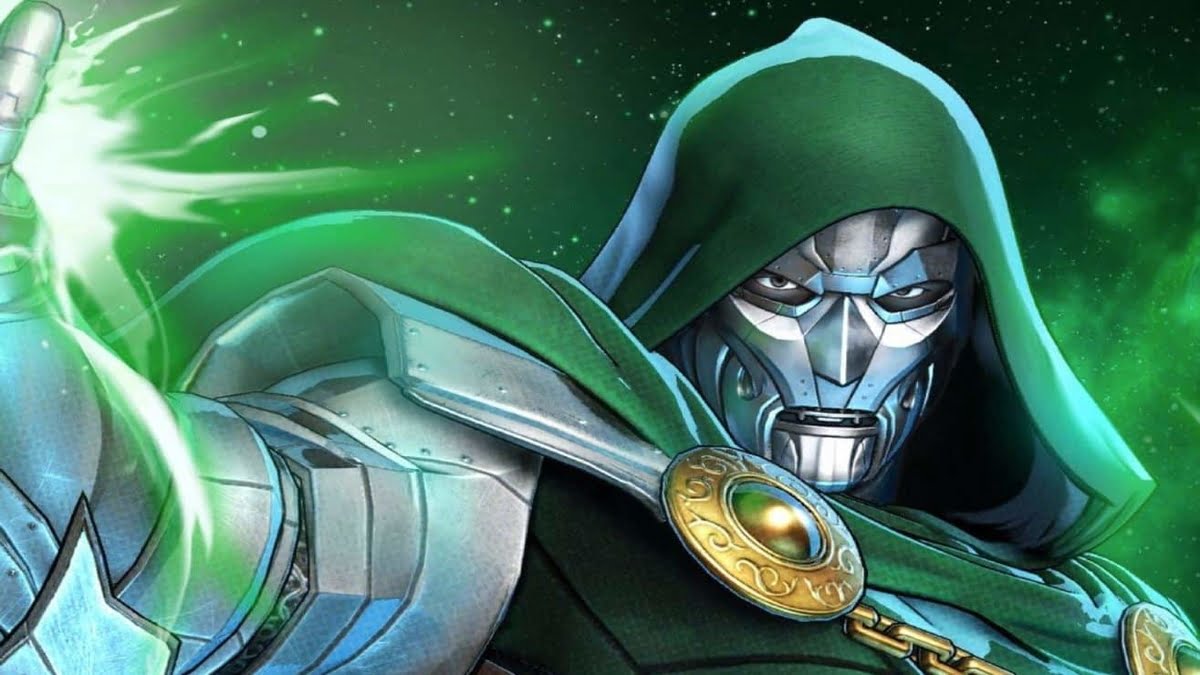 Well, most villains may have some superpowers or at least some kind of alien upbringing. But, Victor Von Doom is just a different person with a different background.
He was an excellent scholar but he used to do unethical experiments, due to which he was expelled and blamed Reed Richards. But, he travelled the world and eventually took over his home country "Latveria".
He is Marvel's one of the most brilliant villains. Like it is said use your brain and Victor's got all of it.
Read More: 10 Nicest Prisons in the world | Best Luxury Jail
7. Dark Phoenix Jean Grey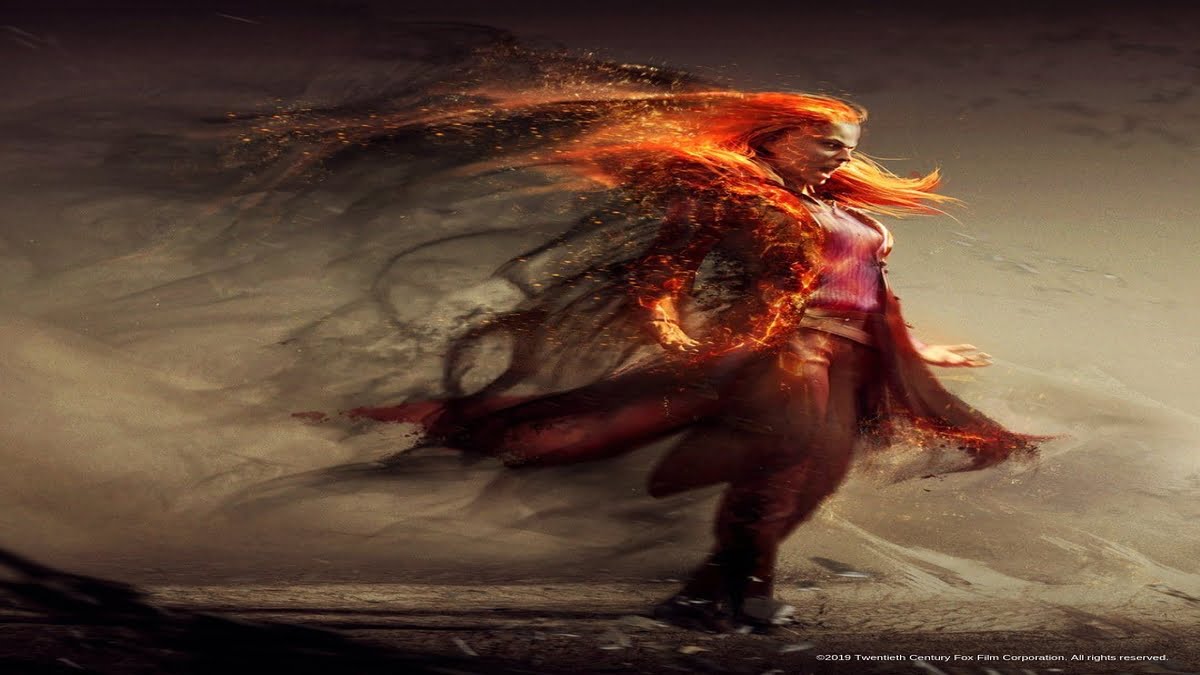 She started as a mutant with telepathic and telekinetic powers. She is also known as the "Marvel Girl". Until the writers of the X-Men series decided to make her the most powerful mutant in the MCU.
6. Thanos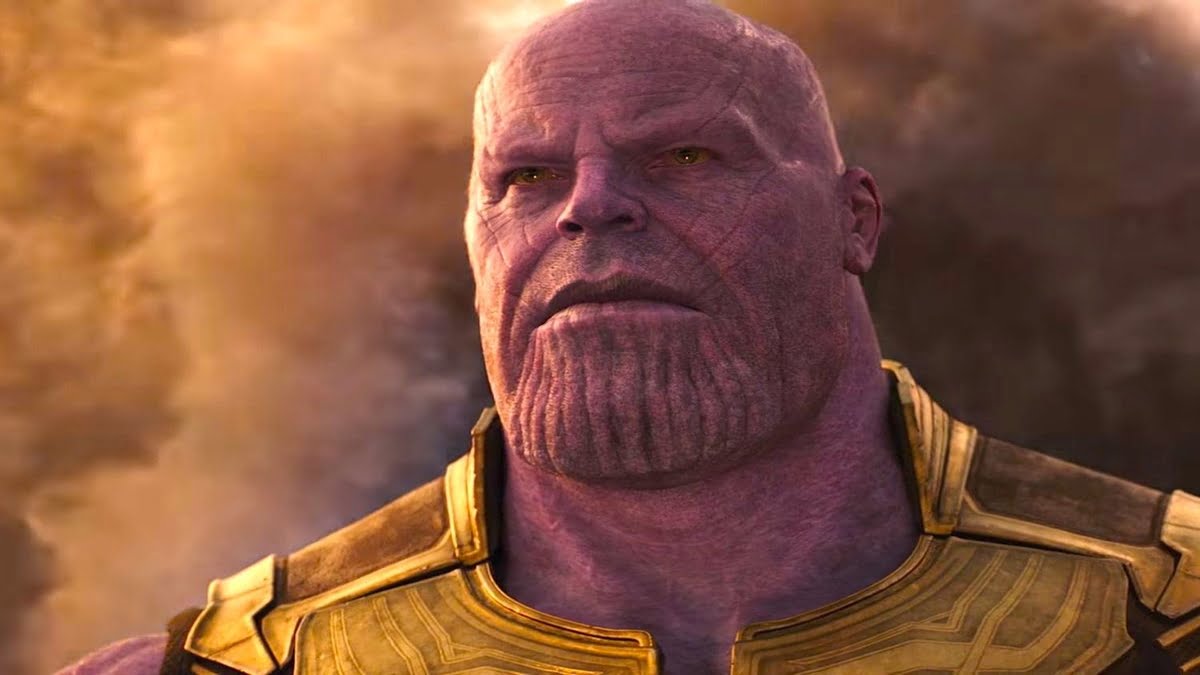 Thanos aka "The Mad Titan" is not only one of the strongest Marvel villain but have also clashed with heroes head-on. Which includes "The Avengers", "The Guardians of the Galaxy", "the Fantastic Four" and also the "X-men". So, he has fought almost all the heroes. One of the most Powerful & Strongest Marvel villains ever.
5. Surtur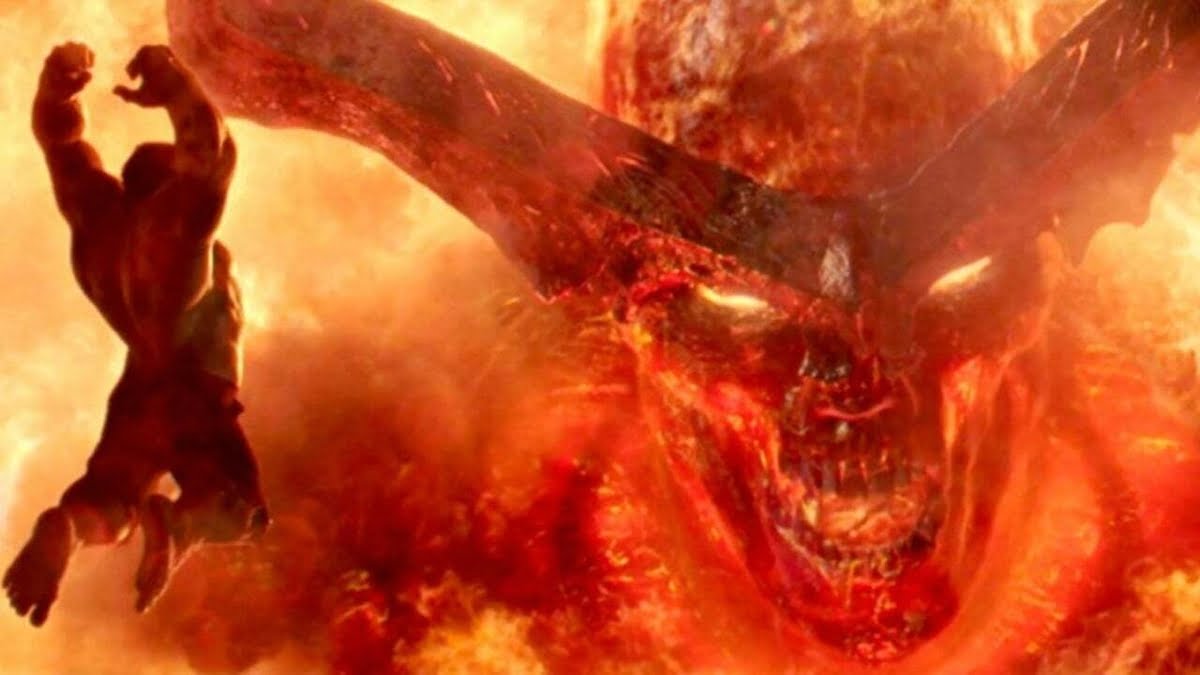 Surtur is a giant demonic fire beast who is destined to destroy Asgard. So, as we watched in Thor: Ragnarok how incredibly powerful Surtur is as no power was good against him. He is doom for everyone.
4. Vulcan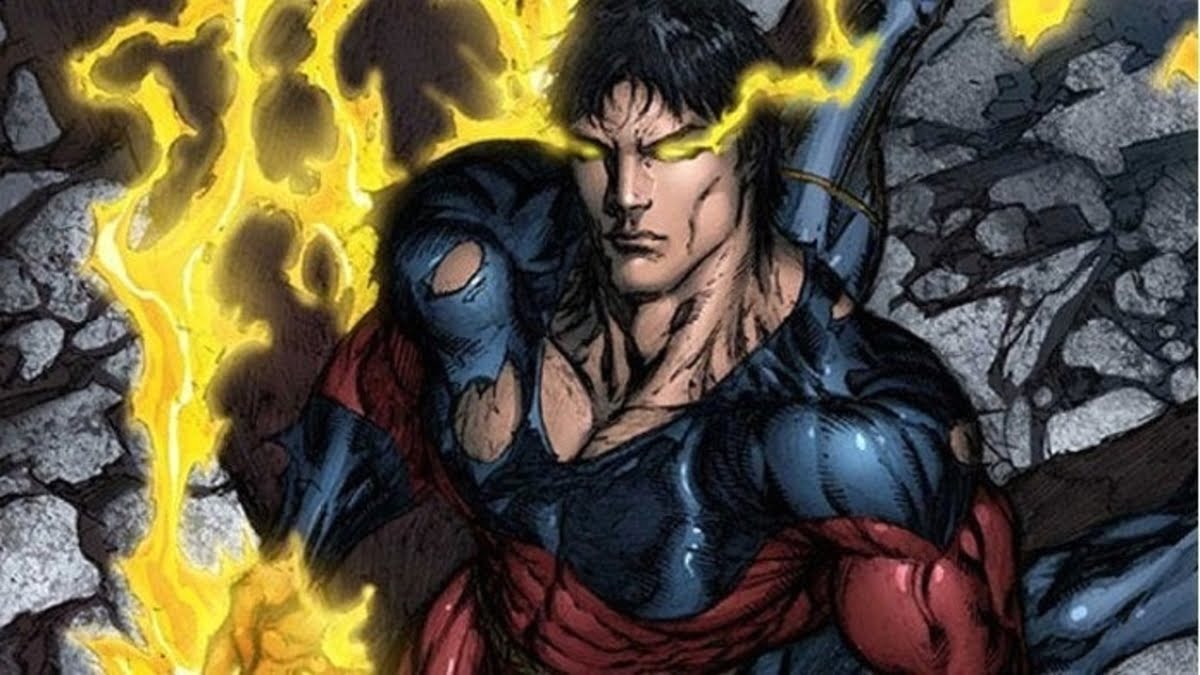 If you are an X-men fan then it will be obvious that you know about the Summer brothers. So, one is Scott and the other Alex, and both shoot energy one from this eyes and the other from his body. But Vulcan is totally on a different level and an Omega-level mutant. But, when he thinks he was betrayed by Professor X. he goes on a rampage and went to space to rule over aliens.
You Might Like to Read: 10 Best Documentaries About India Must Watch
3. Adam Warlock in future Magus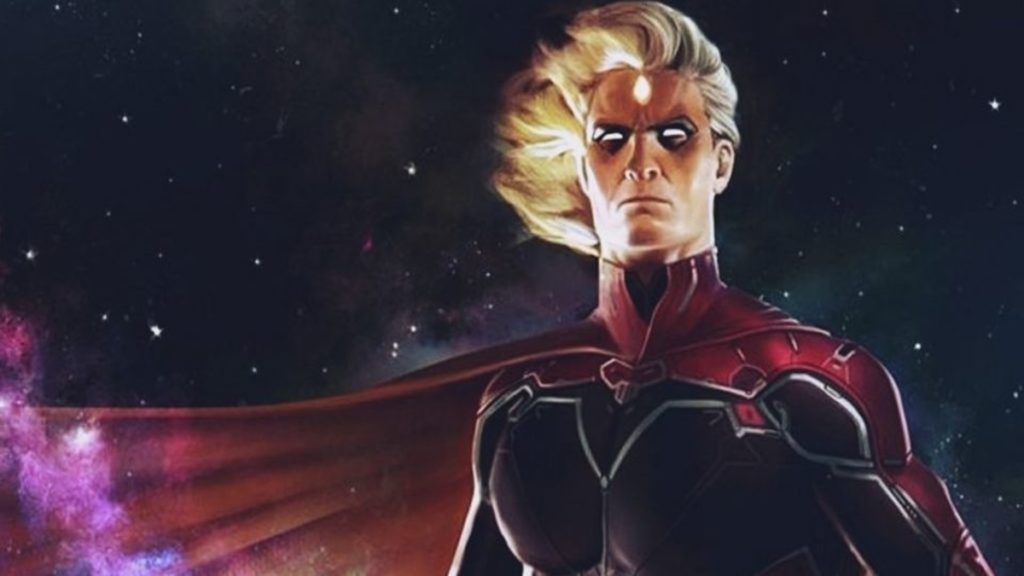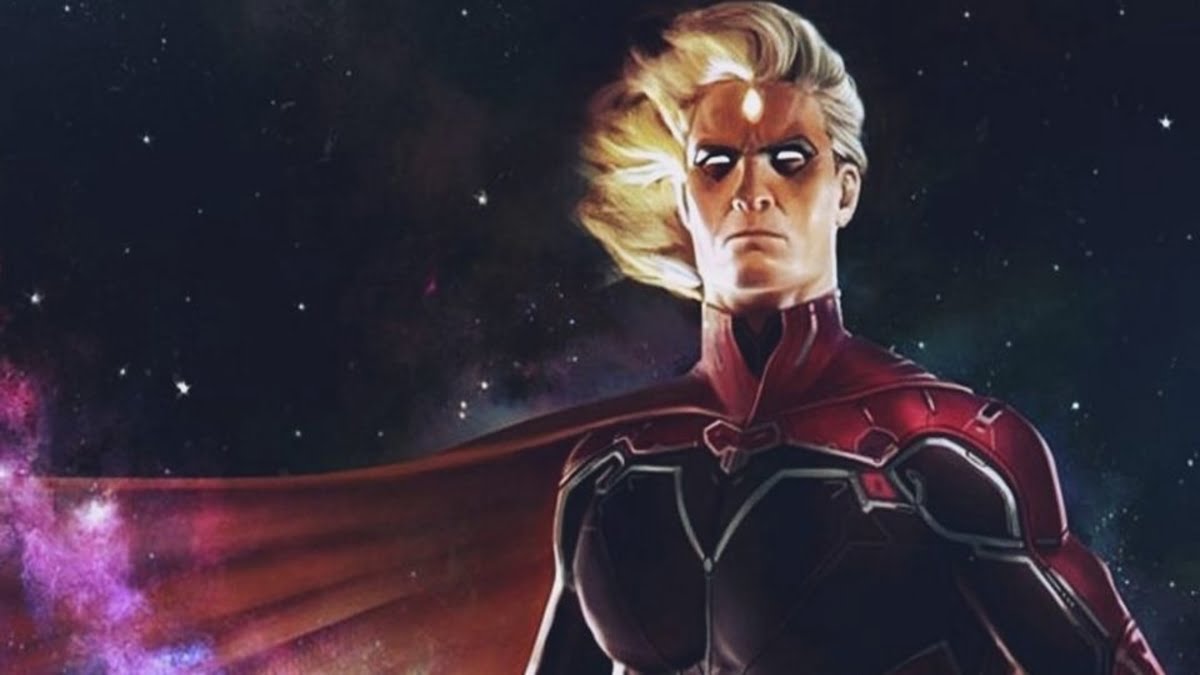 His story is one of the most interesting ones in the Marvel Universe. Engineered to be the most perfect highly evolved human in the entire universe. Adam soon encountered Magus the ruler of the extra-terrestrial technarchy, who led an oppressive religious empire across thousands of enslaved worlds. However, Magus not only has powers of quantum magic well beyond Warlock but also revealed that he was once Adam Warlock. But got corrupted because of growing incredibly powerful.
2. Galactus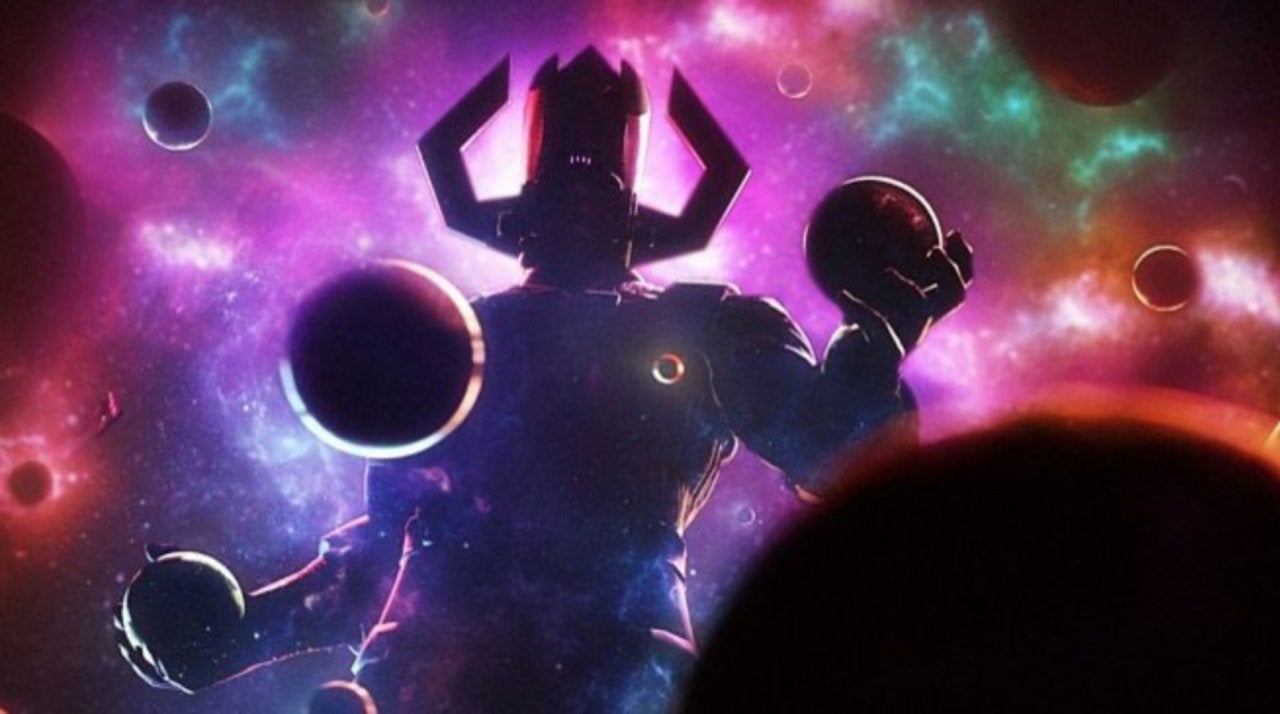 Galactus is neither alien nor a god but actually a bit of both. A former Mortal man now a cosmic being, consumes planets to sustain. Nothing is impossible "For Galactus"
1. Beyonder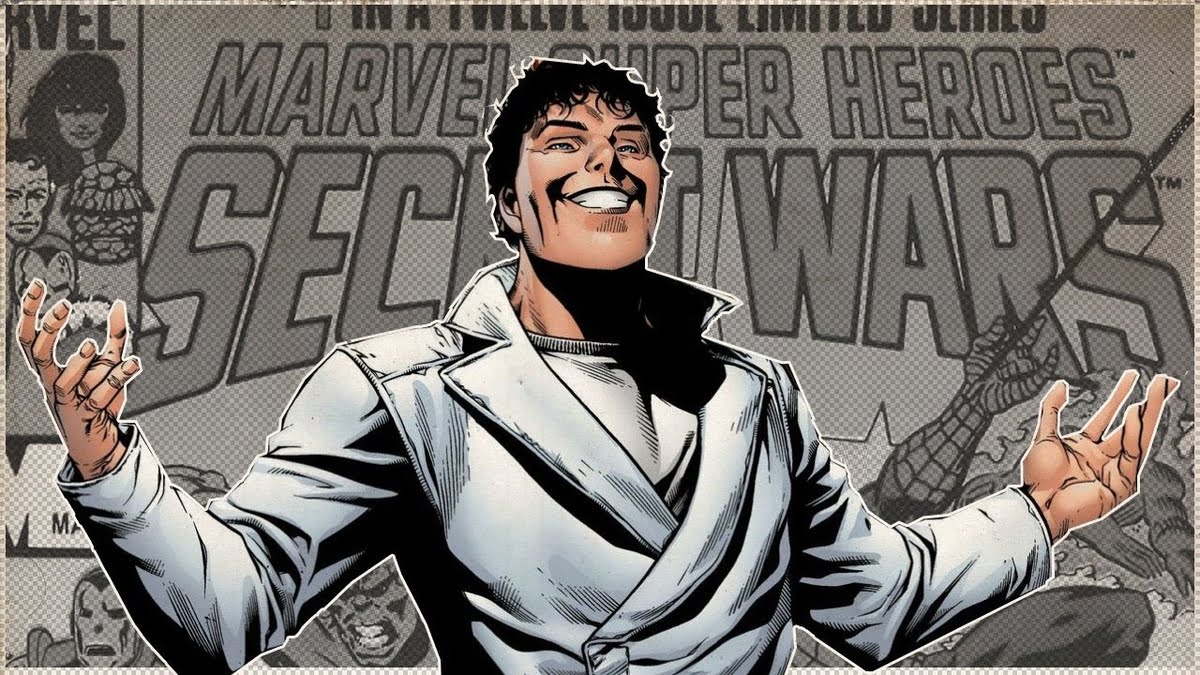 There may be numerous villains in Marvel Universe who claim to be the biggest threat in the universe. But few are actually a threat to the universe. So, that's Beyonder. He is beyond everything. He is just too powerful.