Here we go my readers, are you looking for the funniest best Asian female stand-up comedian? and can't find it? so do not worry, in this article, we will be looking for the best Asian female stand-up comedian of all time.
As we all know, these hilarious, clever, and creative women have been making us laugh for years, and it's time we realize their outstanding contributions to the world of comedy. From late-night talk show hosts to standup comedians, female comedians are some of the most popular and successful in the industry.
In this blog post, we will explore the inspiring stories of Asian female comedians and how they have impacted the comedy world. Our list includes many popular female Asian comedians including Ali Wong, Aparna Nancherla, Atsuko Okatsuka, Awkwafina, Sierra Katow, Radhika Vaz, and many more.
READ MORE – 20 Incredible Black Female Stand Up Comedians
16 Funny Best Asian Female Stand Up Comedian Of All Time
1 – Ali Wong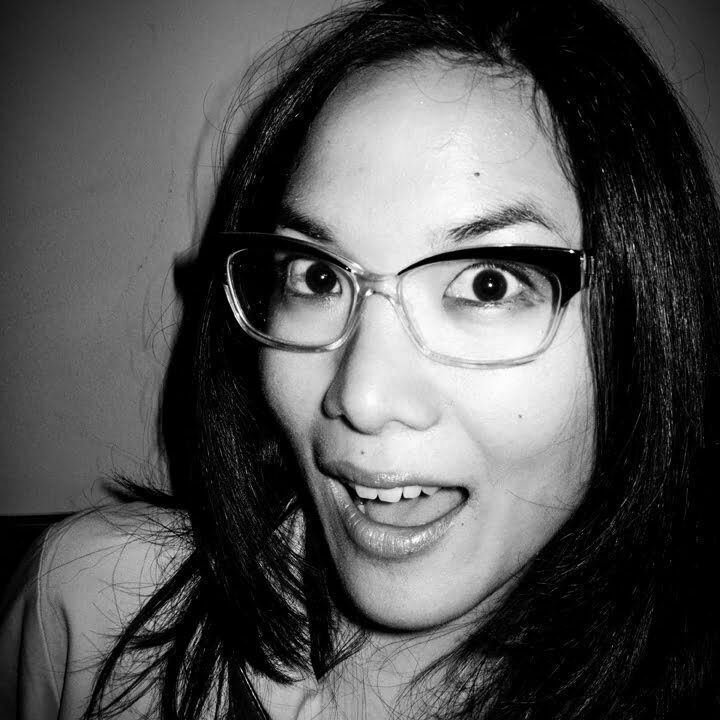 Alexandra Dawn "Ali" Wong is the most famous American stand-up comedian and actress, born on April 19, 1982. At the age of 23, She first tried stand-up comedy. Then she soon moved to New York City to pursue comedy and started to perform up to nine times a night. In February 2022, Wong released her third Netflix stand-up special, Don Wong.
Best known for her Netflix stand-up specials:
Baby Cobra (2016),
Hard Knock Wife (2018),
Don Wong (2022).
2 – Aparna Nancherla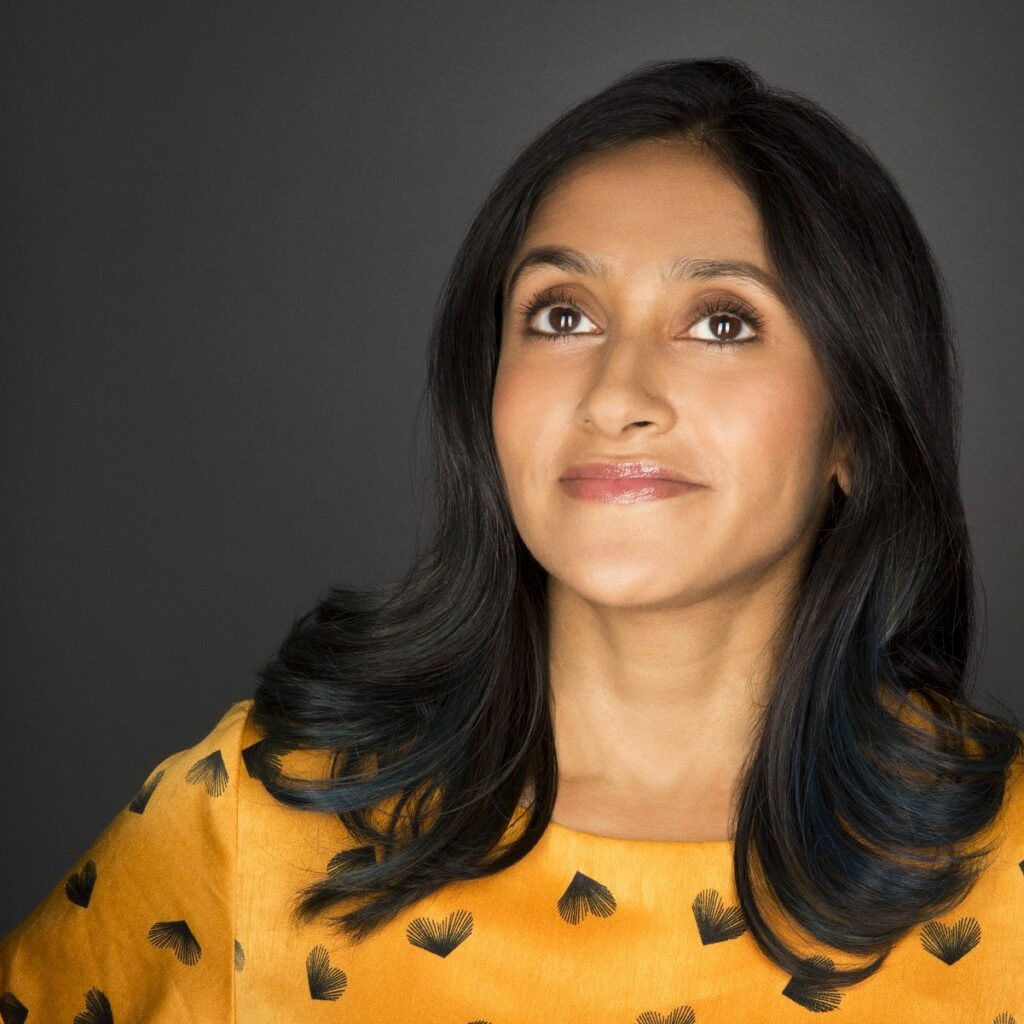 Aparna Nancherla is an American comedian and actress of Indian descent, born on August 22, 1982. After graduating from college she moved to Washington, D.C., where she started her standup profession. On July 8, 2016, Nancherla released her first comedy album "Just Putting It Out There" through Tig Notaro's Bentzen Ball Records.
She has appeared on Inside Amy Schumer and has written for Late Night with Seth Meyers and Totally Biased with W. Kamau Bell.
3 – Awkwafina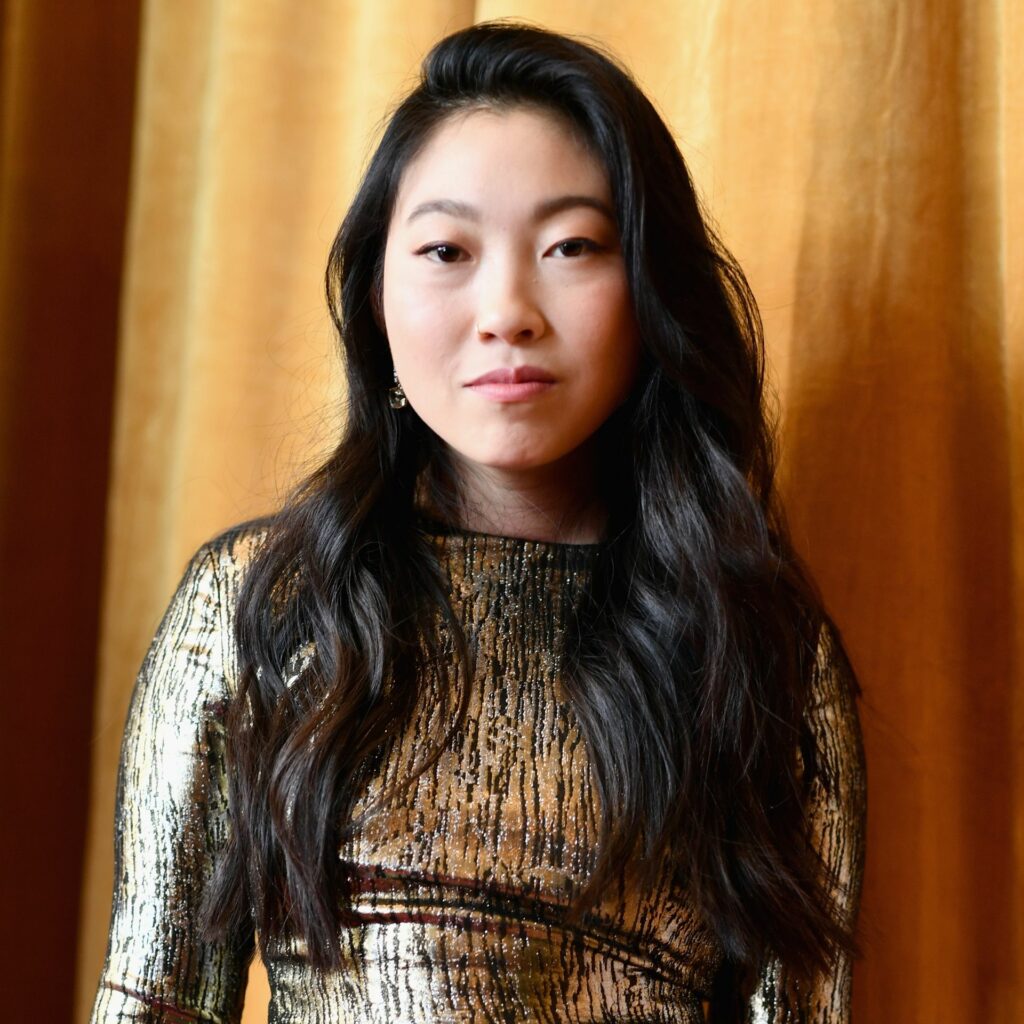 Nora Lum aka Awkwafina is one of a famous American actresses, and comedians, born on June 2, 1988. She rose to preeminence in 2012 when her rap song "My Vag" became popular on YouTube. She seemed on the MTV comedy series Girl Code (2014–2015). In 2016, she collaborated with comedian Margaret Cho on "Green Tea", a song that pokes fun at Asian stereotypes.
4 – Atsuko Okatsuka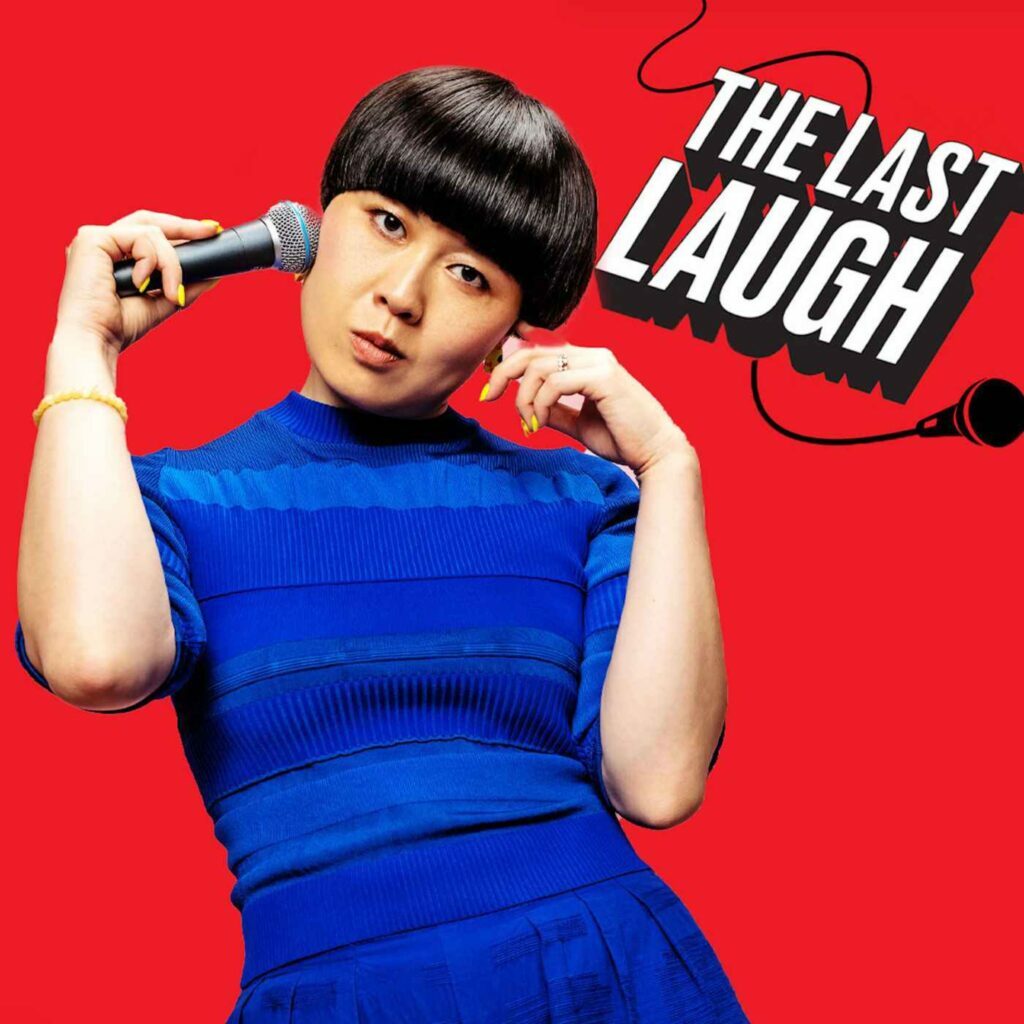 Atsuko Okatsuka is a popular female Asian stand-up comedian, and writer based in Los Angeles, California. Named one of Variety's "Top 10 Comics to Watch" in 2022. In 2020, Atsuko released her debut album with Comedy Dynamics, But I Control Me. In September 2022, Atsuko acted alongside Joel Kim Booster and Freya Fox at Life is Beautiful 2022.
5 – Karen Kilgariff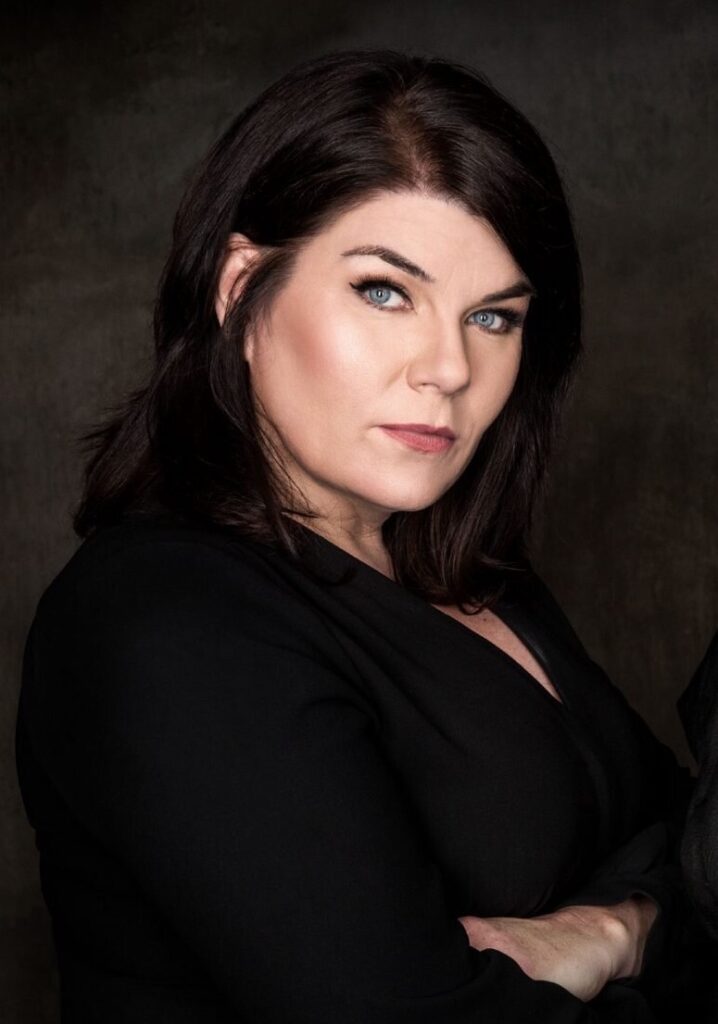 Karen Kilgariff is an one of the famous Asian American comedians, singers, and podcast host, born on May 11, 1970, in Petaluma, California. She started her career as a stand-up comedian in the early 1990s. In 2015, Kilgariff teamed up with Drennon Davis to record a live album of comedy songs titled I Don't Care, I Like It.
She has written for many comedy television shows including:
Being the head writer on The Rosie Show,
The Ellen Degeneres Show
The Pete Holmes Show.
READ MORE – 20 Incredible Black Female Stand Up Comedians
6 – Michelle Buteau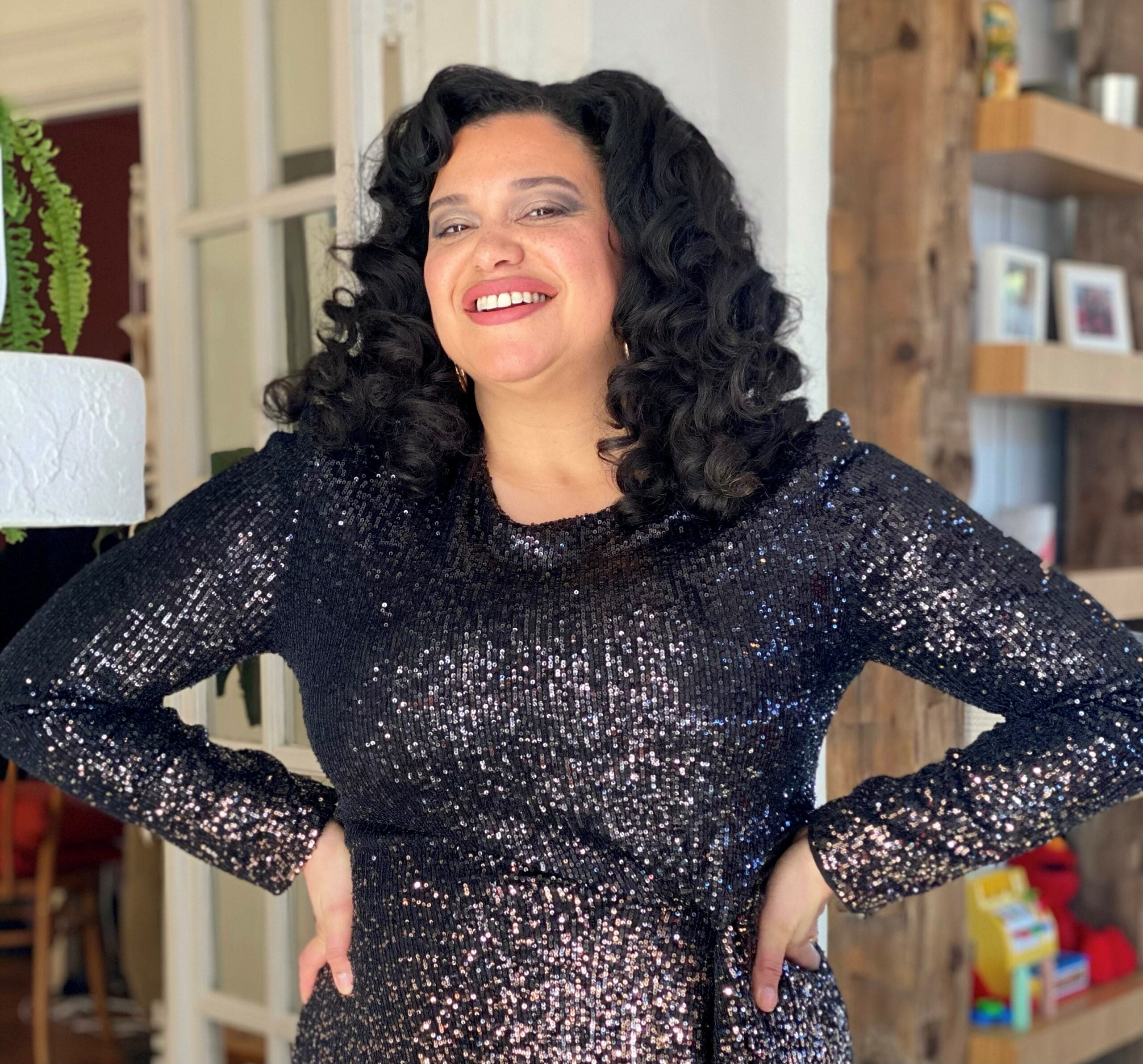 Michelle Buteau is a prominent Asian American female stand-up comedian, and podcast host, born on July 24, 1977. She started acting in comedy a few days after September 11, 2001. After five years as a stand-up comedian, Buteau landed her first television spot on Comedy Central. She is Catholic.
7 – Sierra Katow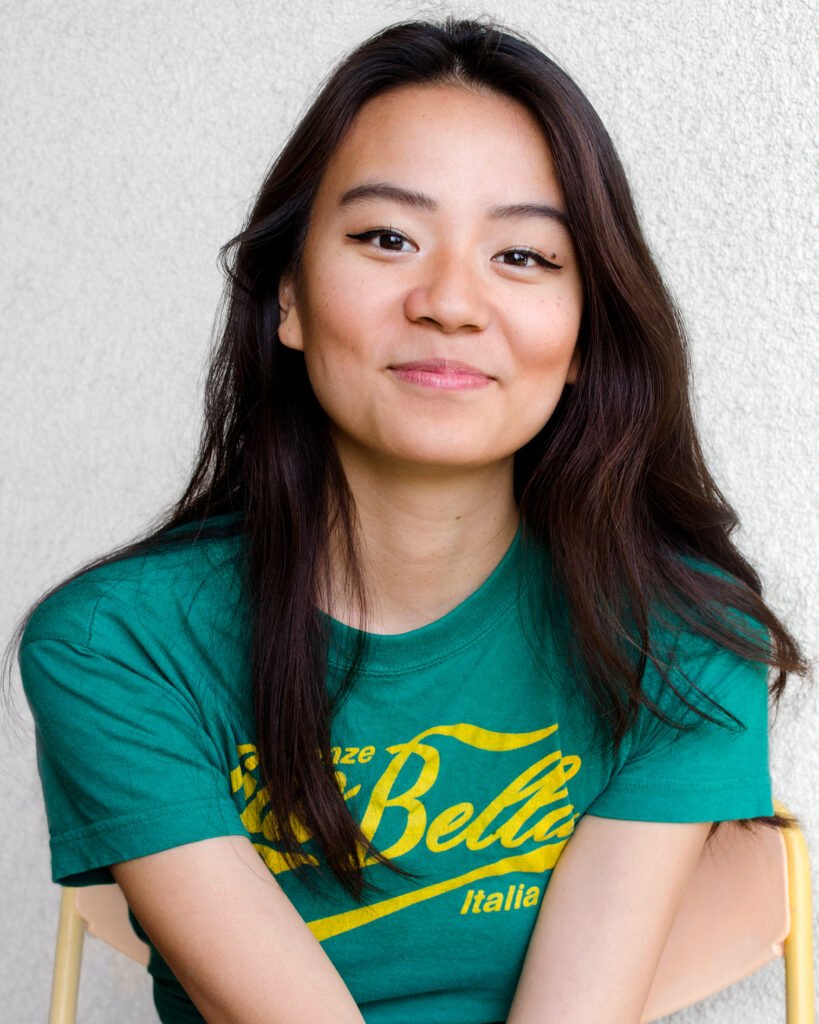 Sierra Lynn Katow is one of the famous Asian American stand-up comedians, actresses, and podcasters. Katow started portraying at comedy clubs at the age of 16 and broke into the West Coast stand-up industry during high school. In addition, she co-hosted the comedy podcast SCUSSION with SCLARQ + SKATOW with fellow comedian and Harvard alumnus Sam Clark in 2016.
8 – Ellen Wong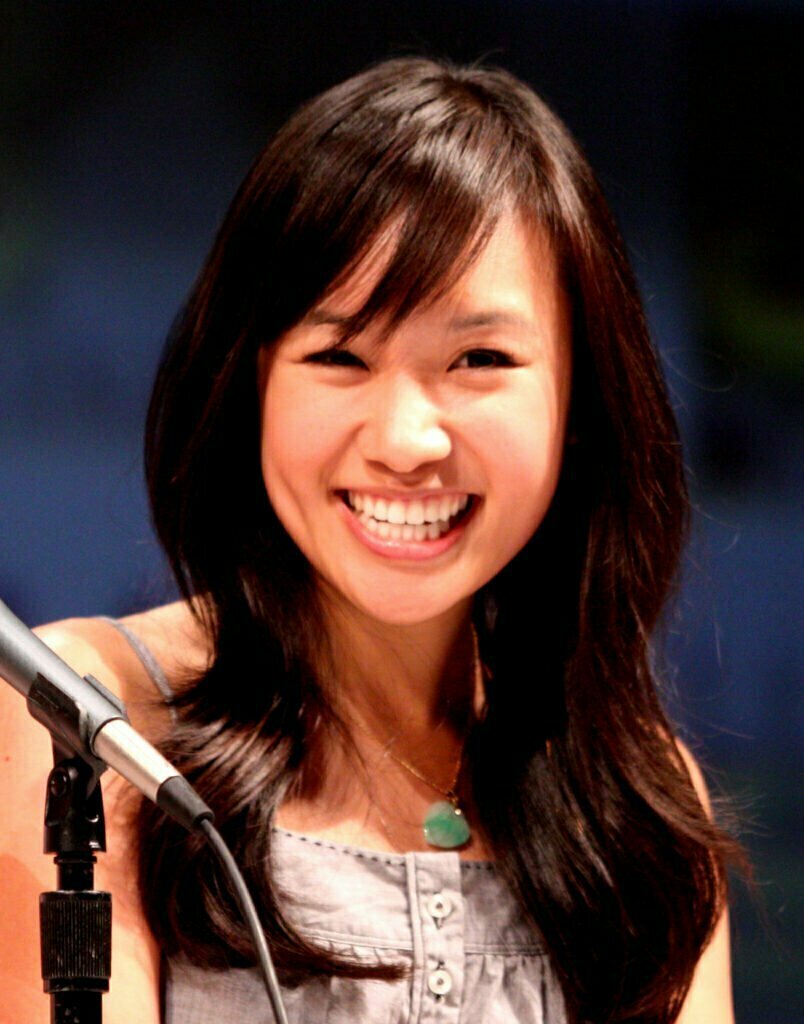 Ellen Wong is a Canadian actress and comedian, born on January 13, 1985. Best known for her roles as Knives Chau in the 2010 film Scott Pilgrim vs. the World, Jill "Mouse" Chen in The CW's series The Carrie Diaries, and Jenny Chey in the Netflix series GLOW.
9 – Tien Tran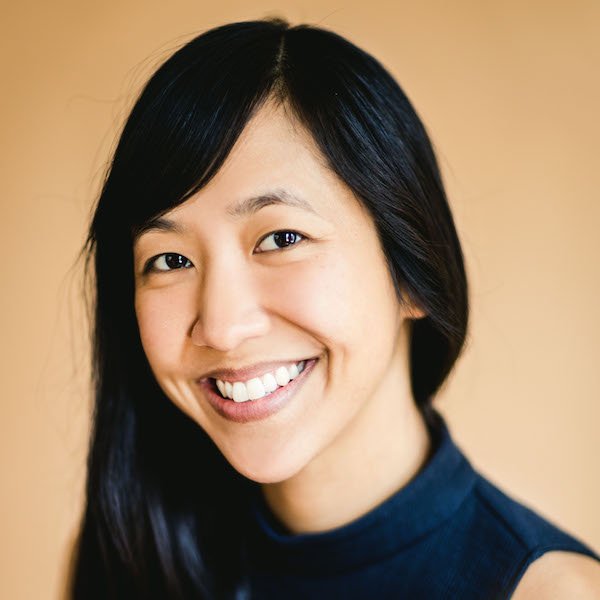 Tien Tran is an American Asian female comedian, and writer. Best known for her role as Ellen in the comedy series How I Met Your Father (2022–present). She graduated from Boston College with a degree in biology, where she was part of a sketch comedy group.
READ MORE – 16 Best Indian Stand Up Comedians In 2023
10 – Patti Harrison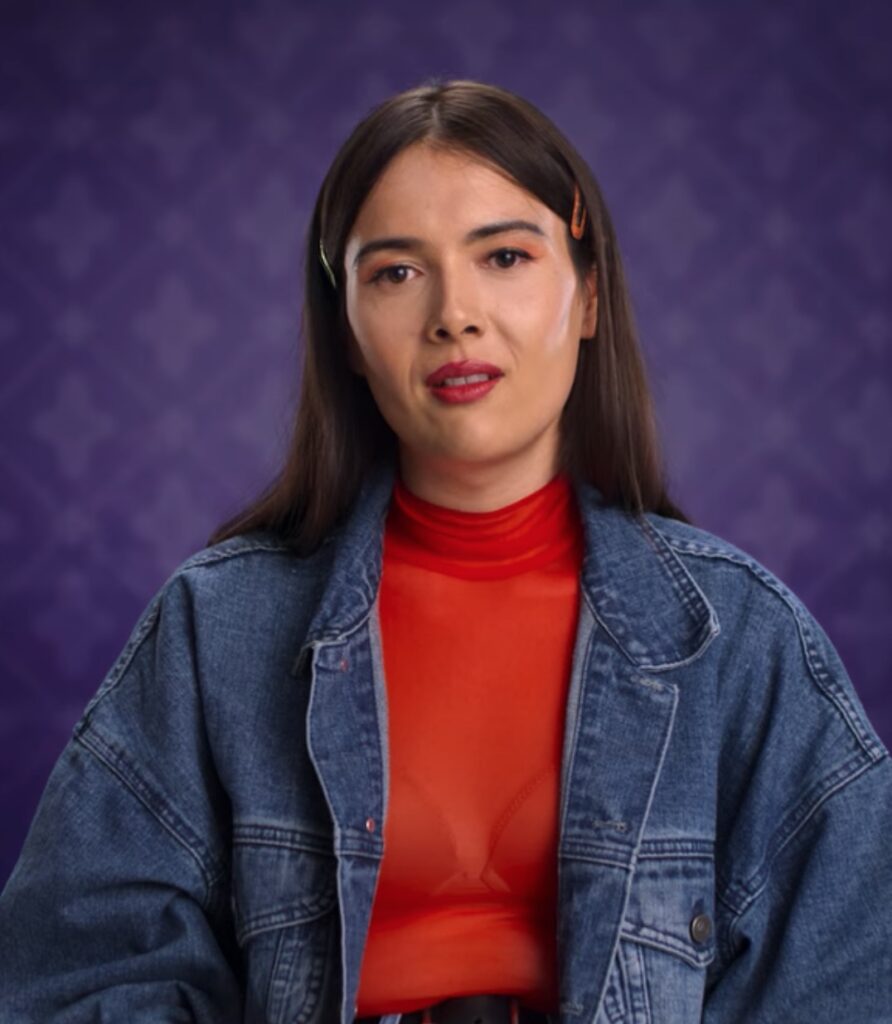 Patti Harrison is an Asian American female actress and comedian, born on October 31, 1990. Harrison moved to New York City to seek a comedy profession in 2015 but later moved to Los Angeles.
In an interview with Vogue, she explains her comedic persona: "I'm a nasty, stupid person—that's my voice. I'm an evil, shitty person on stage, in a very conscious way—the evil is punching up."
Best known for her parts in comedy series such as Shrill (2019–2021) and I Think You Should Leave with Tim Robinson (2019–present), as well as the comedy film Together Together (2021).
11 – Margaret Cho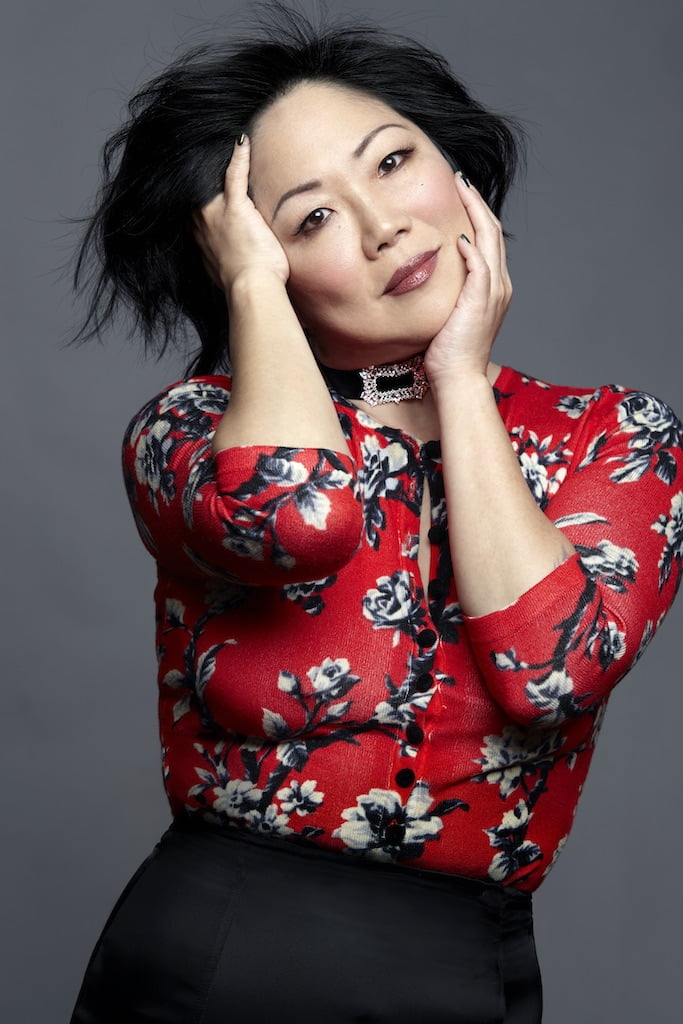 Margaret Moran Cho is one of the most popular Asian American comedians, actresses, and musicians, born on December 5, 1968. She gained popularity after starring in the ABC sitcom All-American Girl (1994–95) and became an established stand-up comic in the subsequent years. In 1994, Cho won the American Comedy Award for Best Female Comedian.
12 – Ophira Eisenberg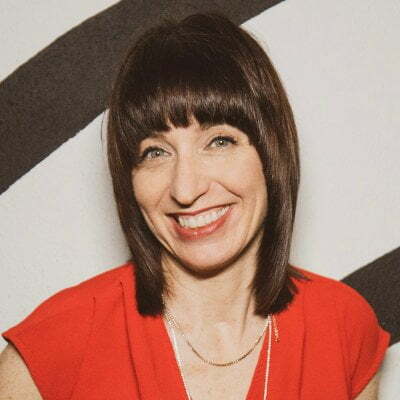 Ophira Eisenberg is an Asian American female comedian, writer, and actress. Eisenberg performs regularly in New York City. She frequently hosts and tours with The Moth, a storytelling show, and is featured on one of their Audience Favorites CDs.
13 – Radhika Vaz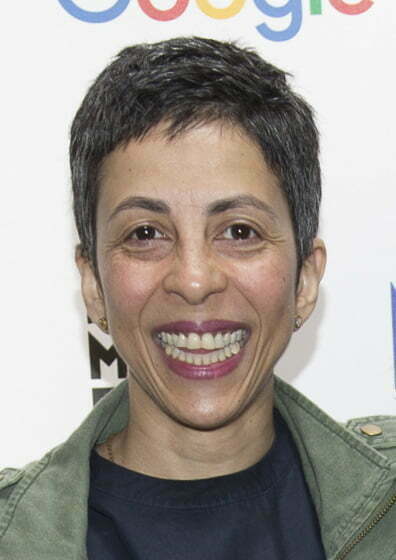 Radhika Vaz is an Asian Indian comedian and writer. Born in Mumbai, in 1973, Vaz performed as an advertising executive in Chennai and has done her master's in advertising from Syracuse University, New York. In 2014, she acted in New York and in the Indian cities of Mumbai, Chennai, Bangalore, Kochi, Gurgaon, and Delhi in September for her act Older.
14 – Tig Notaro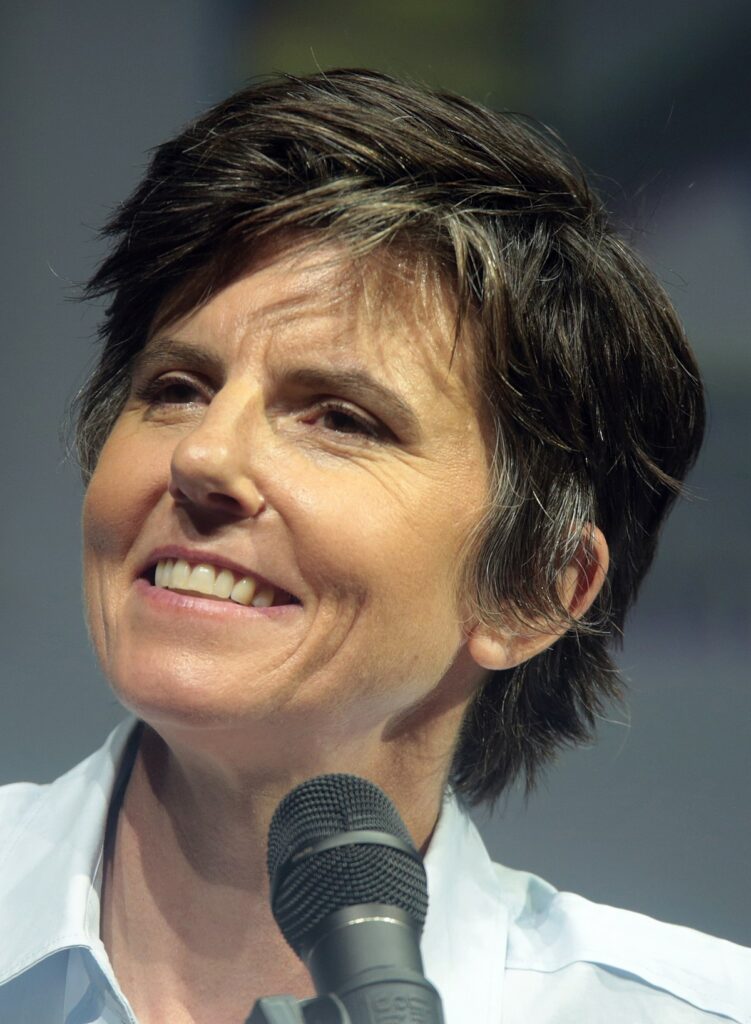 Mathilde "Tig" O'Callaghan Notaro is one of the most popular American Asian stand-up comedians, and actresses, born on March 24, 1971. Best known for her deadpan comedy.
READ MORE – 20 Best Asian Comedians Of All Time
15 – Mindy Kaling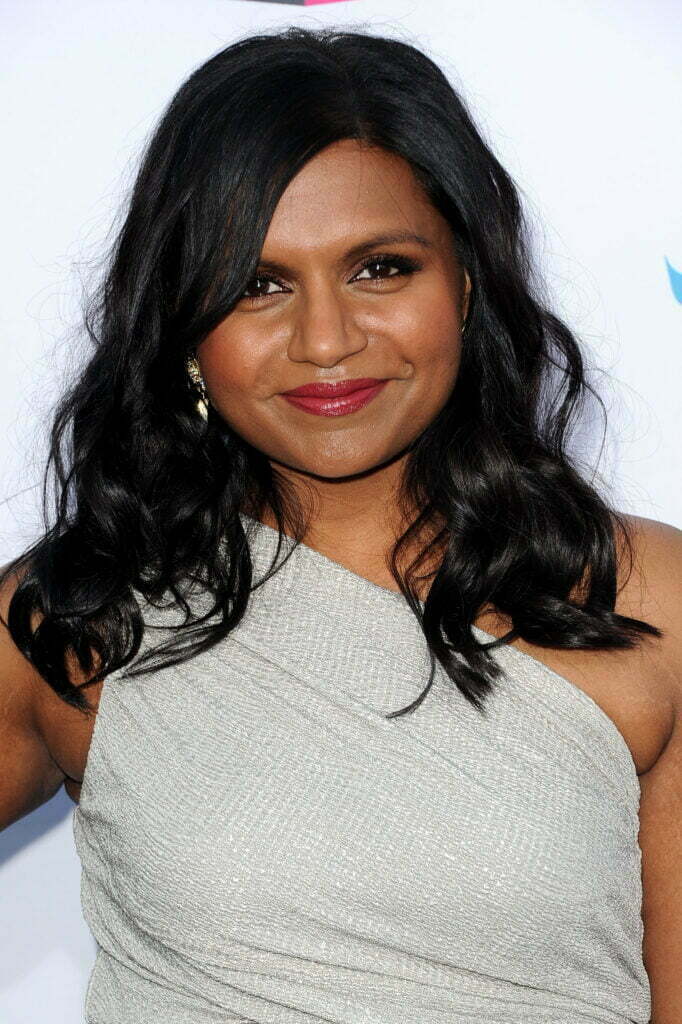 Vera Mindy Chokalingam aka Mindy Kaling is a famous Asian American female comedian, and producer, born on June 24, 1979. She first earned recognition starring as Kelly Kapoor in the NBC sitcom The Office (2005–2013).
She had roles in comedy films, such as
The 40-Year-Old Virgin (2005),
No Strings Attached (2011),
The Five-Year Engagement (2012),
The Night Before (2015),
A Wrinkle in Time and Ocean's 8 (both 2018),
Late Night (2019)
16 – Riki Lindhome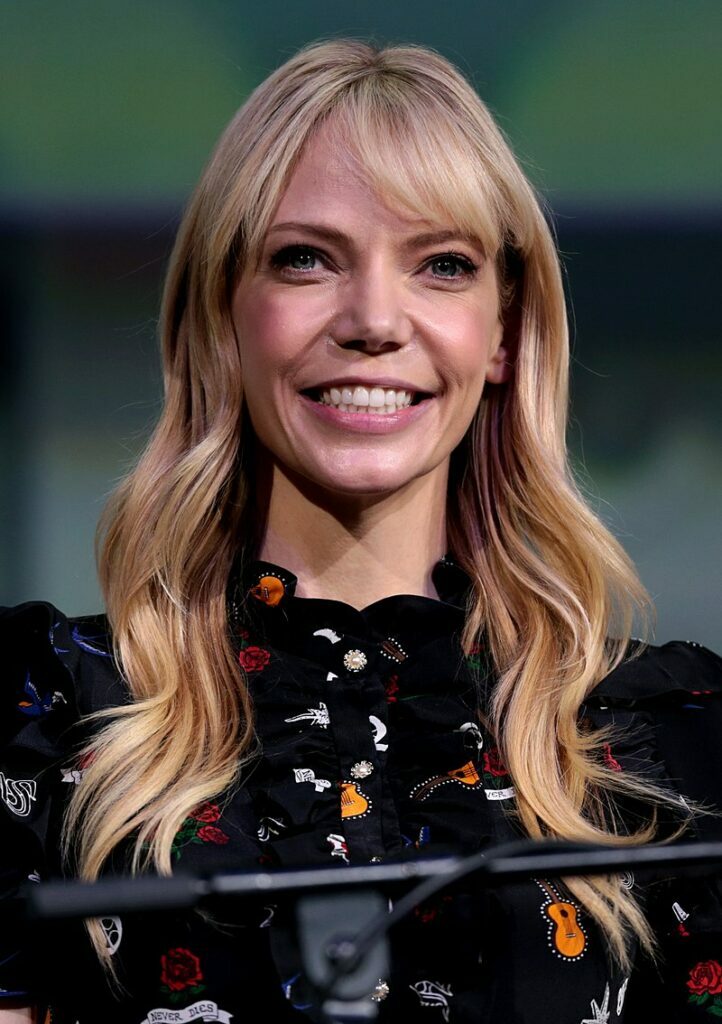 Asian American female actress, and musician, Erika "Riki" Lindhome is best known as a singer and songwriter for the comedy folk duo Garfunkel and Oates. She co-created and starred in the Comedy Central period sitcom Another Period (2015–2018) with Natasha Leggero. As of 2022, stars as Dr. Valerie Kinbott in the Netflix comedy horror series Wednesday.
Hope you like our picks guys!!!!