It's never too late to pick up a new hobby and what better than to do something creative. Now that you have decided that you want to learn how to play the drums, picking the perfect drum set can be quite the task especially since the market is flooding with electronic drum sets. We are here to make this decision a bit easier for you. Read on to find out the most popular electronic drum sets in the market (in no particular order of ranking)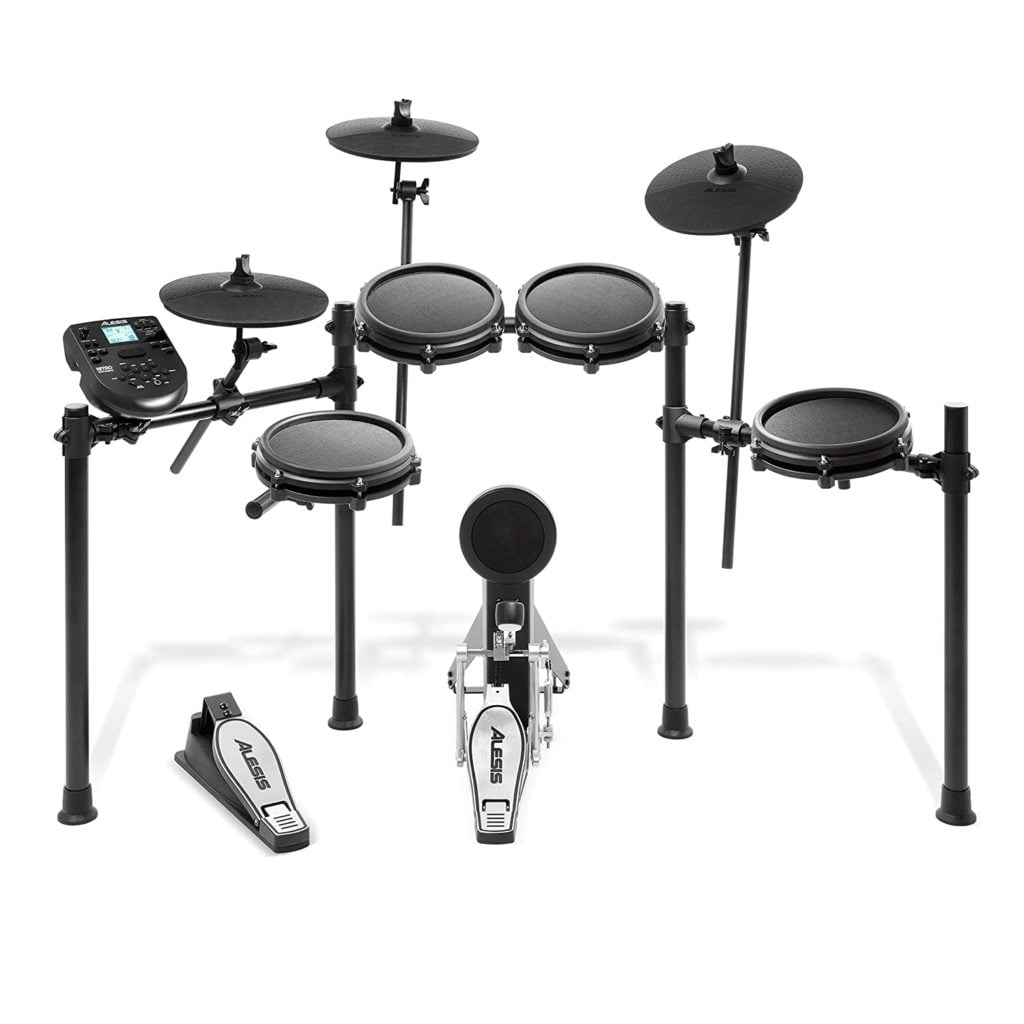 A popular choice since 2019, Alesis Nitro is one of those beginner-friendly electronic drum sets that is packed with several features. It is cost-friendly and a great set to pick up at the start of your journey as a drummer.
This drum set has 8 pieces which include a dual-zone snare drum, cymbal, tom pads, and many more such features that give it a professional drum set feel. In addition to the 60 built-in tracks, you can also create a tune using any of the 385 custom sounds provided. Every piece in this set is responsive and feels extremely natural.
MUST READ: WHAT GOES INTO STARTING A MUSIC LABEL
Other than the versatile sound it provides, the kit is easy to set up. It is also very sturdy thanks to the 4 post mounting rack that holds everything. This means you can play the drums as hard as you like without worrying about how secure it is. So whether you are beginning to learn or are a seasoned player this drum kit has something to offer to everyone.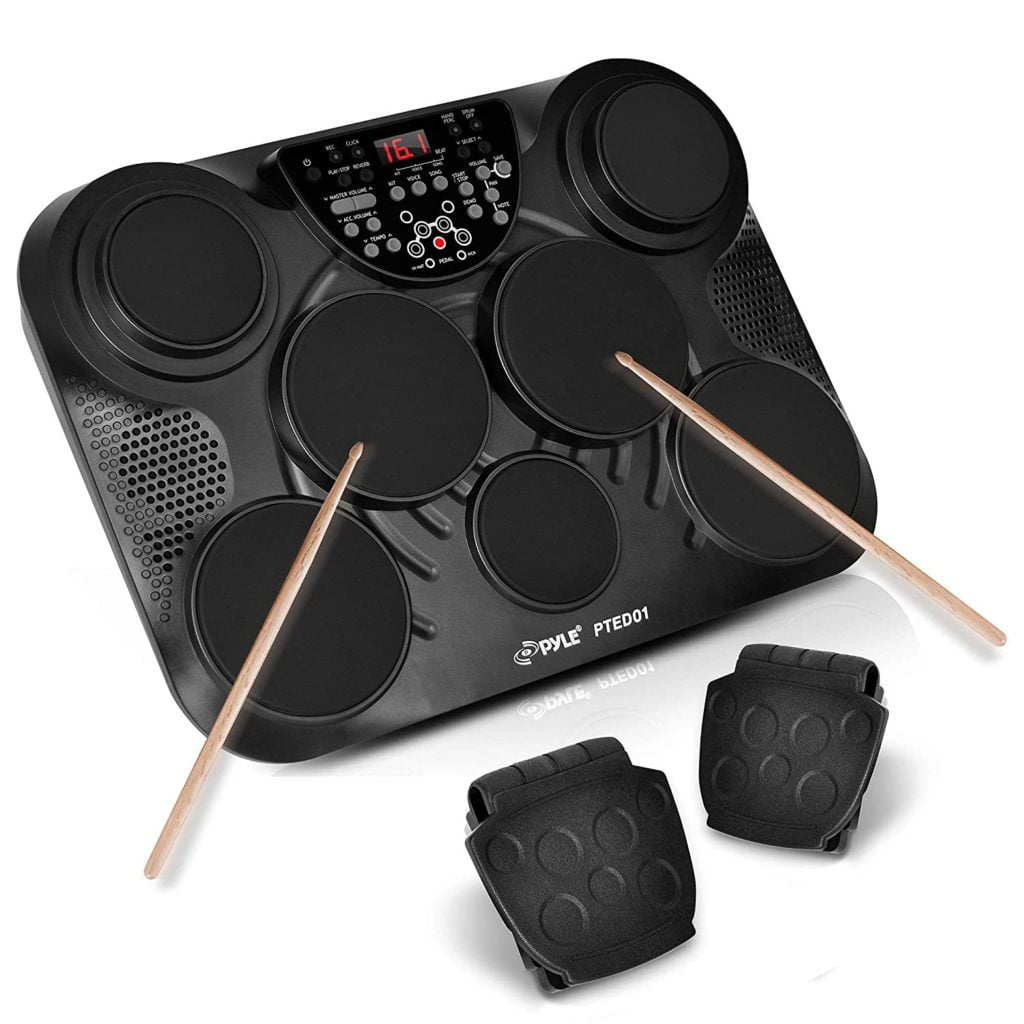 One of the most convenient to use electronic drum sets is the PylePro PTED01 Drum Kit. With 25 built-in presents to offer, this kit is an all in one drum set with outstanding features. One of the best things about this kit is that you can customize your music with an easy to use software. The kit is compatible with Mac as well as PC, and also has a MIDI connectivity option.
MUST READ: PSYCHOLOGY FACTS ABOUT MUSIC WHICH YOU SHOULD KNOW
The drum set has 7 drum pads, allowing you to fully explore any sound you wish to, an LED display, and two pedals. The pads are sensitive which means that if you don't have drumsticks, you can use your hands to play the drum set . The kit is equipped with internal speakers and a headphone's option, allowing you to play even if it's in the middle of the night.
The pedals in PylePro offer a proper drumming experience although it is important to note that they can be a bit wobbly. Overall, this kit has a lot of features that beginners and professionals enjoy and use to create an amazing sound.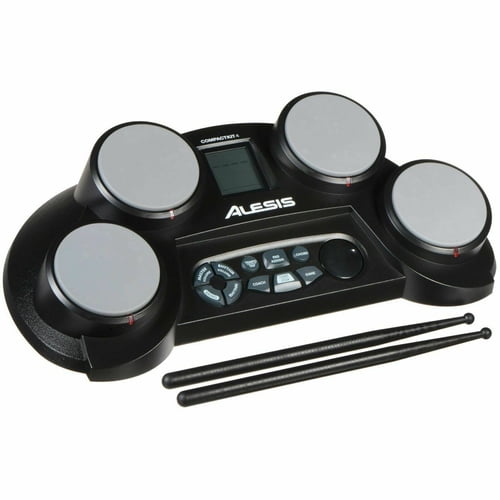 If you're testing the waters when it comes to playing the drums, the perfect starter set is the Alesis Compact Kit 4. It is a tabletop drum set with the features of a full-size set. Unlike other electronic drum sets in this price range, the four velocity-sensitive drum pads provide a fierce and realistic sound which gives the feel of a proper kit.
The kit offers 70 percussion voices, 10 sound effects, and 50 songs to play along to. The versatility and wide range of options by the kit make every playing experience a different and exciting one. In addition to this, the kit also includes drumsticks.
MUST READ: MUSIC AND MENTAL HEALTH: CAN MUSIC HELP YOU HEAL?
This tabletop drum set allows you to change the settings and customize your sounds based on your playing preference. Although this drum kit has an AC adaptor included which can be plugged in, it also has an option to insert 6C batteries making this one the most affordable, portable, and reliable electronic drum sets.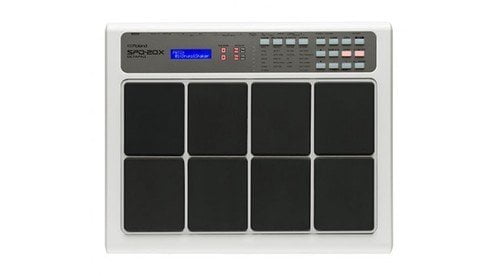 Roland SPD20X is one of those electronic drum sets that have an easy to understand interface making it perfect for beginners. This single unit system might look compact but offers everything that a full-size drum set can. It is portable and reliable making it the perfect choice for live performances.
As the term Octapad hints, this drum set is equipped with 8 pads updated with the latest technology. They are sensitive and can provide a variety of sounds based on your playing preference as it comes with 45 different percussion instruments. So no matter the genre, this pad has you covered.
While this might seem like a small set, it has 4 extra inputs other than the 8 existing pads allowing you to expand your setup as and when you become more familiar with playing the drums. This kit also comes with an SD card slot.
MUST READ: 10 BEST MUSIC PRODUCTION SCHOOLS IN THE WORLD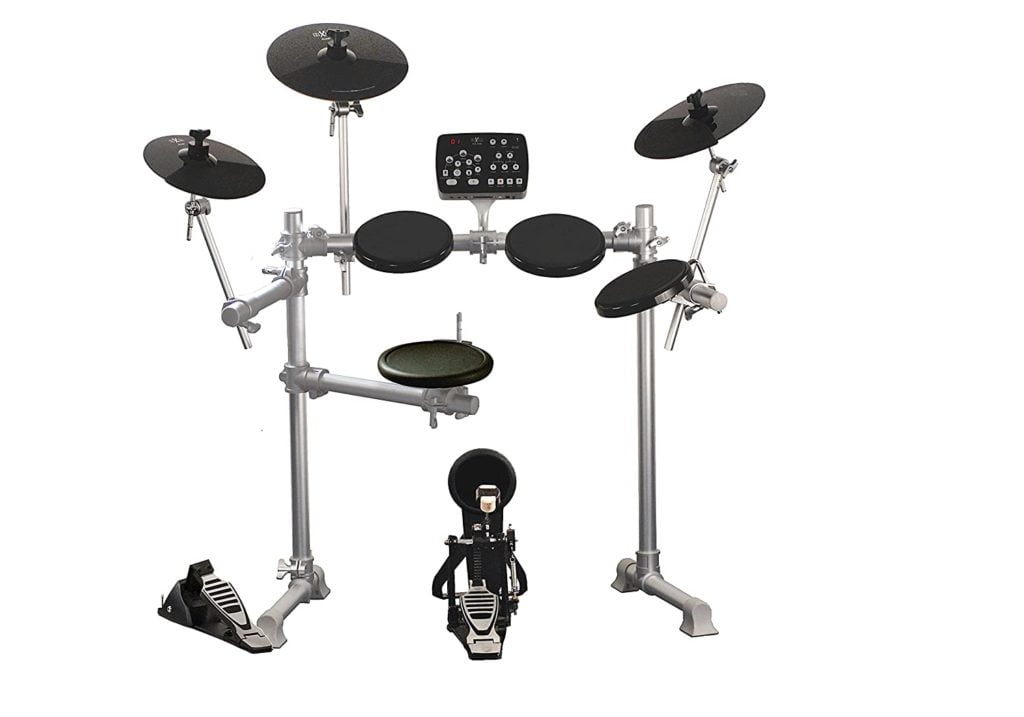 If you're looking for a cost-effective electronic drum set then, the Trinity HD 11 Digital Drum Kit is the one for you. This kit is extremely reliable, has all the best features of a professional set, and is fun to use by people of all ages.
It is great for beginners as well as professional players. The drum is equipped with 20 outstanding inbuilt sounds, multiple drum modes and allows you to play sound from an external source. The pads also offer a flexible and realistic rebound and are easy to work with.
That ends our list of some of the best electronic drum sets in the market. If you think we have missed out on any which you think are amazing, we are waiting to hear from you.