Fat cartoon characters are a prominent part of our childhood enjoyment. They represent a time of innocence and simplicity. They can be seen as some of the few "fat" representations in the media. The following are some of the most popular fat cartoon characters.
READ MORE – 15 Hottest Female Cartoon Characters Of All Time 
12 Best Fat Cartoon Characters You Must Know
1 – Fat Albert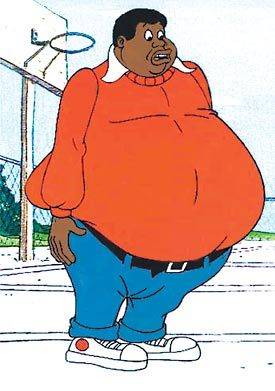 Fat Albert Robertson is the popular fat cartoon character based on Cosby's childhood friend Albert Robertson in the series. He always wears a red shirt and blue pants. Usually, he is the conscience of the Junkyard Gang.
2 – Garfield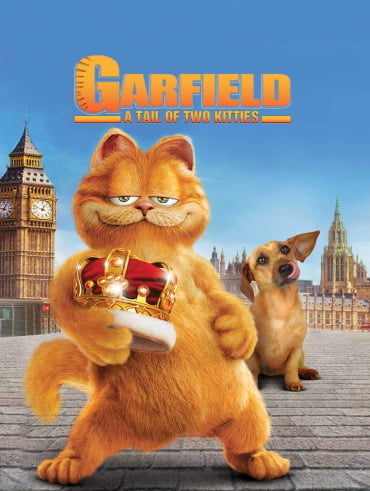 Garfield is a lazy, fat, and cynical orange tabby cat. He is noted for his love of lasagna and sleeping, and his contempt of Mondays, fellow cat Nermal and exercise. One of the Best Fat Cartoon Characters ever.
READ MORE – 15 Best 80s Cartoon Reminds Your Childhood Memories 
3 – Patrick Star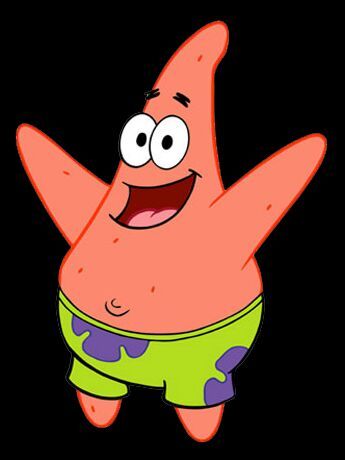 Patrick Star, a comic funniest cute fat animated cartoon character in the American TV series SpongeBob SquarePants. He is jobless and a self-proclaimed connoisseur in the "art of doing nothing". Patrick lives under a rock in the underwater city of Bikini Bottom next door to Squidward Tentacles' moai.
4 – Peter Griffin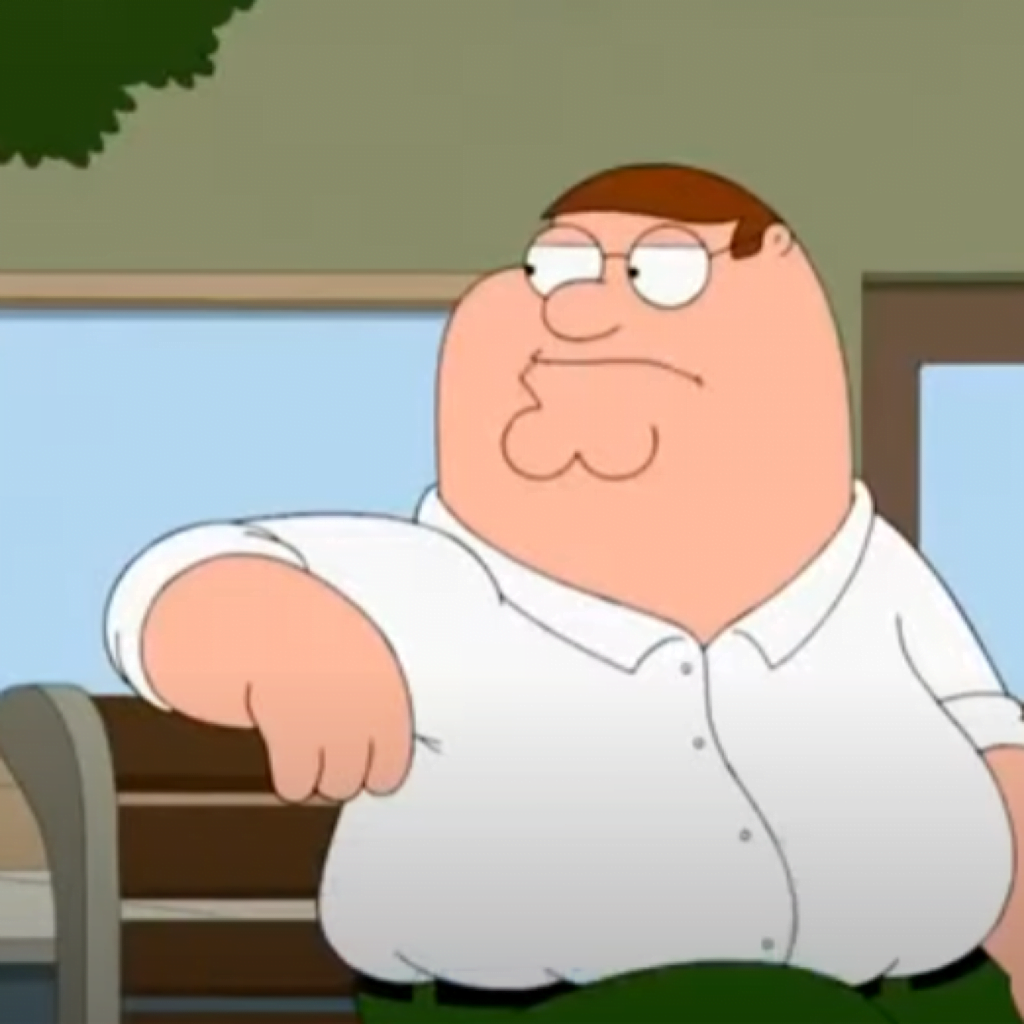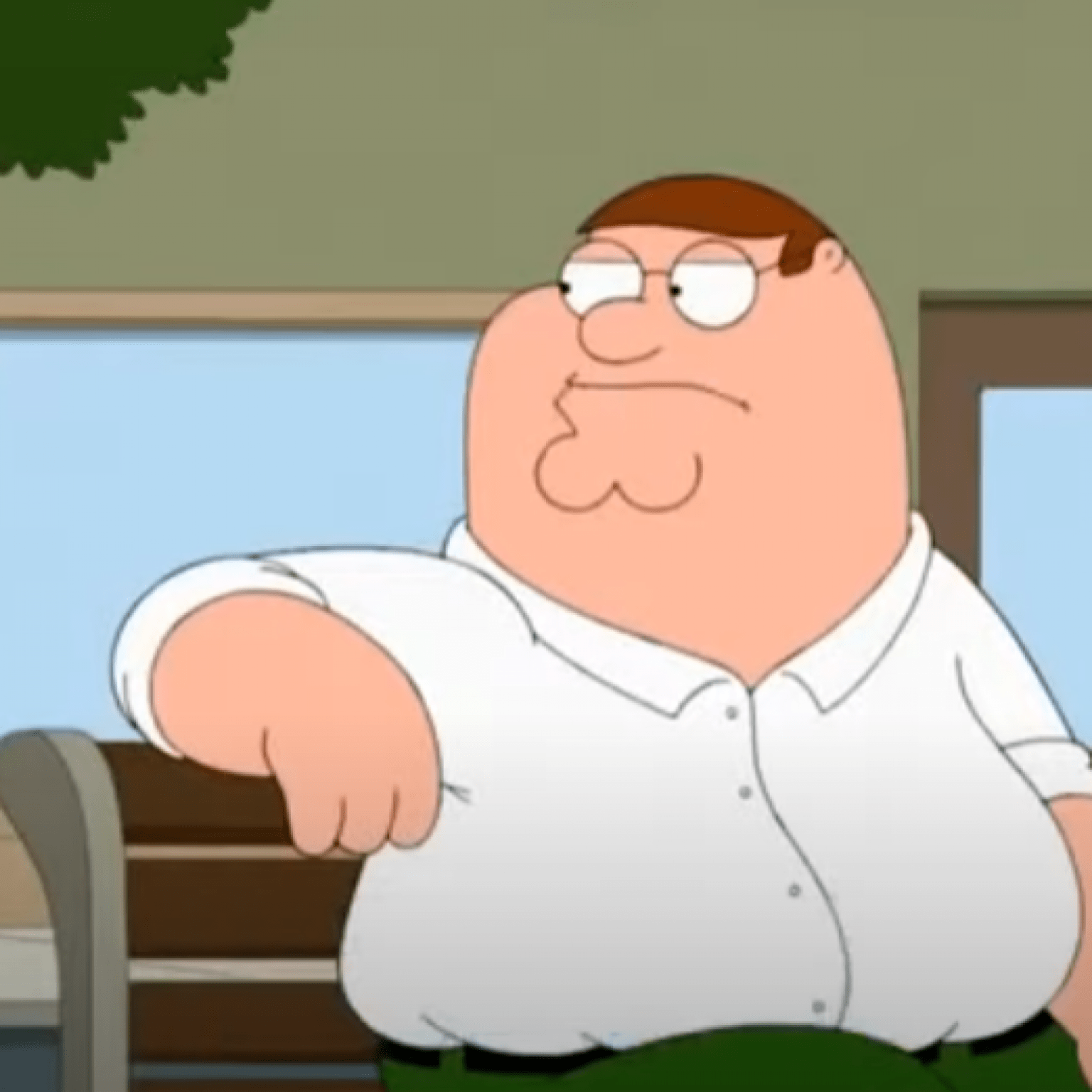 Justin Peter Griffin, the funny animated character from the American animated sitcom Family Guy. One of the Best Fat Cartoon Characters ever. He has worked at a toy factory and at Quahog's Brewery.
READ MORE – Cartoon Network Villains: 12 Popular Felon Of All Time 
5 – Homer Simpson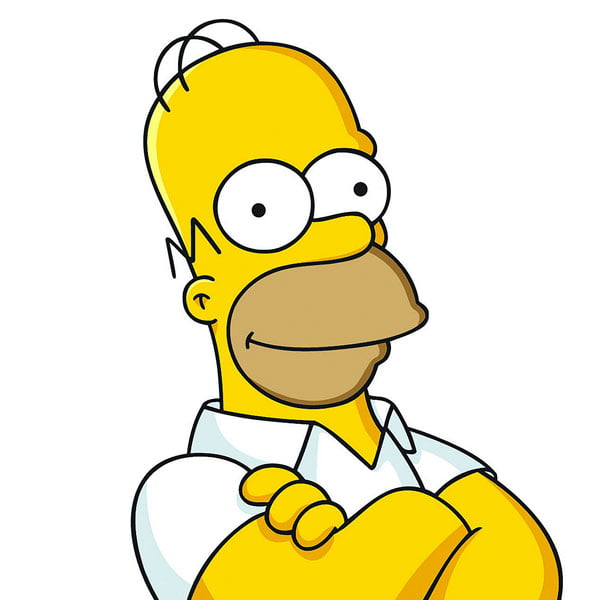 Homer Jay Simpson is one of the leading fat characters of the American animated series sitcom The Simpsons. However, he is fundamentally a good man and is staunchly protective of his family, especially when they need him the most.
6 – Fred Flintstone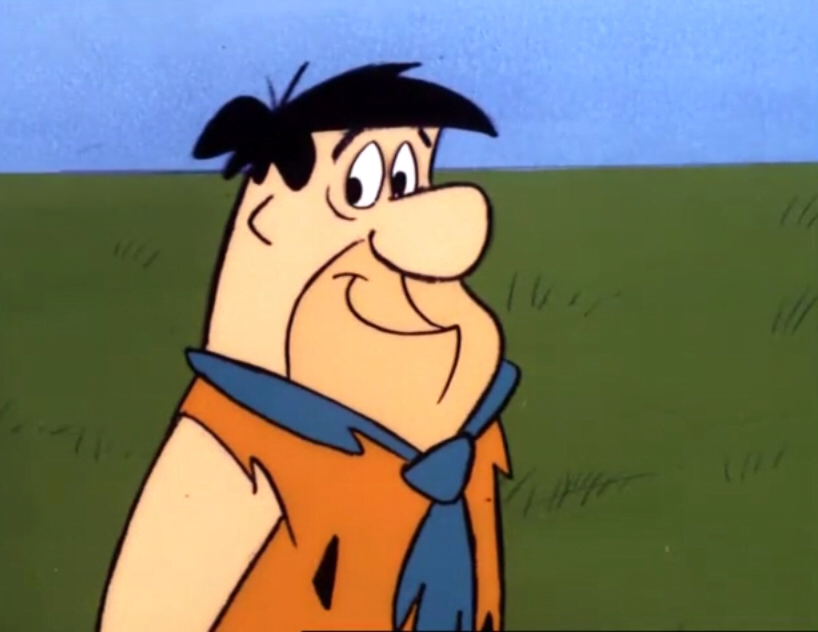 Fred Flintstone is the famous fat cartoon character of the animated sitcom The Flintstones. Fred is the spouse of Wilma Flintstone and father of Pebbles Flintstone and together the family lives in their hideous cave in the town of Bedrock.
READ MORE – 40 Funny Cartoon Characters || Funniest Animated Personality
7 – Winnie the Pooh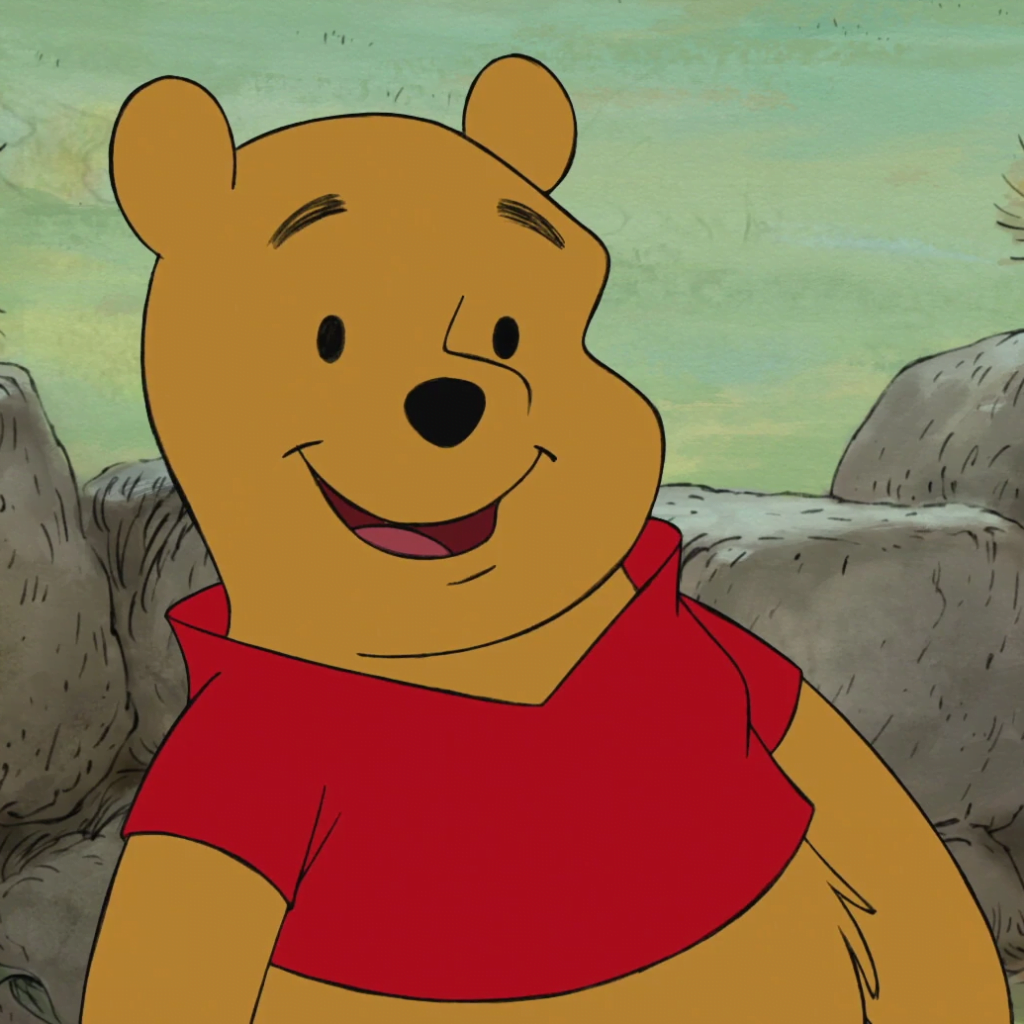 Winnie-the-Pooh aka Pooh is a fat teddy bear character created by English author A. A. Milne. Sometimes, Pooh is believed to have a brilliant idea, usually driven by common sense.
8 – Pumbaa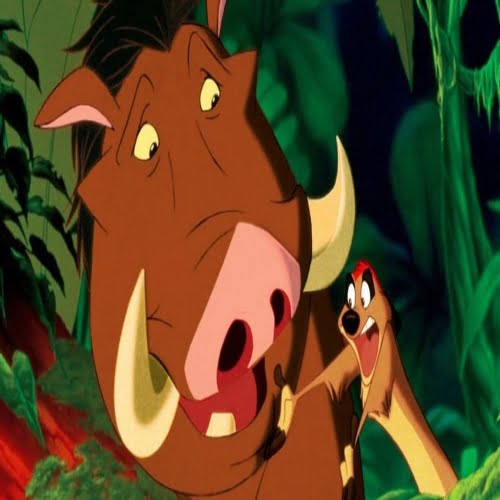 Pumbaa are the main and fat characters in Disney's 1994 animated feature film The Lion King. He live an easygoing lifestyle of grub-eating and sleeping, under a "problem-free philosophy" called Hakuna Matata. One of the Best Fat Cartoon Characters ever.
READ MORE – 12 Powerful Disney Villains List Of All Time
9 – Eric Cartman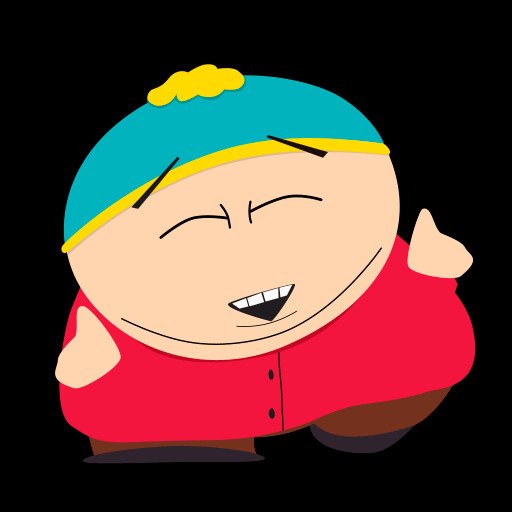 Cartman is the most foul-mouthed character in the show. He described in various terms, in short, he is evil, cruel, angry, self-mesmerized, ignorant, destructive.
10 – Fat Cat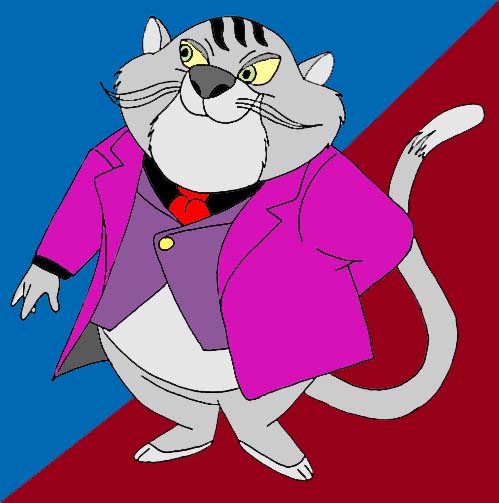 Fat Cat is the main cartoon character of Chip 'n Dale Rescue Rangers. Fat Cat is a felonious gray Tabby cat and one of the Rescue Ranger's most frequent antagonists. One of the Best Fat Cartoon Characters ever.
READ MORE – 10 Famous Blue Disney Characters Ever
11 – Ursula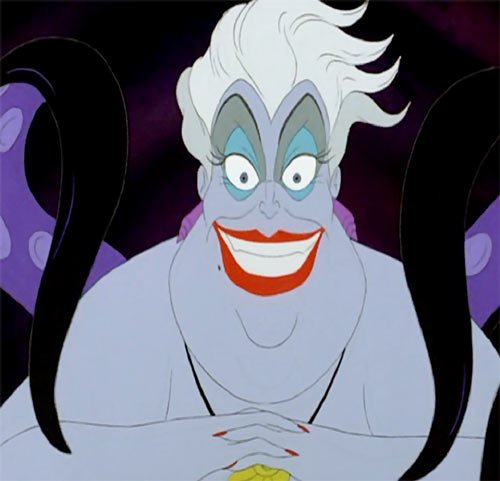 Ursula was very dark with a cruel sense of humor. She is a criminal Cecelia, who hits deals with painful merfolk with the promise of making their daydreams come true. Ursula's magical powers, even without the Trident, were very potent.
12 – Muriel Bagge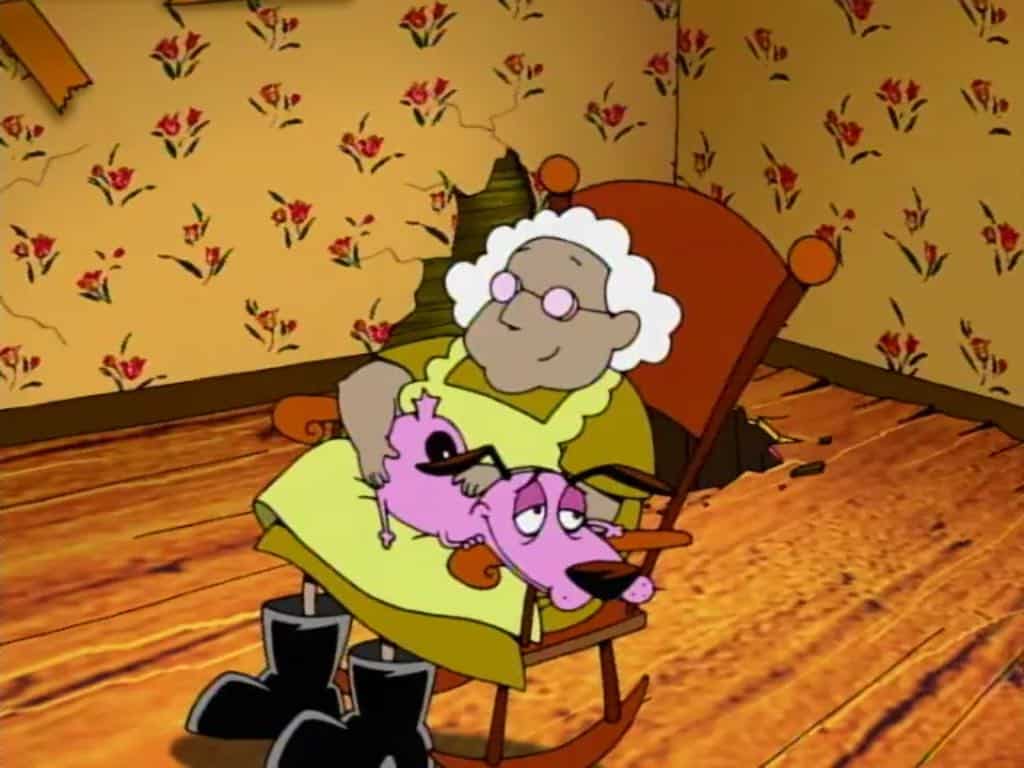 Muriel Bagge is the main cubby character of the series Courage the Cowardly Dog. One of the Best Fat Cartoon Characters ever. A Scottish elderly woman, Muriel is the kind and sweet owner of Courage, & wife of Eustace Bagge.