So, today we are here with some ways for you to place your vinyl record storage. A turntable is more than simply a gadget for playing music, it's a way of life for every music enthusiast. It also makes a low-key aesthetic statement when perched on a modernist console or tucked amongst shelves of album covers.
However, although fashion is essential, so is function. After all, to make it work, you need to be able to discover your favorite record at any time. Whether you have a modest record collection of favorite pieces of vinyl to listen to over and over or hundreds of records to peruse store, and display, being organized is essential.
These smart storage & holder solutions will complement your house while keeping your documents secure and accessible.
Of course, they'll also assist you in displaying your choices. And what if you don't have a record player or a vinyl collection? These storage alternatives may just persuade you to make a shift!
So, here are the 10 best ways to place your Vinyl Record Storage / holder.
You Might also like to read: 10 Best Studio Monitors In 2021
1. Record Ledges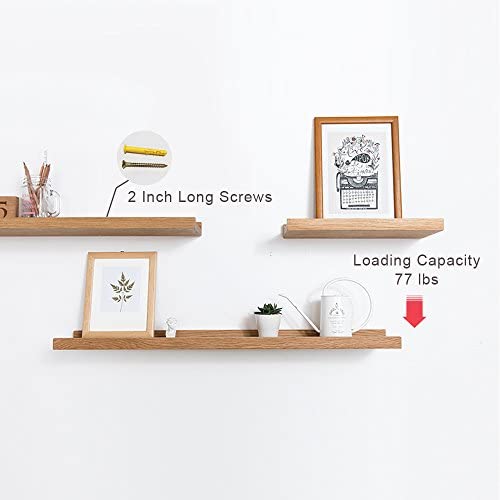 For a lighter aesthetic, select narrower ledges that store two items apiece, or lengthier ones that hold four. Just make sure you estimate your available wall space carefully. Best holder place.
2. Combine Them With Other Elements To Create A Unique Look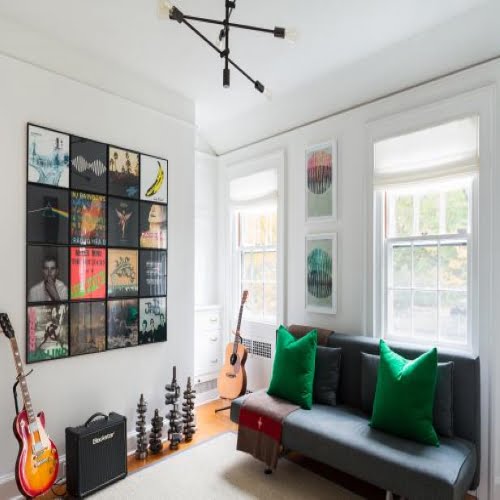 It isn't necessary for your vinyl record storage to be a hanging item. It can go really nice with the home appliances you have and can make look things more stand-out.
READ MORE – What Does DJ Stand For In Music? 
3. Make A Contemporary Storage Area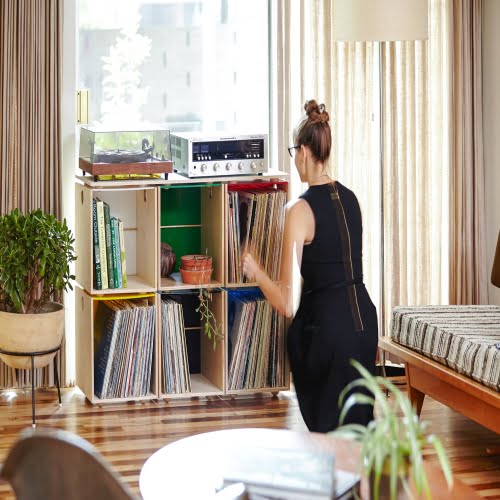 You can make a small compartment where you can keep your vinyl records and also other things like a book and some plants if you wish to. Best Vinyl holder place.
4. Framed Display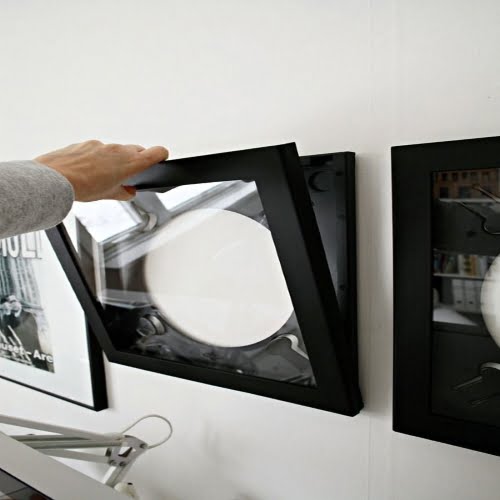 If you enjoy displaying your favorite album covers, these flip frames are ideal for doing so while still allowing for simple listening.
READ MORE – 10 Best DJ Table Stand Every EDM Producer Must Have 
5. Set Aside A Wall For Storage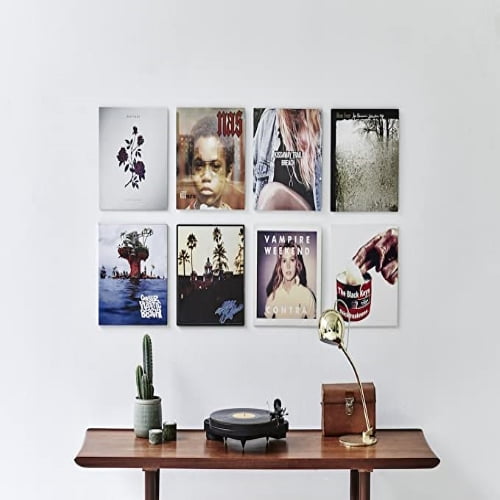 You can also solely dedicate a wall for your vinyl records. Which will definitely make your wall look good.
6. Build A Small Storage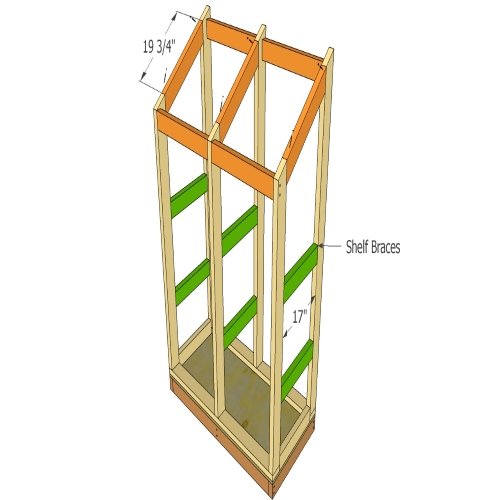 Also, can try building one storage for yourself. It will be fun and make your free time worth it. Best holder place.
Also Read: 7 Best DJ Laptop Stand In 2021
7. Shelves for displaying flip records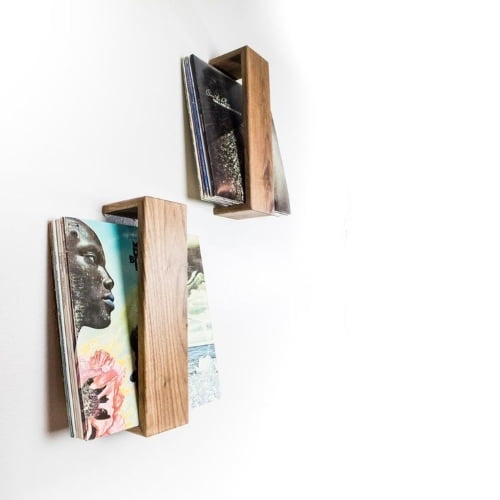 You can get some fancy shelves to display your Vinyl records and decorate the walls. Best holder place.
8. Side Table For Small Spaces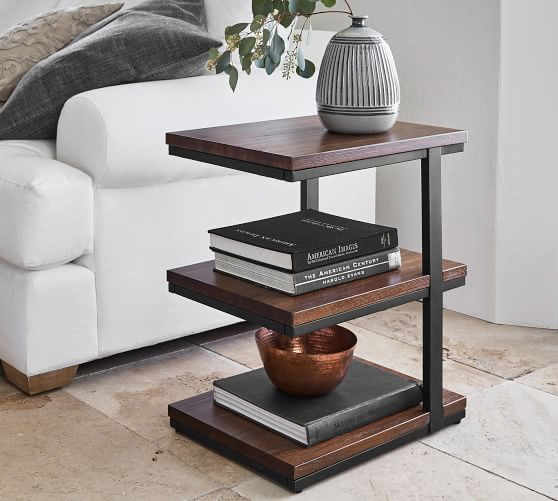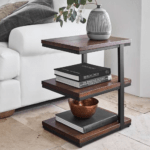 Like if you are having short spaces and can't fit big things then you can get a small sexy table that will make your other decors look good, also you can put your records in it.
READ MORE – 12 Best Drums In The World 
9. Storage Boxes To Keep The Records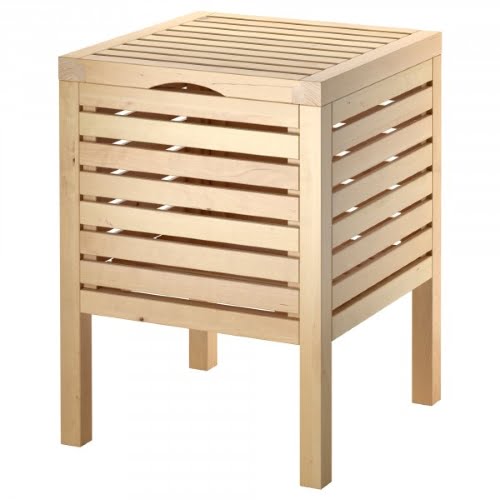 Buying storage is also worth it as you can store a large number of vinyl records if you are a vinyl collector. Best Vinyl holder place.
10. Built-ins with Two Levels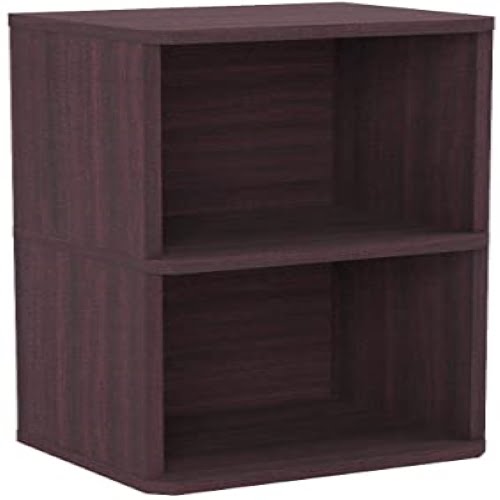 If you don't want to go with bespoke shelving, go for platforms and mix in other shaker cabinets to showcase tap handles and novels for the same eccentric look. Best Vinyl holder place.