There is no need to change your appearance if you look really adorable. You know what there are several anime girls who look natural and elegant with black hair. Here we have come up with the list of Black hair anime girls.
Anime is trending, people like to watch them a lot. Because it is different from cartoon shows, it is a type of animation based on manga or other Japanese novels. Anime has various genres, realistic visuals, and attractive characters. We have picked up 15 anime girls that have beautiful black hair. Have a look at it.
READ MORE- 10 Black Female Anime Characters You Must Know
1- Mikasa Ackerman: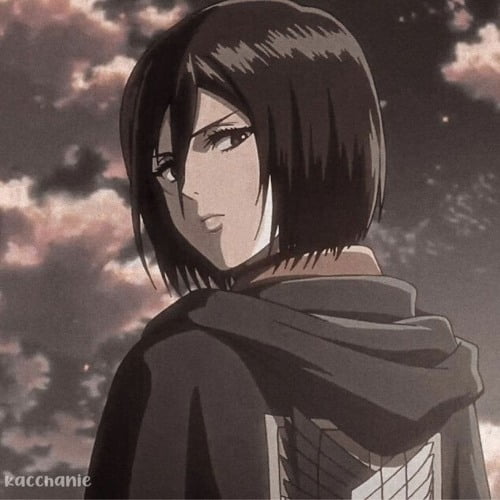 Mikasa Ackerman is the main character of the anime series Attack On Titan. It is one of the renowned black hair anime girls. She is a beautiful and honest girl inside out.
2- Yukinoshita Yukino: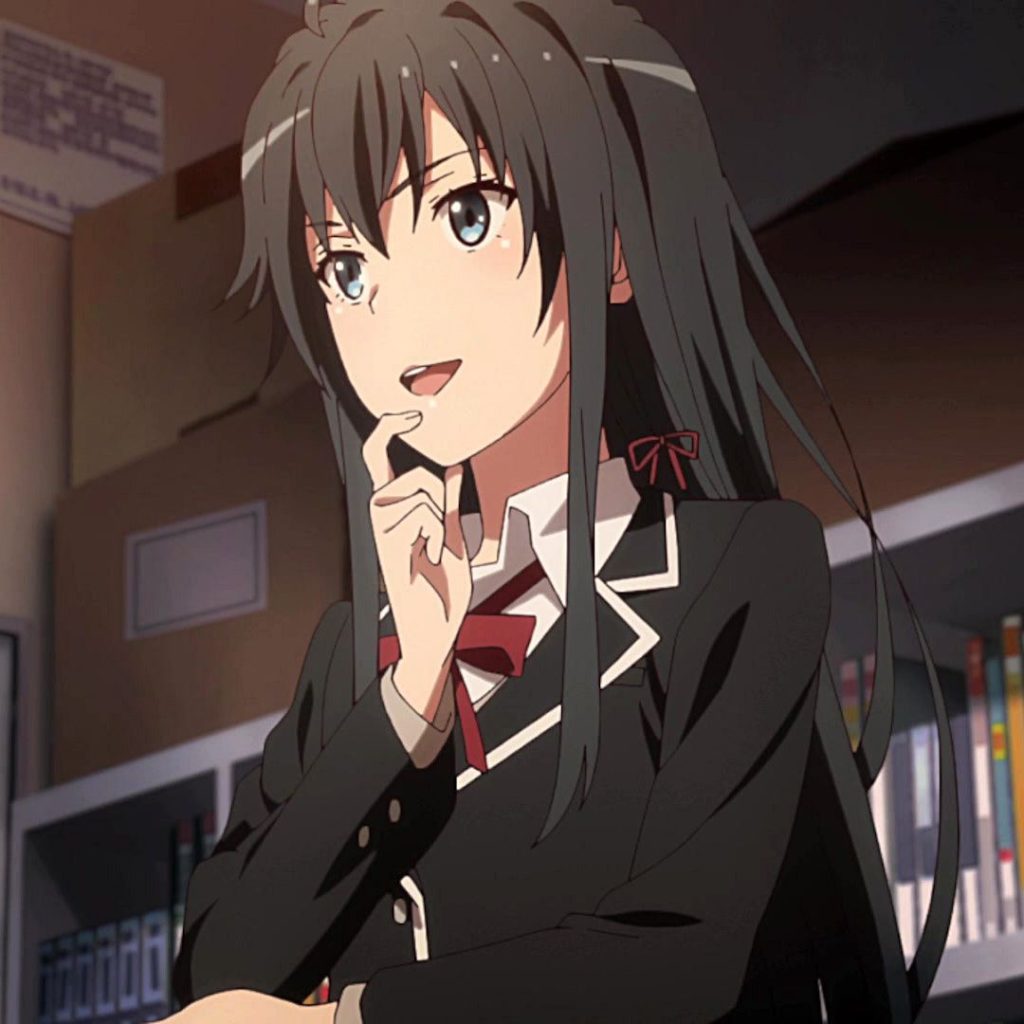 Yukinoshita Yukino is the leader of the Service Club. He is the second important character of the series. She is also known as Ice Queen due to her behavior. She didn't think once before telling anything to anyone.
READ MORE- 12 Charming Female Anime Characters Ever
3- Gokou Ruri: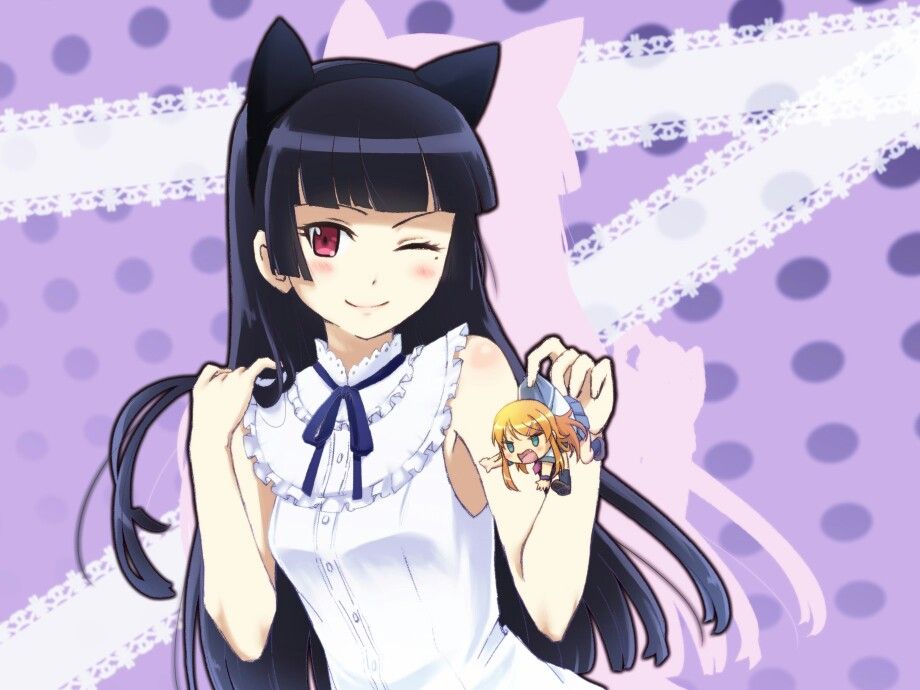 Gokou Ruri is the protagonist of the manga series "Ore no Kouhai ga Konna ni Kawaii Wake ga Nai". Even, She is an over-confident and insecure girl. She has him styled long hair that makes her look classy.
4- Mio Akiyama: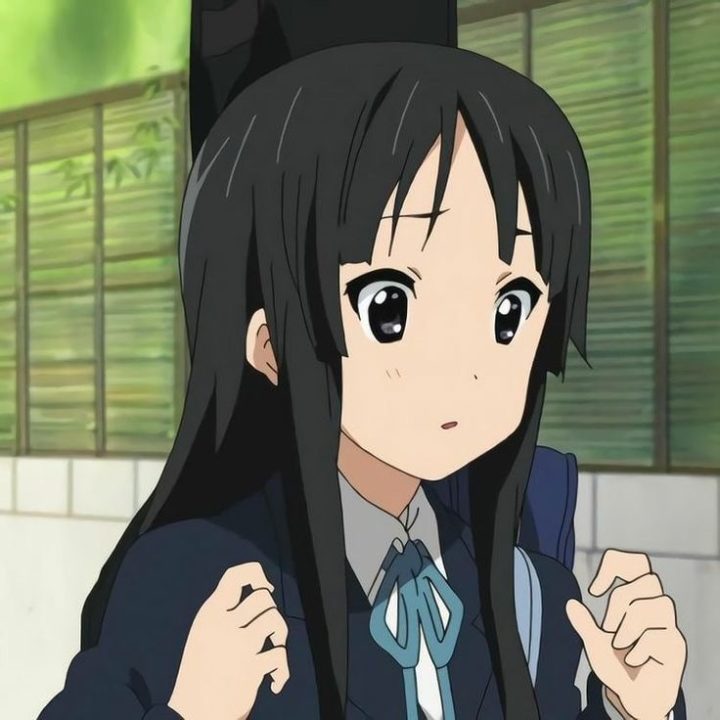 Mio Akiyama is one of the popular black hair anime girls. She is in the pop music club. Mio is a diffident person who plays left-handed Sunburst Fender Jazz Bass. Indeed, Her cute personality attracts everyone.
ALSO-READ- 12 Best Anime Movies On Netflix Must Watch (2022)
5- Mayuri Shiina: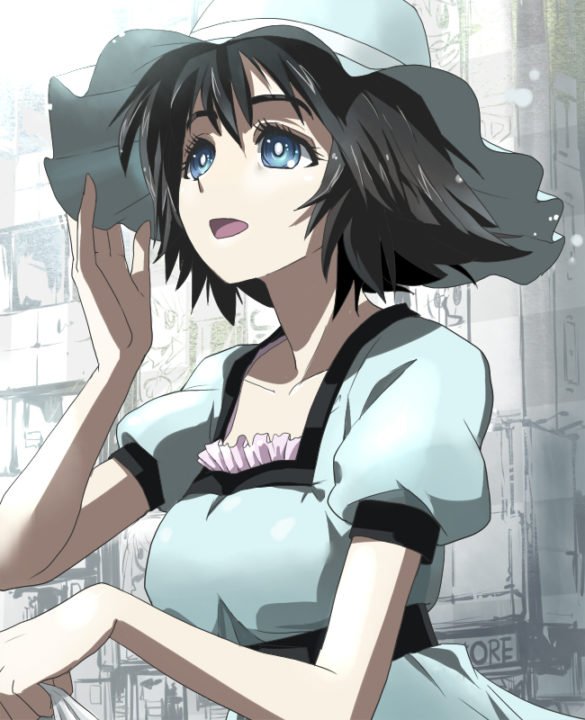 Mayuri Shiina is a cute anime girl with short black hair. Her blue charming eyes are so captivating. In fact, she is among the dominant characters of the Steins; Gate anime series. She is also known as Mayushii.
6- Nico Robin: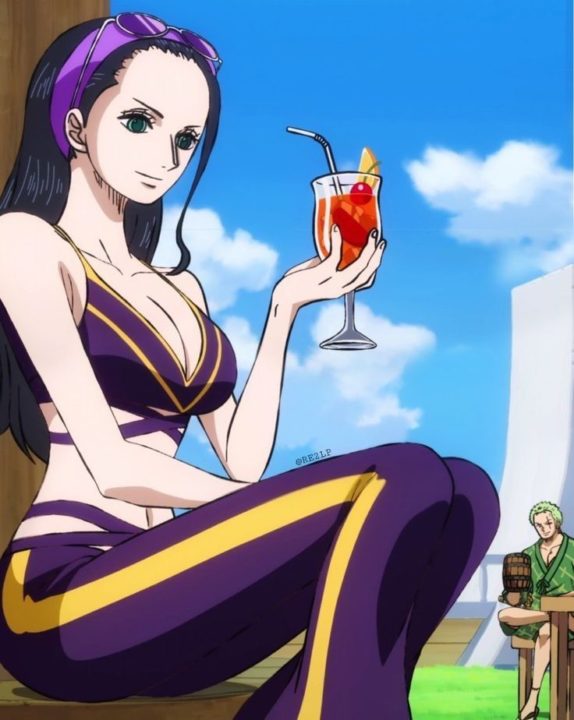 The manga series One Piece has commendable characters. Nico Robin is one of them. She admires Luffy's decisions. She investigates things wherever she goes. Nico likes to solve mysteries around.
READ MORE- 34 Most Popular Black Anime Characters Ever
7- Mei Misaki: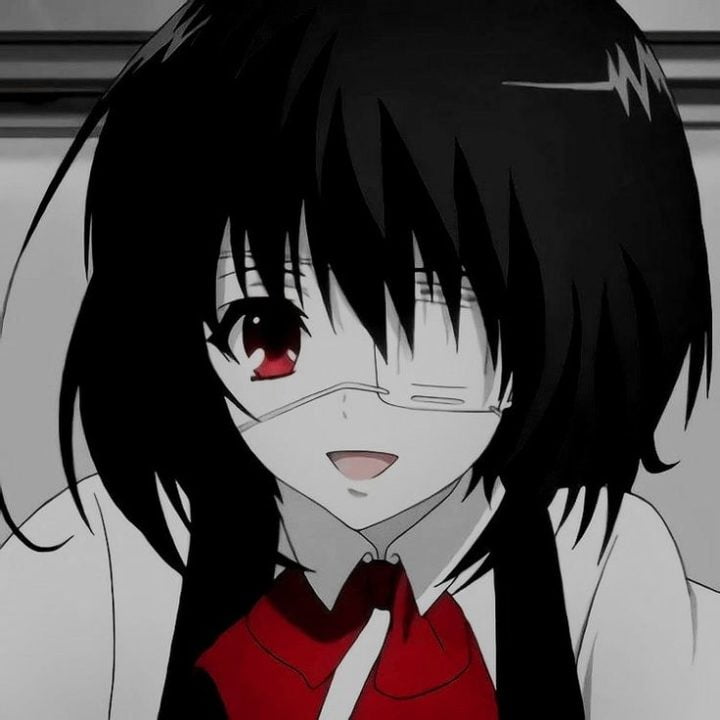 Mei Misaki is one of the most lovable black hair anime girls. She is the female lead character of the manga series Another. Another is a horror mystery anime where Mei is a mysterious girl having an eye patch on her left eye.
8- Shana: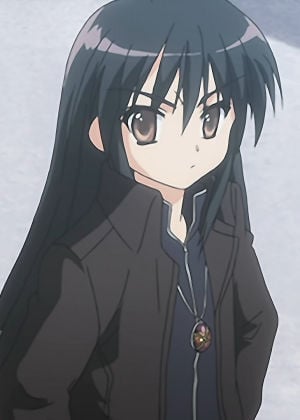 Shana has long black hair and a bold look. She is the main female character of the anime Shakugan no Shana. Afterward, she realized herself as a Flame Haze. Her hair color changes and her eye color also becomes dreadful.
READ MORE- 12 Best Anime For Beginners All The Time
9- Rukia Kuchiki: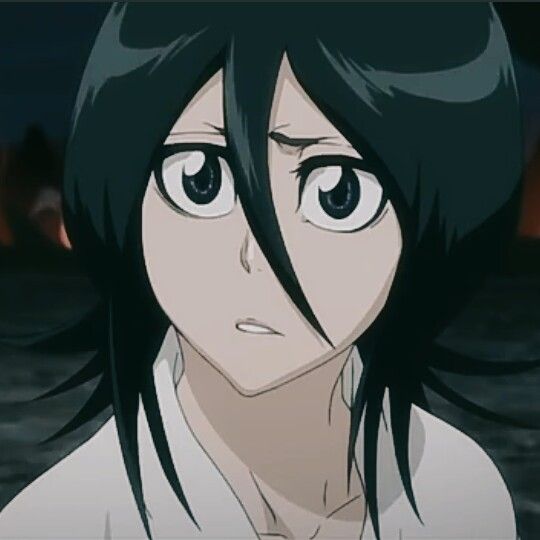 Rukia Kuchiki is an interesting character in the anime series Bleach. She is a soul reaper. She saves the corporals from hollows. Surprisingly, Rukia has a powerful sword that freezes people at the moment.
10- Hanekawa Tsubasa: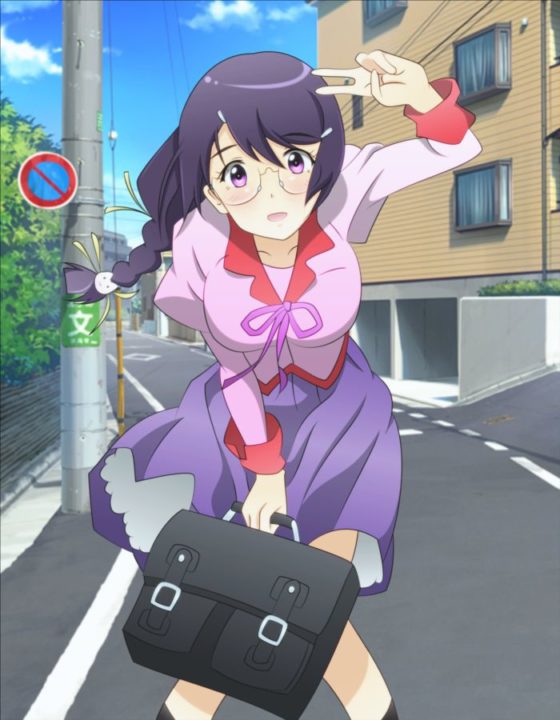 Hanekawa Tsubasa is an attractive character of the Monogatari Series. She wears glasses has purple eyes and black hair. Her friend Koyomi calls her the perfect class president. Tsubasa wants to be perfect in every aspect.
READ MORE- 10 Best Naruto Movies You Must Watch
11- Chitanda Eru: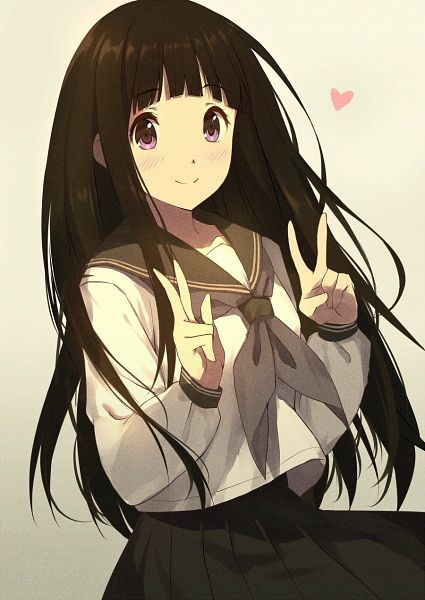 Who can ignore a cute and calm girl with shiny black hair? Chitanda Eru is the president of the Classic Club. She is a bubbly and gorgeous girl fully confident. Indeed, she likes to solve mysteries.
12- Sango: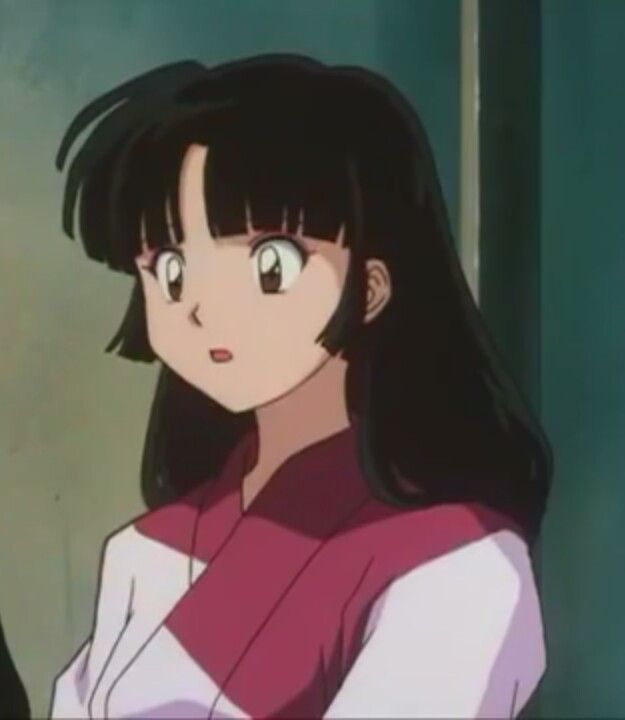 Sango is the second female lead character of the anime manga series Inuyasha. She is a fierce fighter with amazing fighting skills. Indeed, she looks stunning with her black hair tied in a ponytail when she fights.
ALSO-READ- 20 Best Harem Anime You Must Watch
13- Yuuko Ichihara: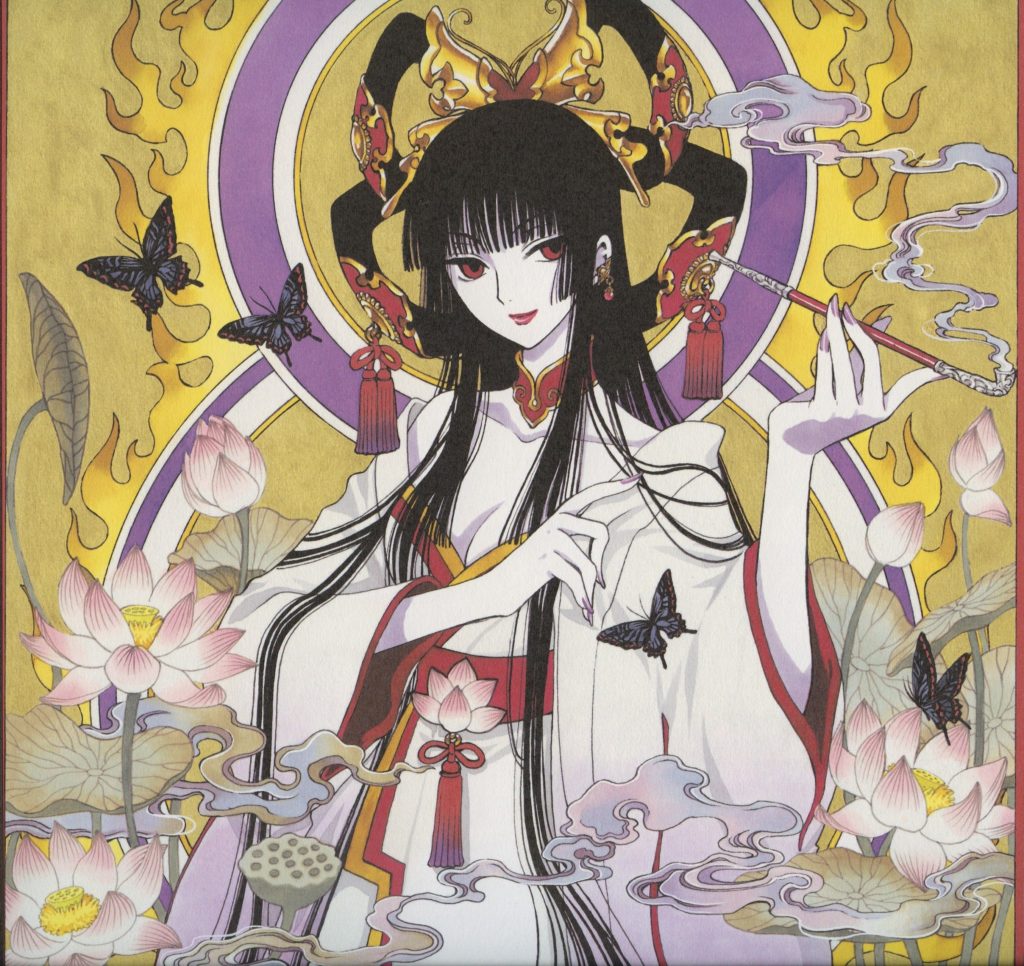 Yuuko Ichihara plays the role of a witch in the manga series Xxxholic. Although she is a cute and powerful girl, you can't deny that she is evil. She has a shop where she fulfills wishes with the exchange of something.
14- Sawako Kuronama: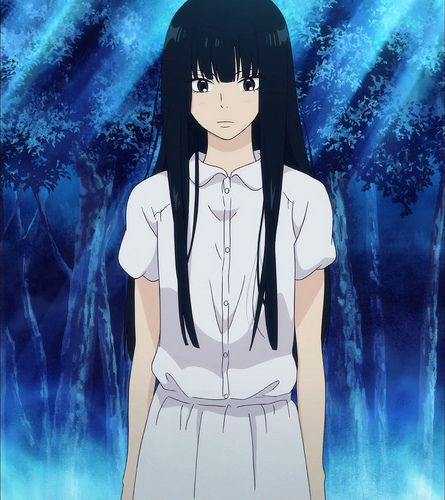 Sawako Kuronama is a black hair anime girl in the series Kimi ni Todoke. Her looks are similar to a horror film character that's why after a lot of struggle in making friends. She is cute and adorable flaunting with her shiny long hair.
READ MORE- 15 Famous Danganronpa Characters Of All Time
15- Akame: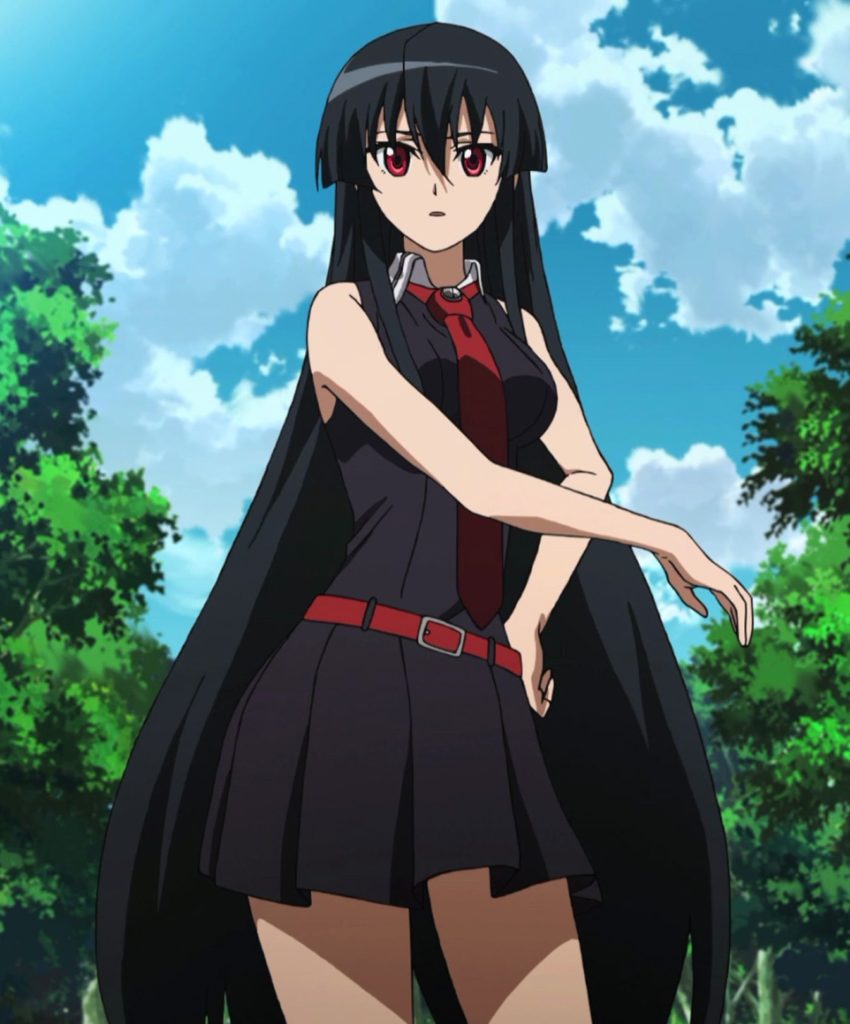 Akame seems to be a cold-hearted girl for her enemies. On the other hand, she cares for loved ones. She looks damn cute with her long lustrous black hair. Akame hides her feelings and emotions. She loves to eat a lot.