Hey guys! Hope you are doing well. Today in this post, we are going to discuss the Most Popular Death Metal Bands of all time. In fact, there have been several bands from Death to Carcass to Suffocation, who have ruled millions of hearts.
Firstly, Let me tell you that death metal is a subgenre of heavy metal music. It includes low-tuned and heavily distorted guitars, heavy drumming, etc. In fact, Musicians use different techniques in death metal music like tremolo picking, palm muting, blast beating, and double kick.
Without any further ado, Let's check out the list given below. Not only their names, but the list also includes more interesting facts about the bands. Are you ready to go for it?
READ MORE- 15 Best Alternative Rock Bands Of All Time
1- Cannibal Corpse: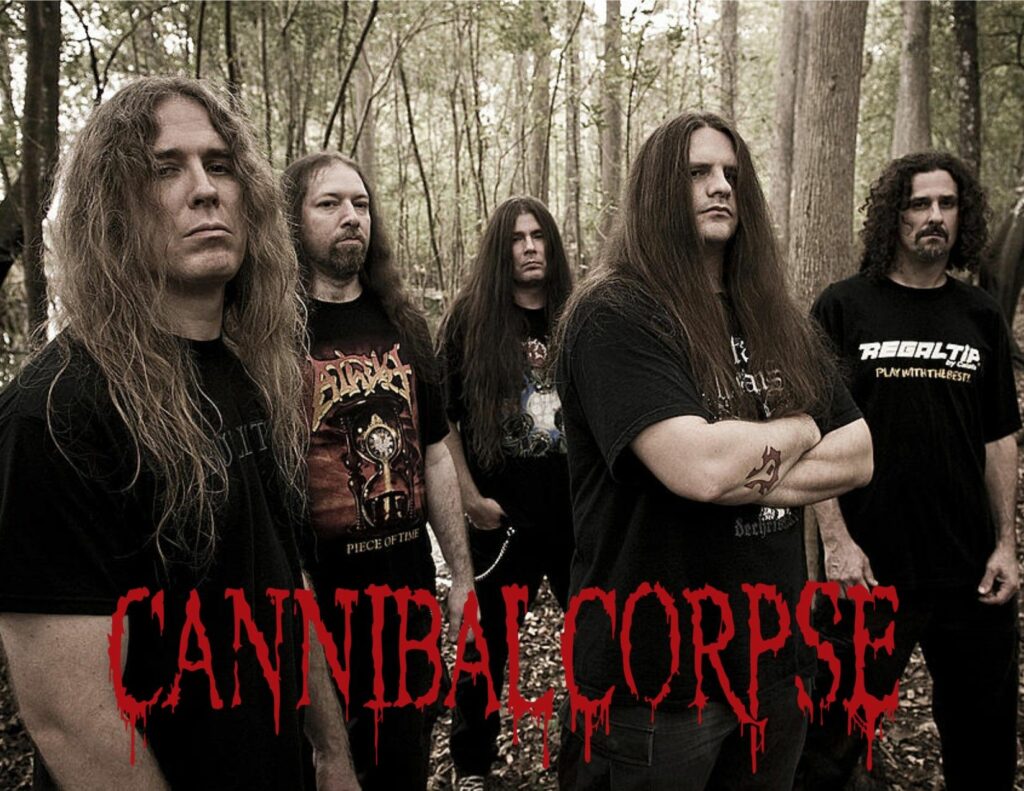 Cannibal Corpse is one of the most influential death metal bands. The band was formed in Buffalo, New York in 1998. The members of two bands Tirant Sin and Beyond Death established this band.
The band has gone through several line-ups. It primarily consists of Alex Webster, Jack Owen, Paul Mazurkiewicz, Chris Barnes, and Bob Russay. Later on, Rob Barrett, George Fisher, and Eric Rutan joined Alex and Paul.
Moreover, It has released two live albums, two box sets, fifteen studio albums, and four video albums. Tomb of the Mutilated, Torture and Violence Unimagined are some of the most successful albums.
READ MORE- 20 Best Pop Rock Bands Of All Time
2- Death: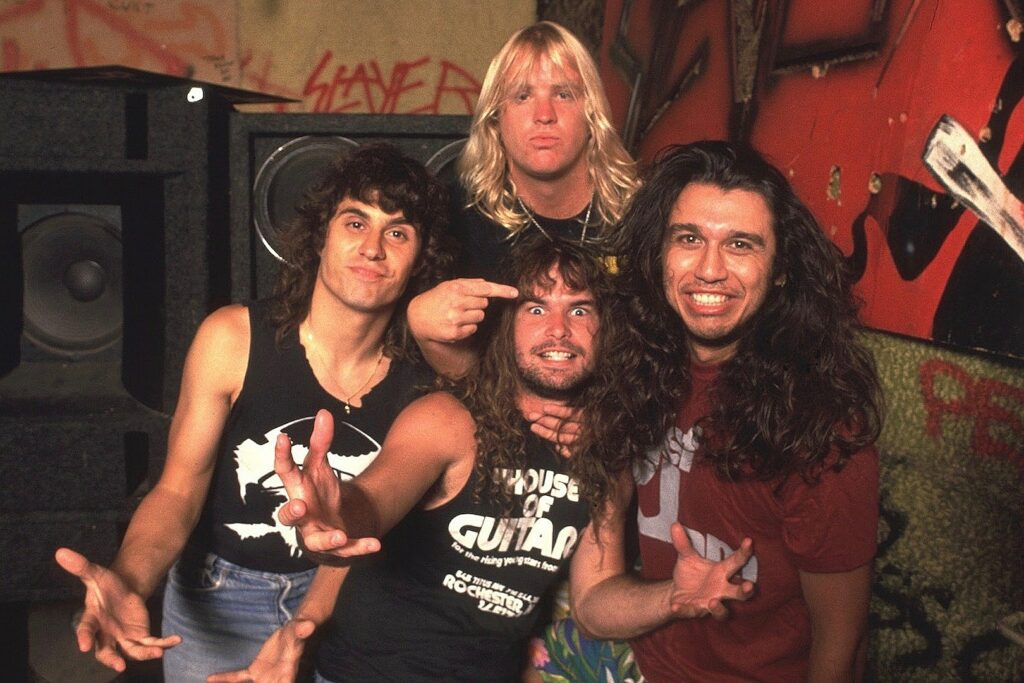 Death was a popular death metal band formed in 1984. Chuck Schuldiner founded the band in Florida, U.S. It is considered to be one of the pioneers of the death metal genre.
In fact, the debut album Scream Bloody Gore got immense praise. Schuldiner was the only consistent member throughout the band's career. Other members of the band include Shannon Hamm, Scott Clendenin, and Richard Christy.
In 2001, Schuldiner died due to pneumonia and glioma. The band disbanded after his death.
3- Morbid Angel: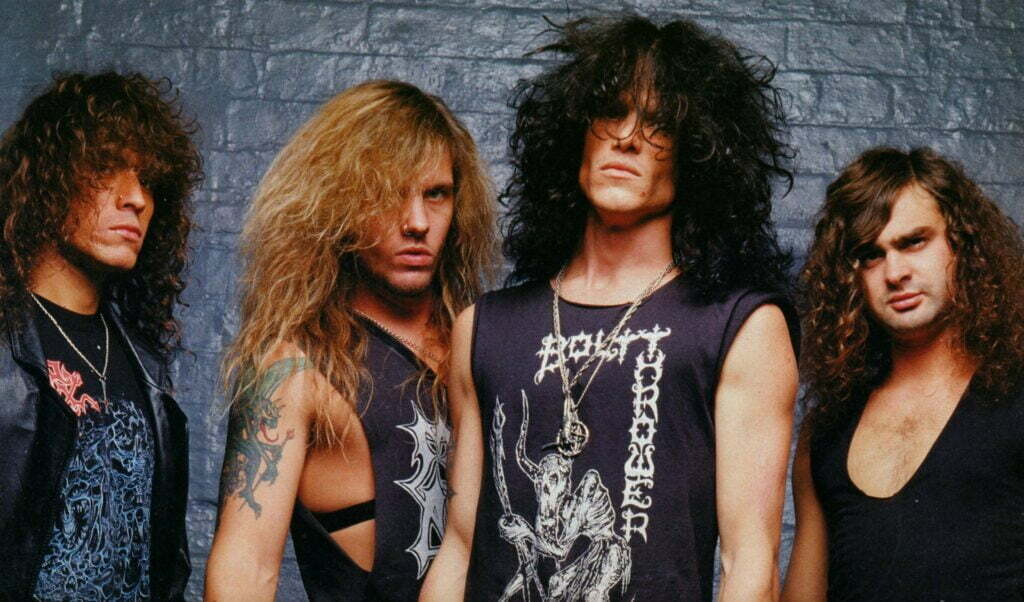 Morbid Angel is a death metal band formed in 1983. The current members of the band are Trey Azagthoth. Scott Fuller, Steve Tucker, and Dan Vadim Von. There have been several line-ups in the band.
Further, some of the past members were David Vincent, Tim Yeung, Pete Sandoval, Mike Browning, Dallas Ward, etc.
The albums Altars of Madness, Covenant, and Blessed are the Sick are known as classics in the genre. Their music influenced the expansion of death metal and black metal in South America.
READ MORE- 10 Best 90s Punk Bands You Must Know
4- Amon Amarth: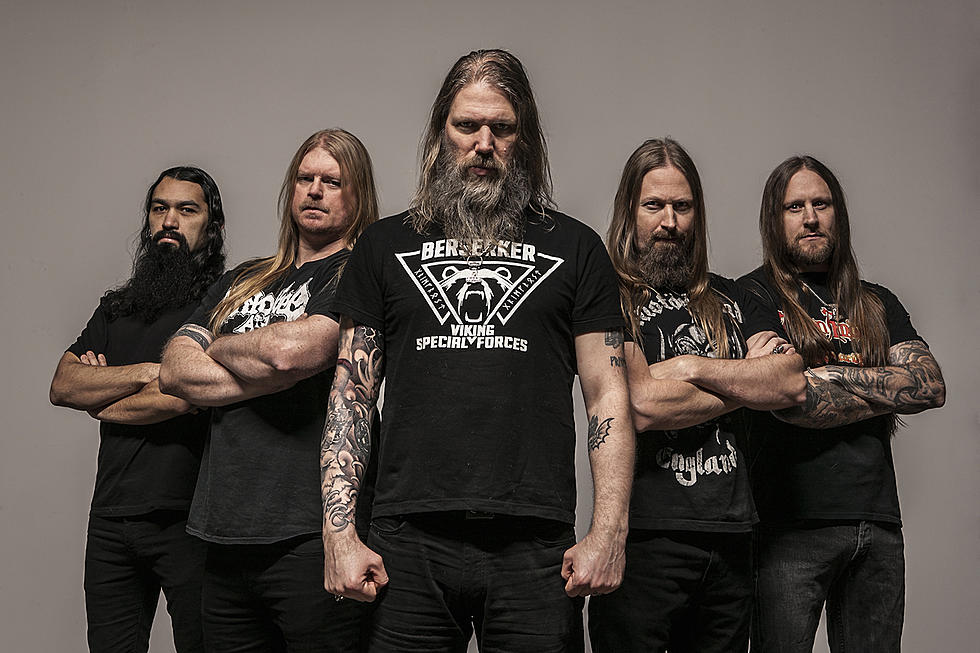 Amon Amarth is one of the renowned death metal bands. It was formed in Tumba, Sweden, in 1992. The current lineup of the band includes drummer Jocke Wallgren, vocalist Johan Hegg, lead guitarist Olavi Mikkonen, bassist Ted Lundström, and rhythm guitarist Johan Söderberg.
Indeed, the band released 10 music videos, 12 studio albums, 1 video album, a compilation album, and an EP album as well.
It rose to prominence with the album Twilight of the Thunder God(2008). It debuted at #10 on the Sweden album charts and #50 on the US Billboard 200.
5- Obituary: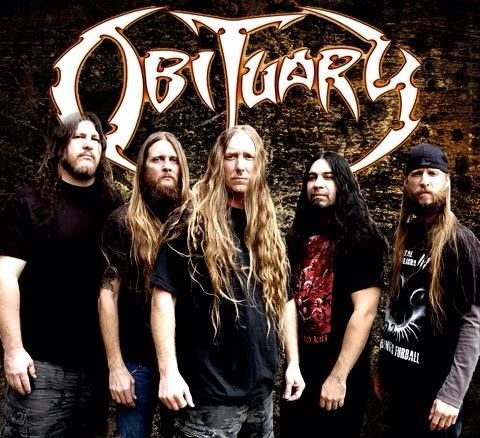 Obituary is a death metal band formed in Tampa(Florida) in 1984. John Tardy, Trevor Peres, Donald Tardy, Terry Butler, and Ken Andrews are the members of the band.
Initially, the band's name was Executioner. Then changed its name to Xecutioner. Finally, Obituary became the permanent name of the band.
In 1997, the band disbanded after the release of their fifth album. The band reformed in 2003 and released the reunion album Frozen in Time in 2005. Obituary released "The Wrong Time" as the lead single on 10 Nov 2022 from its upcoming album Dying of Everything.
READ MORE- 12 Famous Iconic Australian Bands That Everyone Loves
6- Carcass: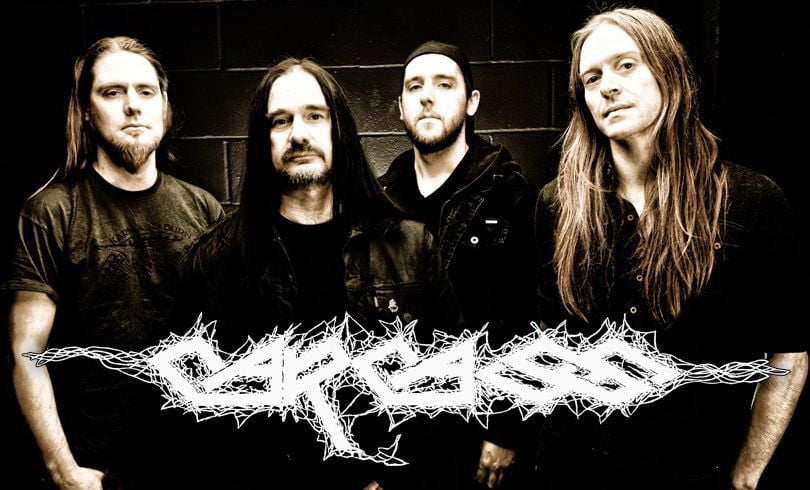 Carcass is an extreme metal band formed in Liverpool in 1985. Bill Steer and Jeff Walker have been consistent members throughout the span of the band.
However, the band broke up in 1996 and reunited in the year 2003. It is one of the pioneers of the goregrind(fusion of death metal and grindcore) genre.
The band's lyrics center on animal rights issues. Their initial music was termed "hardcore" and "splatter death metal". The band's fourth album "Heartwork" was a milestone in the melodic death metal genre.
7- Deicide: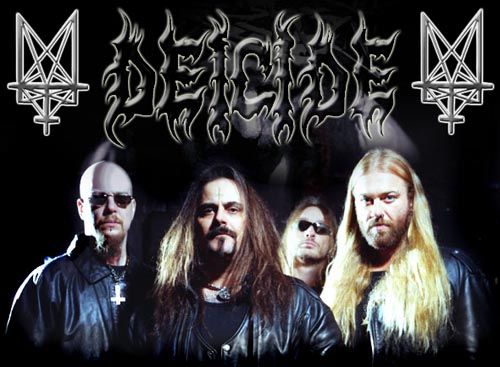 Deicide is a death metal band formed in Tampa in 1987. Its current line-up members are Steve Asheim, Kevin Quirion, Taylor Nordberg, and Glen Benton.
Furthermore, some of its past members include Jack Owen, Ralph Santolla, Eric & Brian Hoffman, Dave Suzuki, etc. The band's first two albums "Deicide" and "Legion" ranked second and third position in best-selling death metal albums of the Soundscan era.
Do you know the band earlier named Carnage and Amon? "Deicide" became the permanent name for the band in the year 1989.
READ MORE- 12 Popular Black Metal Bands Of All Time
8- Suffocation: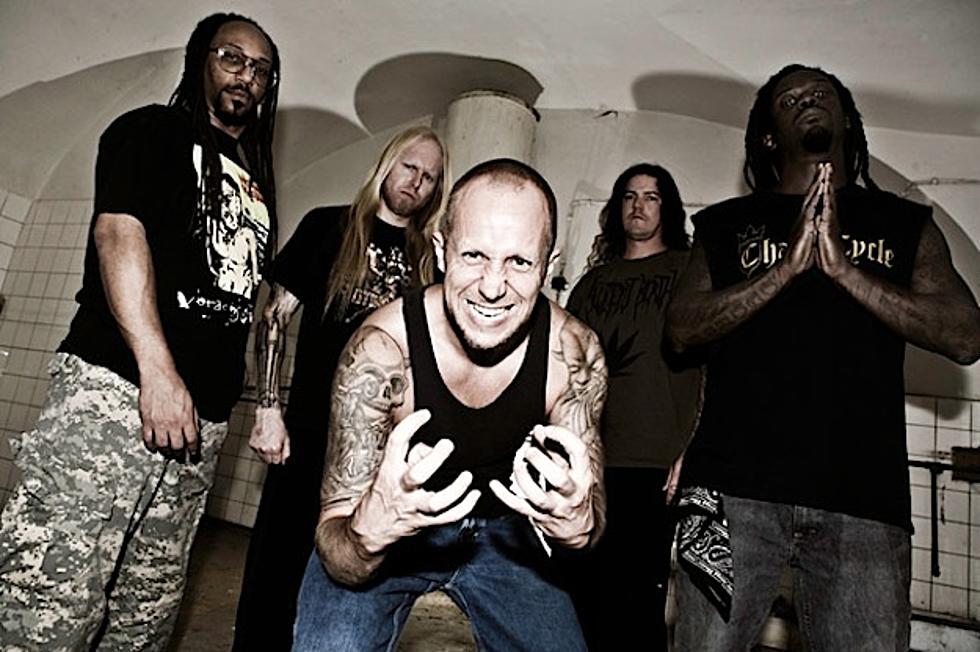 Suffocation is one of the renowned death metal bands. It was formed in 1988 in Centereach(New York). The band's current line-up includes Derek Boyer, Terrance Hobbs, Ricky Myers, Charlie Errigo, and Eric Morotti.
In fact, the band's debut album Effigy of the Forgotten became a blueprint for death metal in the 90s. The artists Frank Mullen, Chris Richards, Kevin Talley, and Mike Smith are some of the past members.
The band is also famous as one of the pioneers in promoting musical genres of brutal death metal and technical death metal.
9- Opeth: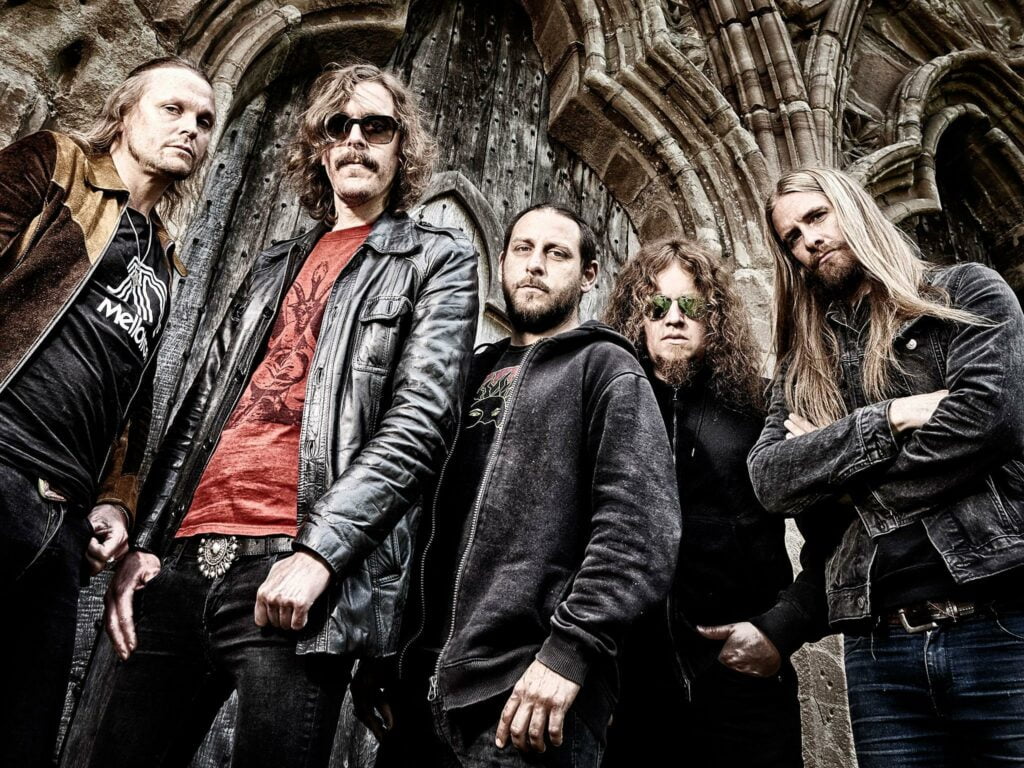 Opeth is a progressive rock, metal, and death metal band. It is famous for incorporating classical, jazz, blues, folk, and instrument like mellotrons in its music.
David Isberg formed the band in Stockholm in the year 1990. The band has several line-up changes. The present members include Fredrick Akesson, Mikael Akerfeldt, Joakim Svalberg, Martin Mendez, and Waltteri Vayrynen.
Notably, Opeth has released four live DVDs, thirteen studio albums, two boxsets and four live albums as well.
READ MORE- 10 Famous Punk Rock Bands Of All Time
10- Behemoth: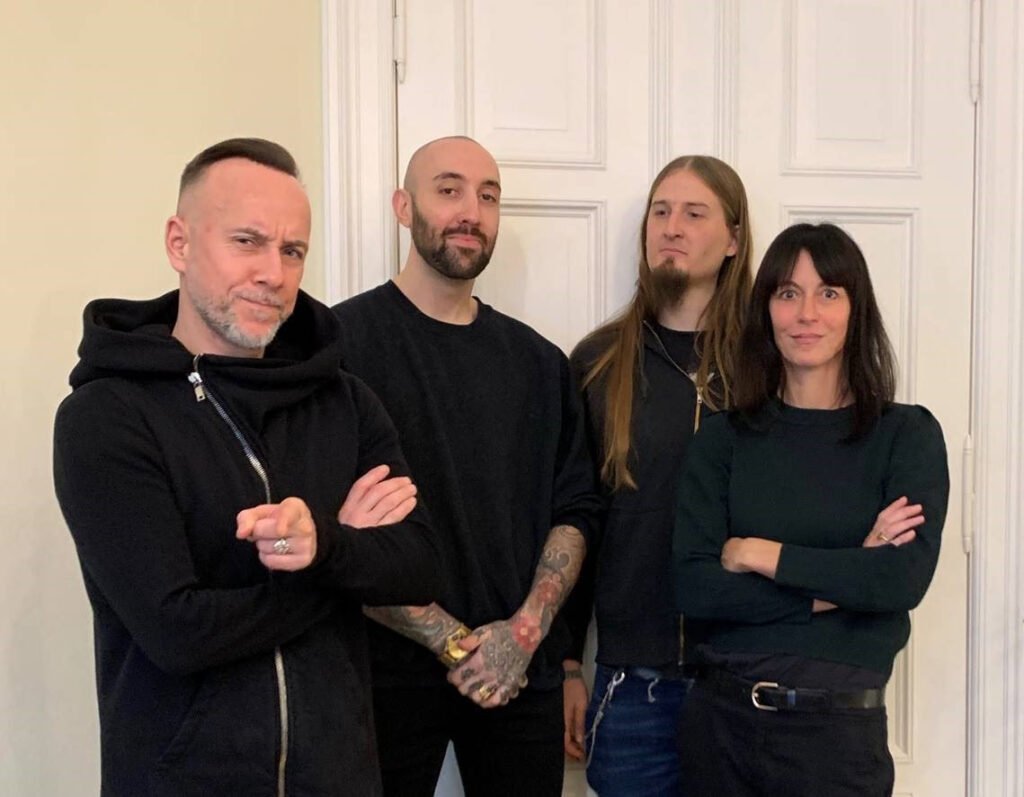 Behemoth is famous for its musical styles and genres like extreme metal, black metal and blackened death metal. The band was formed in Gdansk, Polland in the year 1991.
Indeed, Artists Adam Nergel, Inferno and Orian are current band members. Apart from it, past members of the band includes Orcus, Havoc, Baal Ravenlock, Frost, etc.
Behemoth has won awards like Metal Hammer Golden Gods Awards for the Satanist and Album roku Heavy Metal for the album Evangelion.
11- At The Gates: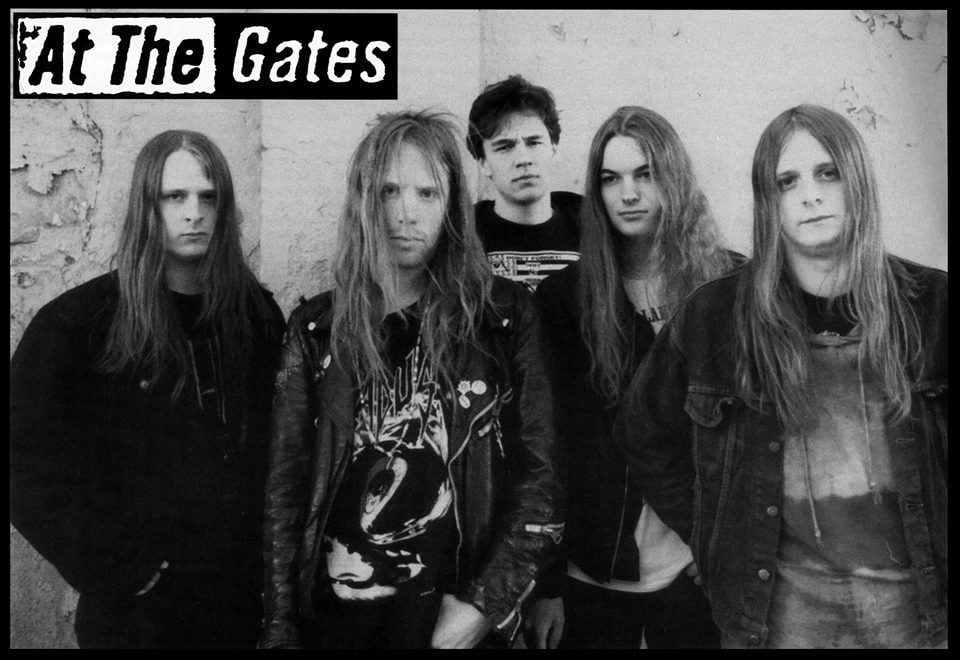 At The Gates is a death metal band formed in Gothenburg, Sweden in 1990. Its present members include Tomas Lindberg, Anders Bjorler, Martin Larsson, Jonas Bjorler and Andrian Erlandsson.
The band released a debut EP "Gardens of Grief" and then a debut album "The Red in the Sky is Ours". Its breakthrough success came with the third album Terminal Spirit Disease.
In 1996, the band broke up due to some reasons. However, it reunited in the year 2007. The band has performed in various shows including Roskilde Festival, Sweden Rock Festival, Bloodstock Open Air, etc.
READ MORE- 10 Best Boy Bands Of The 90s Of All Time
12- Nile: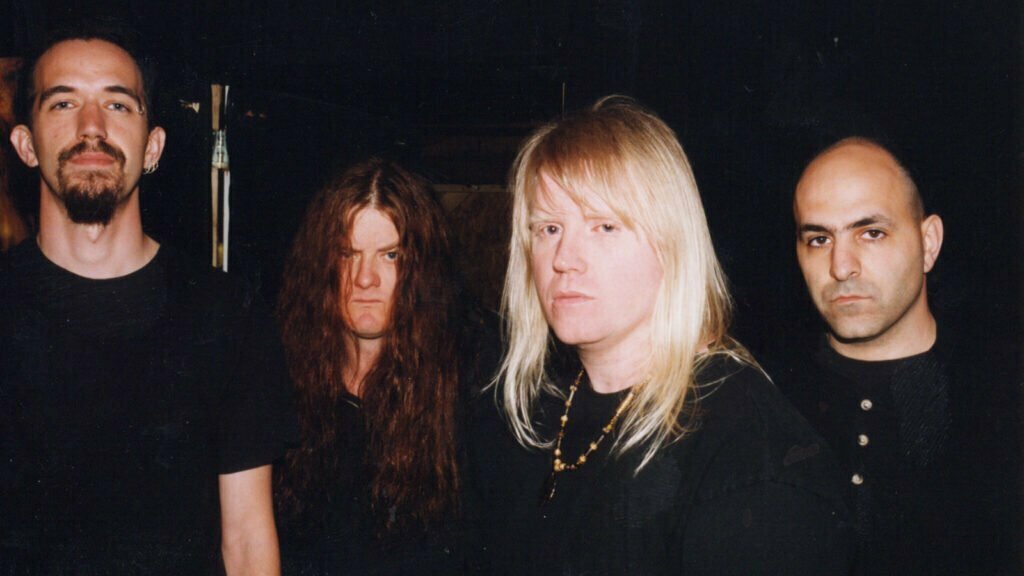 Nile is a death metal band formed in 1993 in Greenville, South Carolina. The music incorporates traditional and technical death metal. Do you know the current members of the band? It includes Karl Sanders, Brian Kingsland, George Kollias and Scott Eames.
Indeed, the band released two compilations, three extended plays, nine studio albums, five music videos and three singles.
Some of Nile's best works include Black Seeds of Vengeance, At ht eGate of Sethu, In Their Darkened Shrines and Vile Nilotic Rites.