As we all know, Indian music is increasing worldwide, and it is becoming possible because of our hard-working artists. Those who work hard and make their music well. Seeing the independent artist culture, our Indian youth are coming forward with their talent Independently.
Here we go guys, we present the Emerging music artists in India 2020 ft. Ritviz, Dhruv Visvanath, and many more. The list of artists is not in a particular order to recognize their works so far. I hope, you would love it. Check out the list here.
READ MORE – Top 10 Indian EDM DJs Who Bang In 2021
1. Nothing Anonymous
Nothing Anonymous-electronic duo (Nirmit Shah and Ambika Nayak)-are producing sounds in a style that incorporates broken beats and vocal melodies that stay with you. Their latest EP "Here To Stay" released in 2019 has gained over 15k streams on Spotify. They also have an Nh7 Weekender Concert under their belt which is definitely not average artist stuff.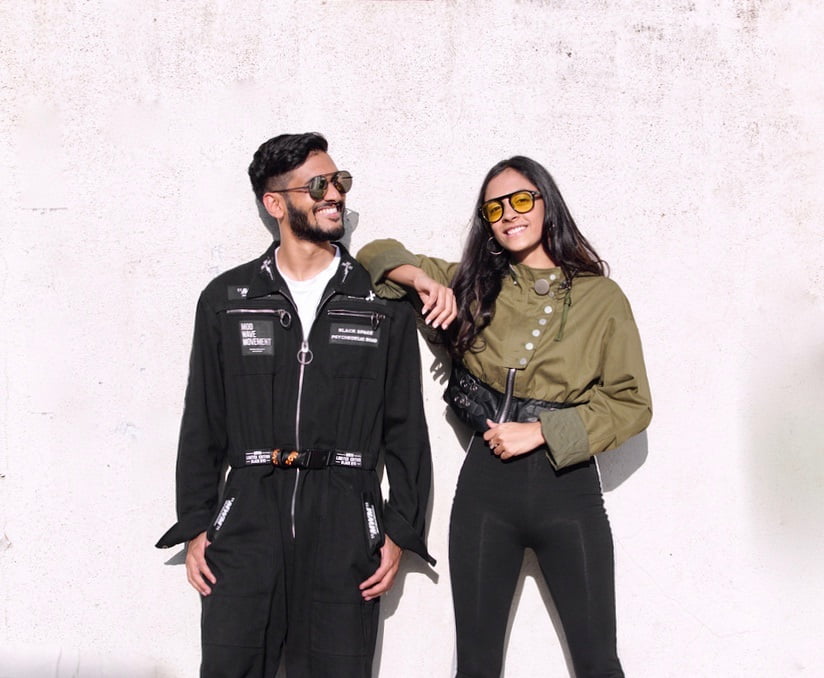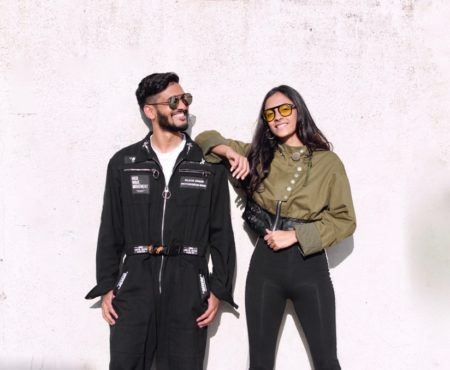 Nothing Anonymous has also performed on "Son Of Abish" a show gaining plaudits by the host Abish Mathew. The duo combines extremely well, with Shah's dreaminess and quirky beats and Ambika's gratifying voice will surely make you psychedelic. Emerging Music Artists In India.
2. Ritviz
Ritviz is a Pune-based 21-year-old DJ, singer, and Hindustani dance music producer. Few artists have experienced the meteoric rise to fame that 23-year old Ritviz Srivastava has, and even fewer have been able to sustain that popularity.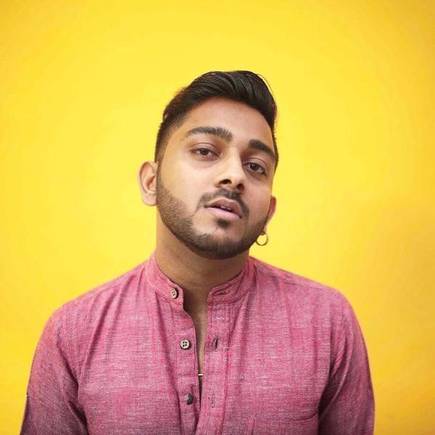 In December 2017, he shot to fame with a hit single, Udd Gaye, which effortlessly blended elements of Indian traditional music, hip-hop, and electronica. The track declared the biggest party anthem of the year in India by a partnership between Bacardi, comedy collective All India Bakchod & iconic Indian dubstep producer Nucleya.
His latest single "Thandi Hawa" from his next album "DEV" has over 3 million streams on Spotify.
3. Parvaaz
They are a contemporary Indian music band whose four members have assimilated several international progressive/psychedelic rock influences but their own expression has a rootedness that makes their sound unique.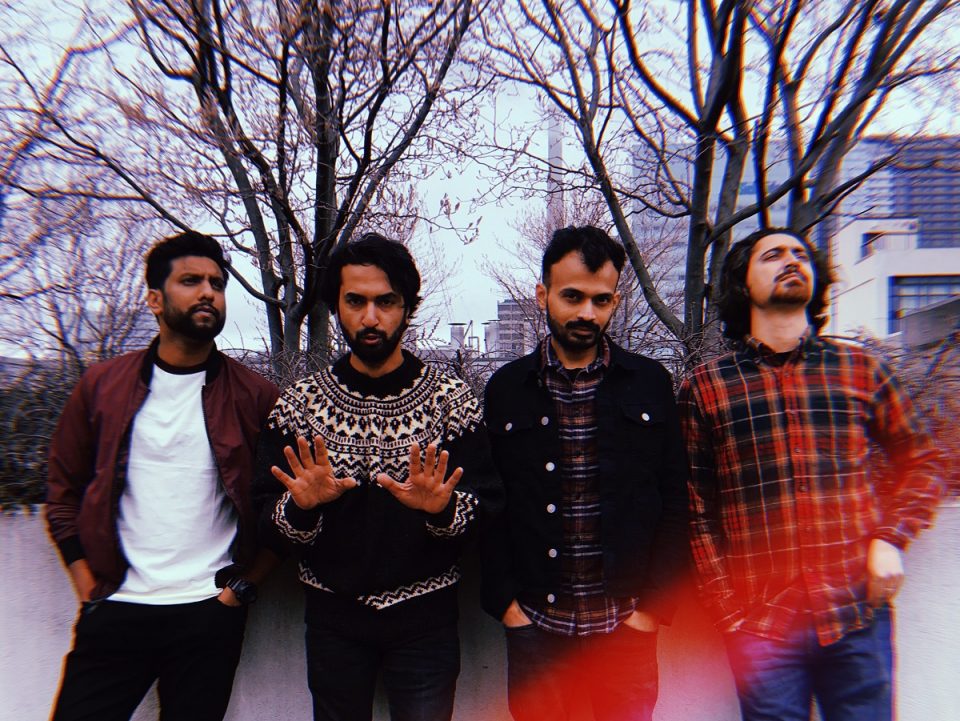 They has over 45k monthly listeners on Spotify with "Kun" being their latest album which was released last year. They sing mostly in Kashmiri and Urdu and their own line-up reflects the diversity they come from.
Rock band featured on the cover of Rolling Stone India in their May 2018 edition where they said: "There's no denying They enjoy an unexampled spot in Indian indie. Their music is unmistakable, idiosyncratic, cinematic, and there's no other band that sounds anything like them. Try labelling their music and chances are you'll struggle." Emerging Music Artists In India.
READ MORE – 10 Best Live Music Performance Will Give You Goosebumps
4. Dhruv Visvanath
Dhruv Visvanath is a Delhi-based percussive guitarist who plays an eclectic mix of acoustic and indie music. Recently, he was named as one of the 30 Great Guitarists Under 30 in the world by Acoustic Guitar Magazine USA, alongside artists like Ed Sheeran and Newton Faulkner.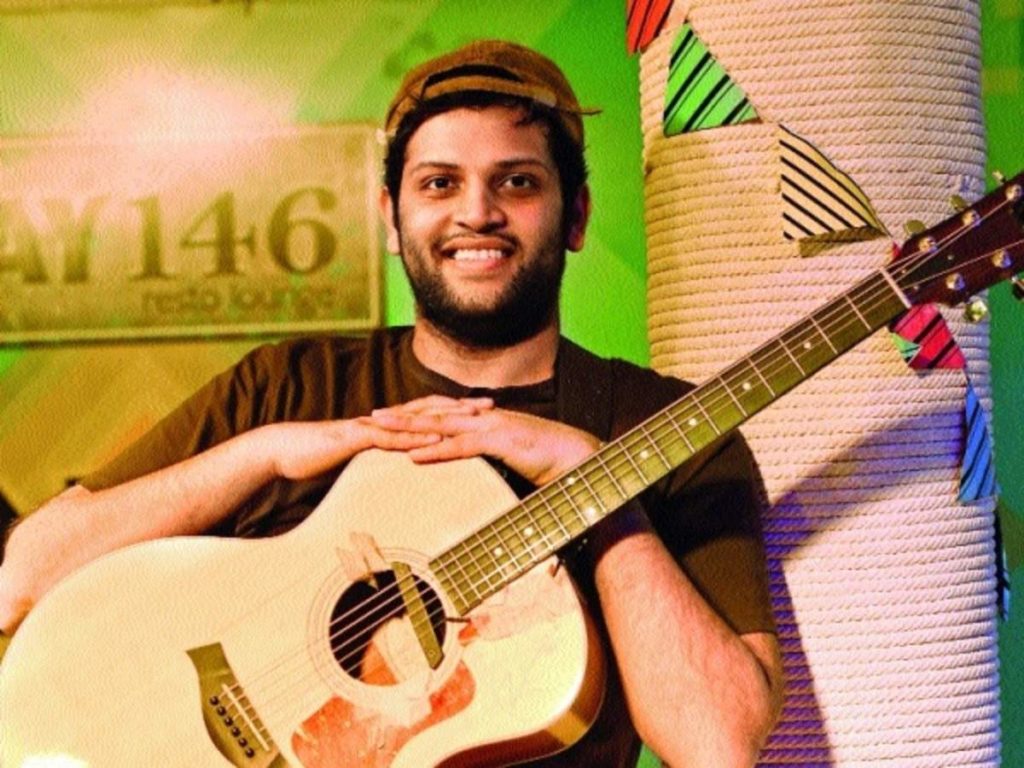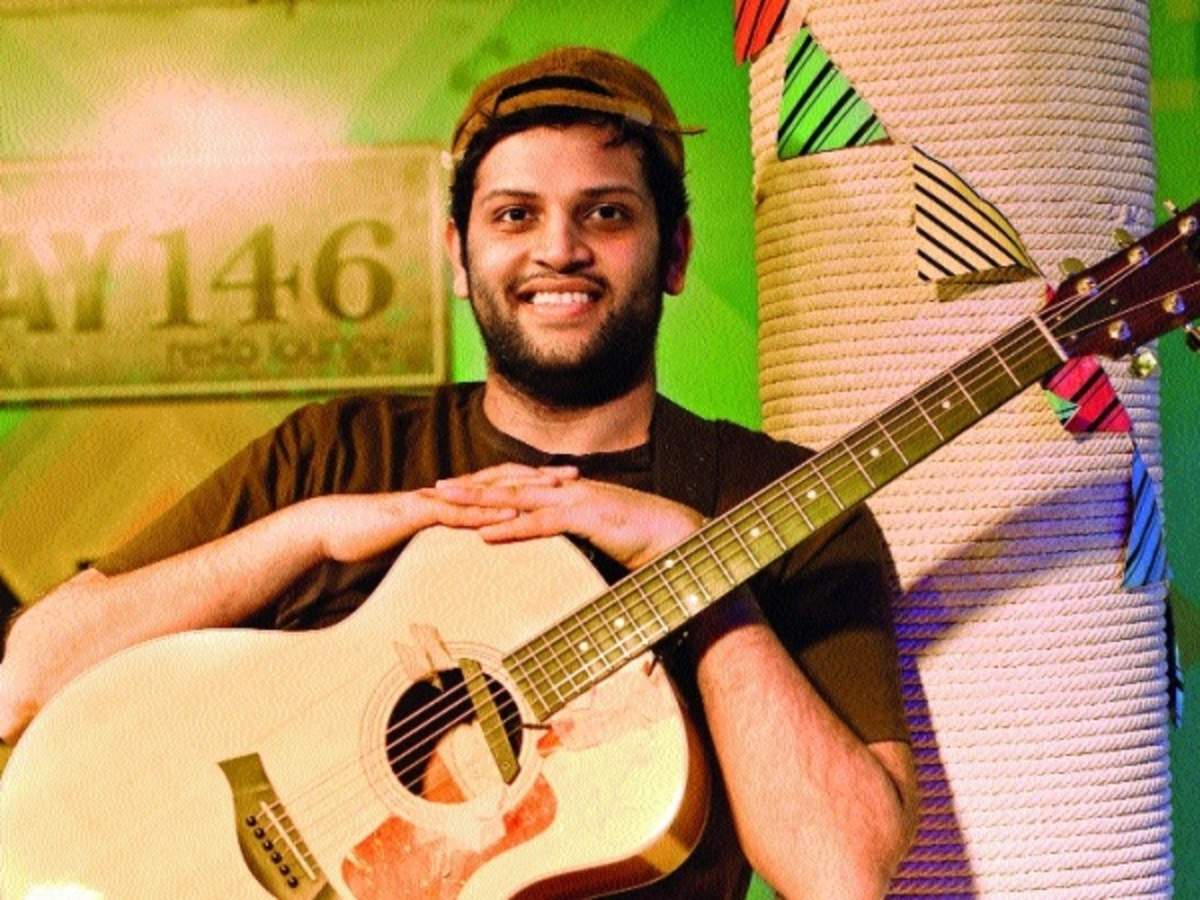 With "Wildfire" being his latest single out on streaming platforms, "Dear Madeline" remains as his most streamed song with around 90k streams on Spotify. His ethereal guitar skills will bind you to the song from the first minute. His music has a very "Sons Of The East" feeling, similar rhythms, and energy.
5. Ditty
Ditty is an Indian independent artist and urban ecologist whose music is inspired by the natural world.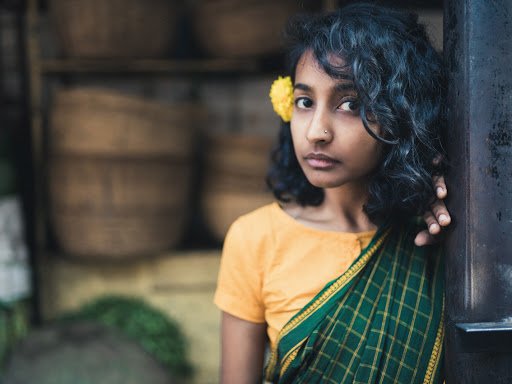 She started by playing music on the streets to reclaim public spaces as a woman (#StreetsForUs). Her debut album, Poetry Ceylon released in June 2019 and called the debut album of the year by India Today. "Death Cab" from her debut album has gained over 485k streams on Spotify which is no less than a feat.
Picked up by several Spotify editorial playlists with over 500,000 listeners; Ditty secured a sync in a Netflix original and was selected as one of 30 emerging artists from all around the globe to be part of the Talent Exporter Program at Midem, Cannes, 2020. Emerging Music Artists In India.
6. Taba Chake
Taba Chake is a finger-style guitar player, singer-songwriter, performer, and dreamer from a small town called Doimukh in Arunachal Pradesh. Having grown up in a Nyishi tribal family, his music is inspired by tribal folklore, birds, and nature.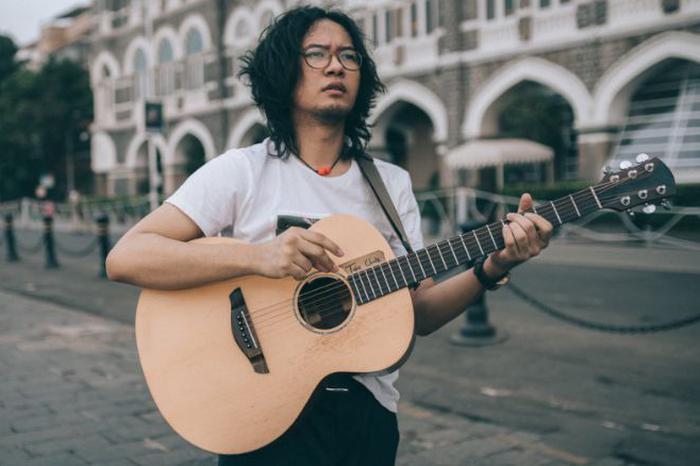 He sings in Hindi, Nyishi, and English and has been recognized for his unique vocals, songwriting and percussive performance style.
Taba has over 1 lakh subscribers on his Youtube channel with "Walk with me " alone gaining over 3 million views. "Bombay Dreams" is an ideal album to sit down and relax. The soothing music will surely be a cathartic experience for you. Soon, you'll find yourself surfing through an ocean, still and beautiful.
READ MORE – 10 Best Indian Patriotic Songs For Independence Day 2022 
7. Easy Wanderlings
Easy Wanderlings is a Soul-Pop band recognized for its delicate and soothing melodies. Having become synonymous with a soulful experience, Red Bull Music rated them as "Top 10 Indie artists to watch in 2018". Having won both National and International awards, the Pune-based collective was awarded the 'Best Band' at The Indian Music Diaries Awards in Jan 2020.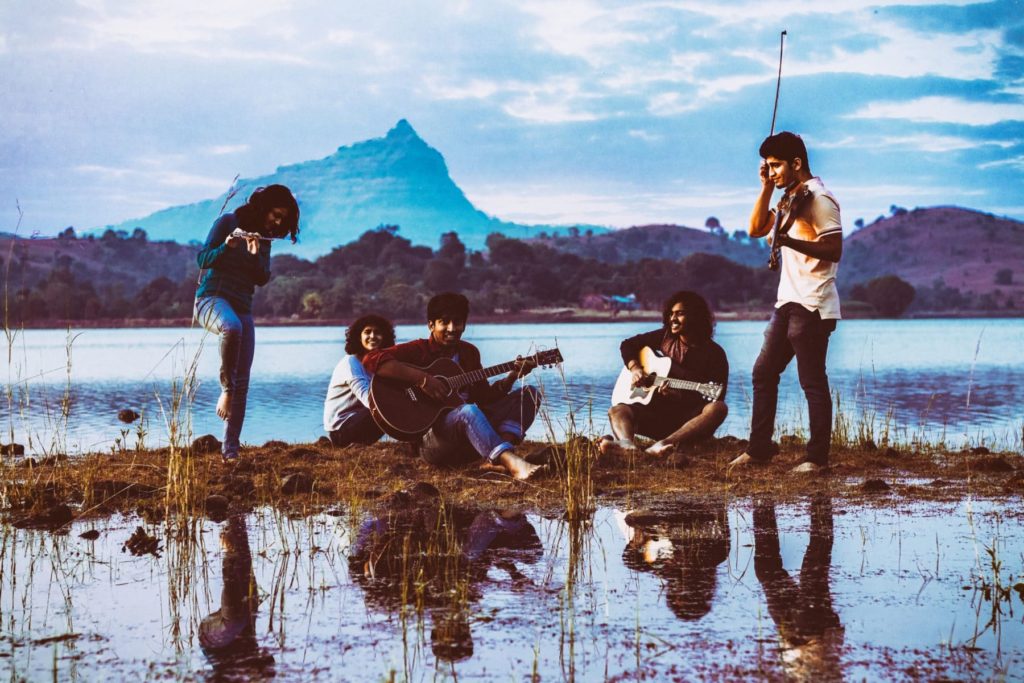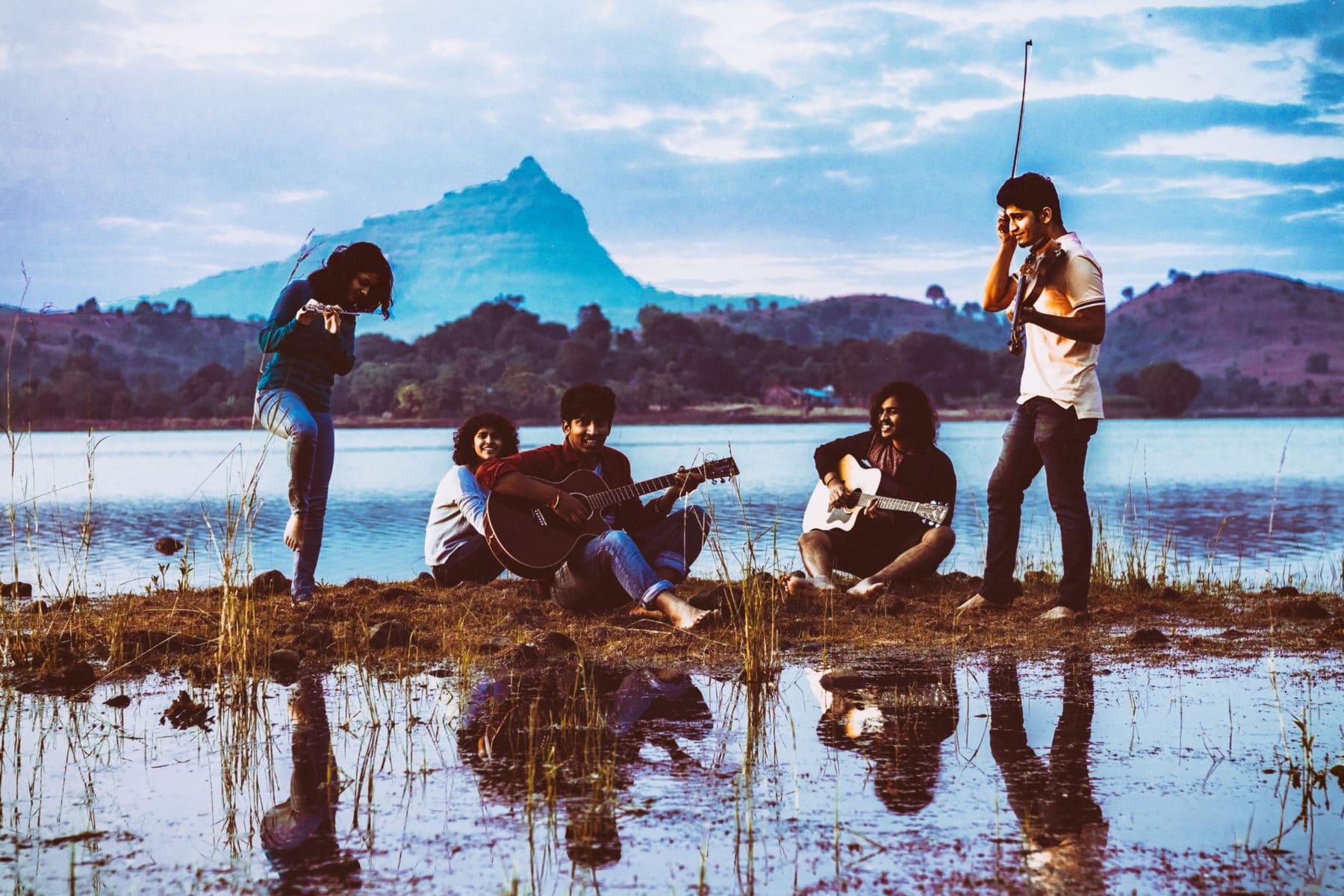 They have performed across India and in major music festivals such as Bacardi Nh7 Weekender, Vh1 Supersonic, sharing the stage with inspiring artists like Jose Gonzales, Anoushka Shankar, Alt J, and Incubus to name a few.
They recently partnered with Bajaj for the single "Fly Away" which already has over 20k streams on Spotify. "Enjoy While It Lasts" from the debut album "As Written In The Stars" remains as their most streamed song with over 1 lakh streams. Emerging Music Artists In India.
8. Parekh & Singh
Parekh & Singh are an Indian dream-pop duo from the city of Kolkata in the Indian state of West Bengal. The duo consists of Nischay Parekh (vocals, guitar, synths) and Jivraj Singh (drums, electronics).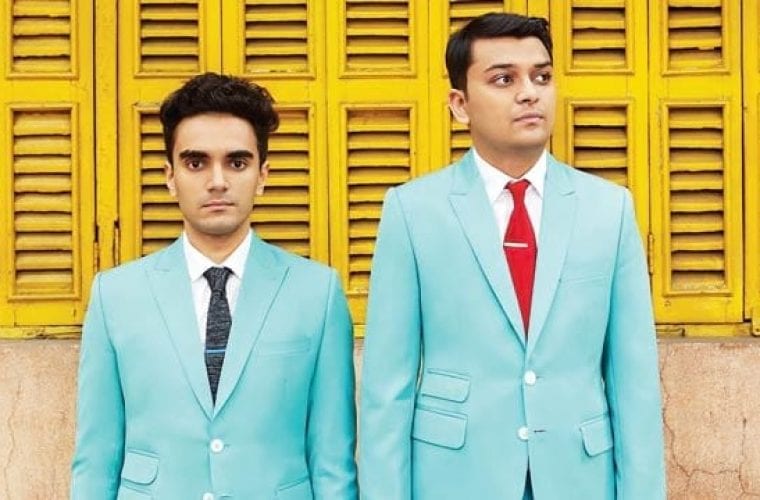 Parekh & Singh are clearly one most represented Indian duos all around the globe. "Science City", their latest album, was released last year, and the featured single "Hello" has over 80k views on Youtube.
You should check out their "Quarantine" Playlist which Nischay shared on one of his interviews with "The Hindu". The playlist features legendary icons J.S Bach, Miles Davis, John Prine, and a fellow Indian artist Dhruv Visvanath too. Emerging Music Artists In India.
9. Ankur Tewari
Ankur Tewari is a storyteller. He has spent the better part of his life discovering different mediums to share his tales. At times his stories find their way through his music and at other times through his films.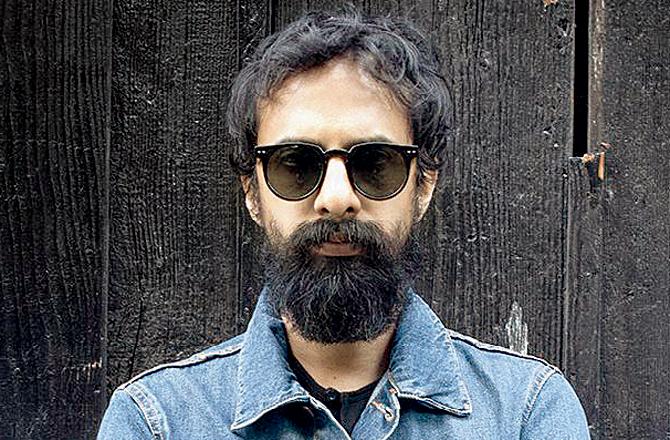 His songs are simple and evocative; they come from an honest and at times vulnerable space, which makes them easy to form an instant connection with. Tewari plays with his band "The Ghalat Family".
Tewari has worked for a few Bollywood movies with "RejectX 2" being his latest work. He has been around the music scene for a decade. So, "emerging" might not be an ideal category for him, but I feel like there is still a huge demographic unaware of his works.
"Dil Beparvah", from The Dewarists- Season 5, featuring him and Prateek Kuhad has over 5 lakh streams on Spotify.
READ MORE – TOP 10 Best Motivational Indian Rap Songs 
10. Lifafa
Lifafa is the solo project of Peter Cat Recording Co frontman Suryakant Sawhney. He offers a mix of acoustic folk elements and an old-school disco layered with a baritone voice that can be angsty and meditative at the same time.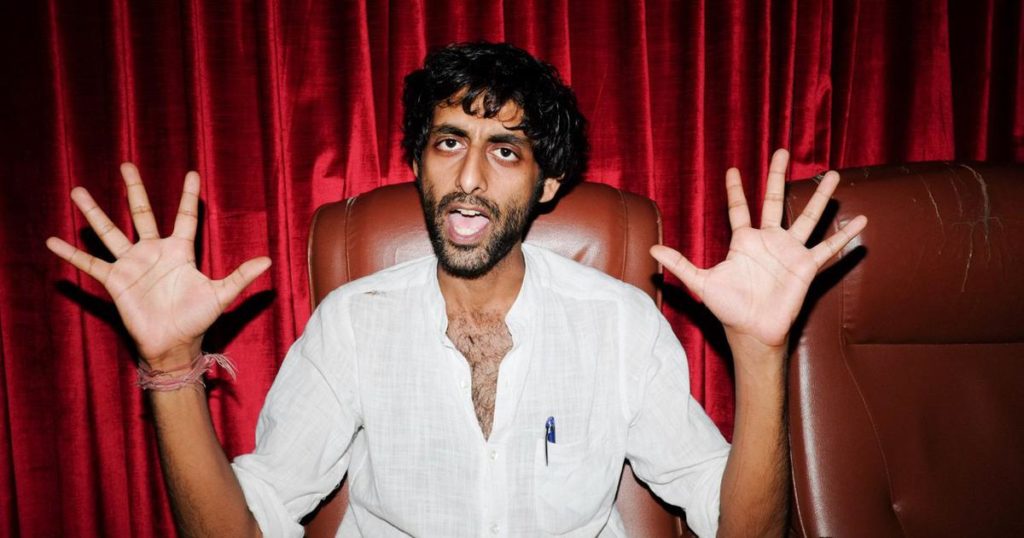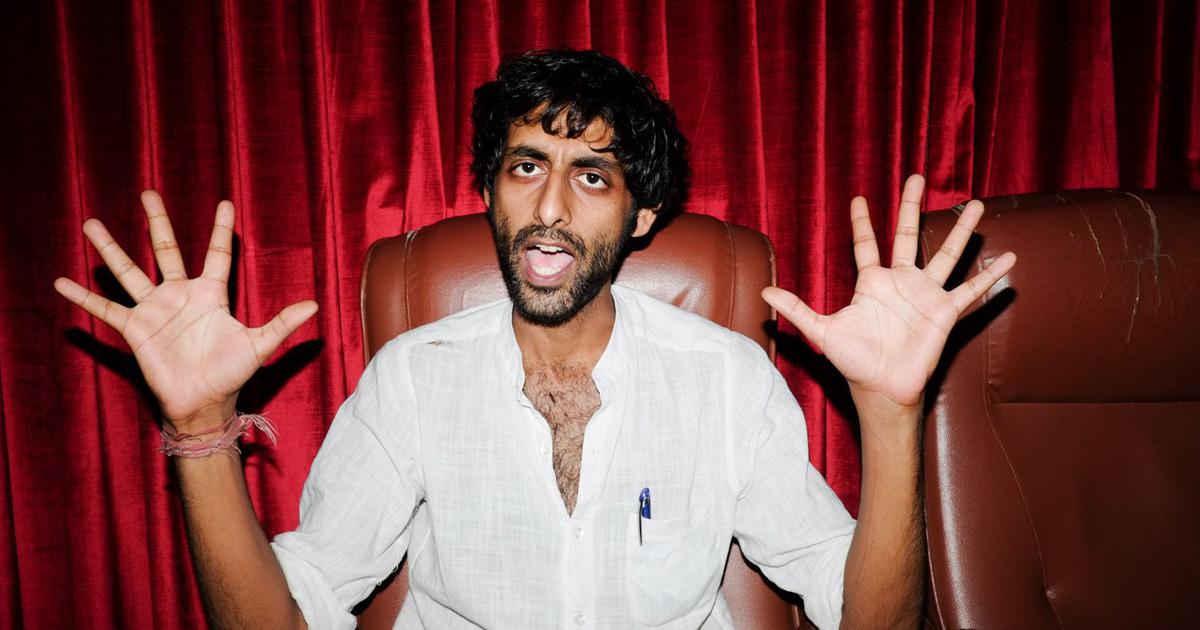 Suryakant Sawhney started out as a filmmaking student in San Francisco only to return to his homeland as a musician with many influences. In 2013, during his holidays he first started recording jazz music for Peter Cat Recording Co. Emerging Music Artists In India.
His latest album is JAAGO is very popular in the independent scenes, we can say this album is a breakthrough for him. 'Nikamma' this one track from the album is the most streamed song on Spotify for his and 'Jaago' is the second. He offers a mix of acoustic folk elements and an old-school disco.