In 2020 the EDM music industry is going to the next level of madness and all the Indian EDM DJs are ready to fume through their EDM Drops and Live DJ shows.
In India, there is a big list of the best DJs and talented EDM music producers who are showcasing their talent in the mainstream now. Now Bollywood music industry gives acceptance of EDM songs.
This cause we saw a lot of examples of EDM DJs or Producers collaborating with Bollywood commercial producers which are good for our music industry we saw recently Nucleya complete couple of collaborations in Bollywood and also the international Dj and producer Kshmr collaborates with Tanishk Bagchi for 'Good Newwz' title track.
MUST-READ – 7 Best DJ Laptop Stand
So, let's get jump straight to the list of Top 10 Indian EDM DJs who going to blast in 2022
1 – Nucleya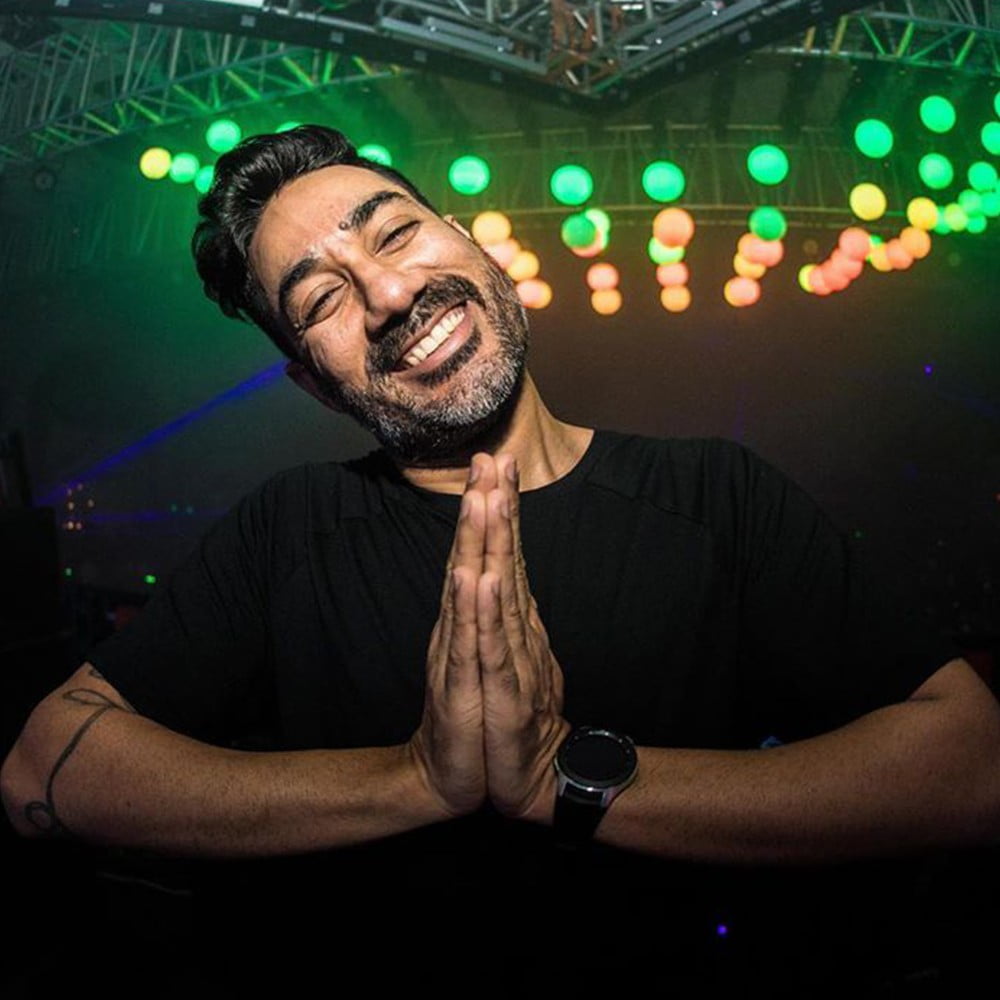 Nucleya is the world-famous Indian EDM Producer and Dj. Nucleya becomes an Indian EDM king because of his Indian trap music with heavy bass drops. This is the reason his fan following becomes huge in the recent couple of years. No one in the EDM industry blends the Hindi vocals with EDM drops and here nuclear does that's why his taste of music is different.
Recently Nucleya was a judge of MTV Hustle Show which is the first hip-hop show in India. During the show, he proves that he has a good knowledge of music that's why he is the king of the Indian EDM scene.
Nucleya has just launched 3 albums the first one is Bass Rani which is a debut album of Nucleya, the second one is Raja Baja and the third and the latest album is Tota Myna. All the albums got an amazing response from his fans.
During the last year, he didn't release any new music and his fans waiting for his new album which is coming soon in 2022. Currently, Bass Raja Nucleya is busy doing the live show. He will come with a blast in 2022. That's why it ranked on top of the top Indian DJs list.
READ MORE – 10 Best Laptop For Music Production
2 – Lost Stories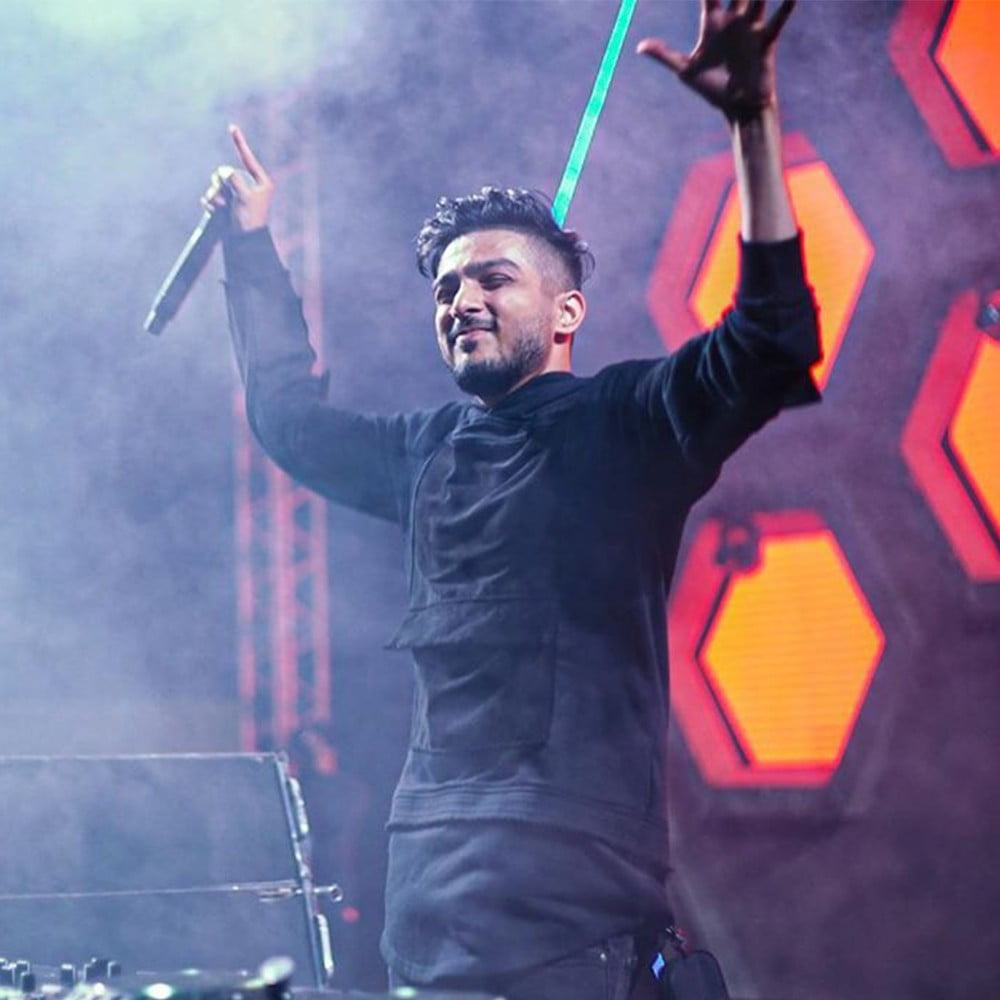 Lost Stories is a Dj duo of Prayag Mehta and Rishab Joshi. This DJ Duo is recently trending for his music work and people are absolutely loving them. Well, they are already famous in India after that when their remix of Alan Walker faded goes viral and Alan walker shares the stage with Lost stories on aviation tour India.
This 2022 is purely dedicated to Lost Stories and these guys never let us down with their music and live DJ shows. They recently played a live mix of Vaseegara with cradles edit. After that performance, people are loving them and the video of the live edit goes viral everyone is sharing their work.
After Vaseegara they drop the remix of 'For Aisha', Aaja, Maeri and Recently he drop the smoothing remix of Tere Bina – Zaeden. They've just collab with Kshmr for Bombay Dreams which is a chartbuster song. There is big upcoming Collaboration is coming soon with Indian Youtuber CarryMinati, They perform this unreleased song live at VH1 Supersonic stage 2022.
READ MORE – 10 Best Earplugs For Musicians Must Buy
3 – Ritviz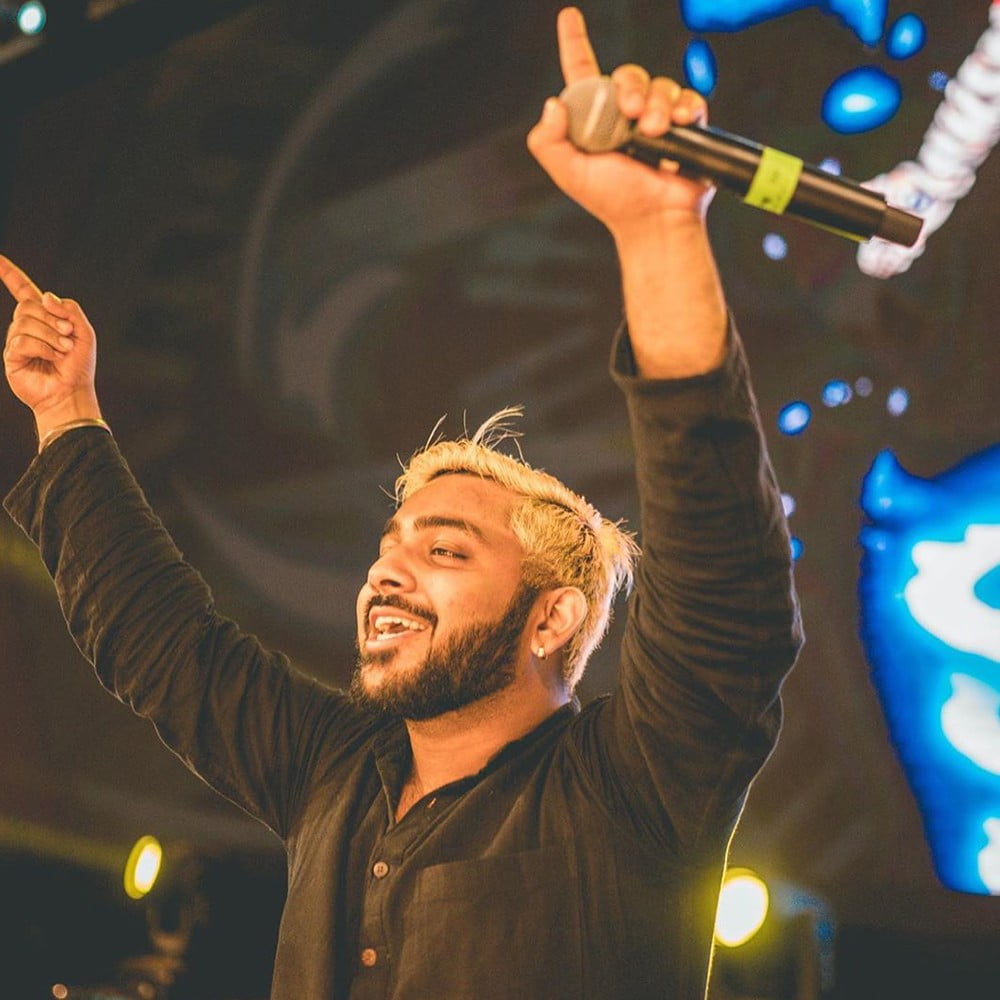 Ritviz is famous for his track called 'Udd Gaye' which is released on Dec 18, 2017. This track is a perfect combination of Indian vocals and EDM music. After this track, Ritviz becomes popular in the Indian EDM scene and people become fans of his music style.
His music is slow, catchy with a happy rhythm and Indian vocals with the enjoyable meaning of lyrics. That's why people are waiting for his new music and 2020 was the year where ritviz came with some cool stuff of rhythms. His last released song was 'Sage' which has a catchy drop with deep flute or vocal chops drop. That's why it comes on top of the top Indian DJs list.
READ MORE – What Is A Rave Party || Rave Culture
4 – Zaeden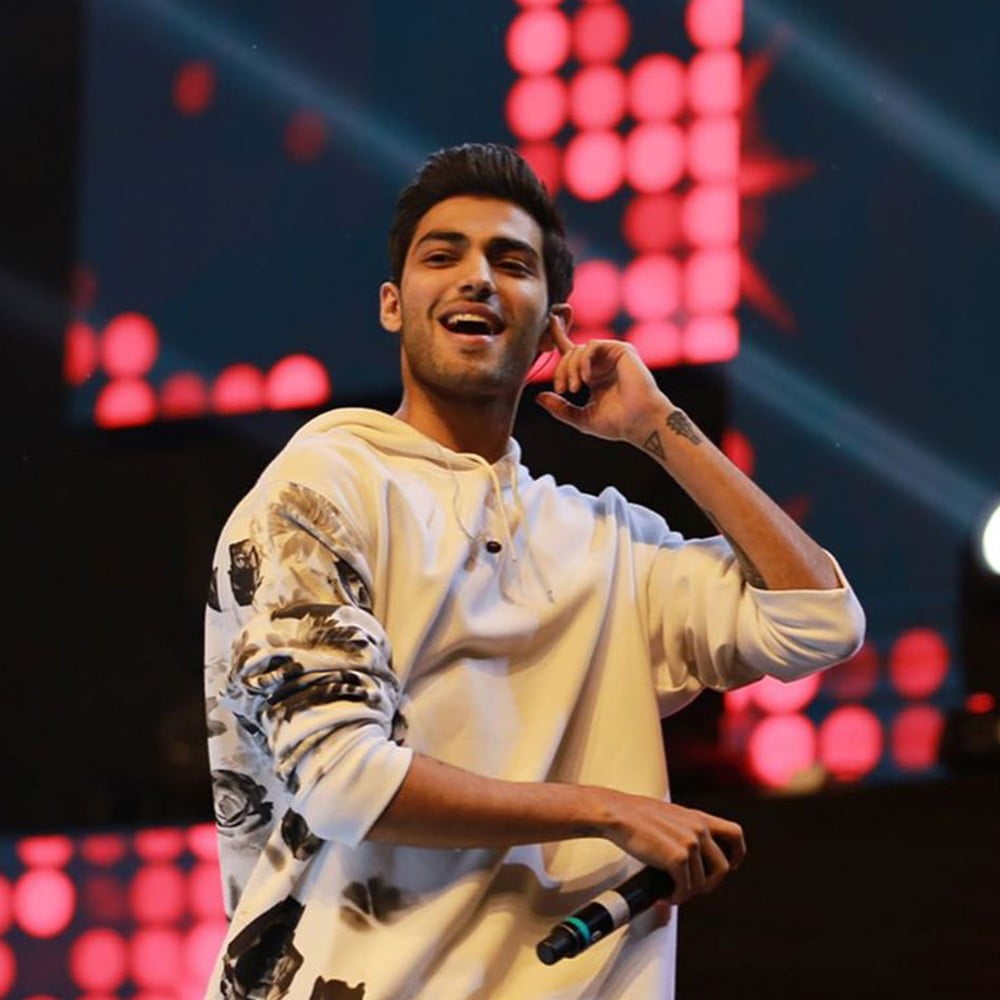 Zaeden is Dj, the Music Producer and Singer. He is taking singing seriously now, and that's the result we get a track called 'Tere Bina' with an amazing vibe and after that recently Lost stories remix his track and give the EDM touch to the track. His lot of tracks get released on Spinnin records already.
We can see a lot of tracks in Hindi which is highly inspired by the EDM scene by zaeden this year.
READ MORE – Top 10 Techno Music Artists In 2021
5 – Project 91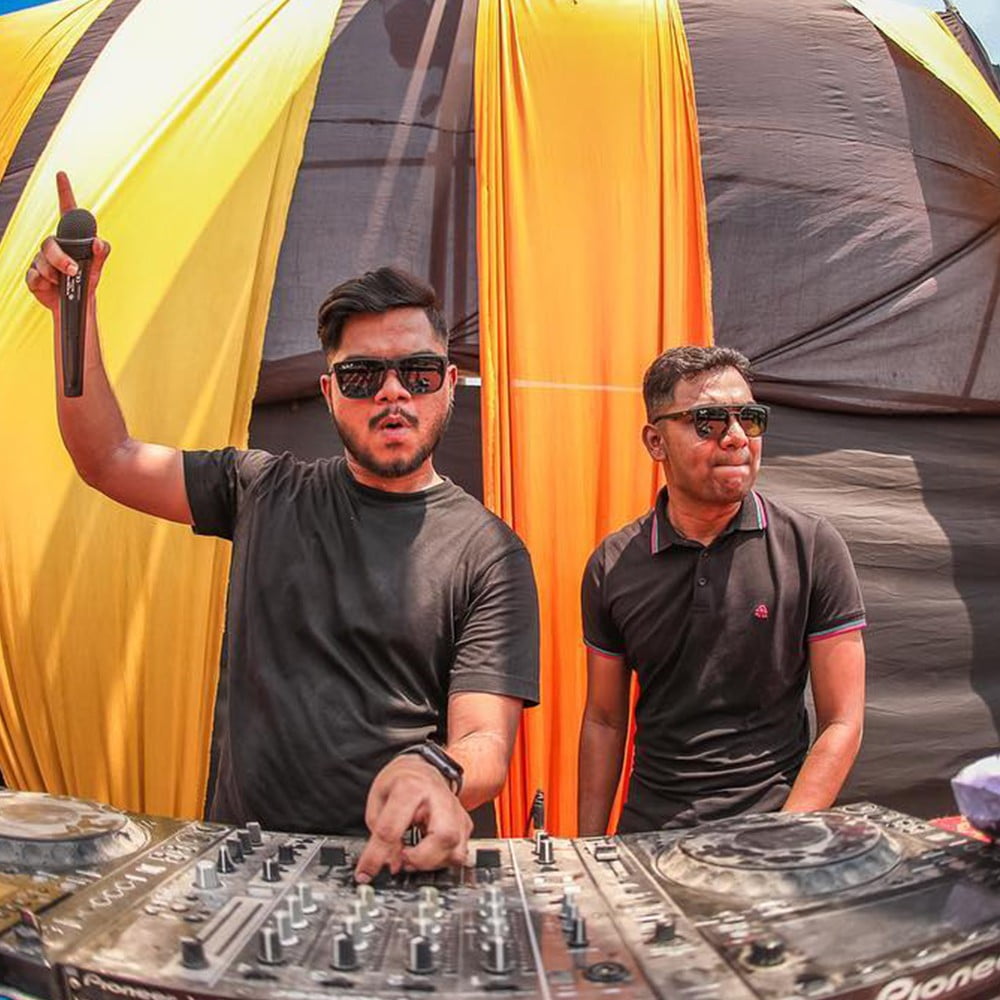 Project 91 is a duo DJ of two desi brothers Anil and Sunil who has created magic in the EDM music industry. The duo has been making the world dance on their amazing beats for a long time but now they have finally got the recognition they deserved.
Project 91 are also one of the most supported DJs/EDM artist by the International EDM artists like Hardwell, Afrojack, Don Diablo, David Guetta, Dash Berlin, DJ BL3ND and many more.
Their track 'We are Invincible' got a release on Revealed Recordings. In 2022 there is a lot of banging tracks coming from Project 91.
READ MORE – TOP TEN BEST STUDIO MONITORS
6 – DJ NYK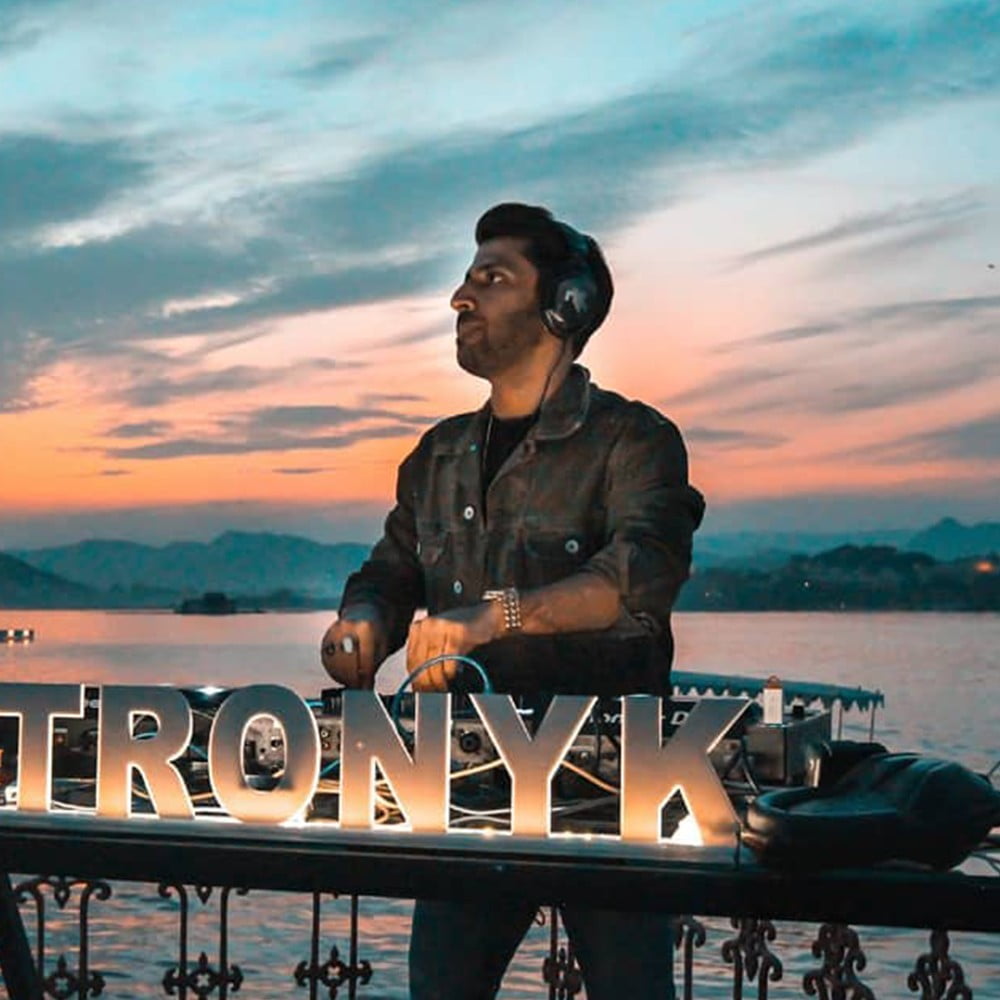 DJ NYK aka Nikhil Sahni is a unique artist who has successfully brought together two seemingly disparate worlds. He is the man responsible for making audiences worldwide, wake up to what could best be termed a two-fold amalgam, of Bollywood beats and electronic dance music. Blending and transforming both traditional and unexpected sounds, he has synthesized and re-synthesized the two in ways most artists won't ever comprehend.
He is better known for his Remixes and live shows or Electronic Show which is audio-visual shows. In 2022 Dj nyk is ready to take a spot on the best remix album and he going to release a lot of new remixes and going to upgrade their show, let's see what is new and exciting happening in 2022 by DJ NYK. That's why it comes on top of the top Indian DJs list.
READ MORE – 18 Best Adorable Playlist In Spotify || Must Listen
7 – Anish Sood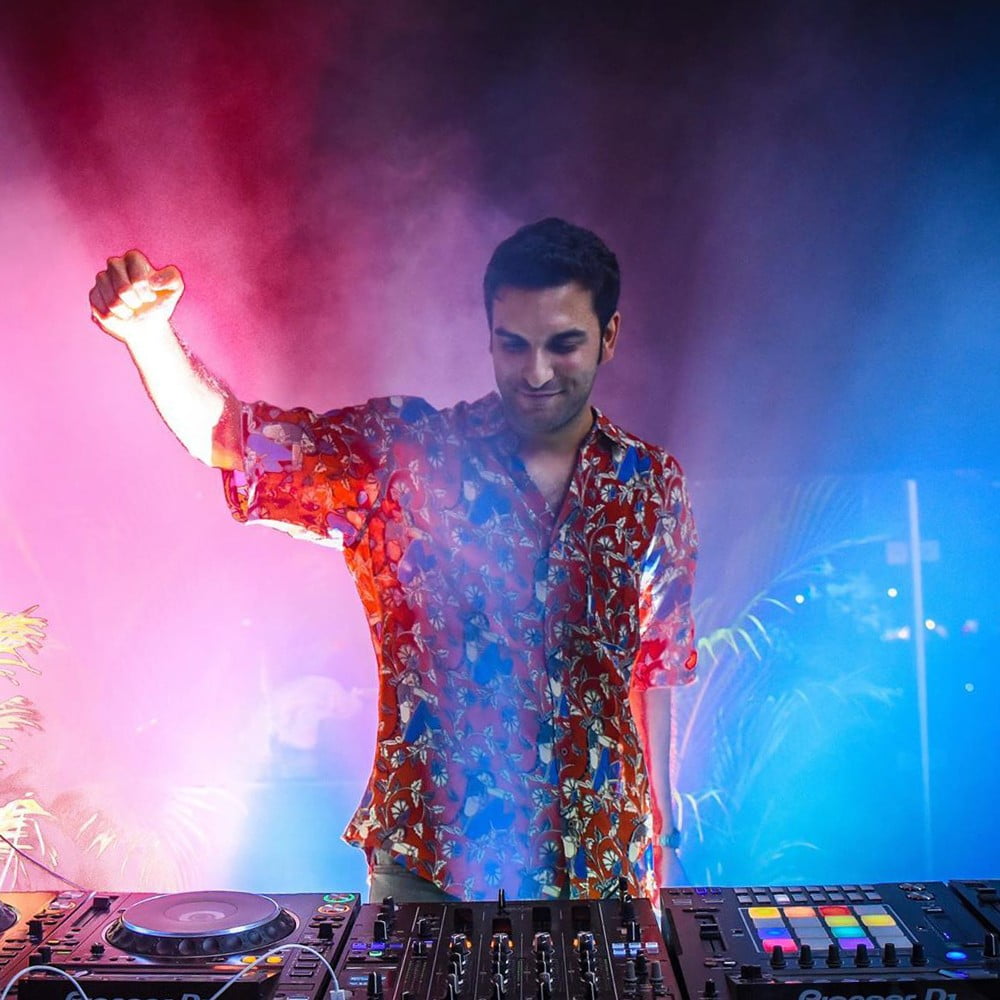 Anish Sood is one of the most prolific artists to break through the Indian dance music scene. His latest single Superfly featuring Anushka Manchanda and Nanok peaked at #3 on the iTunes India chart and his weekly podcast 'Sunburn On Air' has racked up close to a million plays in just over a year.
His originals and live sets effortlessly blend across House, Electro and Techno and his distinct understanding of dancefloors, moods, trends and audiences ensure that he's just as comfortable playing arena-sized crowds and intimate nightclubs. He's also performed alongside some of the biggest names in dance music including David Guetta, Dmitri Vegas & Like Mike, Steve Aoki, Afrojack and Axwell to name a few.
READ MORE – 20 Best EDM Songs Will Hit Your Ears
8 – Dj Chetas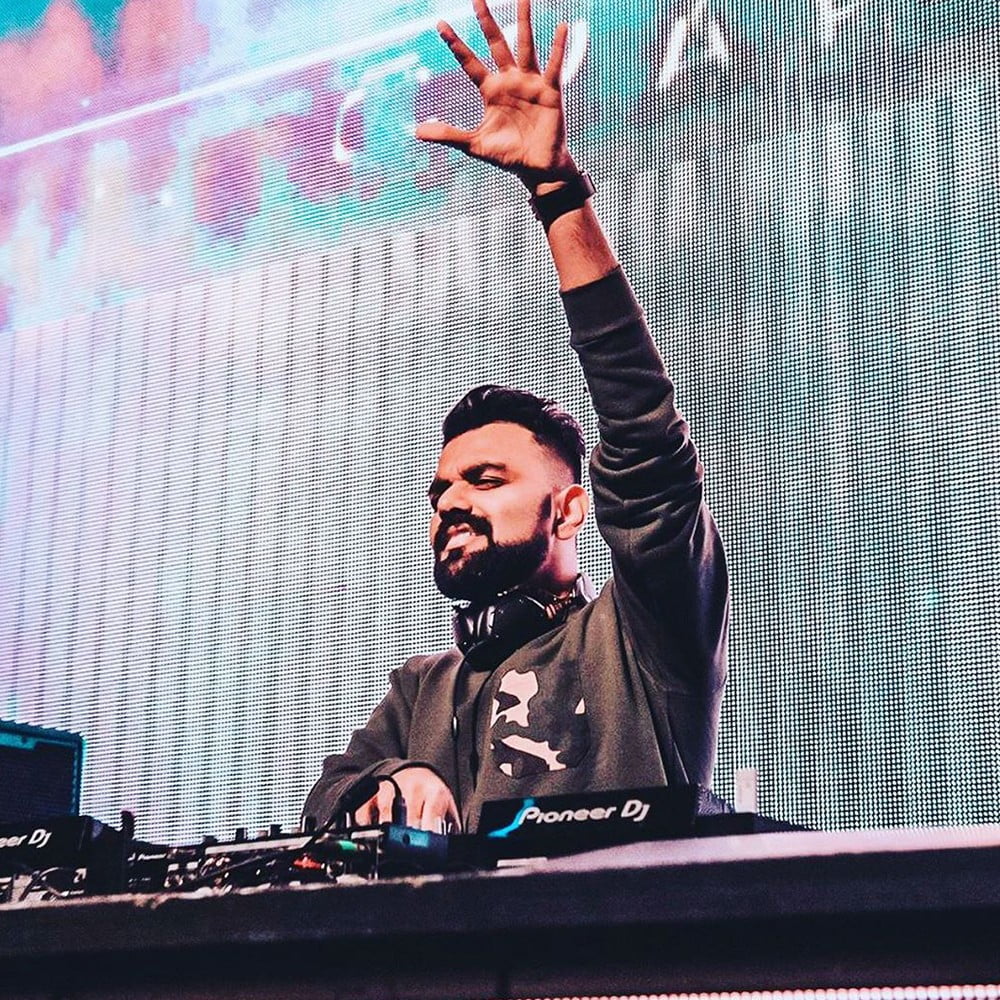 Dj Chetas the brand of BDM (Bollywood Dance Music) is popular for his Bollywood remixes. He is at number 33 on the DJ mag list of 2017 which is proud for India.
He is famous for his mashup which is a complete package of Bollywood, Hollywood and EDM music drop which is the best job ever done by producers. Now DJ chetas doing collaborating in the Bollywood music industry his recent original track with Badshah for a Bollywood movie.
In 2020 we saw the best collaboration of DJ chetas in Bollywood and this year he going to kill the stage with his live performances of Bollywood dance music.
READ MORE – 20 Best EDM Songs Will Hit Your Ears
9 – DJ Shaan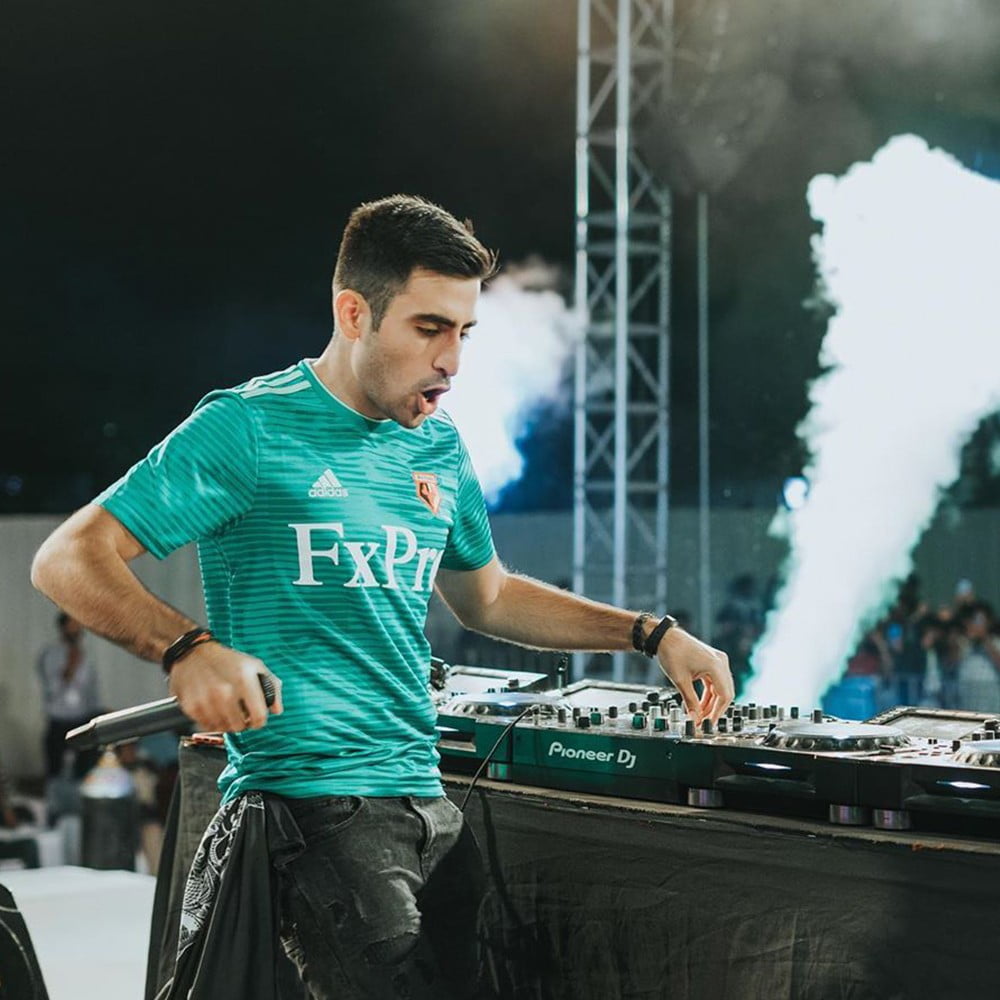 SHAAN (born Shaan Singh, June 18, 1995, in Mumbai) started his DJ/Producer career at the age of 15 and debuted at Asia's premier music festival Sunburn Goa 2010. … Shaan is the India Story. He is India's #1 Most Followed DJ and is paving the way for Indian DJs to erupt onto the global scene.
He recently makes the anthem for the guestlist4good festival and released the rap song with DOGZ music and Afterlife – Yahi Tera Waqt. In 2022 let see how many tracks we can listen to from Dj Shaan.
READ MORE – 10 Best Vocal Microphone Of 2021 You Must Buy
10 – Progressive Brothers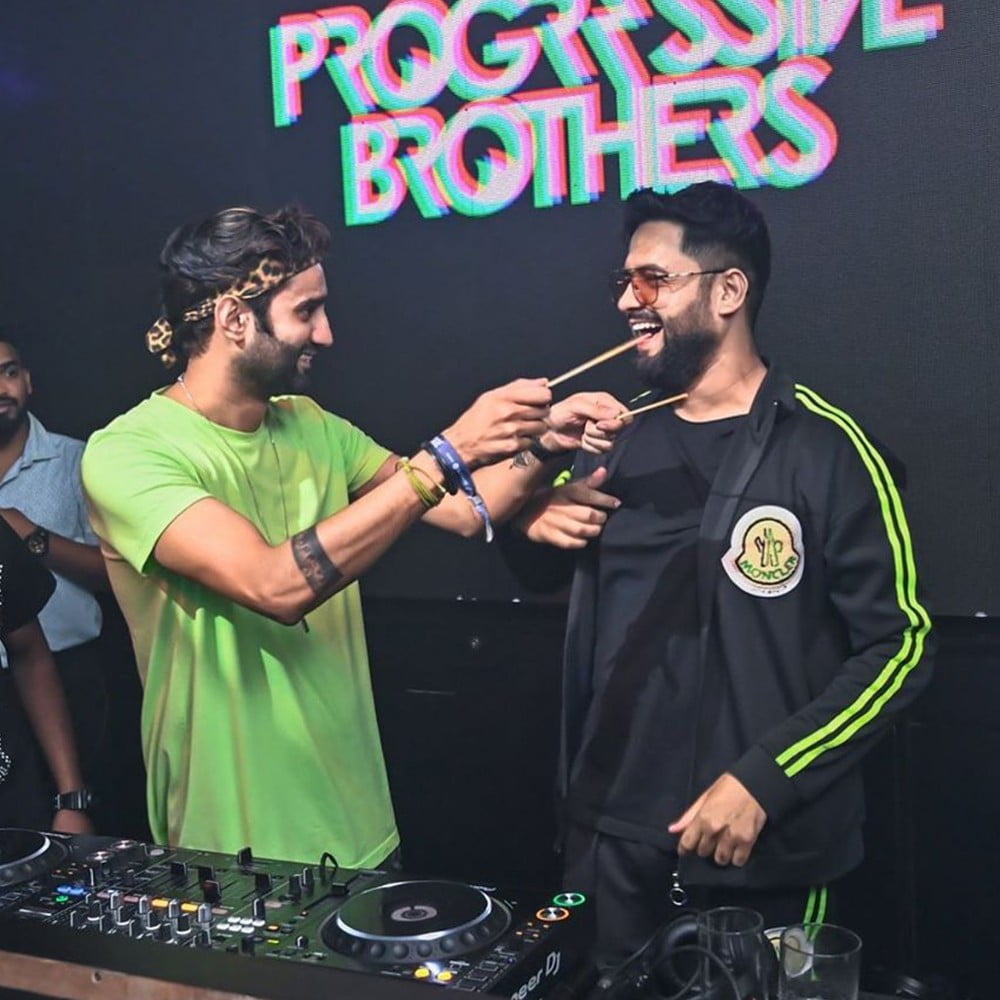 Progressive Brothers is an Indian electronic music duo band from New Delhi. The band consists of Sunny Sharma and Karan Bhalla; who are music producers, DJ, singers, and songwriters. Progressive Brothers have played at India's biggest electronic music festivals like Sunburn, VH1 Supersonic and Enchanted Valley Carnival.
Last year Progressive brothers released the track like Take it slow and Flames now this year their fans are expecting more music from them and the rumours are they are going to release a lot of singles or an album this year let see this information is rumour or not.