Hey folks! Hope you are doing well. In today's post, we are going to discuss the most famous Baltimore rappers. As you know, the city has produced some incredible artists who have made waves in the hip-hop industry. Some of the best rappers from the city include Lor Scoota, YGG Tay, and Young Moose.
Moreover, these artists are famous for their distinct style, and impactful rapping. We have kept our list short and crisp, here we have included 12 Best Baltimore rappers. Without any further discussion, let's dive deep into the list and learn more about these artists.
READ MORE- 15 Famous Game-Changing Rappers From The Chicago
1- Bandhunta Izzy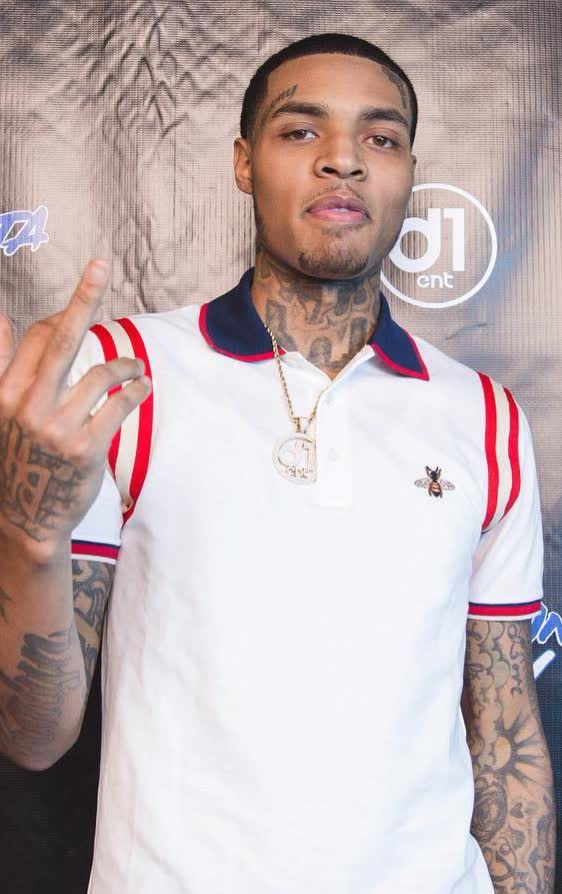 Bandhunta Izzy is a Baltimore rapper whose real name is Israel James. He started his career signing with the D1 Entertainment label. His lyrics depict street life struggles in Baltimore. He worked with several record labels including Universal Records, LLC, Republic Records, etc.
Some of his notable albums include Code Blue, Invite Only, That's Pretty Gangsta, and Life of a Shinner. He got international recognition with his single "In Love Wit Da Trap".
2- Shordie Shordie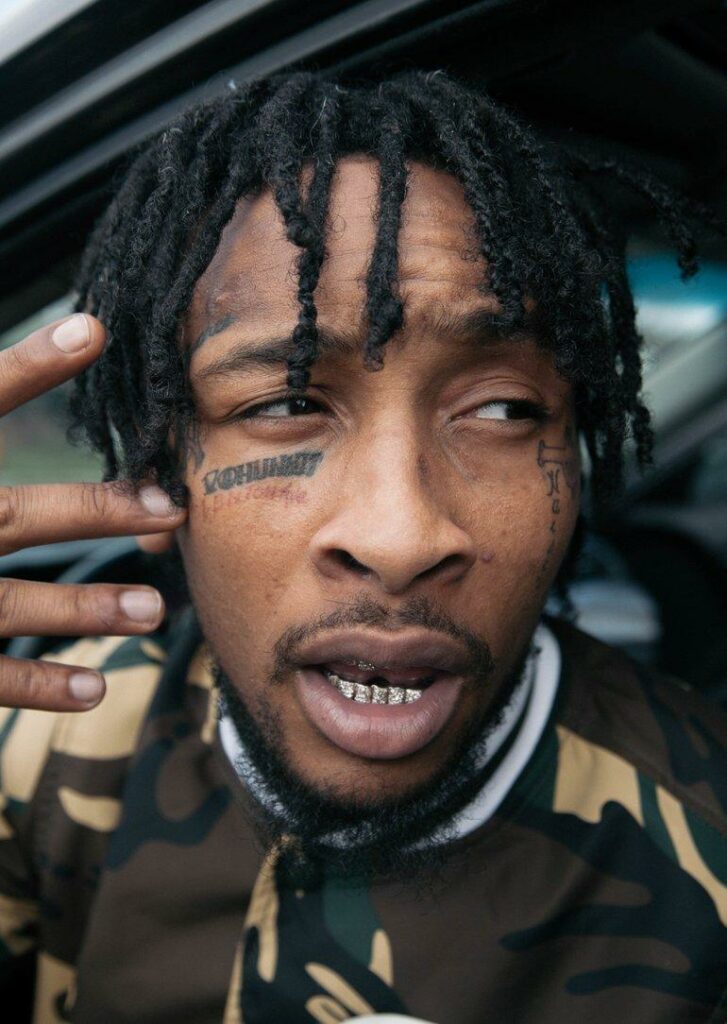 Shordie Shordie is a famous rapper who started his career as a member of the trio "Peso Da Mafia". Its single Money proved to be a regional hit. Afterward, Shordie started a solo career. He released singles such as Lonely, Betchua, and Holidays.
His debut album "Captain Hook" was a commercial success. some other hit singles include Voice Mail, TASY, Ungrateful, What Happened Next, and Fall Again.
READ MORE- 15 Famous Crip Rappers You Must Know
3- YBS Skola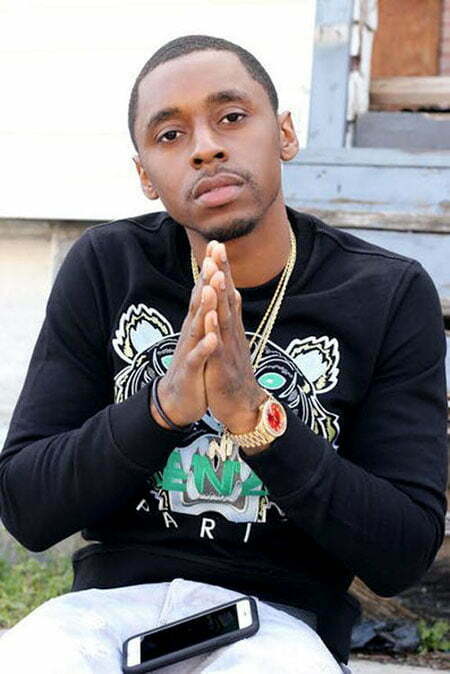 YBS Skola is one of the most popular Baltimore rappers. He began his career as a member of the Young Ballers Shining crew. He is famous for his singles Whole Lotta Money and Shining. His mixtape No Pen Just Paper gained him immense popularity.
His real name is Dajuan Cannady. Skola has collaborated with several famous rappers including Young Moose, Lil Yachty, and YG Teck.
4- Blaqstarr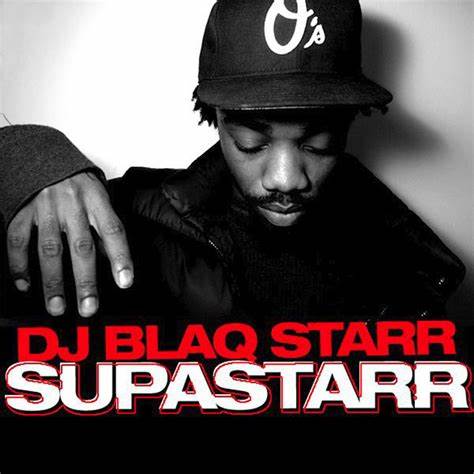 Charles Smith aka Blaqstarr is a renowned rapper, singer, DJ, and producer from Baltimore. He gained success with the songs  "Get My Gun", "Ryda Girl", "Jiggle It", "Hands Up Thumbs Down" and "Feel It In the Air". Smith also produced some tracks for K-Swift's album Greatest Hits.
Blaqstarr worked as DJ collaborating with artists such as M.I.A. and Diplo. Some of his EPs include The Divine EP, Supastarr, Trinity EP, vol 1.5, Moan Her Lease He, etc.
READ MORE- 15 Best Dreadlock Rappers Of All Time
5- Lor Scoota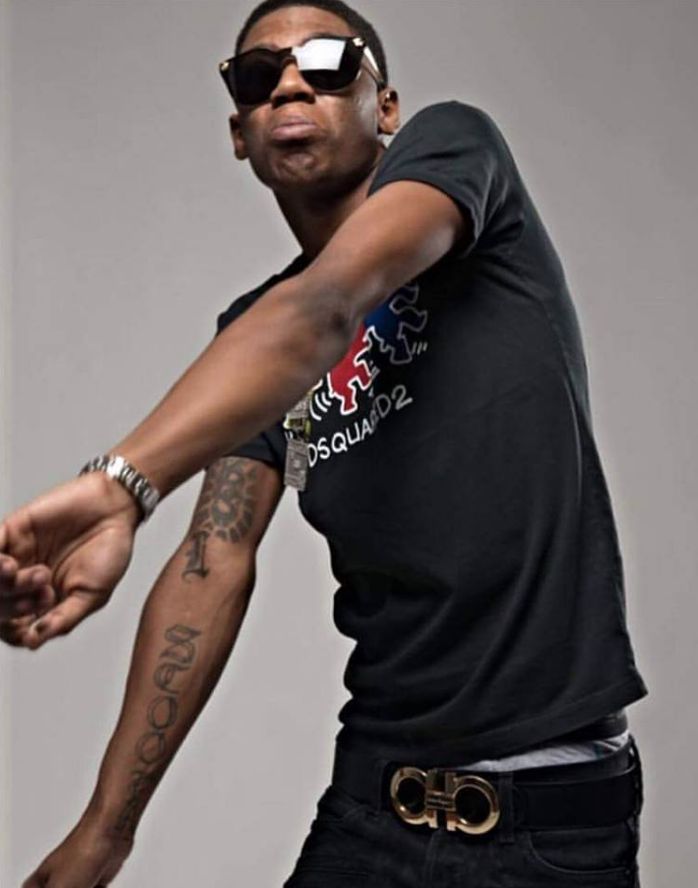 Lor Scoota was born Tyriece Travon Watson in Baltimore. His career started with his first mixtape "Ready or Not". After getting success, he continued releasing several mixtapes such as "Still in the Trenches" and "Life After Death".
His hit single "Bird Flu" received millions of views on YouTube and he signed with 300 Entertainment. He was shot and killed in his hometown. His death was a shock to music fans and other artists as well.
6- Young Moose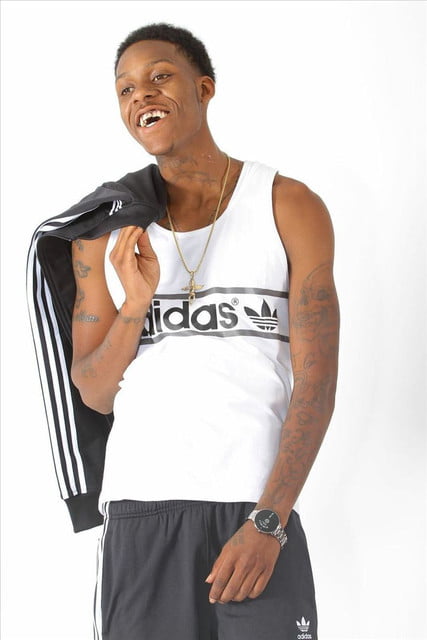 Young Moose was a famous Baltimore rapper whose real name was Kevron Evans. He is famous for his bold lyrics that depict the lifestyle of city streets. He began his career with the mixtape "OTM". It gained him popularity and he released other mixtapes including Slime Flu and Moose World.
His breakthrough single was "Dumb Dumb" released in 2015. Moose was also involved in community work, he has also organized events to benefit Baltimore's youth facing poverty. He died at the age of 27.
READ MORE- 15 Best Talented Houston Rappers Of All Time
7- K.A.A.N.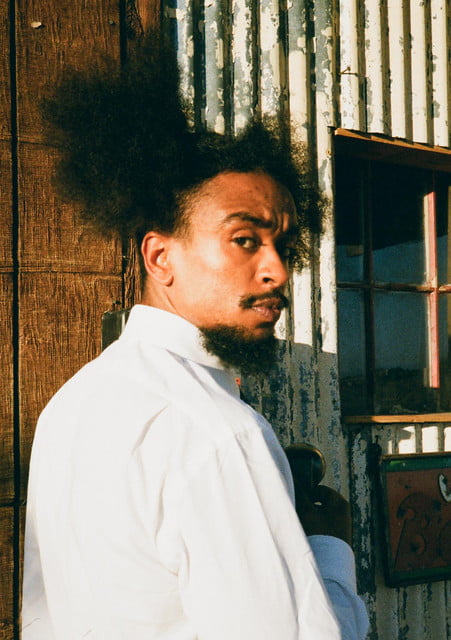 Brandon Perry is a talented rapper who is popular for his fast rapping, chopper style, and bold lyrics on various issues like politics, religion, and mental health. He used to listen to Tupac, Eminem, and Mac Miller's music since he was ten.
K.A.A.N. has released albums like Voices, Twenty Nine, Mission Hillz, The High Before You Fall, etc. Some of his best EPs include Eclectic Audio, 1/12/199. and Mission To Mission Hillz.
8- JPEGMAFIA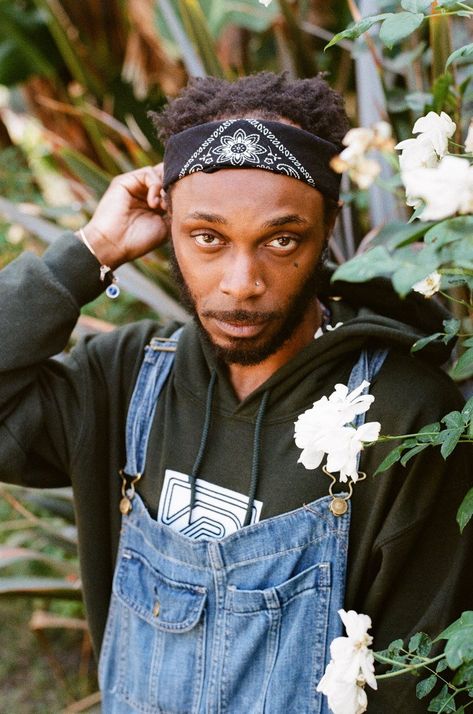 JPEGMAFIA is one of the most influential Baltimore rappers. His original name is Barrington DeVaughn Hendricks. He released several mixtapes including Communist Slow Jams, Darkskin Manson, etc. His second studio album Veteran got widespread acclaim and success.
His musical style is experimental hip-hop including genres such as noise rap, trap, R&B, and vaporwave. He has also started a vlog series on his YouTube channel where he talks about music, life, and politics.
READ MORE- 16 Best Popular Detroit Rappers Of All Time
9- Rye Rye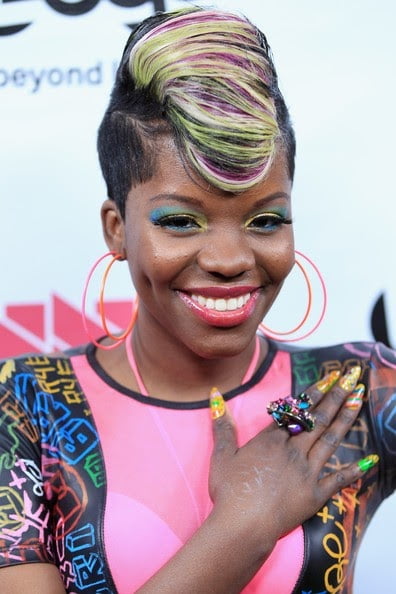 Ryeisha Berrain also known as Rye Rye is a rapper, dancer, and actress as well. She started her career when she was just 16. She has collaborated with the rapper Blaqstarr for the song "Shake It To The Ground". Rye was the first music artist to sign M.I.A.'s record label N.E.E.T.
Some other hit singles include Bang, Never Will Be Mine, Sunshine, Boom Boom, and I See You. She appeared as a featured artist on Diplo's "Wassup Wassup", Blaqstarr's "Shake It To The Ground", Bassnectar's "Now", etc.
10- Lloyd Banks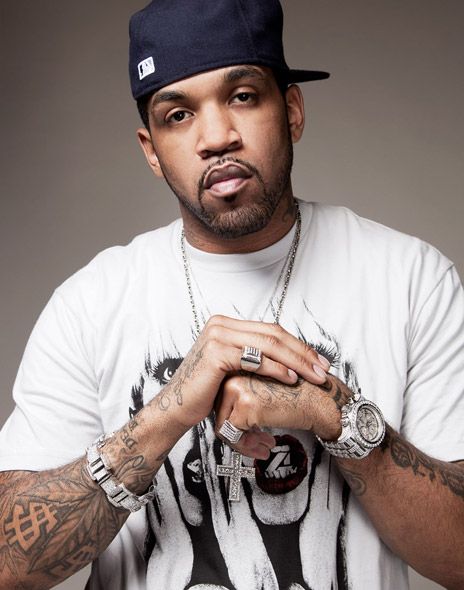 Lloyd Banks started his career as a member of the East Coast hip-hop group "G-Unit". The group also consists of his friends Tony Yayo and 50 Cent. They release their debut album Beg for Mercy. Banks' solo debut album The Hunger for More proved to be successful.
In fact, it debuted at #1 on the Billboard chart and was platinum-certified by RIAA. His song "Touch It" won the BET Award for Best Collaboration including artists Mary J Blige, DMX, Rah Digga, Busta Rhymes, Papoose, and Missy Elliott.
READ MORE- 20 Best Rappers From Atlanta You Must Know
11- Tate Kobang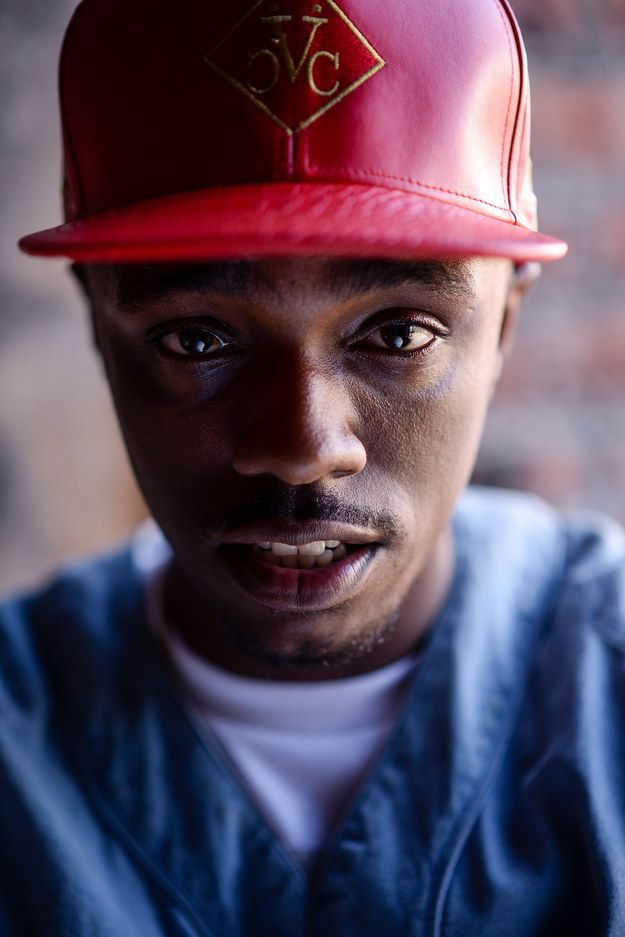 Tate Kobang is a famous rapper and songwriter. He was born Joshua Dai'Quan Goods on 28 April 1992 in Baltimore, U.S. He began writing music when he was 11 years old. Kobang established himself as a prolific rapper with several hit albums and mixtapes.
Moreover, Kobang is famous for his song Bank Rolls. It appeared at #87 on Pitchfork 2015's list of 100 Best Tracks. Some of his most notable works include 28, Oh My, Silent Waves, etc.
12- Deetranada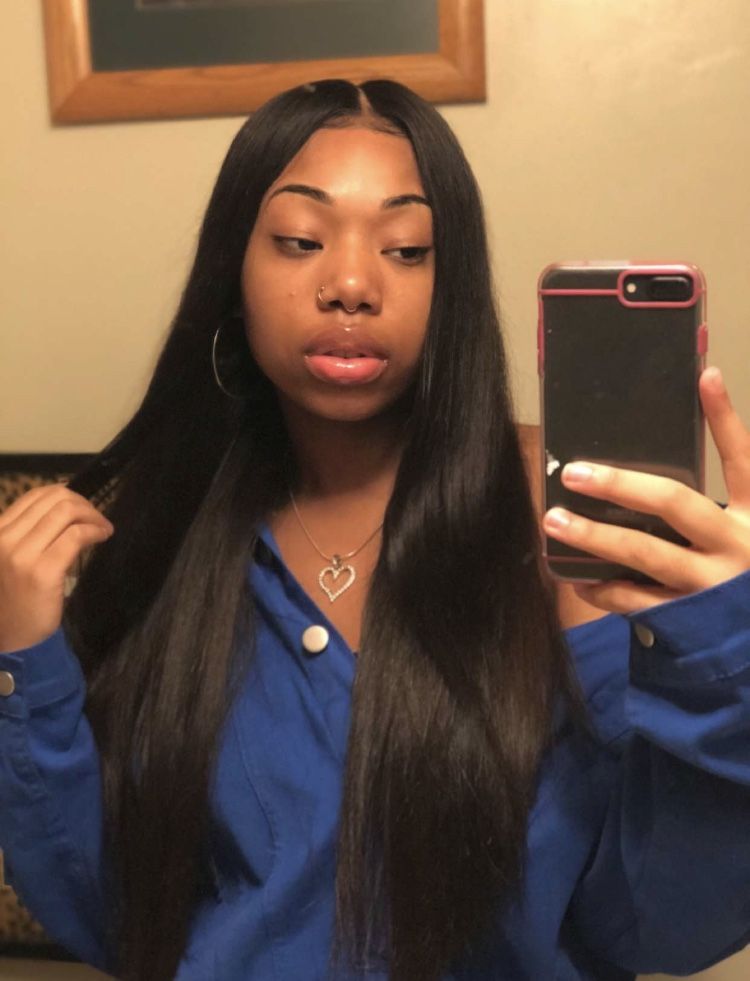 Deetranada is one of the youngest rappers from Baltimore. She has wanted to become an artist since she was a child. She participated in various singing competitions. Deetranada got famous with the reality show "The Rap Game" Season 3.
She released the mixtape "Dee vs. Everybody" and continued to release hit EPs like Dee Who, The Day After, etc. The rapper gets inspired by renowned artists like Joey Badass and Lauryn Hill.