Chicago is famous for its contribution to the music industry, especially rap. Numerous artists have emerged from here. They have proved themselves with their rap, songwriting, and singing skills. Do you agree? Well, in today's post, we are going to consider the best famous Chicago rappers who became successful in the rap music genre.
Well, it's not possible to include each and every rapper from Chicago on the list. So, we have included 15 Best Rappers who established themselves as impactful rappers in the world. Let's go and check out the list. You will also get to know about their career and much more.
READ MORE- 16 Best Popular Detroit Rappers Of All Time 
15 Famous Game-Changing Rappers From The Chicago
1- Chance The Rapper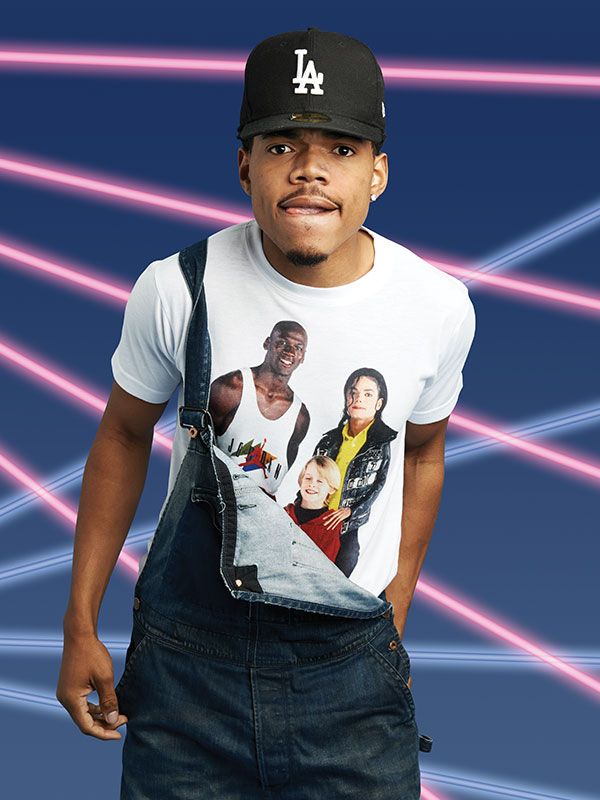 Chance The Rapper is a renowned rapper from Chicago. Born on 16 April 1993 as Chancelor Johnathan Bennett. His debut mixtape was "10 Day". The second mixtape Acid Rap brought him widespread success.
The mixtape Coloring Book earned him a Grammy award, a BET award, and several nominations. Apart from his solo career, he has been a member of the band " the Social Experiment", and the collective "Save money".
2- Kanye West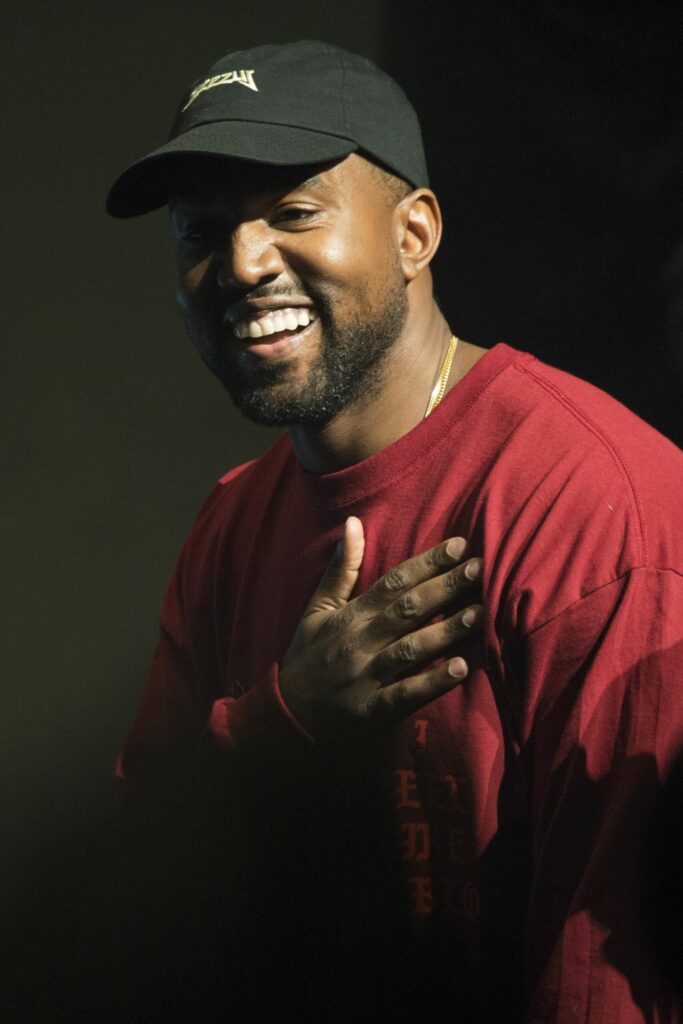 Kanye West is one of the most influential famous rappers who hails from Chicago. He is also a record producer, fashion designer, and songwriter. The College Dropout, Graduation, and Late Registration are his best works.
West has won 24 Grammy Awards, three Brit Awards, and a Billboard Artist Achievement Award. Moreover, "Time" magazine ranked him among the 100 Most Influential People of the year in 2005.
READ MORE- 15 Best Talented Houston Rappers Of All Time
3- Lil Durk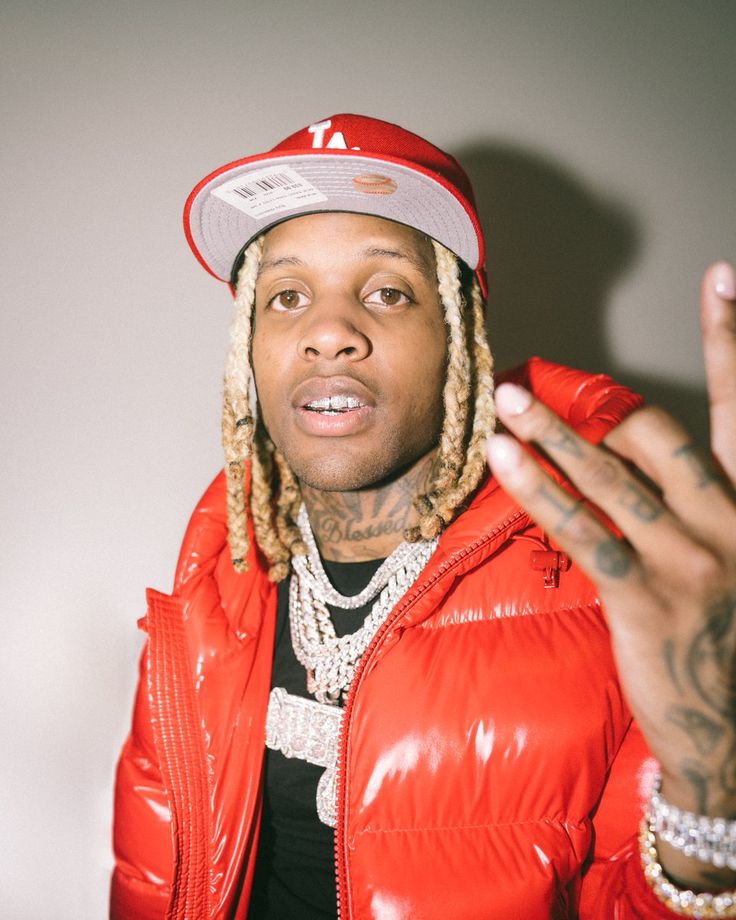 Lil Durk is a famous rapper born as Durk Derrick Banks on 19 October 1992. He founded his own label and collective OTF(Only the Family). He later signed with Def Jam Recordings.
His debut studio albums were Remember My Name and Lil Durk 2X. After signing with Alamo Records, his single "Viral Moment" was released and appeared on the Billboard Hot 100.
4- Twista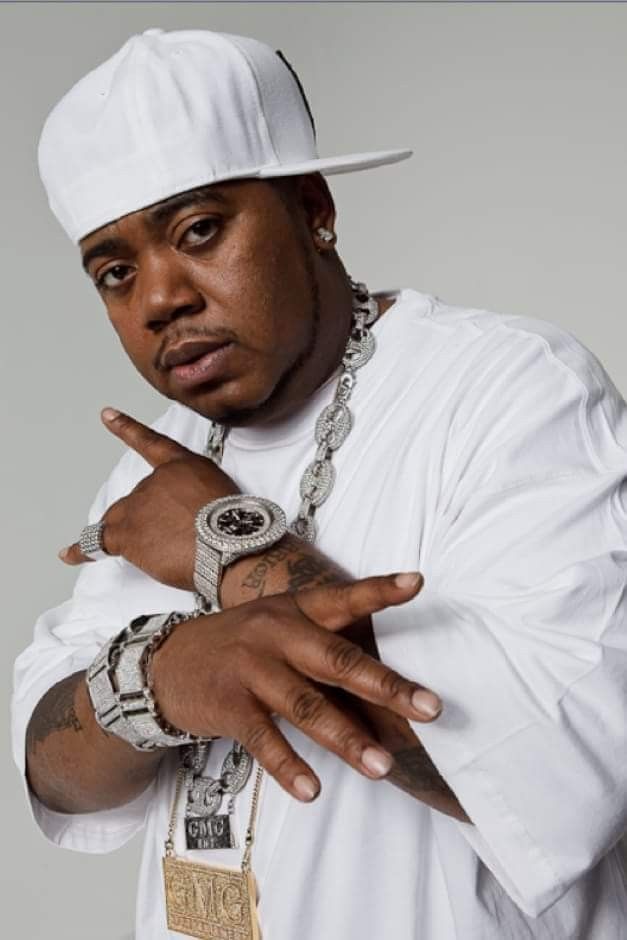 Carl Terrell Mitchell is popular by his stage name "Twista". His studio album Adrenaline Rush peaked at number 77 on the Billboard Hot 200. He collaborated with Kanye West and Ludracis for the album Kamikaze which topped the American Billboard 200 chart.
In fact, he is famous for his chopper rapping style. In 1992, he got the title of the fastest English-speaking rapper in the world for Guinness World Records.
READ MORE- 15 Best Fat Rappers Of All Time
5- Polo G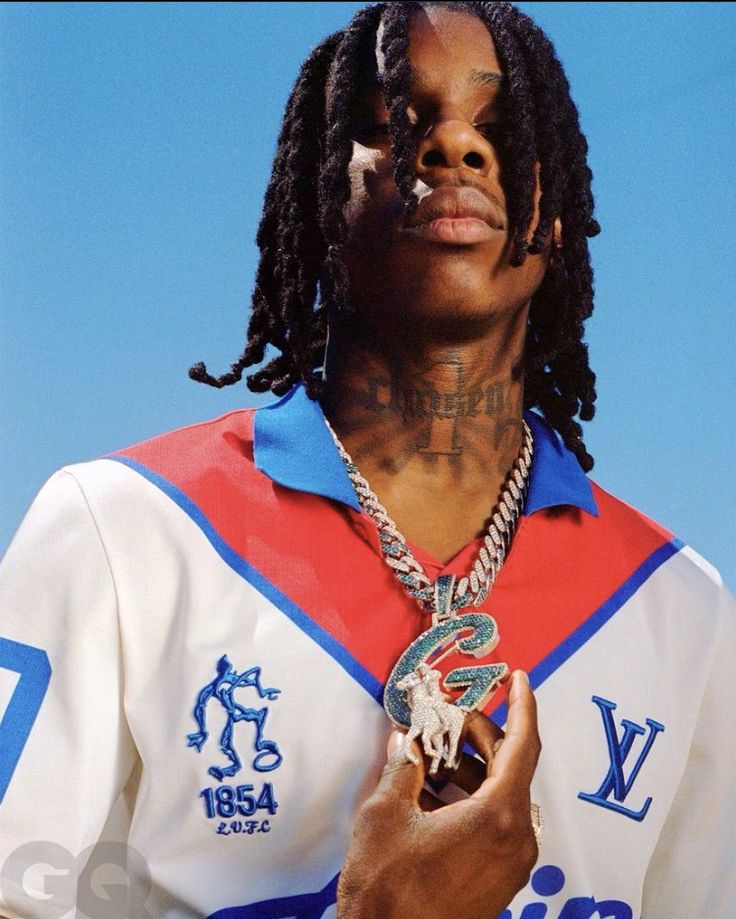 Rapper Polo G was born Taurus Tremani Bartlett. He released his first song on YouTube and rose to fame with his singles Pop Our and Finer Things. His album "Die a Legend" gets RIAA platinum-certified.
Further, he has collaborated with some renowned artists such as MoneyBagg Yo, Stunna 4 Vegas, Juice Wrld, NLE Choppa, Lil Durk, etc. His song "Rapstar" debuted at the number one spot on the Billboard Hot 100.
6- Noname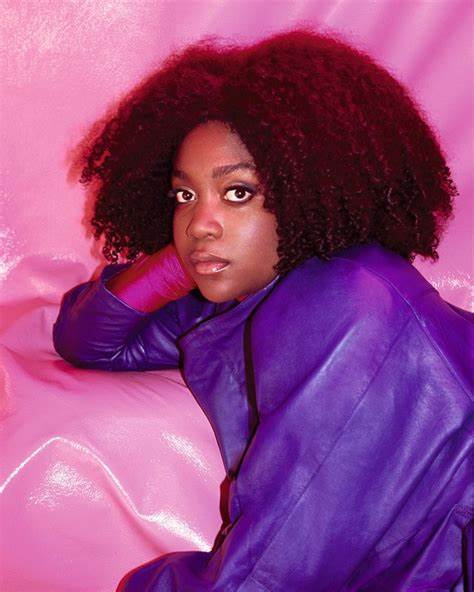 Noname is one of the famous rappers from Chicago. She was born Fatimah Nyeema Warner on 18 September 1991. She is also a poet, and record producer.
Noname is one of the members of the group Ghetto Sage alongside Saba and Smino. She got popular with her appearance in Chance The Rapper's "Acid Rap". Room 25, Telefone, Rainforest, and Song 33 are some of her best works.
READ MORE- 12 Best Outstanding 80s Rappers You Must Know
7- Chief Keef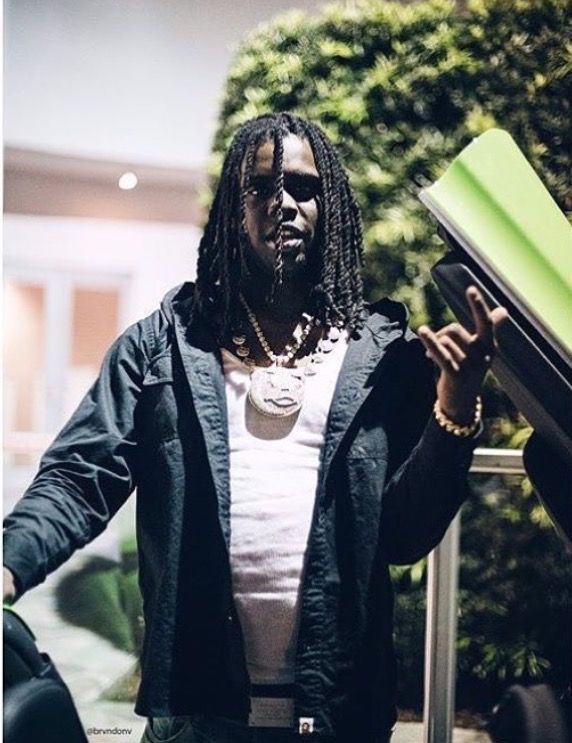 Chief Keef is one of the Chicago rappers. He was born Keith Farrell Cozart on 15 August 1995. He grabbed attention with his mixtapes Th eGlory Road and Bang. His song "I Don't Like" was a big hit.
Indeed, Kanye West remixes the song with rappers Jadakiss, Big Sean, and Pusha T. He was featured on Kanye West's song "Hold My Liquor" and received immense praise for it.
8- Vic Mensa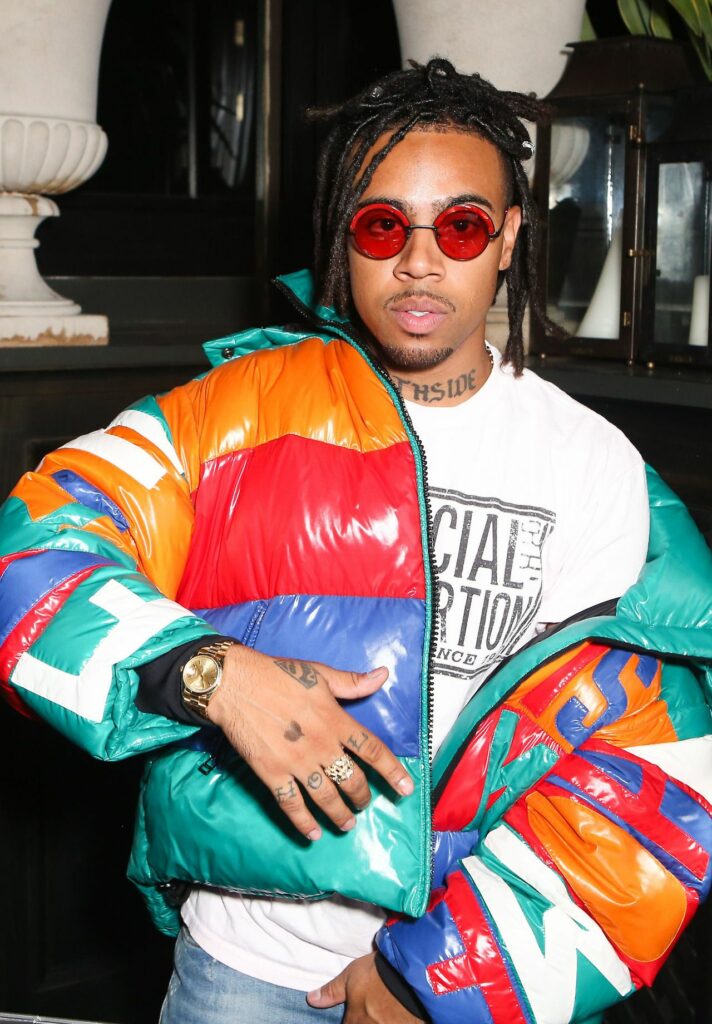 Victor Kwesi Mensah is better known by his stage name Vic Mensa. He began his career as a member of the group "Kids These Days". After breaking up with the band, he started his solo career in 2013.
Vic Mensa is the co-founder of the collective "Savemoney" along with the rapper "Chance The Rapper". His album "The Autobiography" featured guest appearances from The Dream, Weezer, Chief Keef, Saul Williams, Pusha T, etc.
MUST READ- 20 Best Rappers From Atlanta You Must Know
9- Lupe Fiasco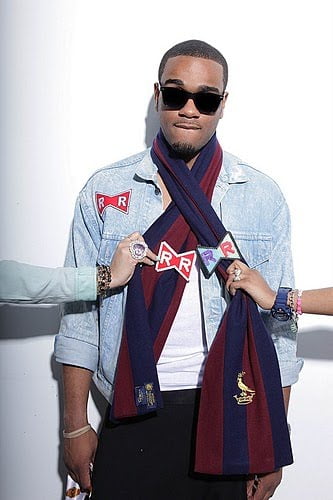 Lupe Fiasco is a prominent rapper, singer, entrepreneur, and producer. He was born Wasalu Muhammad Jaco in Chicago. He signed the Atlanta Records with the help of the artist Jay-Z and released his debut album.
Later on, his single "Superstar" became a top 40 hit on the Billboard Hot 100. The third album Lasers proved to be a hit and topped the Billboard 200 chart. He is also a black belt in Karate, and two black belts in the styles of samurai sword fighting, kendo, and aido.
10- G Herbo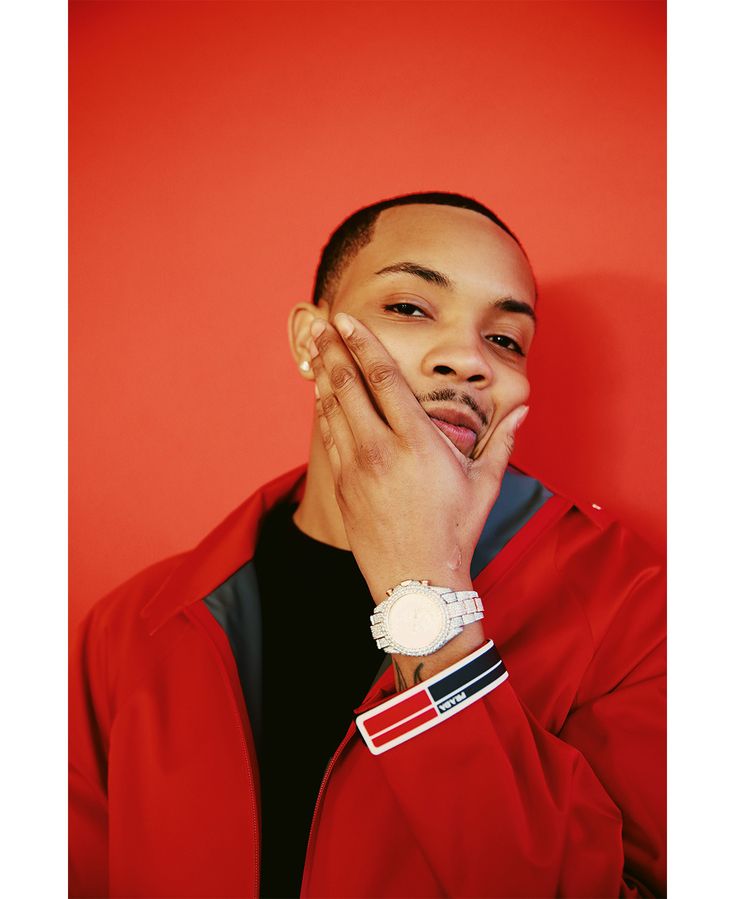 The famous Chicago rapper G Herb was born Herbert Randall Wright III. Some of his great influences are Gucci Mane, Meek Mill, Lil Wayne, Jeezy, and Yo Gotti. G Herbo rose to prominence along with rapper Lil Bibby with the song "Kill Shit".
Further, G Herbo has collaborated with some renowned artists like Common, Nicki Minaj, Chance The Rapper, Chief Keef, Joey Badass, and 21 Savage.
READ MORE- 12 Best West Coast Rappers Of All Time
11- Da Brat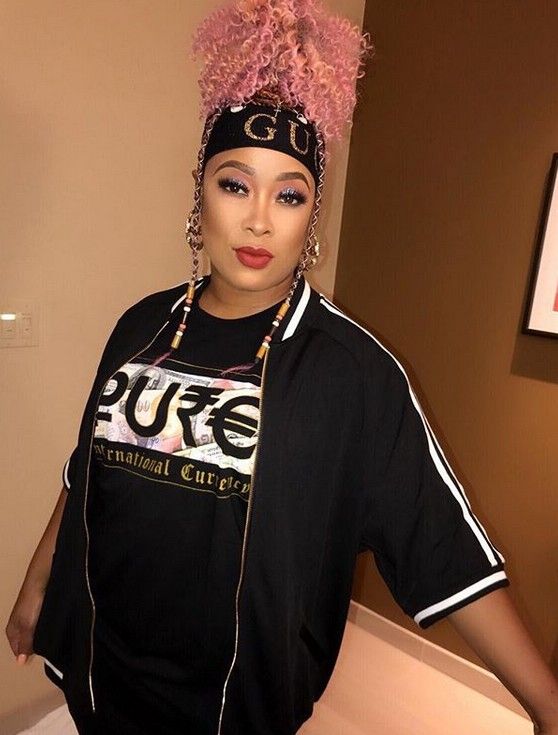 Da Brat is one of the famous Chicago rappers. She was born Shawntae Harris-Dupart. She signed with So So Def Records in 1992. Her debut album Funkdafied made her the first female solo rap act to get a platinum certification with sales of 1 million copies.
She released several hit and chart-topping songs and albums. Some of them include Not Tonight, I Think They Like Me, Loverboy, etc. She also tried her hand at acting and worked in various series and films successfully.
12- King Von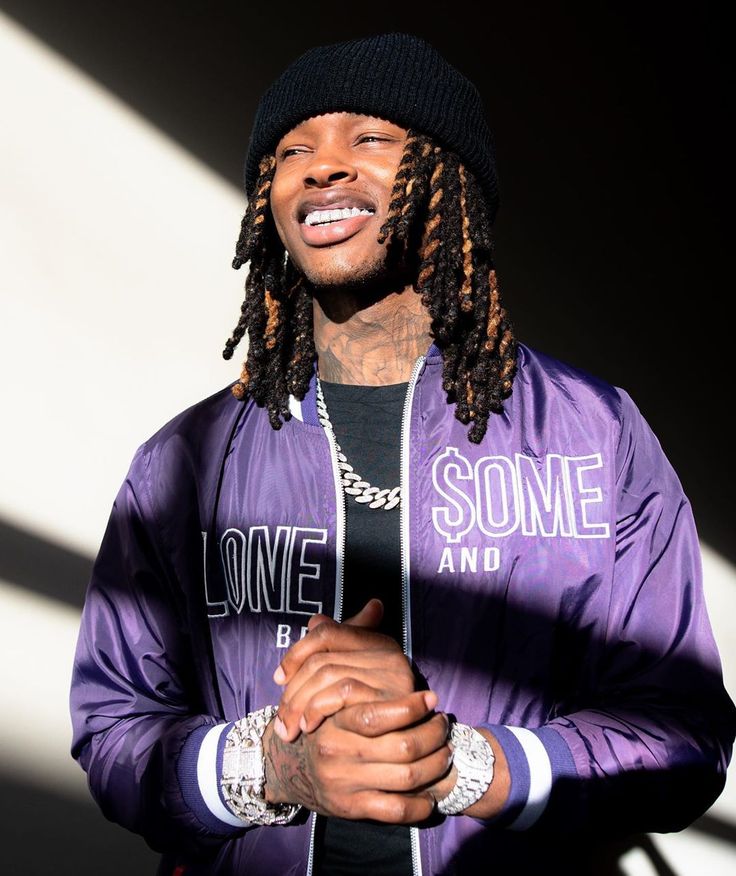 Dayvon Daquan Bennett was a rapper known by his stage name King Von. He was born on 9 August 1994 in Chicago. He went to prison at the age of 16. Afterward, he got serious about his musical career.
King Von then released hits such as Took Her to the O and Crazy Story which reached 44th position on the Billboard Hot 100 chart. His studio album Welcome to O'Block peaked at #5 on the Billboard 200. Bennett was shot dead in a dispute on 6 November 2020.
READ MORE- 12 Famous Rappers From Texas Of All Time
13- Juice WRLD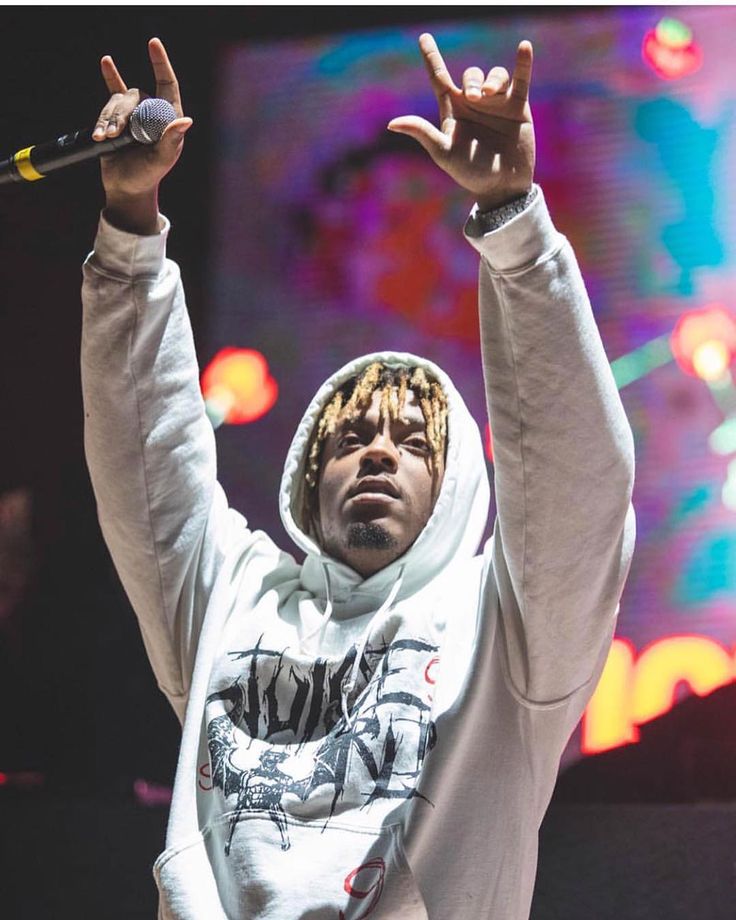 Juice WRLD was a rapper, singer, and songwriter. He was born Jarad Anthony Higgins on 2 December 1998. He started his career as an independent artist in the year 2015.
Moreover, the rapper rose to prominence with his single "Lucid Dreams". It peaked at number two on the U.S. Billboard Hot 100 and gets diamond-certified and the album "Goodbye & Good Riddance" goes triple platinum.
14- Rooga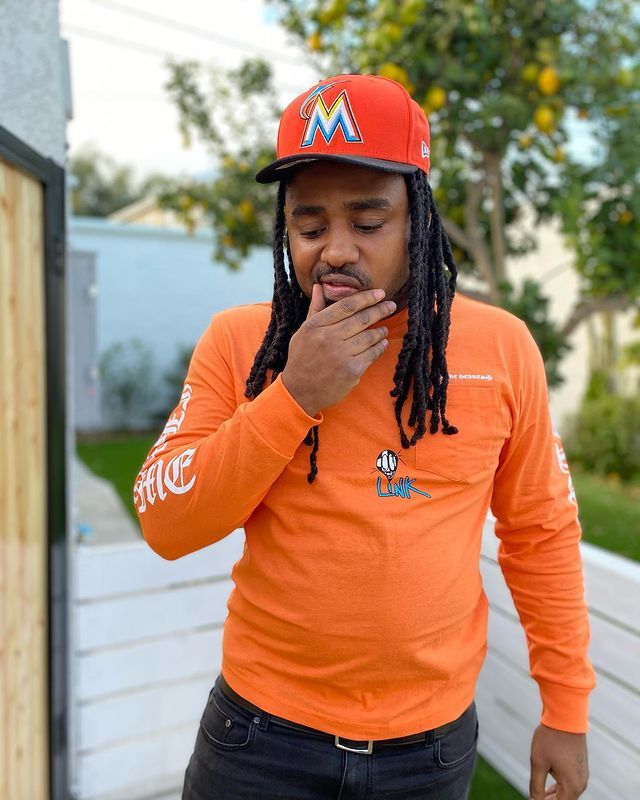 Rooga is one of the most popular Chicago rappers. He was born Denzal Charles on 15 October 1993. He is popular for his rap and hip-hop songs. Rooga didn't disclose his personal life, his parent's names, or anything.
Some of his most notable works include Go Harder, Summers Mine, Blickathon, All of a Sudden, etc. His Gd Anthem was released under the record label JHE Rooga in 2021.
READ MORE- 15 Best Rappers Of All Time
15- Calboy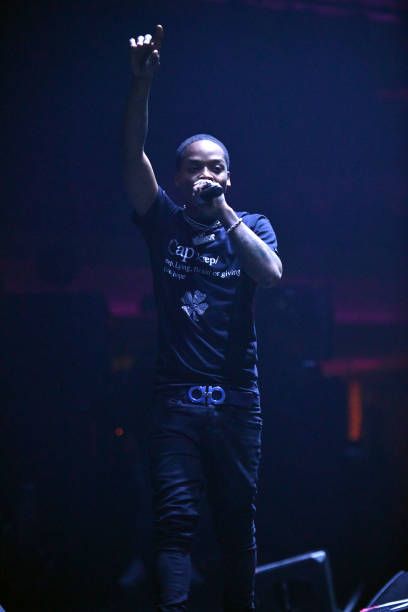 Calboy is a young rapper, singer, and songwriter. He was born Calvin Lashon Woods in Chicago's South Side. He gets popular with his single "Envy Me". In fact, the RIAA(Recording Industry of Association of America) certified the single triple-platinum.
Calvin gets influenced by artists like Michael Jackson, Chief Keef, Tupac Shakur, 50 Cent, and G Herbo.