Hey folks! how are you doing? In today's post, we are going to consider the crip rappers. You might know what crip rapper means. Rappers who have been associated with the crips gang of South California are sometimes referred to as crip rappers. These artists have played essential roles in hip-hop music.
READ MORE- 16 Best Popular Detroit Rappers Of All Time
Moreover, there have been some of the most influential rappers including Snoop Dogg, Jeezy, Blueface, and Eazy-E. Although they have been associated with crips, they have contributed significantly to the rap genre. Here we have compiled a list of 15 Most Famous Crip Rappers you might know. So let's go and check them out.
1- Roddy Ricch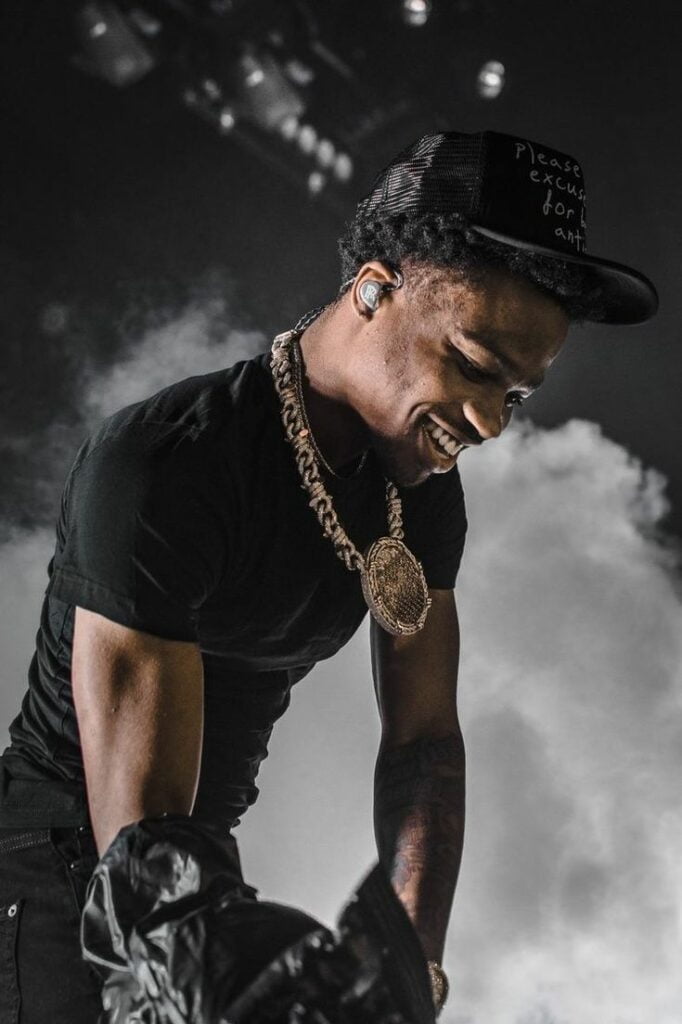 Roddy Ricch is a rapper who is famous for his blend of South and West music. He reflects on his struggles of growing up in the streets with his lyrics. His mixtape "Feed Tha Streets" and EP "Be 4 Tha Fame" brought him success and popularity.
Furthermore, his single Die Young peaked at number 98 on the Billboard Hot 100.
Follow – Instagram
2- Snoop Dogg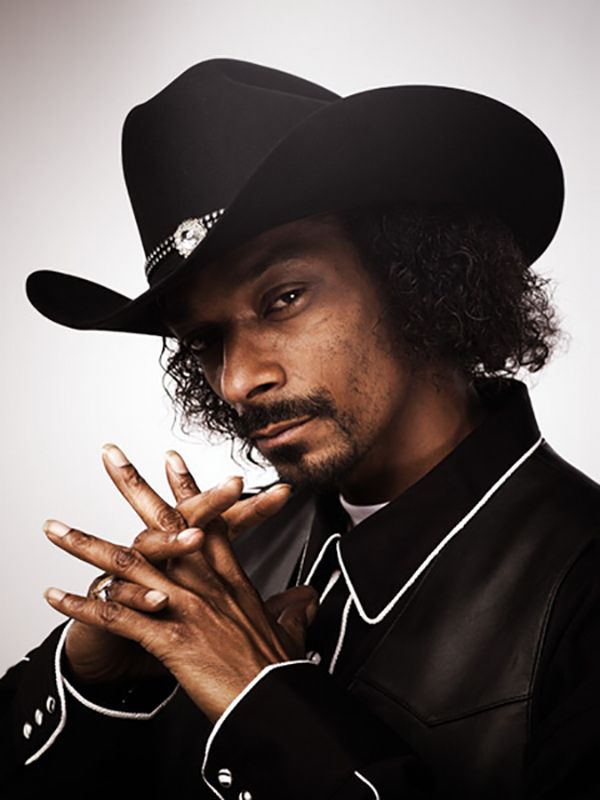 Snoop Dogg is one of the most popular rappers associated with crips. His real name is Calvin Cordozar Broadus Jr. Broadus has been in and out of prison for drug possession matters.
He recorded homemade tapes with his cousin and after recognizing his talent, Dr. Dre asked him to give an audition.
He started his career featuring Dr. Dre's "Deep Cover". Eventually, he established himself as a successful rapper with several hits and awards.
Follow – Instagram
READ MORE- 15 Famous Game-Changing Rappers From The Chicago
3- Blueface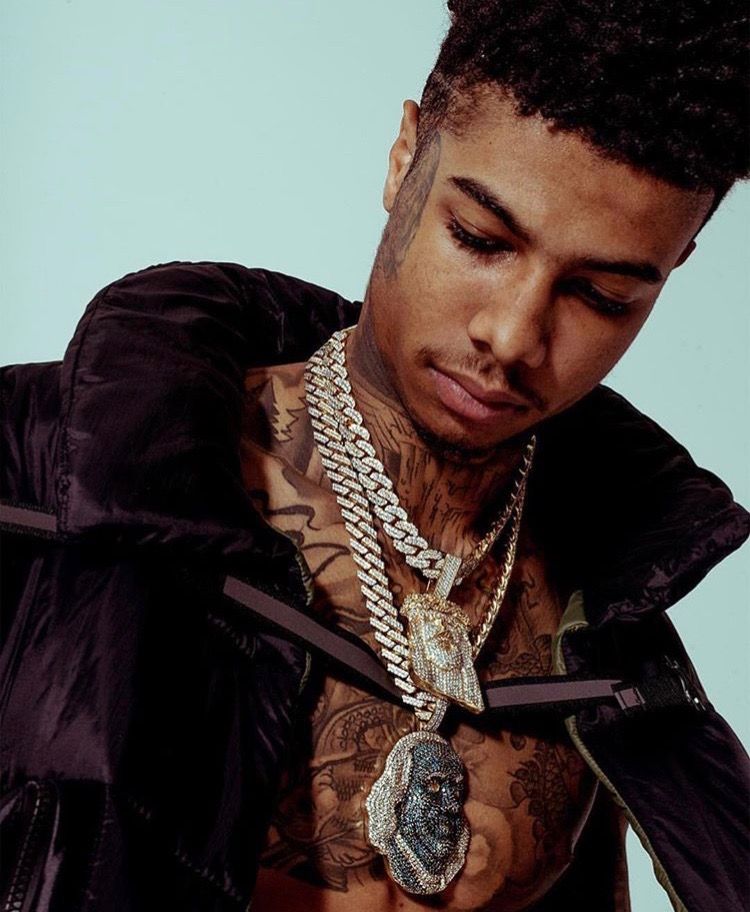 Blueface was born Johnathan Jamall Porter on 20 January 1997. He is famous for his offbeat style of rapping. His career started with his debut song " Deadlocs" and rose to fame with his song "Respect My Crypn" which went viral.
Further, he released several hits including Find The Beat(album), platinum-certified "Thotiana", gold-certified "Bleed It", "West Coast", and "Outside(Better Days)". Blueface has various tattoos on his face and body that depict his life experiences.
Follow – Instagram
4- Warren G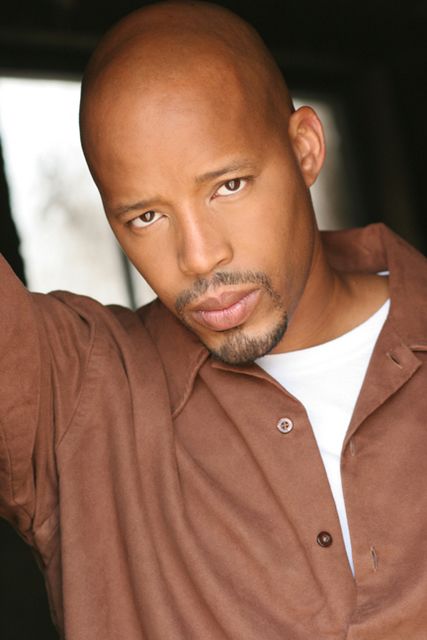 Warren G is another famous rapper on the list. He is one of the co-founders and members of the trio 213 along with Snoop Dogg and Nate Dogg. Afterward, he signed with Def Jam Recordings.
Warren rose to prominence with his single "Regulate" which was a duet with Nate Dogg. The single ranked among the top 40 of the "Billboard Hot 100" for eighteen weeks and the album Regulate… G Funk Era certified 3x multi-platinum.
Follow – Instagram
READ MORE- Who Is The Fastest Rapper In The World? Top 12 Rappers List
5- Pop Smoke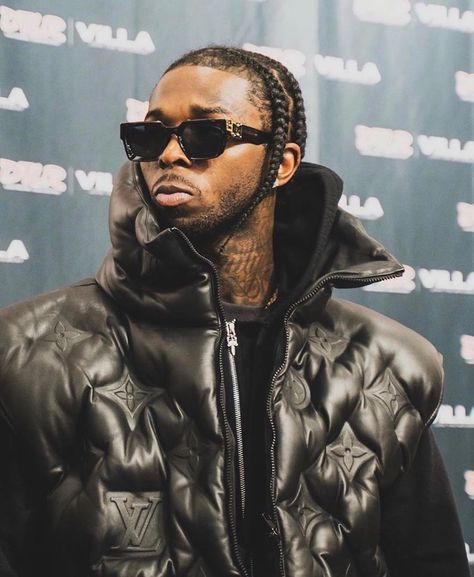 Pop Smoke was a rapper born Bashar Barakah Jackson on 20 July 1999. His debut single was "MPR(Panic Part 3 Remix)".
Jackson released hit singles "Welcome to the Party" and "Dior" in 2019. His second mixtape "Meet The Woo 2" debuted at #7 on the Billboard Hot 200.
Sadly, he was murdered during a home invasion. His posthumously released debut album Shoot for the Stars, Aim for the Moon debuted at #1 on Billboard 200.
Follow – Instagram
6- Lil Wayne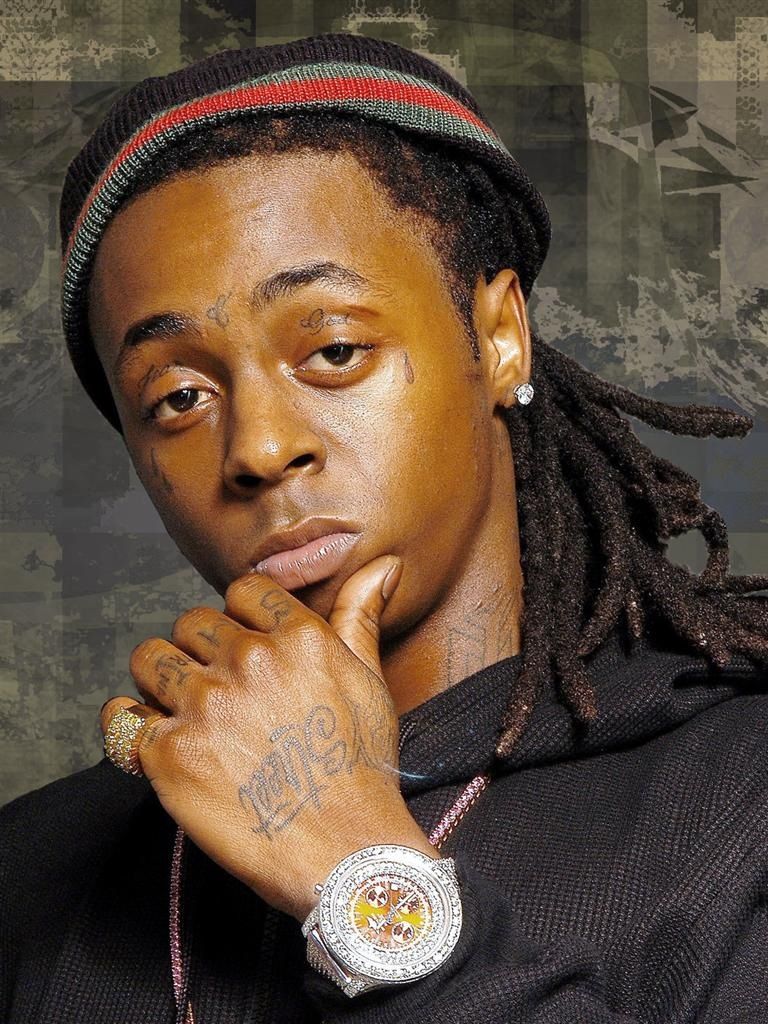 Dwayne Michael Carter Jr. is known by his stage name Lil Wayne. His music journey began when Birdman signed him and he became a member of the record label Cash Money Records.
Wayne joined the hip-hop band Hot Boys and it released hits like Guerilla Warfare and Bling Bling. Apart from this, he pursued a solo career and released several hits including Tha Block is Hot, The Carter, etc. He is one of the best-selling music artists.
Follow – Instagram
READ MORE- 20 Best Rappers From Atlanta You Must Know
7- Coolio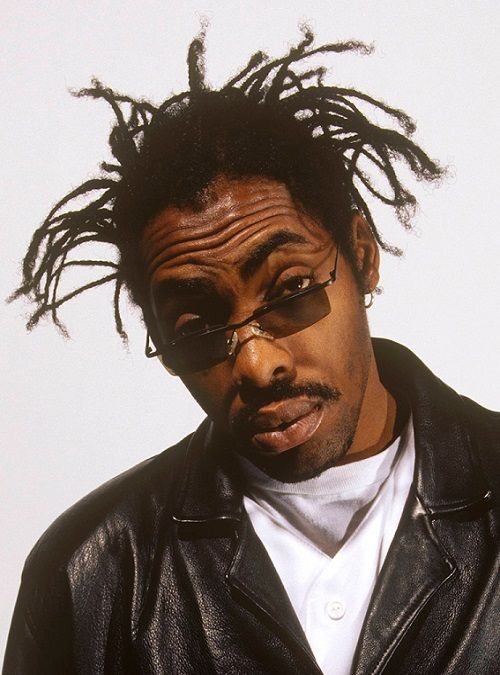 Coolio was a renowned rapper born Artis Leon Ivey Jr. He started his music career with the single "Whatcha Gonna Do?" in 1987. Afterward, he joined the group WC and the Maad Circle.
His debut solo album It Takes a Thief went platinum. Its single "Fantastic Voyage" ranked at #3 on the Billboard 200 and became one of the biggest rap singles of the year.
Coolio died on 28 September 2022 at his friend's house. The reason is not sure, it may be cardiac arrest.
Follow – Instagram
8- Rowdy Rebel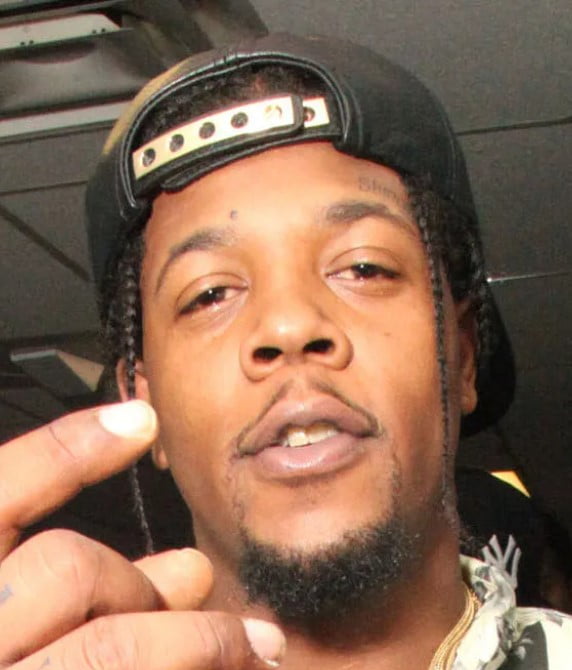 Rowdy Rebel is a rapper and member of the GS9 collective. He appeared in Bobby Shmurda's single "Hot Nigga" along with Jadakiss, Fabolous, Chris Brown, etc.
He released several singles including Beam Jawn, She All About That Shmoney, and gold-certified Computers. Indeed, his original name is Chad Marshall and he went to jail for multiple charges.
Follow – Instagram
READ MORE- 12 Famous Rappers From Texas Of All Time
9- Nate Dogg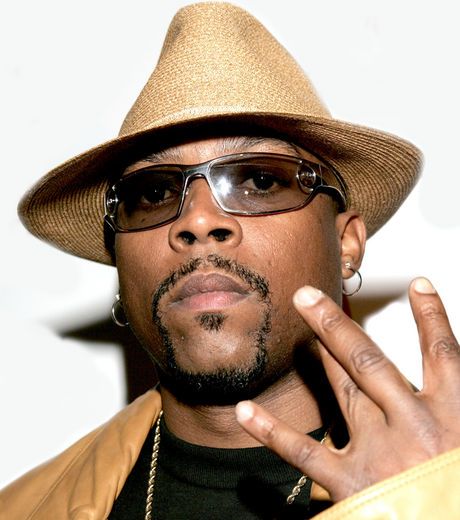 Nathaniel Dwayne Hale was popular professionally as Nate Dogg. His career started with the trio 213. It consisted of Warren G and his cousin Snoop Dogg.
He signed with Dr. Dre's label Death Row Records. His studio album "Music & Me" peaked at #3 on the Billboard Top R&B/Hip-Hop Albums chart. Moreover, he charted sixteen times on the Billboard Hot 100 as a featured artist.
10- Schoolboy Q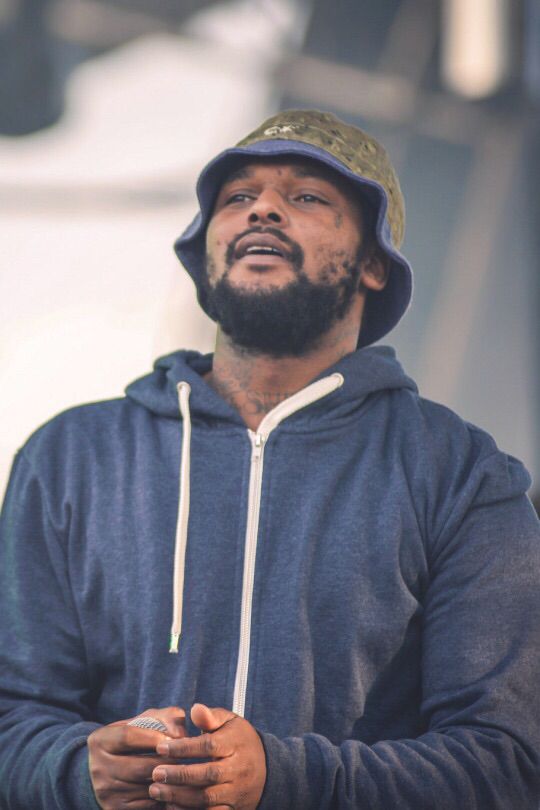 Schoolboy Q is one of the most popular crip rappers. He is one of the members of the hip-hop group Black Hippy along with Jay Rock, Ab-Soul, and Kendrick Lamar.
He got inspiration from rappers 50 Cent, Nas, and The Notorious B.I.G. His albums "Setbacks" and "Habits & Contradictions" proved to be successful. His album "Oxymoron" debuted at No.1 on the US Billboard 200 chart.
Follow – Instagram
READ MORE- 15 Best Rappers Of All Time
11- Sleepy Hallow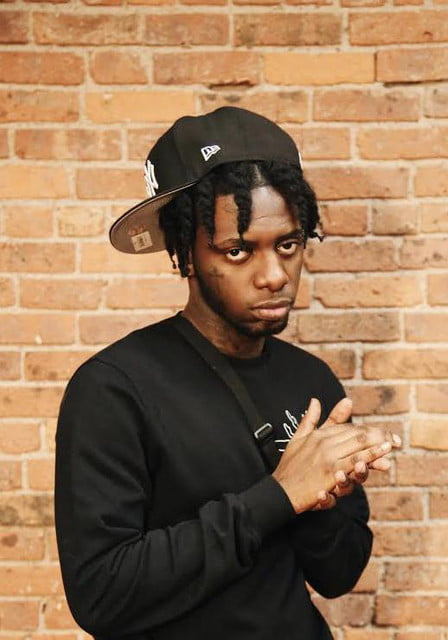 Sleepy Hallow is a rapper associated with the Eight Tray Gangsta Crips and Sheff G. His real name is Tegan Joshua Anthony Chambers.
He got his breakthrough with Flows which featured Sheff G. His single Deep End Freestyle was released and went platinum. Hallow is best known for popularizing the Brooklyn Drill scene. Further, Die Young, 2055, and Tip Toe are some of his most notable works.
Follow – Instagram
12- Jeezy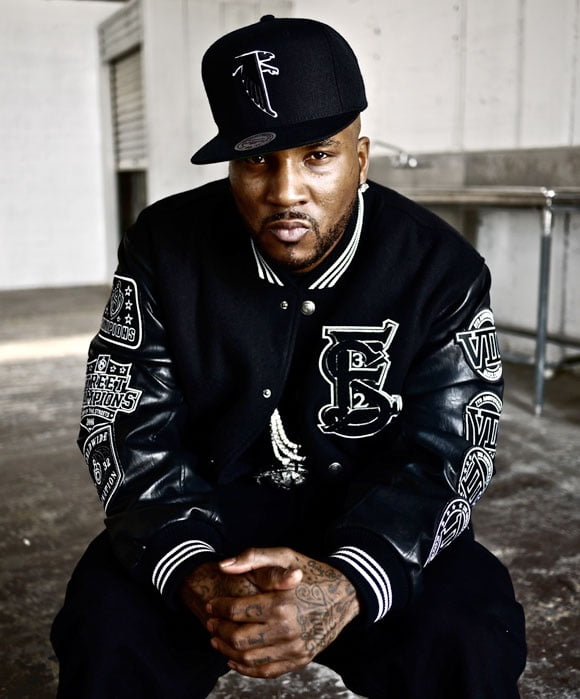 Jeezy or Young Jeezy is a rapper, songwriter, and actor as well. He was born Jay Wayne Jenkins on 28 September 1977. He signed with Def Jam Recordings and released his album "Let's Get It: Thug Motivation 101".
It debuted at #2 on the Billboard 200 and went platinum. Jenkins has been featured on various hits including Akon's I'm so Paid, Rihanna's Hard, and Usher's Love in This Club.
Follow – Instagram
READ MORE- 12 Best West Coast Rappers Of All Time
13- Kurupt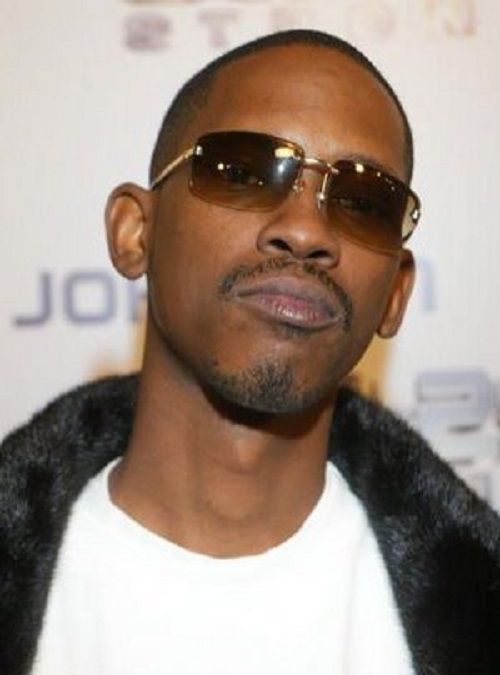 The rapper, and record producer Kurupt was born Ricardo Emmanuel Brown in Philadelphia. He is one of the members of the duo The Dogg Pound along with Daz Dillinger.
In 1992, he signed with the record label Death Row Records. Some of his hit studio albums are Kuruption!, Against The Grain, Streelights, etc. Indeed, Kurupt is excellent in the C-Walk dance which is a Crip gang ritual.
Follow – Instagram
14- Eazy-E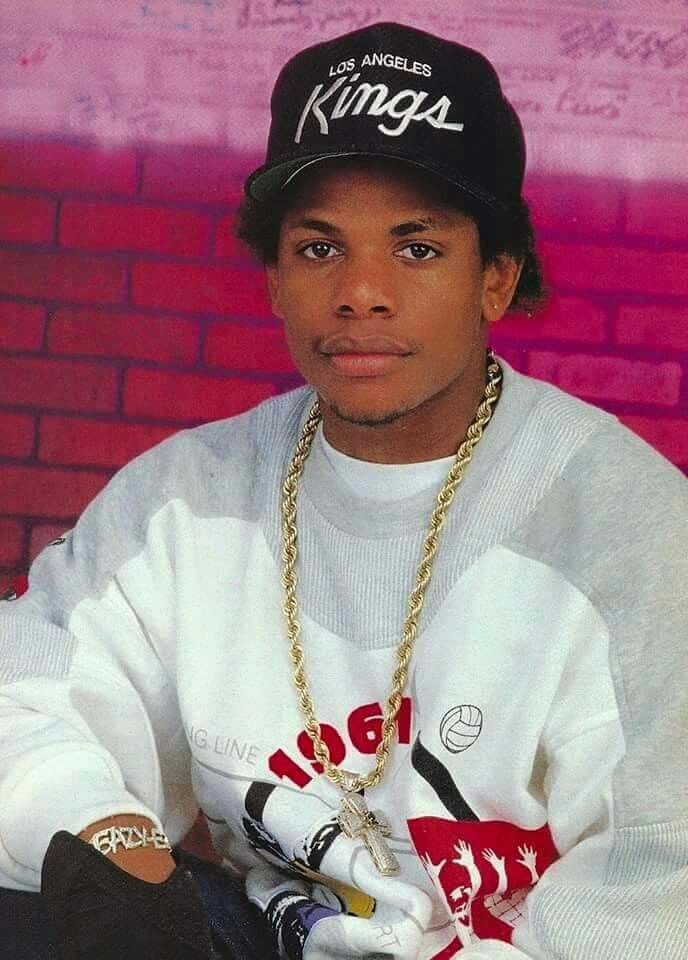 Eric Lynn Wright was known by his name Eazy-E. Easy-E was a former member of the group N.W.A. along with Ice Cube, Dr. Dre, DJ Yella, Arabian Prince, and Mc Ren.
N.W.A.'s debut album Straight Outta Compton is one of the most influential albums of all time. Eazy- E contributed to popularizing gangsta rap. He is also called as Godfather of "Gangsta Rap". Furthermore, he died due to AIDS-induced pneumonia.
Follow – YOUTUBE
READ MORE- 15 Best Florida Rappers You Must Know
15- Mc Ren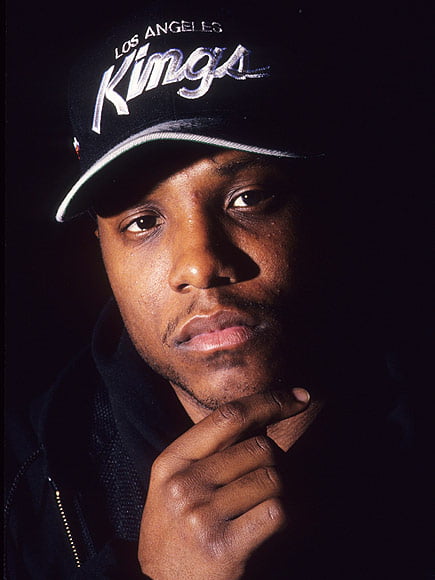 Here we came to the end of the list. Wait how could we forget about the rapper Mc Ren? He is a talented rapper born Lorenzo Jerald Patterson in Compton.
The record label Villain Entertainment's founder started his career in 1987. He was a member of the popular band "N.W.A".
Some of his notable studio albums include Shock of the Hour, Ruthless for Life, and extended plays "Kizz My Black Azz" and "Osiris".
Follow – Instagram