In this article, we will be looking best anime boys ever. Anime has ruled millions of people. Would there be someone who doesn't like anime? Anime comprises compelling and realistic visuals. The characters make them alive with enthralling stories. Be it female or male characters, they are appealing. Here you will get the list of Famous Hot Anime Guy Characters Ever.
Anime boys are cute, adorable, and hot. There have been various male characters in anime that you can't keep your eyes off from. We have picked some of the charismatic characters. Have a look at the list:
READ MORE- 20 Best Anime Characters Of All Time 
1- Karma Akabane: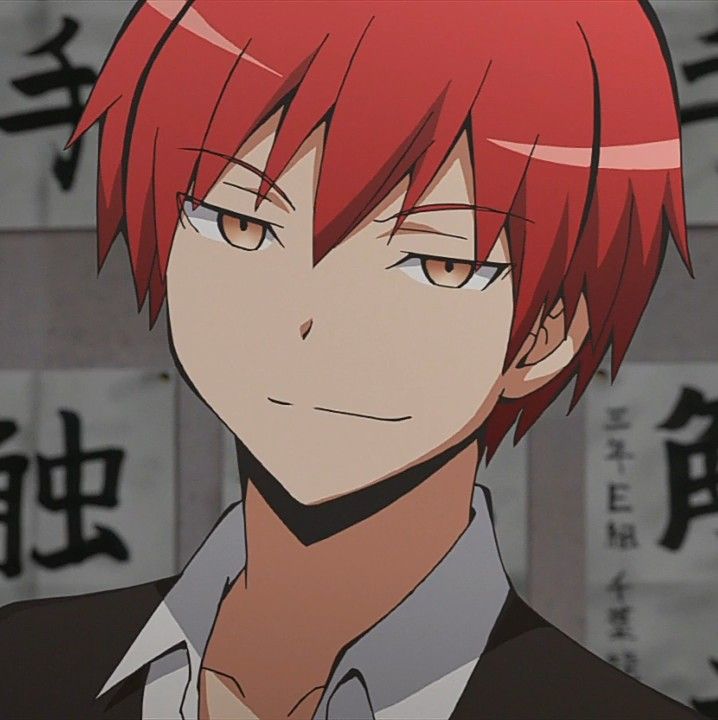 Karma Akabane is the protagonist of the anime Assassination Classroom. He has short red hair and luminous eyes. Karma seems like a bad boy but eventually, he feels bad for people that are bullied by others. One of the most Famous Hot Anime Guy Characters Ever.
2- Levi Ackerman: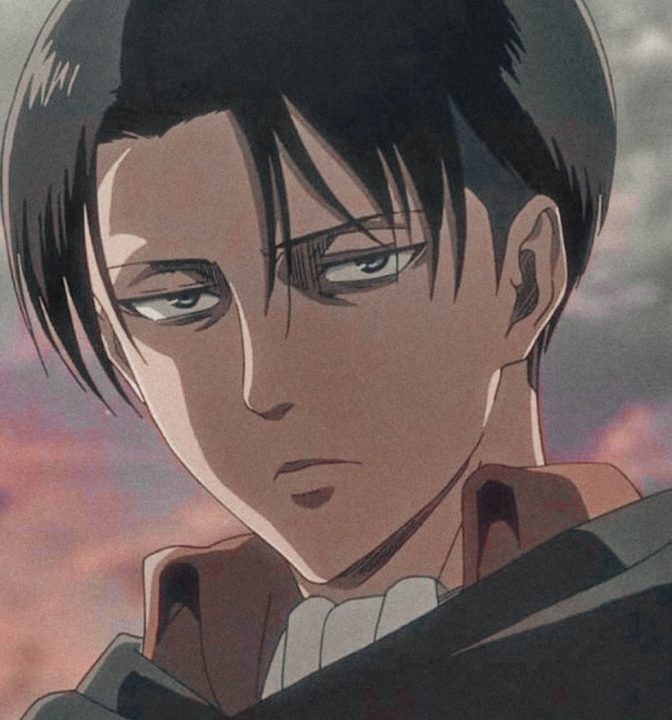 Levi Ackerman is the character of Attack on Titan. He is one of the cutest anime boys. Levi is a member of the Ackerman clan. His fighting style was unique. His appearance suits the leadership of the Special Operations Squad.
READ MORE- 15 Beautiful Black Hair Anime Girls 
3- Nai Huminyi: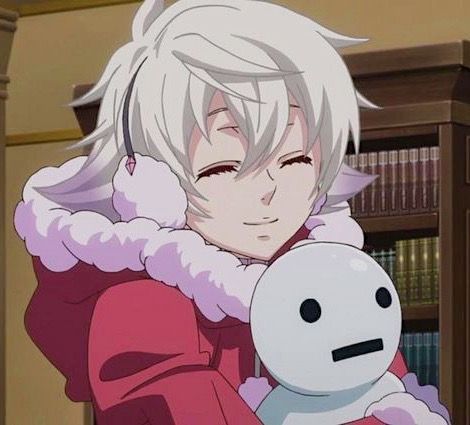 Nai Huminyi is an innocent character of the anime Karneval. He depends on others and believes them. His big eyes, white hair makes him more attractive. There are many hidden capabilities that appear at times. One of the most Famous Hot Anime Guy Characters Ever.
4- Killua Zoldyck: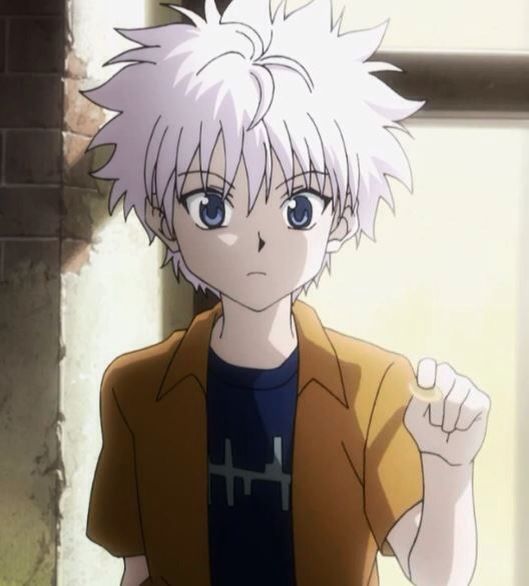 Killua Zoldyck is the main character of Hunter X Hunter. He has blue eyes, shiny silver hair. Even, his eyes change shape according to his mood. Killua loves chocolate and snacks a lot. As time passes, he becomes humble.
ALSO-READ- 20 Best Harem Anime You Must Watch
5- Ken Kaneki: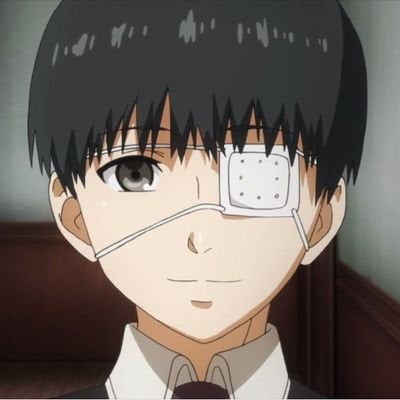 Ken Kaneki is the main character of the Tokyo Ghoul series. His interesting role will grab your attention. Further, Ken's life goes upside down after the transplantation of a ghoul. His casual look is quite cool and impressive.
6- Satoru Gojo: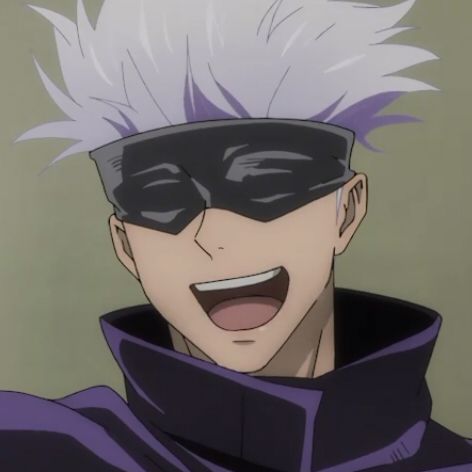 Satoru Gojo is the character of Jujutsu Kaisen manga anime series. It is one of the most popular anime boys. His bright blue colored eyes and white hair makes him look classy. He wears black glasses that also suit him.
READ MORE- 16 Popular Demon Slayer Characters Ever
7- Yato: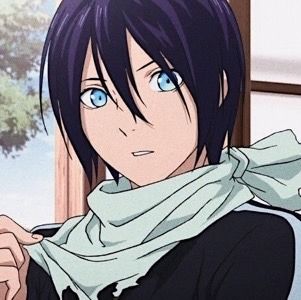 Yabotu aka Yato is the protagonist of the anime series Noragami. He wants to become God. He is a childish person with an attitude. Yato changes his behavior according to the situation.
8- L Lawliet: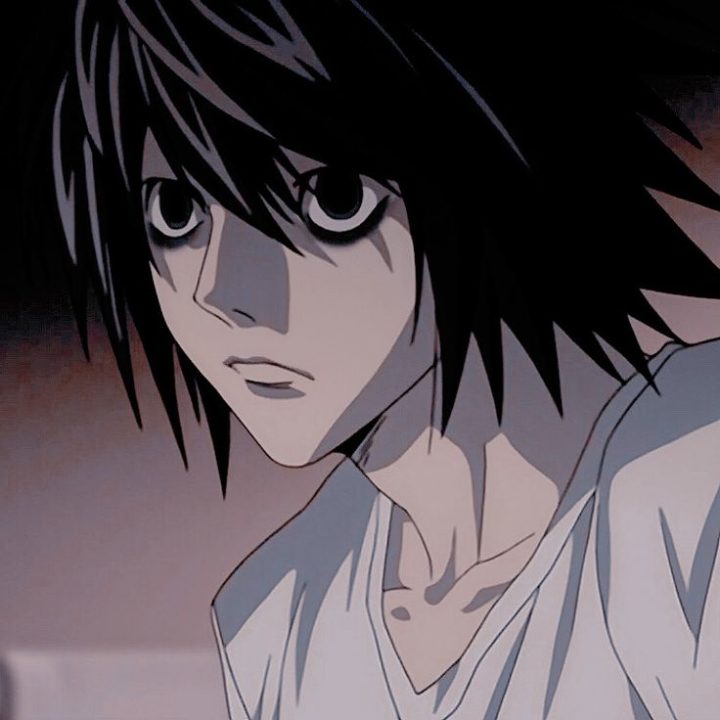 L Lawliet is an interesting character of the manga series Death Note. He is a tall and mysterious guy. He slays in the casual apparel. Even, He always put on a white T-shirt, blue jeans. This suits the detective role in the anime.
READ MORE- 15 Famous Danganronpa Characters Of All Time
9- Mikoto Mikoshiba: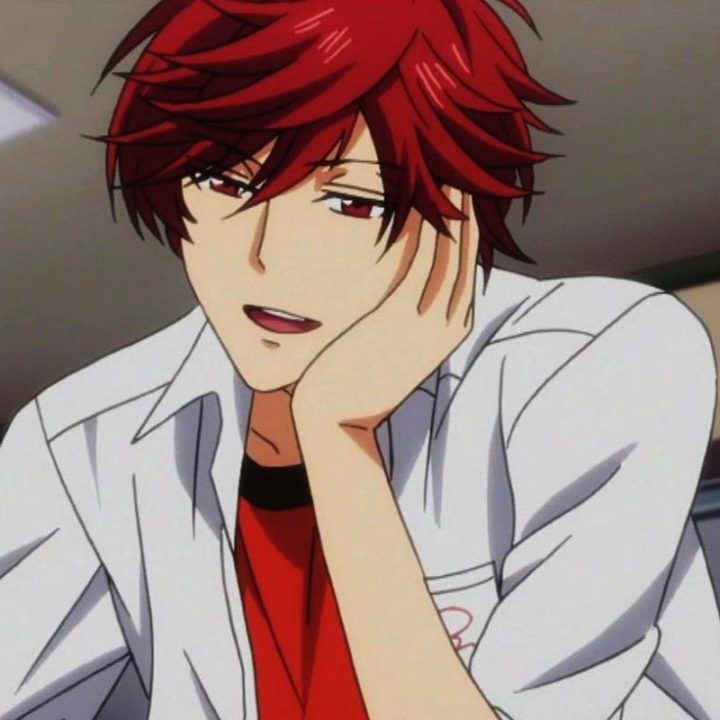 Mikoto Mikoshiba is a cool and charming boy. His red hair adds a feather to his attractive personality. He likes to play video games and follow fashion magazines. There are millions of fans of the character Mikoto.
10- Kakashi Hatake: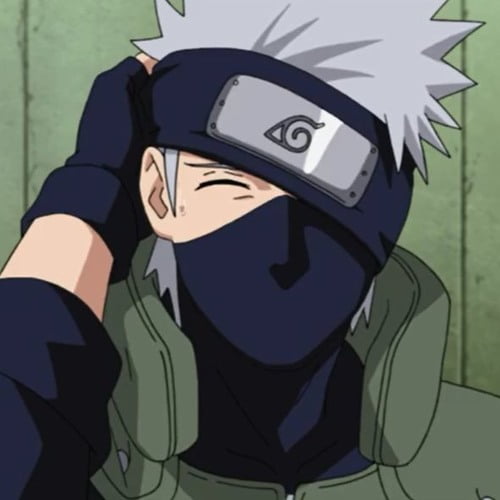 Kakashi Hatake is one of the hottest anime boys in the Naruto manga series. He is the leader of Team 7. In fact, he changes his behavior like a female in difficult situations.
ALSO-READ- 10 Black Female Anime Characters You Must Know
11- Itachi Uchiha: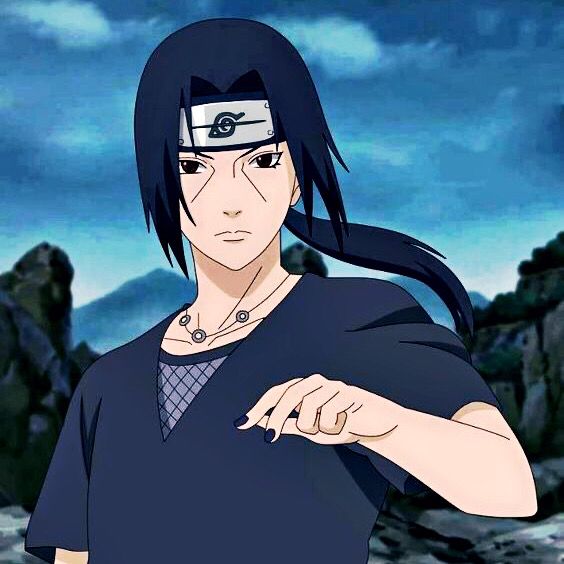 Itachi Uchiha is the character of the Naruto anime series. He has dark black hair and a fair complexion that suits his personality. Moreover, his front hair bangs with a ponytail make him appealing.
12- Luca Nogi: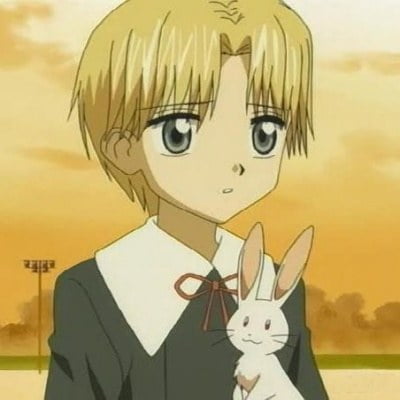 Luca Nogi is a cute and innocent boy. He has light blue eyes and blonde hair. Luca is an animal lover and possesses cool and kind behavior. Even, he has a rabbit and a friend Natsume. He is a loyal friend to Natsume.
READ MORE- 12 Charming Female Anime Characters Ever
13- Toru Oikawa: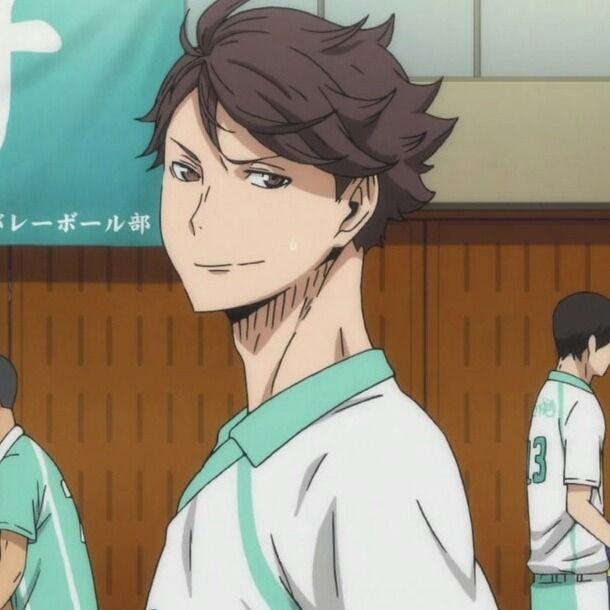 Toru Oikawa is the character of the manga anime series Haikyuu. He is the captain of the volleyball team. Girls want to be around him because of his charming appearance. Toru is passionate about Volleyball.
14- Momiji Sohma: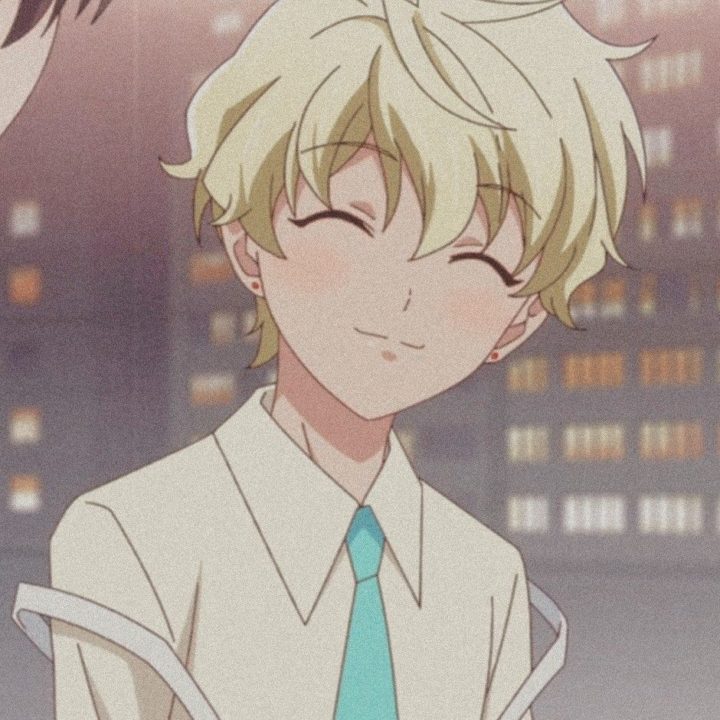 Momiji Sohma is one of the best anime boys. He is a cute and jolly boy and always has a smile on his face. But somewhere he is sad due to his family issues. He has wavy blonde hair like his mother's hair.
READ MORE- 12 Best Anime Movies On Netflix Must Watch (2022) 
15- Rin Okumura: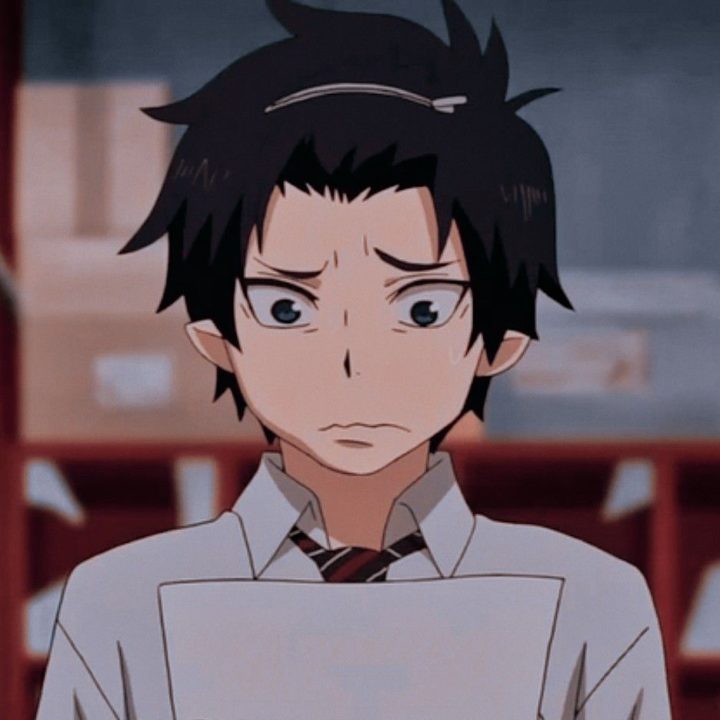 Rin Okumura is the main character of the anime Blue Exorcist. He has blue eyes and apparently dark blue-black hair. In fact, when he becomes a demon, his cute appearance changes into a horrific one.