So, have you ever heard of any Mexican Singers, if not so you must see this list. The artists present in the list are some of the greatest & Famous Mexican singers who are legends now.
Some may find it intriguing and their impeccable vocals are just something else. So, here comes the list of famous Mexican Singers you must know about
11.  ARMANDO MANZANERO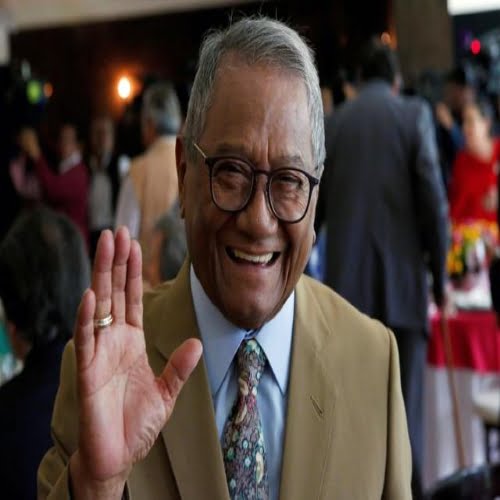 Armando Manzanero was a Mexican romantic composer whose songs were covered by the likes of Elvis Presley and Christina Aguilera, as well as provided the music for Luis Miguel's most successful albums (Romances and Romances 2).
He is better recognized for his compositions than for his singing, yet he composed many of the great songs performed by the artists listed above. Luis Miguel (see below) would not be who he is without him.
READ MORE – 12 Best Russian Singers All The Time
10. LUIS MIGUEL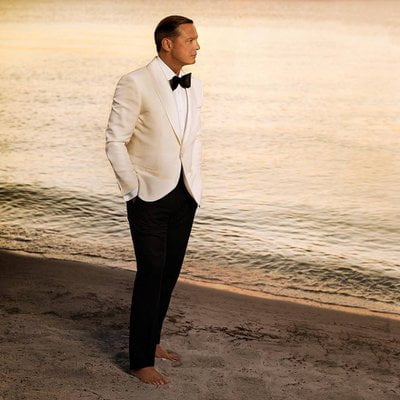 Luis Miguel has performed in a variety of genres and styles, including pop, ballads, boleros, tangos, jazz, big band, and mariachi, to name a few. Miguel is also recognized for being the only Latin performer of his age to avoid breaking through into the English market during the "Latin Explosion" of the 1990s.
9. JOSE JOSE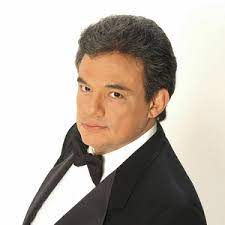 The Prince of Song, Jose Jose's life has been a protracted soap opera of tragedy and troubles: drunkenness, health problems, bankruptcy… although he is still alive unable to sing, he is regarded as one of Latin America's most important singers.
Also Read:12 Best British Singers of All-Time
8. LILA DOWNS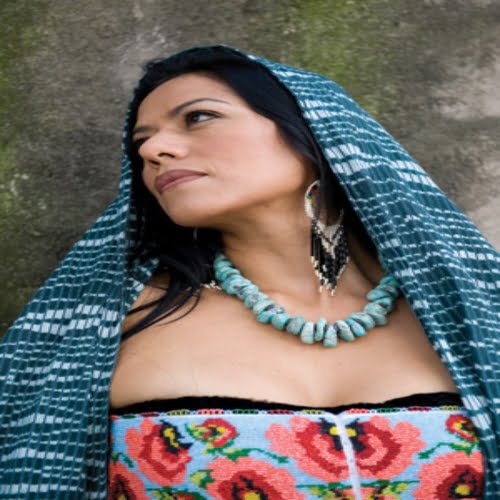 Lila is an actress and singer from Mexico. She plays her compositions in a variety of genres, as well as traditional and popular music from Mexico. She also includes indigenous Mexican elements, recording songs in Mixtec, Zapotec, Mayan, Nahuatl, and Purépecha languages, among others.
7. JAVIER SOLÍS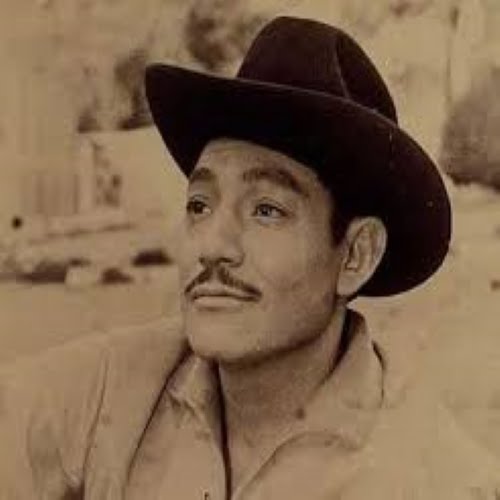 Until he died in 1966 at the age of 34, he was the most popular Mexican singer. As a musician and actor, he had a brief but fruitful career. In South America, he is still well-liked. One of the most famous Mexican singers ever.
READ MORE – Best Rihanna Songs: 15 Super-Hit Of All Time
6. JORGE NEGRETE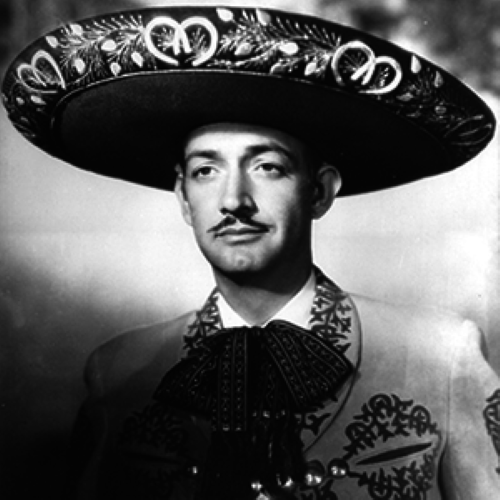 Along with Pedro Infante and Javier Solis, he is one of the "Three Mexican Rosters." His version of "Mexico Lindo y Querido" is still one of Mexico's most popular songs, 50 years after his death.
Also Read: 10 Best Ways To Place Your Vinyl Record Storage
5. ANTONIO AGUILAR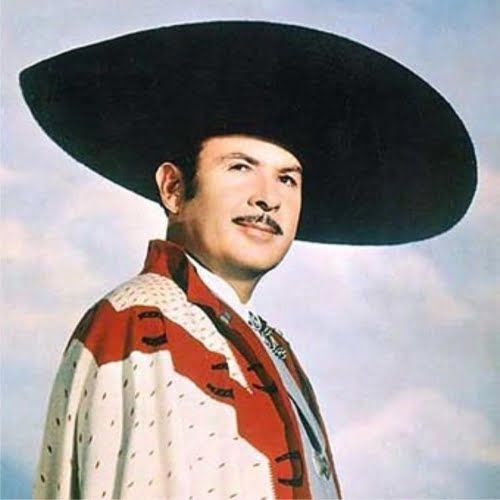 El Racho de Mexico was also a worldwide actor, and also a well-known Mexican singer. He featured in over 100 films and released over 150 albums. He is the only Latin performer to sell out Madison Square Gardens for six consecutive nights. One of the most famous Mexican musicians ever.
4. Thalía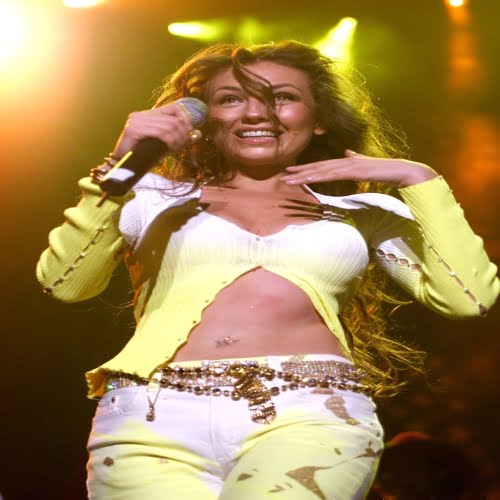 She is widely regarded as one of Mexico's most successful and influential performers, and she is dubbed the "Queen of Latin Pop" by the worldwide press. She is one of the best-selling Latin music performers of all time, with over 25 million albums sold worldwide.
Also Read: 12 Best Jazz Drummers Ever || Famous Drummer
3. PEDRO INFANTE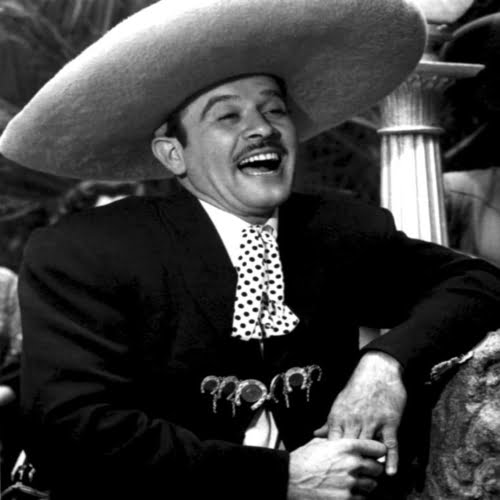 This guy could sing and was one of the finest actors of Mexican cinema's Golden Era. His untimely death in an aircraft crash at the height of his fame just added to the legend. Also, some speculate that he faked his death (a la Elvis) and spent the remainder of his life in secret. One of the most famous Mexican singers ever.
2. JUAN GABRIEL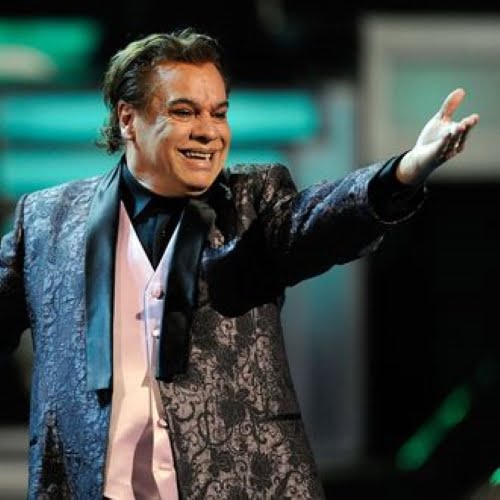 Juan Gabriel, a campy and delicate musician who has sold over 100 million records, was the polar antithesis of charro. However, naysayers were won over by the wonderful singer's enthusiasm, charitable activities, and catchy sound, and Also, his popularity is immense throughout Latin America.
1. VICENTE FERNANDEZ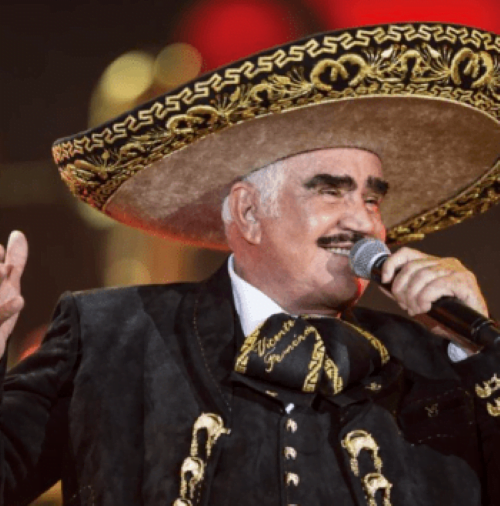 Without a doubt, he is the finest living Mexican vocalist and also, the King of Ranchera Music. He has become a cultural legend in Latin America, winning seven Latin Grammys, one Grammy, and selling over 50 million recordings. One of the most famous Mexican singers ever.
So, these are some of the best Mexican singers in the world.