Those who think blues is for men they are wrong. These Female Blues singers tend to prove you wrong. As a blues fan myself, I can honestly vow on their talents and tell you they will blow your minds off.
Also, these female blues singers never feared anything and let the music groove on them. These blues superstars are some of the musicians who revolutionized blues music as it was thought of as men's music.
So, here comes the list of the most famous female blues singers of all time.
READ MORE – 12 Best Blues Singers All The Time 
10. Shemekia Copeland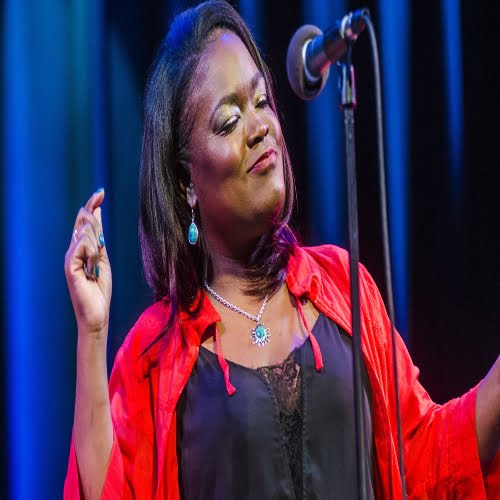 Since she was ten years old, Shemekia Copeland has been singing the blues.
She has bottle-fed the blues as the daughter of Texas blues guitarist Johnny Copeland and was urged to pursue a full-time career in the music industry at the age of 16.
During her 20-year career, the caustic vocalist has been nominated for two Grammys, received a Blues Music Award, and was dubbed "Queen of the Blues" by Koko Taylor's daughter in 2011.
9. Beth Hart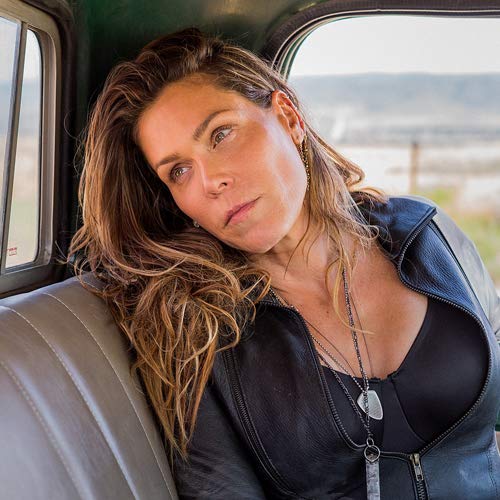 Beth Hart's achingly beautiful, vibrato-charged vocals have left audiences in awe for over 20 years, and a number of her 20 albums have charted across the world.
In 1993, she won Ed McMahon's Star Search, which launched her career. Hart's major break came in 1999, when she released the CD Screaming for My Supper while also starring in the off-Broadway musical Love, Janis.
Hart is a multi-instrumentalist who can play piano, guitar, cello, bass guitar, and percussion. Also, in addition to being one of the most remarkable singers on the planet.
READ MORE – 11 Famous Mexican Singers You Must Know 
8. Susan Tedeschi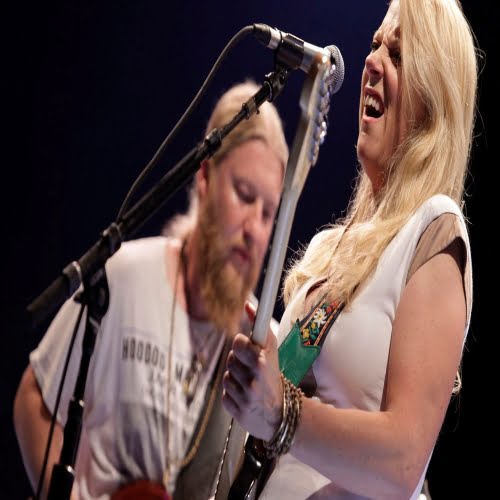 Susan Tedeschi has proven to be one of the contemporary blues' biggest saviors with her fiery, spirit-filled vocals and blues guitar talents.
Blues, as well as Gospel, soul, and jazz, were sources of inspiration for her.
Tedeschi began her career in a church choir and has since published 12 albums, been nominated for six Grammy® awards. She travels the world with her husband Derek Trucks in the Tedeschi Trucks Band, much like Rainey.
7. Bonnie Raitt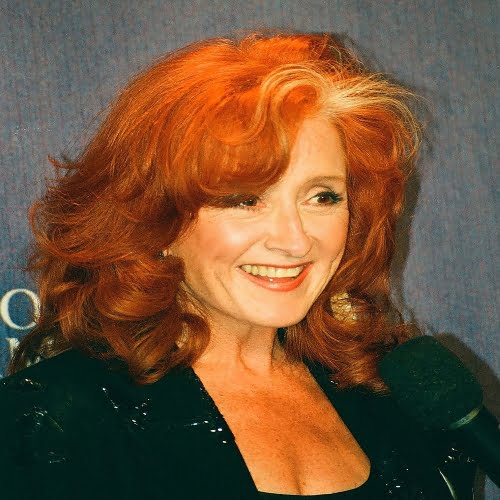 Bonnie Raitt is the blues queen of the twenty-first century.
Since the early 1970s, she has impacted a wide range of performers with her bottleneck slide guitar playing and vocal talent. Raitt is ranked #50 on Rolling Stone's list of the Greatest Singers of All Time, and #89 on their list of the Greatest Guitarists of All Time.
Bonnie has shared the stage with BB King, Buddy Guy, and John Lee Hooker, among other blues legends. She's never shied away from proving that women can play the blues equally as well as men, if not better.
READ MORE – 12 Famous Russian Music || Best Songs 
6. Mamie Smith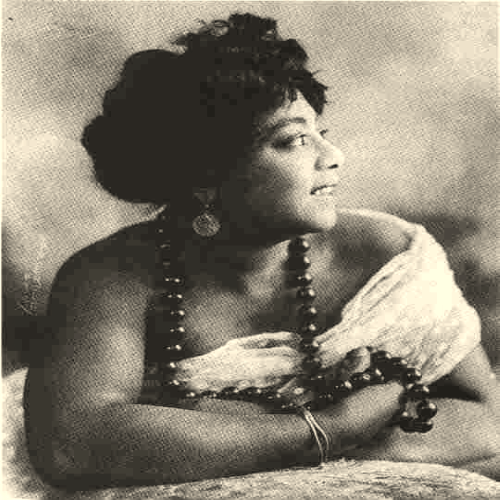 Mamie Smith, a multi-talented woman, made history in 1920 when she became the first African-American to record blues vocals with a song called "Crazy Blues."
It all started with Smith, who was a singer, dancer, pianist, and actor. She was not only unafraid to lead and achieve something no one of her species had ever done before. But she did so with charm and what appeared to be divine ability.
This blues legend took the first step on a long and winding path, demonstrating to her fellow African-Americans suffering from the blues that they, too, could make a difference.
5. Ma Rainey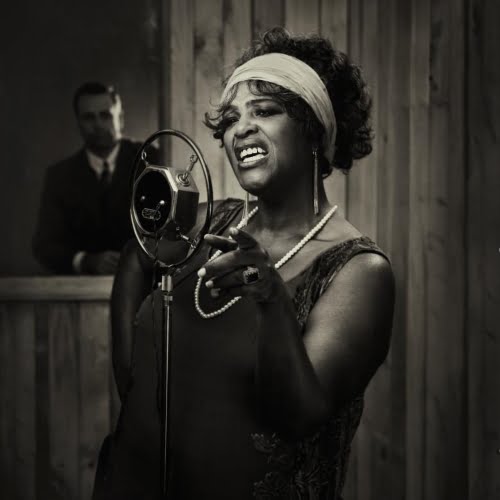 Ma Rainey was one of the earliest professional African American blue singers, earning the moniker "Mother of the Blues." In 1923, the wailing diva released her first album, making her one of the first blues performers to do so. Between 1923 and 1928, she recorded over 100 sides.
Rainey and her husband Will Rainey performed as Rainey and Rainey, Assassinators of the Blues. She subsequently recorded with Louis Armstrong and the Georgia Jazz Band. She continued to travel until 1935 when she retired.
READ MORE – 12 Best Russian Singers All The Time 
4. Memphis Minnie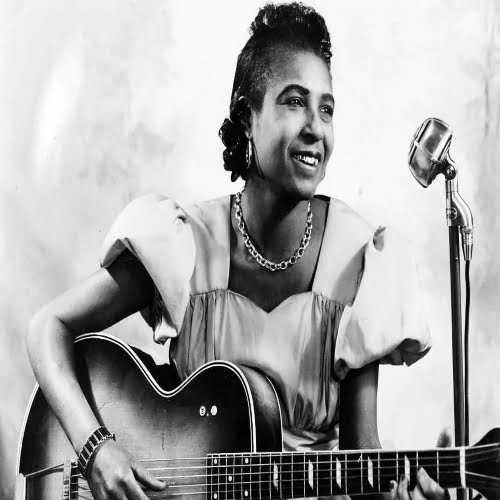 Led Zeppelin's "When The Levee Breaks" has long been connected with the band. Many people are unaware that it was written and sung in 1929 by Memphis Minnie and her husband Kansas Joe McCoy, a badass bluebird.
She appeared feminine and ladylike in public, but her peers claimed she smoked cigarettes, carried a revolver, and never backed down from a confrontation.
Minnie was a devil's job as a guitarist, vocalist, and songwriter from the 1920s to 1950s, gaining popularity in a male-dominated field with grit, force, and feel.
3. Sippie Wallace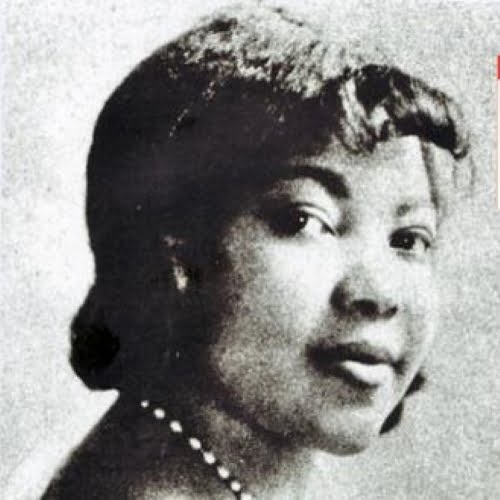 Sippie Wallace is the iconic woman behind "Women Be Wise" and "Mighty Tight Woman," which were featured on Bonnie Raitt's debut album in 1971. Wallace was a prominent figure in the American blues scene in the 1920s.
Despite the fact that she only recorded four albums during her lifetime, she was a trailblazer for blues singers and composers all over the world. Until the 1960s, when she successfully restarted her career, playing the blues until her death in 1986, the vocalist quit show business to become a church organist, singer, and choir director in Detroit.
READ MORE – 20 Greatest Rock Bands Of The 90s 
2. Bessie Smith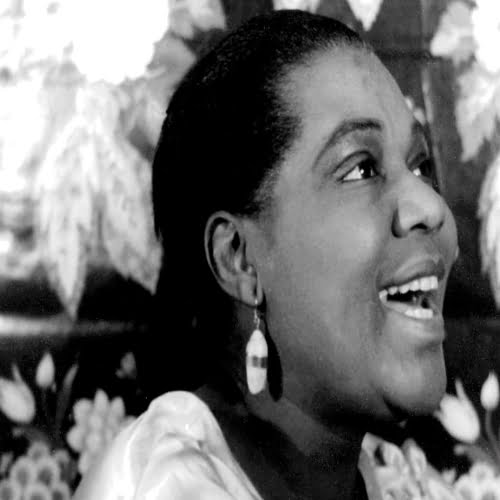 Bessie Smith dubbed the "Empress of the Blues," rose to prominence in the music industry throughout the 1920s and 1930s, thanks to her famous interpretation of "Nobody Knows You When You're Down and Out" in 1929.
"A vicious temper, with a tongue like a sailor, a predilection for booze, and a taste for both men and women, Bessie Smith led a life that would drop the jaws of even the deadliest rock star," said blues expert C.C. Rider of Smith.
1. Sister Rosetta Tharpe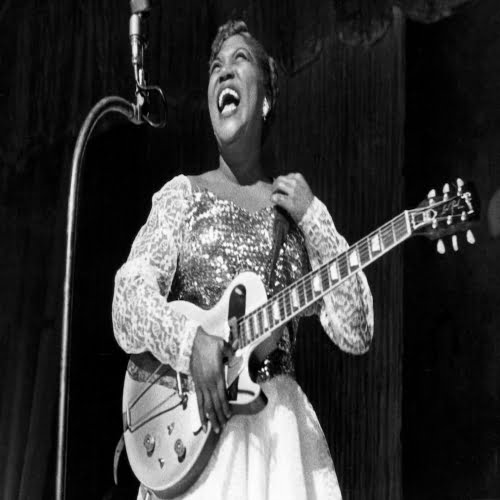 Sister Rosetta Tharpe dubbed the "Godmother of Rock and Roll," is regarded as one of the most influential figures in the history of music. Rosetta honed her thundering blend of stompin' Gospel and electric blues-rock guitar from the 1940s through the 1960s.
Her 17 studio recordings and electrifying live performances were pivotal in the development of rock and roll guitar. She was credited as a key inspiration by Elvis Presley, Jerry Lee Lewis, Johnny Cash, Little Richard, and Chuck Berry.
So, these are some of the best female blues singers of all time.