So guys, in this article, we are presenting you the Most Richest Country Singers. For decades, some of the performers on this list have ruled country music aristocracy. Others have recently appeared on the scene. Regardless, this talented group of men and women continues to provide songs to its adoring fans.
So, today here we are to find who are the richest country singers. They ain't rich because they did good advertising instead their songs became a medium for them to get rich and polishing talent every time with every new album they released.
So, here's the list of richest country singers you must know about.
READ MORE – 10 Famous Female Blues Singers Ever 
10. Brad Paisley – $92 Million Net Worth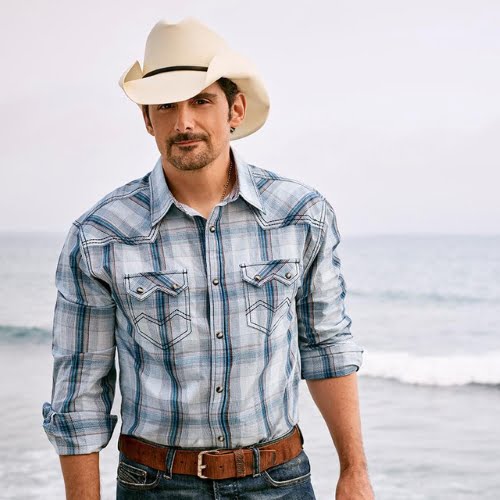 Brad Paisley began playing the guitar at the age of eight and hasn't looked back since. Thousands of fans have been captivated by his exuberant concerts, which have helped him sell over 11 million records.
Famous ballads like "Whiskey Lullaby" and tongue-in-cheek songs like "I'm Gonna Miss Her" have helped him sell over 11 million albums over his career. His live band, The Drama Kings, records the majority of his tunes.
9. Alan Jackson – $99 Million Net Worth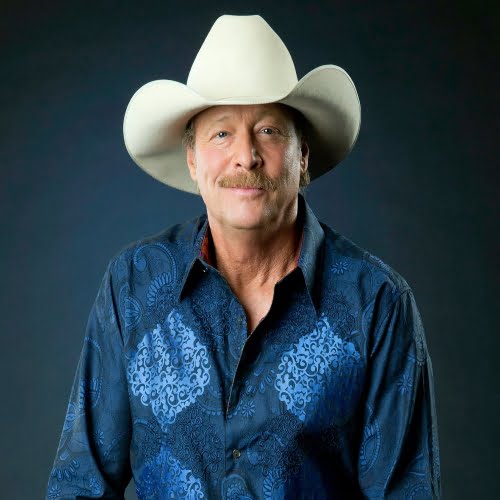 Alan Jackson is most known for his post-9/11 song "Where Were You," as well as a slew of other memorable melodies. Throughout his career, he has sold more than 80 million copies.
He has been inducted into the Country Hall of Fame and the Grand Ole Opry for twenty albums, including two Christmas and two Gospel records. Jackson has also landed several lucrative sponsorship deals. His jobs at Ford Trucks and Cracker Barrel serve him to supplement his income. One of the most Richest Country Singers ever.
READ MORE – 12 Best Blues Singers All The Time 
8. Reba McEntire – $102 Million Net Worth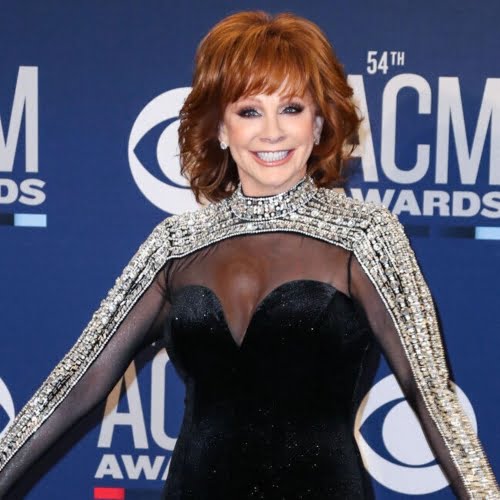 Reba began her career in Oklahoma, singing on local radio stations and at rodeos before being discovered by country artist Red Steagall. After that, the rest is history.
The red-headed "Queen of Country" has over 40 #1 songs to her credit, and 28 of her 29 albums have been certified gold. She appeared in the Broadway musical Annie Get Your Gun in 2001 and starred in her own comedy Reba for several seasons.
7. Kenny Chesney – $219 Million Net Worth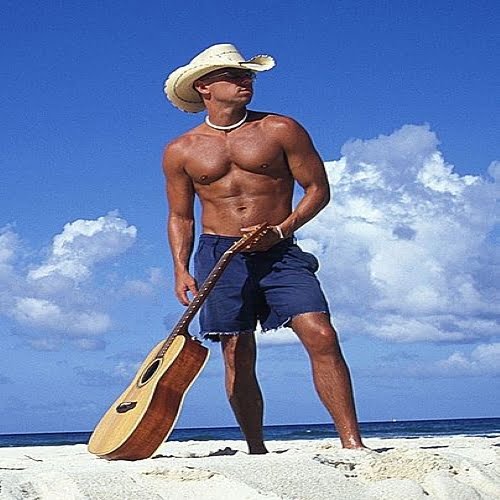 Kenny Chesney, a laid-back country musician, traveled to Nashville after high school with his guitar, "The Terminator," and a dream. Thirty #1 hits have reinforced his role as the life of the party, including "No Shoes, No Shirt, No Problem" and "She Thinks My Tractor Is Sexy."
Chesney has received several awards, including Entertainer of the Year and Top Male Vocalist, demonstrating his enormous popularity and sold-out gigs. He has sold over 30 million records throughout the world.
READ MORE – 11 Famous Mexican Singers You Must Know
6. George Strait – $327 Million Net Worth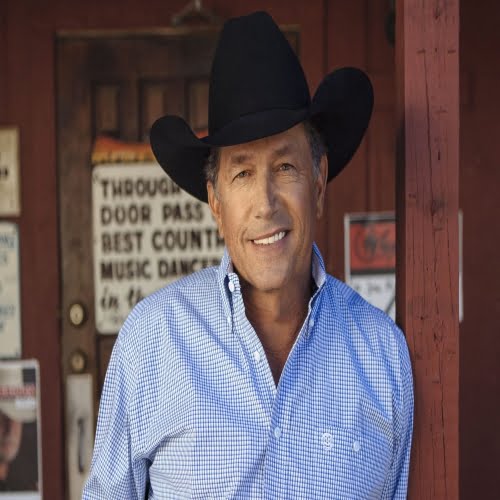 Since the 1970s, George Strait, known as the "King of Country," has had a string of country singles. Strait is one of the best-selling performers of all time, with 38 gold albums and 13 multi-platinum albums.
He was voted Entertainer of the Year, which might be since he holds the record for North America's largest indoor show and sells out tours with 360-degree stages.
Strait earned close around $100 million from touring in only three years. Fun fact: before making it great in country music, Strait competed in team roping on the rodeo circuit. One of the most Richest Country Singers ever.
5. Garth Brooks – $335 Million Net Worth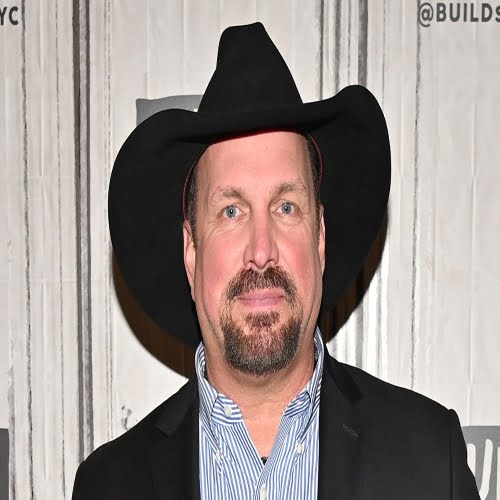 With 148 million domestic record sales, Garth Brooks has surpassed Elvis Presley as America's best-selling solo artist (only the Beatles have sold more albums than Garth!). With his distinctive combination of rock & roll, pop, and country elements, he appeals to a wide audience.
Garth made his millions thanks to a five-year residency in Las Vegas and a slew of side businesses, including a record label called Pearl Records.
READ MORE – 12 Famous Russian Music || Best Songs 
4. Taylor Swift -$375 Million Net Worth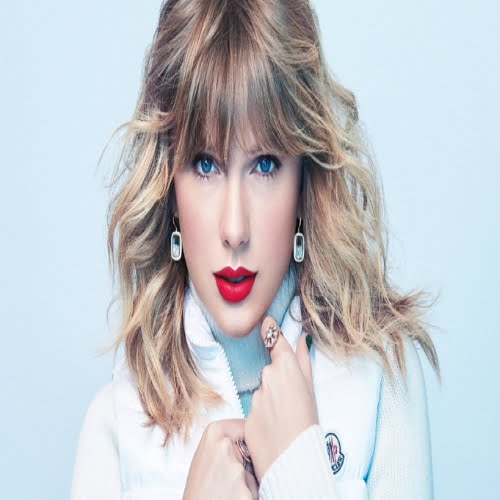 Taylor Swift began her career in country music, although she is now a pop sensation. Swift was named one of Rolling Stone's Greatest Songwriters of All Time for composing the majority of her songs.
Swift scored seven No. 1 albums and more than 25 top 10 singles in just 11 years, proving that her music connected with her audience. Her most recent Reputation tour was the most successful in US history. She has also contributed her voice too and appeared in several films.
3. Shania Twain – $420 Million Net Worth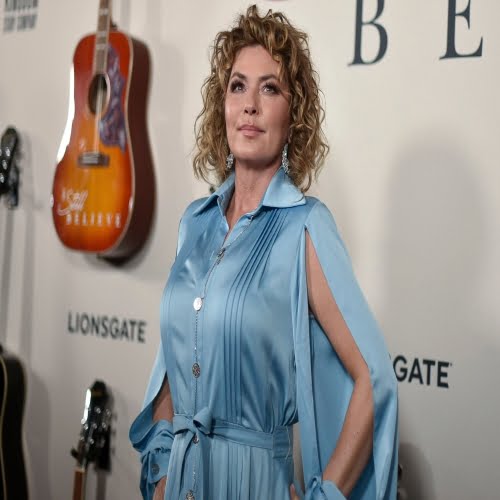 Shania Twain, a Canadian native, dominated country music charts in the mid-to-late 1990s. She most recently worked as an American Idol judge and made a lot of money during her tenure at Caesars Palace's The Colosseum.
Shania's music is smart and catchy, and she is most known for her song "Man! I Feel Like a Woman." She has also endorsed Febreze and produced an eponymous perfume, as well as carrying the Olympic Torch in 2010.
READ MORE – 12 Best Russian Singers All The Time 
2. Toby Keith – $515 Million Net Worth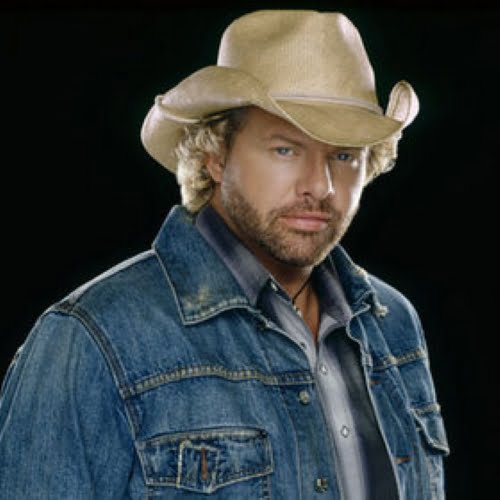 Toby Keith can certainly afford "Beer for My Horses" and whiskey for his soldiers. He declares in another song, "I Love This Bar," that he must. Keith has turned his success in music into a restaurant business named "I Love This Bar & Grill." Let's hope beverages aren't served in "Red Solo Cups." Keith has sold almost 40 million records and has 61 hits on the Hot Country Song charts, so jokes aside.
1. Dolly Parton – $590 Million Net Worth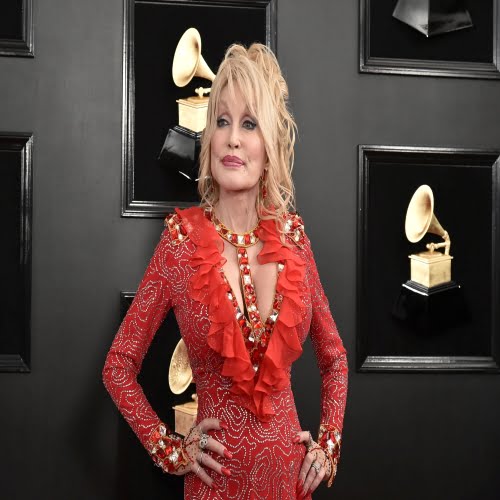 This Queen of Country is the richest woman on the planet. Since moving to Nashville after high school, the ageless singer has amassed 25 RIAA-certified multi-platinum, platinum, and gold songs. She has won every award she has been nominated for, including a plaque on the Hollywood Walk of Fame.
Dolly Parton also owns Dollywood, a theme park in Pigeon Forge, Tennessee that attracts tens of thousands of visitors each year. She also leads a children's reading initiative and has distributed over 100 million books to children all over the world.
Dolly's most well-known songs, such as "Jolene" and "I Will Always Love You," are timeless, and she continues to rule supreme. Also, she is the richest country singers out of all singers.
So, these are the richest country singers.