In this article, we are presenting you with All-Time Favorite Christian Comedians Ever. It's a difficult job to be in charge of planning an event and selecting the proper performer. This is especially true if you are looking for amusement and don't know where to look.
We've noticed that top Christian comedians are becoming popular. As a result, we thought we'd show you some instances of some performers.
There's no denying that today's Christian comedy industry boasts some fantastic talent and enough hilarious material to keep even the most jaded audience laughing. What is it about Christian humor that makes it so amusing?
The filthy joke is the quickest and easiest way to get a chuckle. Clean jokes, on the other hand, need a higher level of expertise. The Christian comedian establishes a connection with his audience by causing them to view familiar objects in new ways, making it hard not to giggle.
So, here are the top 12 picks of All-Time favorite Christian Comedians ever.
12. Thor Ramsey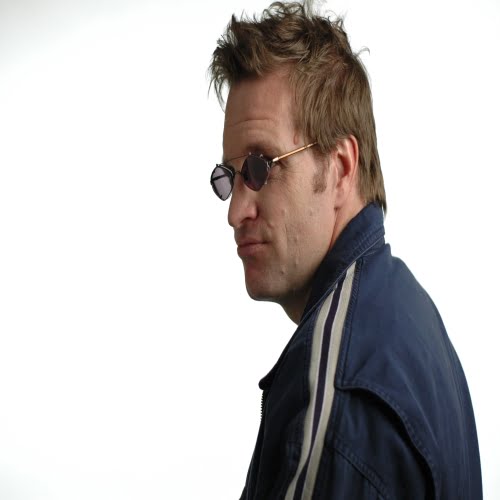 Since 1987, Thor Ramsey has been touring the country with his brand of Christian humor. He began his comedic career in Des Moines and Chicago before moving to California.
This Christian comic has published three books, including The Most Encouraging Book on Hell, and appeared in the popular DVD series Thou Shalt Laugh.
11. Ken Groves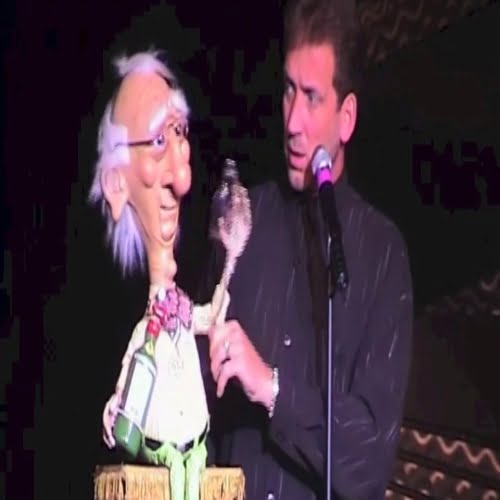 Ken Groves, an immaculate puppeteer, will have the person cheering at his puppetry and funny shenanigans.
Ken's pals keep his performances engaging and clean from start to finish by discussing topics ranging from ageing to improvisation itself.
Also Read: 15 Best Female Stand Up Comedians Ever
10. Rik Roberts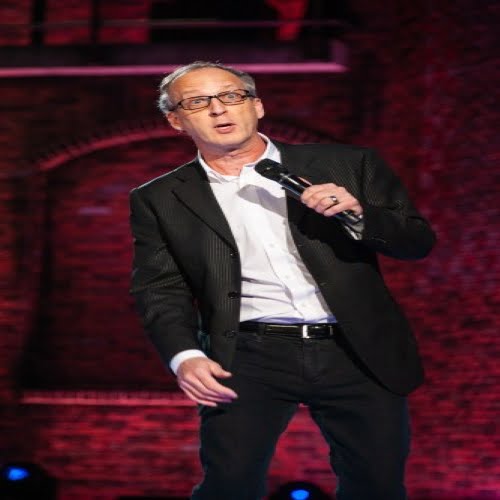 Rik Roberts brings the audience into a fun-filled, good-spirited realm where laughing replaces stress while discussing common concerns like cholesterol and nutrition.
Rik's natural narrative and listeners, as well as his style of always clean, never vulgar, and sometimes dubious comedy, will appeal to everyone.
9. Daren Streblow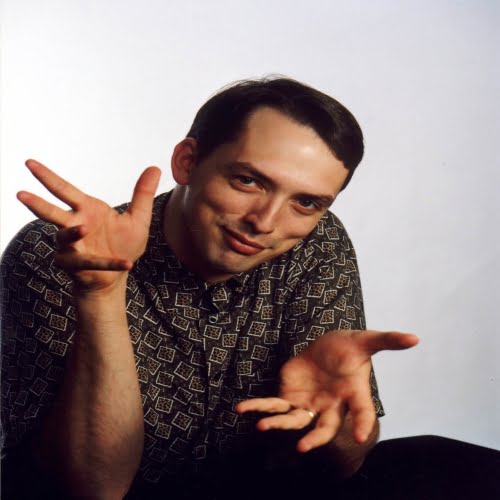 Daren Streblow, star of The Daren Streblow Comedy Show, is no stranger to making people laugh. He takes a witty look at ordinary life, concentrating on the quirks of regular interactions between people while keeping the comedy clean and family-friendly.
Daren Streblow delivers his comedic stuff with funny facial movements.
8. Paul Aldrich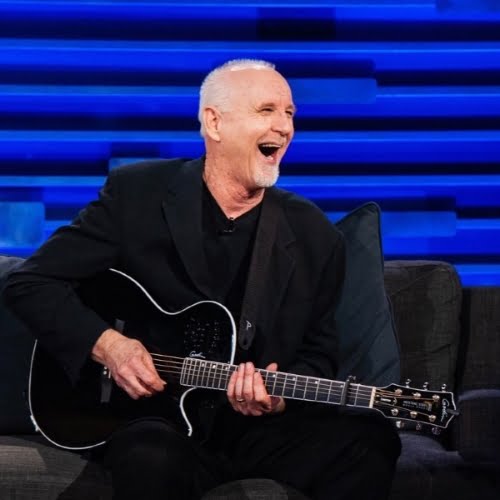 Paul Aldrich is a lot more than simply a humorous guy with a funny voice. He's also a musical comedian with a total of 13 works to his credit. Paul has experience in addition to being musically interested and hilariously reinforced.
He's performed all around the world. He has a lot of experience and is dedicated to his work. With a warm cup of decaf coffee, Paul gives his audience a wonderful taste of reality.
You Might also like to read: 12 Best Hilarious Black Stand Up Comedians Of All Time
7. Taylor Mason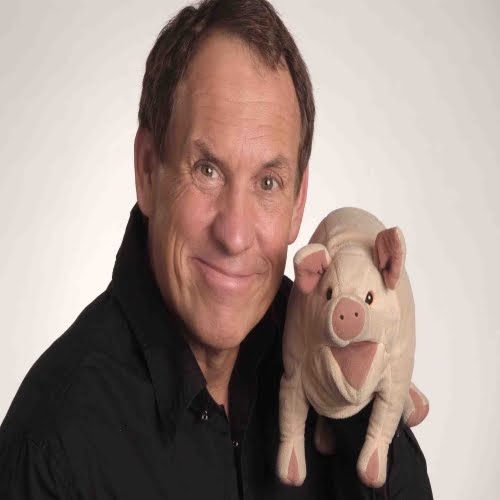 With a real collection of puppets, Taylor brings his own clean aesthetic to the stage. Taylor Mason is a smart and humorous guy. He's a puppeteer who employs audience involvement in an unusual manner.
Coordinating the timing of the content and manipulating the puppets requires a certain amount of competence. Given the puppet component of Taylor's presentation, it is suitable for both adults and children.
6. Tim Hawkins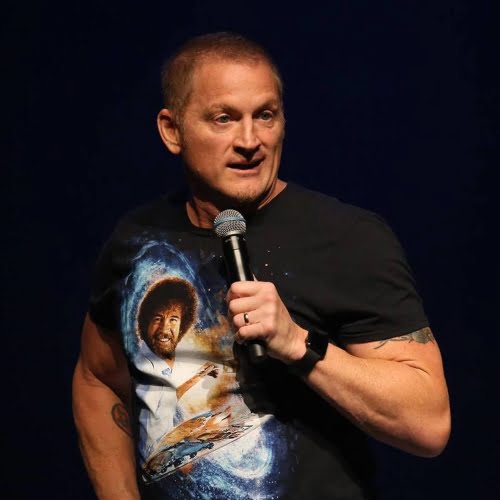 Tim Hawkins is another Christian comedian that has been around for quite some time. He's recognized for his amazing facial expressions, funny pranks, and unexpected methods of turning daily situations into comedic material.
5. Anita Renfroe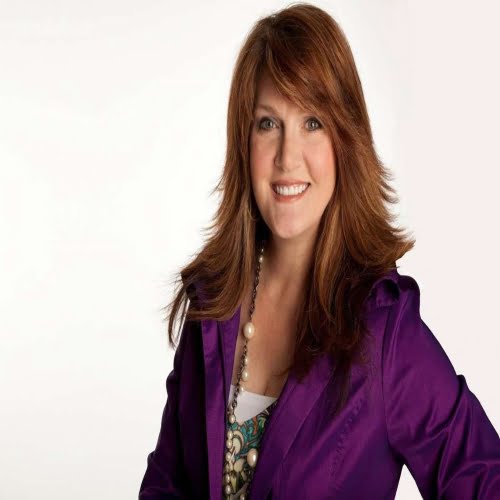 Anita Renfroe is one of those hilarious comedians who utilizes body comedy to calm her listeners. Furthermore, despite her popularity, she does not come off as a narcissistic self celebrity.
Renfroe excels in making fun of women's maturity tribulations. She is a Christian comedian that is cheerful and humorous.
4. Mark Lowry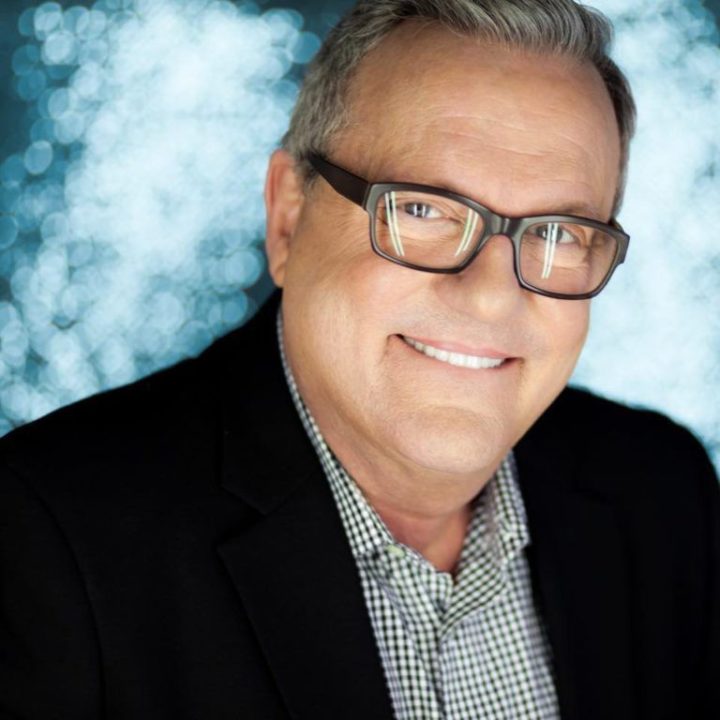 Mark Lowry is also well-known for touring with Bill Gaither as one of the top Christian comedians. Also, he is a hysterical comedian who is well-known for his work.
He rallies the audience and almost instantly has you laughing. His brand of clean comedy and flair is practically in our faces, but he can get away with it because of his wonderful it's all good fun attitude.
Also Read: 15 Best Stand Up Comedians || Top Comedians
3. Michael Jr.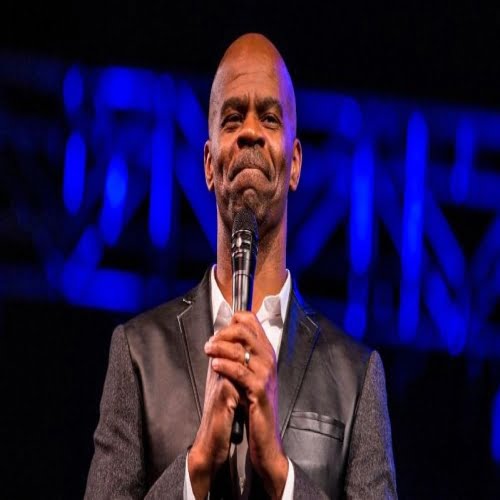 Michael Jr. is a newbie to the industry, but he has been in a number of Christian films and has quickly established a name. He appeals to a wide spectrum of people. His writing style has caustic humor to it, which fits him well. He's one of those comedians whose jokes take a few moments to soak in after he's told them. When that happens, have a nice laugh out of it.
2. Jeff Allen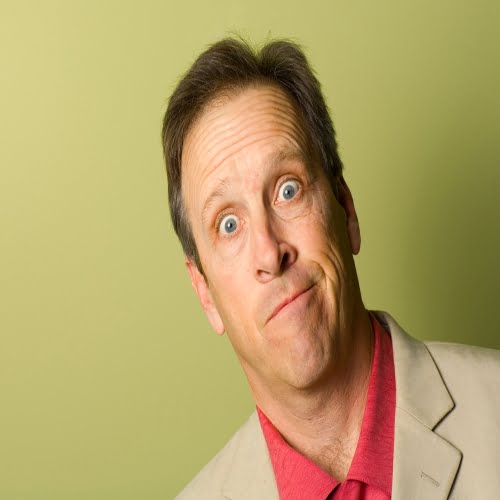 Jeff Allen's demeanour is laid-back, his jokes are amusing, and his testimony is compelling. He not only tells the joke, but he also shows it. As a Christian comic, he provides family-friendly amusement. Since he has a knack for enticing the audience to join him on his journey.
You might also like to read: 14 Best Indian Stand Up Comedians In 2021
1. Ken Davis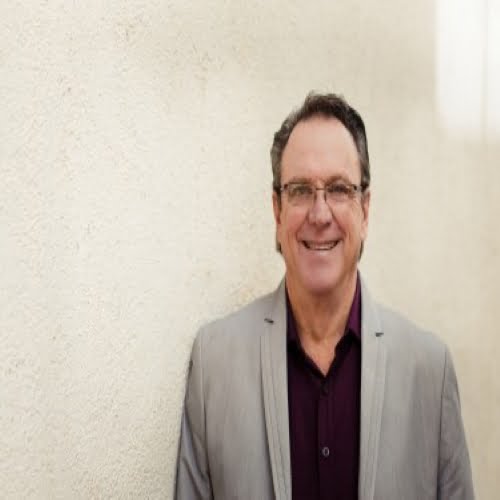 As a Christian comedian, Ken Davis has a very natural approach. Until he opens his lips, he appears to be someone you'd welcome over for dinner, not necessarily someone you'd anticipate to make you laugh.
Davis could even bring up memories of your high school arithmetic professor. His comedy is straightforward and descriptive of ordinary happenings, but when he illustrates the peculiarities we've all wondered about, you can't help but chuckle.
So, this was the list of the top 12 Christian Comedians.