Country Music is a broad, very broad genre. So, for all the females out there this list will determine the top 12 All-time best female country singers. As we all know, The country music genre has been one of the most popular in the USA for decades. Female country singers have paved the way for future generations of female artists in the genre.
From Patsy Cline and Loretta Lynn to Shania Twain and Carrie Underwood, female country singers have made a lasting impact on the genre and continue to do so today. These talented singers have captivated audiences with their powerful voices, emotive lyrics, and heartwarming songs.
In this blog post, we will explore the impact of female country singers, from their influence on other artists to their chart-topping hits. So, here comes the list of the top 20 female country singers who are notoriously the best.
Also Read: Best & Popular Country singers of All-Time
20. Maren Morris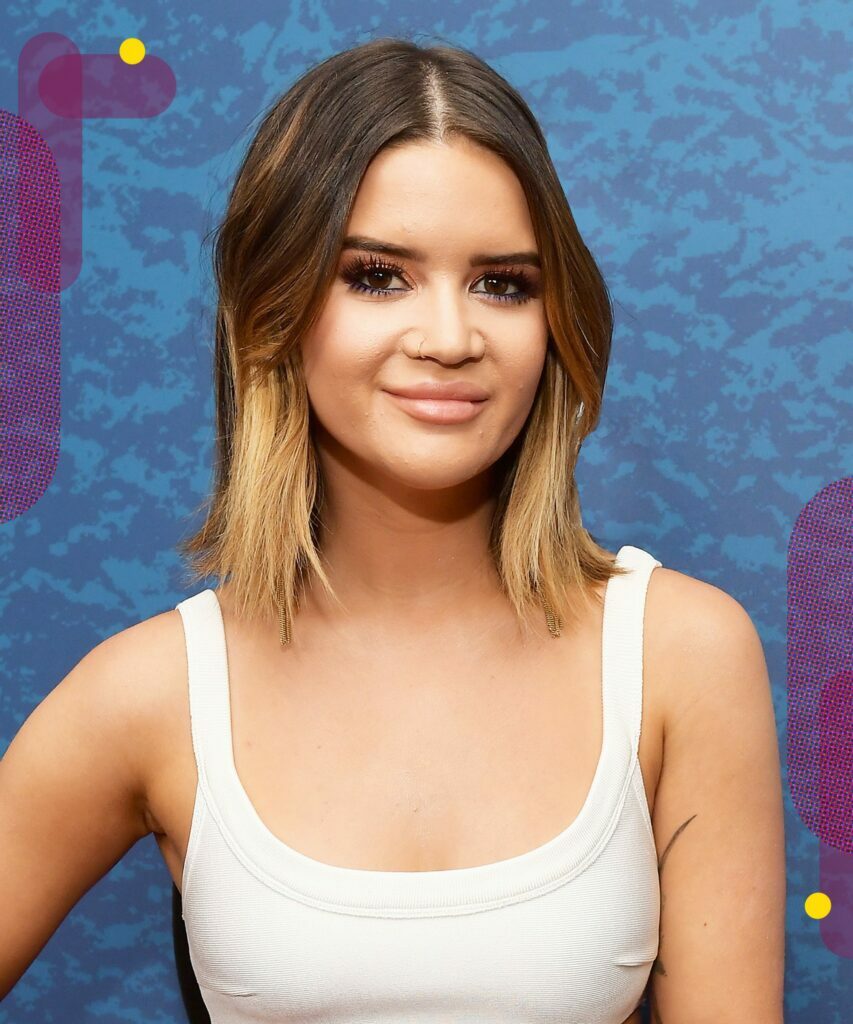 Maren Larae Morris is one of the famous American female country singer, born on April 10, 1990. Her music also blends elements of pop, R&B, and hip-hop. She started publicly performing in her preteen years and toured throughout Texas. Morris has won multiple accolades including one Grammy award, five Academy of Country Music Awards, one American Music award and five Country Music Association Awards.
19. Mickey Guyton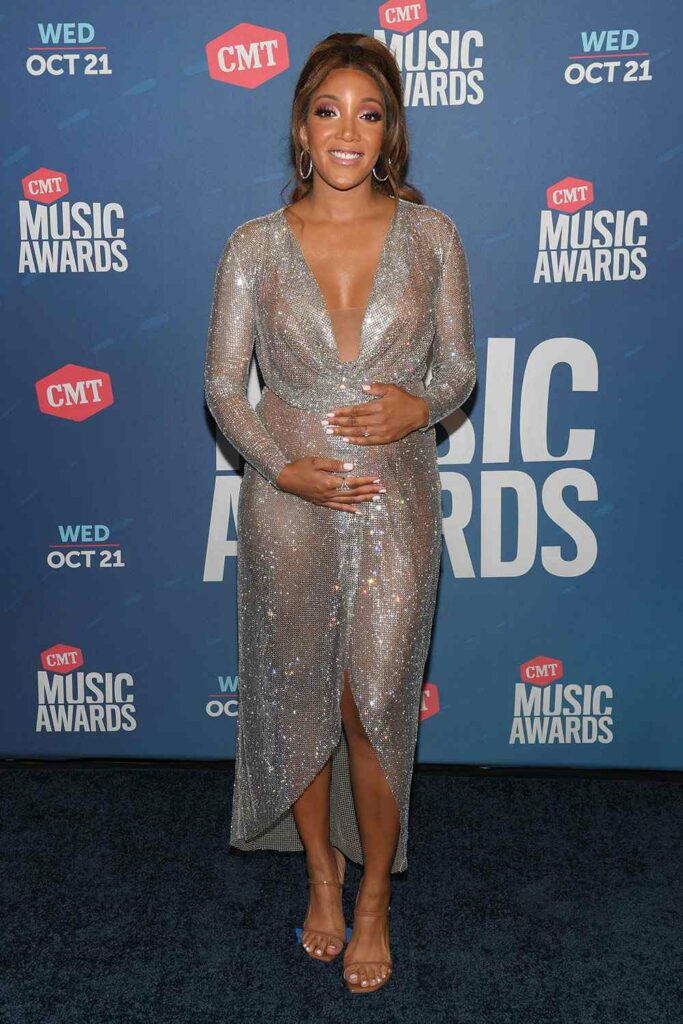 Mickey Guyton is an American country music artist, born on June 17, 1983. In 2015, Capitol released her first debut song, named "Better Than You Left Me". The song reached number 34 on the US Country Airplay chart and helped her receive a nomination from the Academy of Country Music Awards. Guyton's music is defined by country, pop, and R&B influences.
18. Martina McBride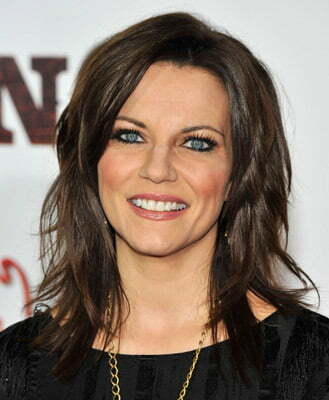 The American female country singer and record producer, Martina Mariea McBride born on July 29, 1966. Best known for her soprano singing range and her country pop material. McBride has fourteen studio albums, two greatest hits compilations, one "live" album, as well as two additional compilation albums.
17. Lee Ann Womack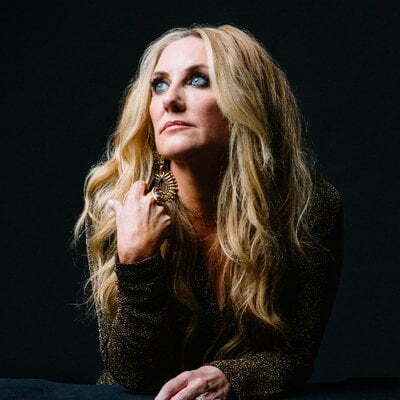 Lee Ann Womack Liddell, an famous American country music singer, and musician, born on August 19, 1966. She has sold over 6 million albums worldwide. Womack has released a total of nine studio albums and two compilations. Her album '2000' track, "I Hope You Dance" was a major crossover music hit, reaching No. 1 on the Billboard Country Chart.
16. Kacey Musgraves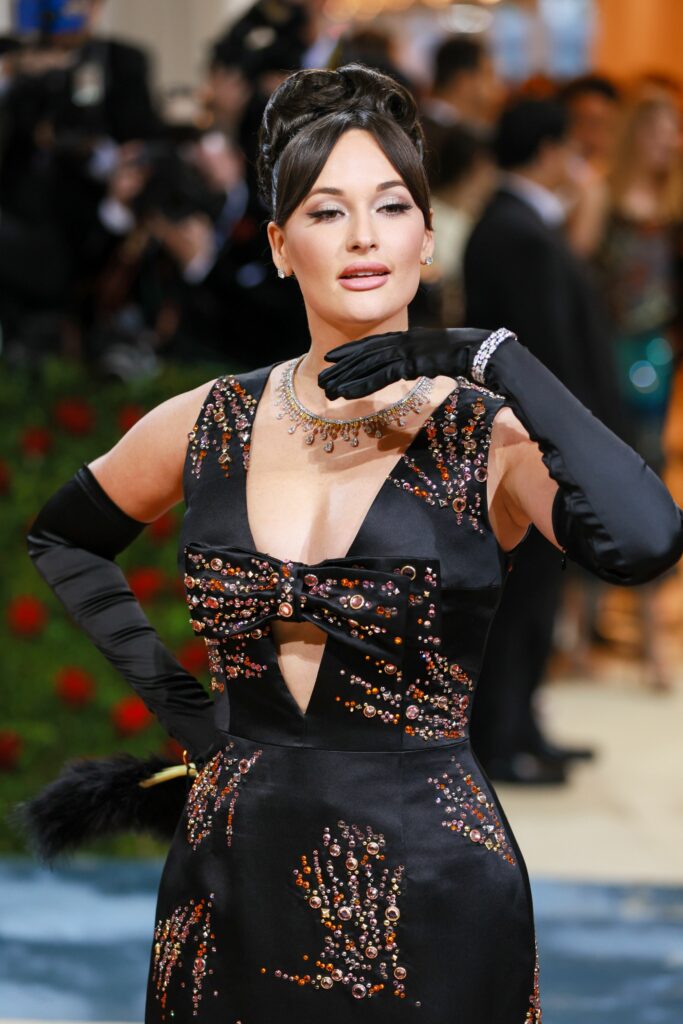 Kacey Lee Musgraves is a most prominent American country female singer, born on August 21, 1988. Musgraves released a Christmas-themed album, A Very Kacey Christmas, in 2016. She has won six Grammy Awards, seven Country Music Association Awards, and three Academy of Country Music Awards.
15. Faith Hill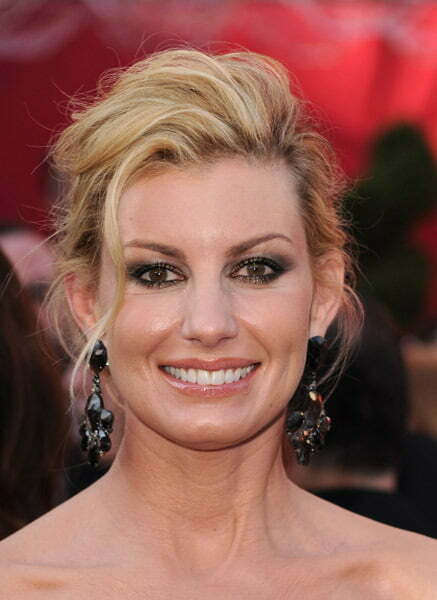 Audrey Faith McGraw aka Faith Hill, is one of the popular American country singers, born on September 21, 1967. She sold more than 40 million albums globally. In 2001, she recorded "There You'll Be" for the Pearl Harbor soundtrack and it became an international success and her best-selling single in Europe. Hill has won five Grammy Awards, 15 Academy of Country Music Awards, six American Music Awards, and several other awards.
14. LeAnn Rimes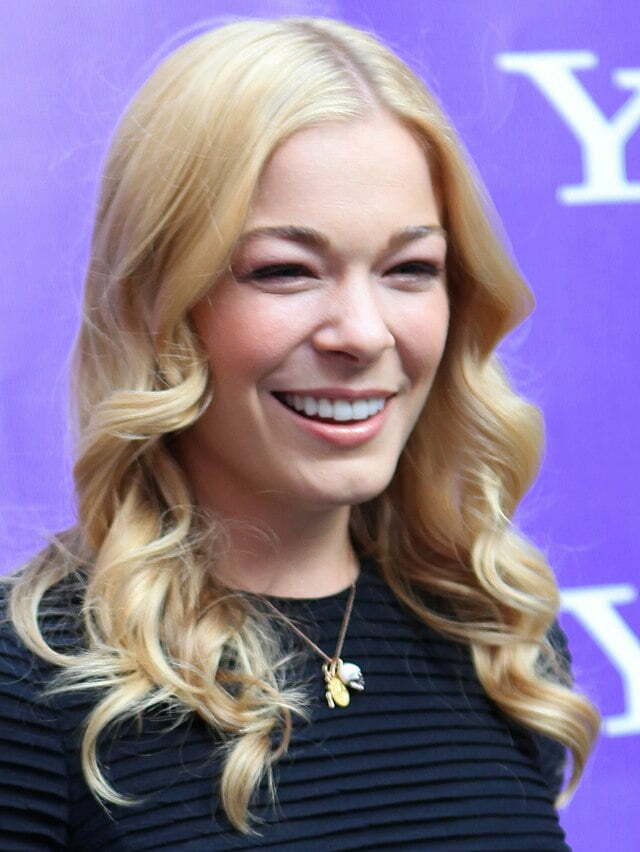 Margaret LeAnn Rimes Cibrian is an American singer, born on August 28, 1982. She originally gained popularity as a country music artist at age 13 with 1996's "Blue". Rimes began performing in various programs, including musical theater and local music contests. Also, Billboard ranked her number 17 in terms of sales success in the 1990–2000 decade.
13. Miranda Lambert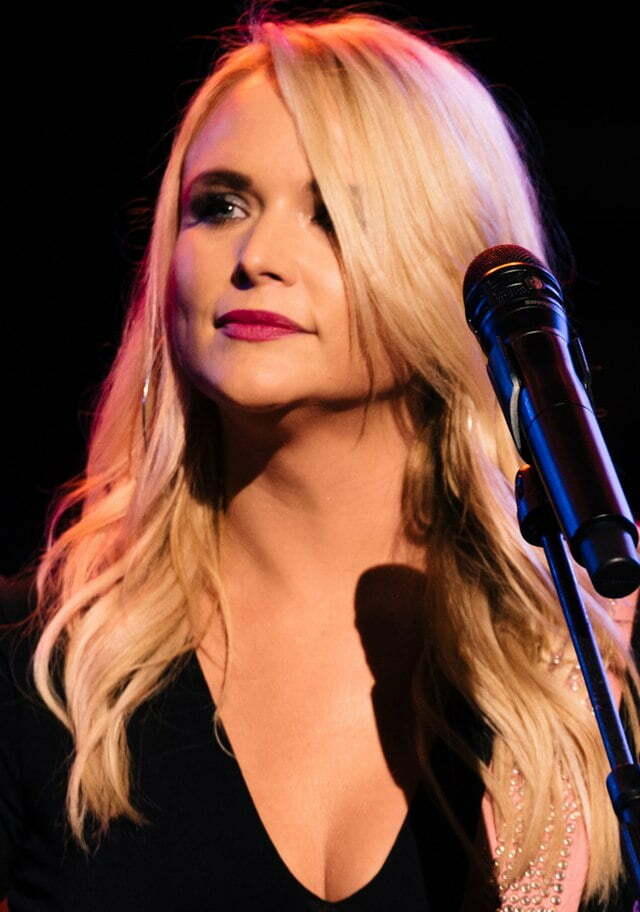 Miranda Leigh Lambert is an famous American female country singer and guitarist, born on November 10, 1983. Lambert has been honored by the Grammy Awards, the Academy of Country Music Awards and the Country Music Association Awards. In addition, she was listed on 100 Most Influential People by Time.
12. Taylor Swift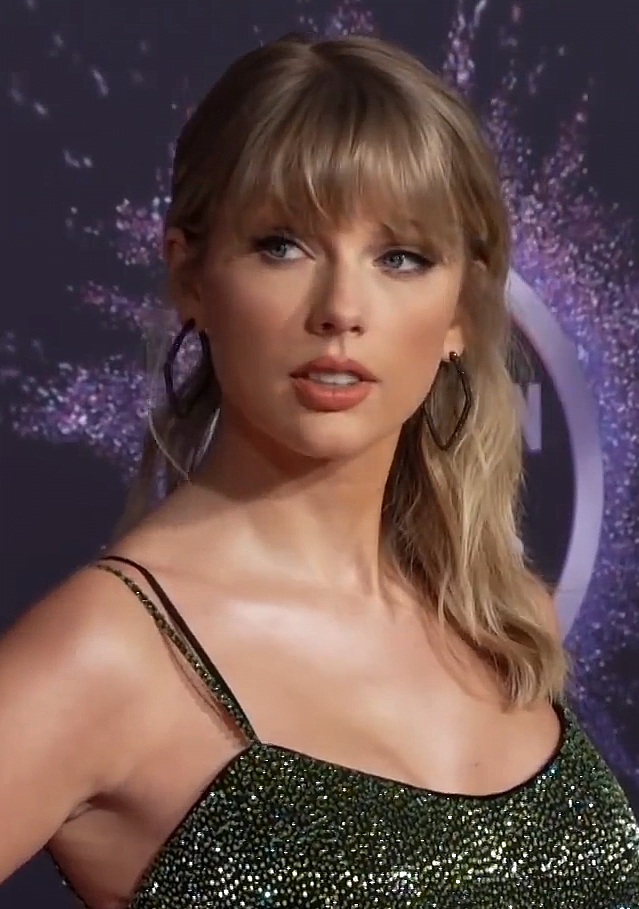 Taylor Alison Swift is an American singer-songwriter, born on December 13, 1989. Her 2006 self-titled debut album made her the first female country singer to write or co-write a U.S. platinum-certified album entirely.
Her ex-boyfriends may have to face her song's cruelty but she is a star totally. She debut when she was just 16 and has been a major hit ever since. Taylor has also won countless amounts of Grammys.
11. Kitty Wells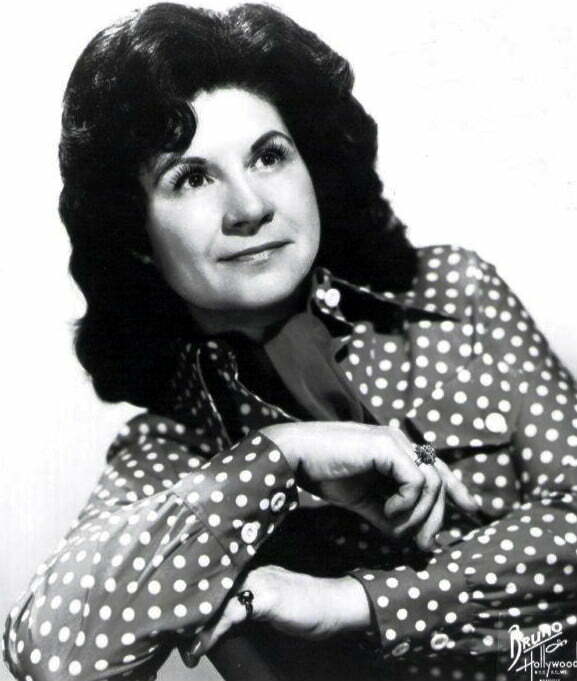 She is the indisputable queen of country music. Her 1972 breakthrough "It wasn't God who made honky-tonk angels" made her the first female country singer and proved any woman can have a successful country career.
10. Crystal Gayle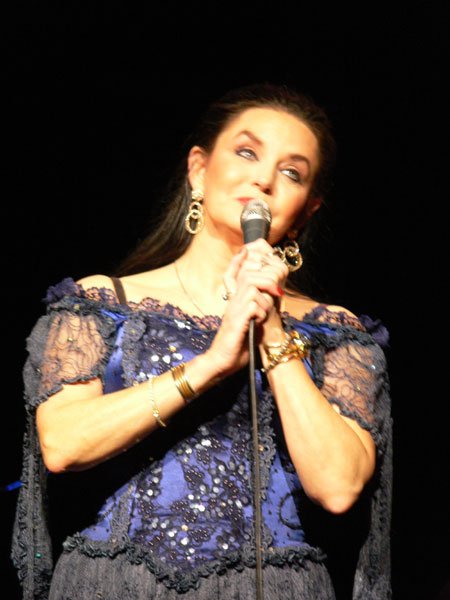 She was a singer from the heart from a young age. She debuts with her first single during the 1970s and was a big hit as it landed in the top 40 country charts. Then, she gained recognition and continuous success.
9. June Carter Cash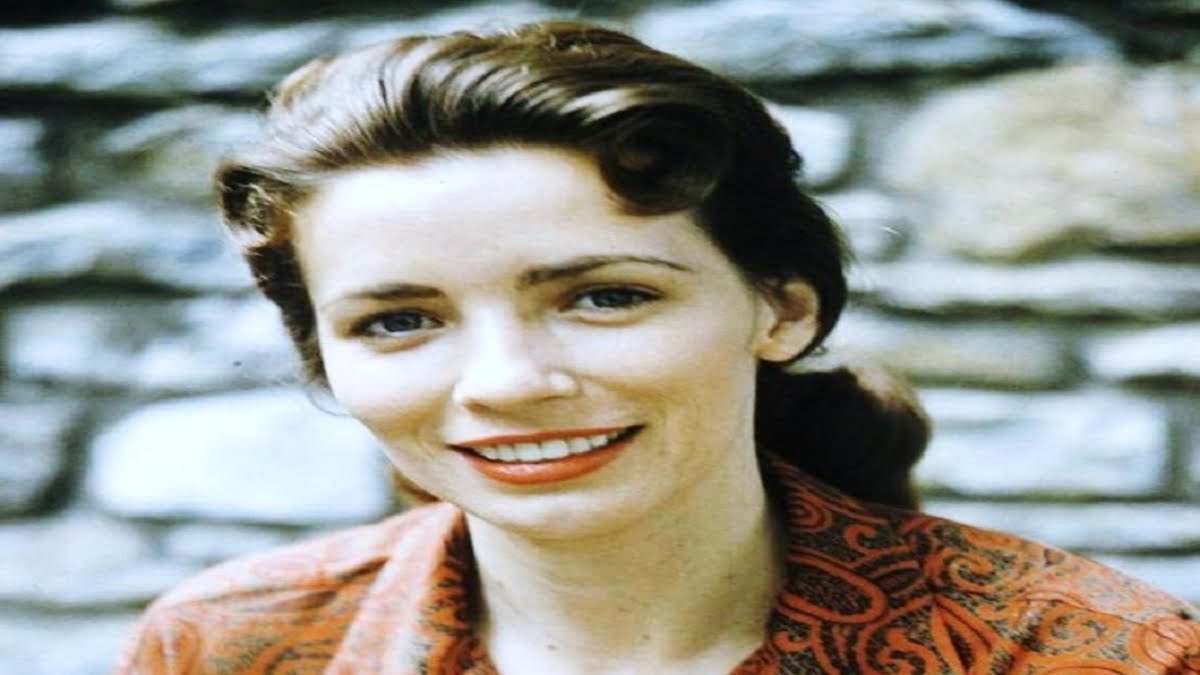 A five-time Grammy award-winner, June Carter Cash was a famous American female singer, and dancer, born on June 23, 1929 – died on May 15, 2003. Carter Cash was inducted into the Christian Music Hall of Fame in 2009. Wife of the undisputed king of country music and part of the Carter family. She was an excellent country musician.
You might Also Like: 21 Best Album Covers of All-Time
8. Carrie Underwood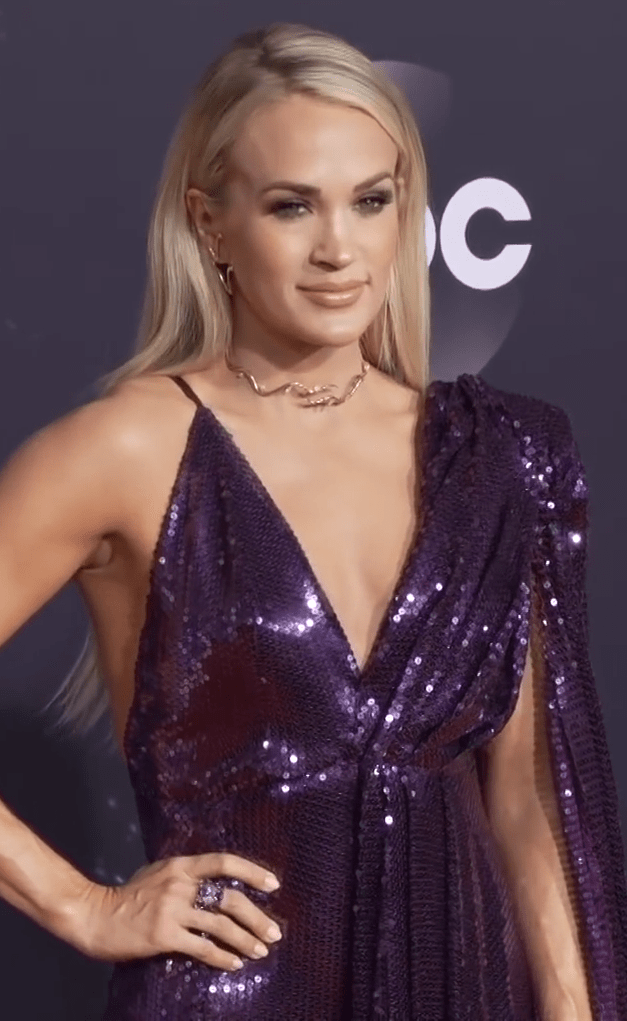 She shot to stardom on American Idol in 2005 and was one of the veterans of the program who deserved the spotlight. Her girl next door style is loved by others. She has sales of over 25 million singles worldwide and also, 15 million albums. With Guinness World Record of the most country hits since 1991.
7. Shania Twain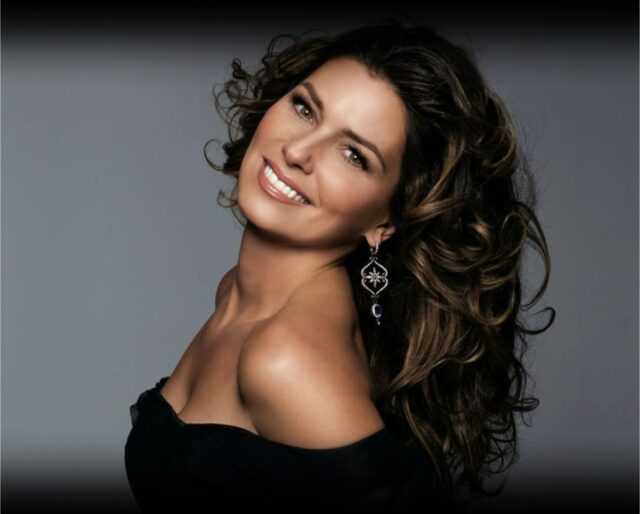 Eilleen Regina "Shania" Twain is a famous Canadian singer and songwriter, born on August 28, 1965. She has sold over 100 million records, making her the best-selling female artist in country music history and one of the best-selling music artists of all time. Her 1997 effort "Come on Over" sold an astounding 40 million copies around the world.
6. Patsy Cline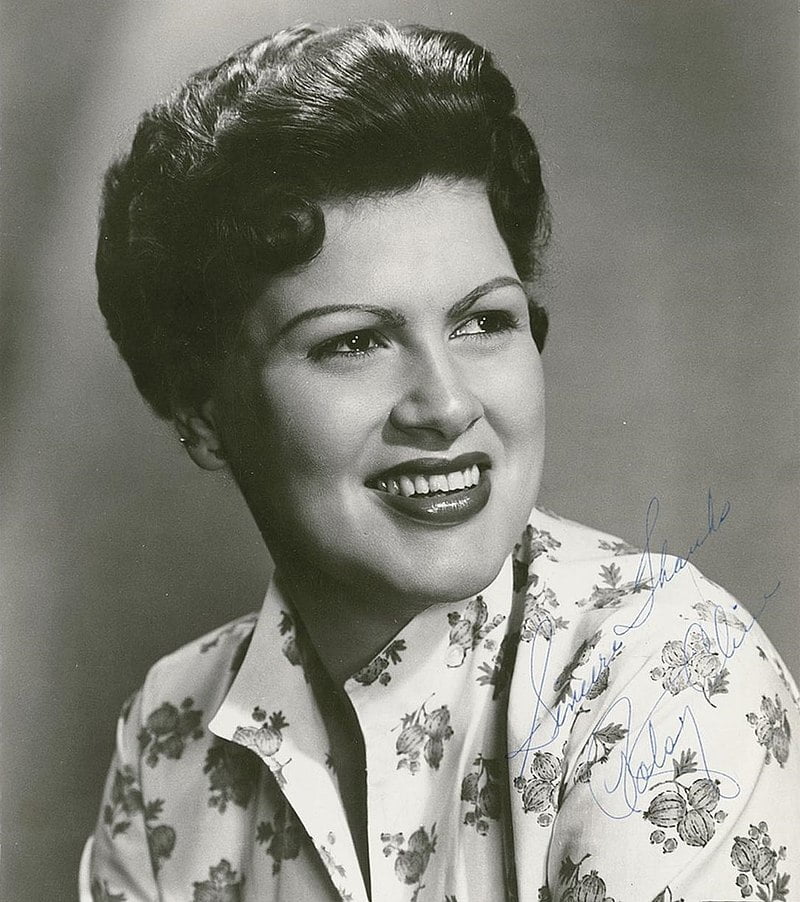 Patsy blazed new trails in country music and demanded respect from the male dominating society and also the music industry. Cline's heartfelt vulnerability and impeccable phrasing made classics of "Crazy, sweet dreams" and "I Fall to Pieces". She died at the early age of 30 in a Plane crash.
5. Tanya Tucker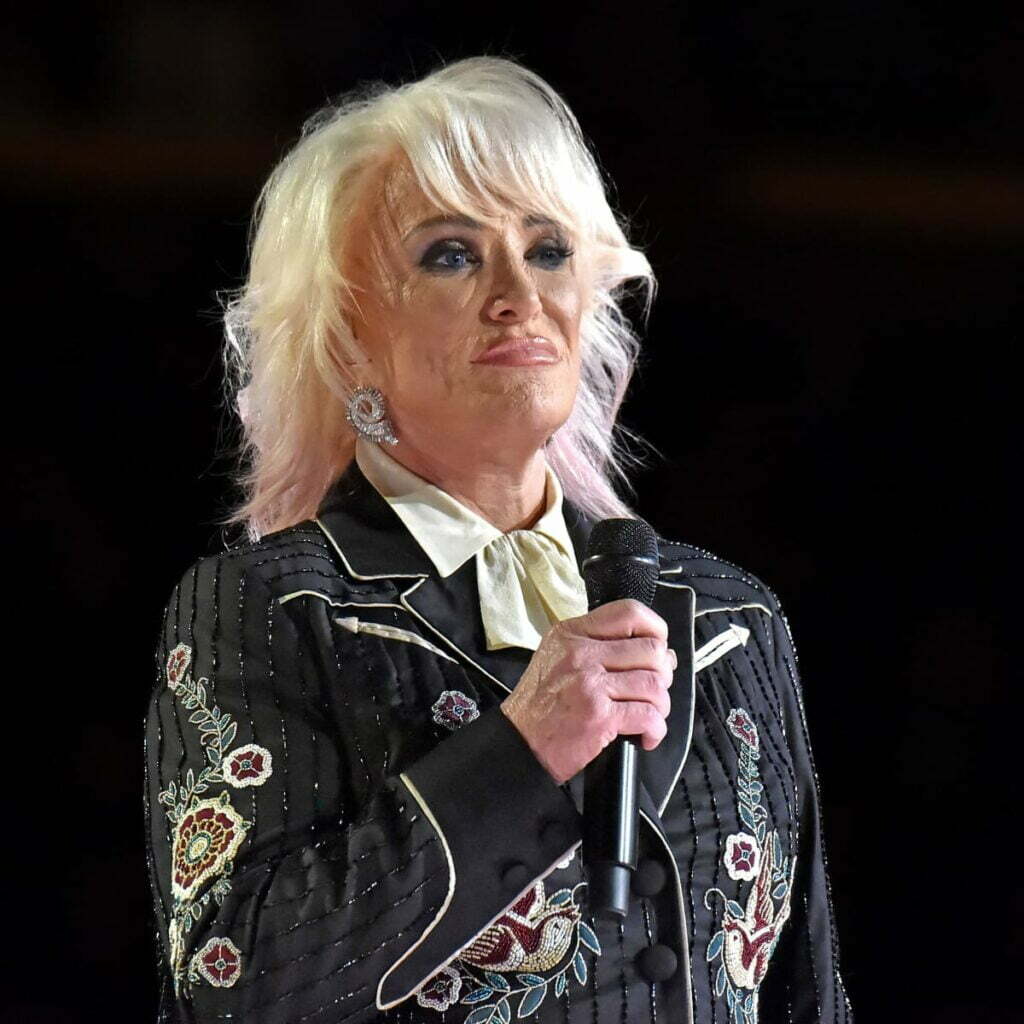 Tanya Denise Tucker is an American female country music singer and songwriter, born on October 10, 1958, who had her first hit, "Delta Dawn", in 1972 at the age of 13. She has had several successful albums, several Country Music Association award nominations.
Tanya Tucker burst onto the scene at age 13 after scoring a top 10 country hit with "delta dawn". Unlike the character Delta dawn Tucker didn't become a faded rose. Instead, she blossomed into an adult country music sensation.
Also Read: 12 Best R&B songs of All Time – Listen
4. Tammy Wynette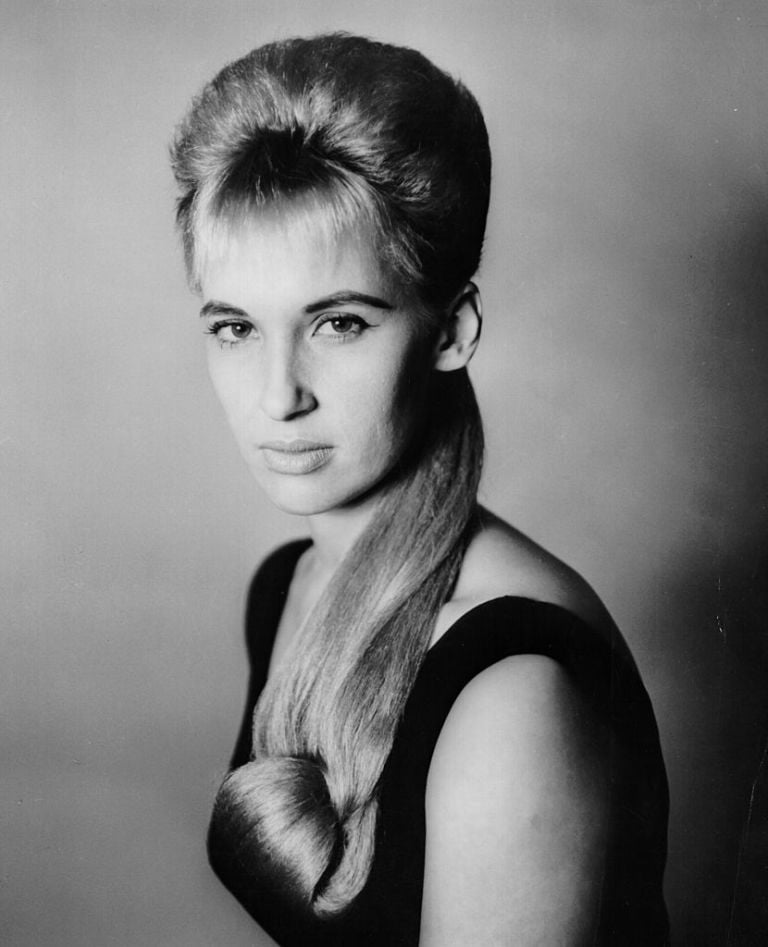 When Tammy recorded "Stand By Your Man" in 1968 she wouldn't have expected that it will become her signature track. Let alone the most famous songs in country music history. Her work is an inspiration to many females out there.
3. Reba McEntire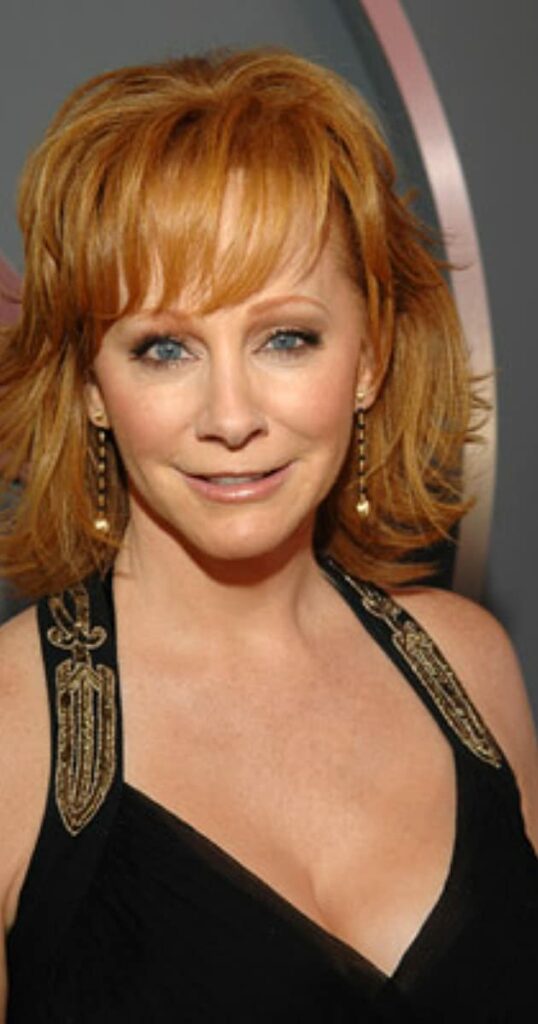 She is the most successful female country singer during the 1980s and 90s. She popularized a more contemporary view of women that was typical in country music at the time.
Reba Nell McEntire aka Reba, is an American country music singer and actress, born on March 28, 1955. She has sold more than 75 million records worldwide. She starred in the television series Reba, which aired for six seasons.
2. Loretta Lynn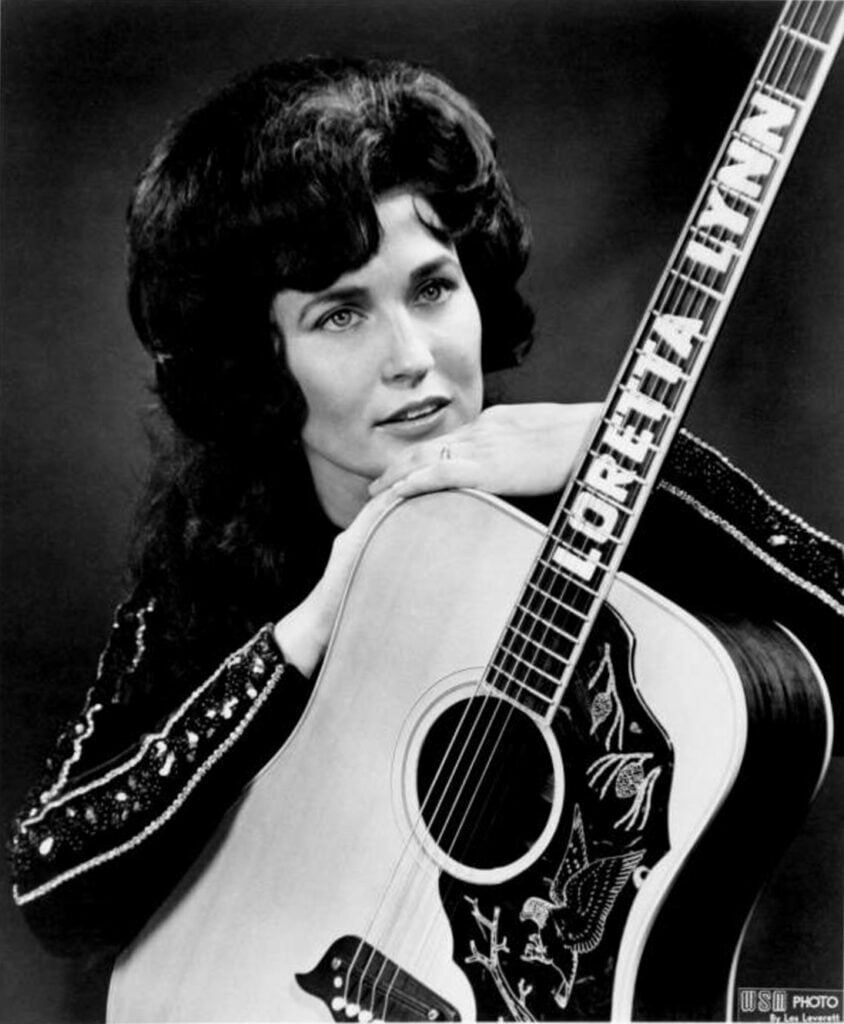 Loretta Lynn was an popular American country music singer and songwriter, born on April 14, 1932 – died on October 4, 2022. In a profession spanning six decades, Lynn released multiple gold albums. She was nominated 18 times for a Grammy Award, and won three times.
The coal miners' daughter brought the legitimate but not often discussed concerns of women into country music. She took many social interests like Birth Control, sexual double standards, the struggles of Motherhood, and even the Vietnam War.
Also Read: 12 Best Disney Singers You Must Know
1. Dolly Parton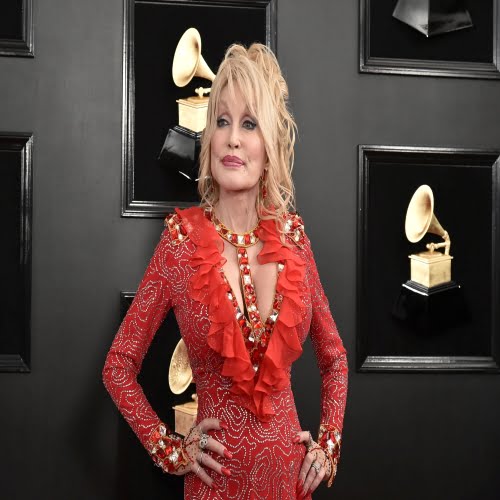 With a shape that matches her outsized personality, Dolly Parton is one of the most recognizable figures in country music and a true legend. She has sold over 150 million-plus albums in her career. She is a very buoyant, gutsy, and very charming woman.