Country Music is a broad, very broad genre. So, for all the females out there this list will determine the top 12 All-time best female country singers.
But everyone argues at some point about the genre but for me as everything is turning into a corporate structure. The music is slowly dying.
But these females in the list have unleashed their talent throughout the world.
These females on the list fight for respect for what they deserve.
So, here comes the list of the top 12 female country singers who are notoriously best.
Also Read: 12 Best & Popular Country singers of All-Time
12. Taylor Swift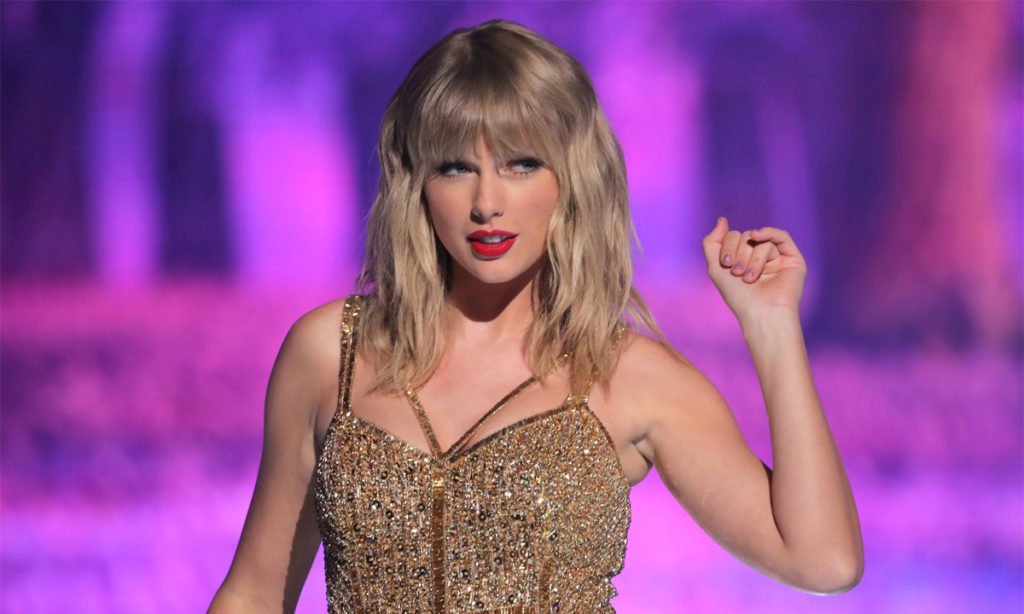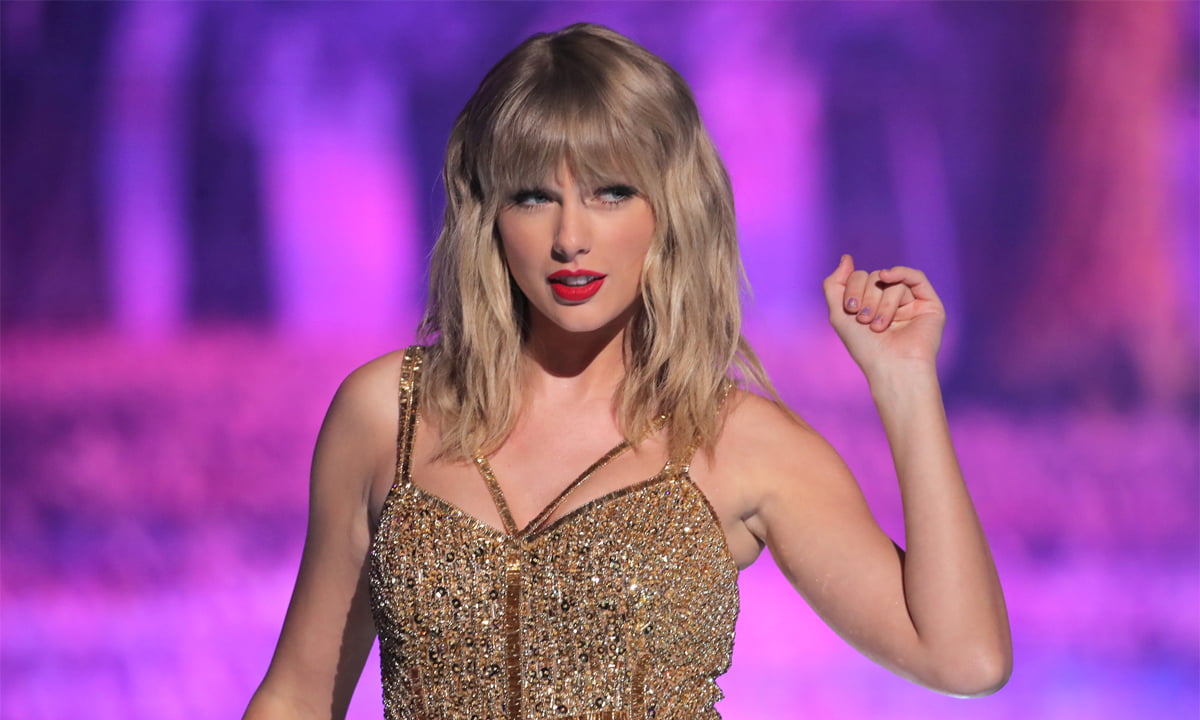 Her ex-boyfriends may have to face her song's cruelty but she is a star totally. She debut when she was just 16 and has been a major hit ever since. Taylor has also won countless amounts of Grammys.
11. Kitty Wells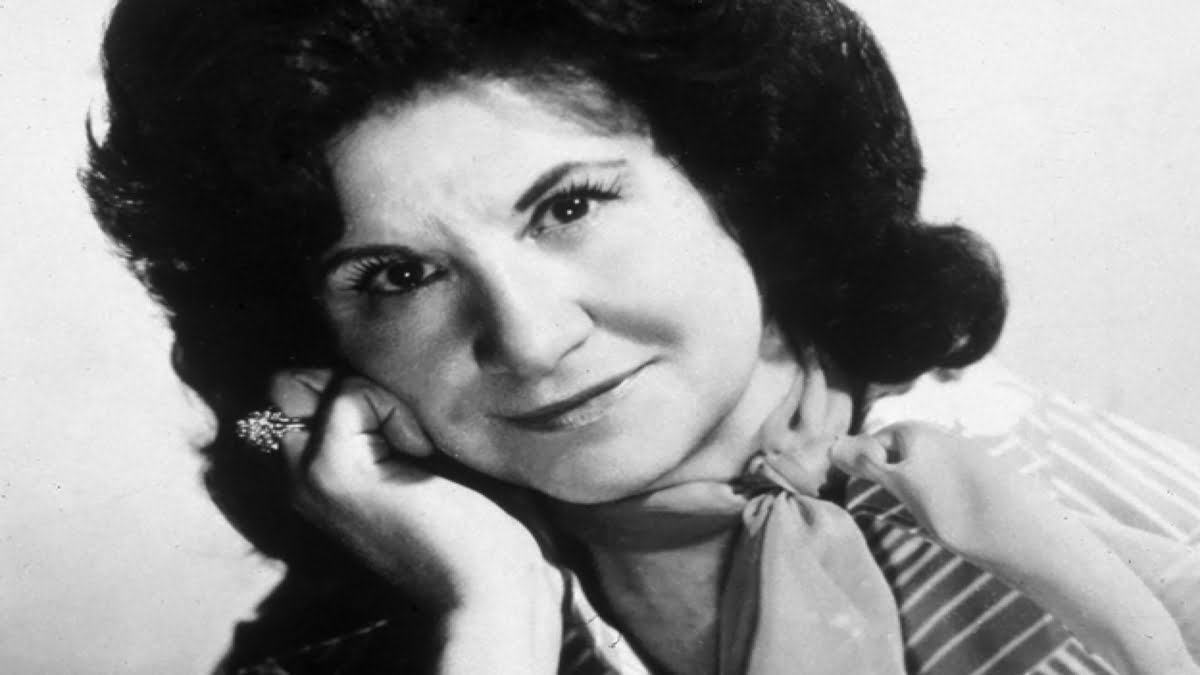 She is the indisputable queen of country music. Her 1972 breakthrough "It wasn't God who made honky-tonk angels" made her the first female country singer and proved any woman can have a successful country career.
10. Crystal Gayle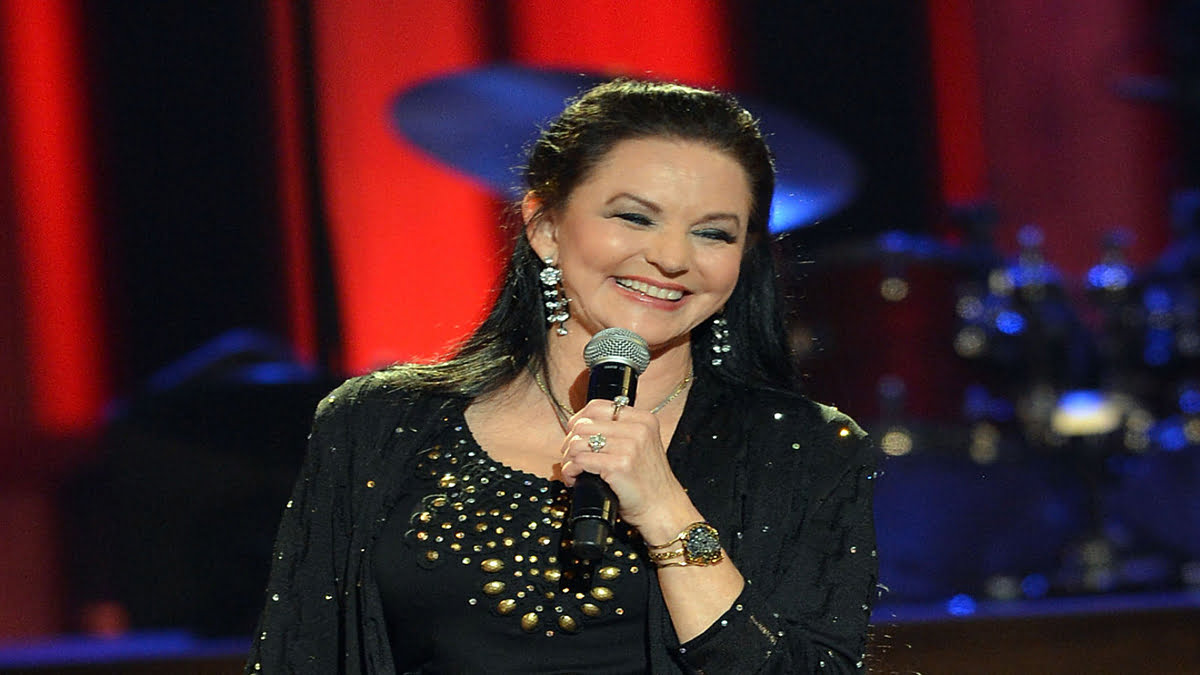 She was a singer from the heart from a young age. She debuts with her first single during the 1970s and was a big hit as it landed in the top 40 country charts. Then, she gained recognition and continuous success.
9. June Carter Cash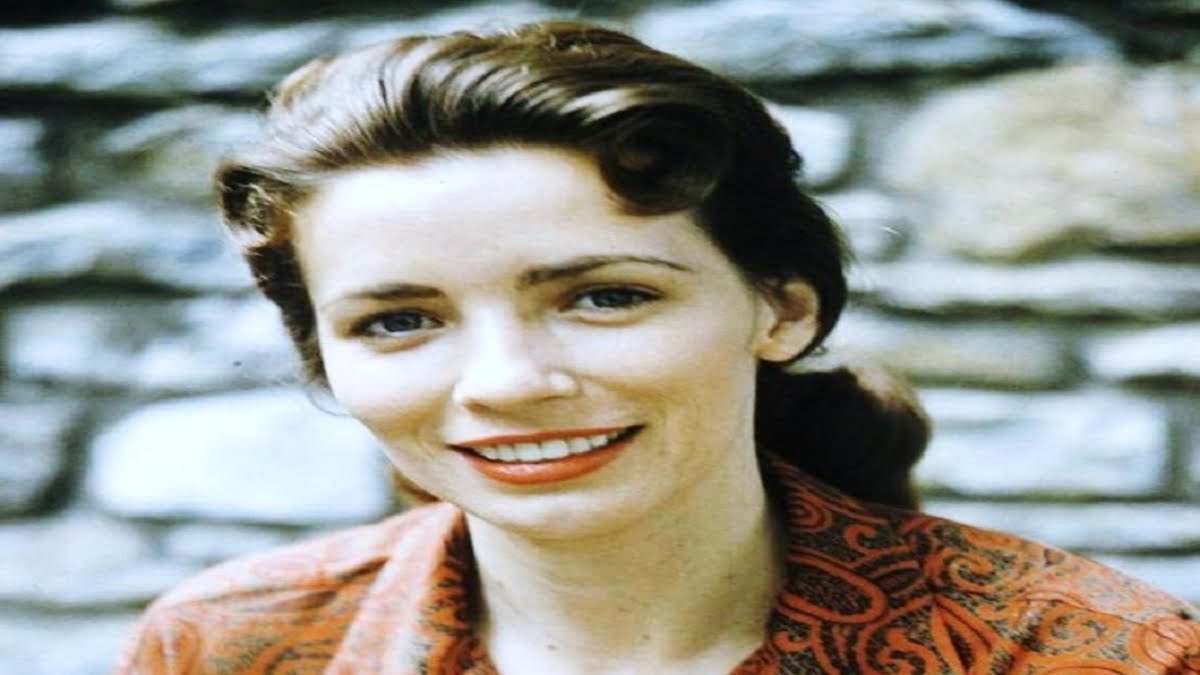 Wife of the undisputed king of country music and part of the Carter family. She was an excellent country musician.
You might Also Like: 21 Best Album Covers of All-Time
8. Carrie Underwood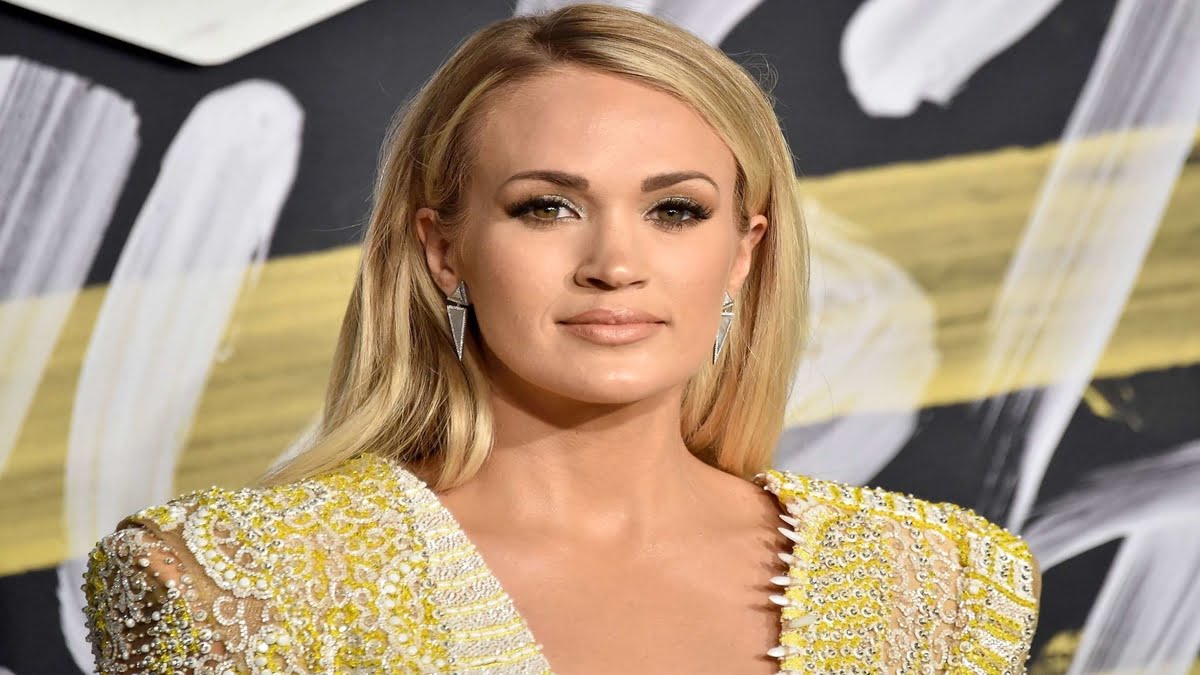 She shot to stardom on American Idol in 2005 and was one of the veterans of the program who deserved the spotlight. Her girl next door style is loved by others. She has sales of over 25 million singles worldwide and also, 15 million albums. With Guinness World Record of the most country hits since 1991.
7. Shania Twain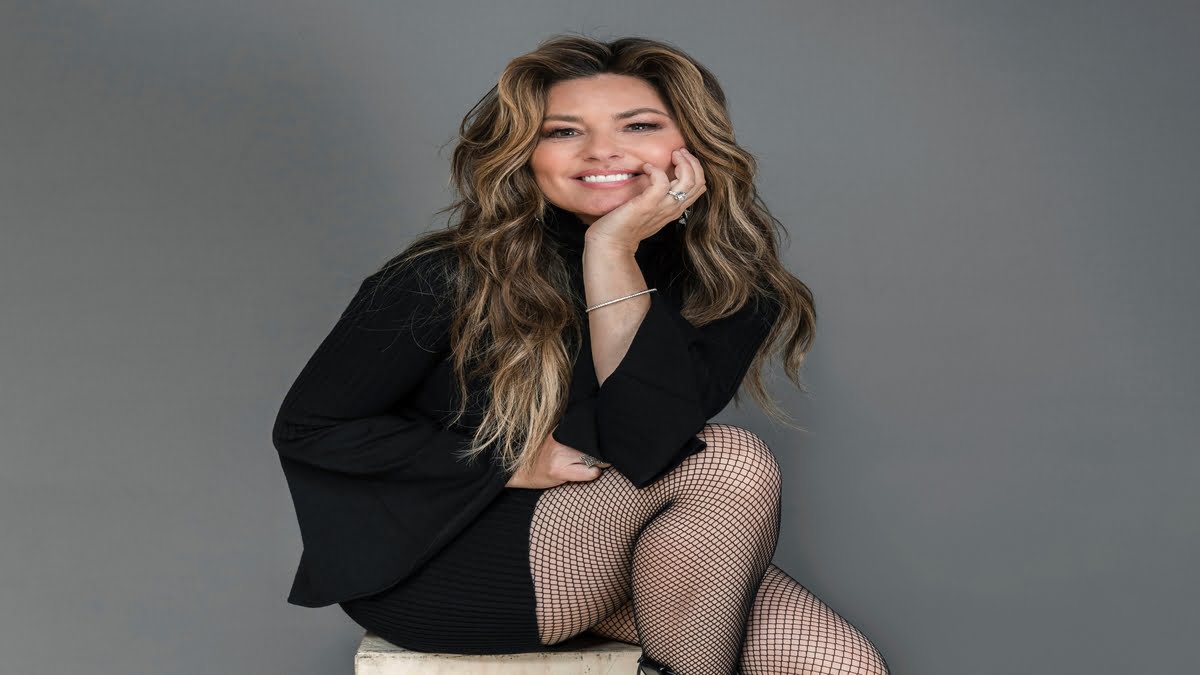 When the United States came to dominate country music but the artist with the best-selling country in history was Canada's own Shania Twain. Her 1997 effort "Come on Over" sold an astounding 40 million copies around the world.
6. Patsy Cline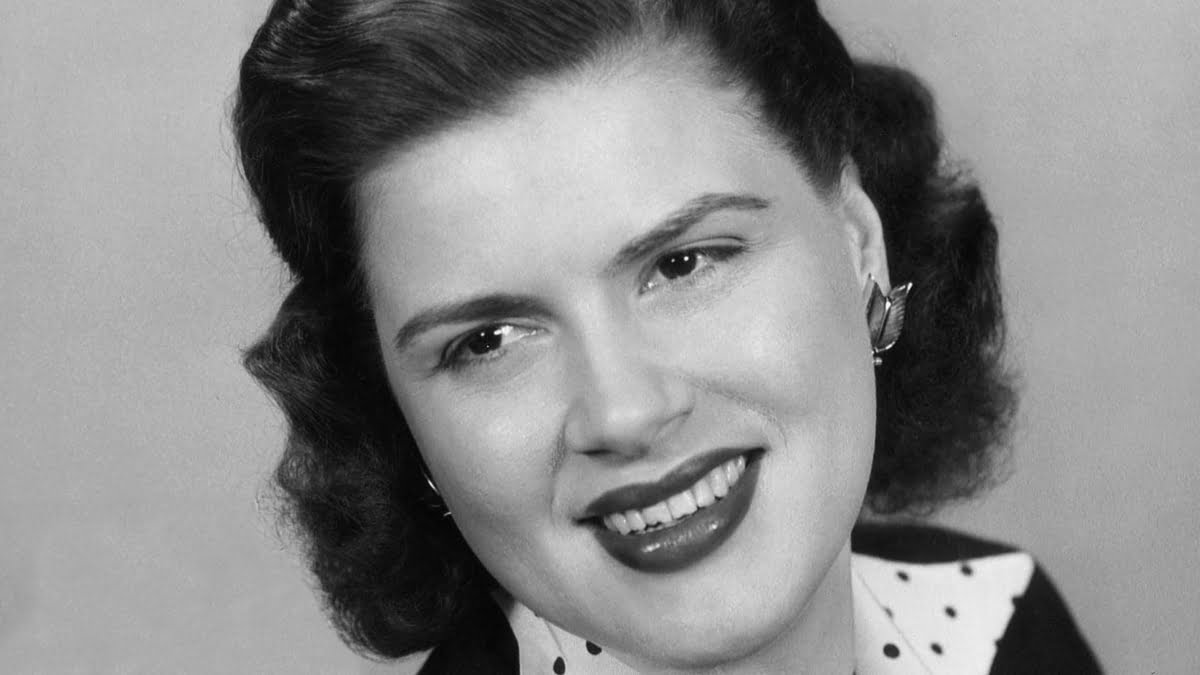 Patsy blazed new trails in country music and demanded respect from the male dominating society and also the music industry. Cline's heartfelt vulnerability and impeccable phrasing made classics of "Crazy, sweet dreams" and "I Fall to Pieces". She died at the early age of 30 in a Plane crash.
5. Tanya Tucker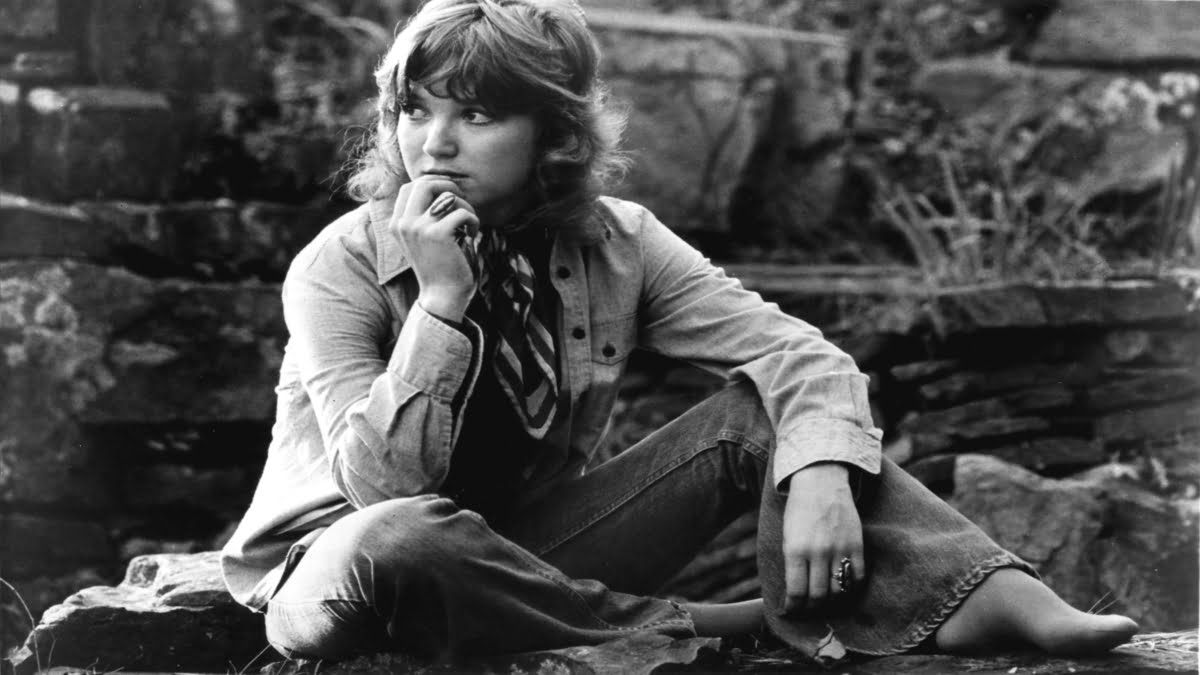 Tanya Tucker burst onto the scene at age 13 after scoring a top 10 country hit with "delta dawn". Unlike the character Delta dawn Tucker didn't become a faded rose. Instead, she blossomed into an adult country music sensation.
Also Read: 12 Best R&B songs of All Time – Listen
4. Tammy Wynette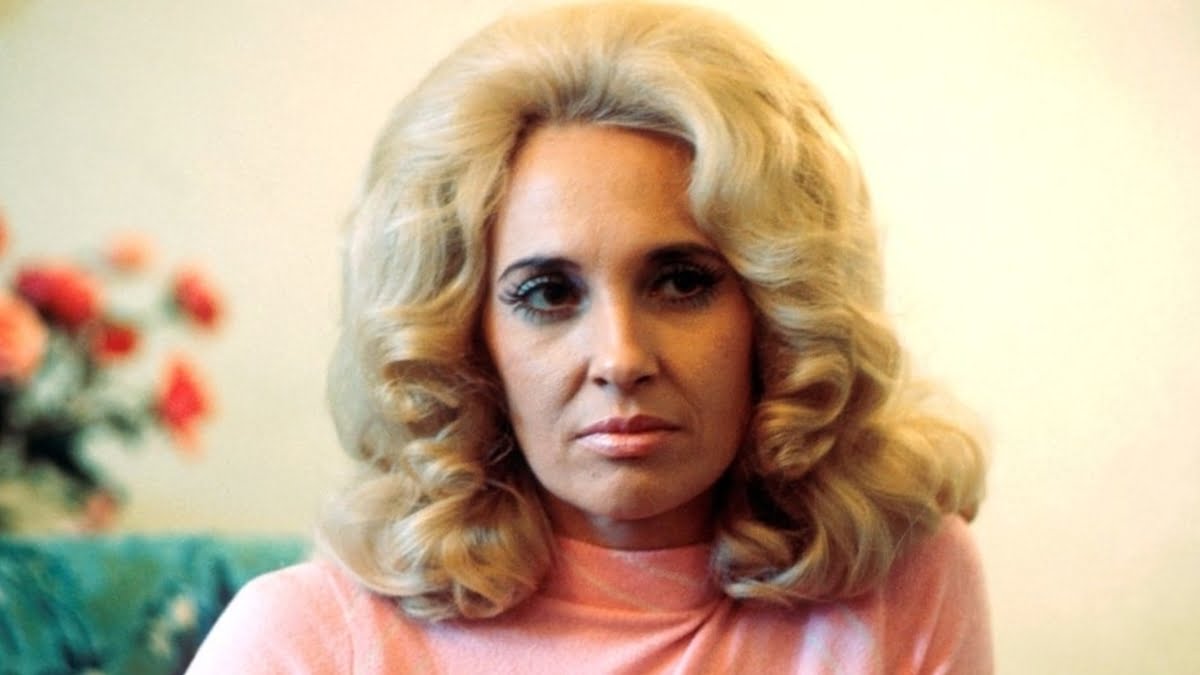 When Tammy recorded "Stand By Your Man" in 1968 she wouldn't have expected that it will become her signature track. Let alone the most famous songs in country music history. Her work is an inspiration to many females out there.
3. Reba McEntire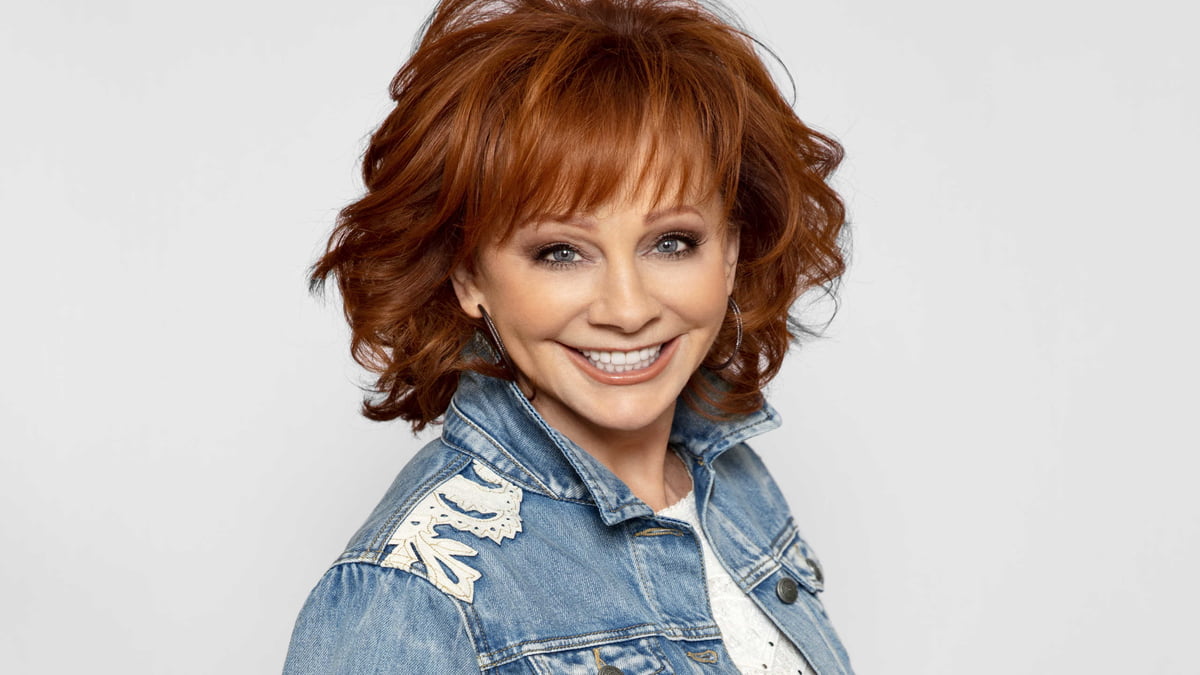 She is the most successful female country singer during the 1980s and 90s. She popularized a more contemporary view of women that was typical in country music at the time.
2. Loretta Lynn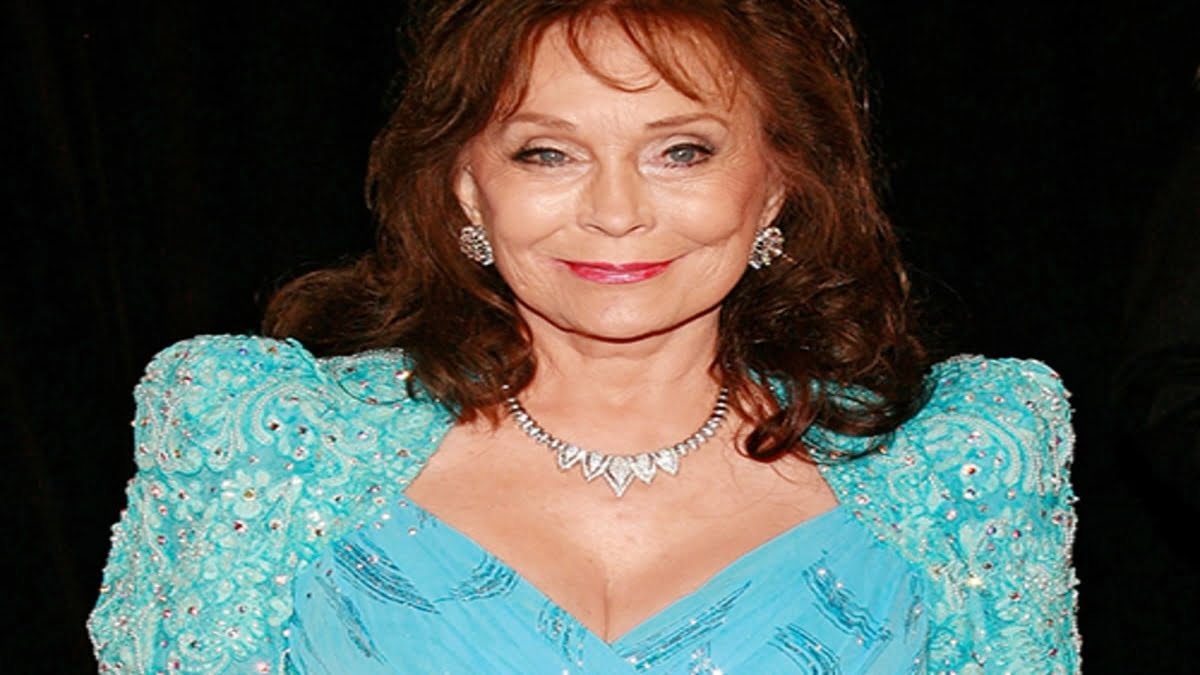 The coal miners' daughter brought the legitimate but not often discussed concerns of women into country music. She took many social interests like Birth Control, sexual double standards, the struggles of Motherhood, and even the Vietnam War.
Also Read: 12 Best Disney Singers You Must Know
1. Dolly Parton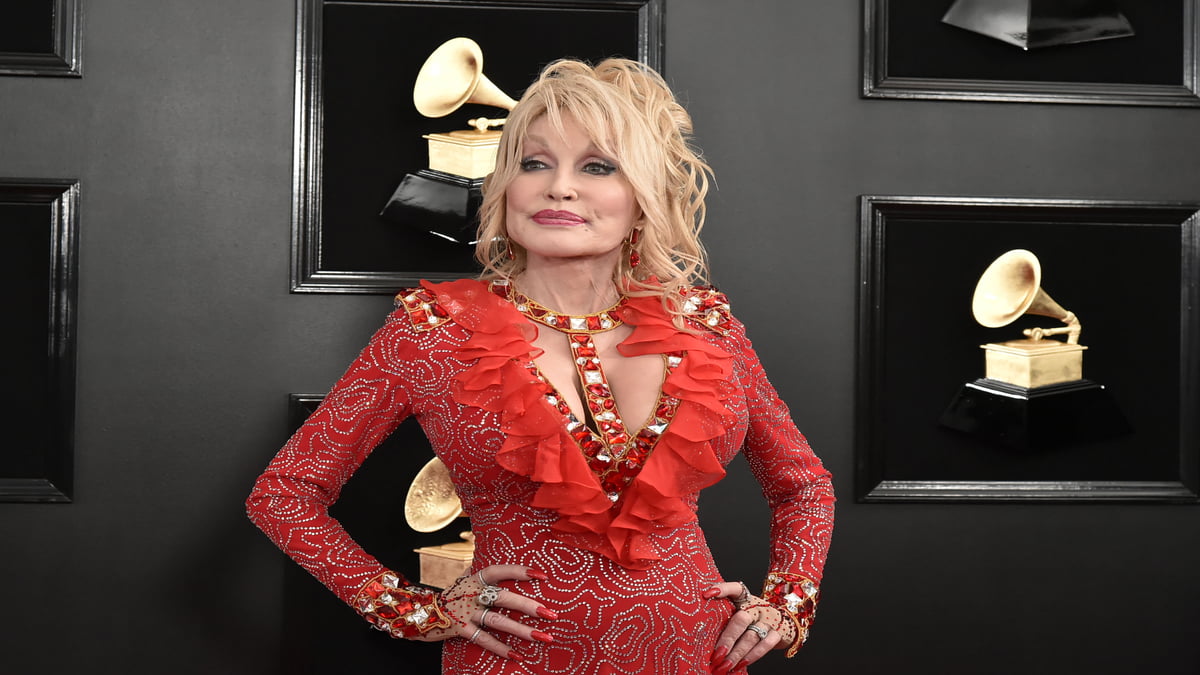 With a shape that matches her outsized personality, Dolly Parton is one of the most recognizable figures in country music and a true legend. She has sold over 150 million-plus albums in her career. She is a very buoyant, gutsy, and very charming woman.