New York has been popular for its talented artists in the entertainment industry. When it comes to rapping, this city has given gems to the rap genre. Yes, we are talking about influential rappers. These rappers have not only contributed to the genre but also mark a place in millions of audiences. Here, you will get to know about the Best New York rappers.
From talented Jay-Z to iconic Biggie Smalls to modern talent Cardi B, these rappers have given some of the most popular chart-toppers. Are you one of the big fans of hip-hop? What are you waiting for? Let's go and explore the legacy of some of the most influential New York rappers.
READ MORE- 16 Best Popular Detroit Rappers Of All Time 
1- Nicki Minaj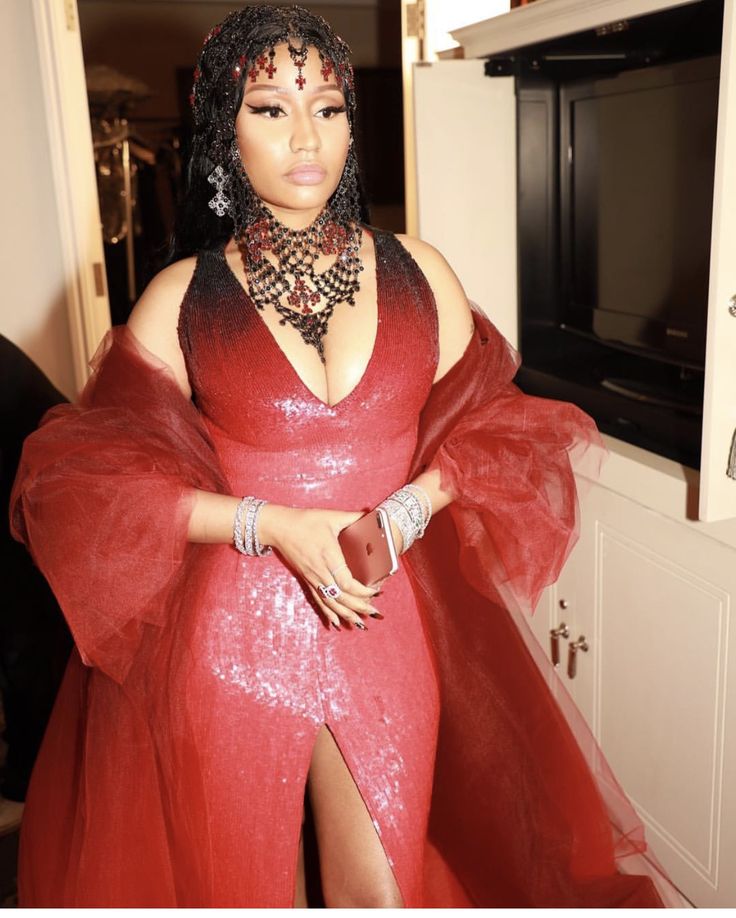 Nicki Minaj is one of the most popular American rappers. She was born in Port of Spain, Tobago, and raised in New York. Her parents were gospel singers. She is best known for rap, loud makeup, and fashionable outfits.
Moreover, her debut album Pink Friday topped the U.S. Billboard 200 chart. Minaj has sold over 100 million records worldwide and is one of the best-selling music artists.
READ MORE- 15 Best Dreadlock Rappers Of All Time 
2- A$AP Rocky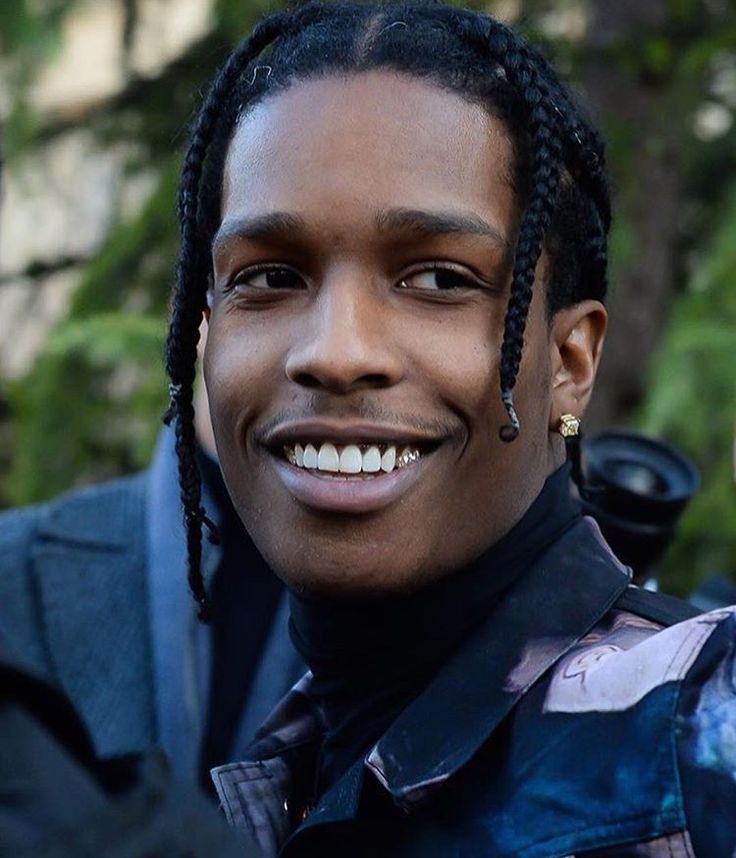 Here is the famous rapper, record producer, and record executive, ASAP Rocky. His real name is Rakim Atheleston Mayers. His single Peso was leaked online and made a spot on Hot 97 New York Radio Station.
Indeed, His debut studio albums "Long. Live. A$AP" and "At. Long. Last. A$AP." debuted at #1 on the Billboard 200. He won two Grammys, a BET award, two BET hip hop awards, six World Music Awards, etc.
3- Jay-Z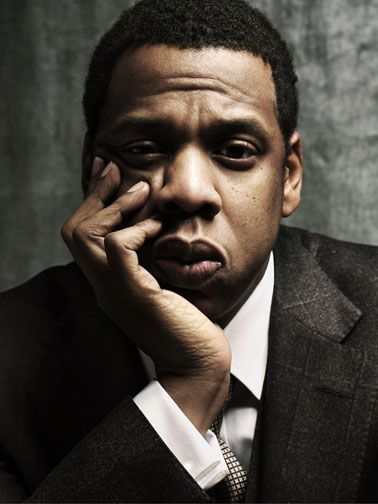 Jay-Z is one of the greatest rappers from New York. He is also a record producer and entrepreneur. He also founded an entertainment agency Roc Nation in 2008.
The hit single "Hard Knock Life" is the most commercially successful single of the artist. RIAA certified the album "Vol. 2… Hard Knock Life" 5X platinum and the album also brought him a Grammy award.
READ MORE- 15 Famous Crip Rappers You Must Know 
4- 50 Cent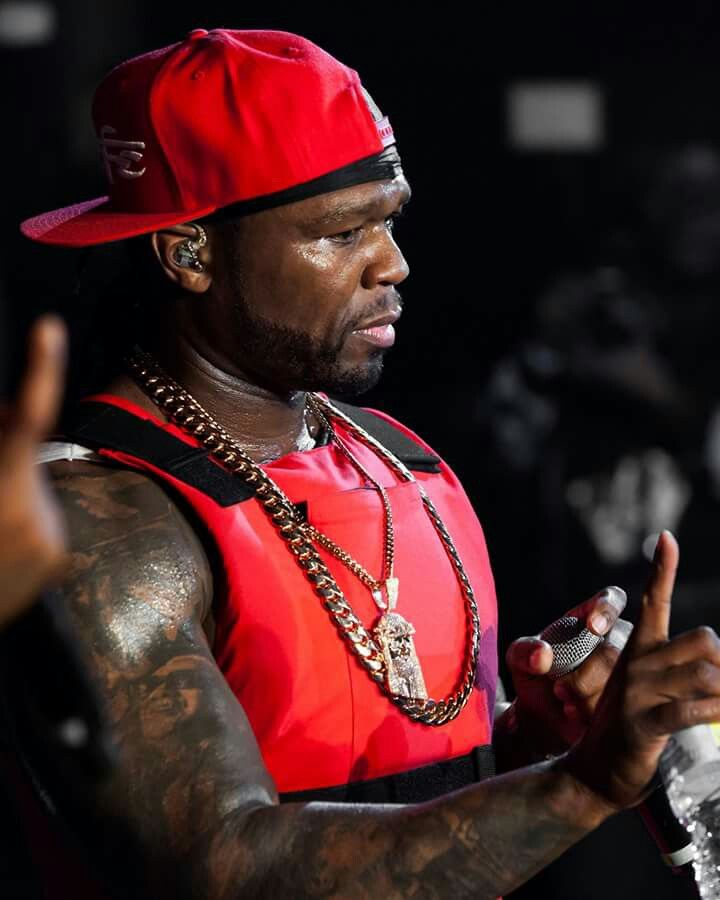 50 Cent is a famous rapper from New York City. He is also an actor, businessman, and television producer. His real name is Curtis James Jackson III. His album Get Rich or Die Tryin' was a commercial success. It was certified 9x platinum by RIAA.
Further, his business ventures have been successful. 50 Cent also appeared in various films including Righteous Kill, Gun, Last Vegas, Southpaw, and Den of Thieves.
5- French Montana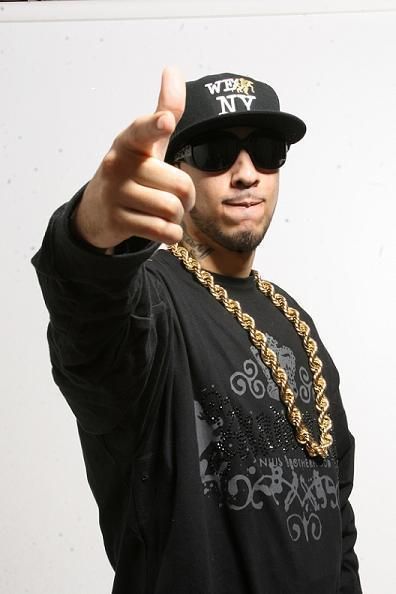 French Montana was born Karim Kharbouch on 9 November 1984. He is the founder of Coke Boys Records and Cocaine City Records. He has collaborated with renowned artists like Rick Ross, Max B, Gucci Mane, etc.
Some of his RIAA's certified gold and platinum studio albums include Excuse My French, Montana, and Jungle Rules. Writing on the Wall, Slide, No Style, and Unforgettable are Montana's most successful singles.
READ MORE- 15 Famous Game-Changing Rappers From The Chicago
6- Notorious B.I.G.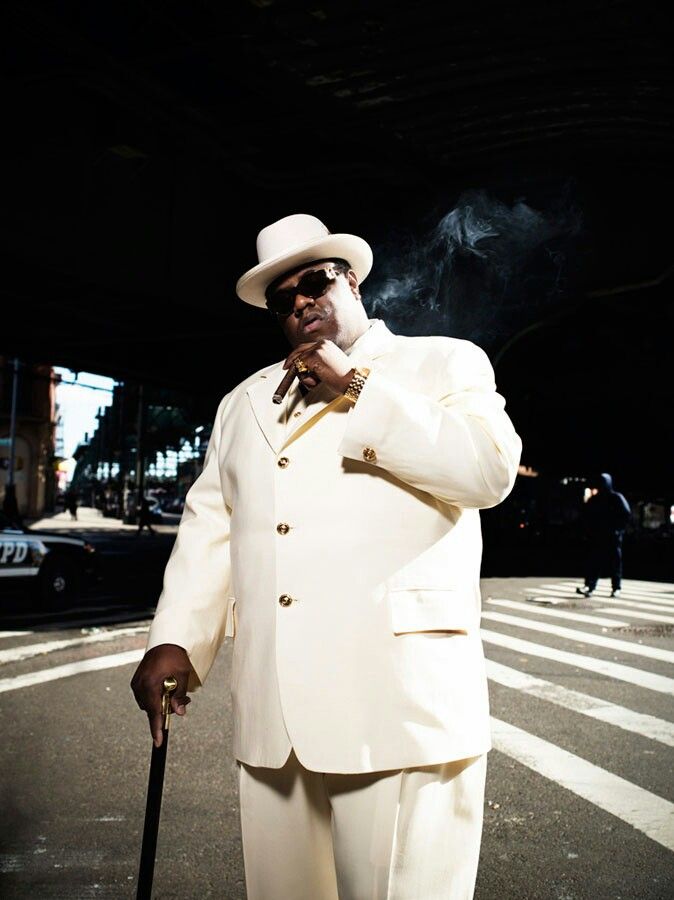 Christopher George Latore Wallace was one of the most famous New York rappers. His stage names include Biggie Smalls, Biggie, and Notorious B.I.G. His debut album Ready to Die was a big hit with his singles Juicy and Big Poppa.
Moreover, Notorious B.I.G. was a prominent figure in the East Coast hip-hop scene. He was shot dead in a drive-by shooting on 9 March 1997.
7- Cardi B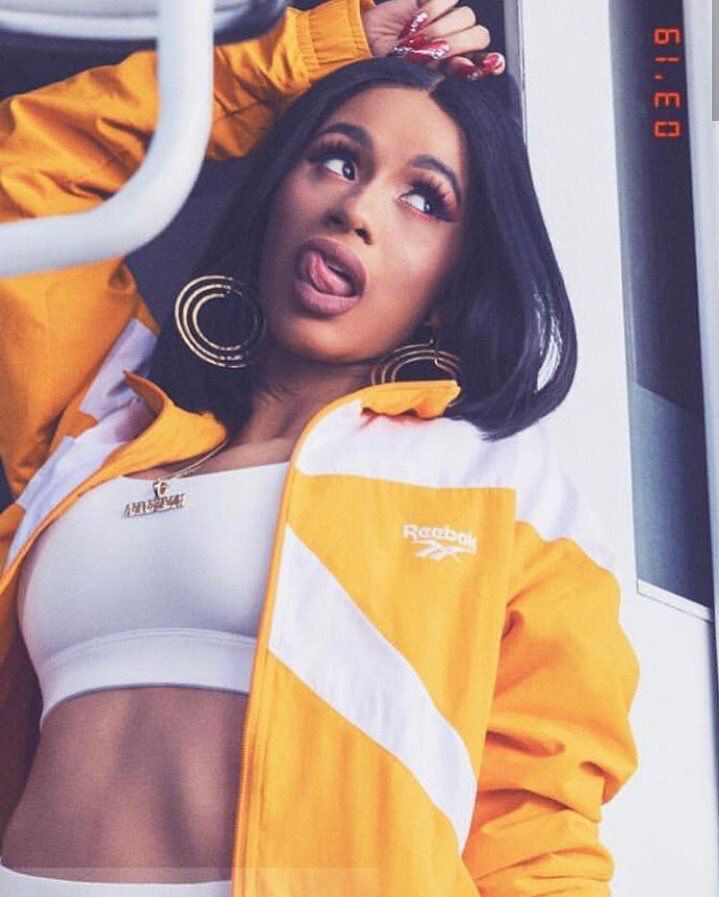 Cardi B is a famous rapper, actress, and television personality. She started her career as an influencer and television actress. Her debut studio album Invasion of Privacy debuted at #1 on the U.S. Billboard 200.
In fact, it made her the first woman to win the Grammy Award for Best Rap Album as a solo artist. Cardi B won various prestigious awards including Grammys, BETs, and AMAs, and holds six Guinness World Records.
READ MORE- 15 Best Talented Houston Rappers Of All Time 
8- Pop Smoke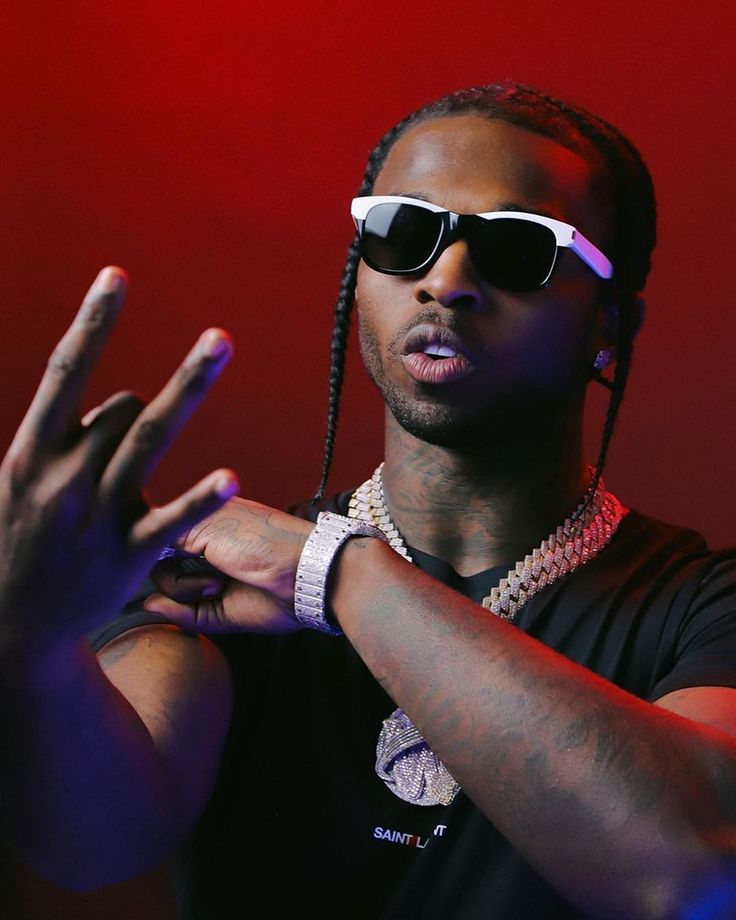 Pop Smoke was a rapper born Bashar Barakah Jackson. His debut single was "MPR(Panic Part 3 Remix)".In 2019, Jackson released hit singles "Welcome to the Party" and "Dior".
However, he was murdered during a home invasion. His posthumously released debut album Shoot for the Stars, Aim for the Moon debuted at #1 on Billboard 200.
9- A Boogie wit da Hoodie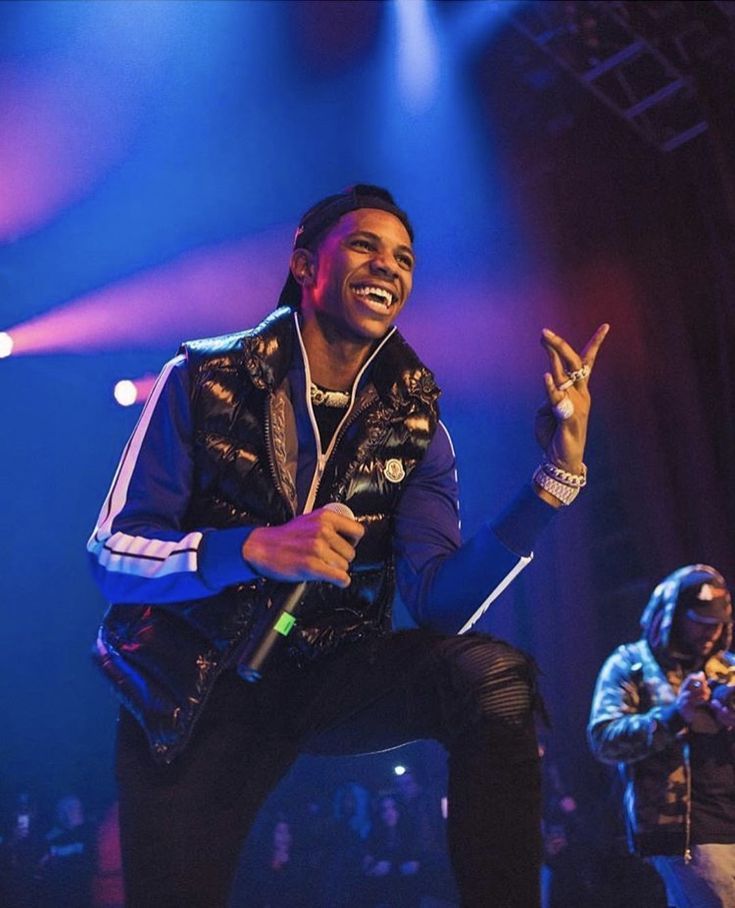 A Boogie wit da Hoodie is one of most the popular rappers. He was born Artist Julius Dubose on 6 December 1995. His album The Bigger Artist reached the Billboard Hot 100 chart.
He has the name A Boogie wit da Hoodie because he wears hoodies all the time. His friends gave him the name. Some of his most notable works include Drowning, Timeless, My Shit, and Jungle.
READ MORE- 12 Best West Coast Rappers Of All Time
10- Tupac Shakur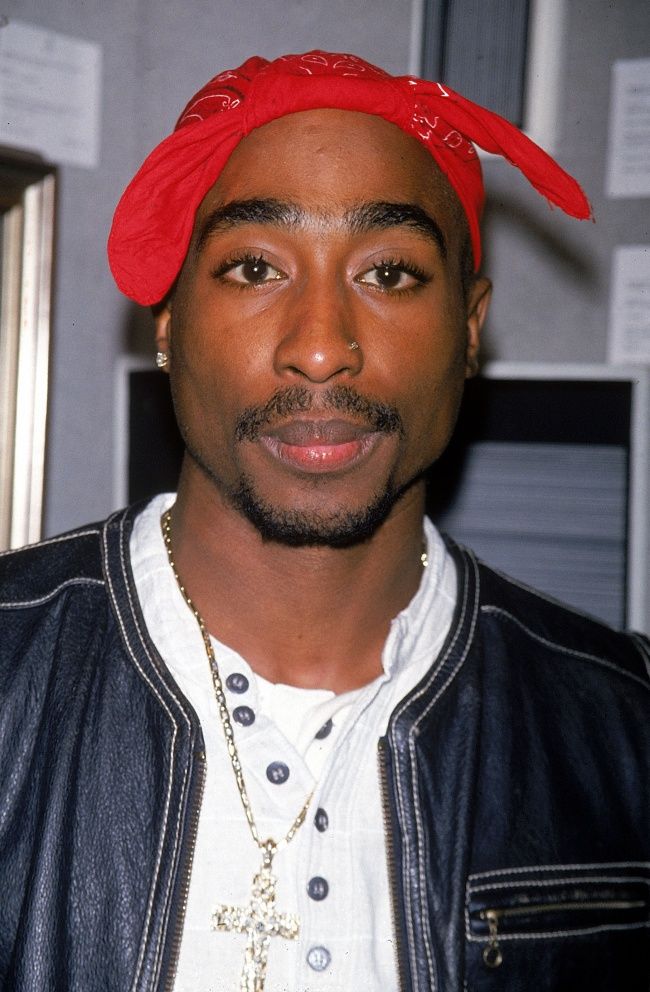 Tupac Shakur aka 2Pac was a famous rapper and actor. He released his debut solo "2Pacalypse Now" which got criticized for its violent lyrics. However, it also became popular because of the controversy.
Tupac was one of the best-selling music artists with worldwide record sales of 75 million. His parents were political activists and Tupac also addressed social issues. His untimely death in a drive-by shooting put an end to his bright and blooming career.
11- Nas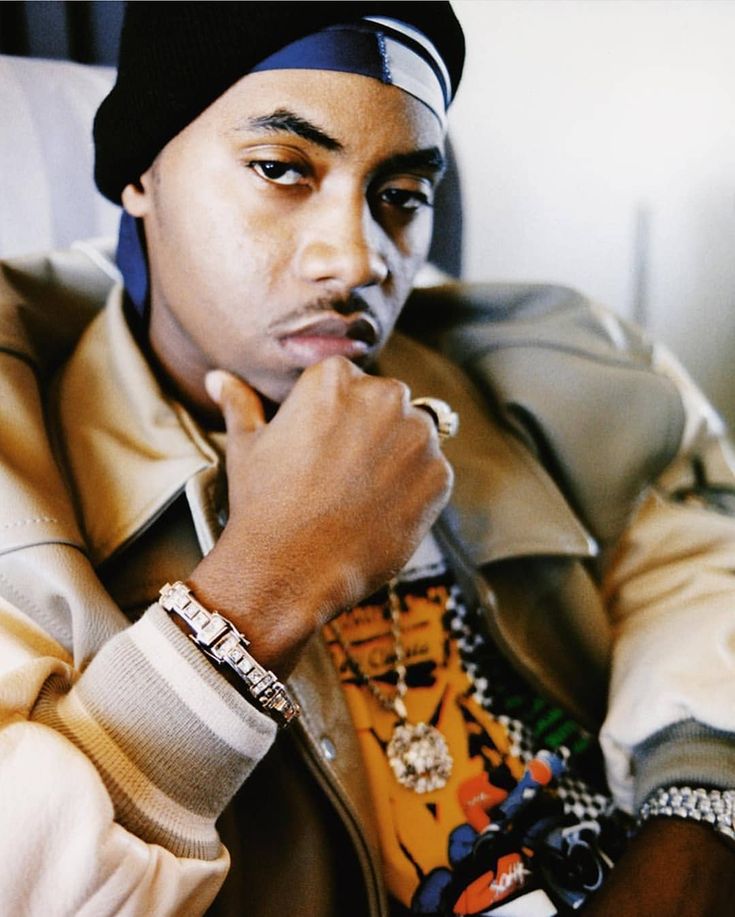 Nas is one of the greatest rap artists. He was born Nasir bin Olu Dara Jones in New York. His father was a famous jazz musician, Olu Dara Jones. He has released fifteen studio albums and ten of them are certified gold, platinum, or multi-platinum in the U.S.
About.com ranked him first on the list of the "Greatest MCs of All Time" in 2014. The Source ranked him second on the list of "Top 50 Lyricists of All Time".
READ MORE- Who Is The Fastest Rapper In The World? Top 12 Rappers List
12- Lil Tecca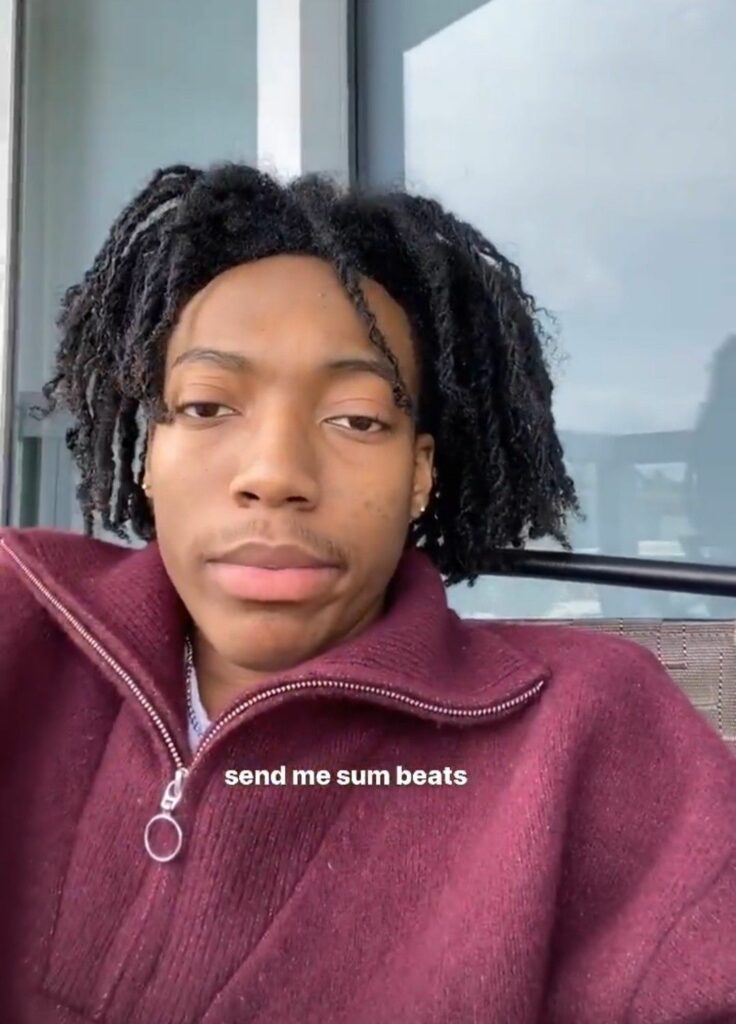 The"Ransom" fame Lil Tecca is a renowned rapper born Tyler-Justin Anthony Sharpe. His single Ransom gained him immense popularity and it peaked at #4 on the Billboard Hot 100.
Tecca released his debut mixtape "We Love You Tecca" which peaked at number 4 on the Billboard 200. His studio album Virgo World debuted at #10 on the Billboard 200 as well.
READ MORE- 12 Famous Rappers From Texas Of All Time 
13- Lil TJay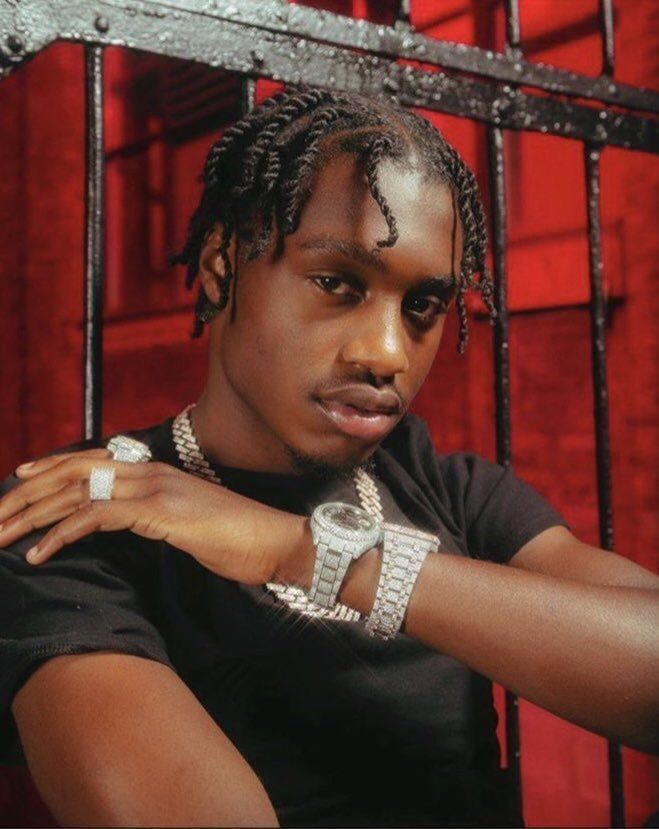 Lil TJay is a rapper, singer, and songwriter born Tione Jayden Merritt in New York. He gained popularity with his song Resume in 2017 when he was just 16. His first solo charting song was "F.N" which ranked at #56 on Billboard Hot 100.
His single "Brothers" became his biggest hit and he signed with Columbia Records. He was featured on Polo G's "Pop Out", 24kGoldn's "Valentino", and PrettyMuch's "Lying".
14- Rakim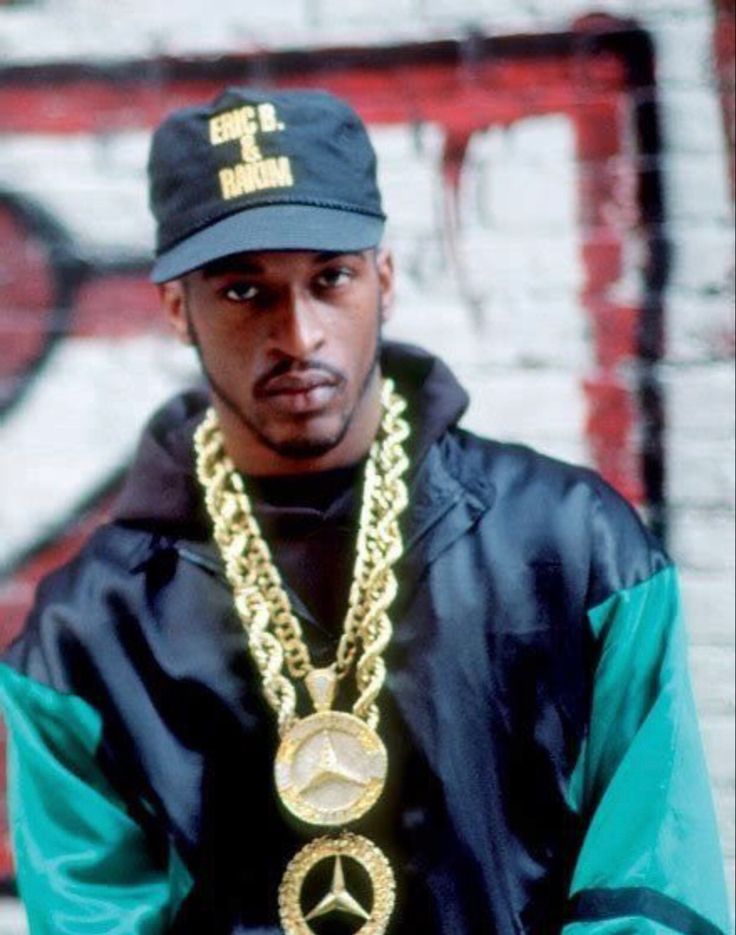 Rakim is one of the most influential rappers and MCs from New York. Born as William Michael Griffin in Wyandanch, New York. He is one of the members of the renowned hip-hop duo "Eric B. and Rakim".
The Source ranked him #1 on the list of "Top 50 Lyricists of All Time" and About.com ranked him #2 on the list of "Top 50 MCs of Our Time (1987–2007)". RIAA gave his album "The 18th Letter" gold certification.
READ MORE- 15 Best Rappers That Are Christian
15- Joey Badass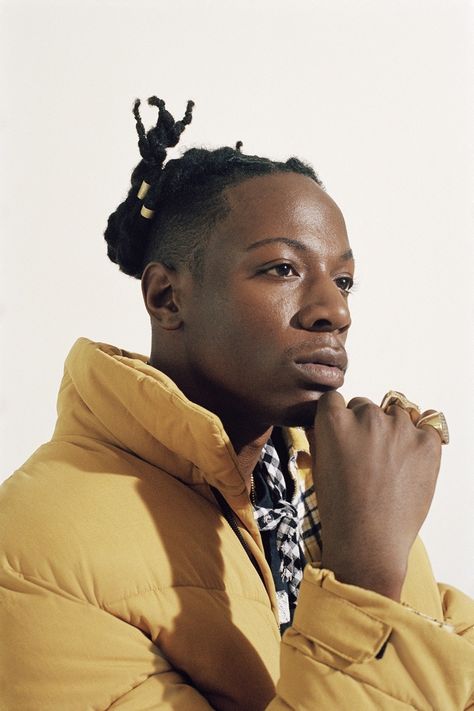 Joey Badass was born Jo-Vaughn Virginie Scott in Brooklyn, New York. He is a popular rapper, singer, and actor. He always wanted to be an actor. Eventually, he started getting interested in rapping. Look at him now, he is an established rapper.
Scott is one of the co-founding members of the collective Pro Era. He released mixtapes, studio albums, EPs, and various singles. He also appeared as an actor in films and television series.