Here we go guys, In this article, I am going to present you with the most Powerful My hero academia (Mha) girl characters ever. As we all know, My Hero Academia is a famous Japanese superhero manga series written by Kōhei Horikoshi. In the MHA series, the girls too have the strongest powers, some are physically strong and some have powers.
When you scroll up the page you will see the Powerful My hero Academia Girls Ever.
READ MORE – MHA Villains Characters: 10 Powerful My Hero Academia Bad Guys
MHA Girl Characters: 10 Powerful My hero academia Girls Ever
1 – Nana Shimura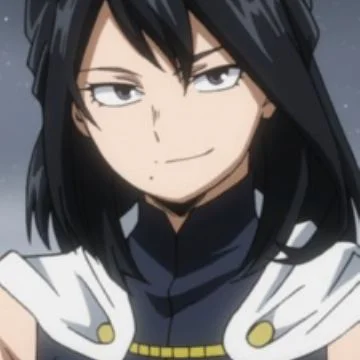 Nana Shimura is one of the most powerful MHA girl characters in the 2014 Japanese superhero series My Hero Academia. Nana's abilities are mostly anonymous, however, she considered a great Hero by powerful folks, such as All Might and Gran Torino. She was the seventh member of the 'One For All' Quirk.
2 – Rumi Usagiyama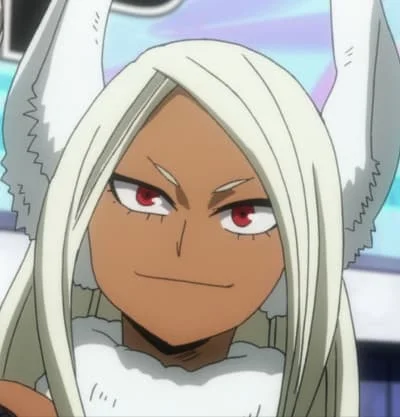 Rumi Usagiyama aka Rabbit Hero: Mirko is the No. 5 Pro Hero. In the series, Rumi is more powerful than most other Pro Heroes. She has the powerful hearing capability is outstanding & capable of multitasking.
READ MORE – 12 ENFP Anime Characters You Must Know
3 – Ryuko Tatsuma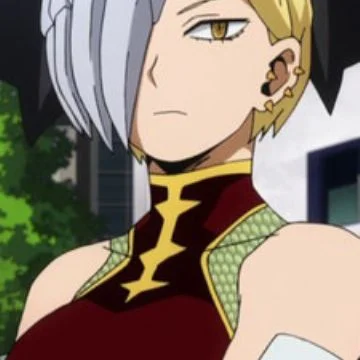 Ryuko Tatsuma Aka Dragoon Hero: Ryukyu is the former No. 9, and the current No. 10 Pro Hero in the MHA series. Ryuko has the strongest punching powers, which she illustrated by blocking Rikiya Katsukame's punch, a large yakuza with superhuman strength, and then beating him into the ground.
4 – Yu Takeyama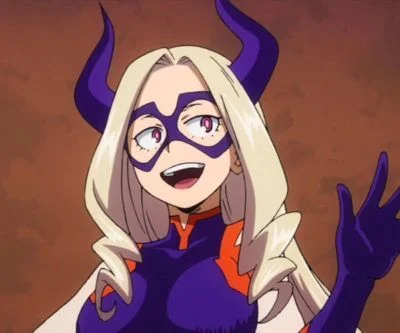 Yu Takeyama is the No. 23 Pro Hero and member of The Lurkers in the Mha anime series. Yu always demonstrated that she is a hero that can get the context fast. She is a main user of the sensual arts, using her looks to get what she wants. One of the most powerful MHA girl characters ever.
READ MORE – 10 Best INTP Anime Characters You Must Know
5 – Eri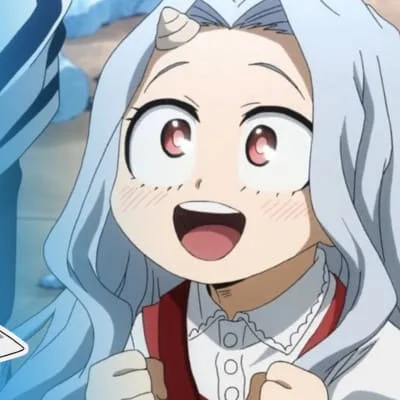 Eri is the granddaughter of Shie Hassaikai's boss. Eri's Quirk permits her to switch a living individual's body back to a previous state, letting her make her target physically younger, heal injuries, and undo bodily modifications.
6 – Wild Wild Pussycats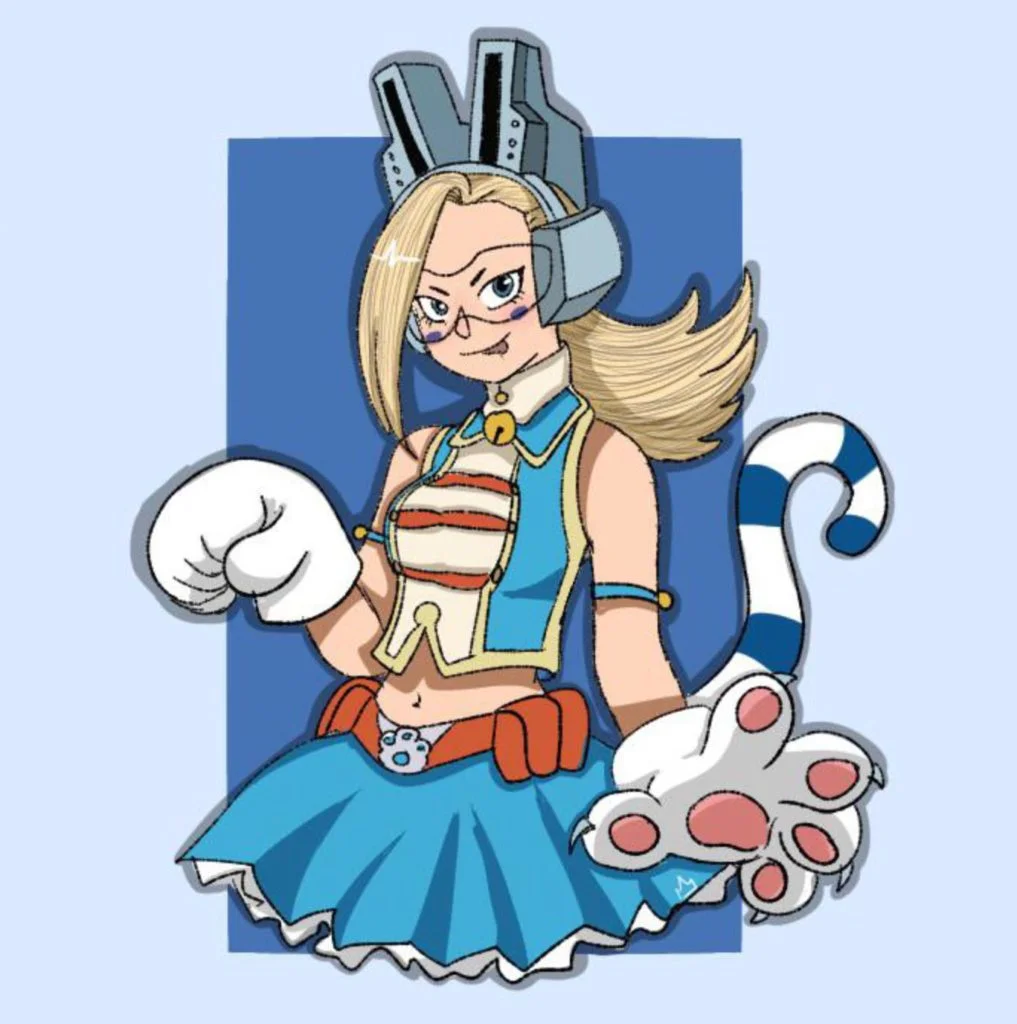 The Wild, Wild Pussycats Aka the Pussycats are a cat-themed group of Pro Heroes. The Pussycats are considered a highly qualified group of Pro Heroes. Each one is credited for having saved countless lives in mountain rescue missions. One of the most powerful MHA girl characters ever.
READ MORE – 12 Popular Jujutsu Kaisen Characters Ever
7 – Nejire Hado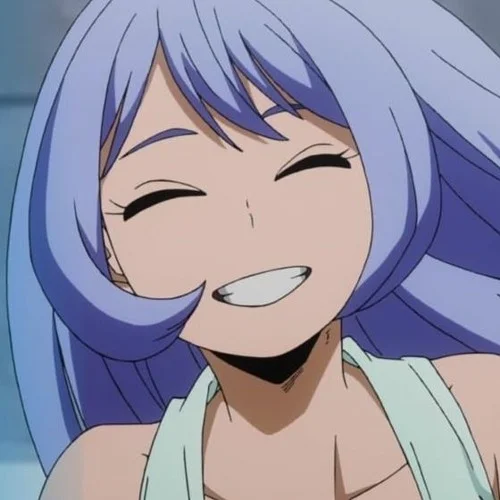 Nejire is one of U.A. High School's most powerful students alongside Mirio and Tamaki, who are all collectively known as The Big 3. Her capabilities can rival or even surpass that of most Pro Heroes. She uses her energy surges to boost her own mobility.
8 – Emi Fukukado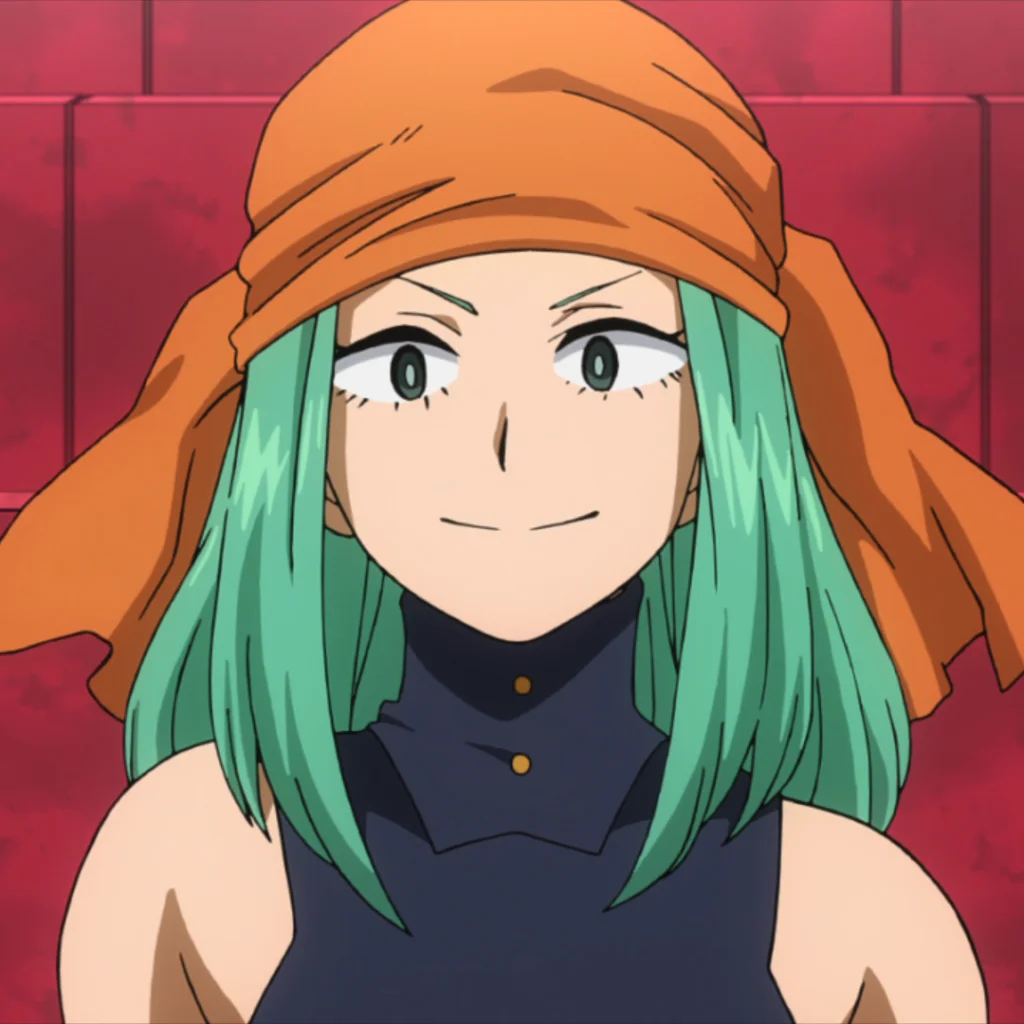 Emi Fukukado is the strongest Pro Hero and a teacher of the second year, Class 2 at Ketsubutsu Academy High School. Ms. Joke is known for hindering her enemies in the wackiest fashion. One of the most powerful MHA girl characters ever. She hands on her skills and knowledge to the future generation of heroes at Ketsubutsu Academy.
READ MORE – 20 Best Anime Characters Of All Time
9 – Himiko Toga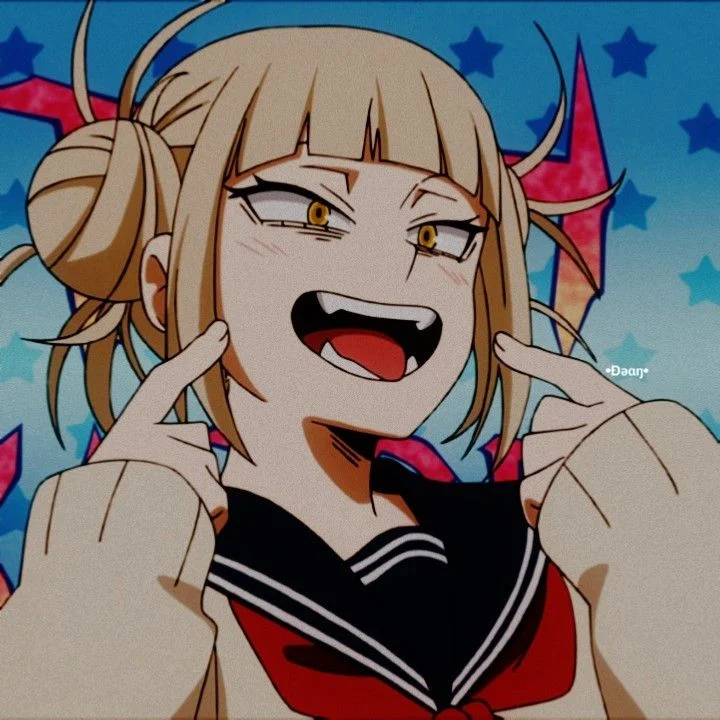 Himiko Toga is the powerful evilest villain of the My Hero Academia anime series. She was a member of the League of Villains, affiliated with the Vanguard Action Squad. Currently, Himiko acts as a leader for the "Vanguard Action Intelligence Regiment: Carmine" along with Skeptic. One of the most powerful MHA (My Hero Academia) villains characters of all time.
10 – Uwabami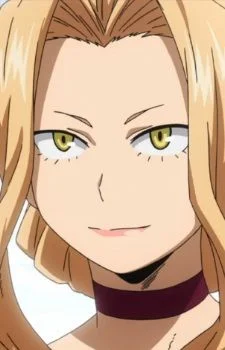 Snake Hero: Uwabami is one of the powerful Pro Hero and a celebrity in the MHA series. She is a celebrity hero and TV personality who considered quite beautiful and charming. Uwabami's Quirk gives her a trio of live snakes sprouting from her head. The snakes have acute senses. One of the most powerful MHA girl characters ever.