Before talking about 10 Superior Adele No Makeup Picture Will Shocked You, we should know about Adele. Adele Laurie Blue Adkins is a famous singer and songwriter. She was born in London on 5th May 1988. She started her carrier in 2008 with album 19, which contains her 1st song, "Hometown Glory." An appearance she made on Saturday Night Live in late 2008 boosted her career in the US. At the 2009 Grammy Awards, Adele won Best New Artist and Best Female Pop Vocal Performance.
When you scroll down the page, you'll see the best 10 Adele no makeup pictures.
Read more: Billie Eilish Incredible No Makeup Photos Will Amazed You
1 – Birthday Post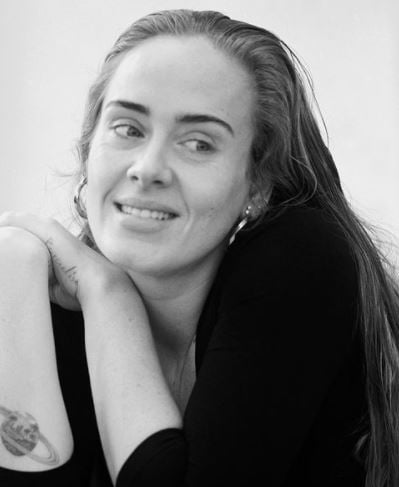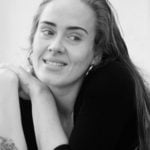 On 5th May, Adele turns 33 years old on her birthday, she shared her no makeup picture on Instagram. In her birthday post she looked more stunning without makeup.
2 – Without Makeup With Bestfriend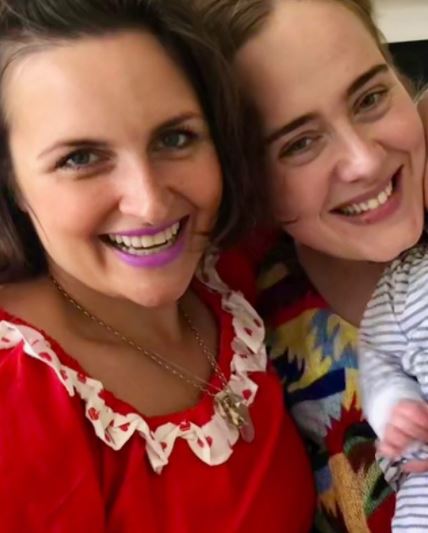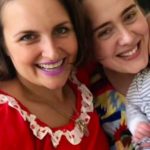 Adele took a social media handle to share her without makeup picture with her best friend, she wrote This is my best friend. We have been friends for more of our lives than we haven't. She had my beautiful godson 6 months ago and it was the biggest challenge of her life in more ways than one.
She has written the most intimate, witty, heartbreaking, and articulate piece about her experience of becoming a new mum and being diagnosed with postpartum psychosis. Mamas talk about how you're feeling because in some cases it could save yours or someone else's life x Link in my bio to Laura's story.
3 – Smiley And Supportive Adele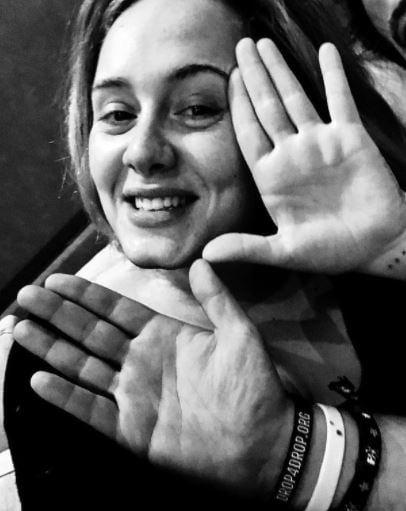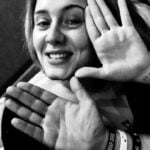 Funloving Adele posts a picture on social media. Asks fans to support and wrote 1.5 million children die every year due to water-related diseases. Please help @drop4drop with its mission to end the water crisis.
Read More: 20 Gorgeous Pictures Of Lady Gaga No Makeup
4 – You Can't Take Your Eyes Off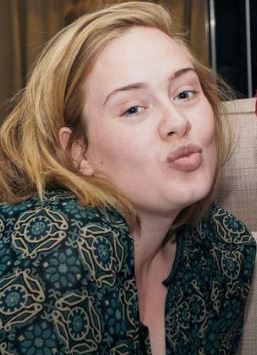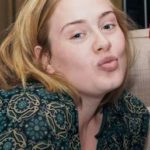 Stunning Adele looks more cute in her no-makeup face. She shared post on Instagram in which she is making pout looking more adorable and gorgeous.
5 – Candid No Makeup Photo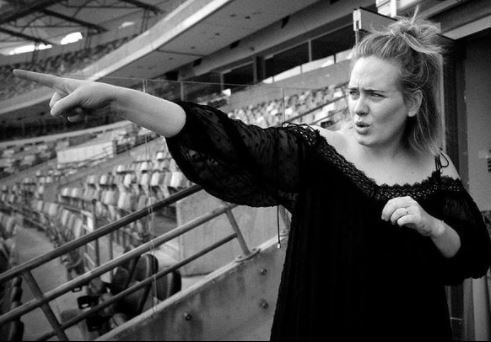 In this candid no makeup Adele more attractive, this picture is from Brisbane, Gabba Stadium.
6 – Messy Hair Day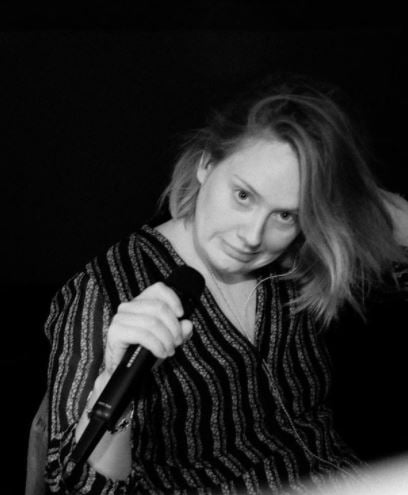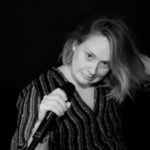 This picture is from Houston, where Adele went without makeup for recording. In this, she is giving weird expressions while managing her hair.
7 – Innocent No Makeup Face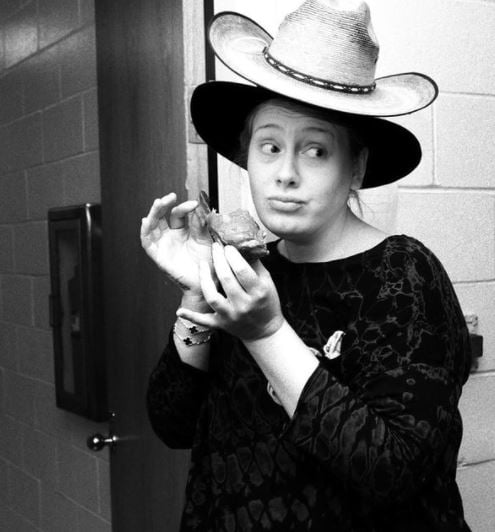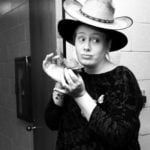 Adele posts her innocent no makeup look on her social media handle. In this image, we can see her wearing two hats and posing with a childish face.
Read More: 11 Taylor Swift No Makeup Picture You Must See
8 – Relaxing Post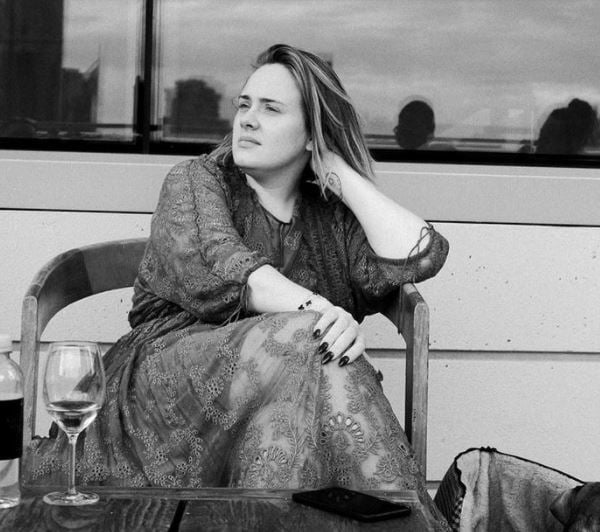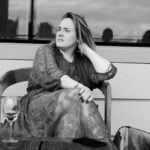 Adele shared a post in which you can see her relaxing, without makeup, enjoying cold waves. She looks adorable in this candid post.
9 – Preparation Look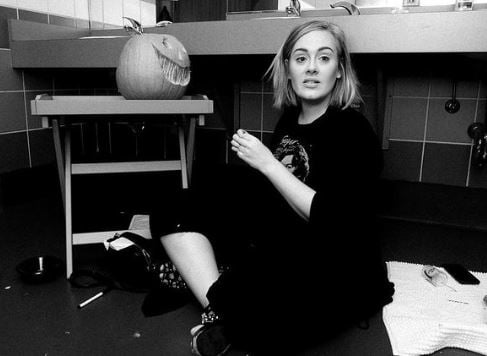 In this photo, we can see Adele preparing for Halloween with no makeup look. She looks more stunning without makeup.
10 – Cheer Up Look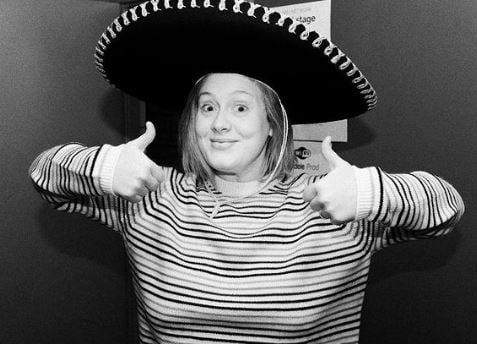 In this photo, we can see Adele full cheered up.