Indian YouTubers have been providing so much entertainment with their day-to-day content. So, today we will find out who are the top YouTubers In India || Indian YouTube Stars. Who paved their way to success by entertaining people.
YouTubers have become more like a celebrity in our country. As when I was young I never thought such a career can bloom and help people grow. But, looks like I was wrong and the Youtubers in our country are making our country and the people in it proud around the globe. By providing quirky content and understanding the demand these YouTubers in the list are the stars.
Also, because of the many kids and people in our country who are trying their luck on YouTube and become the overnight star through social media. These YouTubers themselves never knew that they will get popular. But today with sheer hard work and dedication they are at top of the game.
So, here comes the list of Top 10 YouTubers In India || Indian YouTube Stars.
Also Read: 15 Best Singers In India || Indian Singers
1. Carryminati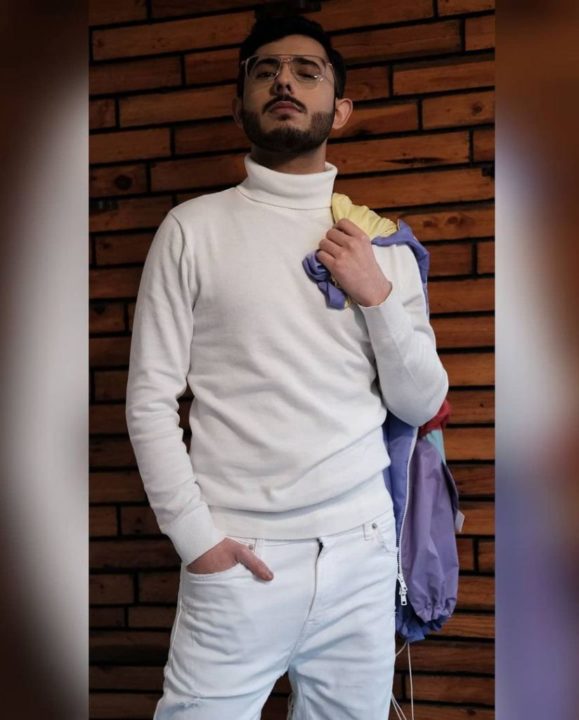 His real name is Ajey Nagar. He is basically the roast king in our country. He is the first guy who received recognition by roasting people. Also, he has it. His sarcasm and way of speaking have led him to be the no. 1 YouTuber in our country. Also, he is just 22 years old. So, much more interesting content can be expected from him. Also, he is an avid gamer.
2. Bhuvan Bam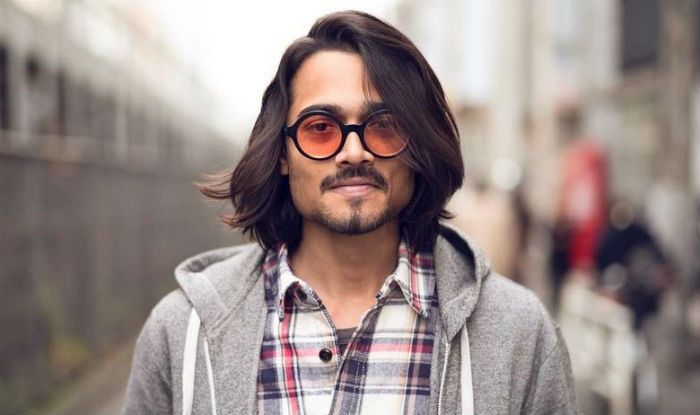 Bhuvan is an all-in-one package. He can sing. He does comedy. Also, he acts. In his early career period, he used to sing at bars but is now a household name after getting success from his youtube channel BB ki Vines.
He has given various original characters in which are Sameer Fuddi and Titu Mama. Also, all his other characters will always be preciously remembered. One of the Top 10 YouTubers In India.
Must Read: 15 Indian Musical Instruments You Need To Know
3. Ashish Chanchlani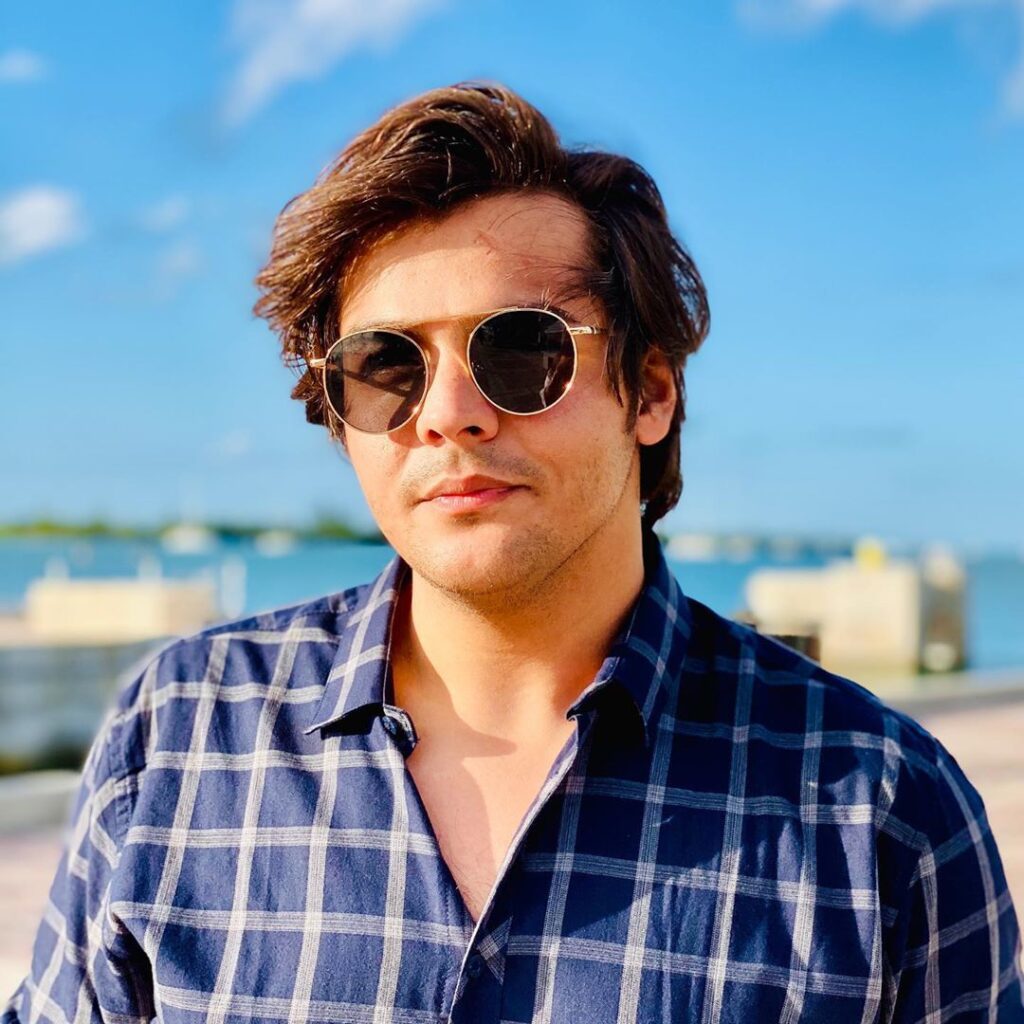 His channel Ashish Chanchlani Vines has over 26 Million subscribers. He is widely recognized for his vines. From his childhood, he wished to be an actor. Now he is fulfilling his dream of being an actor on his own.
4. Amit Bhadana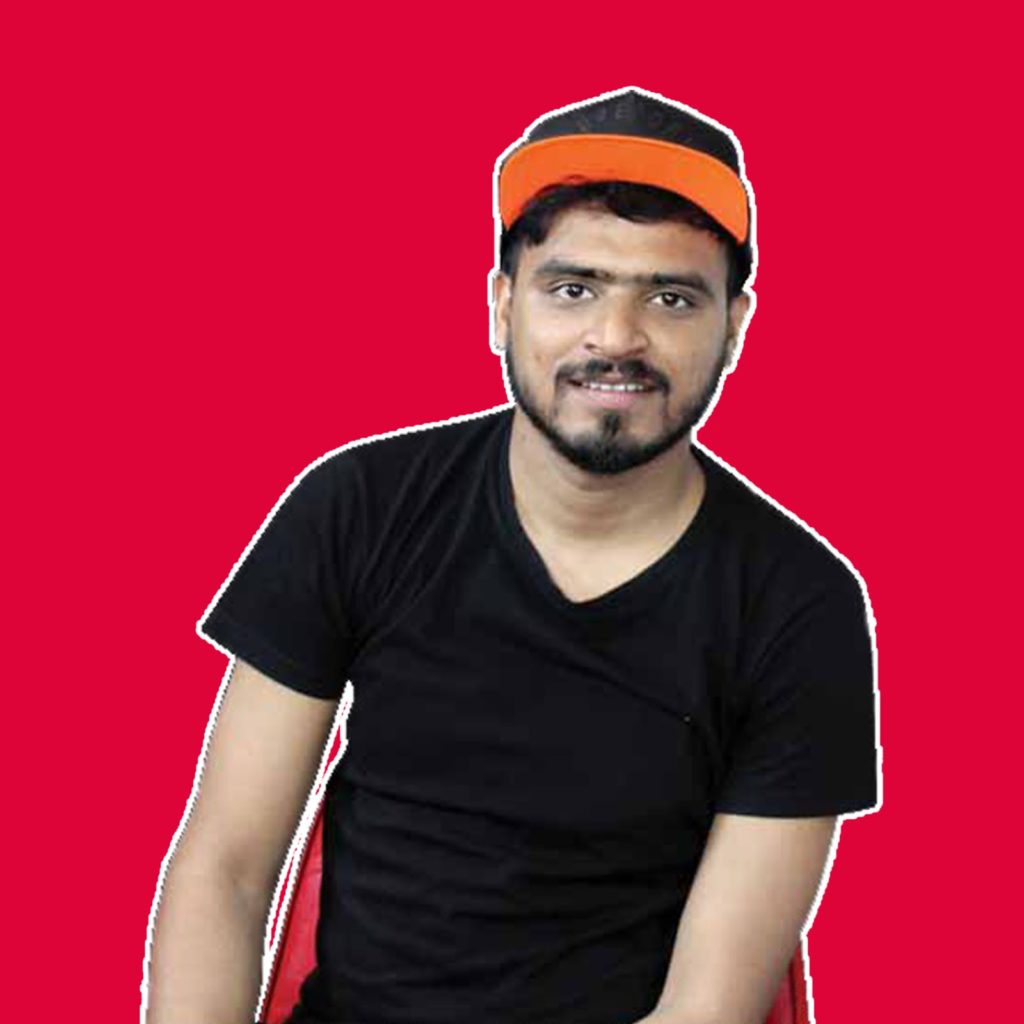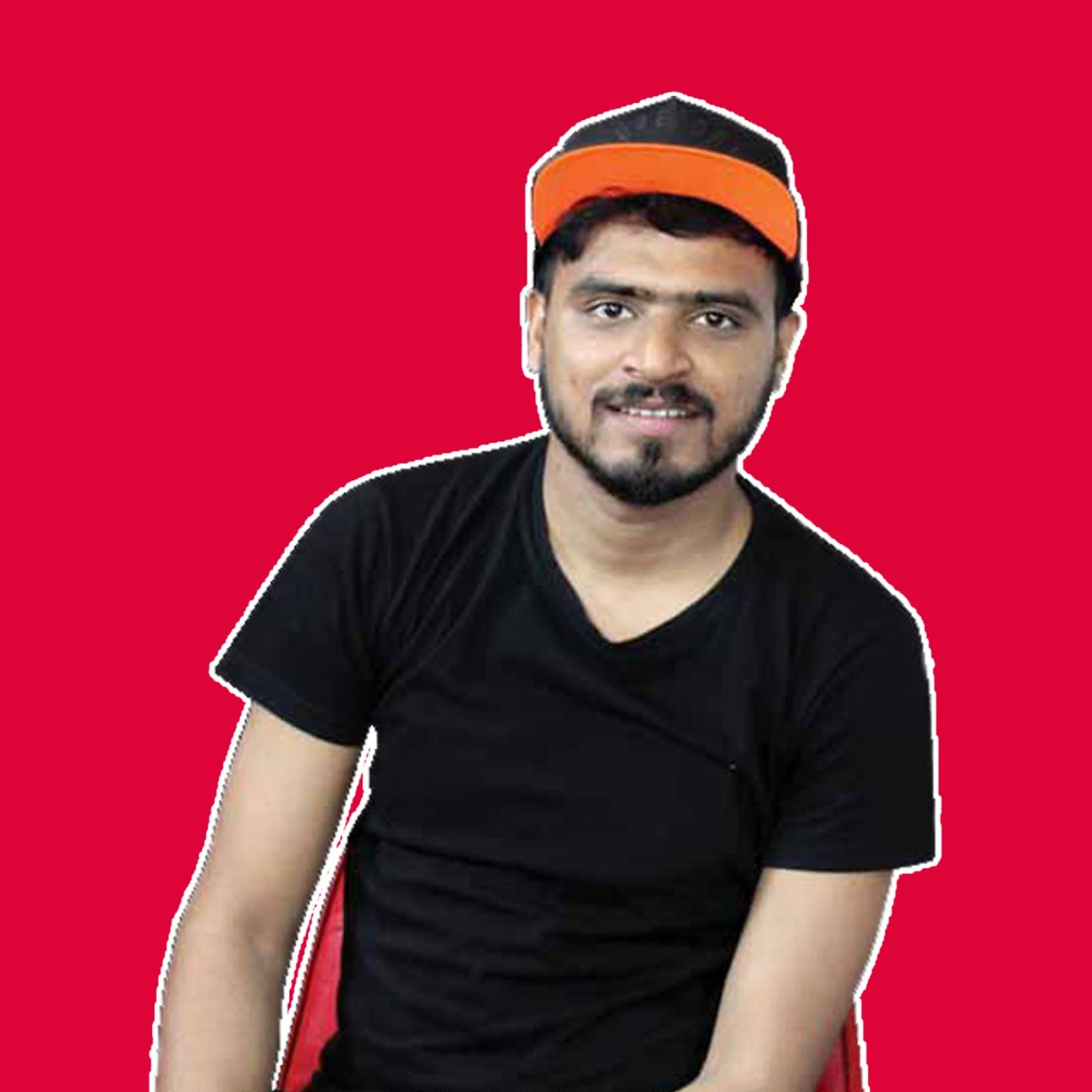 Amit Bhadan with his Desi-style comedy videos has gained huge fan-following and subscribers on Youtube. Also, he is one of the best content creators in the country. His video always conveys a special message to the viewers to create awareness among them.
You Might Like to Read: 12 Best Indian Romantic Web Series || Hindi Series
5. Technical Guruji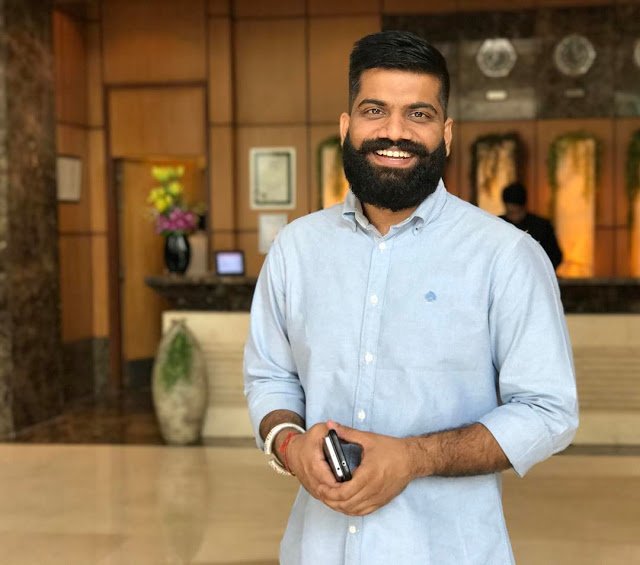 Gaurav Chaudhary the owner of the channel lives in Dubai and provides reviews for technological-based gadgets to help people like you and me to purchase the right product without wasting our money. His reviews have always been genuine and non-biased.
Also, he uses all the products before putting any video and finds all the pros and cons. One of the Top 10 YouTubers In India.
6. Round 2 Hell(R2H)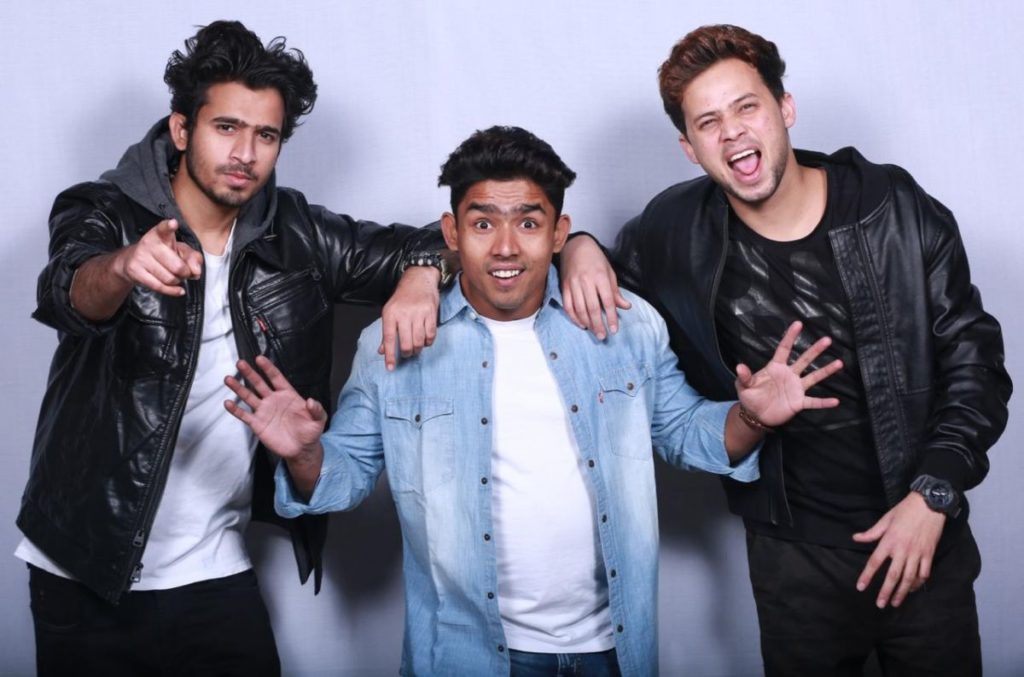 Round 2 Hell is a big YT channel and many who uses YouTube know about them. The group of 3 friends started their Youtube career in 2016 and now with more than 22 million subscribers, they are going strong.
Also, they mostly make comedy genre videos that are highly humorous and entertaining. One of the Top 10 YouTubers In India.
Also Read: 20 Best Thriller Indian Web Series List You Must See
7. Harsh Beniwal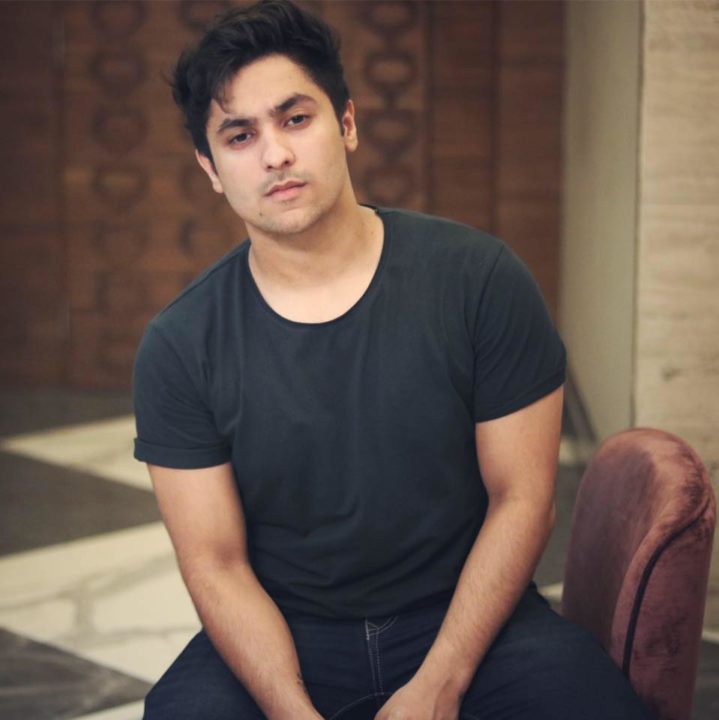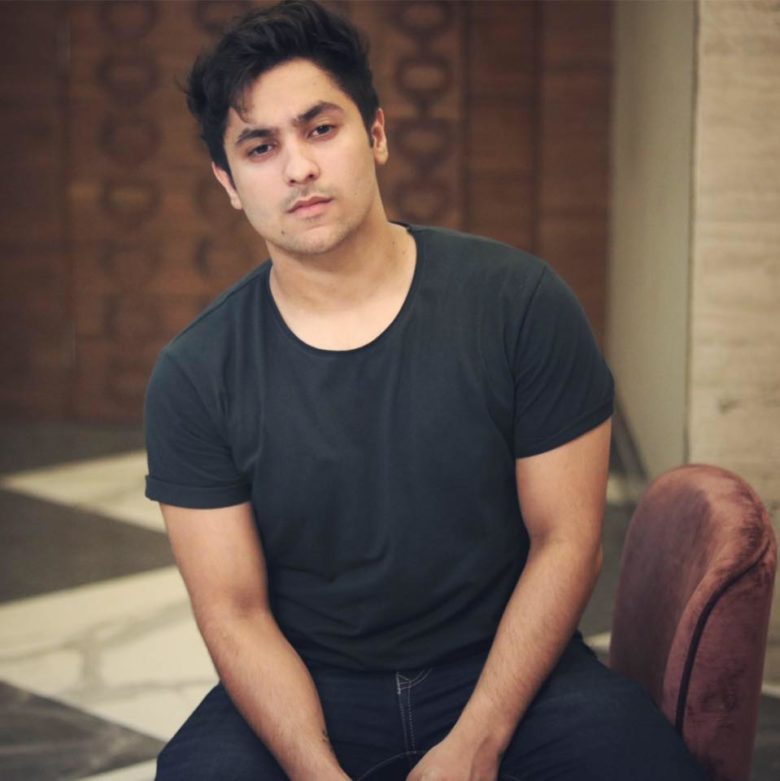 Coming straight from Delhi, Harsh has come a long way. From making dub smash to making his own content, he worked really hard and is now one of the fans-favourites. He has a huge fan following and is a very humble guy.
8. Elvish Yadav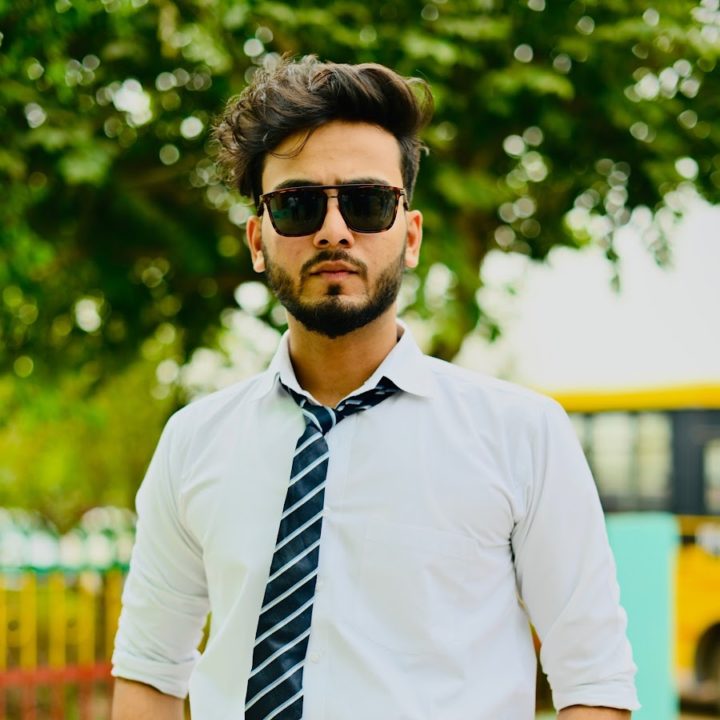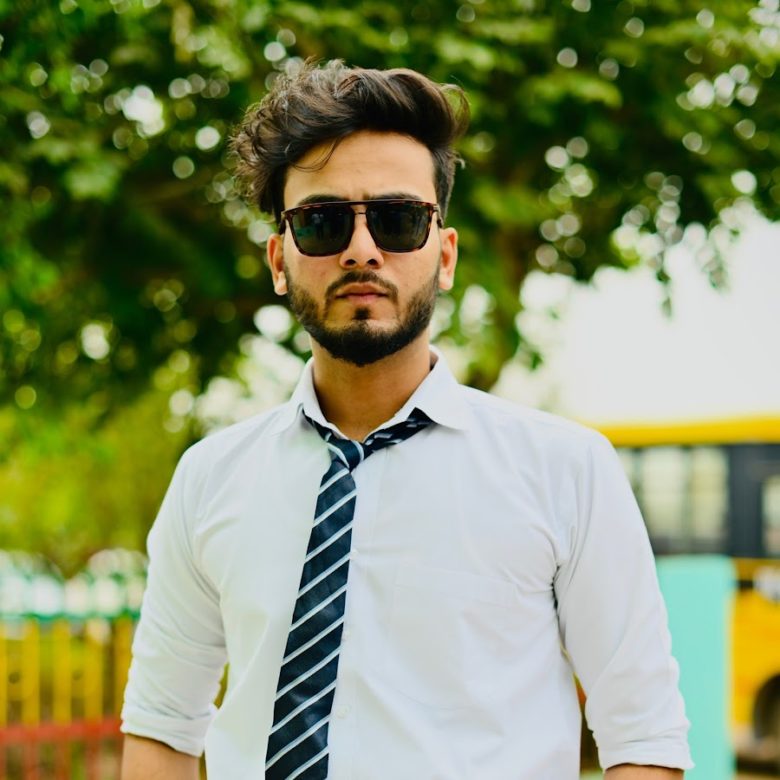 Elvish is a Viner, social influencer, and a very famous YouTuber who have gained much recognition on social media for his comedy videos.
9. Mostly Sane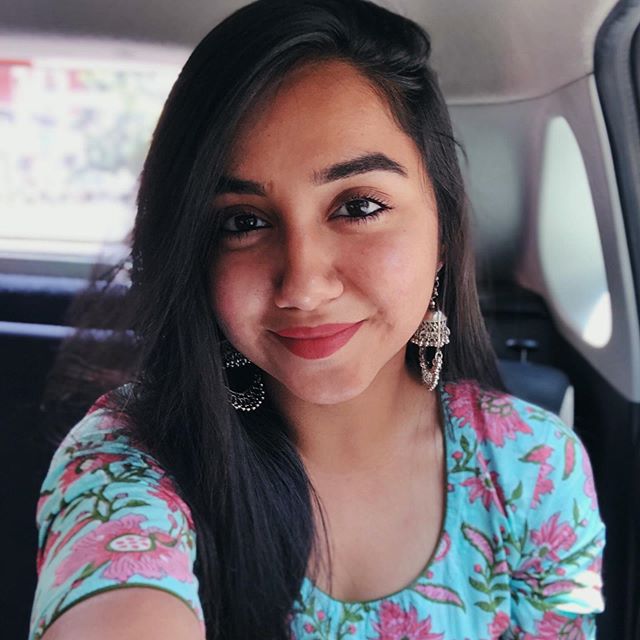 Prajakta Koli is a Youtube star whose channel name is MostlySane. She makes funny videos which sometimes also brings some nostalgic moments back. Also, she is very cute.
10. Dr. Vivek Bindra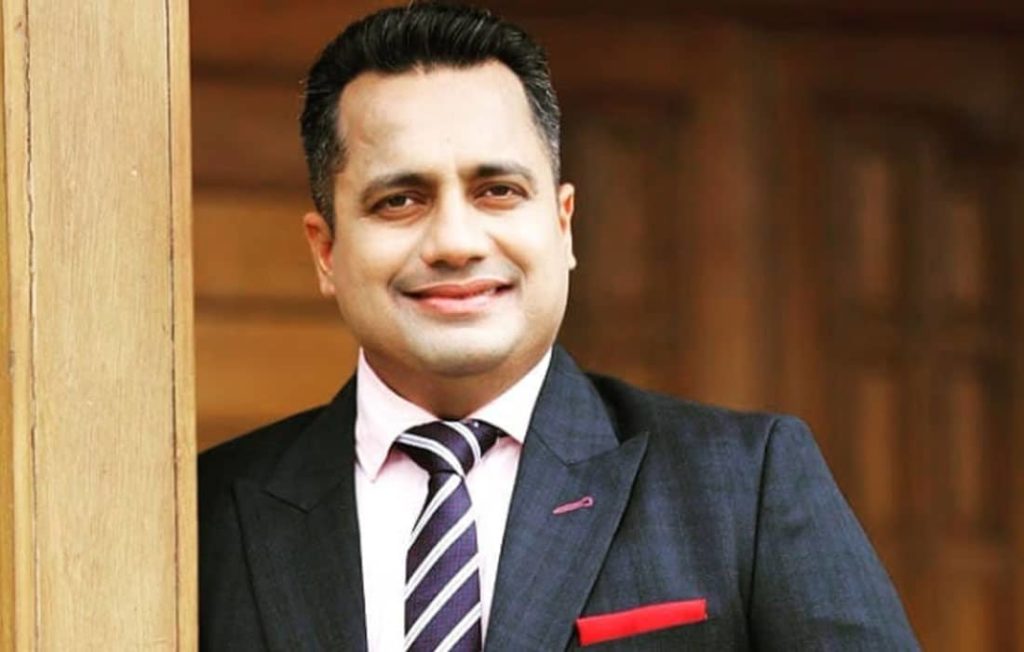 He is widely popular for making videos related to the market and its conditions and also provides knowledge to the audience about how the market works.