Are you looking for Indian American actors? Your search ends here. No need to go anywhere. Are you excited to know about them? Here we are going to present the list of Indian American actors. Let's check out the list. There are numerous actors who are Indian and made their careers in the acting profession in Hollywood.
In fact, They achieve great success with hard work and skills. Some actors have worked in Bollywood as well as Hollywood. From PC to Kal Penn to Kabir Bedi, there are various world-famous actors. We have compiled a list of the most popular actors. Have a look at it.
READ MORE- 15 Best Hollywood Male Actors Of All Time
1- Priyanka Chopra Jonas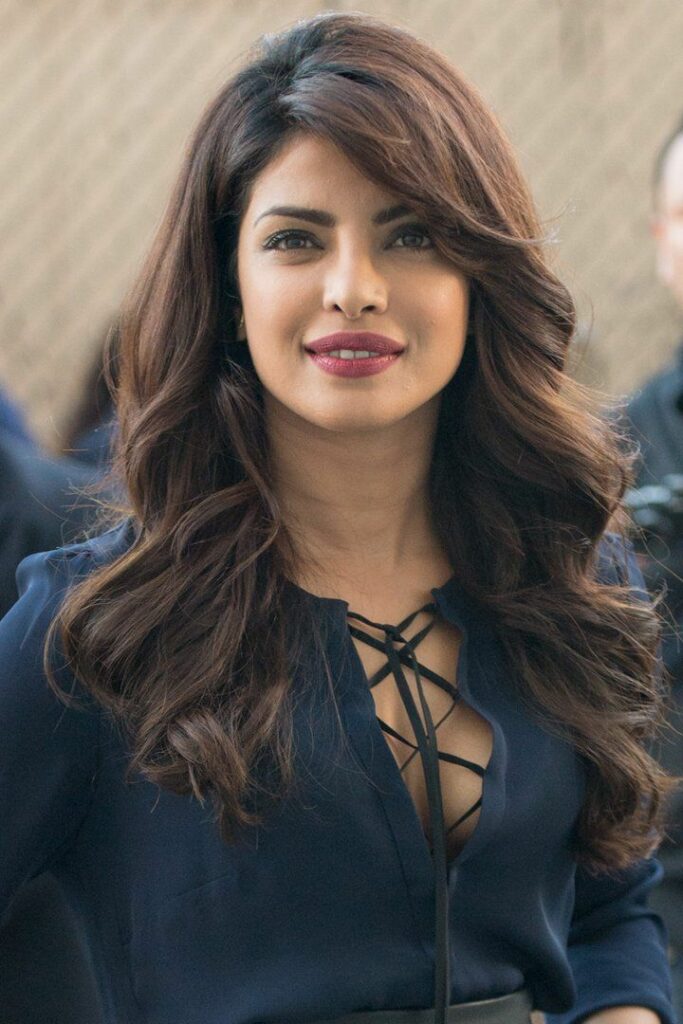 Miss World 2000 Priyanka Chopra Jonas is one of the most popular actresses. She made her debut in Bollywood with the movie The Hero: Love Story of a Spy. From Aitraaz to Fashion to Bajirao Mastani, she has played outstanding roles.
Not only in Bollywood, but she also get international fame. She gets popular after working in the Hollywood series "Quantico". Priyanka has worked in several Hollywood movies like Baywatch, The White Tiger, A Kid Like Jake, etc. She has also released three singles and vocals for her movie songs.
2- Dev Patel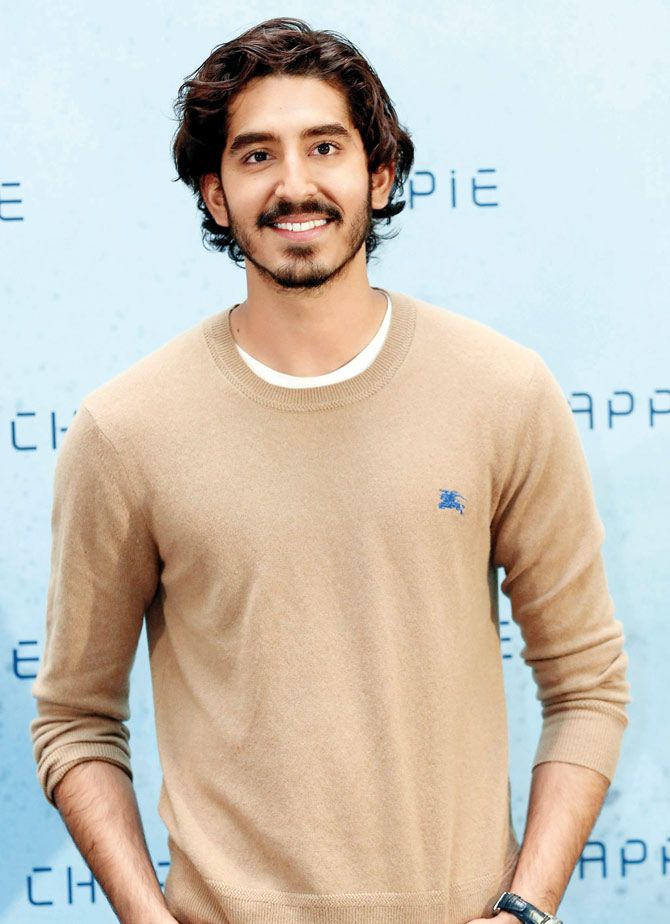 Dev Patel is one of the renowned Indian American actors. He was born on 23 April 1990 in Harrow. His parents are Gujarati Indians. Patel made his debut with the British TV series Skins.
Moreover, He rose to fame for his role as Jamal Malik in the film Slumdog Millionaire. The movie has won The Oscar Award. While he received various awards for his lead role. Some of his best works include The Best Exotic Marigold Hotel, Chappie, and The Last Airbender.
READ MORE- Bald Actors: 12 Famous Bald Celebrities Of All Time
3- Mindy Kaling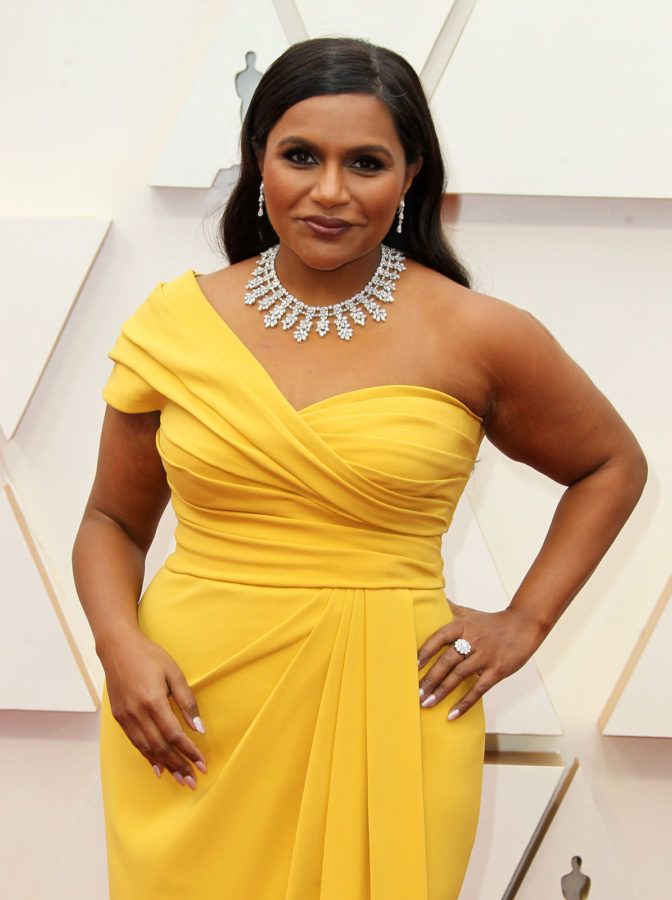 Mindy Kaling is an actress, producer, director, and writer as well. She was born on 24 June 1979 in the US. But her parents were from India. She is best known for his sitcom series The Office and Mindy Project.
Mindy has appeared in several films including License to Wed, No Strings Attached, The 40-Year-Old Virgin, etc. She published a memoir "Is Everyone Hanging Out With Me?". You know what it appeared on the New York Times best-seller list.
4- Omi Vaidya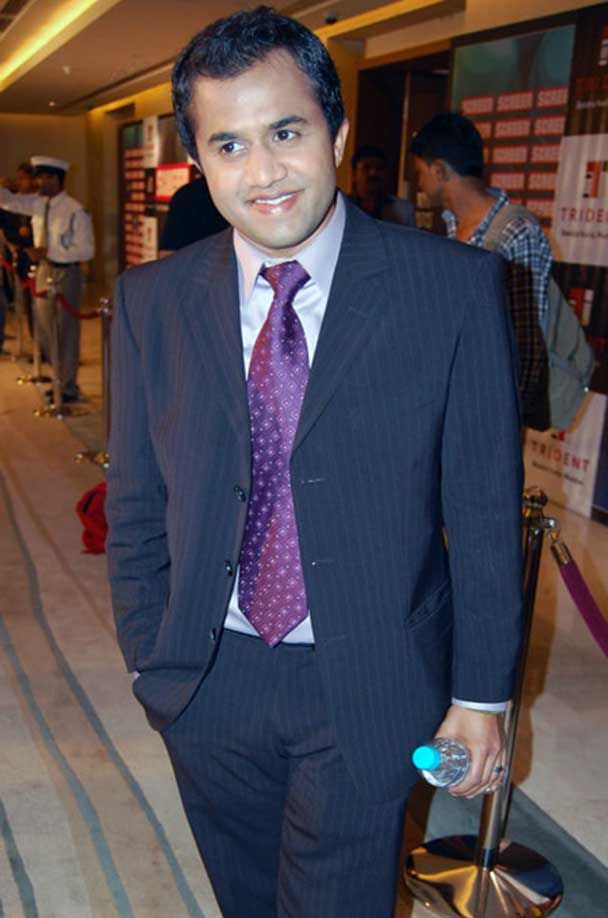 Omi Vaidya is an Indian American actor. He was born on 10 Jan 1982 in California. He started acting in plays at the age of six. Vaidya used to come to India every year.
He is best known for his role as "Silencer" in the blockbuster movie "3 Idiots". He appeared in the American TV series The Office and Arrested Development. Vaidya has also appeared in the films Dil Toh Baccha Hai Ji, Jodi Breakers, Players, Blackmail, etc.
READ MORE- South India Actor: Top 15 Big South Indian Hero Name
5- Padma Lakshmi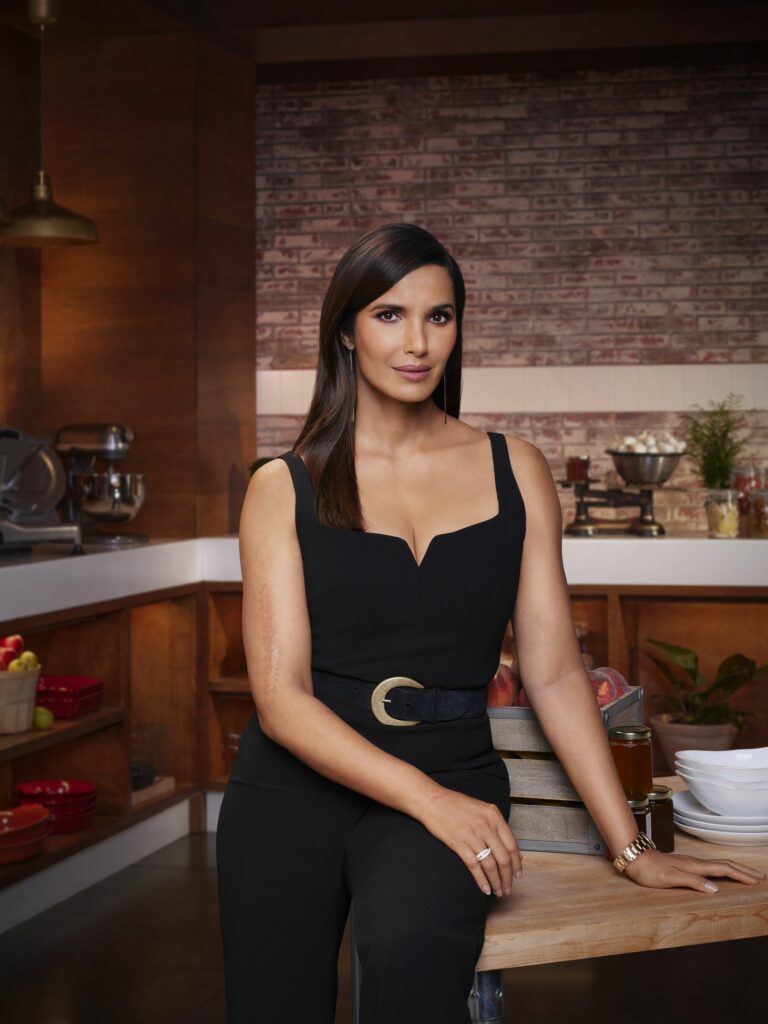 Padma Lakshmi is an Indian American model, author, host, and activist. She was born on 1 September 1970 in Chennai, India. She has hosted the cooking competition show Top Chef on Bravo.
In fact, Padma Lakshmi has been the executive producer, creator, and host of the show "Taste The Nation with Padma Lakshmi". The show has won the James Beard Foundation Award. She has also published six books which include cookbooks, an encyclopedia, and a memoir.
6- Erick Avari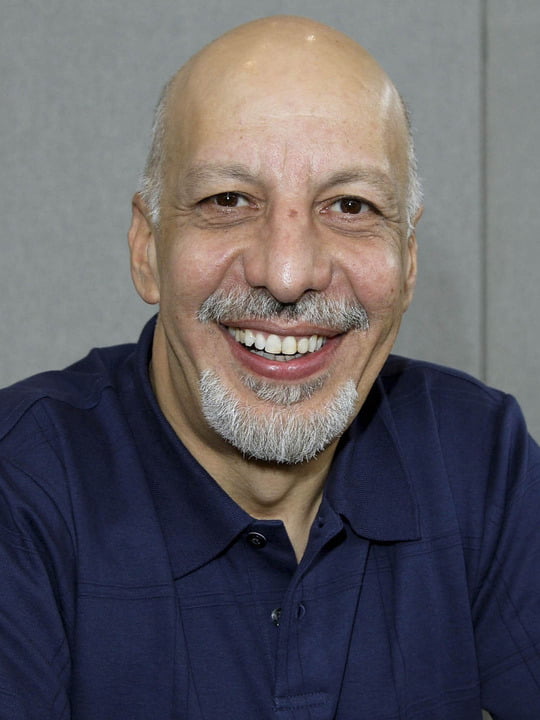 Erick Avari is one of the famous Indian American actors. He was born on 13 April 1952 in West Bengal, India. His great grandfather Jamshedji Framji Madan was one of the pioneers in Indian Cinema.
He has worked in various movies. Some of them are The Mummy, DareDevil, Home Alone 4, The Beast, Stargate, and Independence Day. Apart from this, he also appeared in several TV series like True Blue, Law & Order, Good & Evil, Civil Wars, Parenthood, Graves, and The Chosen, etc.
ALSO-READ- 10 Most Famous Female Teen Celebrities Ever
7- Sakina Jaffrey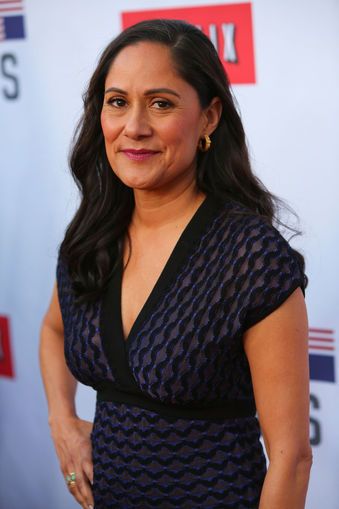 Sakina Jaffrey is an Indian American actress. She was born on 14 February 1962 in New York. Interestingly, She is the Daughter of actress Madhur Jaffrey and actor Saeed Jaffrey.
Sakina made his debut with the play Marie and Bruce. She appeared in the movies Masala, The Perfect Mother, The Truth About Charlie, The Ode, The Guru, Cotton Mary, etc. She also worked in TV and web series. Her most famous roles are in the series Timeless and House of Cards.
8- Kabir Bedi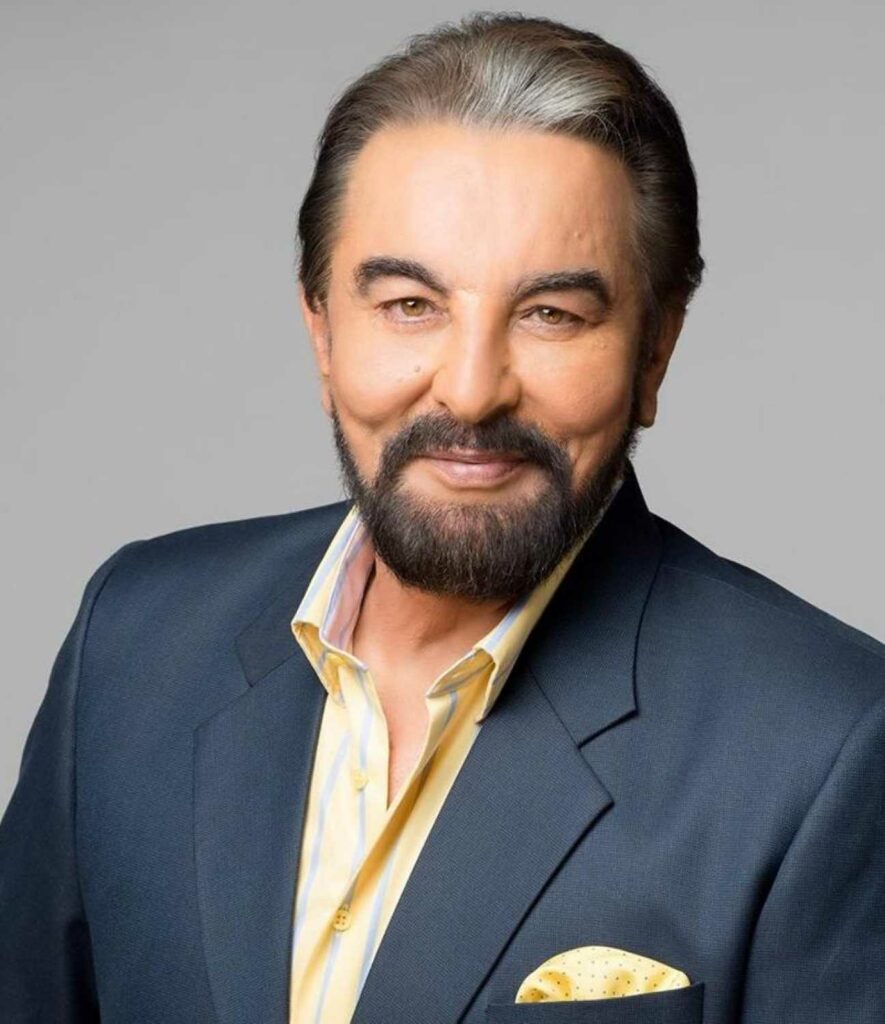 Kabir Singh Bedi was born on 16 January 1946 in Lahore. He is an Indian International actor. He has worked in Bollywood and Hollywood. His father Baba Pyare Lal Singh Bedi was a philosopher and author.
Bedi started his career in Indian theatre. He is best known for his role in the movies Taj Mahal, Khoon Bhari Maang, Octopussy, The Beast of War, etc. He appeared in the TV series Forbidden Territory, Sandokan, The Lost Empire, Murder She Wrote, Bible Ki Kahaniya, Team Knight Rider, Vivere etc.
READ MORE- 10 Famous Celebrity Twins You Must Know
9- Suraj Sharma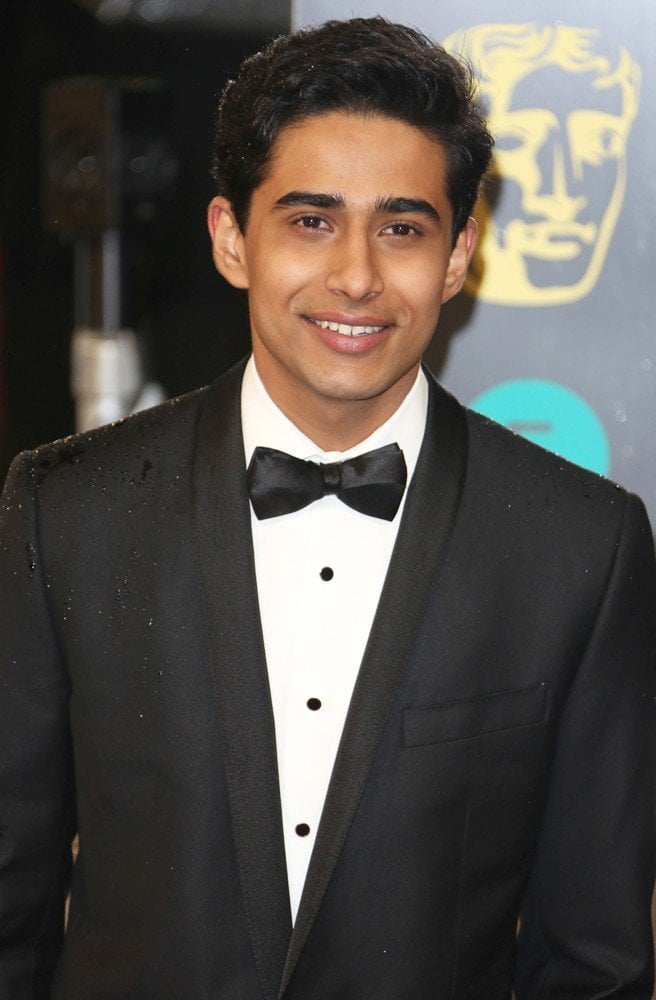 Suraj Sharma is an Indian American actor. He was born on 21 March 1993 in New Delhi. His brother Sriharsh Sharma is also an actor. Suraj made his debut with the film Life of Pi. The film was adapted from the novel of the same name.
He has won several accolades namely Empire Awards, London Film Festival Awards, Saturn Awards, and MTV Movie Awards. Suraj appeared in various American movies Pashmina, Illegal, and The Lost. He has also worked in Hindi movies like Phillauri, The Hungry, and Umrika.
10- Sendhil Ramamurthy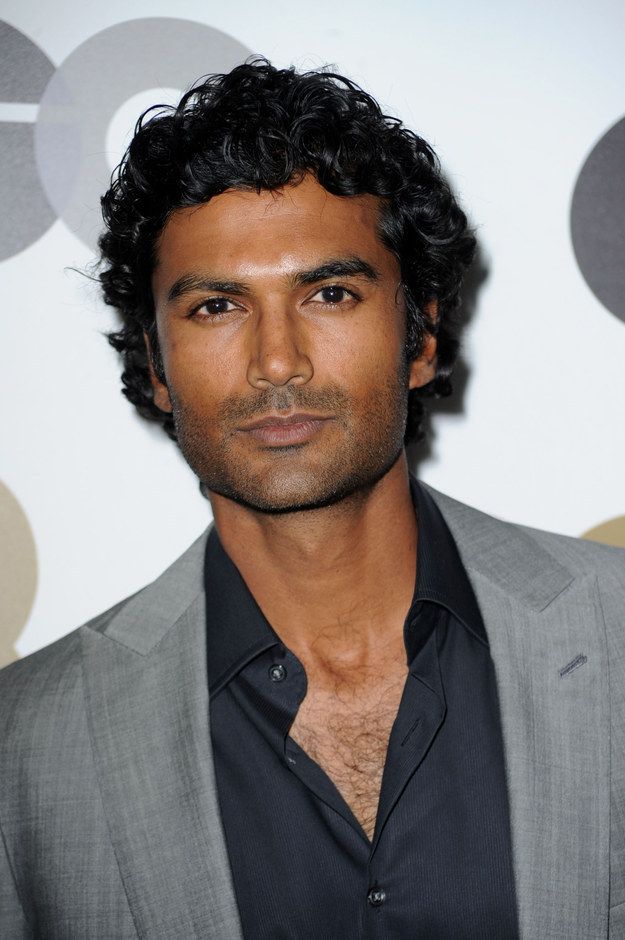 Sendhil Ramamurthy is one of the famous Indian American actors. He was born on 17 May 1974 in Chicago, India. His parents emigrated from India. He completed his higher education at Tufts University.
Ramamurthy has appeared in several films like Blind Dating, Love & Debate, Orient Express, Little India, etc. He also appeared in the plays Indian Ink, A Servant Of Two Masters and East Is East. His TV series include Ultimate Force, Casualty, Ellen, and Covet Affairs.
READ MORE- Most Beautiful Actress: 12 Prettiest Actresses In The World
11- Freida Pinto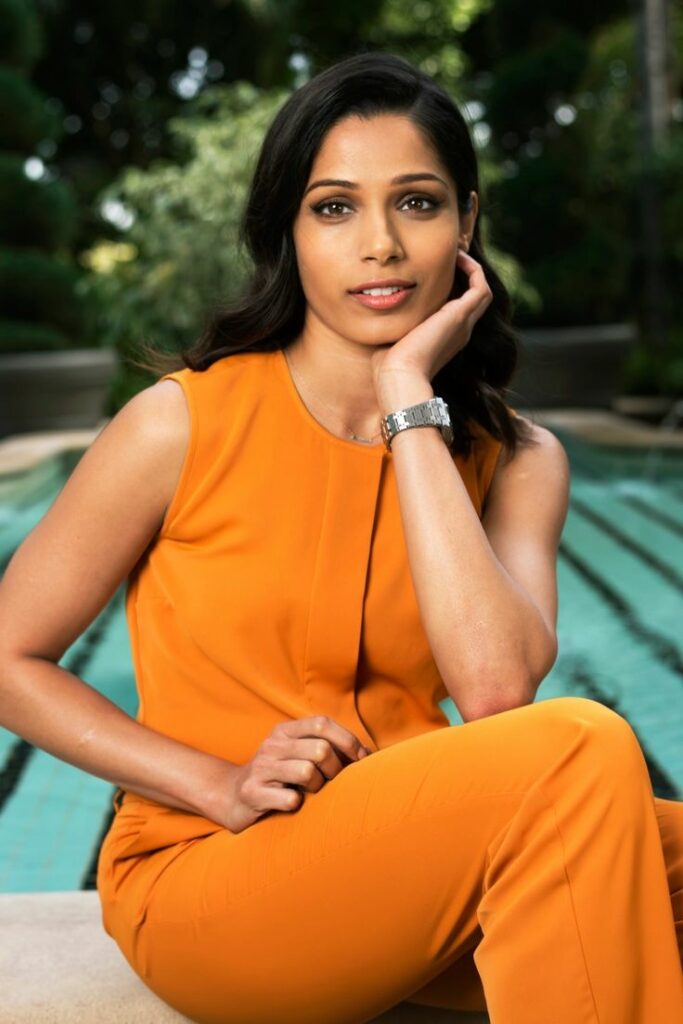 Freida Selena Pinto is a popular actress. She was born on 18 October 1984 in Mumbai. She want to become a model since childhood. Freida takes part in amateur plays.
She becomes the host of the travel show Full Circle. She becomes famous with the movie Slumdog Millionaire. However, Freida appeared in various American and British movies. She has appeared as a host in the BBC documentary series "India: Nature's Wonderland".
12- Aziz Ansari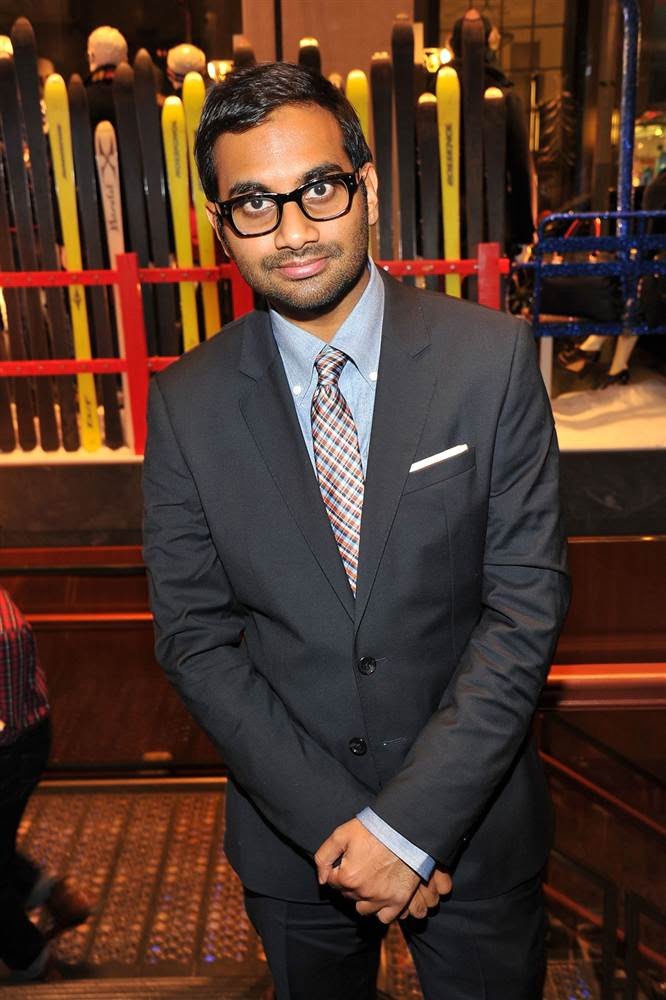 READ MORE- 12 Famous Black Male Hot Actors Of All The Time
Aziz Ansari is an actor, writer, comedian, and producer as well. He was born on 23 February 1983 in Columbia. He started his career with small roles in TV series like Uncle Morty's Dub Shack and Flight of the Conchords.
Ansari has played a minor role in the film School of Scoundrels. He rose to prominence with the role of Tom Haverford in the comedy series Parks and Recreation. He wrote and starred in the tour Dangerously Delicious, which gave him immense popularity.
13- Kal Penn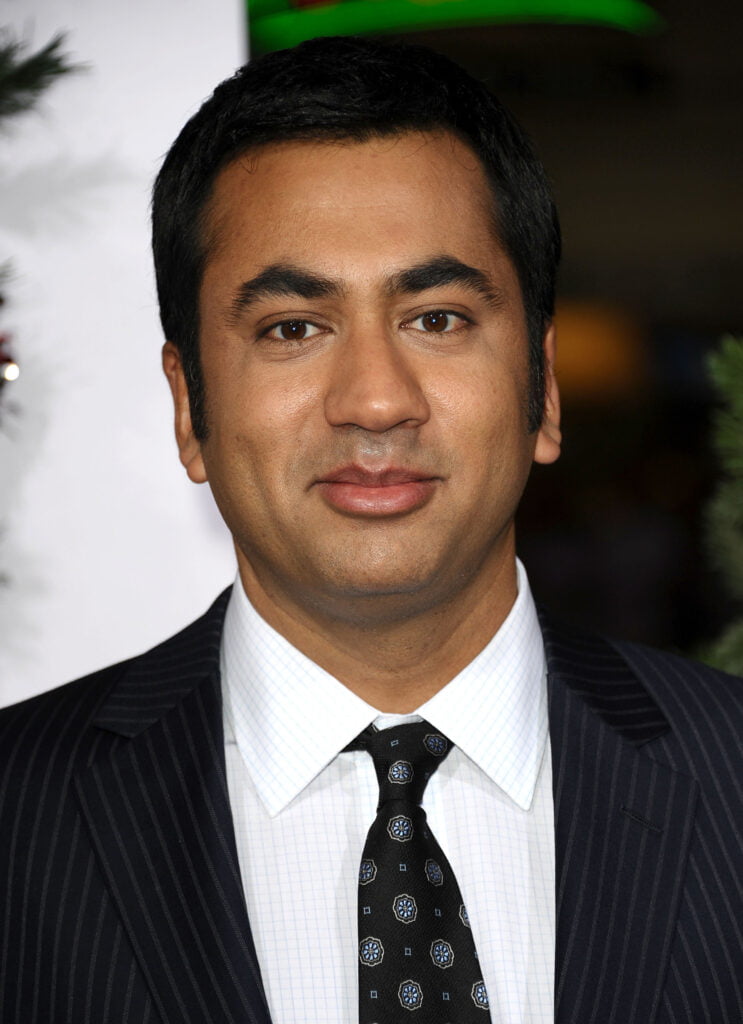 Kal Penn is one of the famous Indian American actors. Kalpen Suresh Modi aka Kal Penn was born on 23 April 1977 in Montclair. He is an author, actor and academic lecturer.
Modi graduated from UCLA and double majored in film and sociology. He made his debut with the short film Expres: Aisle to Glory. Afterwards, he appeared in various films. His major works include The Namesake, Epic Movie, Superman Returns and Harold & Kumar series.
14- Karan Brar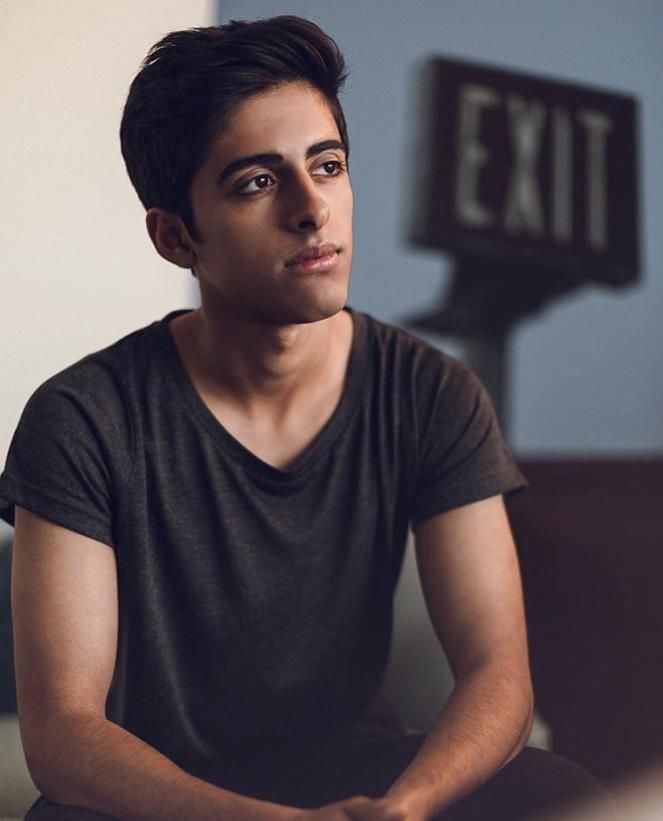 Karan Brar is an Indian American actor. He was born on 18 January 1999 in Washington. At the age of 11, he starred in the film franchise "Diary of a Wimpy Kid". Then he appeared in the Disney series Jessie.
Brar has also appeared in the movies Invisible Sister, The Argument, Hubie Halloween, and Pacific Rim: Uprising. His TV series include Sofia the First, Jessie, Pass the Plate, Schooled, etc Brar received various awards for his acting skills.
READ MORE- Famous Personalities In The World || 30 Big Fish
15- Ajay Naidu: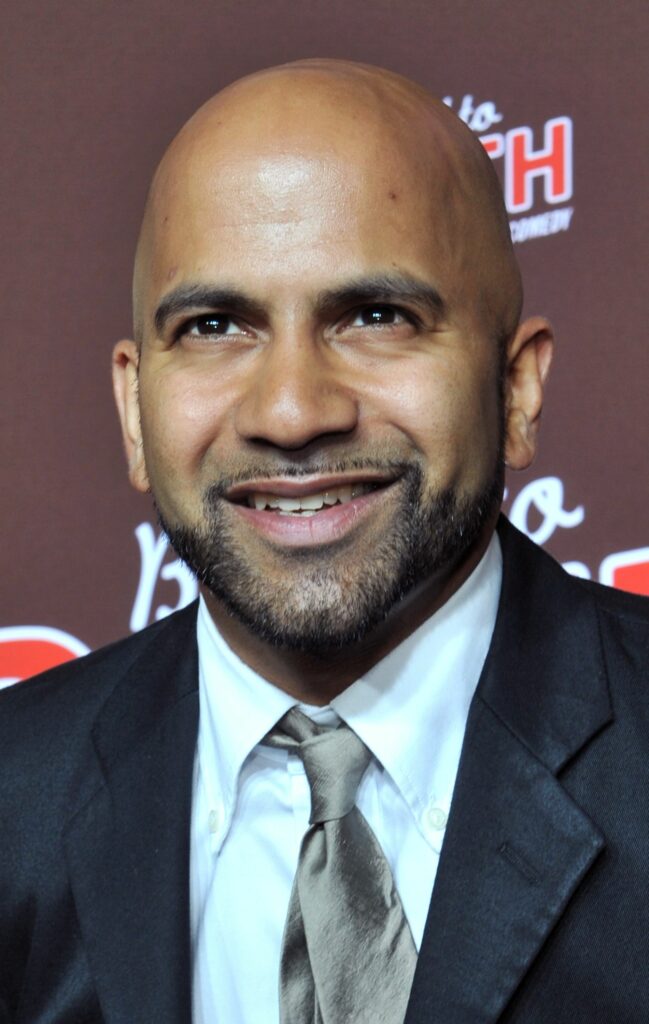 Ajay Kalahastri Naidu was born on 12 February 1972 in Illinois, U.S. His parents came to the U.S. from India in 1964. He made his debut with the film Touch and Go.
Ajay is best known for his role as Samir in Office Space. He also worked in classical theatre between 1988 to 1995. He returned to films with the movie SubUrbia. His other notable films are Subway Stories, The War Within, The Guru, Bad Santa, etc.
Well, I like Dev Patel and Priyanka Chopra the most. Which one is your favorite actor? Do not forget to like and share the post if it was helpful. Stay tuned to get more enthralling posts.