Are you looking for the best T-shirt brands?? Here you will get the list of Top 15 T-shirt Brands. As you know, branded clothes look more appealing and dashing. In fact, appearance matters a lot, people feel more confident when they wear branded clothes.
Indeed, T-shirts are the most comfortable clothing. From casual comfy to classy t-shirts, they have become the prime choice of people. When you are going to buy a t-shirt, it would be quite confusing to choose the right one. What things you should keep in mind?
Customer Reviews: First of all, have a look at the customer reviews for the particular T-shirt you gonna buy. In fact, It is important to read the reviews as they shows the customer satisfaction with the product. You must buy products with high ratings and reviews.
Brands: You can buy normal or non-branded clothes on a lesser price. But they might be of low quality and less durable. While, branded clothes are expensive but they have better quality. Moreover, Brands add value to your personality.
Quality of Fabric: The quality of fabric should be good. You can go for cotton, polyster cotton mix, triblend according to your need. Pure cotton are best suited for summers. Polyester t-shirts for sports activities. Combed cotton and ring spun cotton t-shirts are most comfortable to wear.
Size Standards: Another important thing is to choose T-shirt of right size. When you are shopping from the store you can try size fit for you. While if you are shopping online you must consider size according to size chart for particular brand.
READ MORE- 10 Best Waterproof Headphones For Swimming
15 Top T-Shirt Brands:
We have compiled a list of 15 Top T-shirt brands you can consider. Have a look at it.
1- Jack & Jones: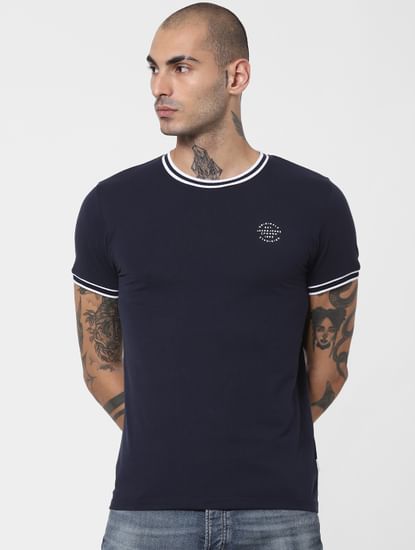 Jack & Jones is one of the top T-shirt brands. It was established in the year 1990. Now it is leading producer company of Europe. In fact, it has become a bestseller worldwide. It offers stylish, elegant and premium quality T-shirts.
2- Gap: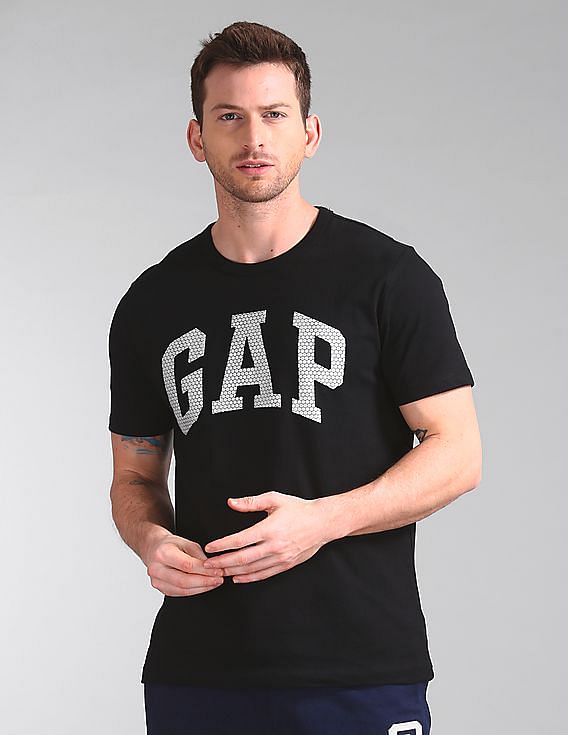 Donald Fisher and Doris F Fisher founded the Gap in 1969. It is an American clothing and accessories company. It possesses above 3700 stores all over the world. You can buy cool and stylish Gap T-shirts from Amazon, Flipkart, Myntra etc.
READ MORE- Best Gaming Chair With Speakers
3- Adidas: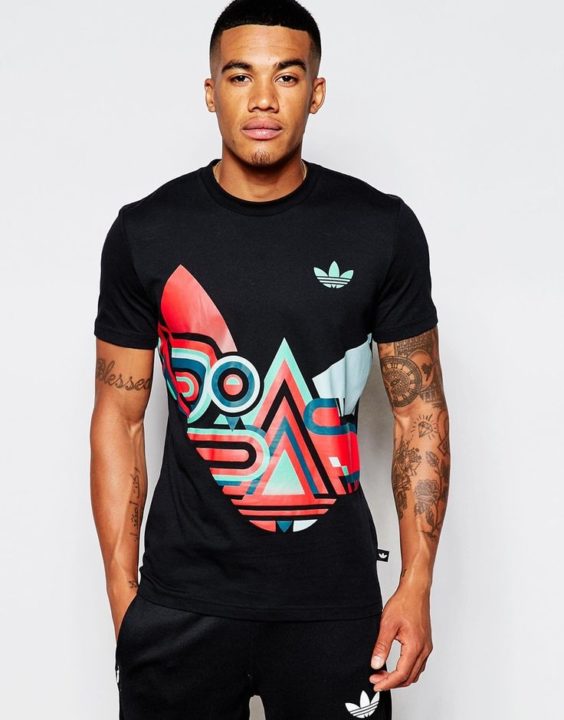 As you know, Adidas is a multinational corporation. Adidas is Europe's largest sportswear manufacturer. It is best known for supreme quality shoes and clothing. It provides super comfy T-shirts with iconic Adidas designs.
4- Fila: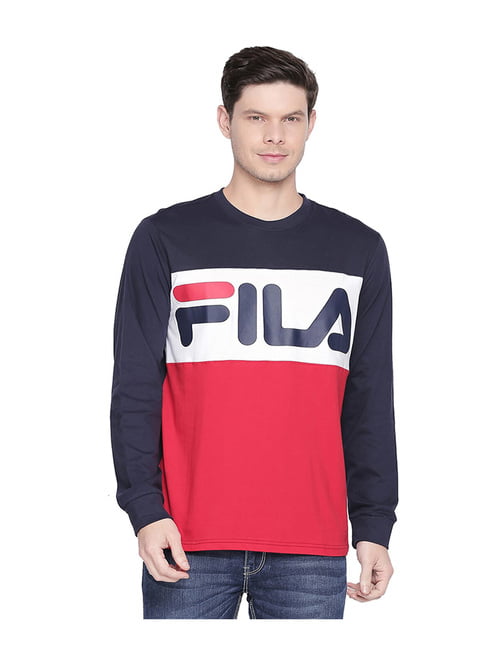 Feel the comfort of a classy T-shirt made up of high-quality fabric. Fila is one of the Top T-shirt brands. Ettore Fila and Giansevero Fila founded the company in 1911. It is a sportswear company that manufactures shoes, accessories and clothing.
5- Allen Solly: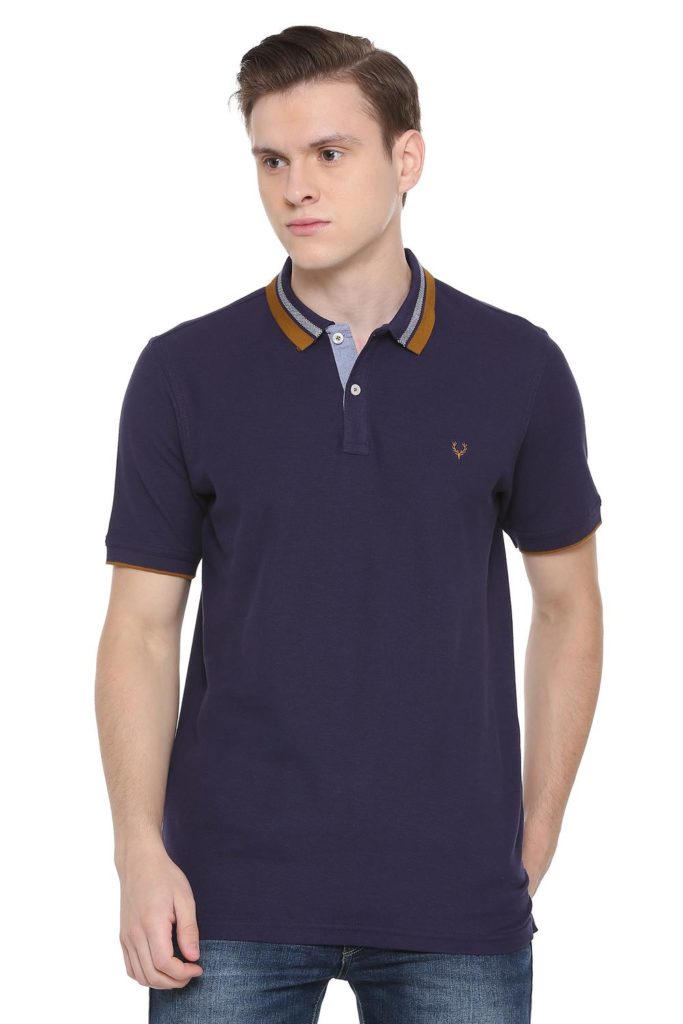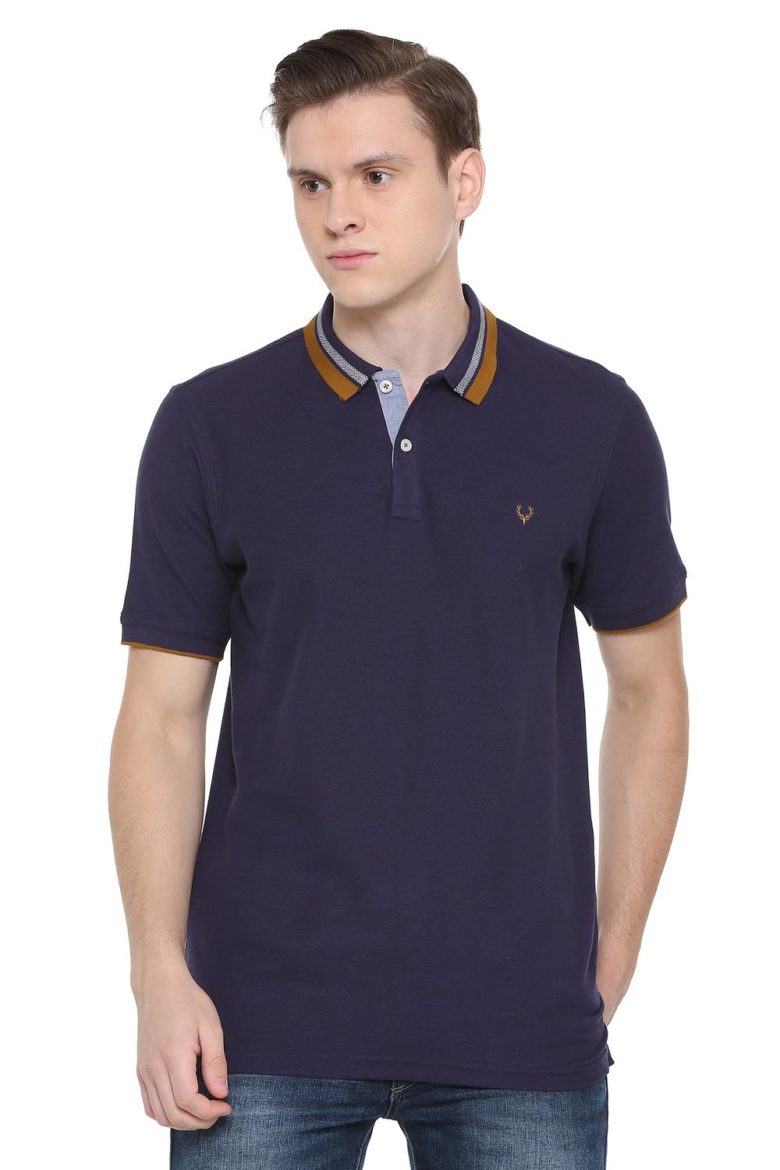 Allen Solly is the fastest-growing company in the industry. It is a brand that manufactures trendy, stylish women, men and kids apparel. Indeed, It is best known for its innovative concepts like Friday Dressing. You can buy fashionable yet comfortable quality T-shirts.
ALSO READ- 10 Best Standing Desks Of 2021
6- Puma: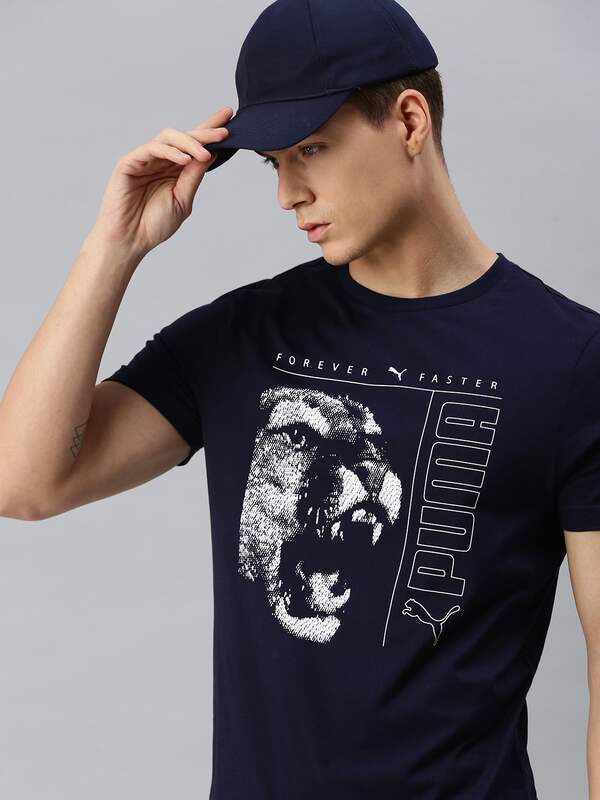 Rudolf Dassler founded the brand Puma in the year 1948 after splitting from Adolf Dassler. It is a multinational company that manufactures sportswear, high-quality shoes, apparel, accessories and much more. It is one of the topmost T-shirt brands.
7- Peter England: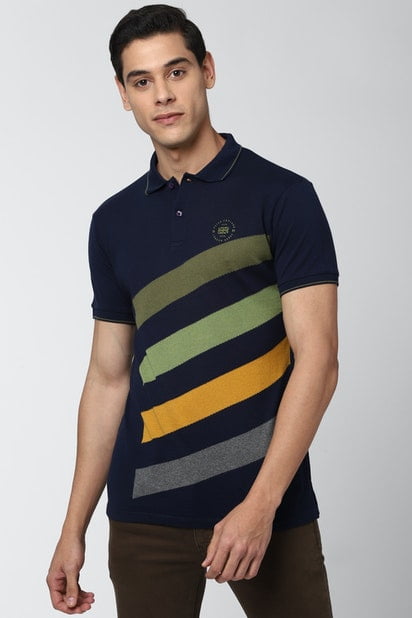 Peter England is the largest men's wear brand in India. In the year 2000, It was acquired by Aditya Birla Group. It is best known for premium quality, standardized fits, fashionable trendy styles. Peter England was listed in the top trusted brands for 7 consecutive years.
READ MORE- 8 Best Spotify Alternative You Must Try
8- Tommy Hilfiger: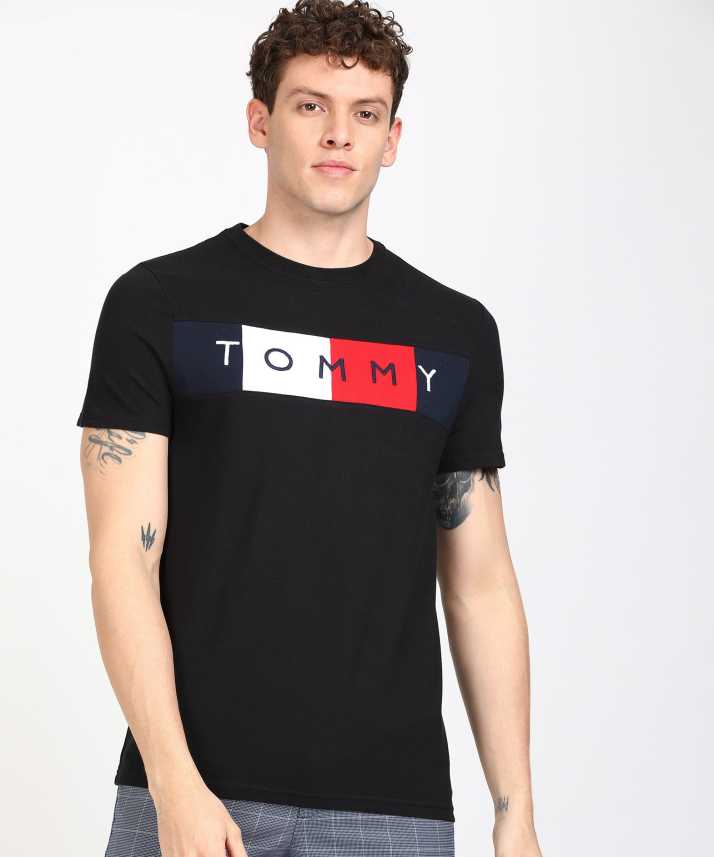 Tommy Hilfiger is one of the most prominent brands. It is the manufacturer of clothing, perfumes and accessories. Widely known for its classic high-quality apparel. Be it stylish eyewear, footwear, kidswear or classy T-shirts. You will love to feel the comfort.
9- Levi's: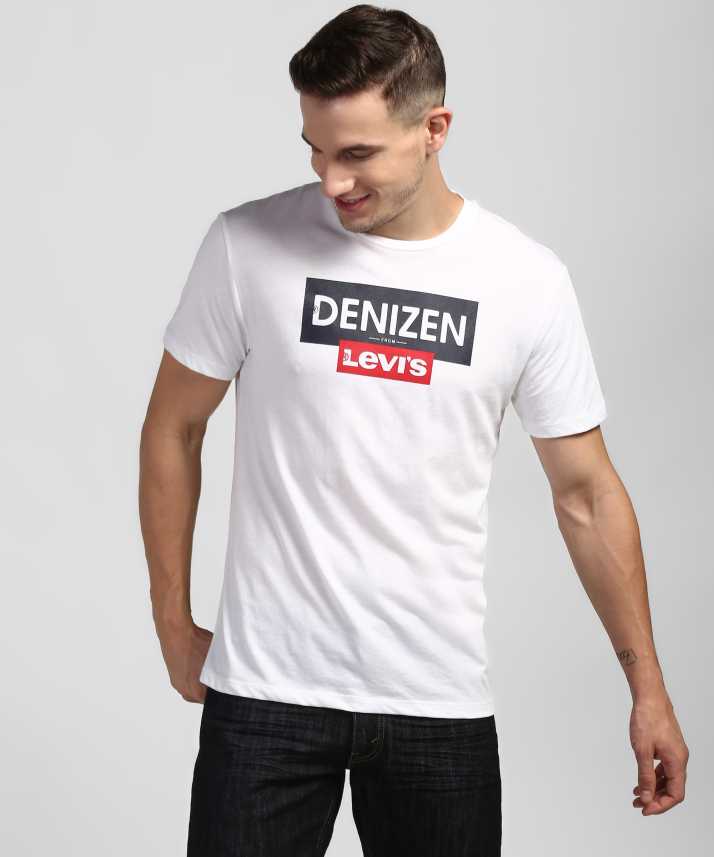 Best known for its Denim Jeans, Levi's is a renowned clothing company. It is one of the top T-shirt brands. Levi Strauss founded the company in 1853. Levi's T-shirts are comfortable, trendy, durable and available at affordable prices.
READ MORE- 10 Best Earplugs For Musicians Must Buy
10- U. S. Polo Assn: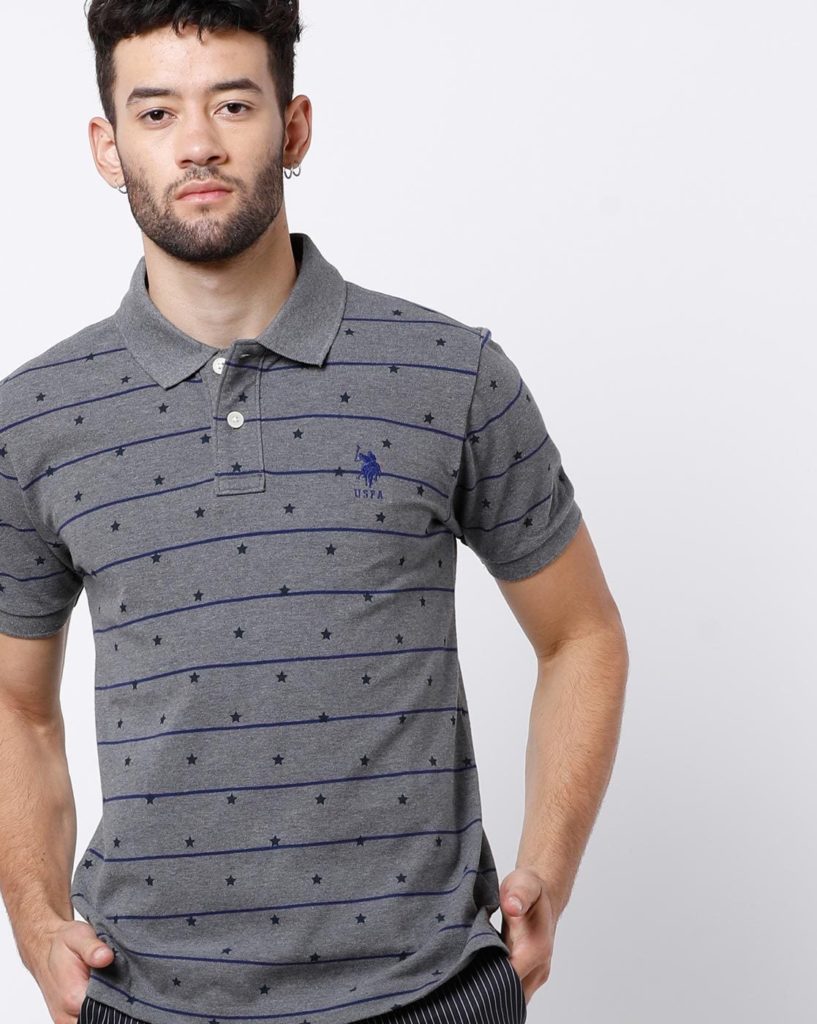 U.S. Polo Association is the official brand of the U. S. States Polo Association created in the year 1981. The main motive behind it was to represent the spirit of the sport Polo. It offers home furnishings, accessories, luggage, shoes, men's and women's apparel.
11- Louis Philippe: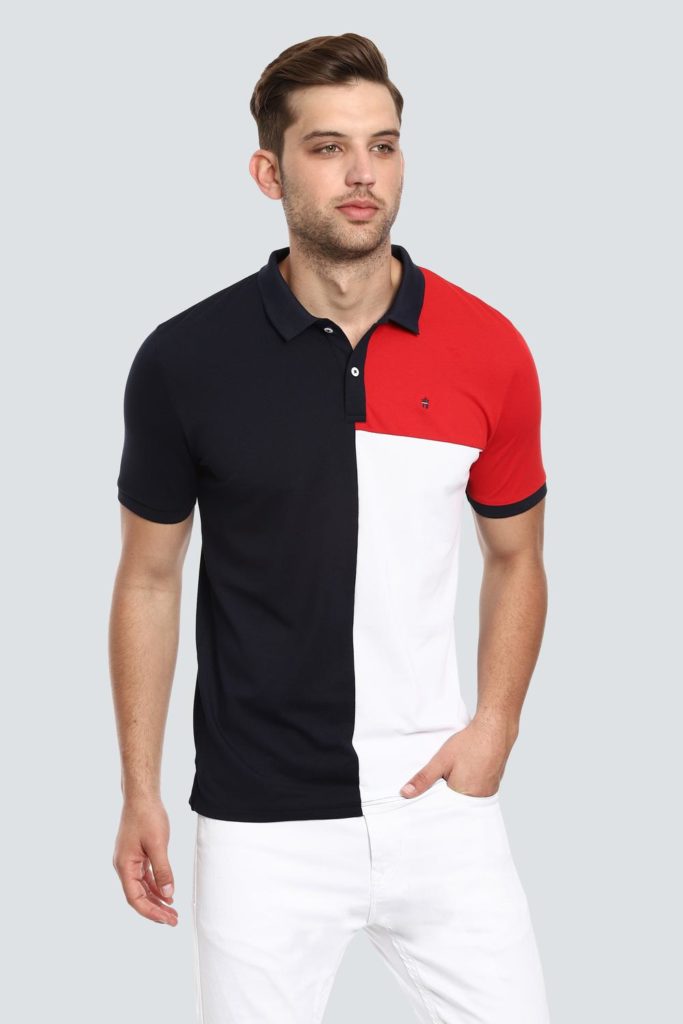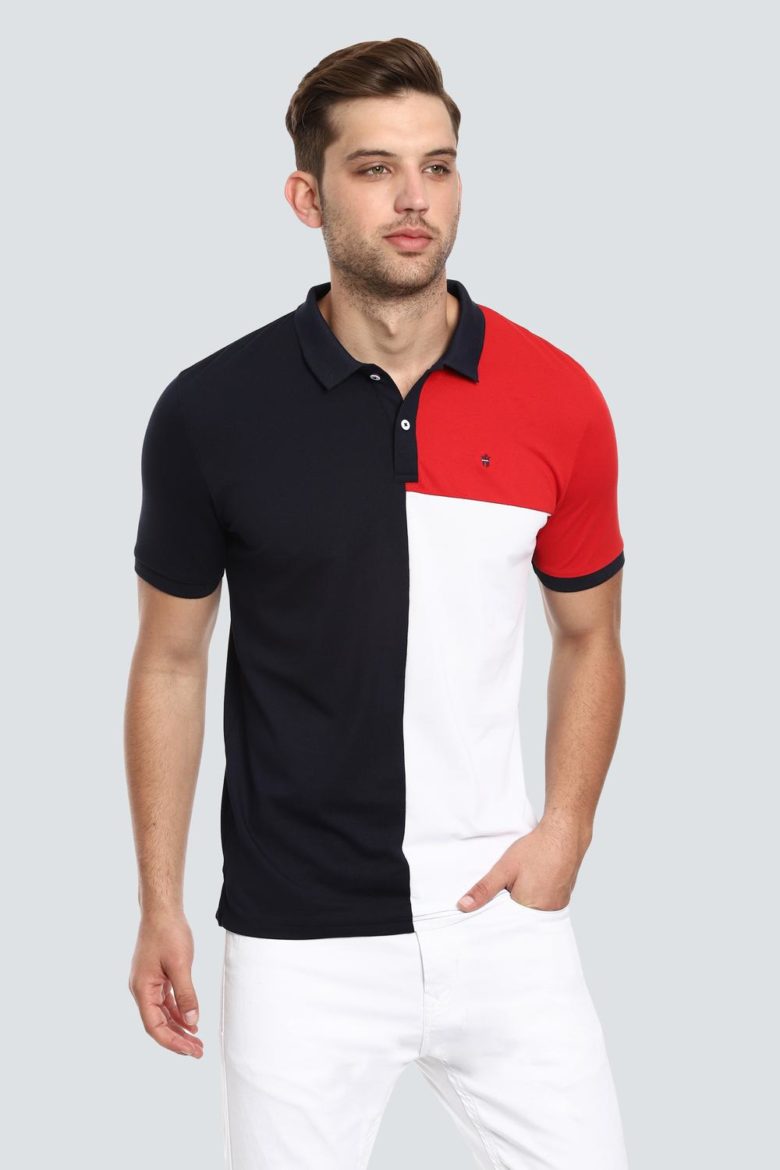 Louis Philippe is an initiative of Madura Fashion & Lifestyle that is a division of Aditya Birla Fashion. The international brand provides premium quality products, be it formals, casuals or stylish clothing and accessories. In fact, classy and high-quality T-shirts are one of the best apparel.
12- Nike: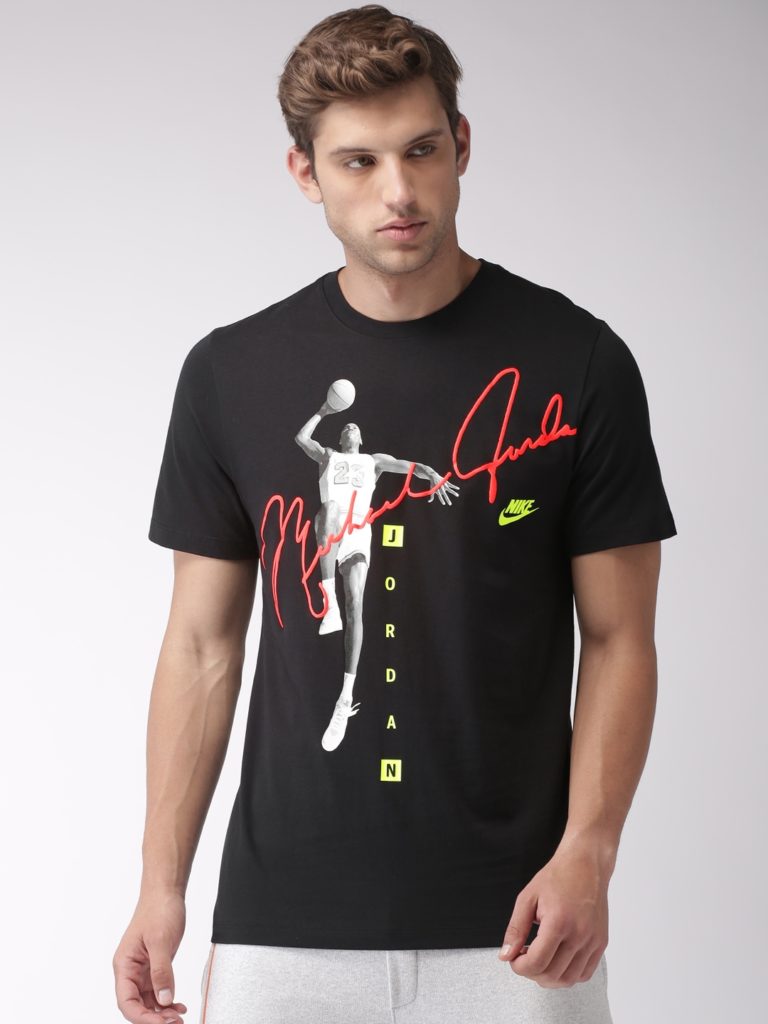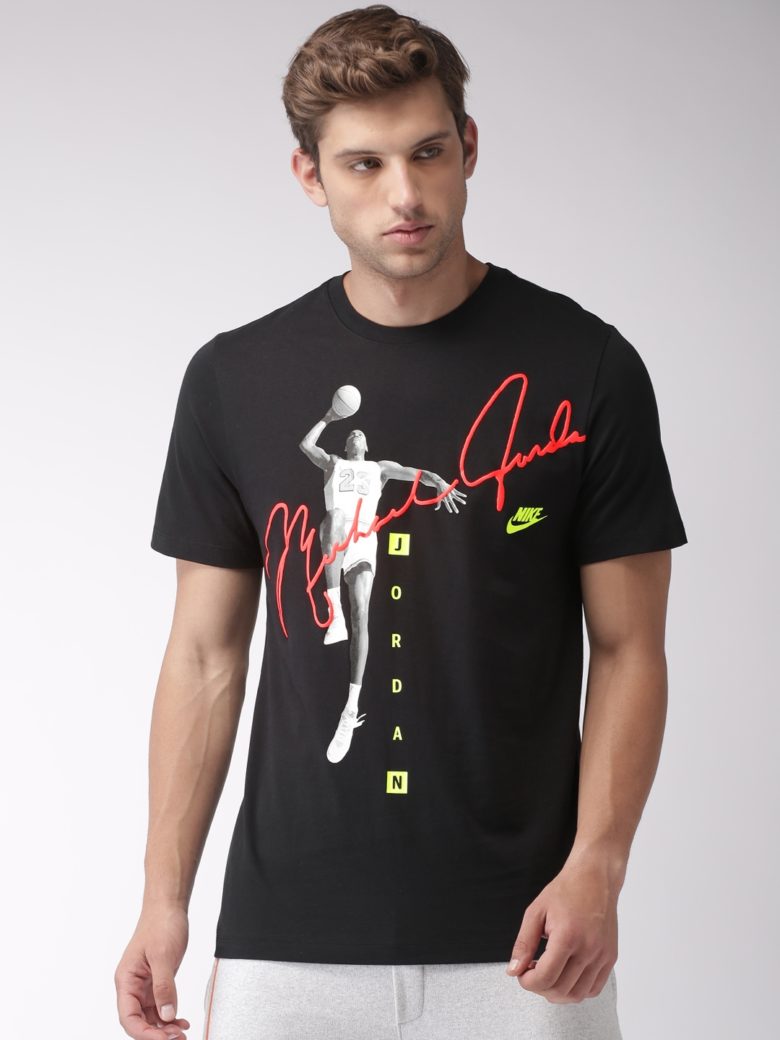 Nike is a multinational corporation. Bill Bowerman and Phil Knight founded the brand in the year 1964. It designs and manufactures clothing, footwear, accessories etc. It is the largest supplier of sports shoes in the world. Nike T-shirts range from cool comfortable to exclusive sportswear.
READ MORE- 10 Most Expensive House In The World
13- Calvin Klein: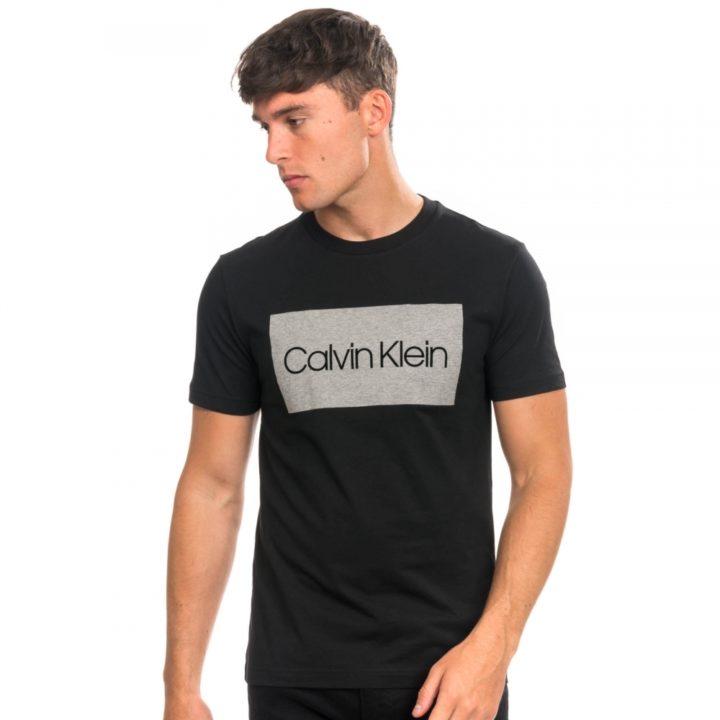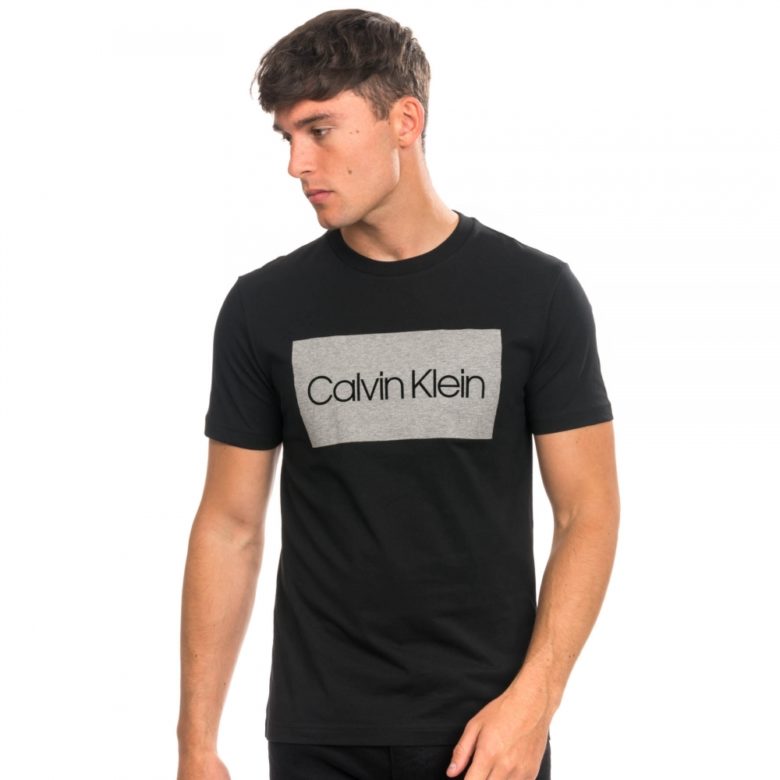 Calvin Klein and Barry Schwartz founded the company in the year 1968. PVH Corp acquired the brand Calvin Klein in 2003. It offers lifestyle trendy jewellery, watches, men, women apparel, kidswear and shoes. It is one of the top t-shirt brands.
14- Gucci: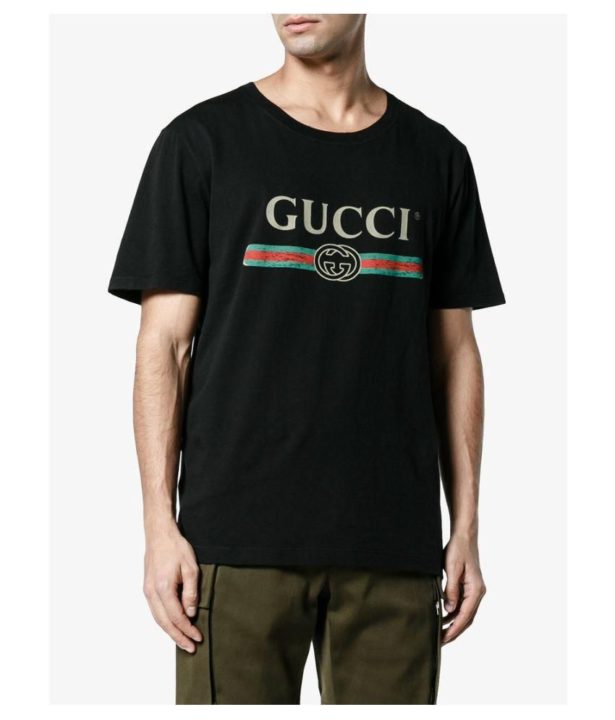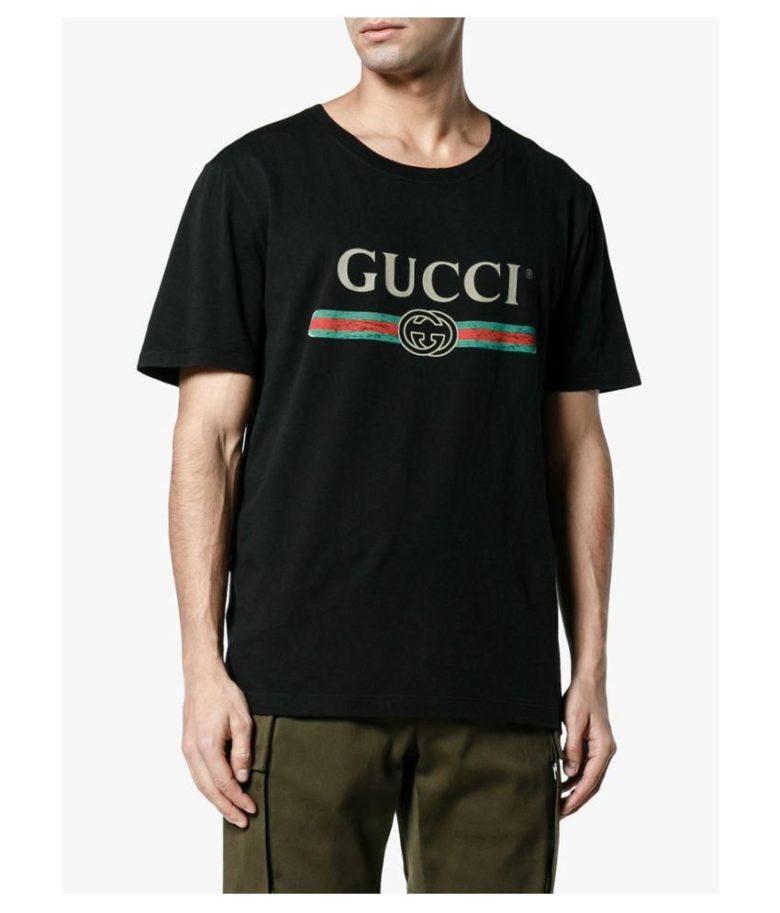 Gucci is an Italian luxury fashion brand. Guccio Gucci founded the company in 1921. It manufactures clothing, fragrances, accessories, handbags etc. It offers high-quality casual to expensive luxury T-shirts.
READ MORE- 10 Youngest Billionaire In India You Probably Don't Know
15- United Colours Of Benetton: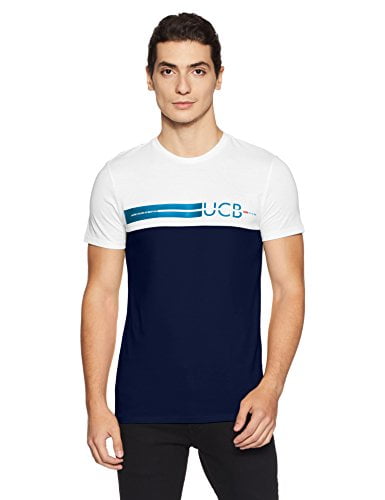 United Colours Of Benetton is An Italian fashion brand founded in the year 1965. The brand is widely known for its colourful knits. It offers casual to stylish men's wear, women's wear and kidswear. Its exclusive range of T-shirts is perfect for events and casual dates.