The musical artist, BADVOID has dropped a new remix Of WE ARE FURY's track, "Remember" featuring stunning vocals from Emlyn. Listen to the full remix track below.
"This song was created during the middle of lockdown in Australia, when motivation was little I was reached out by We Are Fury and they asked me to remix this song. This remix came naturally and helped me express my anger & sadness in this remix." – BADVOID Says.
MUST-READ – How To Become A Streamer | Twitch Streamer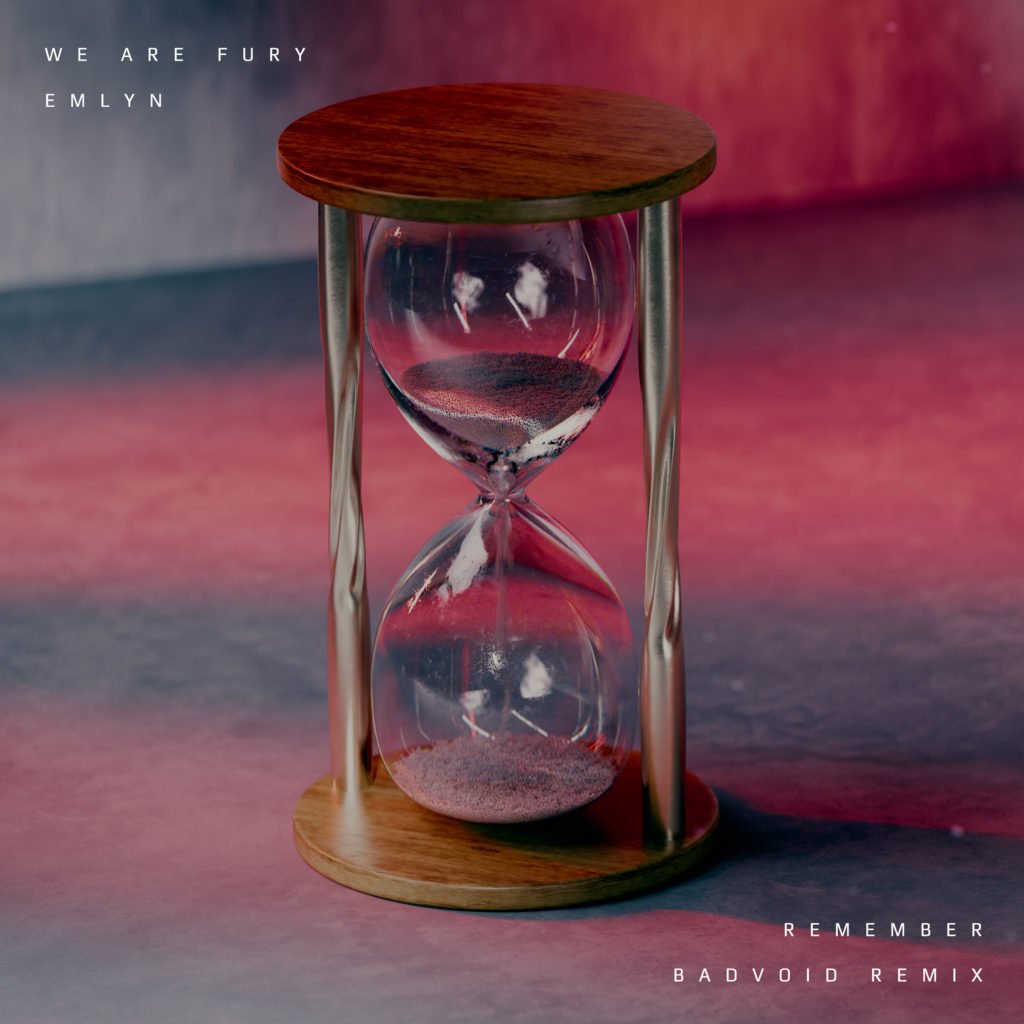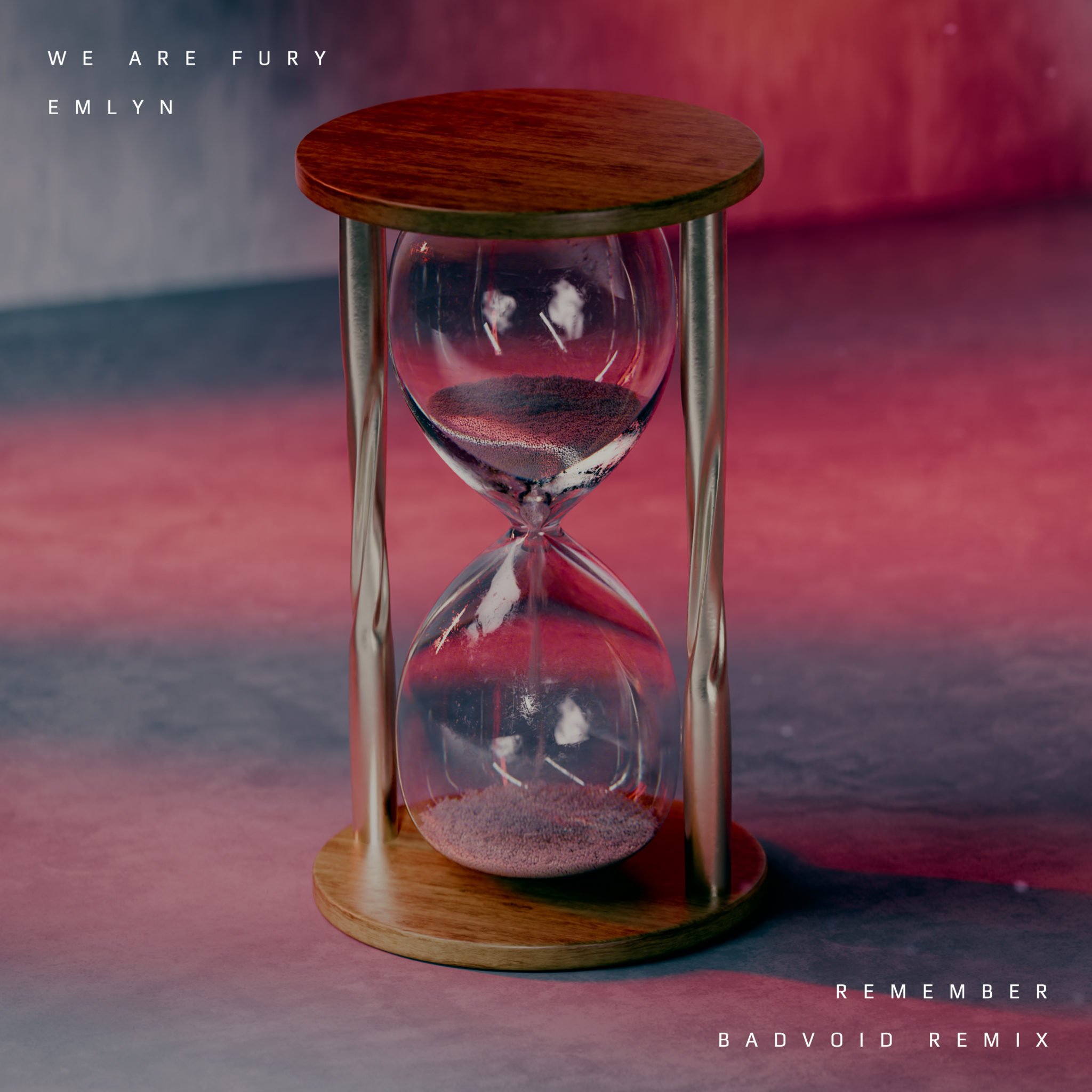 Travelling to another dimension is a natural occurrence when BADVOID hits the stage. Riding his own wave in the music industry since the very first day, BADVOID delivers his dark, mystic and bass-fueled journey which only transforms further through his constant drive of exploration and innovation.
When listeners become one with BADVOID's signature futuristic sound with glitches of madness along the ride, you already know you are in for a treat when this Australia-based producer takes full control.
Previously known as Notorious CHRIS, at only 20 years old this rising producer has garnered support from labels such as the Barong Family, BUYGORE, and many more. Bringing the heat to the table in 2021, BADVOID has been on fire with a series of festival-ready releases including his forward-thinking 'ENTER THE VOID' EP and a bass dosage flip of Nero's "Satisfy."
READ MORE – What Does DJ Stand For In Music?
Continuing to prove he is an unstoppable force this year, BADVOID is exploring new sonic boundaries with his euphoric, yet electrifying remix of WE ARE FURY's "Remember" featuring stunning vocals from Emlyn.
BADVOID Drops New Remix Of WE ARE FURY's "Remember" – Listen
Like This Remix Track? Stream & Download The Full Song By Clicking Here.
Slowing down time and reminding us of why his listeners fell in love with his pioneering sound from the start, Emlyn's vocals flow immaculately alongside gentle wavelengths of BADVOID's subtle frequencies.
As listeners experience a state of euphoria, BADVOID personifies the vibe the original entails, however with an unexpected twist. With a fury of frum claps and distortion taking full control, BADVOID opens his doors to a world of bass-induced madness with a side of destructive instrumentals to ignite any festival insight.
READ MORE – World-Famous Female DJs Artist Of 2021
A steady love for that heavy bassline indeed, BADVOID weaves his way and shifts levels through both the light and darkness to keep us remembering this remix for a lifetime.
Follow BADVOID – FACEBOOK || INSTAGRAM || SOUNDCLOUD || TWITTER || SPOTIFY || WEBSITE