DJ and Producer, Keshav Bhardwaj aka Klipr, has undoubtedly created a buzz in this challenging year by releasing his new single 'Fire' on Streamin Music Group.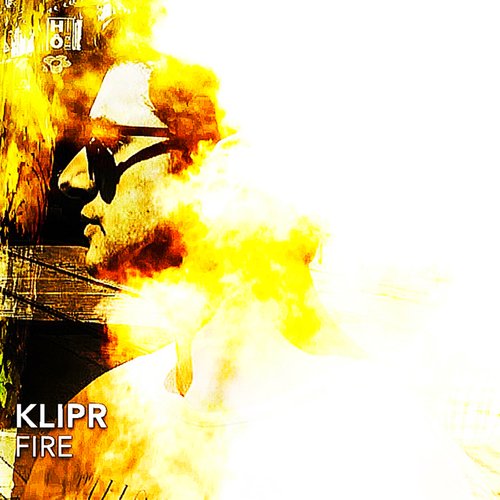 MUST READ: Above & Beyond Drops New Single "I Saw Good"
Klipr has been keeping busy throughout 2020 and is working hard to create the perfect progressive anthem. Focusing on the awe inspiring vocals, he has developed a bassline that sits perfectly in the track. The song is jam packed with everything we love about progressive house music. Enticing vocals, a catchy hook and an unexpected banger of a drop which will definitely make you shake a leg on the dance floor just as the music video portrays.
Speaking about his new track 'Fire', Klipr says
"Fire" was always about bringing that dance music energy. It's all about celebrating the good times and cherishing the moments that make life feel grand.
Watch 'Fire' by Klipr Here
MUST READ: Top 10 Catchy hooks in Indian Hip-Hop
About the artist, Klipr:
Based out of New Delhi, Klipr is an upcoming EDM artist who takes his inspiration from the international music scene. As an artist and the founder of Streamin Music Group, he wants to create music which generates excitement. His aim is to replicate the energy experienced in a music festival. Klipr's fans also enjoy his music through his work as part of DJ/producer duo BlareMob. Working with his childhood friend Himanshu Chhabra, the duo also makes music in the electronic house and electro genres.
Klipr's passion for music and growing success in the industry will ensure that he becomes the next big thing in the EDM/House world. Follow Klipr on Instagram, Twitter and Facebook to be a part of his journey
About Streamin' Music Group:
SMG, which was officially launched in India in May this year, was originally launched in 2018. Their base is in Rotterdam, Netherlands. SMG is currently releasing music by Klipr as well as BlareMob, a combined project by Keshav Bhardwaj and Himanshu Chhabra. Follow SMG on Instagram, Twitter, Facebook and YouTube.
Stream 'Fire' by Klipr on Spotify, Apple Music and YouTube now!