DJ and record producer, MAJIN has released the brand new song, 'Batein' featuring Canadien vocalist, Soul. Listen to the full song below.
The track is performed by MAJIN & Soul. Speaking about the track, MAJIN teamed up with Canadien vocalist Soul(who has opened for both Daddy Yankee and Marc Anthony in the past) for the electrifying new single entitled "Batein". In MAJIN's home country of India, the song's title translates to making a conversation or communicating.
MUST READ – 10 Miraculous EDM Music Festivals You Must Go In 2021
The duo takes a simple word into a fully-fleshed-out story of the unspoken bond between lovers. When we all are near the end of our journey, we are left with the most important relic: cherished memories. Each artist brings their own flair to the conversation via the universal language of music in this EDM dancehall track.
While Soul is known for her rich, soothing vocals, MAJIN contrasts this nicely with deeper, emotional vocals and his upbeat and energetic production. A crisp and natural set of voices floating over a digitized world of emotions with creative basslines and vibrant synthesizers makes for one of the more impressive singles to release in this new year!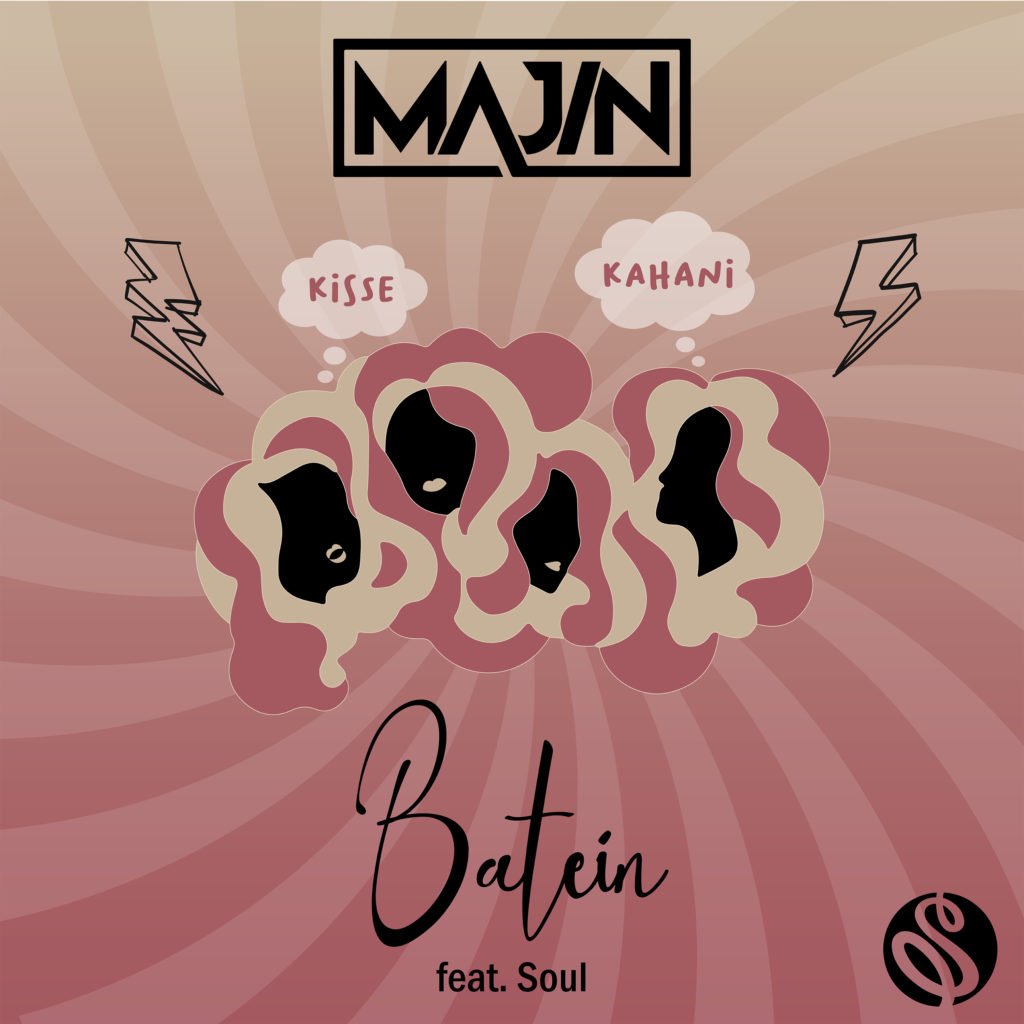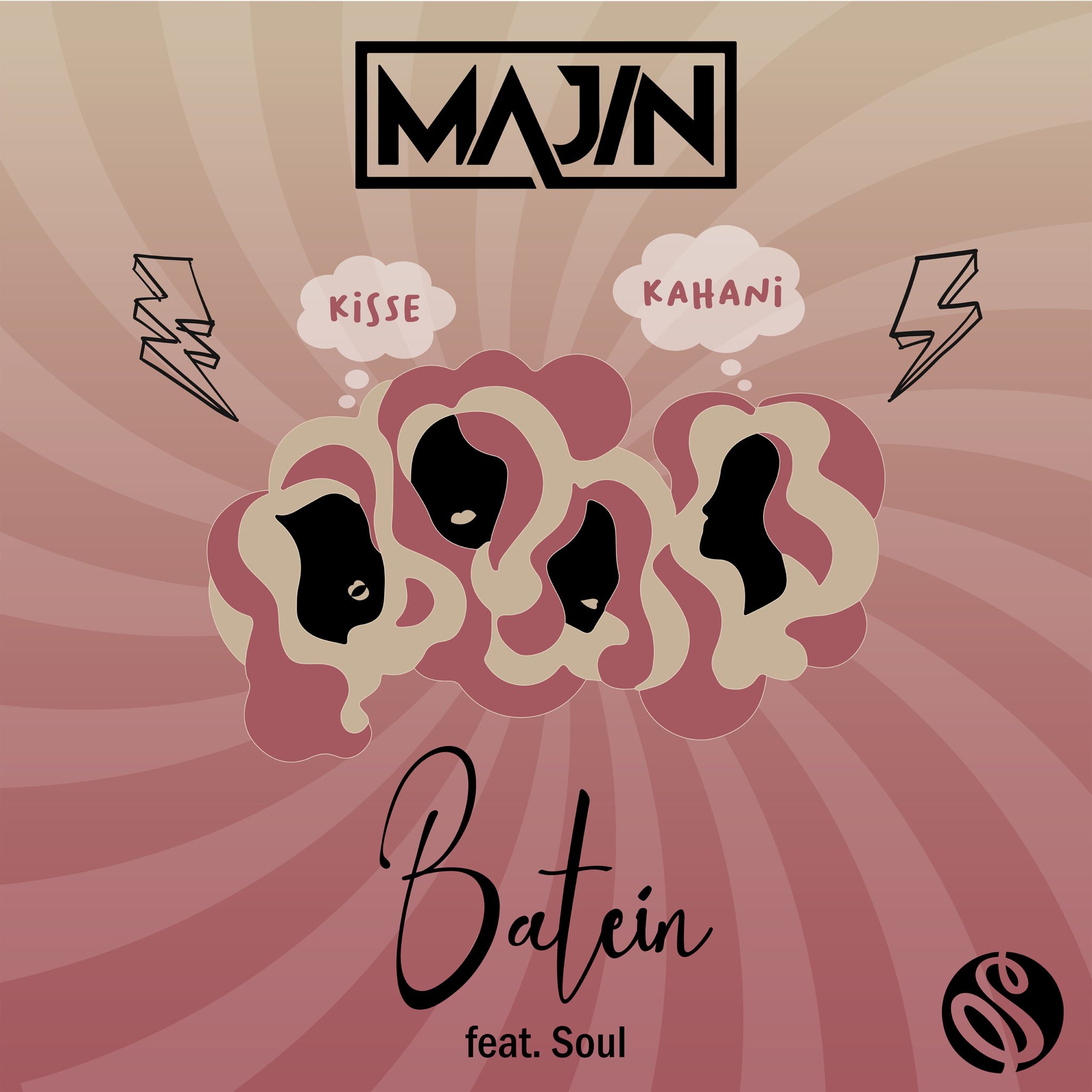 About MAJIN:
He is an emerging artist, DJ, and producer originating from the city of lakes 'Bhopal' India. Currently based in New Zealand. This talented musician is poised to make waves in the scene with his versatile sound and style. MAJIN radiates raw emotions through his explosive ear-gracing instrumentation and vocals.
Influenced by the likes of Diplo, Dillon Francis, and Party Favor, MAJIN displayed his vibrant and groovy signature sounds in his tracks like 'Make it there', 'Unquestionable', and his upcoming single titled "Batein" featuring the Canadian artist Soul.
His tracks and remixes were played by various radio channels like edge powered by iHeart Radio, Radio One India, and Radio City. His Unmatched creative basslines are simply unparalleled. Consistently receiving several compliments for his art, as he continues to climb the ladder of success.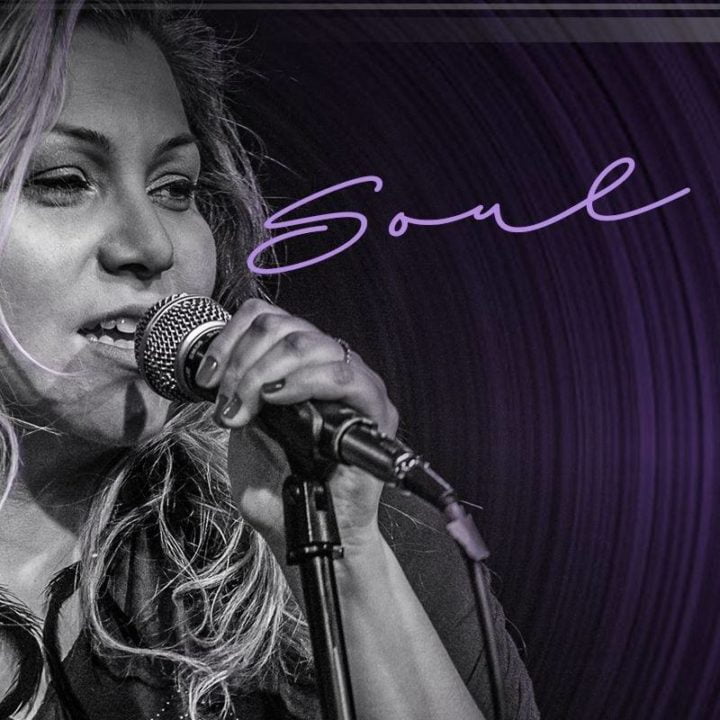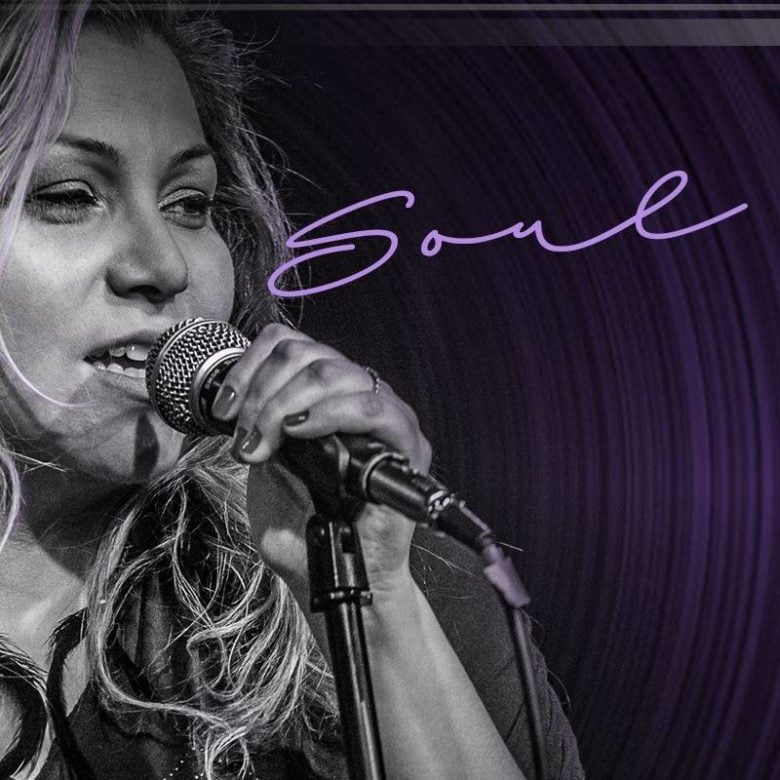 READ MORE – EDC Las Vegas & Beyond Wonderland Continue To Their Scheduled Dates
MAJIN Releases New Song, 'Batein' Ft. Soul
MAJIN – 'Batein' Ft. Soul Out Now! Like This Track? Stream & Download The Full Song By Clicking Here.
Follow MAJIN :- SPOTIFY || INSTAGRAM || FACEBOOK || SOUNDCLOUD