Here we go guys, in this article, we will be looking for the best famous angry cartoon characters of all time. Our list has some famous angry characters including, Yosemite Sam, Plankton, Squidward, and many more. So, without wasting our time let's scroll up the page.
READ MORE – 10 Best GTA Characters Of All Time 
10 Famous Angry Cartoon Characters Of All Time
1 – Yosemite Sam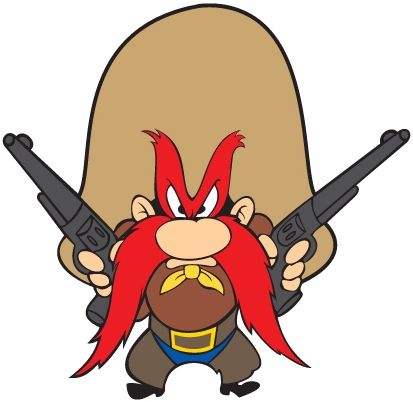 Yosemite Sam is the most famous angry cartoon character in the Looney Tunes and Merrie Melodies series. His name took from Yosemite National Park. As you all know He is renowned for extreme aggressiveness, gunslinging outlaw, pirate, or a cowboy with a hair-trigger temper. Yosemite Sam appeared in 33 shorts made between 1945 and 1964.
2 – Plankton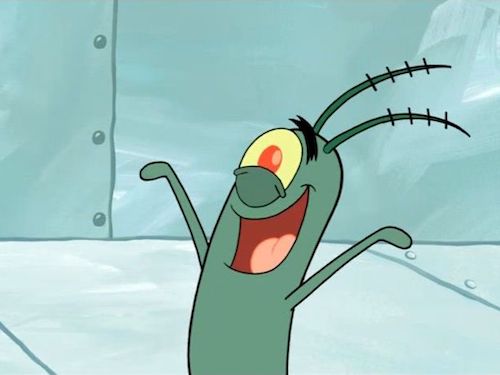 Sheldon J.Plankton more commonly known as Plankton is one of the famous angry cartoon characters of the animated series, SpongeBob SquarePants.
However, He is a planktonic copepod who runs the Chum Bucket restaurant alongside Karen, a waterproof computer who is his sidekick and wife. Furthermore, The Chum Bucket is highly unpopular in Bikini Bottom because it serves chum, a type of bait made from fish meat.
3 – Squidward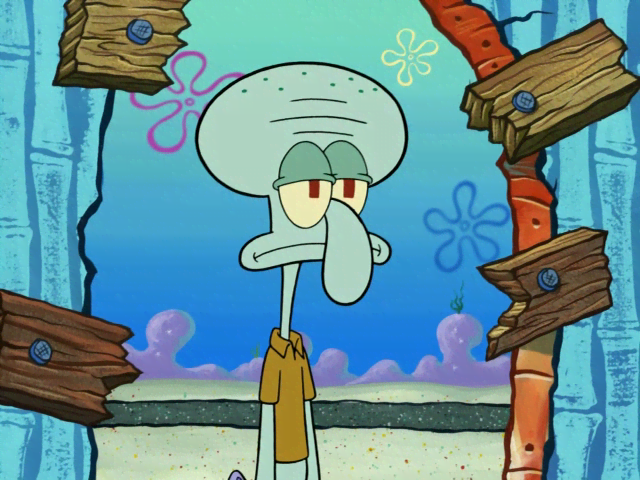 Squidward is an anthropomorphic octopus, the famous angry cartoon character in the Nickelodeon animated TV series SpongeBob SquarePants. The character is portrayed as ill-tempered, lazy, cynical, misanthropic, selfish, and pretentious.
4 – Donald Duck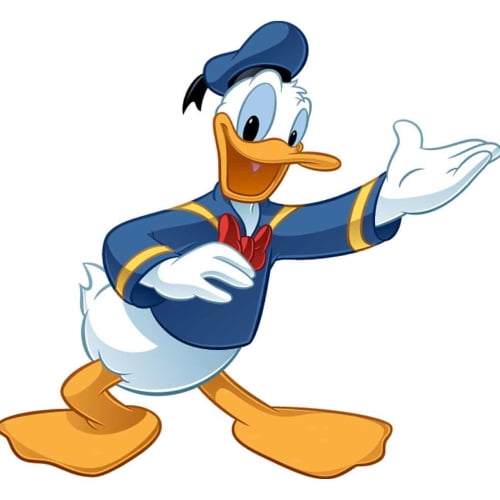 The first on the list is Walt Disney's famous character Donald Duck. The character has earned a star on the Hollywood Walk of Fame. It appeared in various cartoons, comic books, and films.
READ MORE – 20 Best Cartoon Duck Characters Of All Time 
5 – Candace Flynn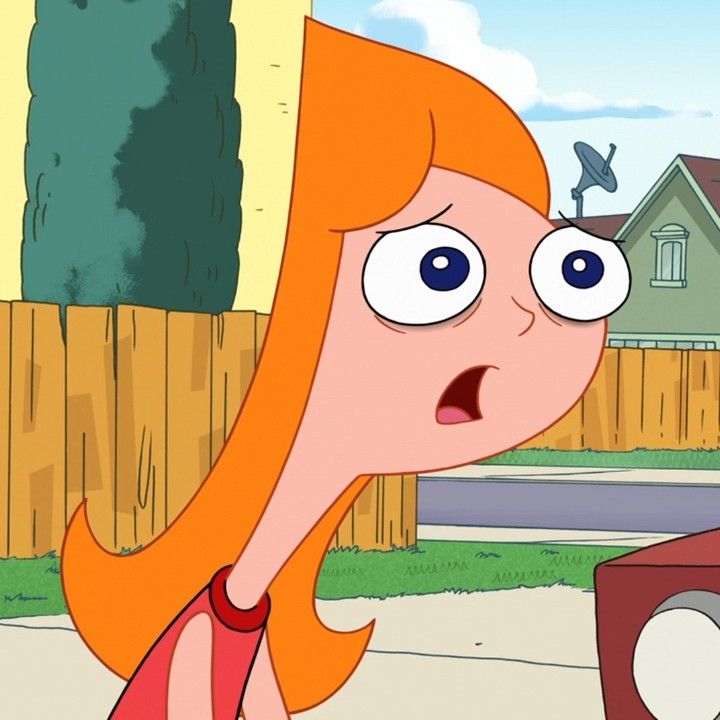 Candace Gertrude Flynn is the 15-year-old sister of Phineas Flynn and the step-sister of Ferb Fletcher. Candace is a typically funny and angry teenage girl. She enjoys hanging out with her mates and envisioning boys, mostly Jeremy. She loves to sing and dance, having sung many songs over the summer.
6 – Tasmanian Devil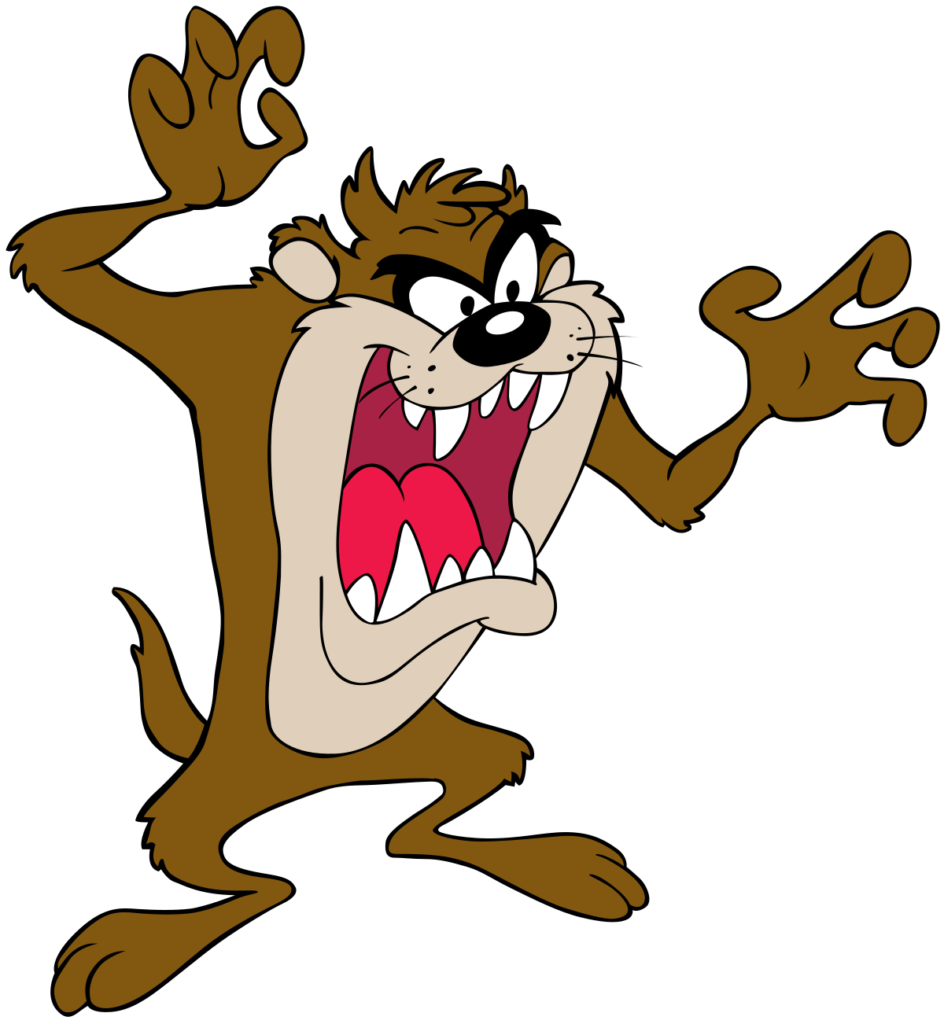 The Tasmanian Devil Aka Taz, an angry popular animated cartoon character in the Looney Tunes and Merrie Melodie's cartoon sequence. One of the Best angry 90s cartoon Characters ever. Taz was newly popular in the 1990s.
7 – The Incredible Hulk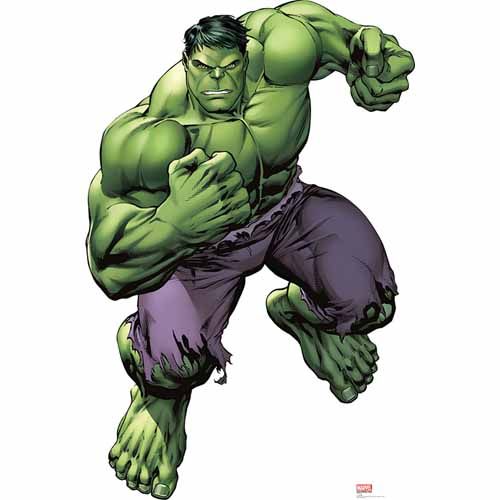 Dr. Bruce Banner aka The Incredible Hulk is an extremely intelligent physicist working in Gamma Base, voiced by Lou Ferrigno. During periods of stress or anger, he transforms into the Hulk, a large, green-skinned, and athletic humanoid retaining a vast degree of physical strength but limited intelligence.
8 – Anger – Inside Out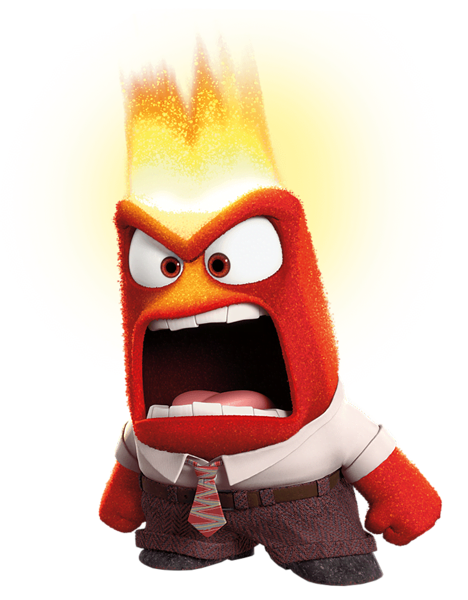 Anger is a character in Inside Out. He is the red Emotion and one of the five Emotions inside the mind of a young girl named Riley, along with Joy, Fear, Disgust, and Sadness. Lewis Black explains Anger as follows: "He's angry. He knows the group is well-meaning and they try hard, but they don't get how things should work as well as he does."
READ MORE – 15 Top Ugly Disney Characters You Must Know 
9 – Ren Höek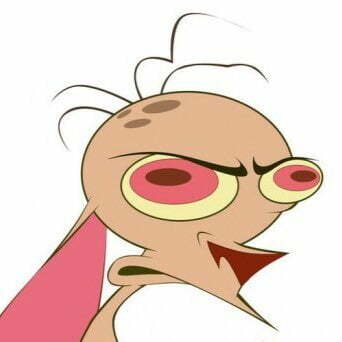 Ren Höek is the titular main character of the Ren & Stimpy TV series. Ren is vain, spiteful, hyperactive, and abusive, and he has a short fuse. Unlike the jolly dim-witted Stimpy, Ren is rather clever. He is excessively selfish and childish, and at tense times mentally unbalanced. He also is shown to have several mood swings.
10 – Nicole Watterson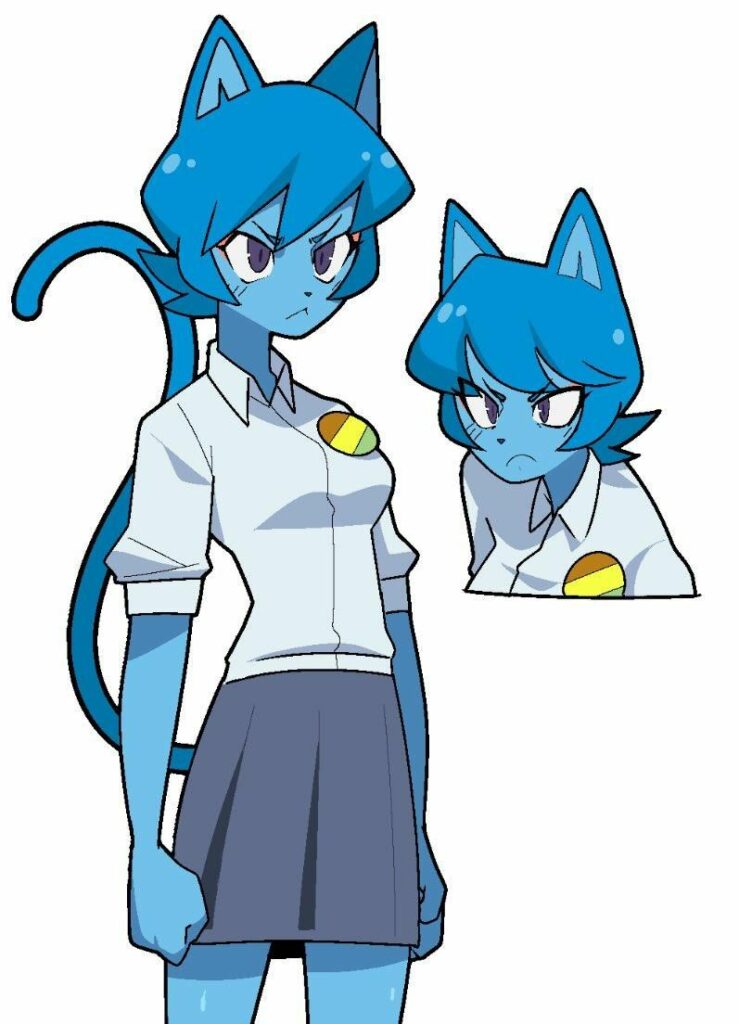 Doctor Nicole Watterson (née Senicourt) is one of the famous angry cartoon characters of The Amazing World of Gumball. She is very devoted to her family and would do anything in her power to keep them comfortable and safe.