Hello folks, In this article, we will be looking for the best 90s cartoon characters that will remind your childhood memories. As we all know, 90s cartoon characters are the best personality ever. We loved them then and we still love them now. The memories of them will never fade.
Kids of the 90s spent their after-school hours watching cartoons like Rugrats, The Simpsons, and Batman: The Animated Series. Each of the cartoons offered a unique perspective on the world and, to this day, they still offer a lot of entertainment value.
READ MORE – Best 20 Cruel Cartoon Villains Of All Time
The 1990s were a time of exciting and unexpected trends, from grunge music to the rise of internet usage. Some of these trends, like the explosion of cartoons, have shaped the world as we know it today.
I am so obsessed with 90s cartoons and to get back into the spirit of the decade, here, I'm going to rank my favorite animated cartoon characters from the 90s.
READ MORE – 15 Ugliest & Dumb Cartoon Characters Of All Time
15 Best 90s Cartoon Characters Remind Your Childhood
1 – Johnny Bravo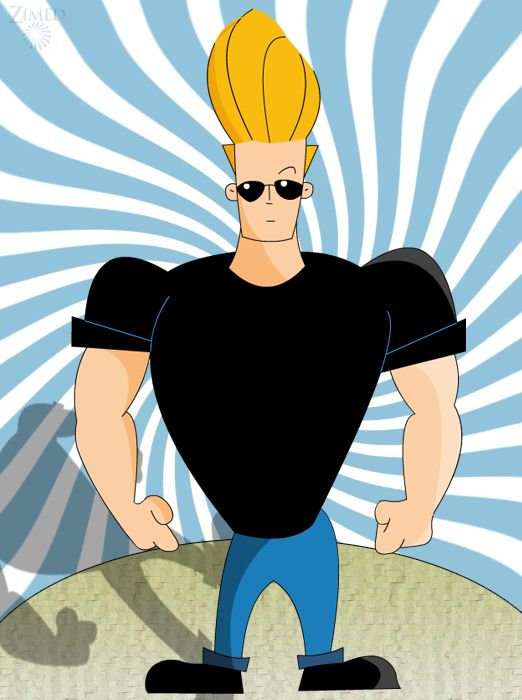 Johnny Bravo is the popular main character of the series name "Johnny Bravo". In the series, His rude, shallow, and dim-witted traits allure women. He has no shortage of confidence and he thinks that all women want him. With his big hair and tight black clothes, Known for his karate chops, chaperoned by the sound of a bullwhip. One of the best 90s Cartoon Characters of all time.
2 – Tom Cat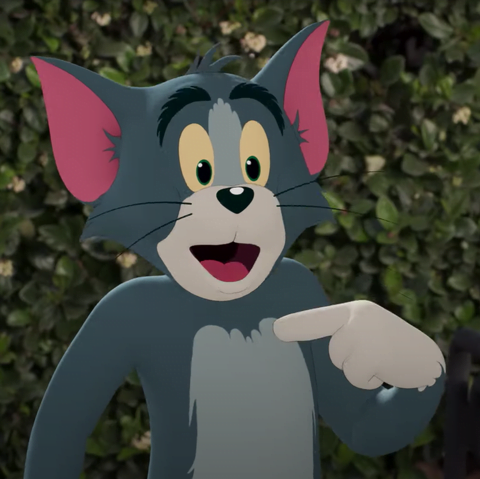 Thomas Jasper "Tom" Cat Sr. is a popular 90s Cartoon Cats character and one of the two titular lead protagonists in Metro-Goldwyn-Mayer's series of Tom and Jerry theatrical animated short films. Usually, he is quiet and seldom heard speaking with the exception of a few cartoons.
3 – Dexter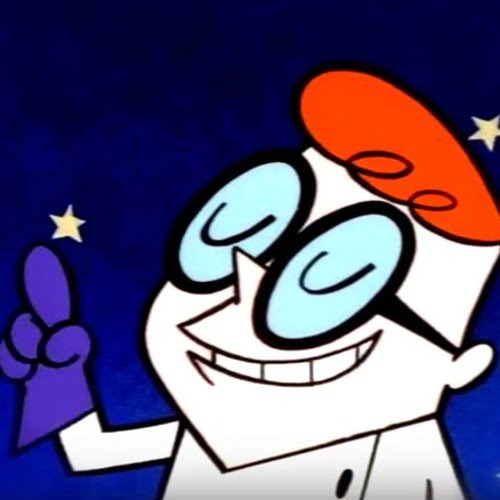 You must have known Dexter, he is an incredibly intelligent boy (a self-described "Boy Genius") who has been creating great inventions since he was a baby. He believes Albert Einstein to be his greatest influence. One of the Best 90s cartoon Characters ever.
4 – Jerry Mouse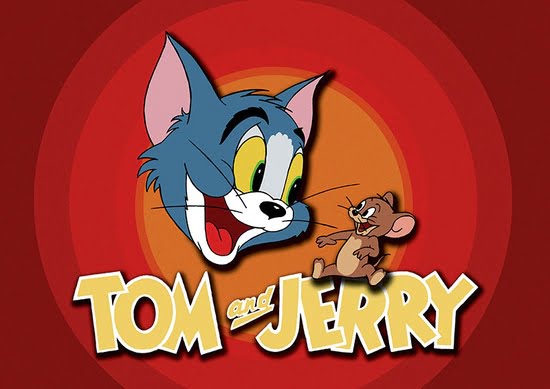 Gerald Jinx "Jerry" Mouse is one of the popular cartoon characters and the two titular characters in Metro-Goldwyn-Mayer's series of Tom and Jerry theatrical films, usually functioning as the protagonist opposite his rival Tom Cat. Jerry is a cute brown mute anthropomorphic house mouse, Created by William Hanna and Joseph Barbera.
READ MORE – 10 Famous Cartoons From The 70s
5 – Taz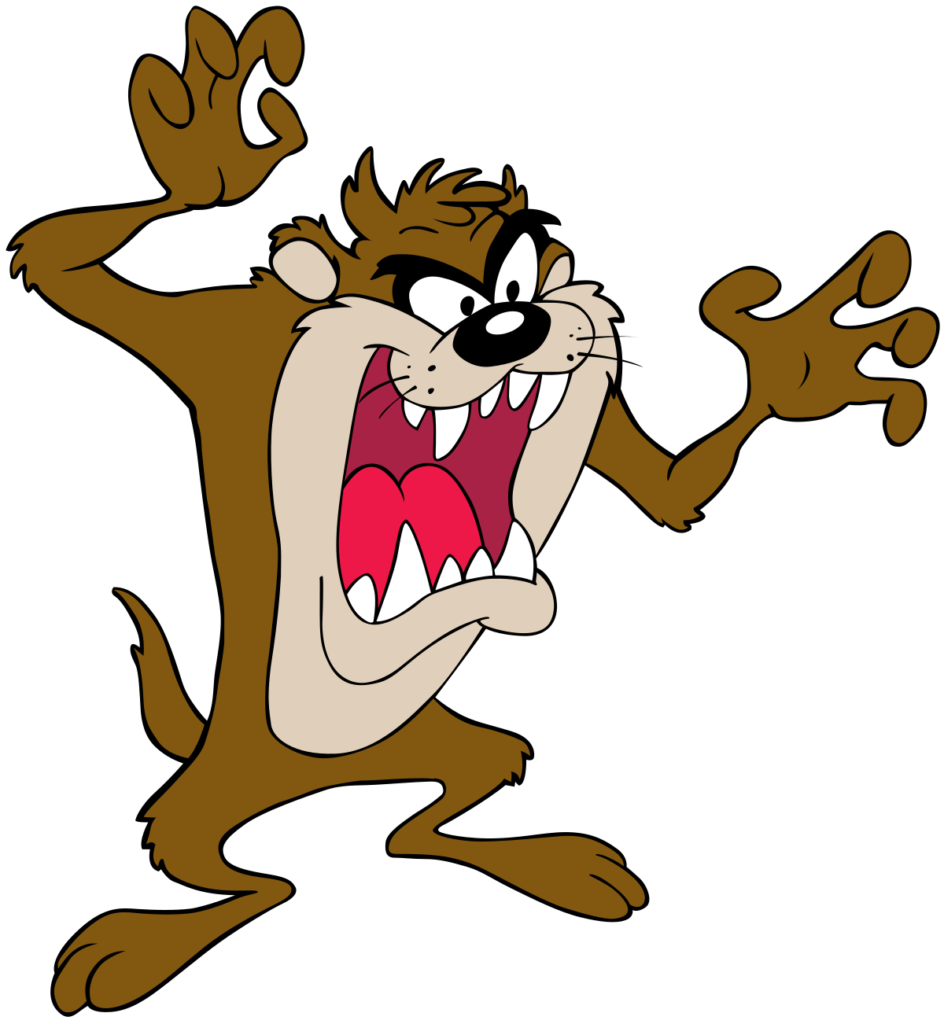 The Tasmanian Devil Aka Taz, a funny popular animated cartoon character in the Looney Tunes and Merrie Melodies cartoon series. One of the Best Funny 90s cartoon Characters ever. Taz was newly popular in the 1990s.
6 – Homer Simpson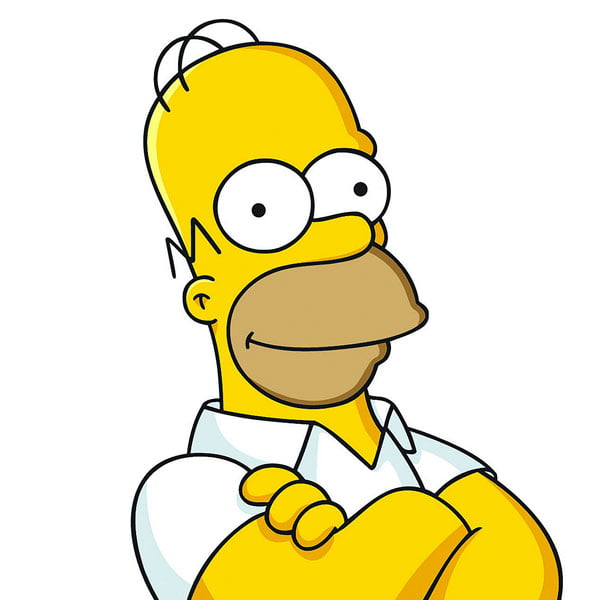 Homer Jay Simpson is one of the major characters of the cartoon series sitcom The Simpsons & the dumbest animated cartoon character. However, fundamentally he is a good man and is staunchly protective of his family, especially when they need him the most.
7 – Batman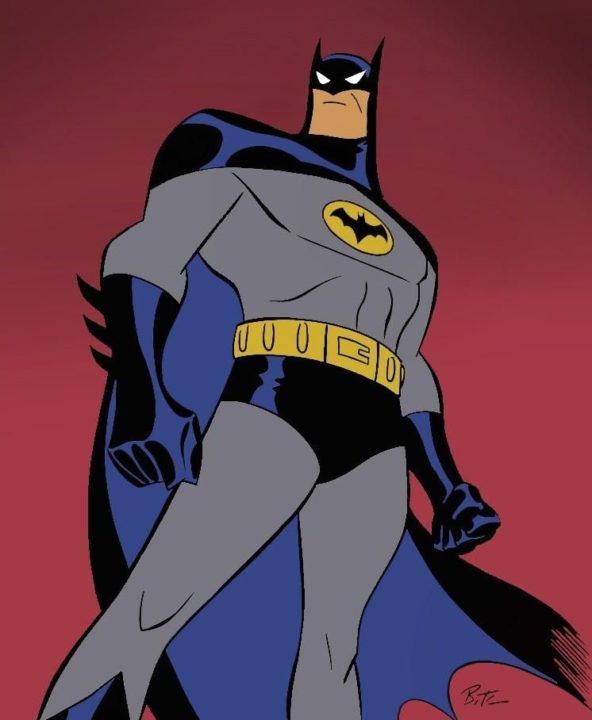 Batman is the best fictional character who appeared first in Detective Comics in 1939. It has ruled millions of hearts till now. In fact, Bob Kane and Bill Finger created this amazing character. Batman is an iconic superhero who wants to diminish criminals and serve justice to all.
8 – Stewie Griffin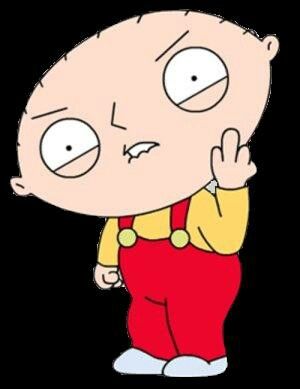 Gilligan Griffin is the flamboyant and eccentric one-year-old baby of Peter and Lois Griffin. He shares his enigmas with his intimate teddy bear Rupert. He marks the best 90s cartoon character ever.
READ MORE – 12 Popular Animated Cartoon Dogs Of All Time
9 – Peter Griffin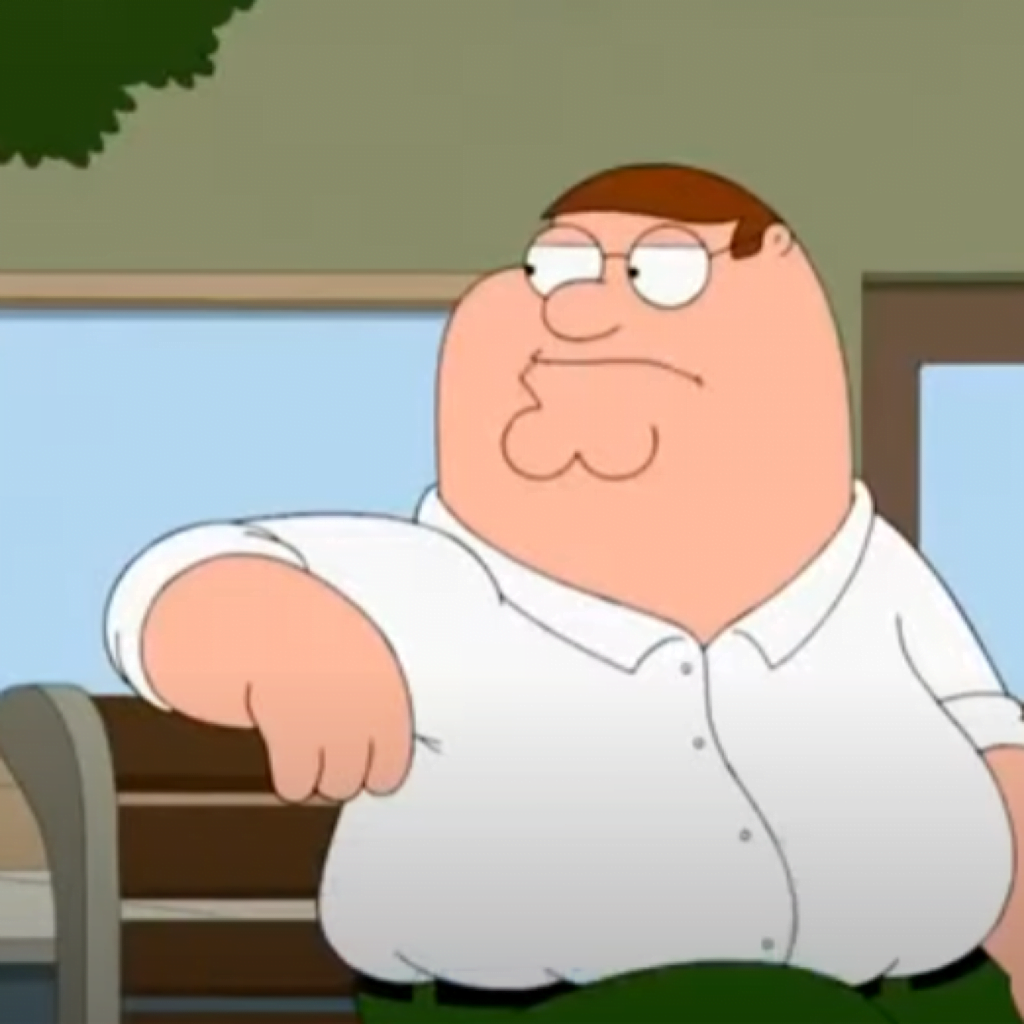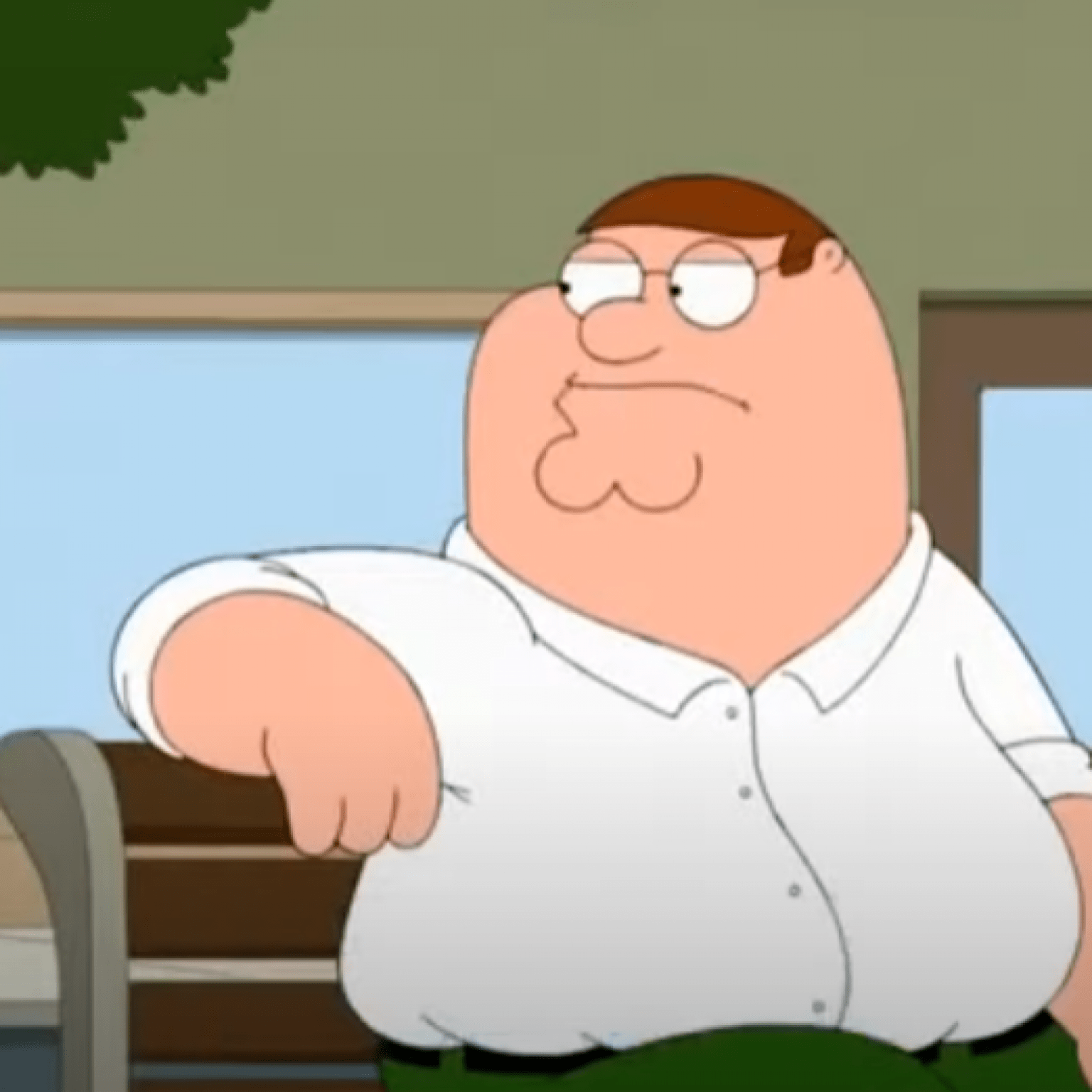 Peter Löwenbräu Griffin aka Justin Peter Griffin is a famous fictional funny dumb character and an important member of the American animated sitcom Family Guy, married Lois Griffin and is the father of Meg, Chris, and Stewie. Created and designed by MacFarlane himself & voiced by the series creator, Seth MacFarlane.
10 – Mickey Mouse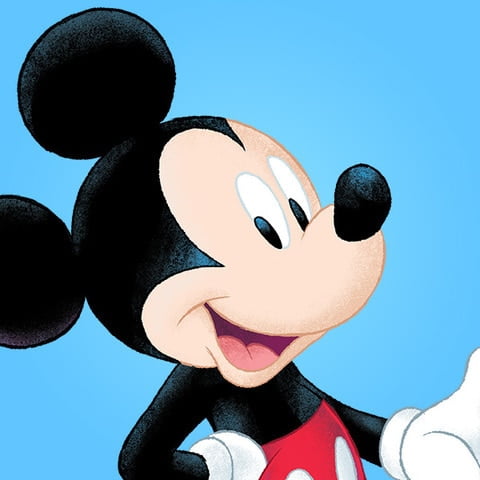 Mickey Mouse is one of the world's most recognizable 90s cartoon characters. He typically wears red shorts, large yellow shoes, and white gloves. Also, In 1978, Mickey became the first cartoon character to have a star on the Hollywood Walk of Fame. One of the Best Funny animated cartoon Characters ever.
11 – SpongeBob SquarePants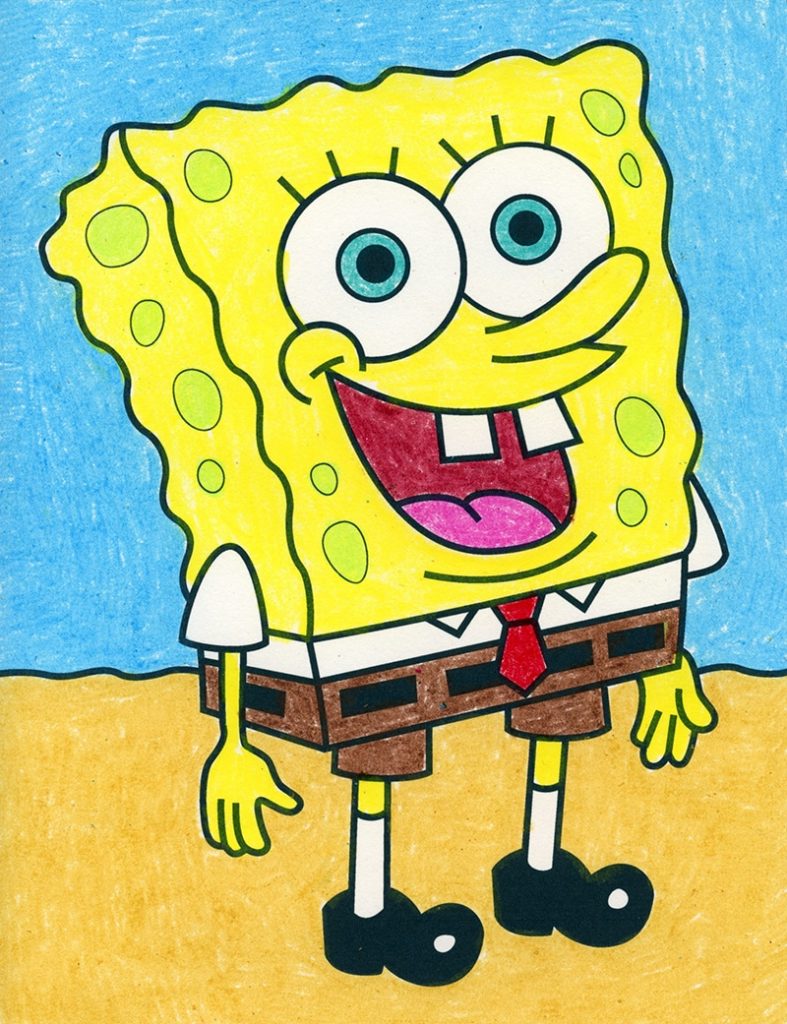 SpongeBob, A yellow sea sponge & one of the famous dumb cartoon characters, who enjoys being a cook at Krusty Krab, lives in the Pacific Ocean. He embarks on various adventures with his friends at Bikini Bottom.
12 – Powerpuff Girls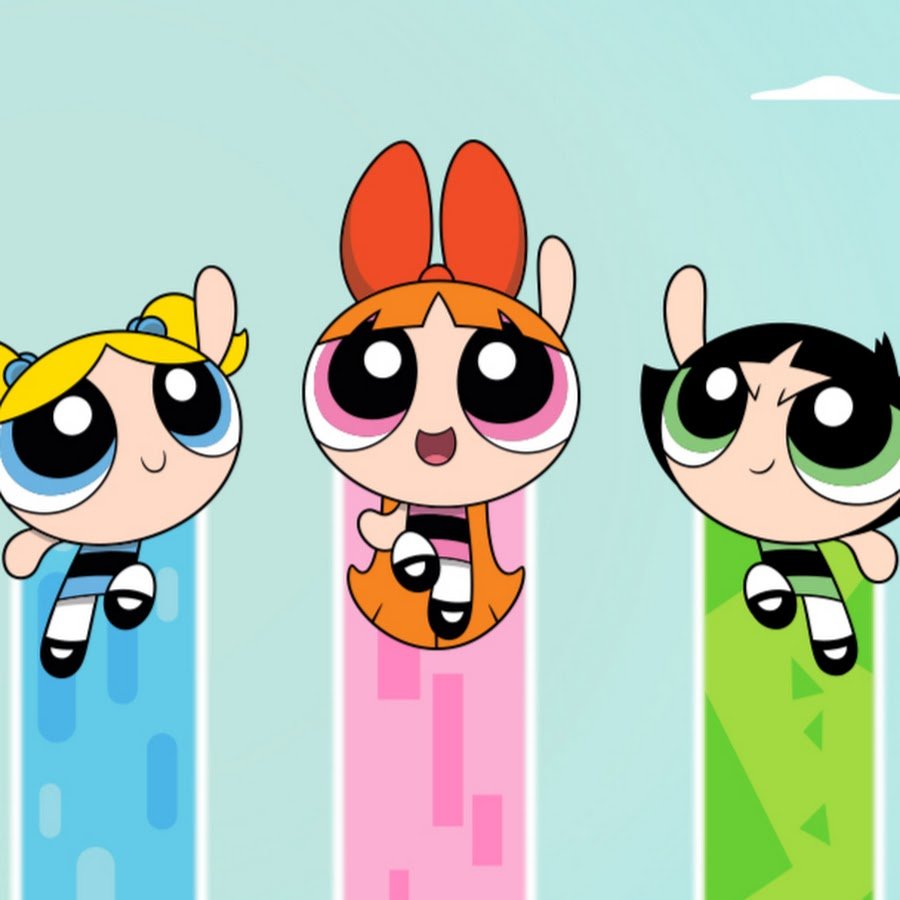 The Powerpuff Girls (Blossom, Bubbles, and Buttercup) have a great fan base. A lot of 90s people love this cartoon, his villain is the most recognized villain ever. They have many adventures while protecting the world from mad scientists, bank robbers, and aliens with the help of their special powers.
READ MORE – 15 Most Popular Cartoons From The 2000s
13 – Buster Bunny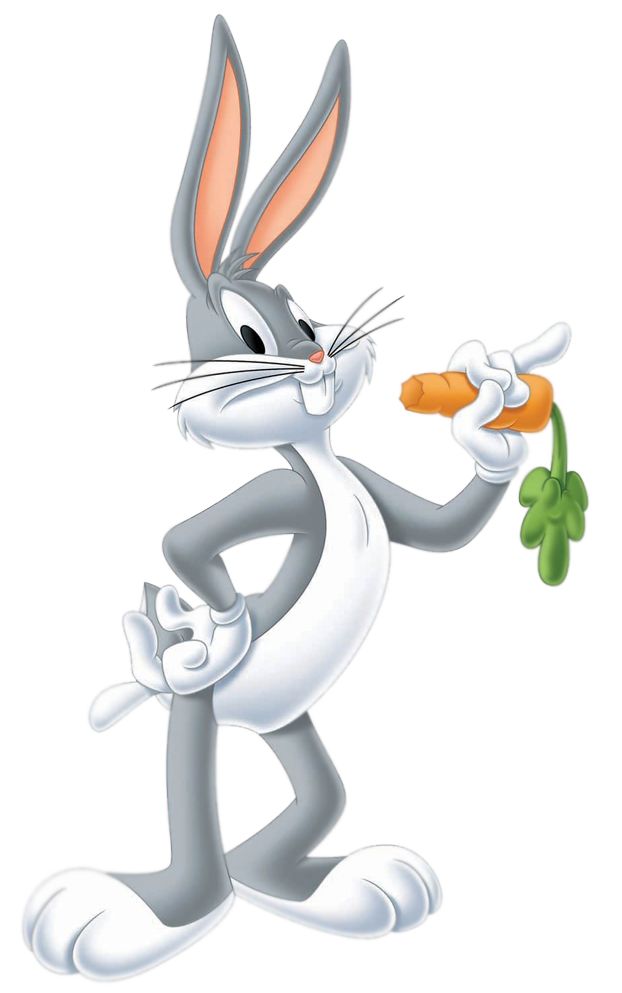 Bugs Buster Bunny is the all-time funniest animated cartoon personality, formed in the late 1930s by Leon Schlesinger Productions. Bugs is best known for his superb roles in the Looney Tunes and Merrie Melodies short cartoon films. He is the 9th most-portrayed film personality in the world.
14 – Spider-Man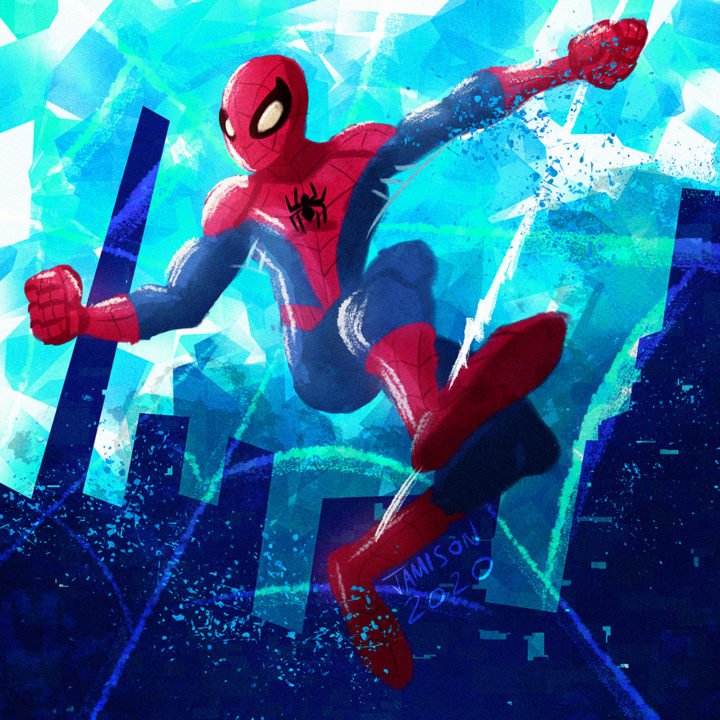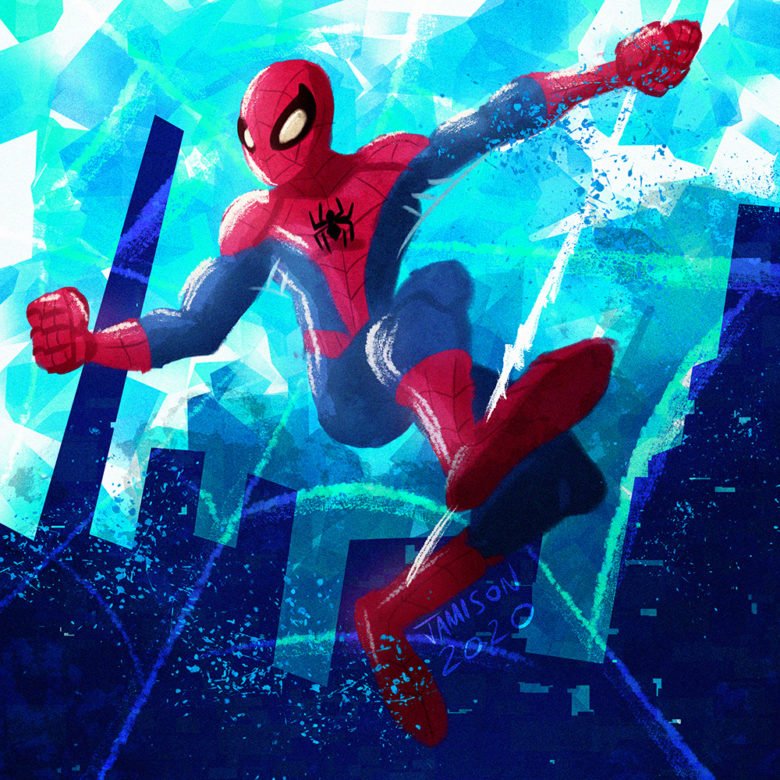 Spider-Man is a superhero emerging in American comic books by Marvel Comics. He first emerged in the anthology comic book Amazing Fantasy #15 in the Silver Age of Comic Books. The character is created by writer-editor Stan Lee and artist Steve Ditko.
15 – Joker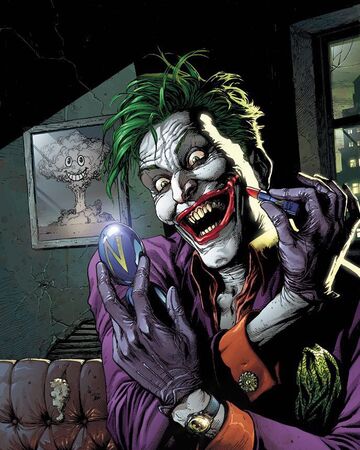 Joker is one of the most famous cartoon personalities. He is a supervillain in the American comics by DC Comics. Bob Kane, Bill Finger, and Jerry Robinson are the creators of the character. He first appeared as a villain in Batman's novel in 1940.