Here we go guys, In this article, I am about to present to you the best Saiki K Characters of all time. As we all know, The Disastrous Life of Saiki K. is a Japanese manga series written by Shūichi Asō.
If you're a fan of the anime series, "Saiki Kusuo no Psi Nan," then you're sure to know that Saiki is the main character of the series. He is a psychic and has the power to not just read minds but also erase people's memories, which he does to avoid being troublesome.
READ MORE – 15 Best Tinkerbell Characters Of All Time
Best 15 Famous Saiki K Characters Of All Time
15 – Akechi Tôma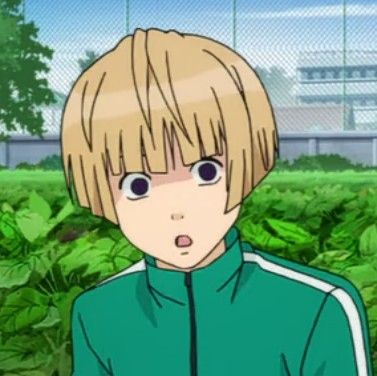 Touma has been brutally precise since he was a child, and always talks about whatever wonders in his mind. He was a classmate and one of the very first friends Kusuo had in elementary school. One of the most famous Saiki K Characters of all time. As a high school student, Akechi appeared to become more irritating to others, particularly to Kusuo who can read minds.
14 – Kurumi Saiki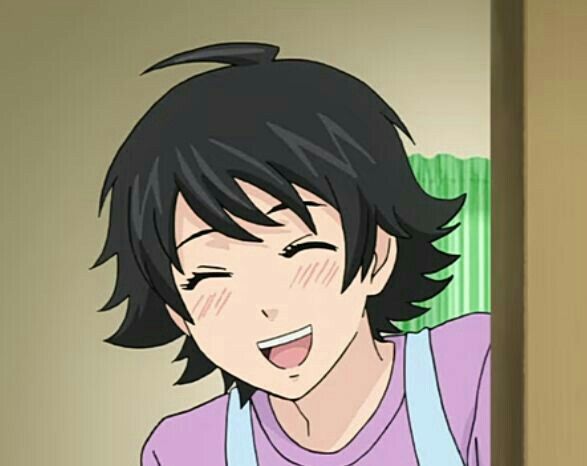 Kurumi Saiki is the most famous character in the anime series, she is the mother of Kusuo and Kusuke (kind and gentle mother) and the wife of Saiki Kuniharu. Her personality marks one of the supportive characters of the series and was starred by Uchida Yuki in the live action of the series. Also, She is a very innocent person.
13 – Saiki Kûsuke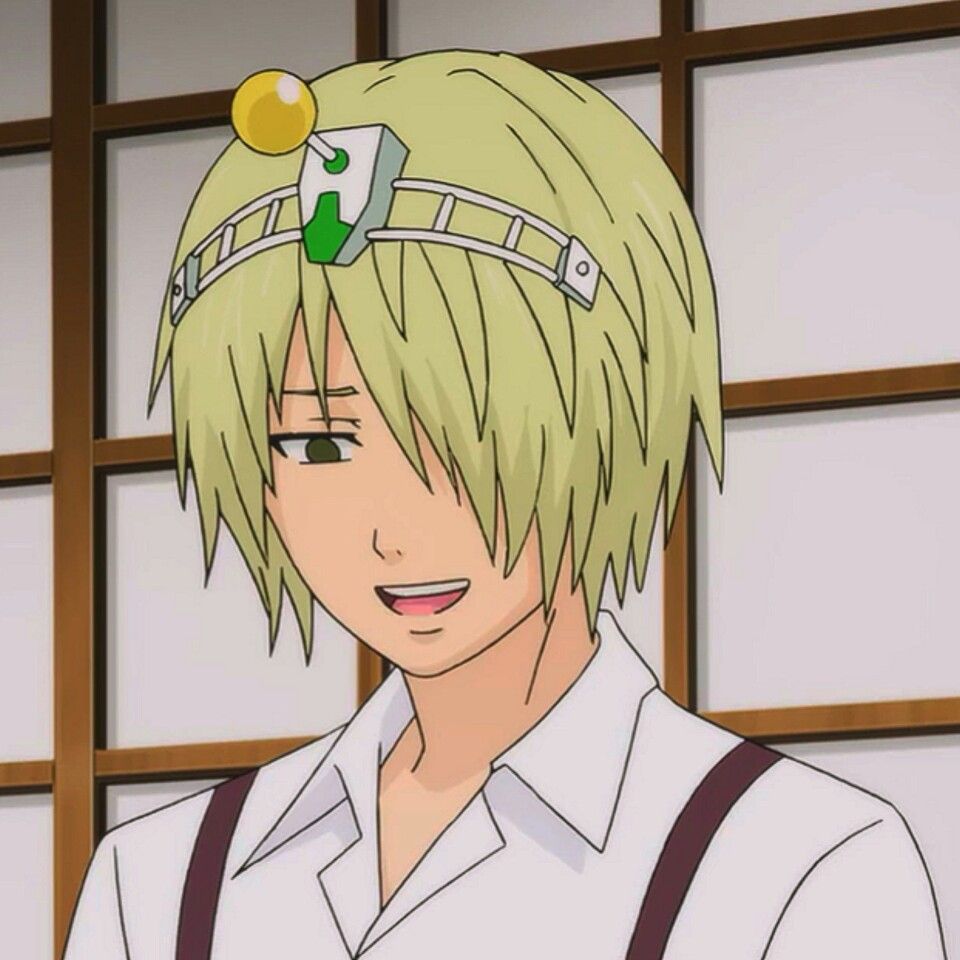 Kusuke Saiki is Kusuo's older brother & a super genius who wants to invent machines/devices. He is 2 years older than Kusuo. Kusuke is prideful and competitive when it comes to Kusuo. One of the most famous Saiki K Characters of all time. He would have done anything to win against him when they were kids.
12 – Takahashi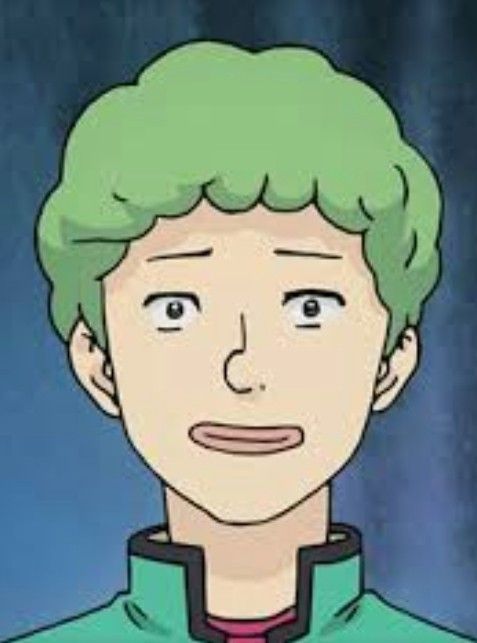 Takahashi is a deviant who loves peeping on women while they bathe. He stated that Nendou Riki was the thief but his plan failed when Saiki Kusuo used his ability to make him feel guilty. Also, he coerces people who mock him, Female or Male, and invites people to help him bully them.
READ MORE – 15 Best One Piece Characters Ever
11 – Metori Saiko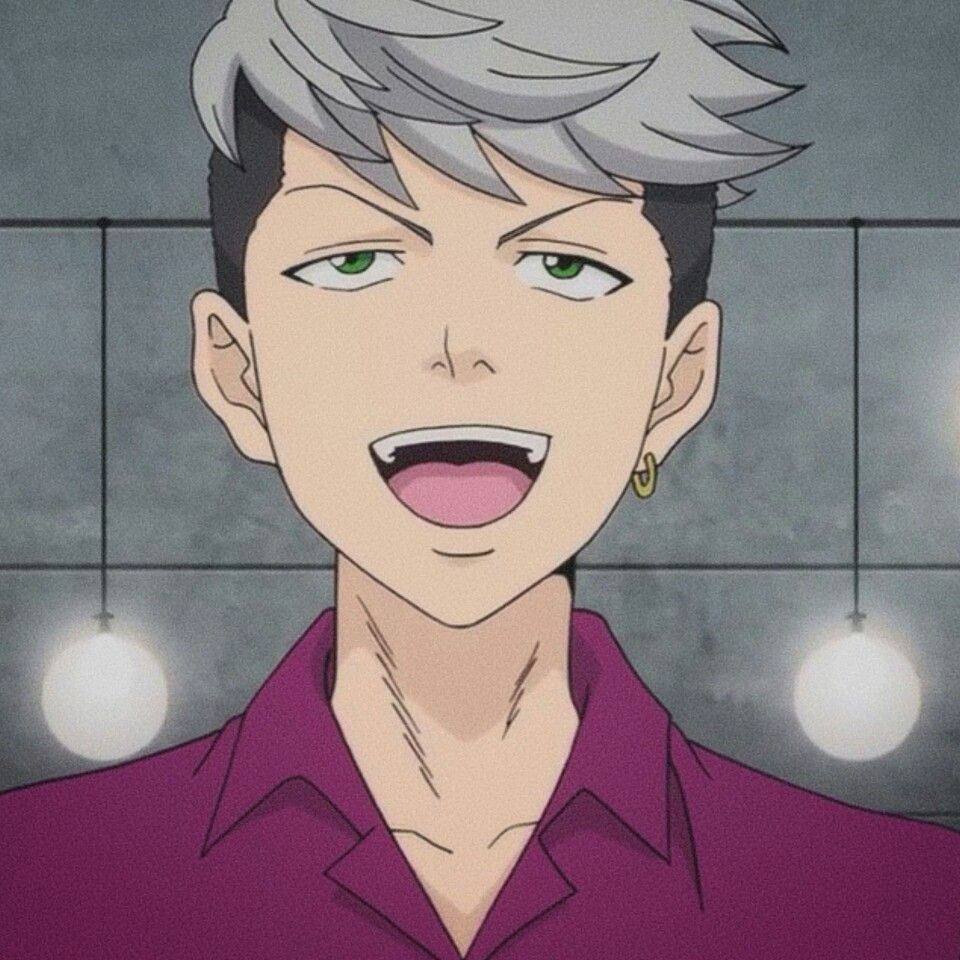 Metori Saiko is the child of the top-notch Saiko Conglomerate. Metori is hardly selfish and arrogant due to his rich upbringing and spoiled life. Later, He transfers to PK Academy after falling in love with Kokomi when he was in the city.
10 – Chisato Mera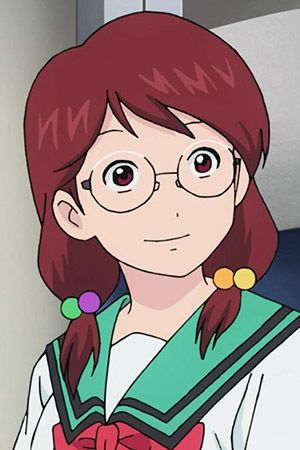 Chisato Mera is a popular character in the Saiki K series & a classmate of Kusuo's. She works part-time in Cafe Mami as a waitress. Chisato is a poverty-stricken, inelegant, remorseful, active, mild-mannered, good-hearted girl that repeatedly breaks dishes, and may eat her customer's food.
9 – Riki Nendō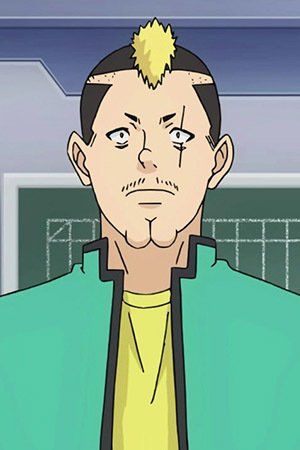 Riki Nendou is a reliable and dull-witted boy. He wants to help people and prioritize the weak. He is one of the famous Saiki K characters of the series and starred by Arai Hirofumi in the live-action of the series.
8 – Kineshi Hairo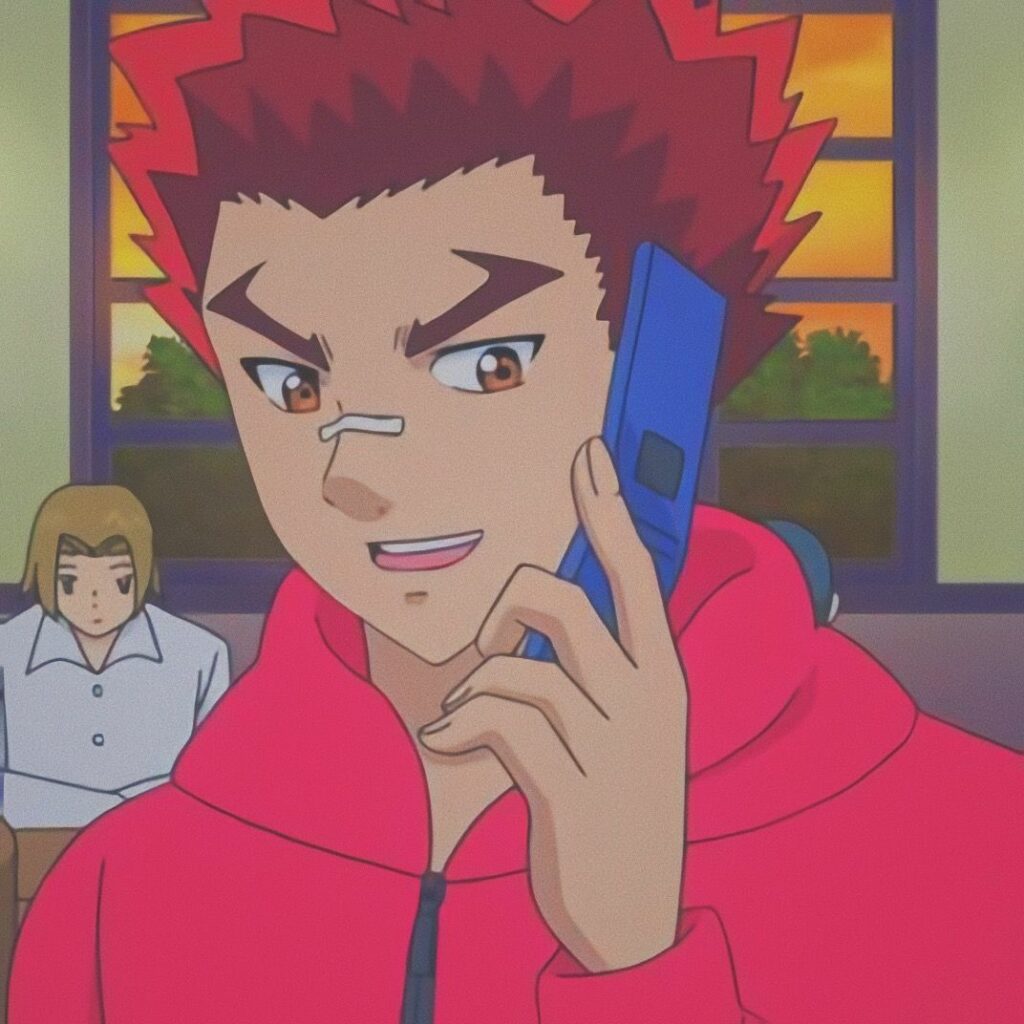 Kineshi is one of the main characters of the series and starred by Kasahara Hideyuki in live-action series. He is Kusuo's classmate and the class model of class 2-∭. One of the most famous Saiki K Characters of all time. Kineshi has amazing strength and stamina, but not nearly as much as Riki.
READ MORE – 15 Best Sailor Moon Characters Define Why You Love Anime
7 – Shun Kaidō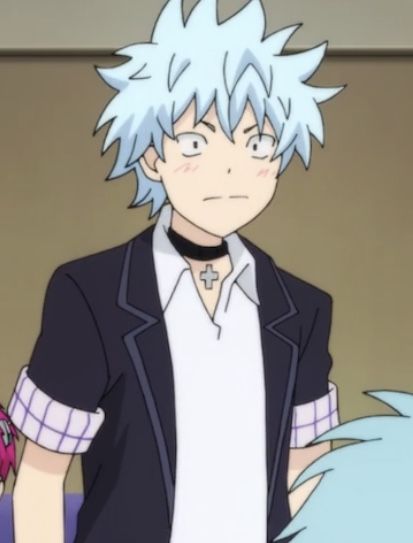 Shun Kaidou used to be shy in middle school, and he had no friends at all. Shun is categorized by his classmates as a chuunibyou. In addition, he believes that the world and its events are managed and maintained by an Evil Organization called The Dark Reunion. One of the main characters of the series.
6 – Aren Kuboyasu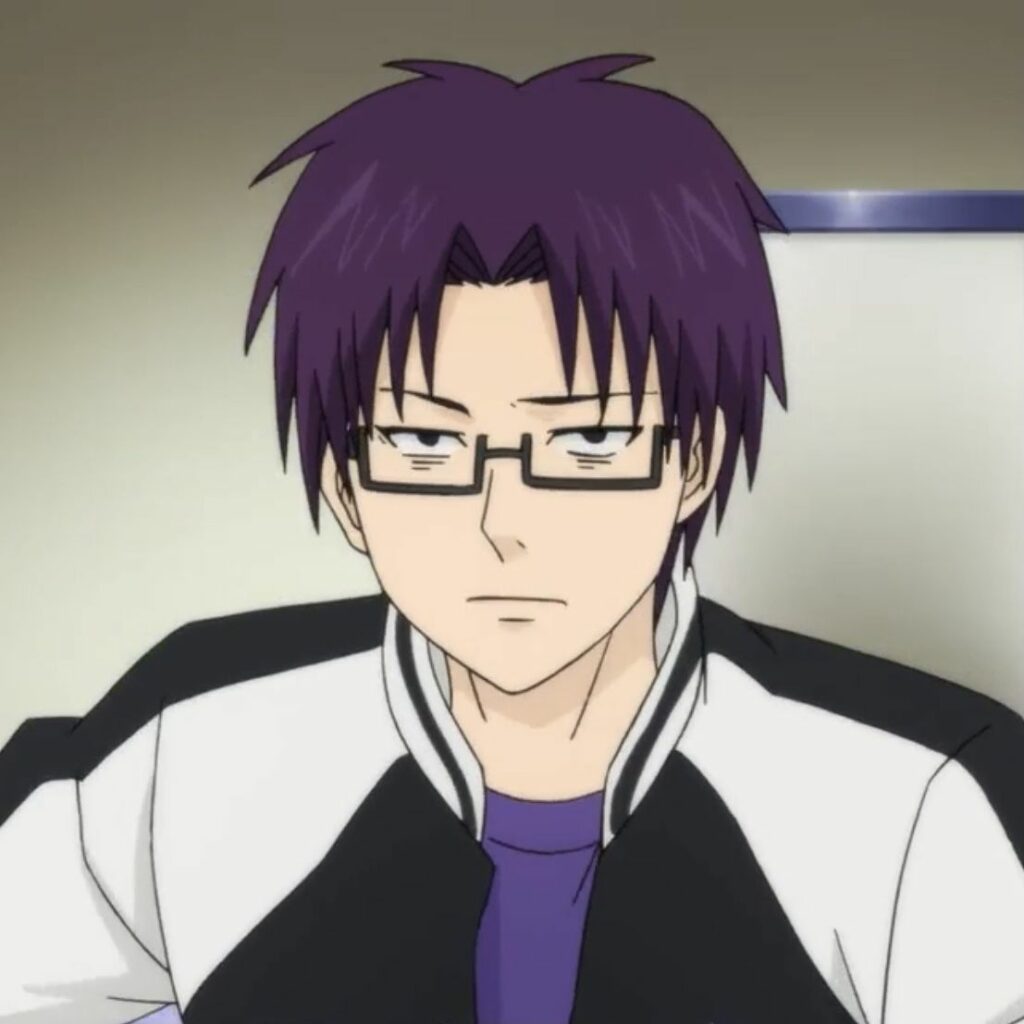 Aren Kuboyasu is one of the lead characters of the series and was starred by Kaku Kento in the live-action of series. He used to be a delinquent in his former school and only Kusuo, Shun and Touma know this.
5 – Chiyo Yumehara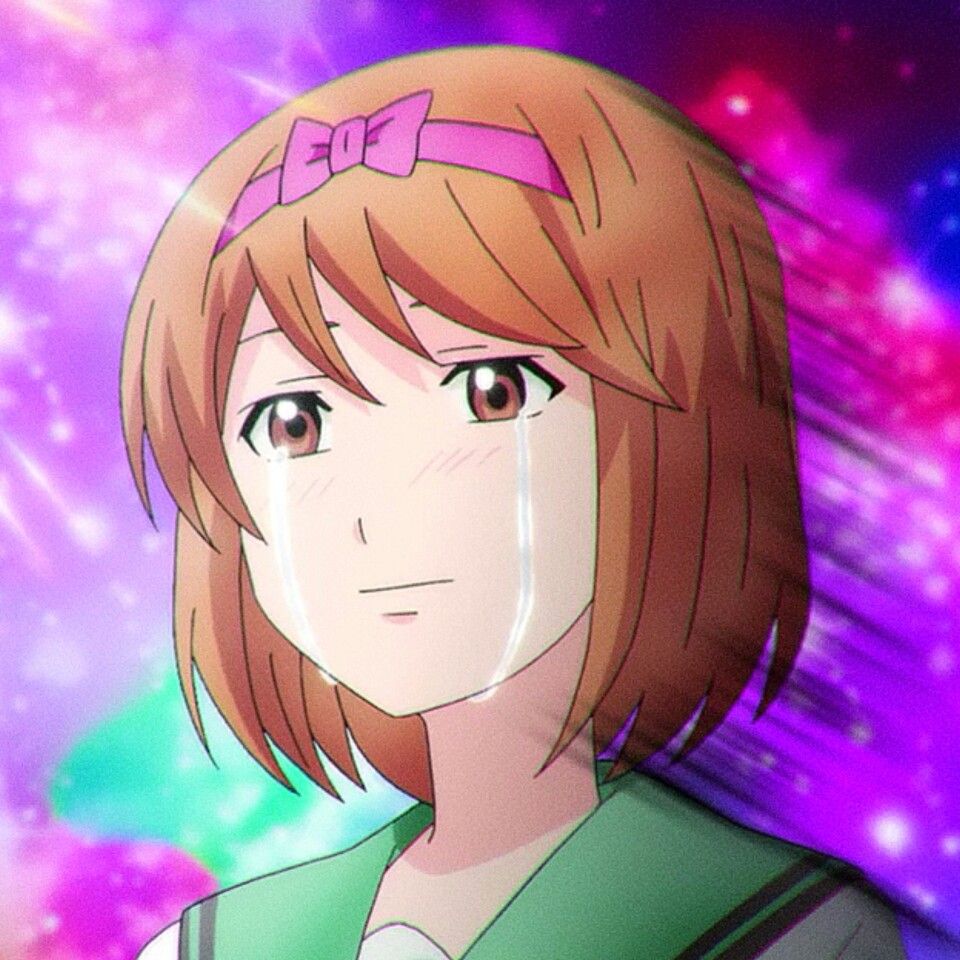 Chiyo Yumehara is one of the romantic and dreamy girl characters who has had a lot of painful love affairs. Chiyo is an ideological girl who would do anything for love, as demonstrated by her many attempts to get Kusuo to notice her before moving on to Takeru.
4 – Reita Toritsuka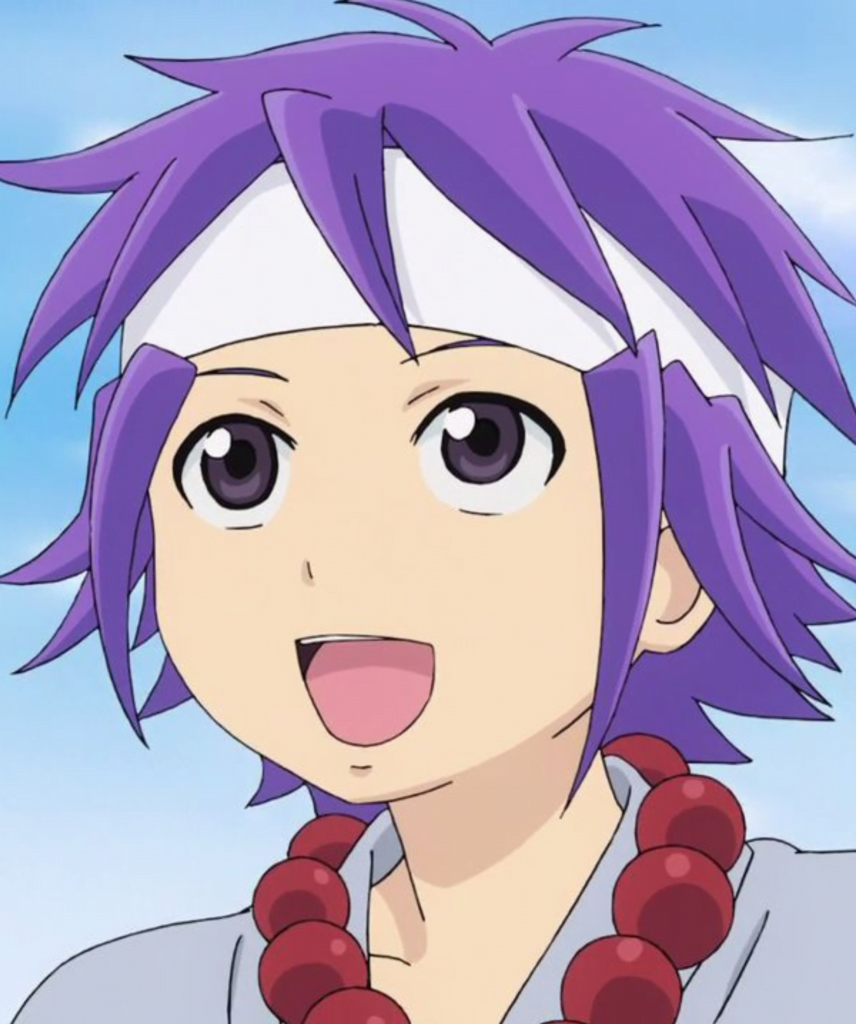 Reita Toritsuka is a Spirit Medium, and the 2nd psychic introduced in the anime. Reita is a deviant and would do anything just to make girls fall for him. He over-sexualizes the female body and hunts the girls that he likes. One of the most famous Saiki K Characters of all time.
READ MORE – 15 Popular Death Note Characters You Must Know
3 – Aiura Mikoto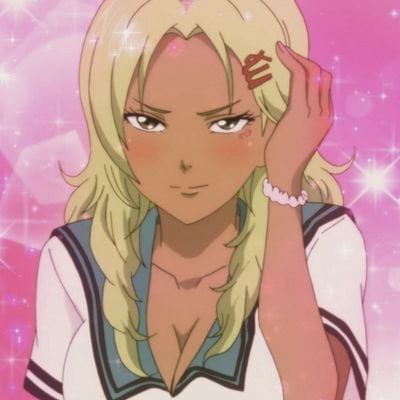 Mikoto Aiura aka an oracle, a soothsayer, & another love welfare of Kusuo's and frequently fights with Reita. Mikoto is one of the few non-family members that know about Kusuo's powers along with Reita and Touma. She has an uninformed insight into justice and likes to use her abilities for good and to help people.
2 – Kokomi Teruhashi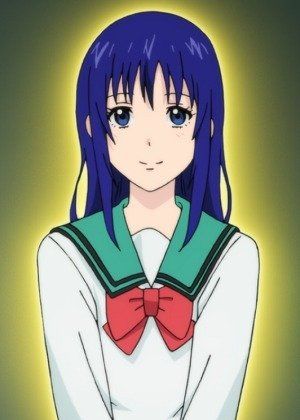 Kokomi Teruhashi is one of the lead Saiki K characters in the series. She is a student in Saiki Kusuo's class and she is regarded as very beautiful by both women and men, who usually stop and stare upon seeing her. She was played by Hashimoto Kanna in the live-action film of the series.
1 – Kusuo Saiki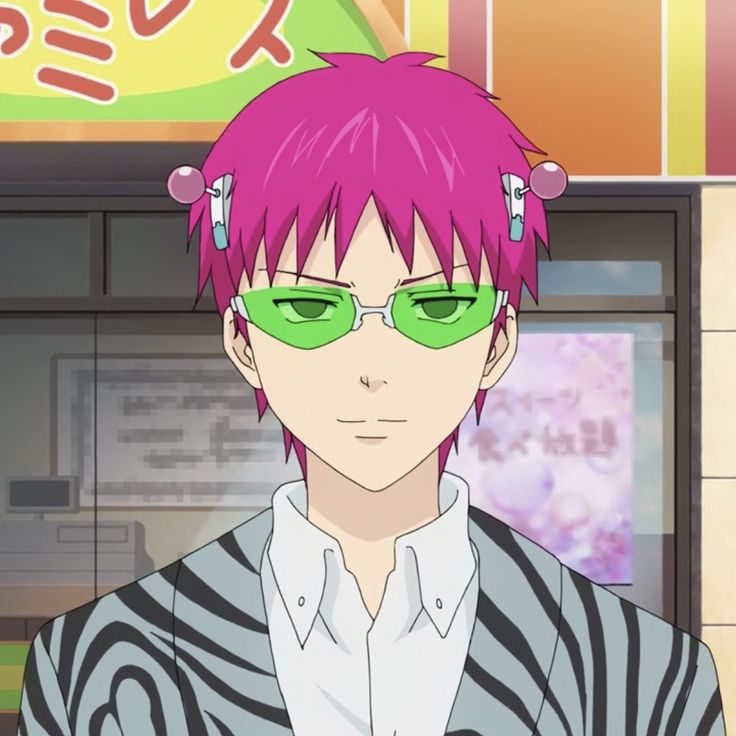 Kusuo Saiki is one of the main protagonists of Saiki Kusuo no Ψ Nan who has all sorts of psychic-affiliated capabilities. Usually, He tries to bypass getting into troublesome situations. At the start of the series, he was consistently seen alone but as the story moves he ultimately gets along with his schoolmates, mainly Riki Nendou and Shun Kaidou.