Nostalgic Cartoons were different and unique from present times. The 1990s and 2000s generations can totally relate to what we are talking about. Those cartoons have interesting stories and appealing characters. Are you excited to recall the childhood memories of these nostalgic 2000s cartoons??
READ MORE- Best 90s Cartoons List Ever
Here we have come up with a list of the best 2000s cartoons. From Danny Phantom to Teen Titans, there are several awesome cartoons aired on Disney, Nick, Cartoon-Network, etc. Have a look at the list given below:
1- Avatar; The Last Airbender: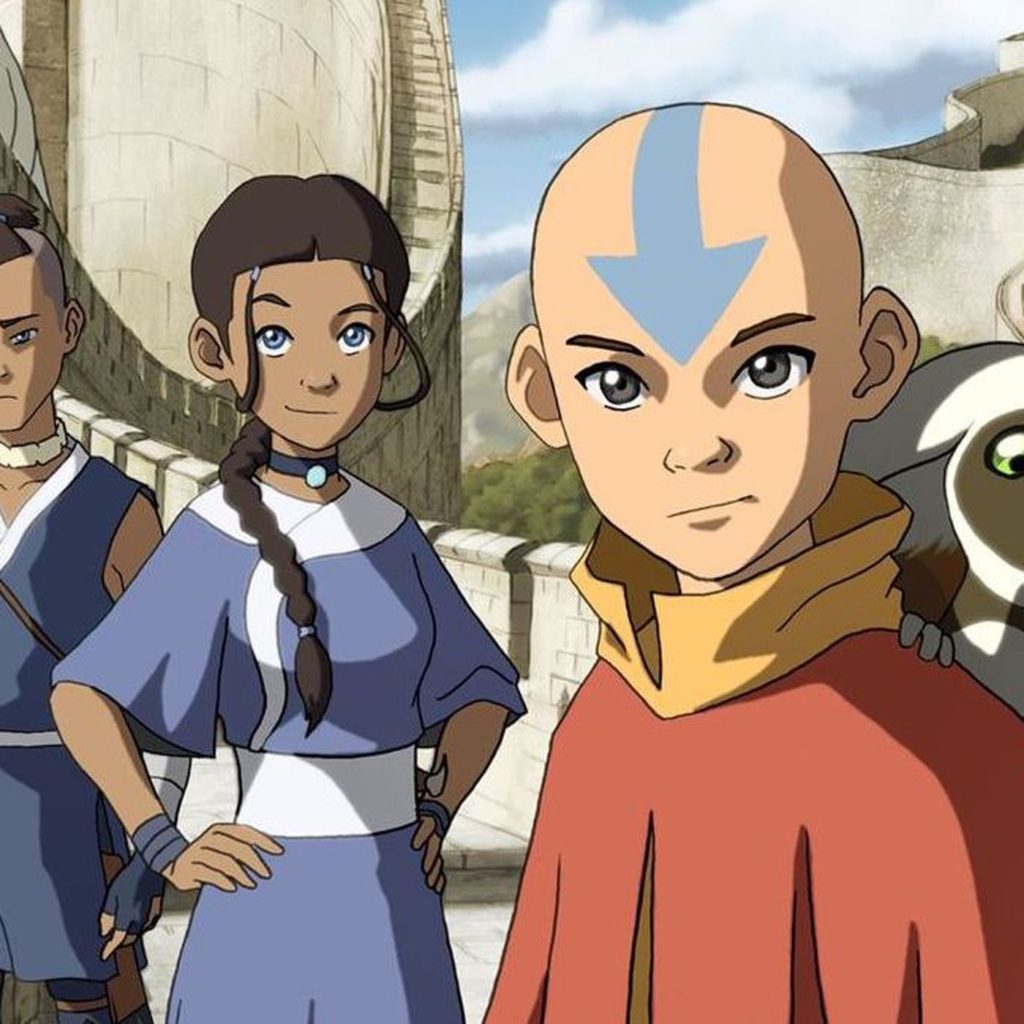 Avatar: The Last Airbender is one of the most popular 2000s cartoons. The story centered on Aang and his friends. Here the world has four nations according to natural elements. It includes telekinetic characters called benders. They can control and manipulate the elements.
2- Kim Possible: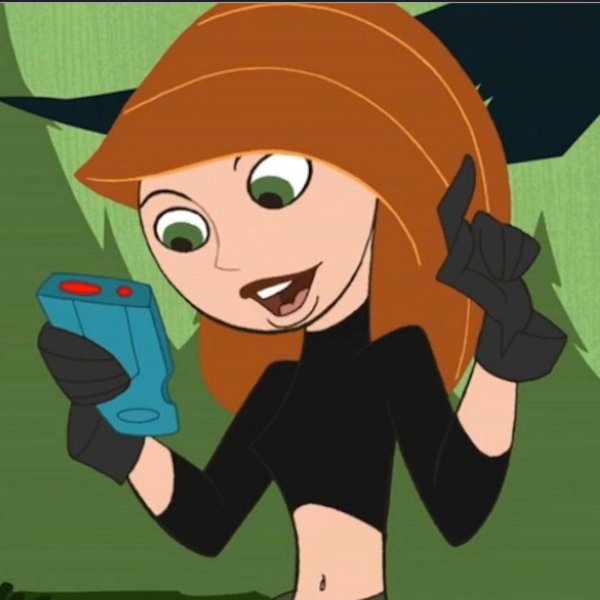 Do you remember the action-packed cartoon Kim Possible aired on the Disney channel? SigniKim is on a mission to fight against crimes and demolish Dr. Drakken's evil plans. Team Possible includes Kim Possible, Ron Stoppable, Rufus, and Wade.
READ MORE- 20 Best Harem Anime You Must Watch
3- Justice League: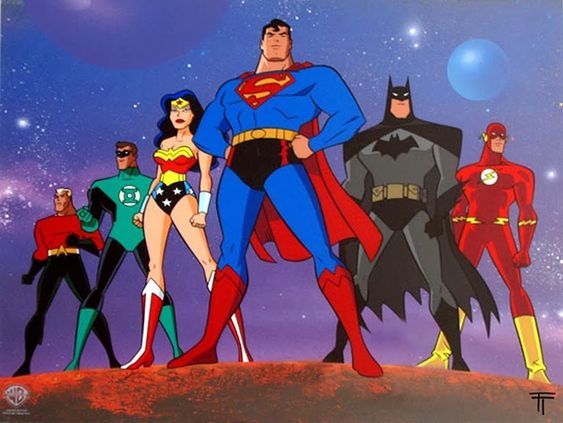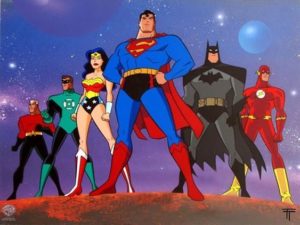 Justice League is one of the enthralling 2000s cartoons aired on Cartoon Network. It is the seventh series of Dc Animated Universe. In fact, It has renowned superheroes namely Batman, Wonderwoman, Superman. Apart from these, it has plenty of interesting characters.
4- Samurai Jack: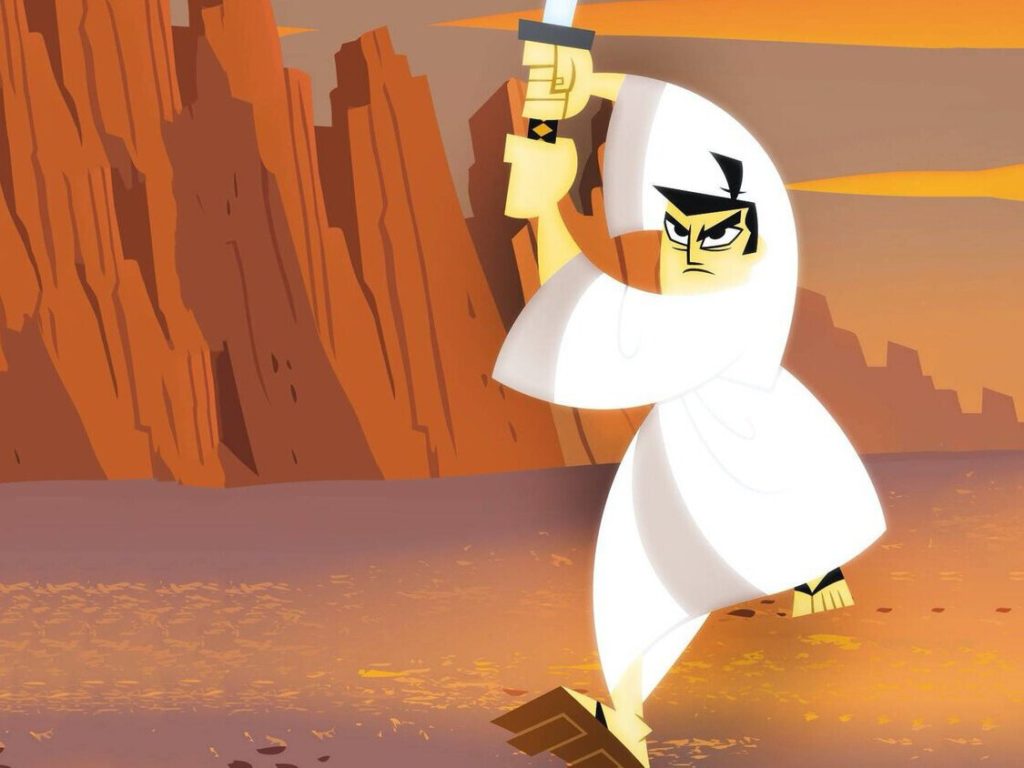 Samurai Jack is an amazing cartoon that premiered on Cartoon Network. He has to free his place from an evil Aku. Aku can change its shape anytime. It has an enthralling storyline packed with action and drama. Jack travels through time to defeat Aku.
READ MORE- 12 Powerful Disney Villains List Of All Time
5- Invader Zim: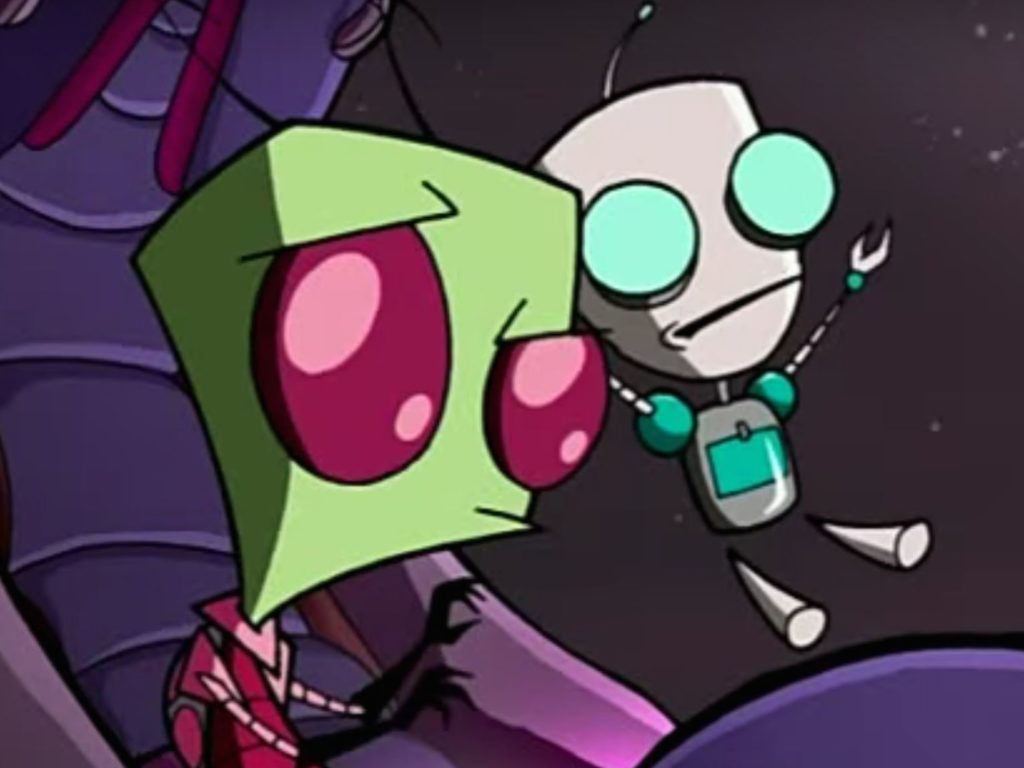 Invader Zim is one of the best 2000s cartoons. It is a sci-fi cartoon having dark comedy premiered on Nickelodeon. The story revolves around an alien Zim. Zim comes from the planet Irk and wants to invade earth. The opponent Dib tries to stop Zim.
6- Phineas And Ferb: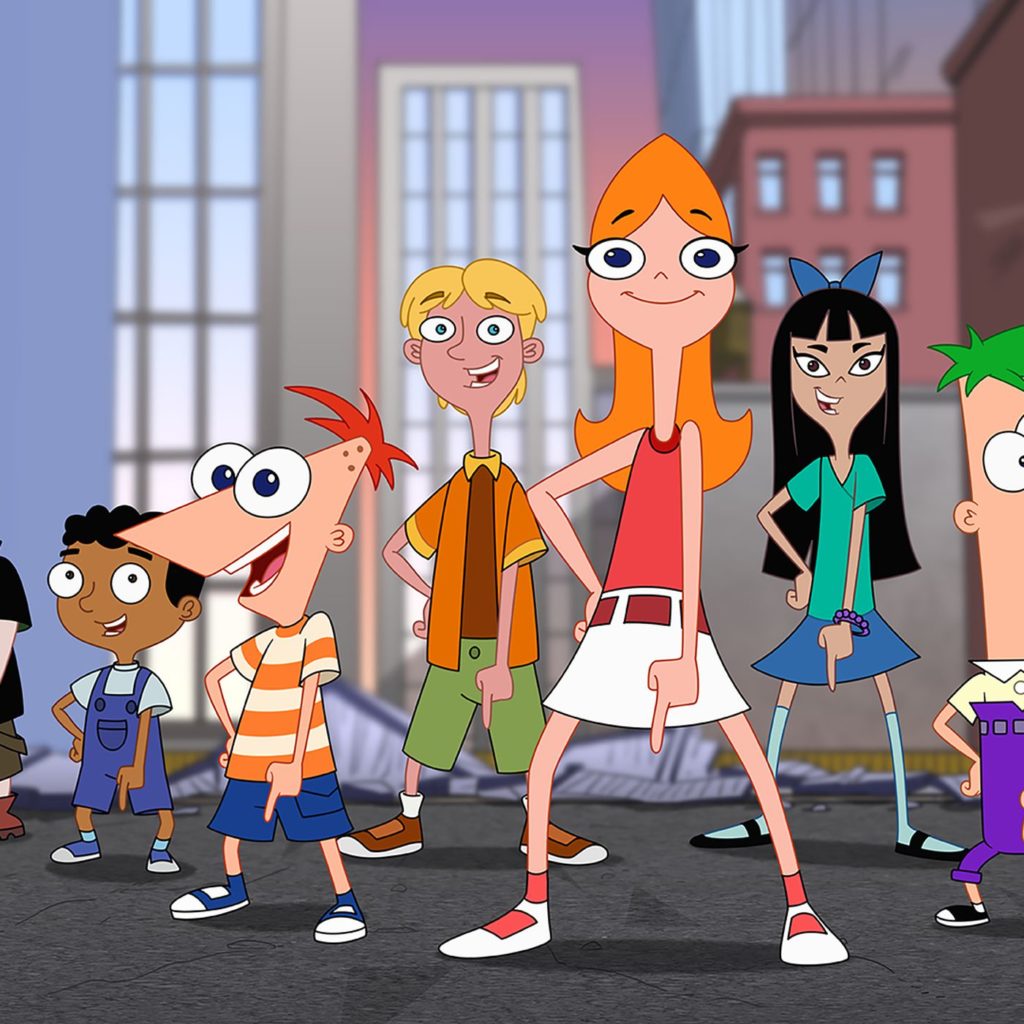 Phineas and Ferb is a nostalgic cartoon that portrays the adventures of two stepbrothers. Their elder sister Candace tries to stop. She wants to expose their deeds in front of the parents. Their pet Perry the Platipus is a spy against a mad scientist's evil deeds.
ALSO-READ- 15 Famous Animated Cartoon Cats Characters Of All Time
7- Star Wars: The Clone Wars: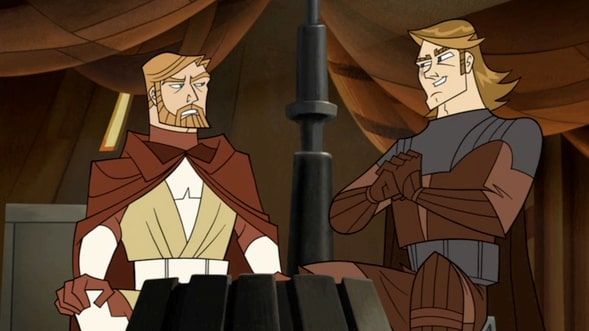 Star Wars: The Clone Wars is an animated tv series based on a movie of the same name. It is one of the best cartoons in the 2000s. It portrays the adventures of Yoda, Anakin Skywalker, Obi-Wan Kenobi etc during the Clone Wars. Here Jedi Knights want to sort out everything for peace.
8- The Fairly Oddparents: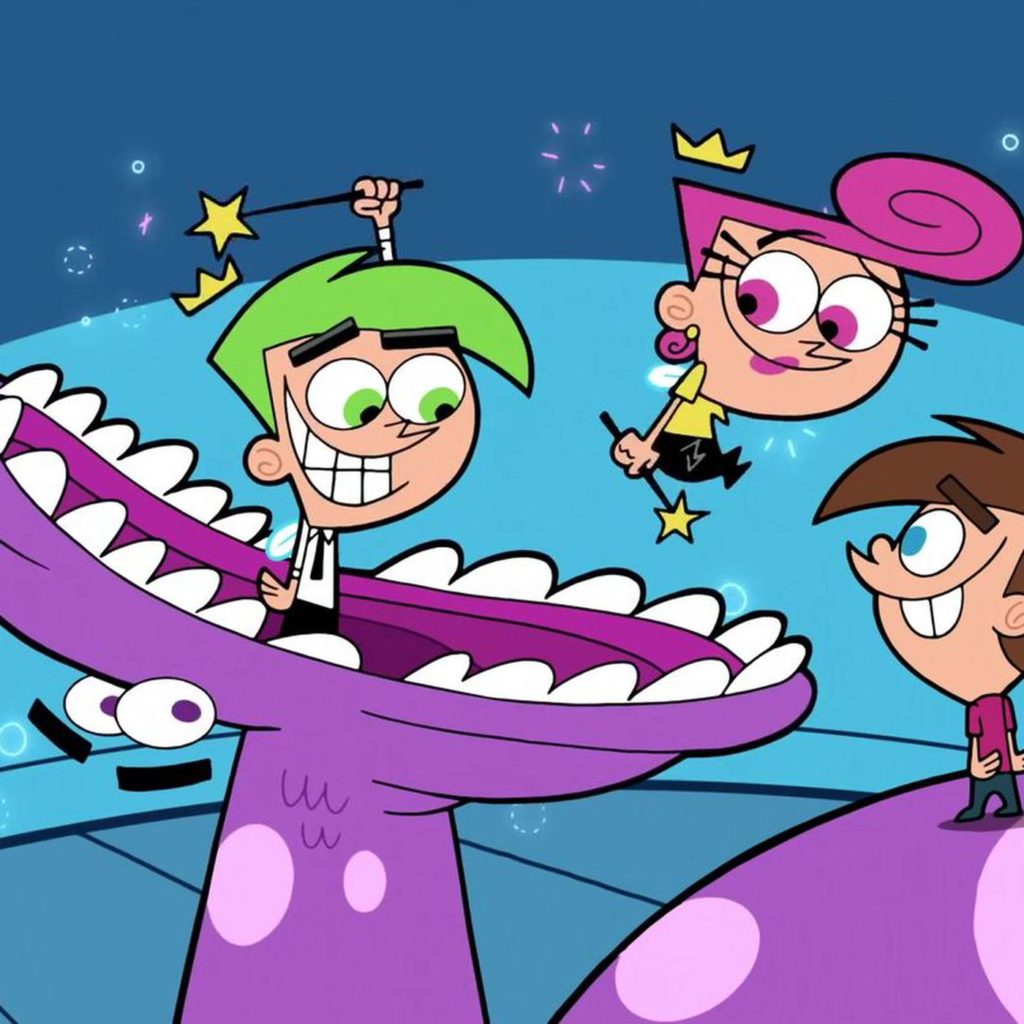 The Fairly Oddparents is the second longest-running show on Nickelodeon. It is the story of a 10-year boy Timmy Turner. He fades out of his babysitter. Eventually, he gets his fairy godparents Cosmo And Wanda. They fulfil every single wish of Timmy which has terrible consequences.
READ MORE- 12 Best Fat Cartoon Characters You Must Know
9- Danny Phantom: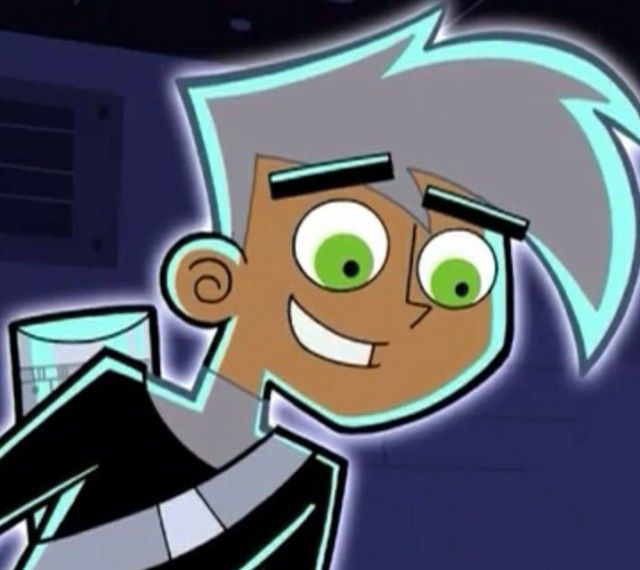 Danny Phantom is an action-adventure cartoon show. Danny becomes a human cum Ghost after an accident. Now, he has supernatural powers. He has to save his town from the ghost attacks. His best friends Sam and Tucker joined him.
10- The Grim Adventures Of Billy and Mandy: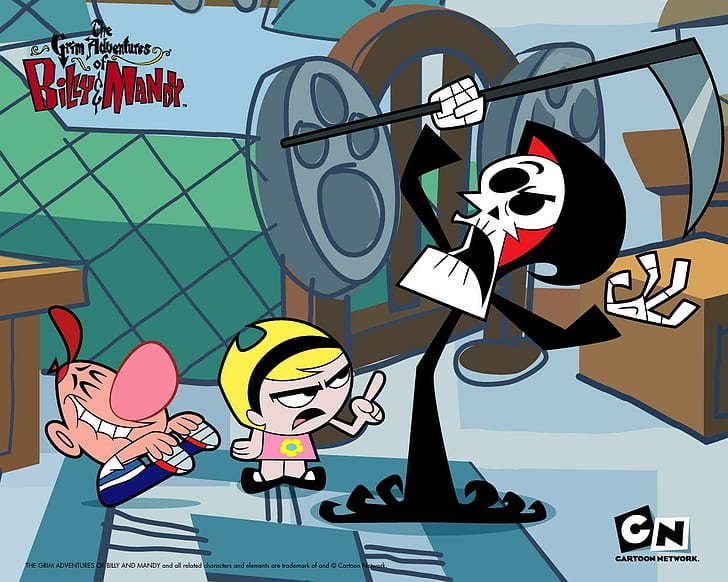 The Grim Adventures of Billy and Mandy is a nostalgic cartoon of Cartoon Network. Initially, it was part of the series Grim and Evil. A stupid boy Billy and skeptical girl Mandy won the game. They also get the Grim Reaper as their friend. It is a perfect combination of horror with dark comedy.
READ MORE- 15 Best 80s Cartoon Reminds Your Childhood Memories
11- House Of Mouse: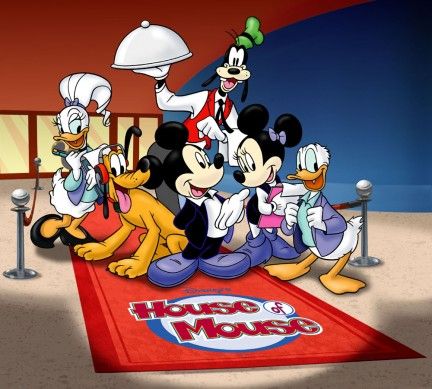 House Of Mouse is one of the cutest nostalgic 2000s cartoons. Mickey and his friends Minnie, Goofey, Donald, etc run a nightclub. Interestingly, many Disney characters come as guests in the club. The main characters of Mickey Mouse play roles for club management.
12- Teen Titans: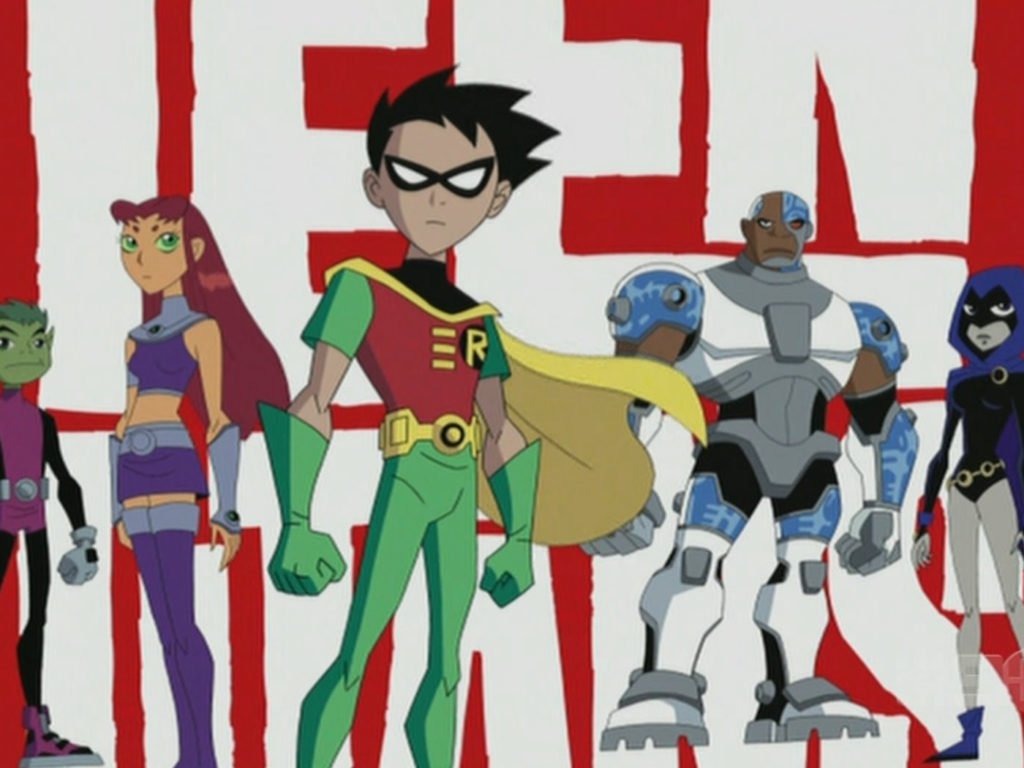 Teen Titans is a cartoon series that premiered on Cartoon Network. It is based on the DC comic of the same name. The main five members of the team are Robin, Starfire, Cyborg, Raven, and Beast Boy. In other seasons other heroes joined the team to combat villains.
READ MORE- Cartoon Network Villains: 12 Popular Felon Of All Time
13- As Told By Ginger: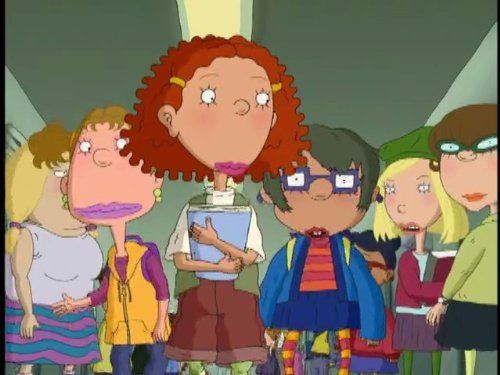 As Told By Ginger is one of the prominent 2000s cartoons premiered on Nick. The story revolves around the high school girl Ginger Foutley. Ginger writes her adventures in a diary. It also portrays the teenager's life where they think their parents don't understand them.
14- The Spectacular Spiderman: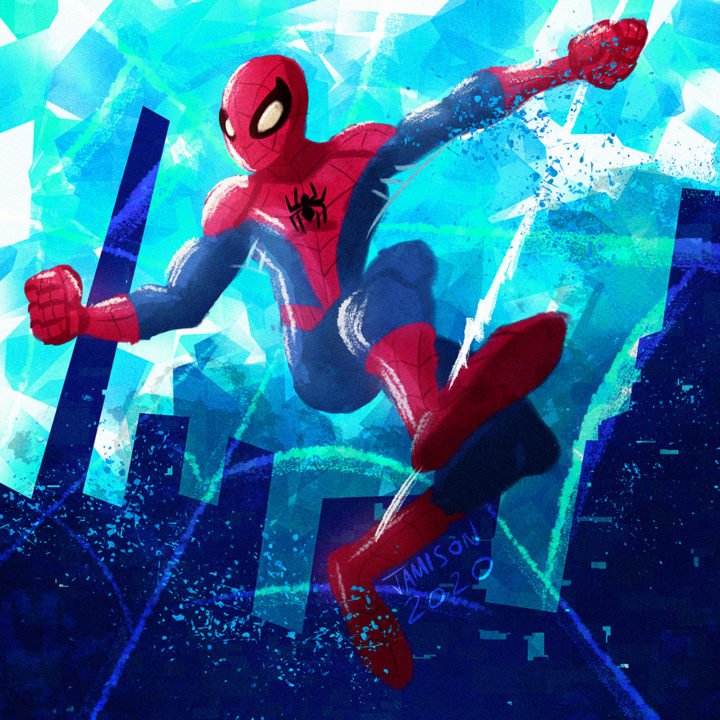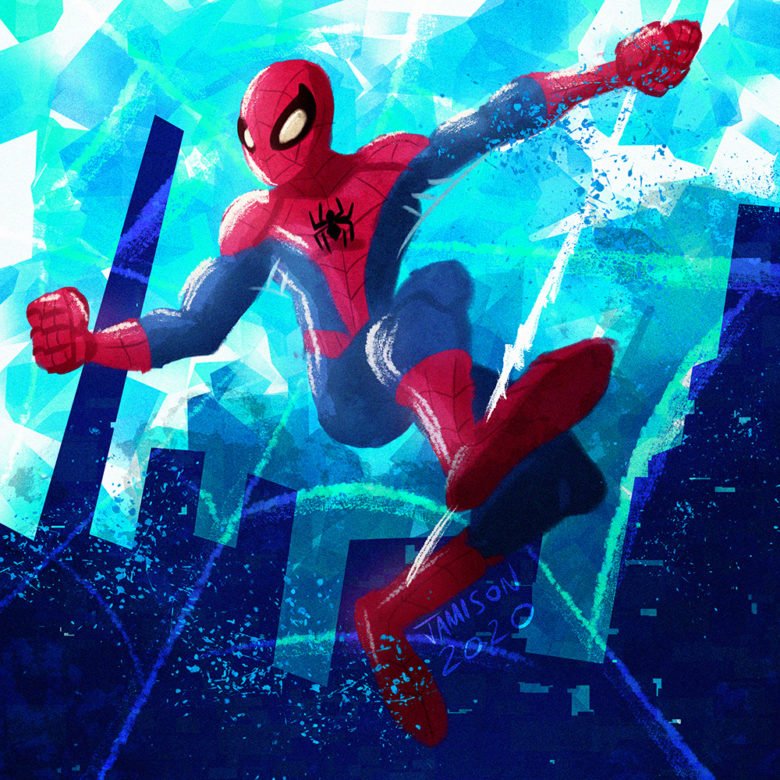 The Spectacular Spiderman is a cartoon series based on Marvel comics Spider-Man. The story focuses on the life of Peter. He is trying to manage his personal life and superhero duties. Spiderman faces several evils like Black Cat, Shocker, Vulture, etc.
READ MORE- 40 Funny Cartoon Characters || Funniest Animated Personality
15- Spongebob Squarepants: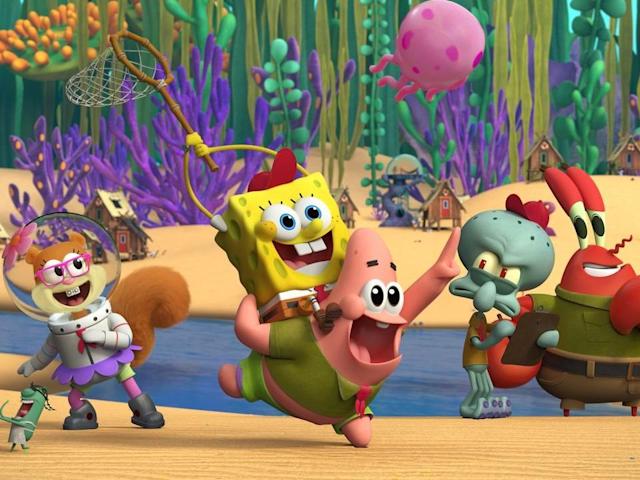 Spongebob Squarepants is one of the longest-running animated series. It has a fictional city Bikini Bottom where various fishes live. It is one of the most liked 2000s cartoons. Spongebob, Pearl, Plankton, Patrick, Squidward, etc are the main characters of the series.