Hello guys, Are you looking for the famous cartoon cats characters? so you are at the right place. In this article, I am presenting you with the best & famous cartoon cats characters of all time.
Cartoon cats are a childhood staple. They are often very mischievous and love to cause trouble. They love to play and have a carefree attitude. This is a list of some of the most famous cartoon cats. -Sylvester the cat from Looney Tunes -Tom from Tom and Jerry -Garfield from Garfield and Friends and many more.
READ MORE – 12 Best Fat Cartoon Characters You Must Know
15 Famous Cartoon Cats Characters Of All Time
1 – Tom Cat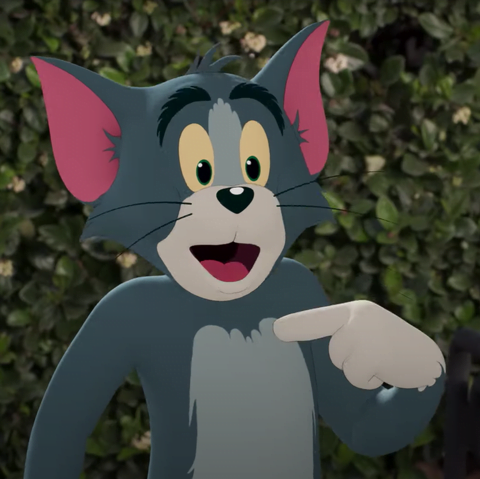 Thomas Jasper "Tom" Cat Sr. is a Famous Cartoon Cats character and one of the two titular lead protagonists in Metro-Goldwyn-Mayer's series of Tom and Jerry theatrical animated short films. Usually, he is quiet and seldom heard speaking with the exception of a few cartoons. One of the Best Cartoon Cats Characters ever.
2 – Sylvester the Cat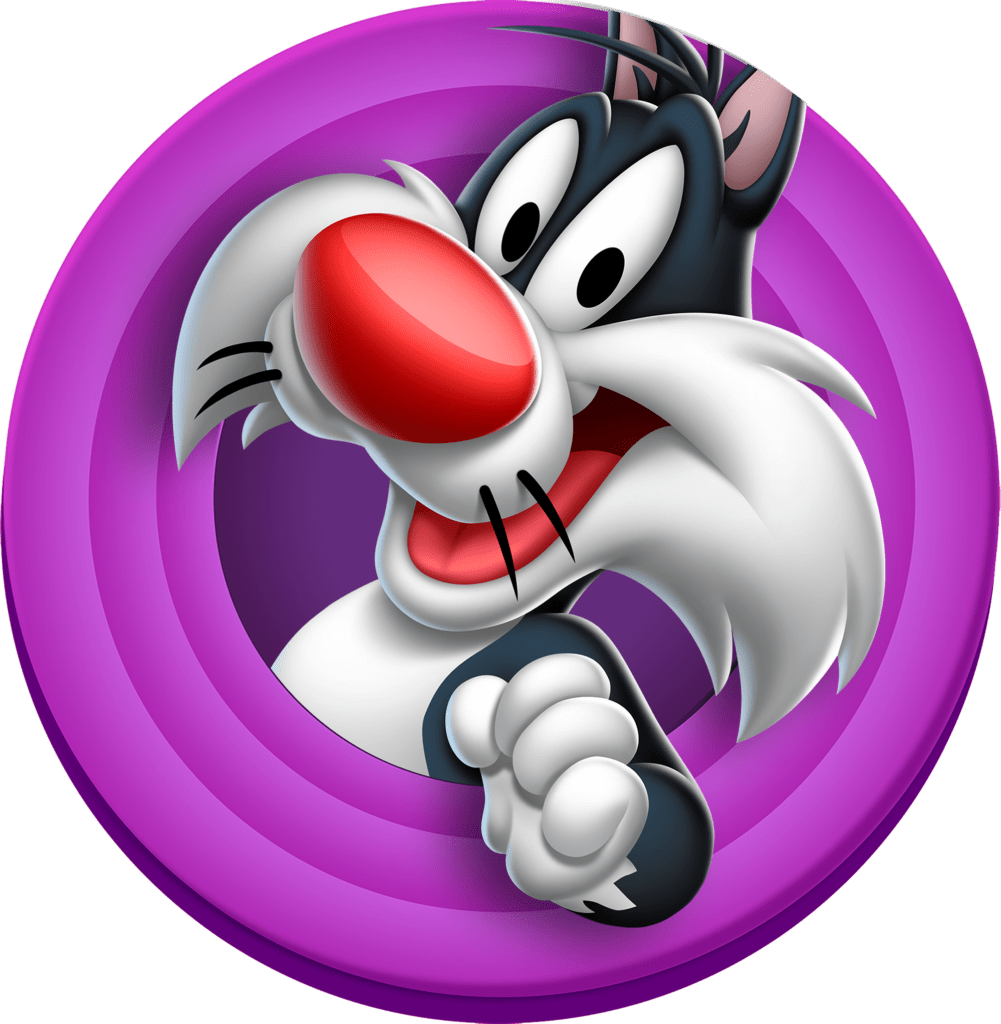 Sylvester James Pussycat, Sr. is an anthropomorphic tuxedo cat in the Looney Tunes and Merrie Melodies cartoon series. He appeared in 103 cartoons in the golden age of American animation, lagging only behind superstars Bugs Bunny, Porky Pig, and Daffy Duck. Three of his cartoons won Academy Awards.
READ MORE – 15 Hottest Female Cartoon Characters Of All Time
3 – Felix the Cat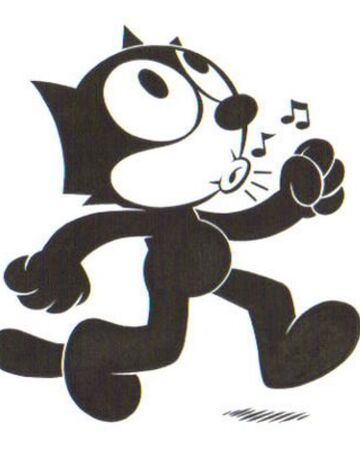 Felix the Cat is one of the most famous comedy cartoon cat characters in film history. Felix was the first animated character to attain a level of popularity sufficient to draw movie audiences. Best Funny animated Characters ever.
4 – Grafield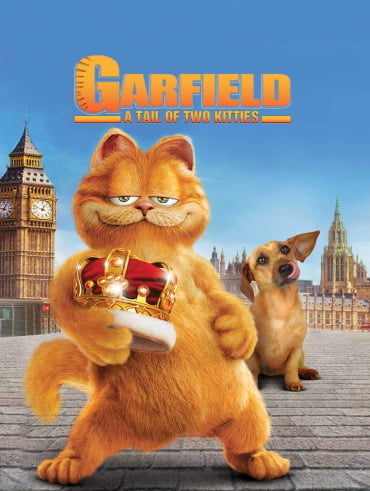 Garfield is a lazy, fat, and cynical orange tabby cartoon cat character. He is noted for his love of lasagna and sleeping, and his contempt of Mondays, fellow cat Nermal and exercise.
READ MORE – 15 Best 80s Cartoon Reminds Your Childhood Memories
5 – Puss In Boots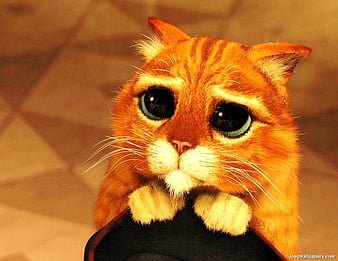 Puss in Boots is the cute funny cat character in the Shrek franchise & protagonist of the film Puss in Boots, released in 2011. Puss's character inspired by the title of the fairy tale "Puss in Boots". Generally, The character received positive reviews, with critics praising his depiction and considering him a source of comic relief.
6 – Duchess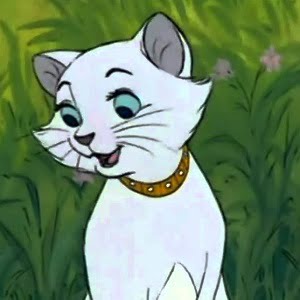 Duchess is the female cute cat character of Disney's 1970 animated film, The Aristocats. She is the mother of Marie, Berlioz, and Toulouse. Duchess is very elegant, beautiful, and ladylike, being the pet to an aristocrat. She is very devoted to her owner, Madame Adelaide Bonfamille.
READ MORE – 15 Popular Flintstones Characters Of All Time
7 – Tigger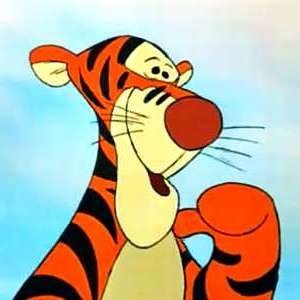 Tigger is one of Christopher Robin Milne's stuffed toy funny cartoon cats. Tigger is known for his distinctive orange and black stripes, large eyes, a long chin, a springy tail, and his love of bouncing. As he says himself, "Bouncing is what Tiggers do best."
8 – Mr. Jinks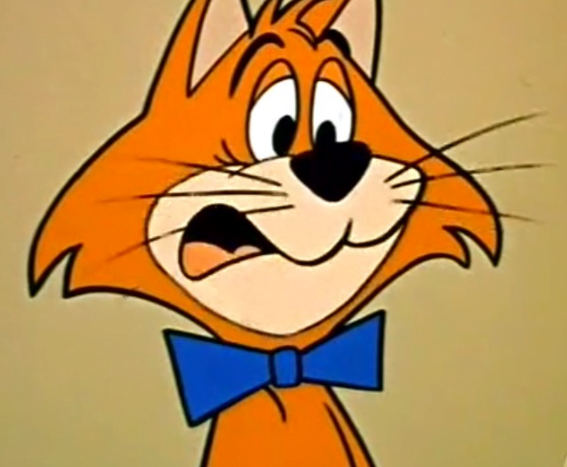 Jinks is a popular cartoon cat character in The Huckleberry Hound Show. He is the cat who constantly chases Pixie and Dixie, of whom he routinely said, "I hate meeces to pieces!"
READ MORE – Cartoon Network Villains: 12 Popular Felon Of All Time
9 – Meowth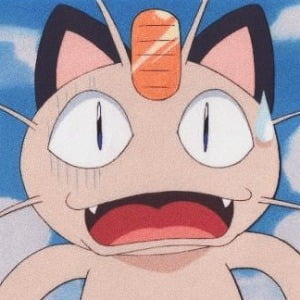 Meowth is a Pokémon cat species in Nintendo and Game Freak's Pokémon franchise. Meowth is a small, bipedal, feline Pokémon. It has two cream whiskers on both sides of its face has two hairs sticking up on either side of the golden coin-like gem on its forehead.
10 – Claude Cat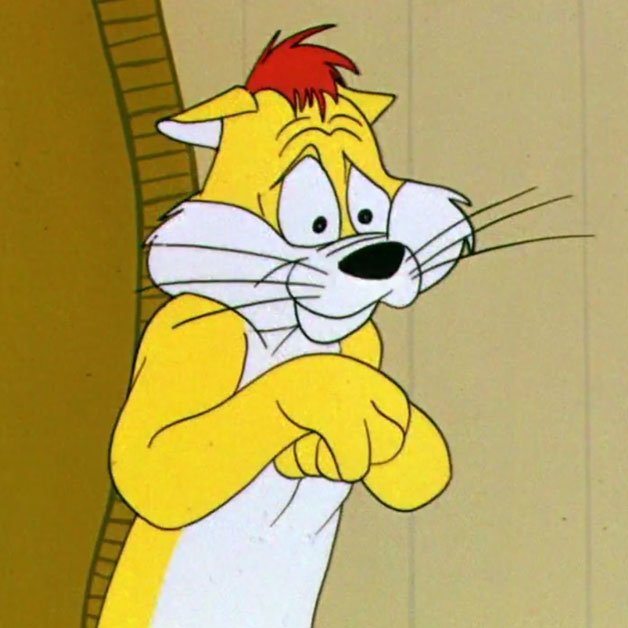 Claude Cat is a famous Looney Tunes and Merrie Melodies cat character. Claude is a nervous and lazy animal. His attempts to protect his home from the manipulative mice Hubie.
READ MORE – 40 Funny Cartoon Characters || Funniest Animated Personality
11 – The Pink Panther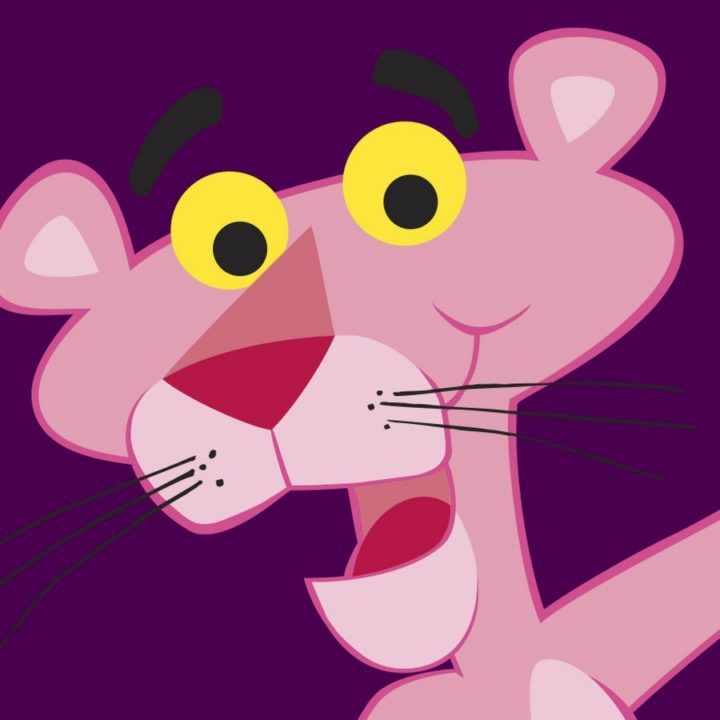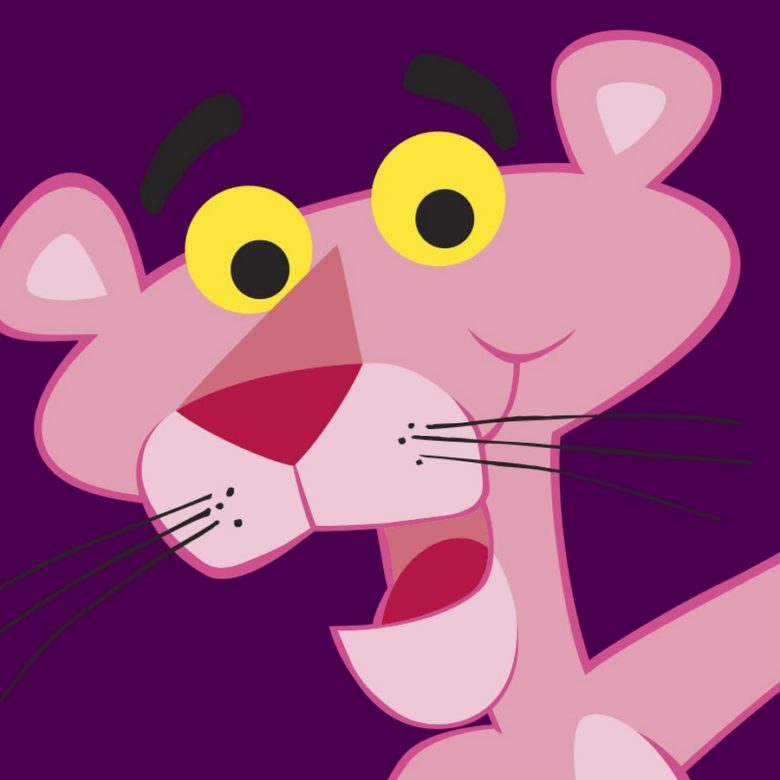 The Pink Panther is a popular funny animated character who appeared in the opening and closing credit sequences of every film in The Pink Panther series. The Panther's popularity spawned a spin-off franchise of theatrical shorts, merchandise, a comic book, and television cartoons.
12 – Marie The Aristocats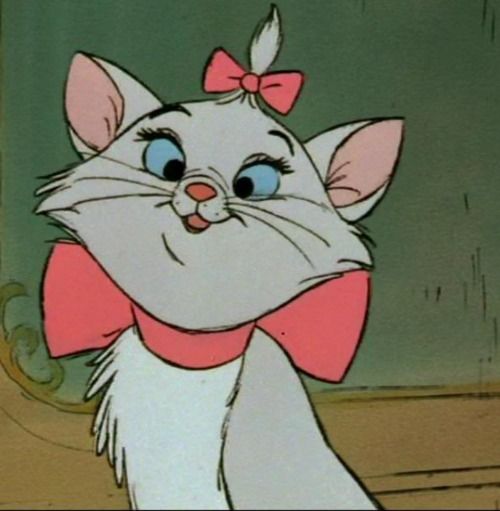 Marie is a let cartoon cat character in the 1970 Disney film, The Aristocats. She is a white-furred kitten who is the middle and only female kitten of Duchess, the older sister of Berlioz, and the younger sister of Toulouse.
READ MORE – 12 Powerful Disney Villains List Of All Time
13 – Tigress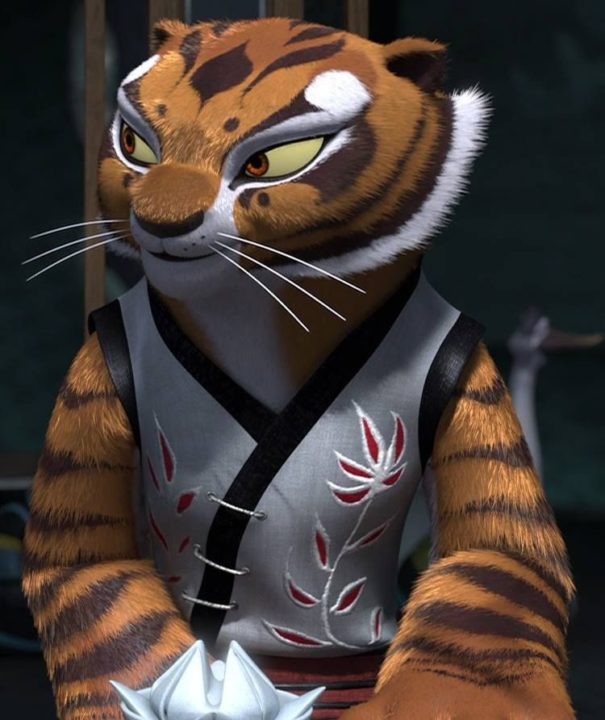 Master Tigress is one of the main cool cartoon characters of the Kung Fu Panda movie. She is a member of the Furious Five as well as one of Master Shifu's students at the Jade Palace. She is a master of the Tiger Style of kung fu.
14 – Hello Kitty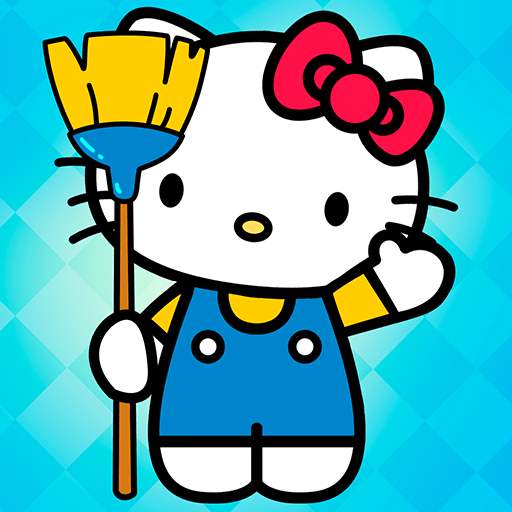 Hello Kitty aka Kitty White is one of the cute cartoon cat characters, produced by the Japanese company Sanrio & created by Yuko Shimizu. According to her backstory, she is a perpetual 3rd-grade student who lives outside of London.
READ MORE – 10 Famous Blue Disney Characters Ever
15 – Doraemon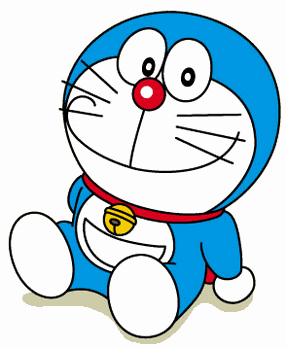 Doraemon is a robotic cartoon cat character in the Japanese anime series, Doraemon, created by Fujiko Fujio. He is a male robotic cat that travels back in time from the 22nd century to aid a preteen boy named Nobita.