The nostalgic cartoons ruled the hearts of millions. Specifically, the 1990's cartoons make people fond of them. Are you excited to watch them again and recall the interesting memories? Here we have come up with the list of the Best 90s cartoons ever.
In fact, the best thing about the old 90s cartoons is that you never get bored watching them. The viewers used to spend hours watching these cartoons. There are various genres in the world of cartoons aka comedy, horror, action-adventure, sitcom, drama and romance.
READ MORE- 36 Famous Disney Pixar Characters Of All Time
1- Tom And Jerry: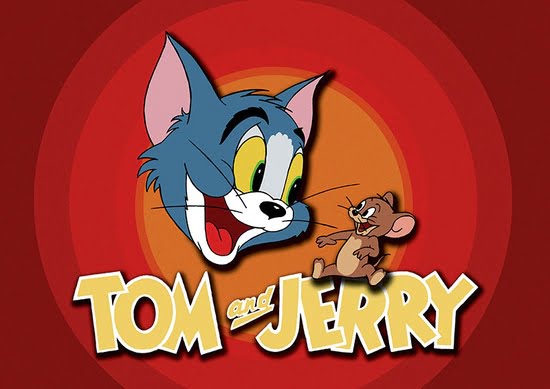 Tom And Jerry is an animated media franchise. It is one of the best 90s cartoons. It is a funny tale of a cat and a mouse where the cat Tom wants to chase the mouse, Jerry. In fact, some moments show their friendship too. Despite the usual characters, there are different characters in some special episodes.
2- Duck Tales: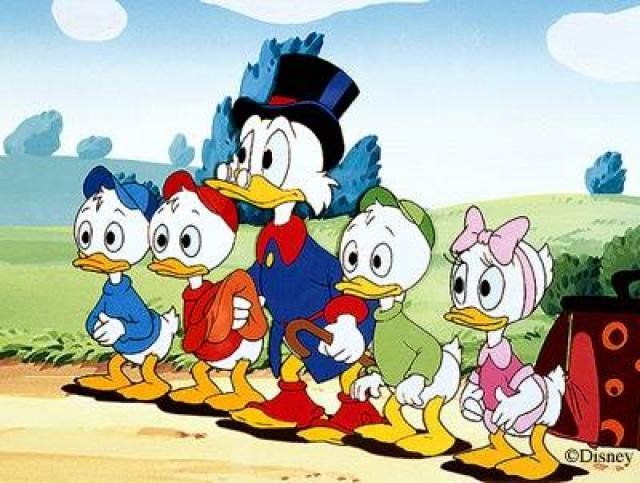 Duck Tales is an animated comedy-adventure cartoon. Donald Duck takes his nephews to uncle Scrooge McDuck's home. The little ducks are adorable, funny that can uplift your mood. Its storyline is amazing and people loved it a lot.
READ MORE – 12 Most Popular Disney Cartoon Characters Ever
3- Popeye The Sailor: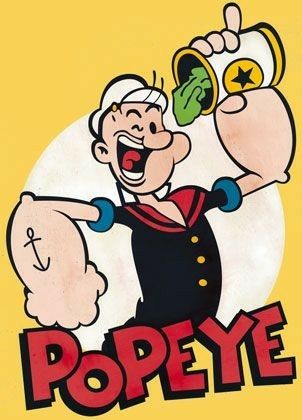 Popeye The Sailor is one of the most popular 90s cartoons. Popeye used to eat spinach and get instant power. A Web series was also premiered in 2018 on WildBrain's youtube channel. Moreover, the character became extremely popular.
4- Batman: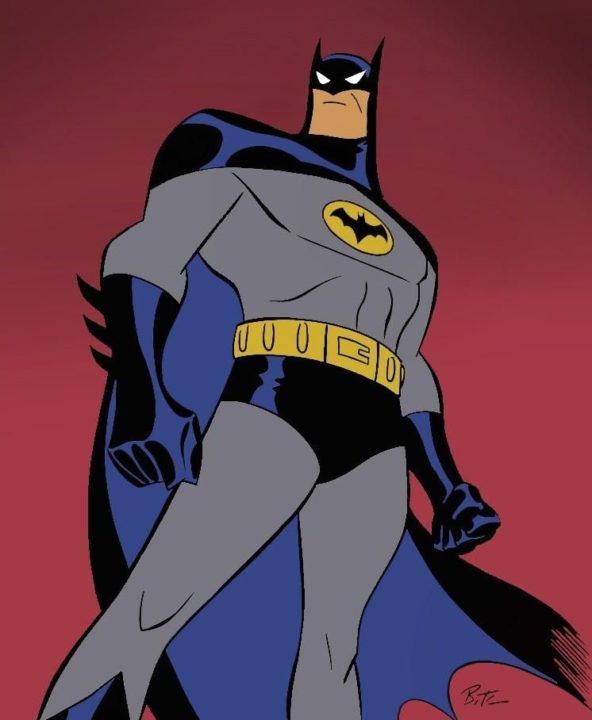 Batman is one of the best 90s cartoons. After his parents' murder, Bruce Wayne decides to save the people from the evils in Gotham city. Indeed, Batman is the most iconic superhero that has won millions of hearts.
READ MORE – 15 Cutest Female Disney Characters Ever
5- Timon And Pumba: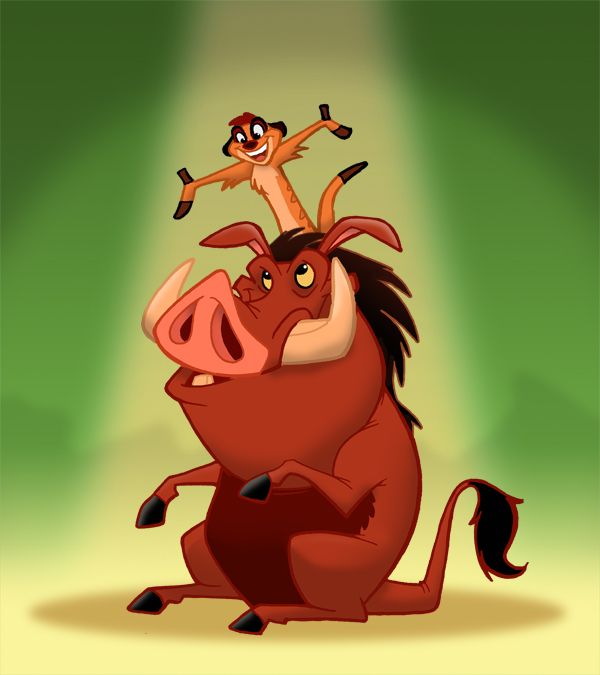 Timon and Pumba is a 1995 cartoon series set after "The Lion King". It is a comedy adventure cartoon that inspires everyone to live a life without tensions. This entertaining series is packed with action, drama and fun.
6- Looney Tunes: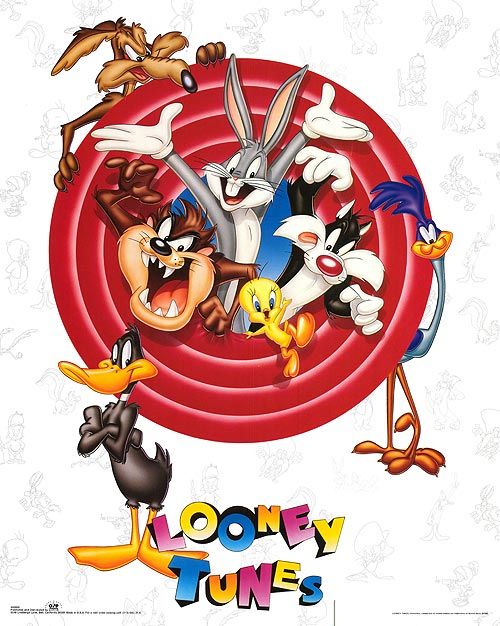 Looney Tunes is a comedy cartoon packed with action and adventure. The series depicts the tale of Bugs Bunny and his friends. The characters of looney tunes are considered to be the most loveable and praised, be it tweety, bugs, porky or others.
READ MORE – 15 Sexiest Male Disney Characters Will Grab You
7- The Mask: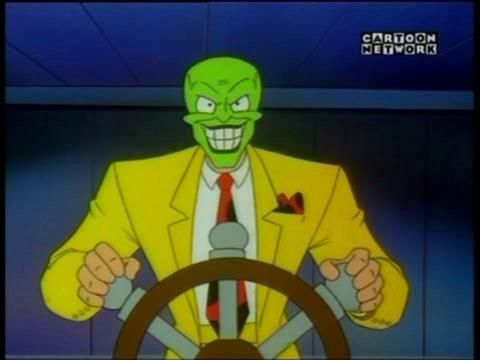 It is based on the movie The Mask. A man finds a magical mask that allows happening unnatural things when someone wears it. Indeed, he uses the mask to do good for others who are in trouble. Sometimes he became arrogant, puts off the mask but wears it when someone needs help.
8- Pokemon: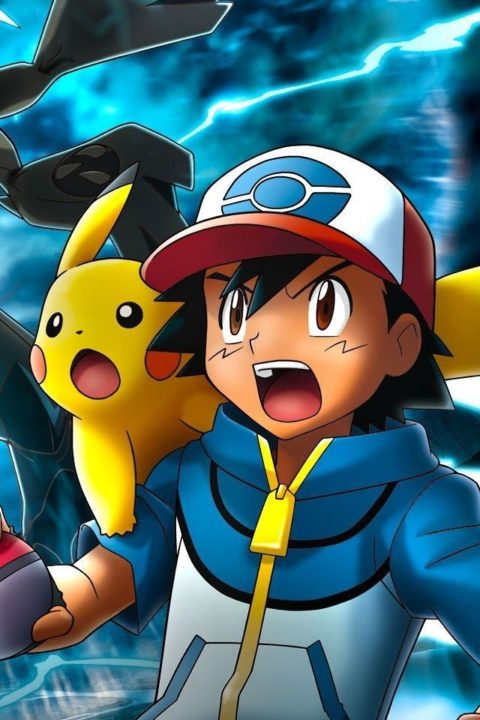 Pokemon is a Japanese cartoon. It is one of the best 90s cartoons. Ash is the trainer of creatures that possess different power and prowess. He befriends Pikachu and starts his journey to become master. It is a fictional world of creatures having abilities to create and destroy.
READ MORE – 12 Best Disney Singers You Must Know
9- Naruto: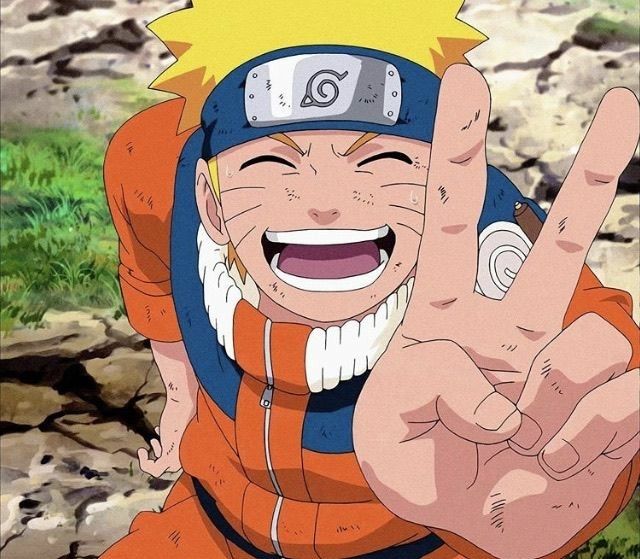 It is about a boy Naruto who wants to be the leader of the village. He is a ninja who has the power to combat the deadly monsters. In fact, it is one of the most popular cartoons. The audience and critics praised the action-adventure series.
10- Powerpuff Girls: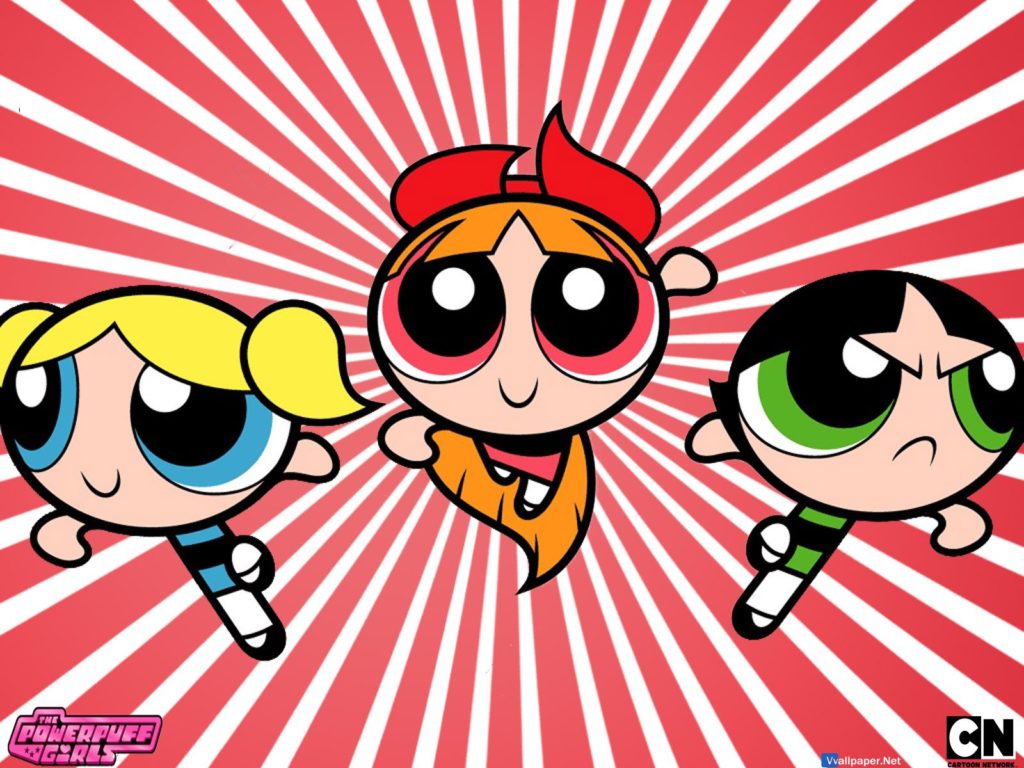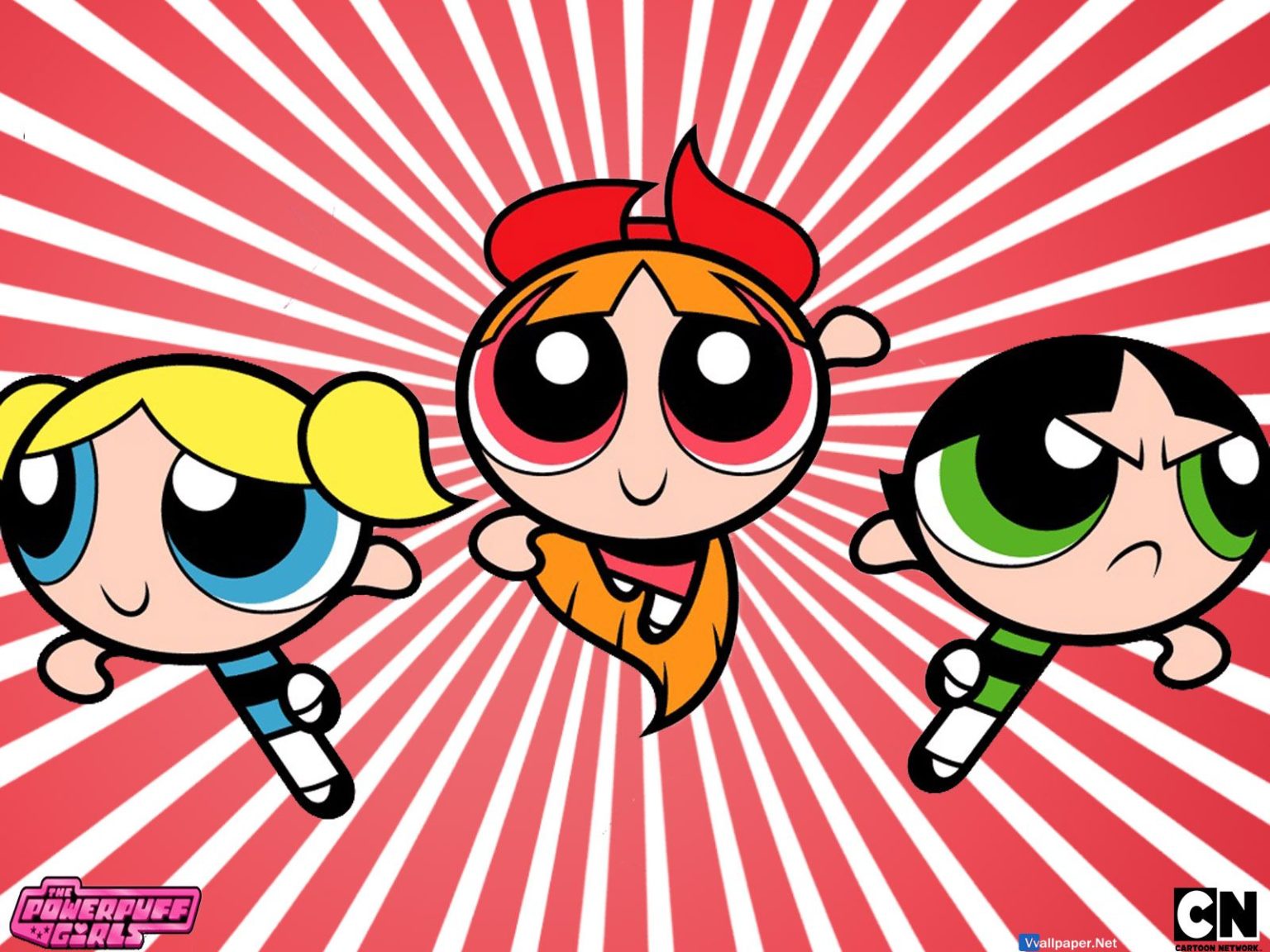 Three Powerpuff Girls Blossom, Bubbles, Buttercup have supernatural powers. They are always ready to save people from evils, monsters and insane humans. But, they have to face work-life balance problems.
READ MORE – 10 Black Female Anime Characters You Must Know
11- Rugrats: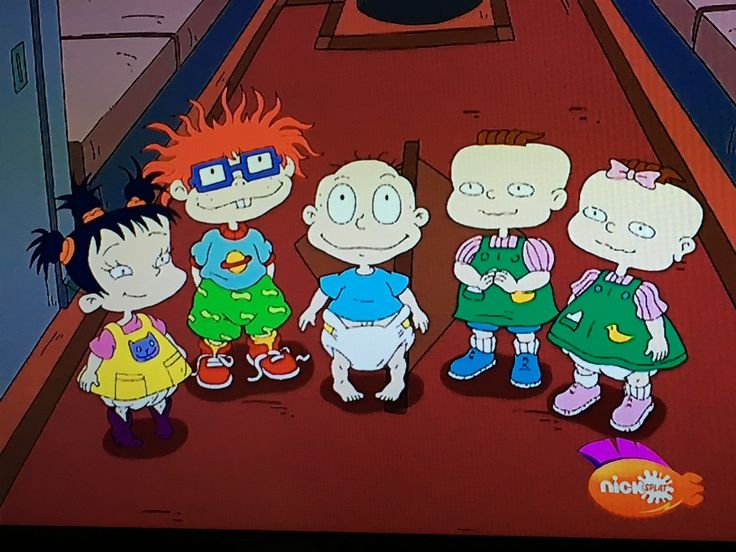 Rugrats is one of the best 90s cartoons. It shows the world from a child's perspective. What do toddlers think about the incidents and how do they affect them? It gets high ratings and being Nickelodeon's top-rated show for more than 6 years.
12- Courage The Cowardly Dog: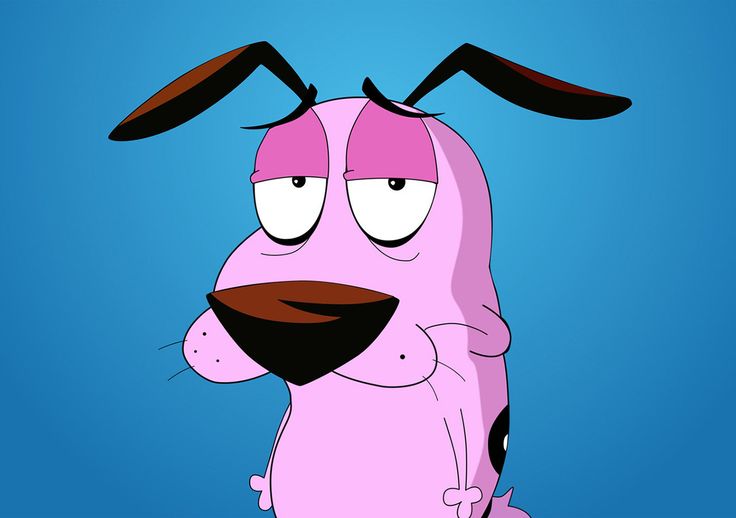 Courage The Cowardly Dog is a comedy horror cartoon series. It is a story of a dog having several phobias. Instead, he wants to save his owners from devils and demonic spirits. In order to do this, he must overcome his fears.
READ MORE – 12 Hottest Female Anime Characters Ever
13- The Jungle Book: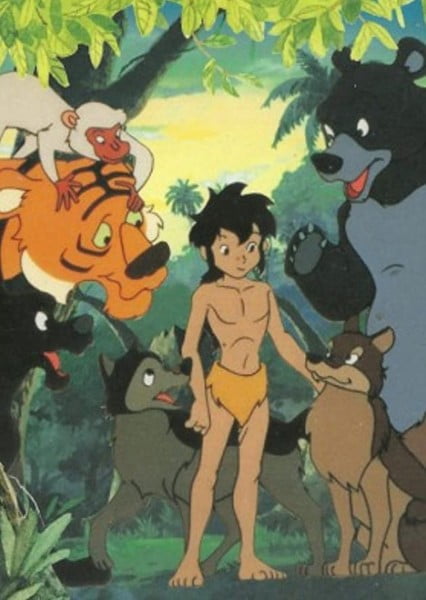 The Jungle Book is based on a Rudyard Kipling story of the same name. The Hindi version of the series was also a superhit. The protagonist Mowgli is an orphan and lost in the forest. A bear Baloo, the black panther Bagheera and some wolves become his friends.
14- Scooby-Doo: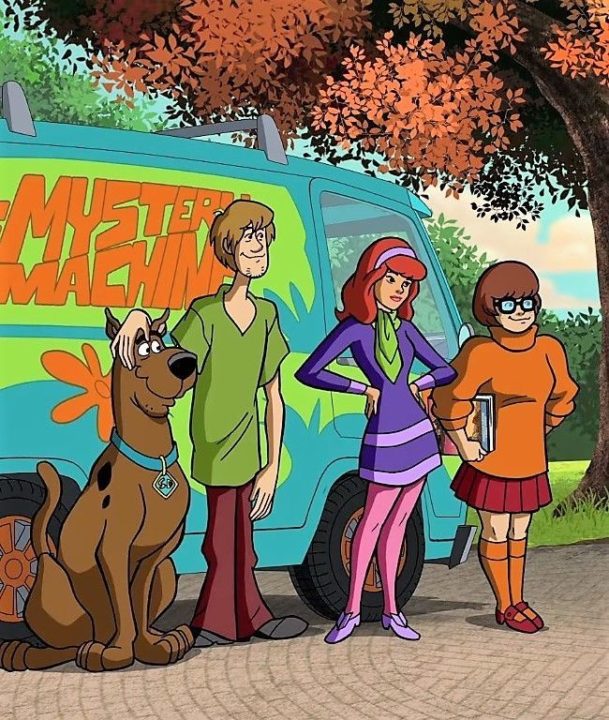 Scooby-Doo is a comedy-mystery cartoon series. A dog scooby doo and his four friends solve mysteries. It is one of the most popular and best 90s cartoons. It is the perfect combination of comedy and mysterious incidents.
READ MORE – 10 Best Shiny Pokemon Of All Time
15- The Flintstones: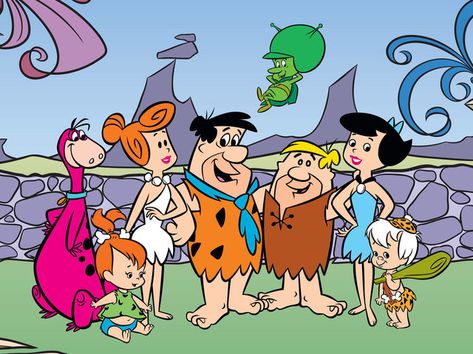 Fred Flintstones is a modern Stone-Age man. Fred and his neighbour Rubbles are close friends. It is a sitcom cartoon series. Further, some ancient times creatures like dinosaurs co-exist with cavemen. Flintstones uplift mood with hilarious comedy scenes.
16- Aladdin: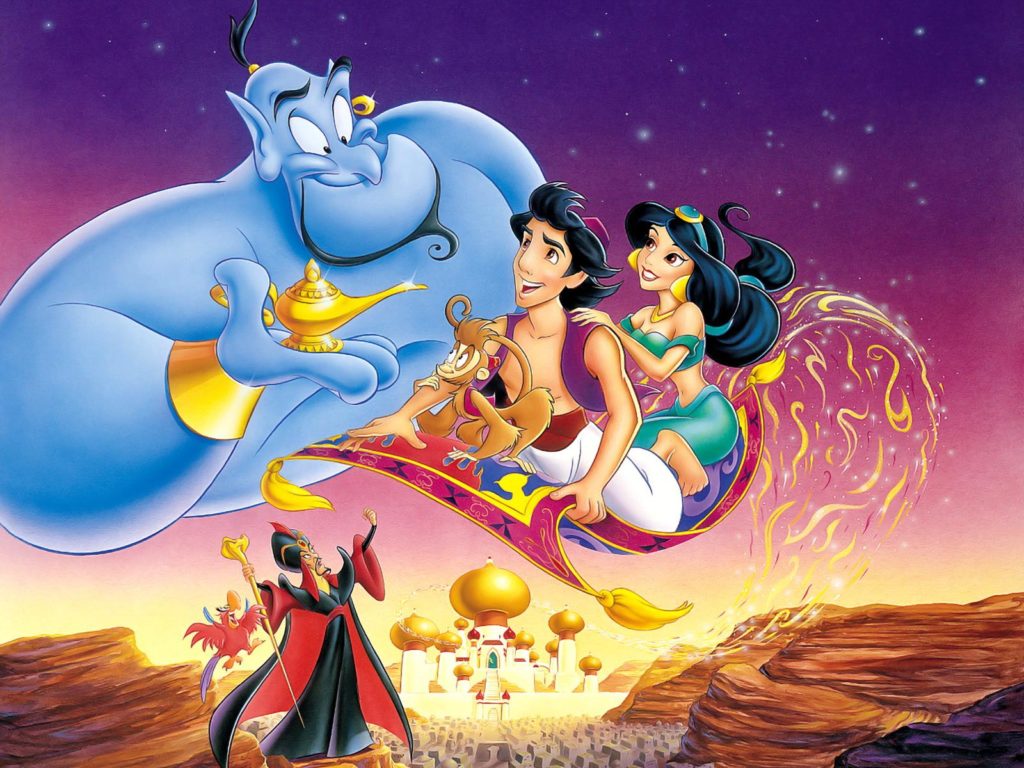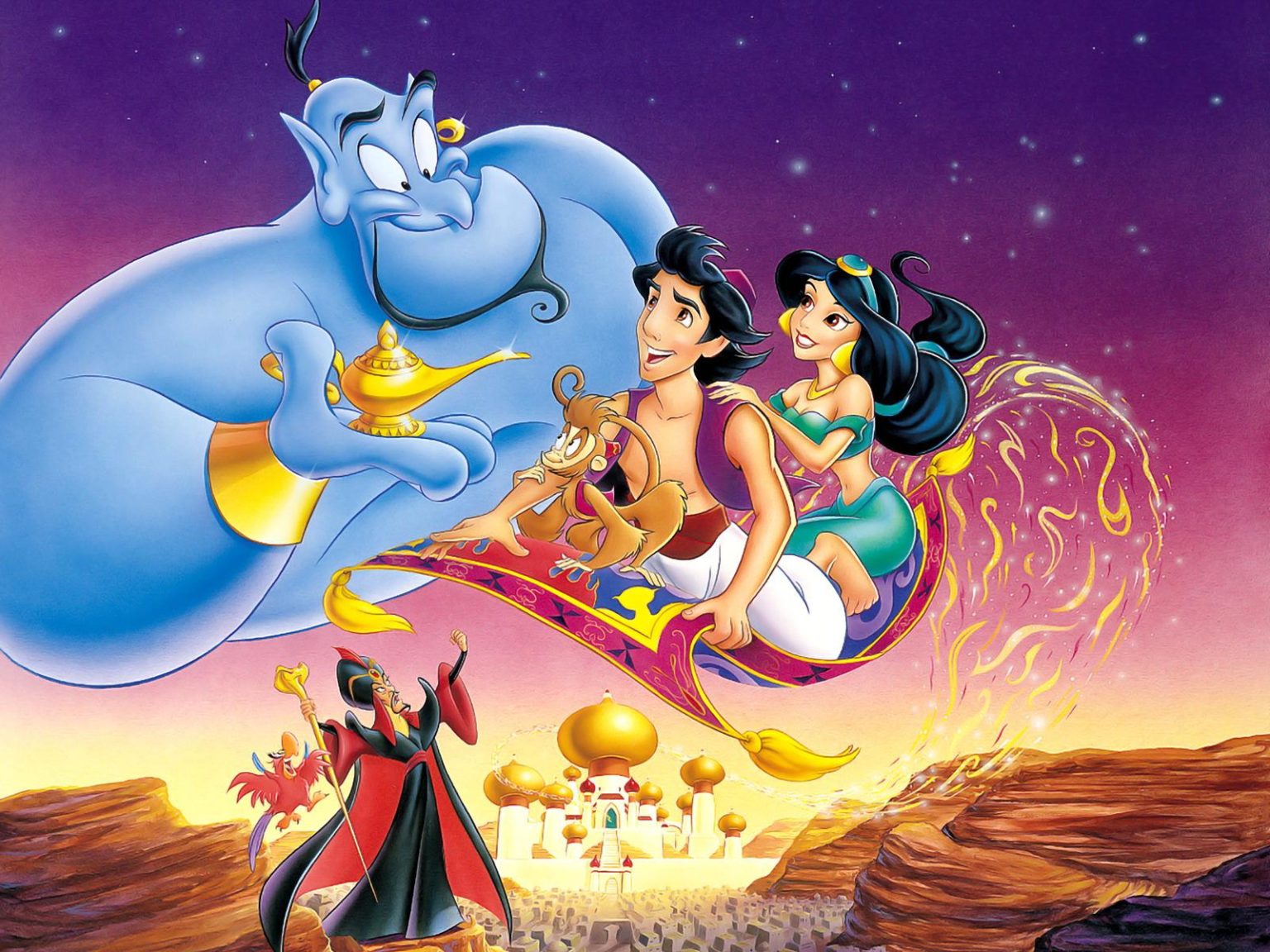 Aladdin's TV series was adapted from the movie Aladdin. Aladdin has a magical lamp. It has a supernatural shape-changing genie. Now, Aladdin is engaged to Jasmine. He is adventurous as before and faces new challenges with her fiance.
READ MORE – 30 Best Animated Movies Of All Time
17- Winnie The Pooh: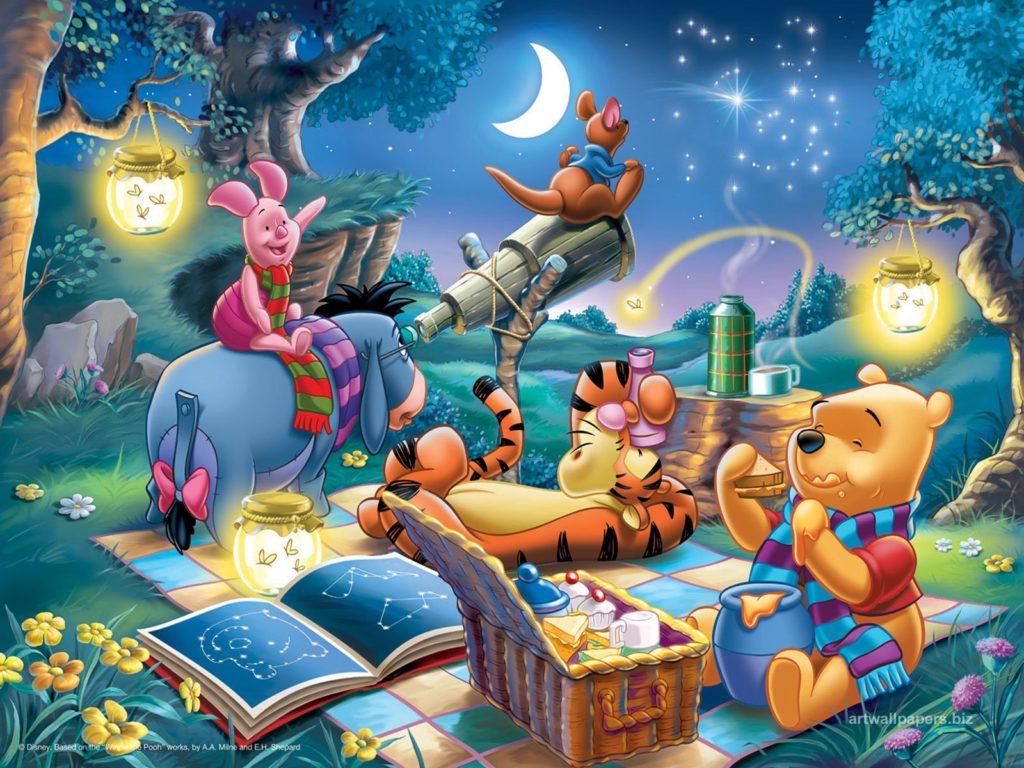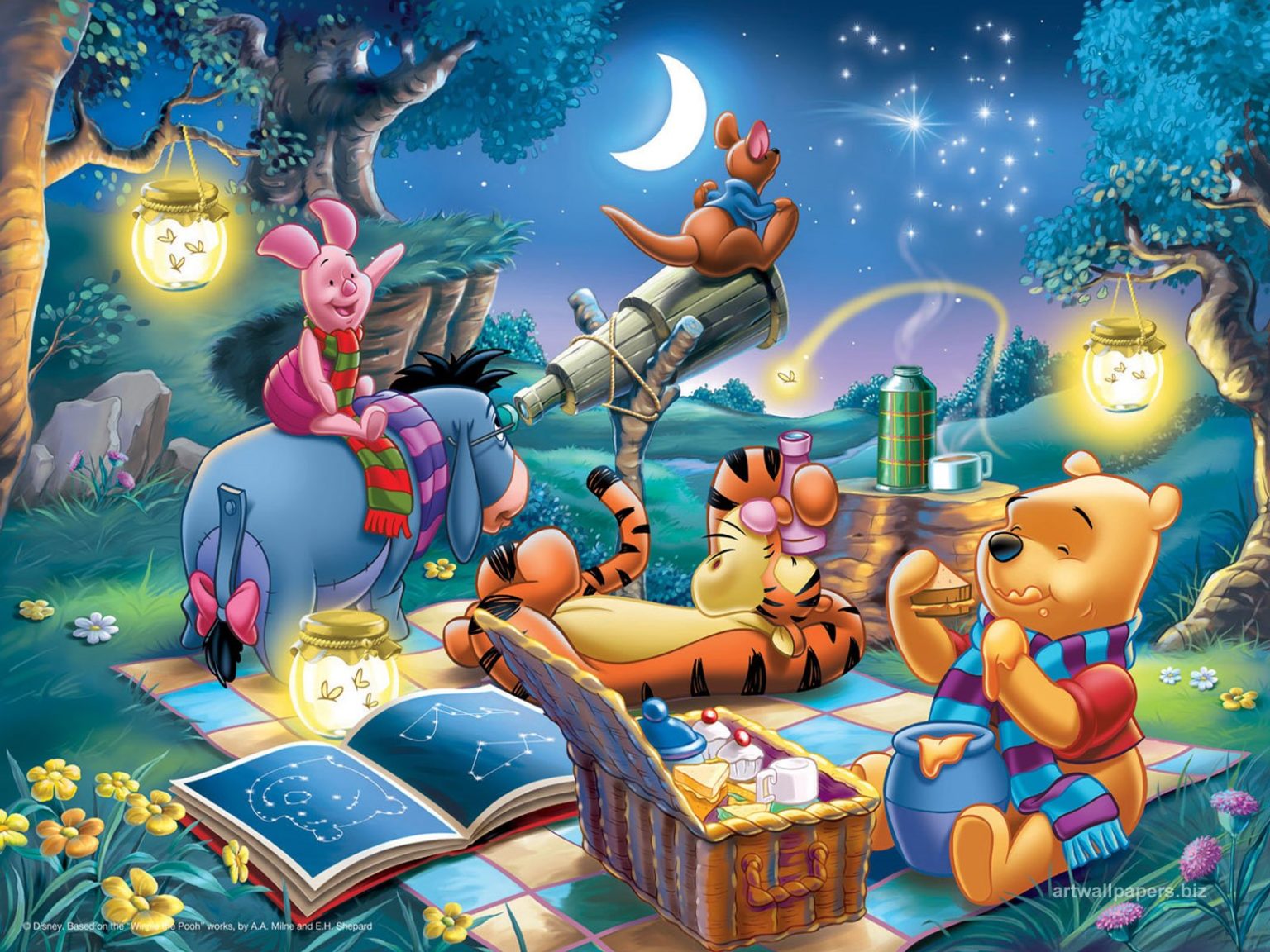 Pooh is the most lovable and cutest cartoon character. He is a soft-hearted teddy who is obsessed with honey. His friends are Robin, Piglet, Owl, Rabbit, Eeyore, Kangaroo and Tiger. Pooh shows bravery when one of his friends is in danger.
18- Johny Bravo: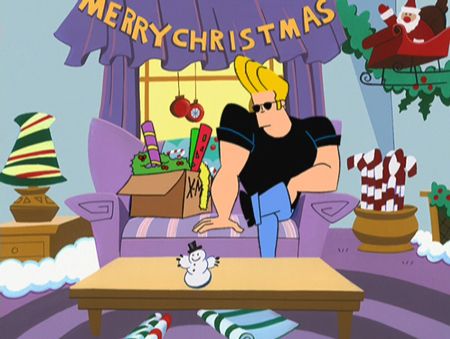 Johnny Bravo is a young muscular man who wants to attract women with silly actions. He is overconfident and thinks that good looks matter to girls. But sometimes he gets slapped for the stupidity. It is a funny cartoon series you can't stay without laughing.
READ MORE – 10 Most Popular Gaming Youtubers Ever
19- Richie Rich: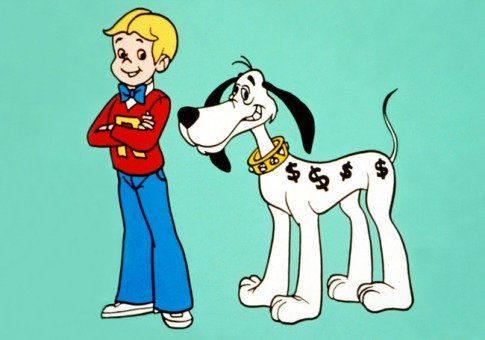 Richie Rich is inspired by the comic of the same name. It depicts the story of the richest kid Richie Rich. He has a robotic maid that can do everything for him. He is a wealthy but kind-hearted child. Richie involves in solving mysteries with advanced technology.
20- The Simpsons: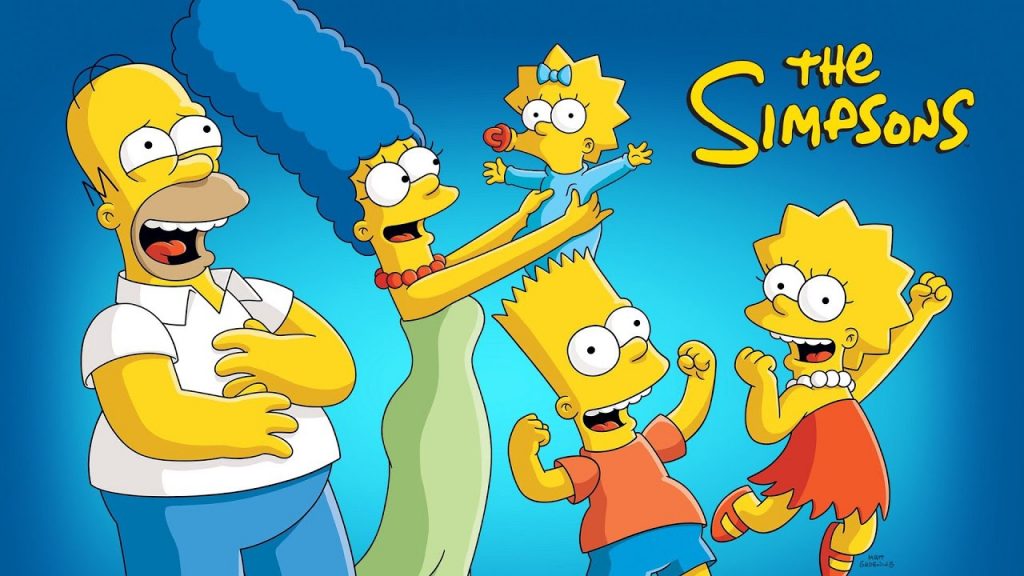 The Simpsons is a sitcom cartoon series. It is the longest-running animated series. It is the story of the Simpson family in Springfield. The Simpsons is one of the best 90s cartoons. Homer and Marge have three children. Eventually, the family gets into insane adventures.
READ MORE – 12 Best Male Naruto Characters You Must Know
21- Spiderman: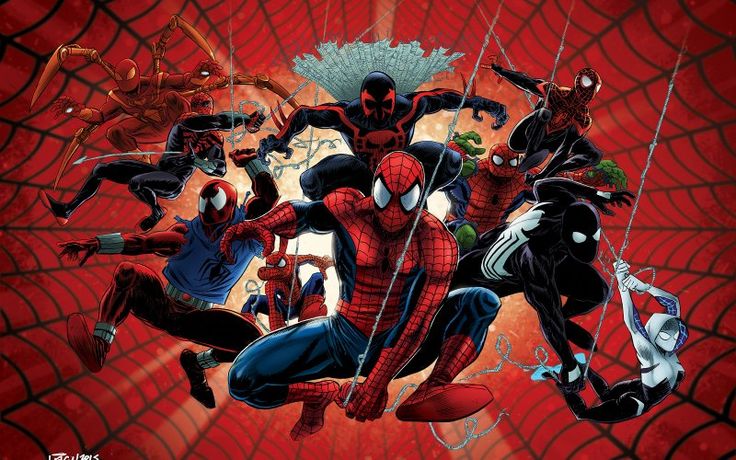 Spiderman is the iconic superhero of all time. It is based on the Marvel Comics of the same name. Spiderman is a successful and acclaimed animated series. Peter Parker a college student becomes spiderman when people are in trouble.
22- Doug: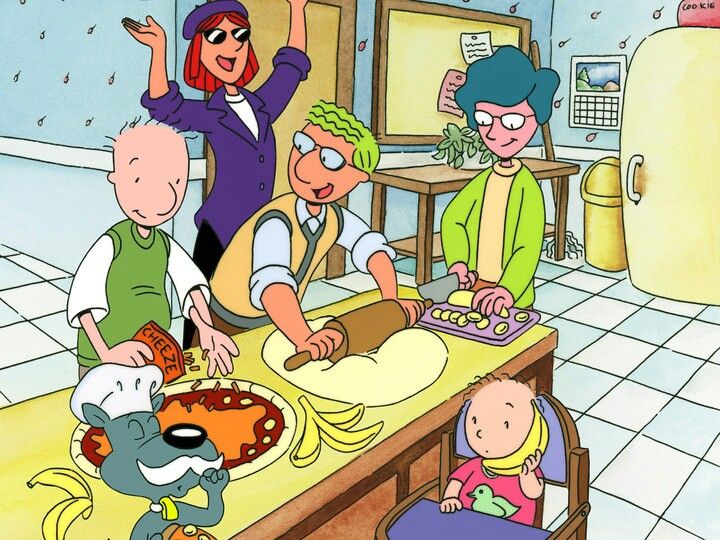 Doug is an animated cartoon that is one of the best 90s cartoons. It depicts the story of a boy Doug Funnie. After his father gets a job promotion, they shift to Bluffington. Thereafter, Doug faces challenges in a new school. He writes everything in a diary.
READ MORE – 12 Beautiful Female Naruto Characters All The Time
23- Animaniacs: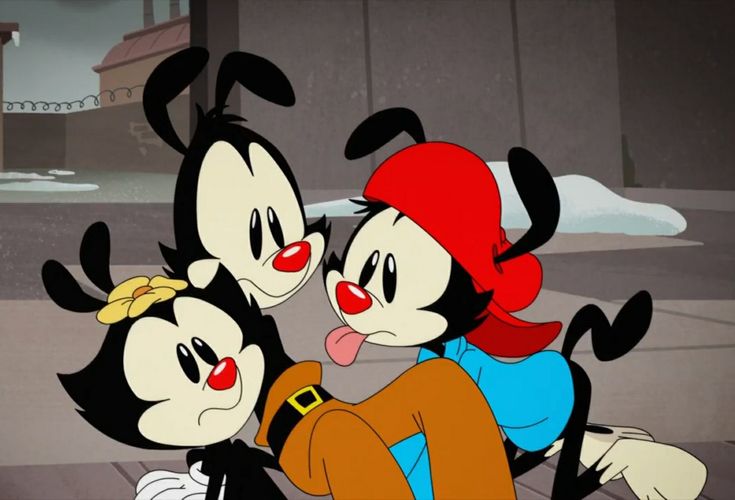 Three siblings Yakko, Wakko and Dot are inseparable. They are cute and adorable. It is about the Warner Brothers and their sister. Animaniacs has a large number of characters. In fact, It has won eight Daytime Emmy Awards.
24- Recess: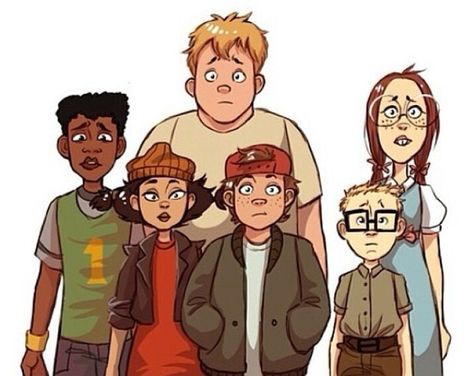 A group of six school students want to protect other students on the playground. Children make their society and set their rules. The six friends rely on each other and ignore their flaws. Recess shows life from a child's perspective.
READ MORE – 15 Popular Total Drama Island Characters You Must Know
25- Teenage Mutant Ninja Turtles: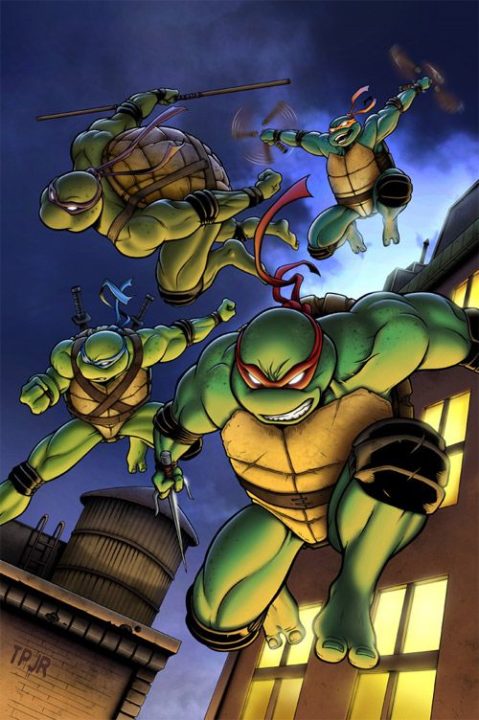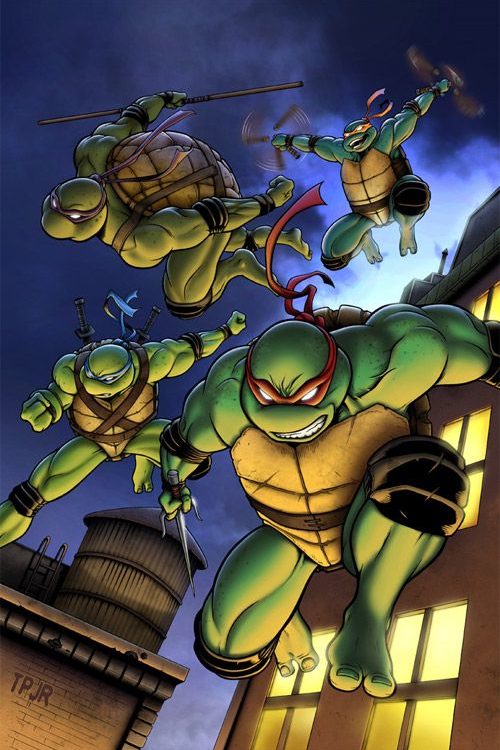 Donatello, Michaelangelo, Raphael and Leonardo are the four ninja turtles. They learn ninjutsu from Master Splinter. They have to save the city from the evils. Moreover, The movie of the same name was adapted from this cartoon series.