Novels are interesting to read. There are several types of novels. Isn't it more enthralling to read novels that have comic content? Graphic novels are much more compelling. Now you might be thinking of what you should read? Here we are presenting the list of the Best Graphic Novels.
Do You know Reading sharpens your mind, reduces stress and increases knowledge? It is beneficial for you to read books, comics, novels. Writers capture readers' minds to think differently or we can say, from other's perspectives.
READ MORE- 12 Best Visual Novels You Need To Know
10 – Asterios Polyp: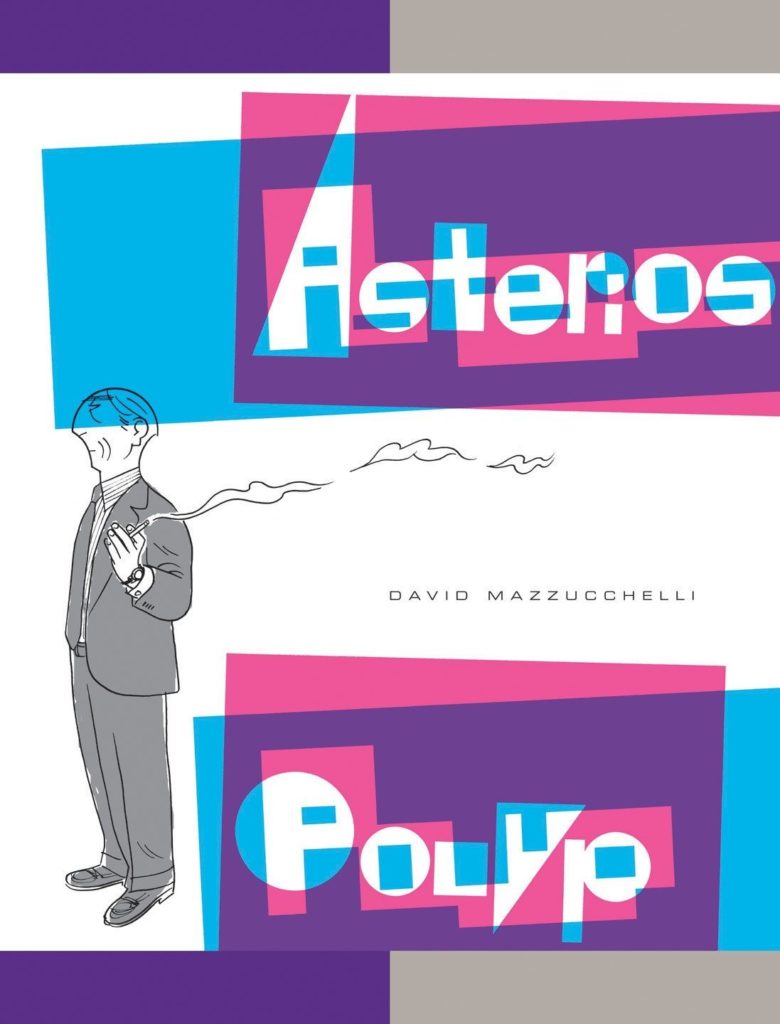 Asterios Polyp is a graphic novel. The novel revolves around a professor who is also an architect. He leaves New York City because his house gets destroyed. It is an interesting tale that switches to present and past events. What is the driving force behind the person who is meant to be like this?
Published Date: 7 Jul 2009
Author: David Mazzuccheli
PageCount: 344
ALSO READ- 12 Best Novels For Beginners || Books To Read
9 – Watchmen: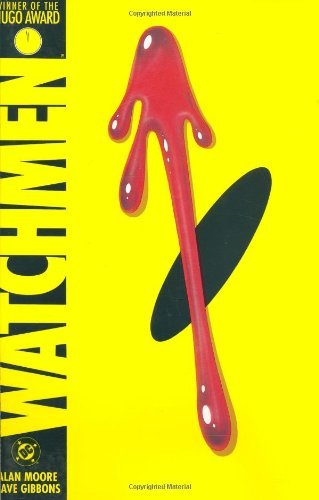 Watchmen is one of the best graphic novels. It depicts the story of costumed superheroes in the real world. They have to face various national and personal problems. Even superheroes are not safe, they have assassins around them.
Published Date: Sept 1986-Oct 1987
Author: Alan Moore
PageCount: 414
8 – Daytripper: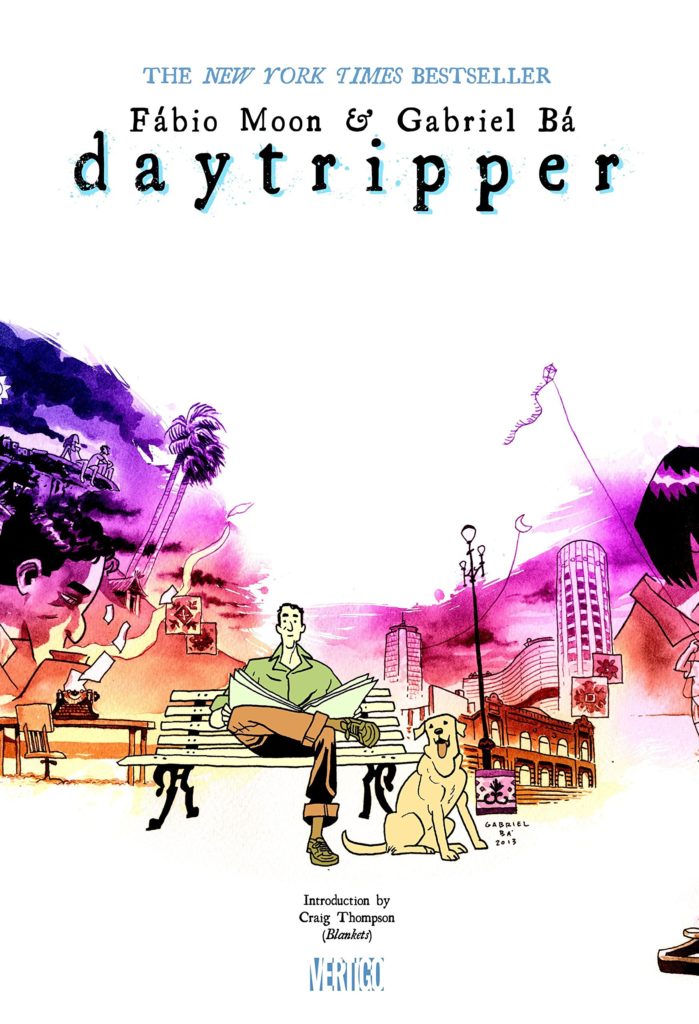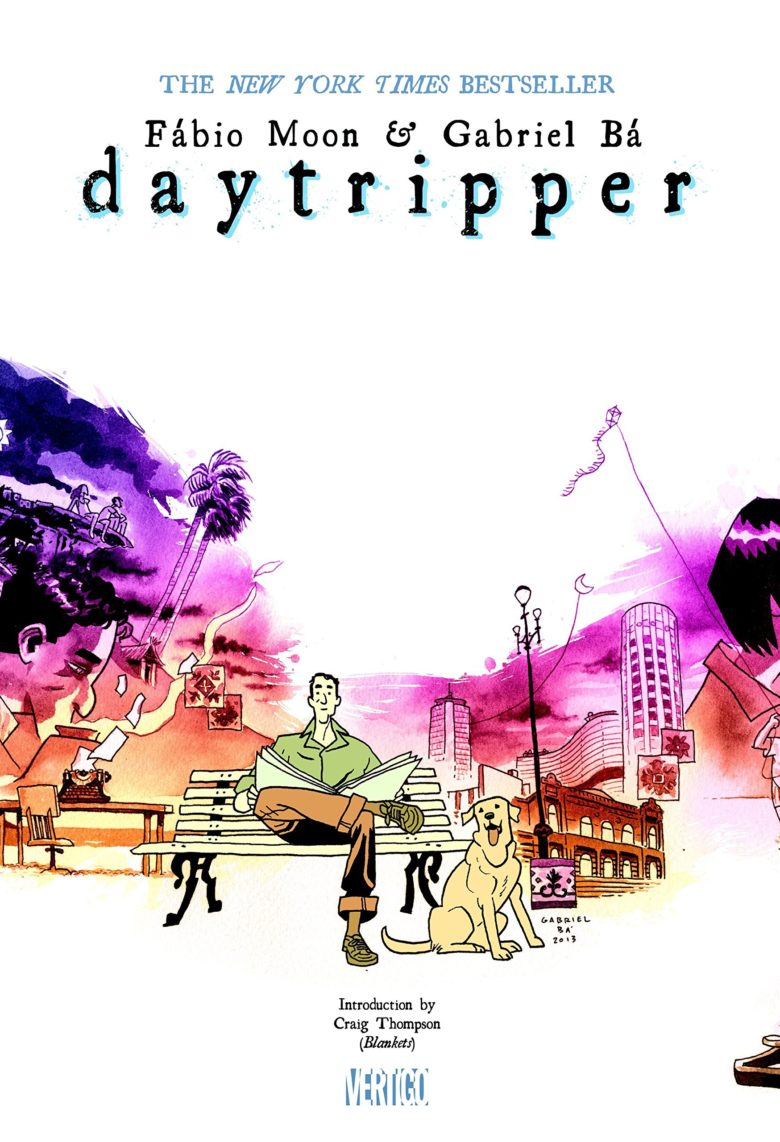 Daytripper is a graphic novel that tells the story of Brás de Oliva Domingos. He is the son of a renowned writer. Each chapter shows a different moment of his life. In fact, death is the important but bitter truth of human life. What is the actual meaning of life?
Published Date: Feb-Nov 2010
Author: Fabio Moon, Gabriel Ba.
PageCount: 260
READ MORE- 21 Best History Books Of All The Time
7 – El Deafo: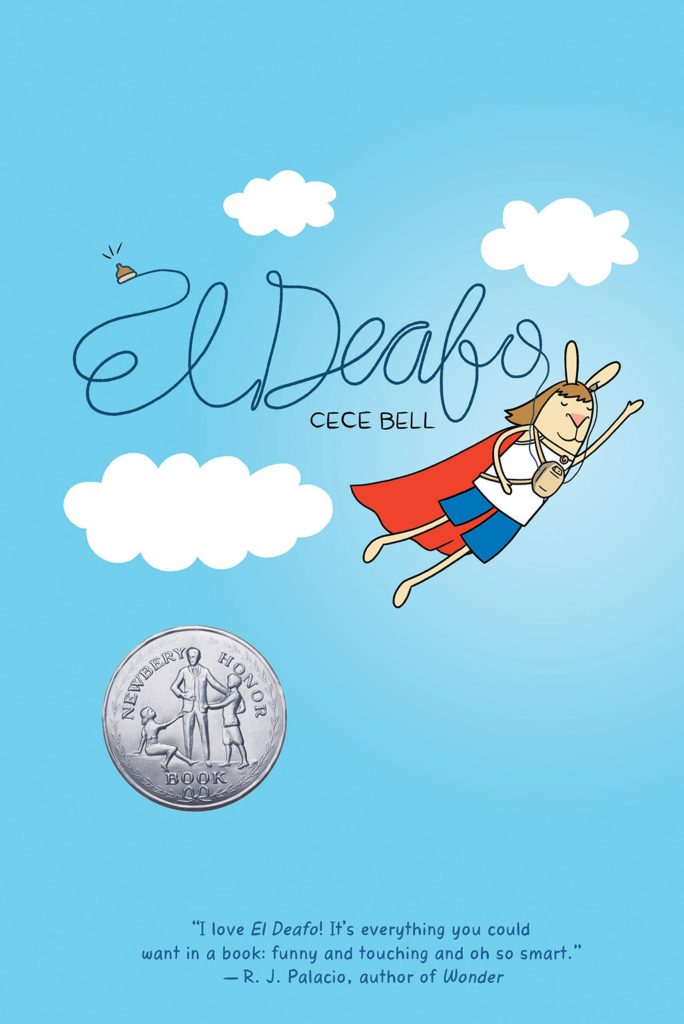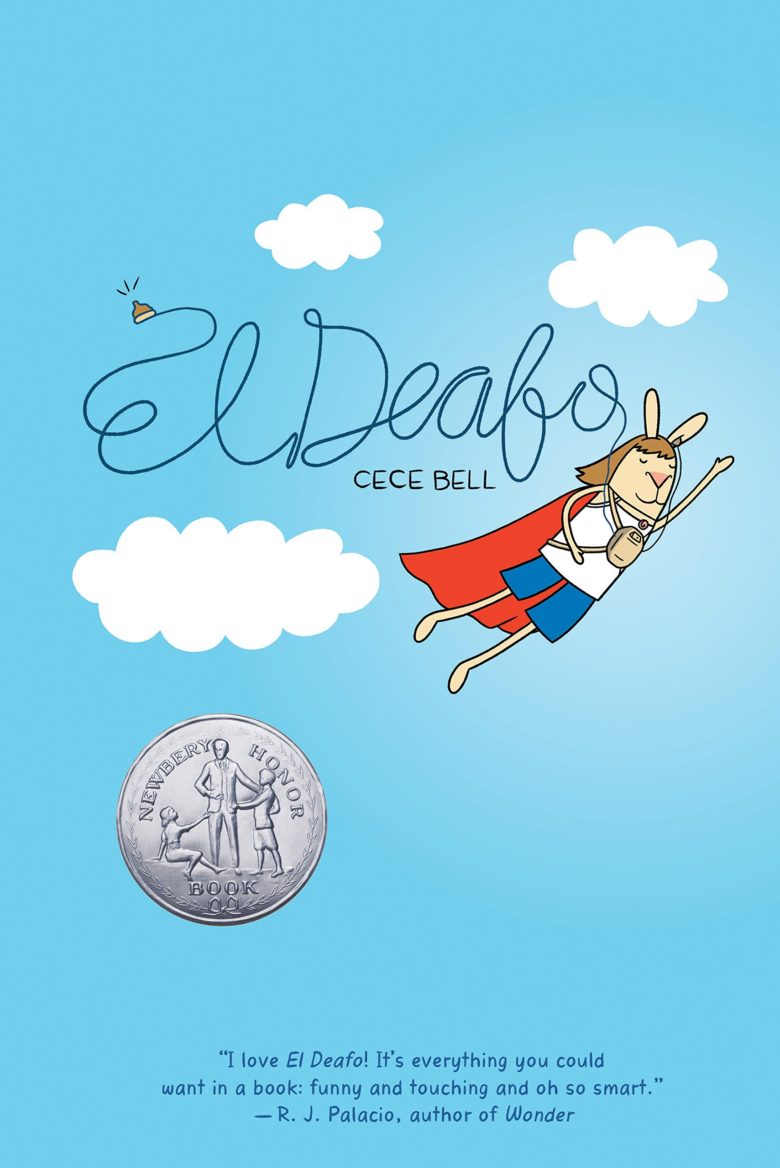 El Deafo is an autobiography of Cece Bell's life. She has a disability to hearing. It is one of the best graphic novels. It depicts the struggle of a deaf girl. But she uses her hearing aid as a superpower. It shows how a person can be confident instead of having a physical disability.
Published Date: 2 Sept 2014
Author:Cece Bell
PageCount: 248
6 – Nimona: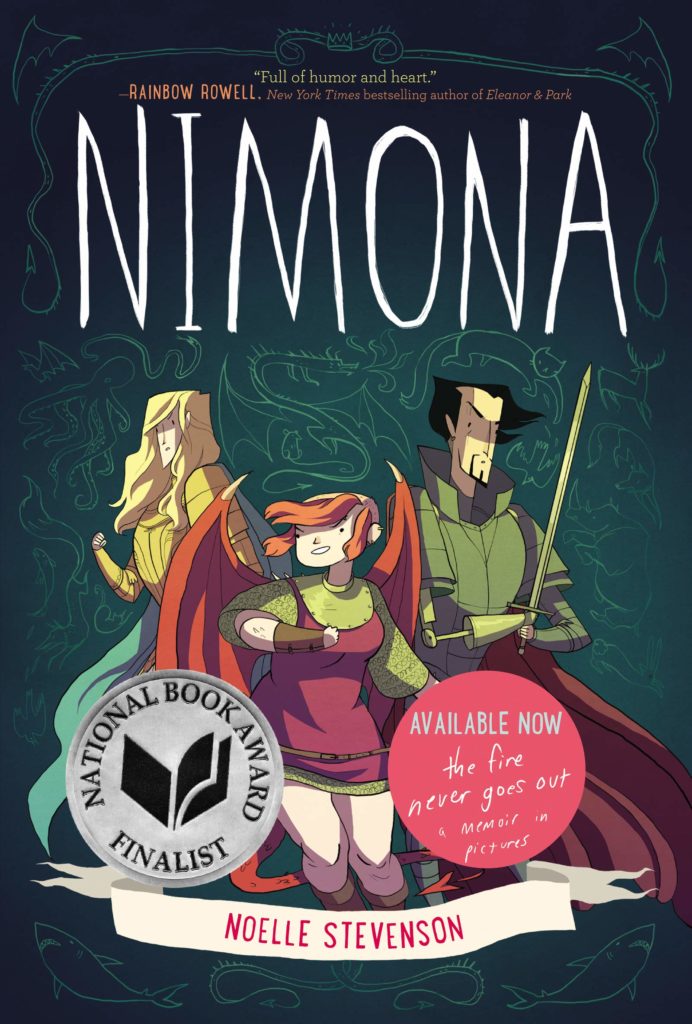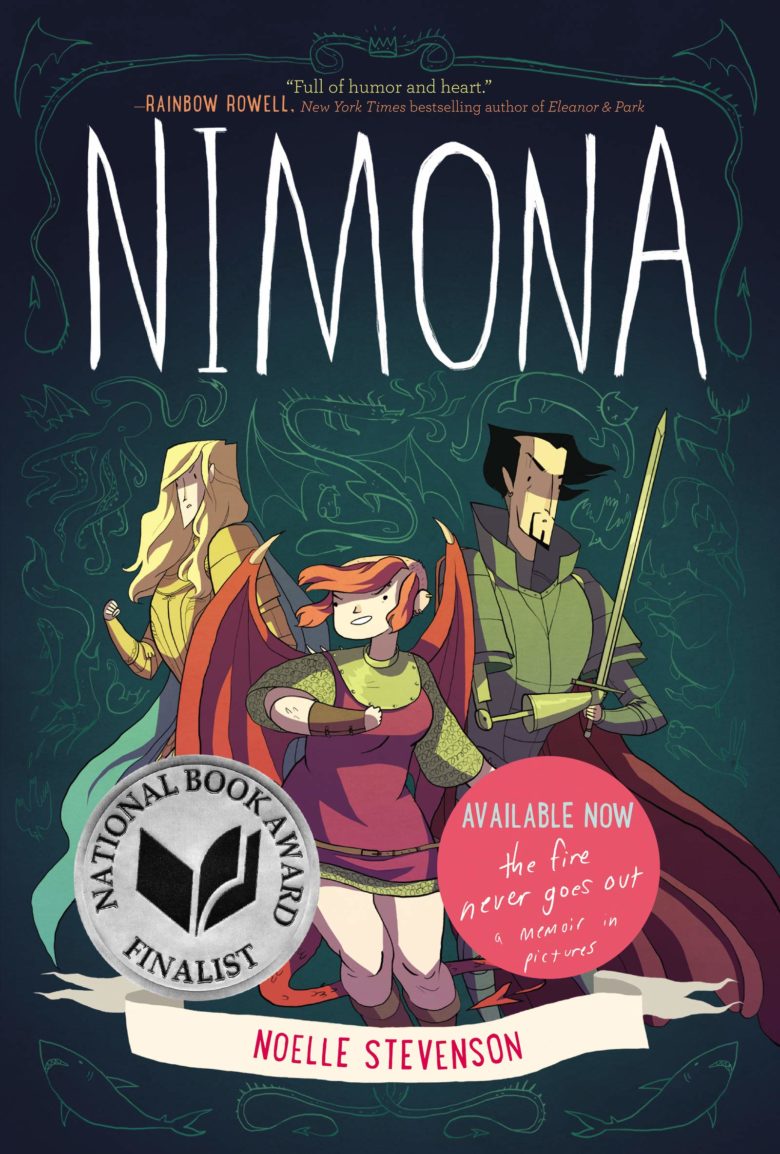 Nimona is a graphic novel. The story revolves around an impulsive shapeshifter Nimona. She joined the villain Ballister to show the real face of Goldenloin. What it seems not always be the truth. Those who are evils might be the heroes and vice versa.
Published Date: 12 May 2015
Author: Noelle Stevenson
PageCount: 272
READ MORE- 25 Best Novels By Indian Authors
5 – Monsters: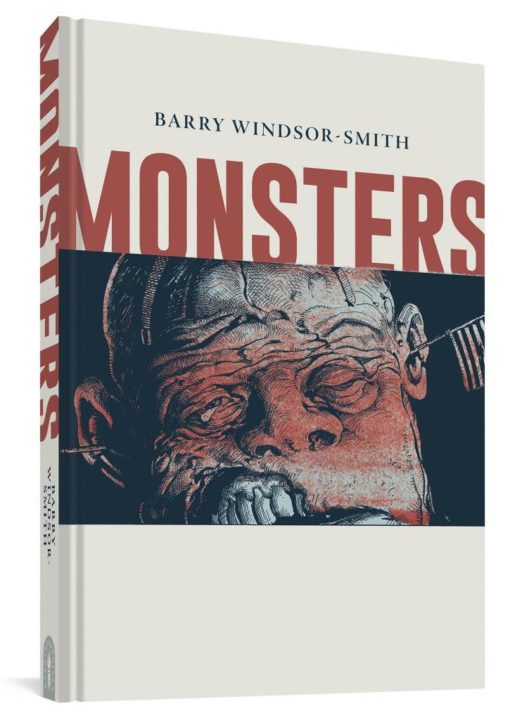 Monsters are the most anticipated comic novel as it takes over 35 years to complete. It is a compelling story that will keep you hooked. The novel depicts the story of a World War II veteran. He returns with a strange personality and behaviour.
Published Date: 29 April 2021
Author: Barry Windser-Smith
PageCount: 368
4 – V for Vendetta: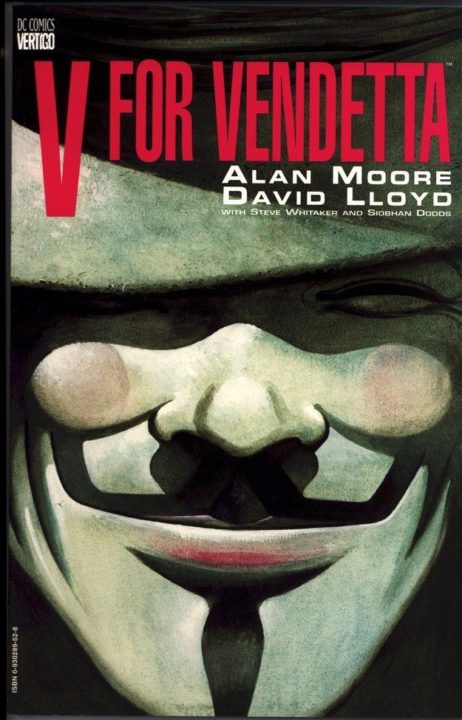 V for Vendetta is one of the best graphic novels. A film with the same name was released in 2005. The protagonist V is the revolutionist who wears a mask. He starts a campaign to oppose totalitarian England and political oppressors with terrorism.
Published Date: 1982
Author: Alan Moore
PageCount: 290
READ MORE- 30 Best Movies Based On Books | Movie Adaptations
3 – Persepolis: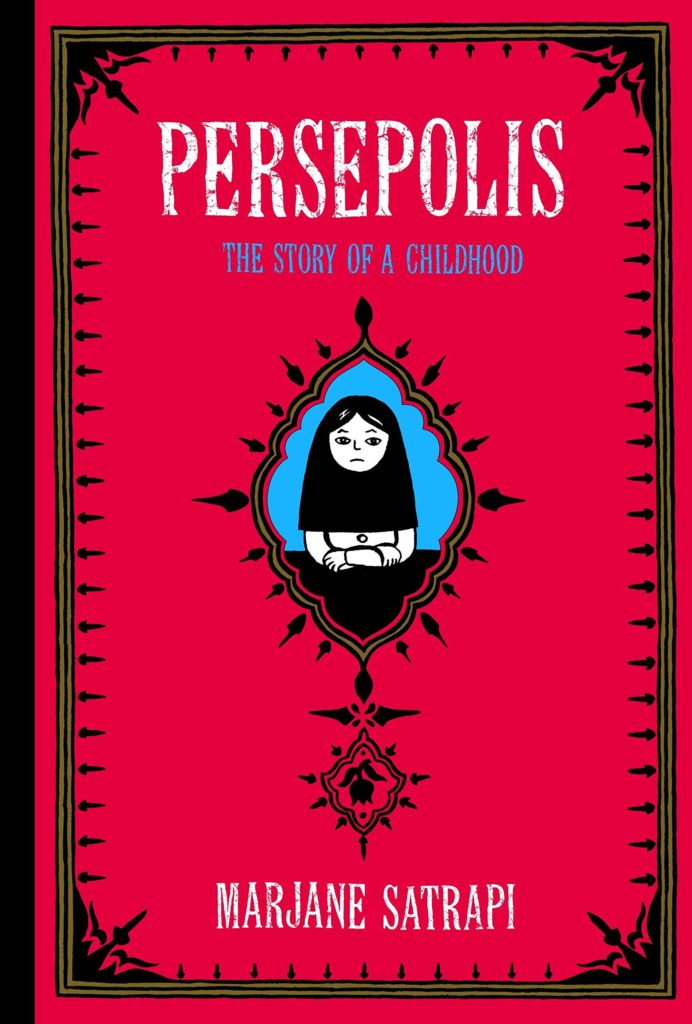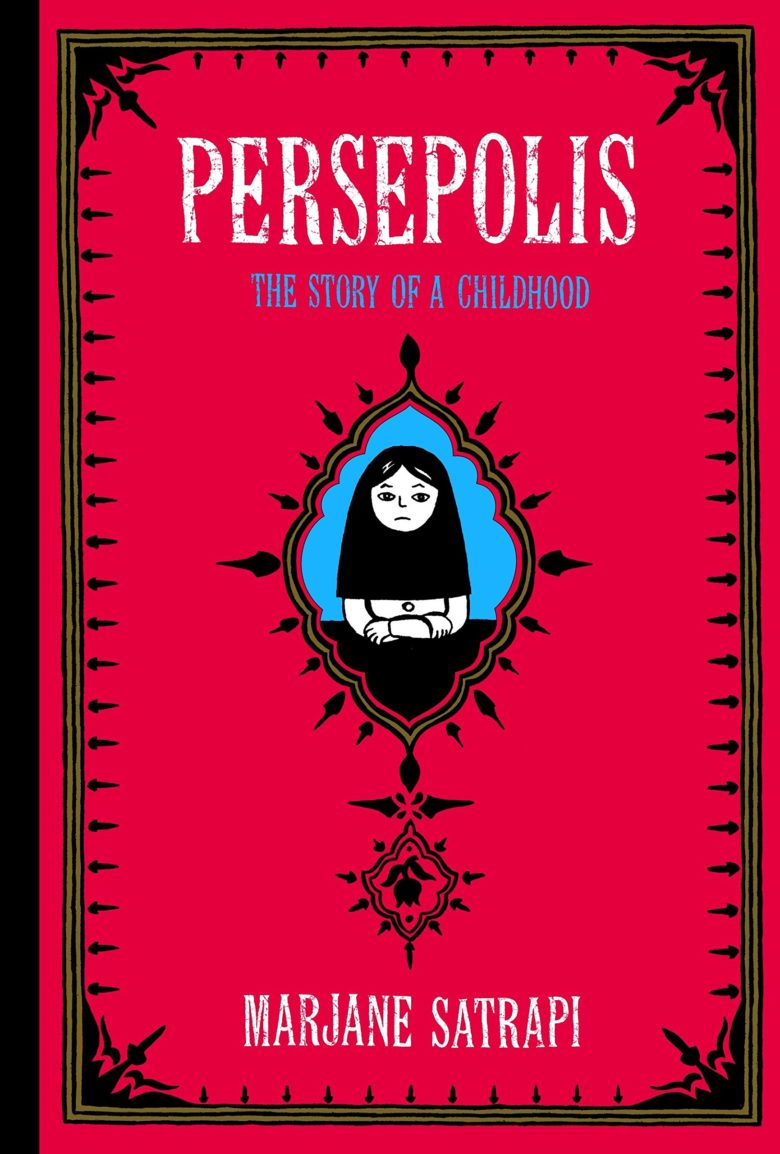 Persepolis is a memoir by Marjane Satrapi. It has two parts Persepolis: The Story of Childhood and Persepolis: The Story Of Return. The first part novel depicts the experience of Marjane's growing up in Iran during the Islamic Revolution. As the name suggests, the second part depicts the return.
Published Date: 2000, 2004
Author: Marjane Satrapi
PageCount: 352
2 – Batman: The Killing Joke: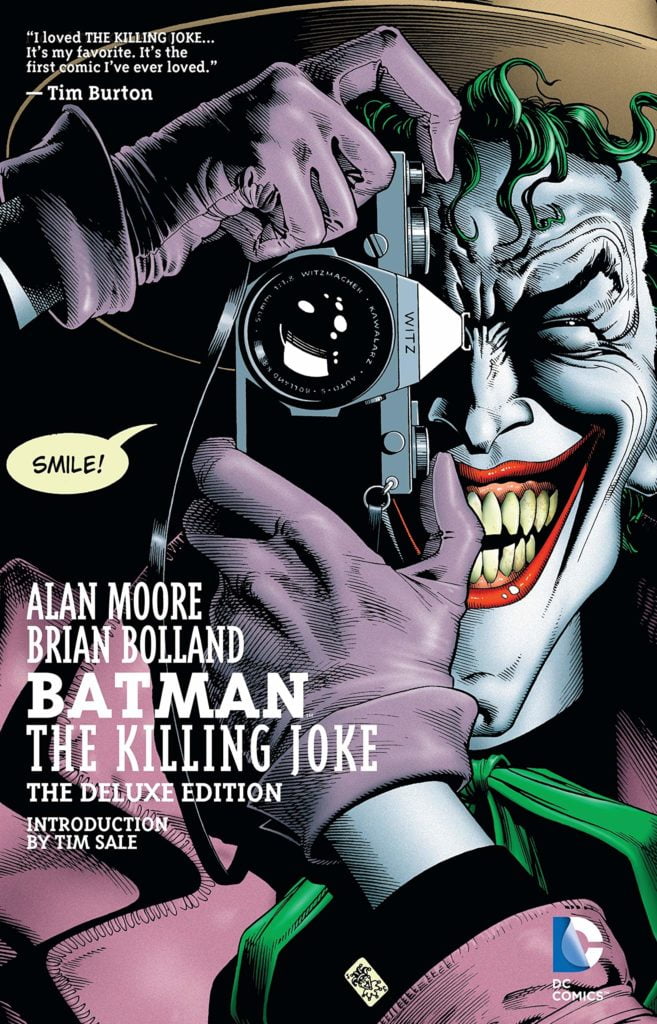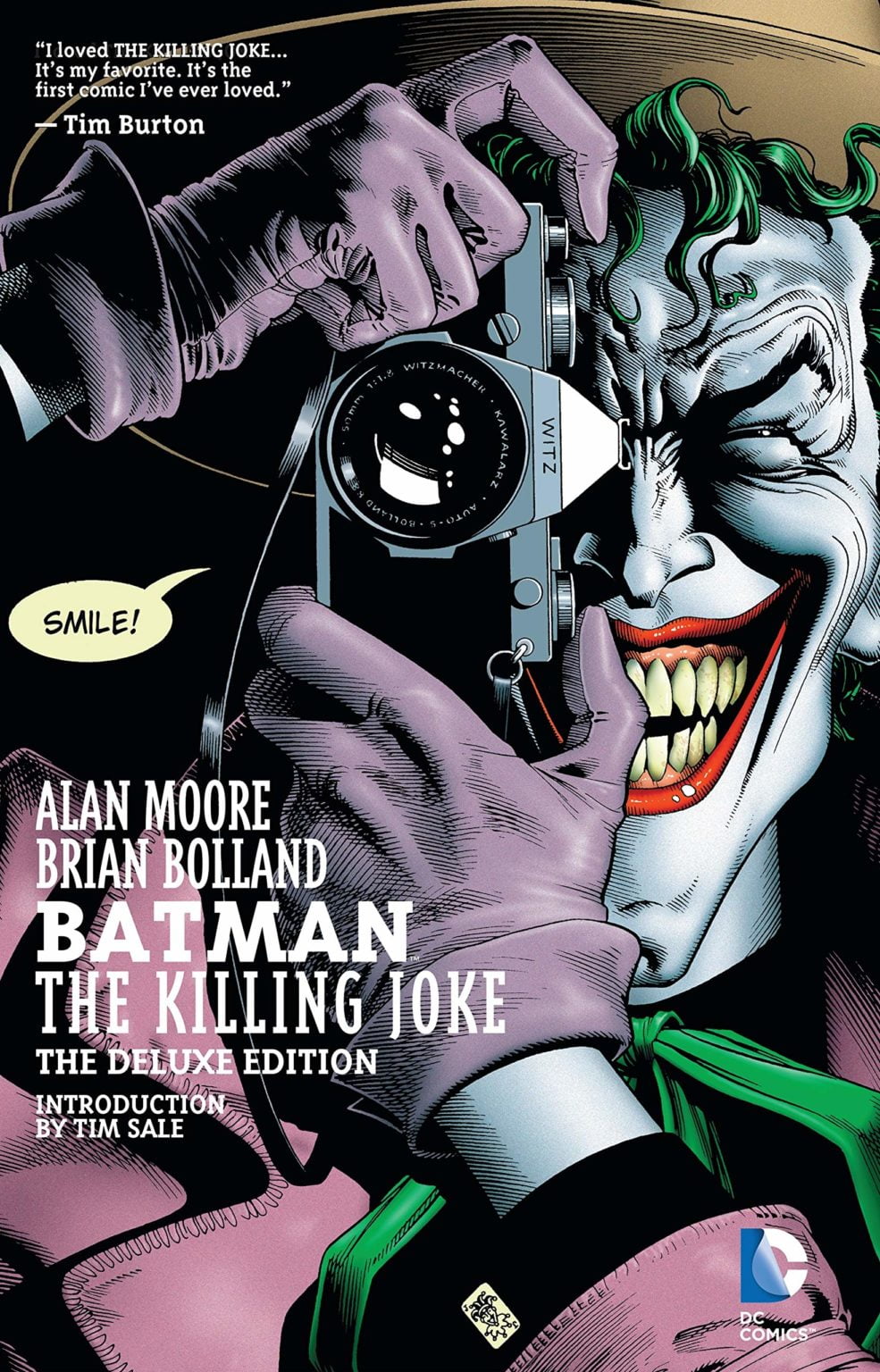 Batman: The Killing Joke is a graphic novel featuring Batman and Joker. It is one of the top batman stories. It became popular because of the awful character Joker. This novel was highly praised by critics. The movie adaptation of the same name was released in 2016.
Published Date: March 1988
Author: Alan Moore
PageCount: 68
READ MORE- 15 Best Stephen King Books Must Read
1 – Maus: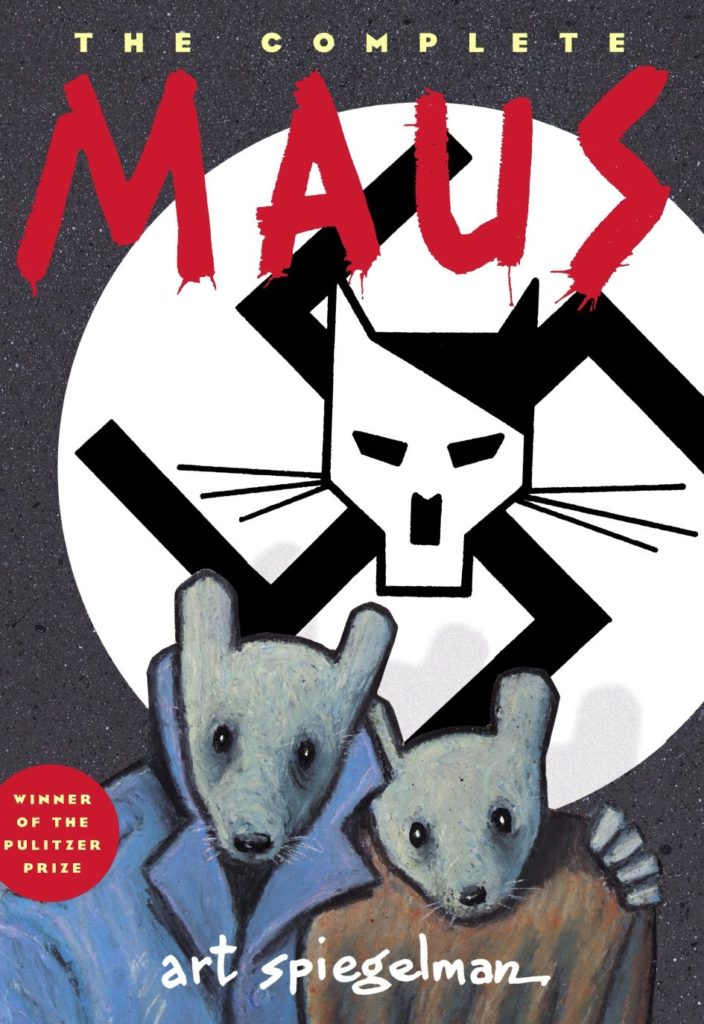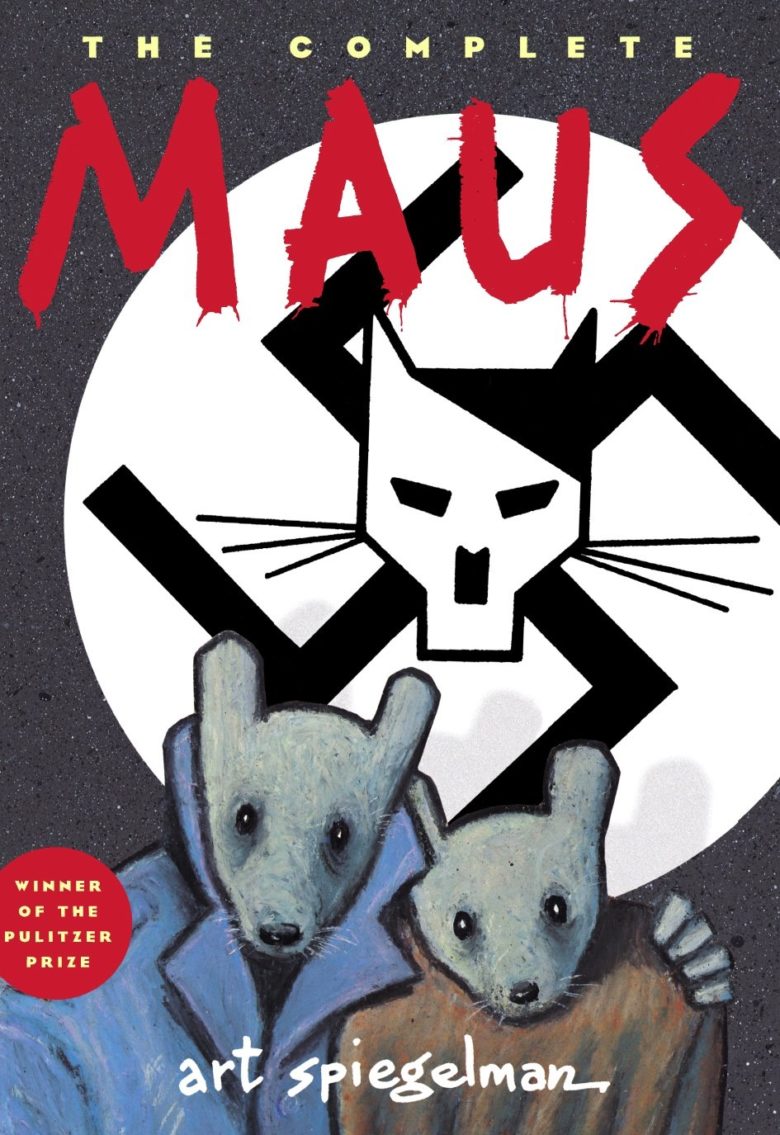 Maus is one of the best graphic novels. It portrays the author interviewing his father. It is a tale of a Holocaust survivor and a Polish Jew Vladik Spiegelman. He shared the horrible experiences of survival. The novel Maus is truly a masterpiece.
Published Date: 1980
Author: Art Spiegelman
PageCount: 296