Mario is one of the most iconic and well-known videogame characters. There are many Mario games that have come out over the years, but Mario Kart is the most popular. Mario Kart is a racing game where players race against each other.
There are multiple different characters that players can choose to play in the game, but some of the best are Bowser, Toad, and Yoshi.
READ MORE – 12 Best Fat Cartoon Characters You Must Know
12 Marvelous Best Mario Characters Of All Time
1 – Mario Super Mario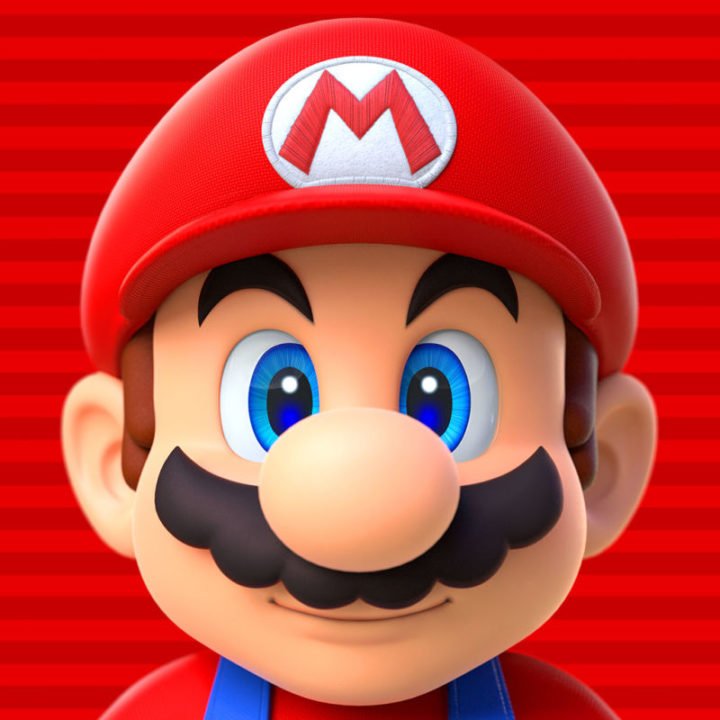 Mario is one of the most popular, well-known, and main characters of the Mario game, created by Japanese video game designer Shigeru Miyamoto. He appeared in over 200 video games since his invention. He described as a portly plumber who lives in the mythical land of the Mushroom Kingdom with Luigi, his younger, taller brother.
2 – Luigi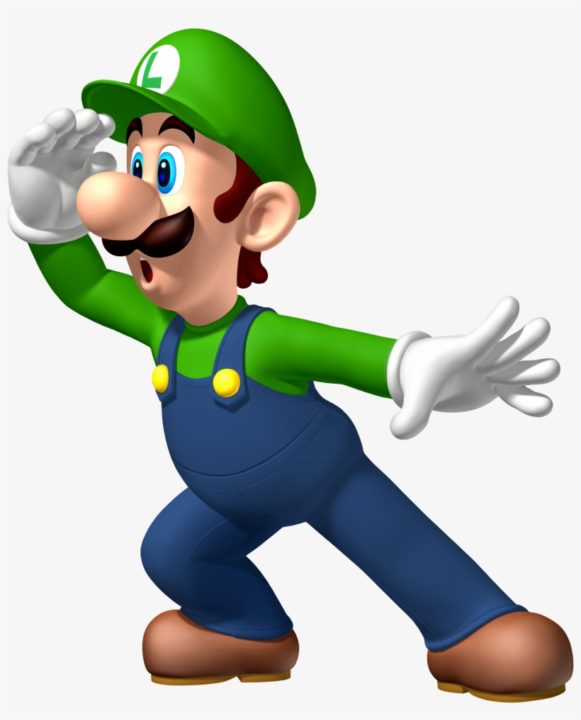 Luigi is the taller, younger brother of Mario, and is usually worn in a green shirt, dark blue overalls, and a green hat with a green "L" logo. He first appeared in the 1983 Game & Watch game Mario Bros., where he is the character of the second player.
READ MORE – 15 Hottest Female Cartoon Characters Of All Time
3 – Bowser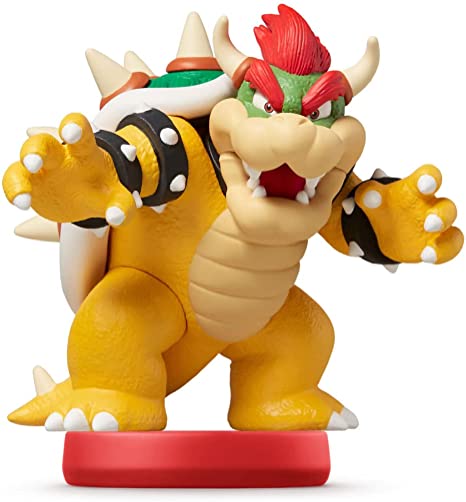 Bowser is the "King of the Koopas", anthropomorphic turtles that inhabit the world of the Mushroom Kingdom. Physically, He endowed with immense power, is nearly unstoppable, and can breathe fire. Bowser's descriptive traits are his hideous appearance with dragon-like elements, full-throated roar.
4 – Princess Peach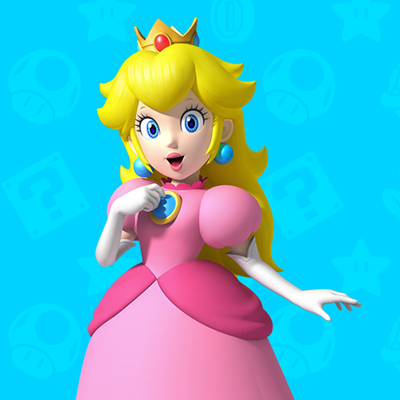 She is the princess and ruler of the Mushroom Kingdom, where she lives in her castle along with Toads. Peach's role is usually the damsel in pain or donor who can help Mario. Occasionally, She is a playable character in some mainstream games like in Super Mario 3D World.
READ MORE – 15 Best 80s Cartoon Reminds Your Childhood Memories
5 – Toad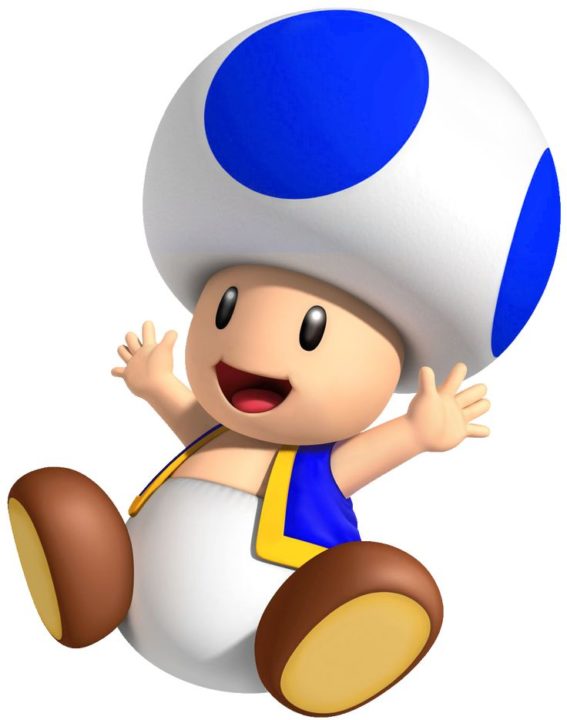 Toad is a citizen of the Mushroom Kingdom and is one of Princess Peach's numerous loyal subordinates, constantly working on her behalf. They are a non-player character who delivers assistance to Mario.
6 – Wario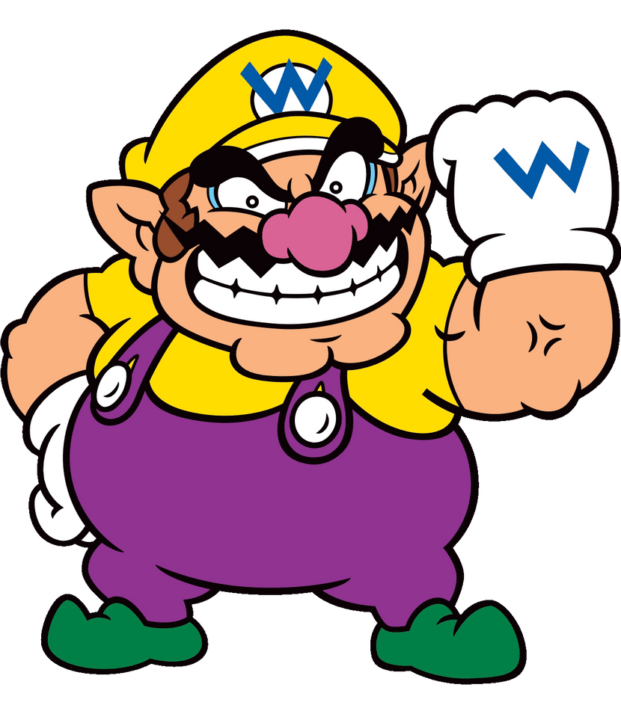 He first emerged in the 1992 Game Boy game Super Mario Land 2: 6 Golden Coins as the main enemy and final boss. Wario designed by Hiroji Kiyotake. The character has received a mostly favorable critical reception.
READ MORE – Cartoon Network Villains: 12 Popular Felon Of All Time
7 – Yoshi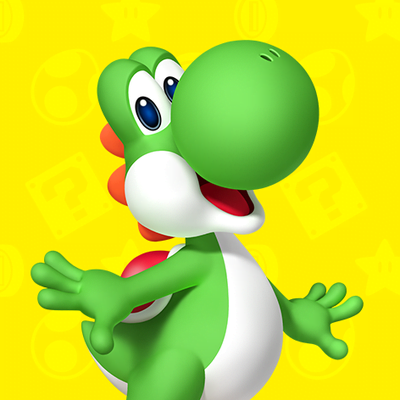 Yoshi is a popular dinosaur character who seems in video games published by Nintendo. Yoshi has a medley of capabilities that stand out compared to other characters in the Mario series. Yoshi's prehensile tongue can extend a distance to eat enemies, grab distant objects, or act as a grappling pin to access otherwise out-of-reach areas.
8 – Rosalina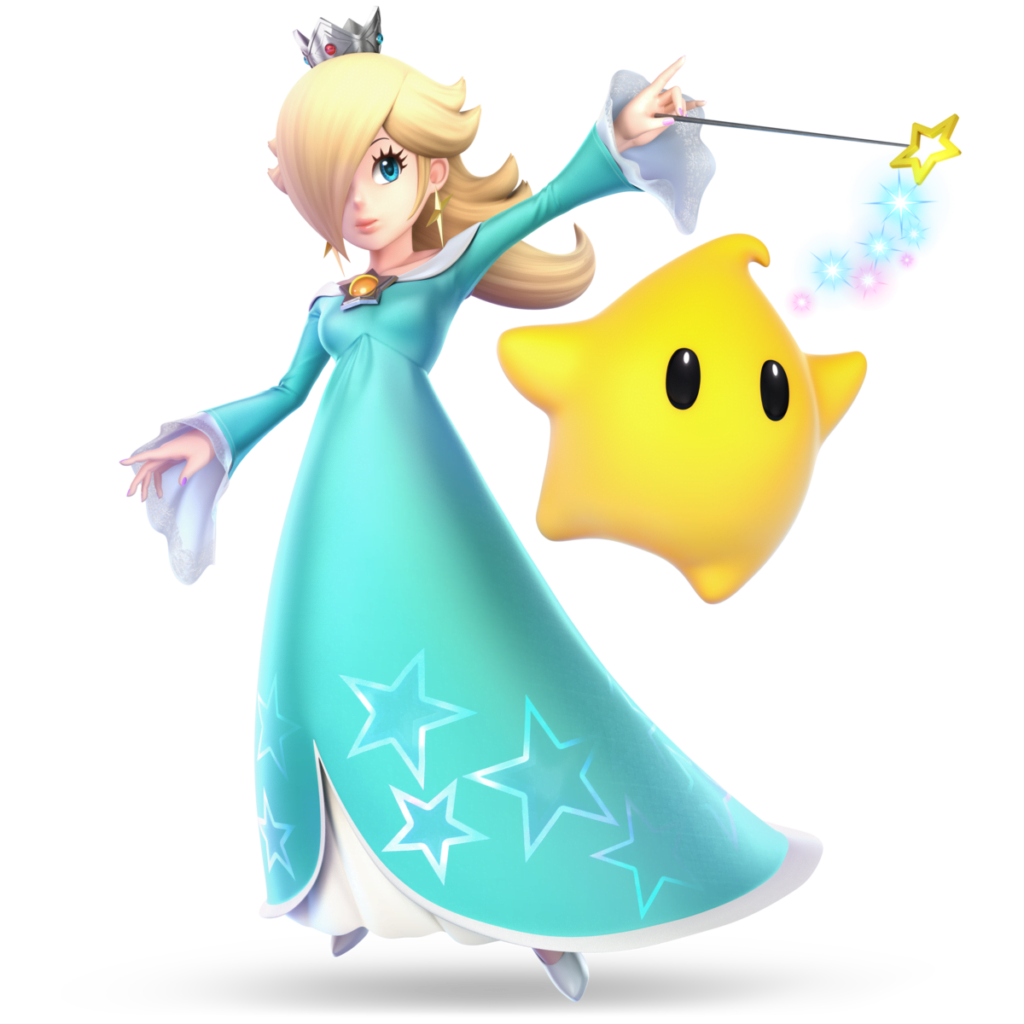 Rosalina aka Rosetta debuts in Super Mario Galaxy, where she acts as a non-player character who lives in the Comet Observatory, the game's hub world. She is the adoptive mother of the Lumas, a mythical species of stars in the game.
READ MORE – 40 Funny Cartoon Characters || Funniest Animated Personality
9 – Bowser Jr.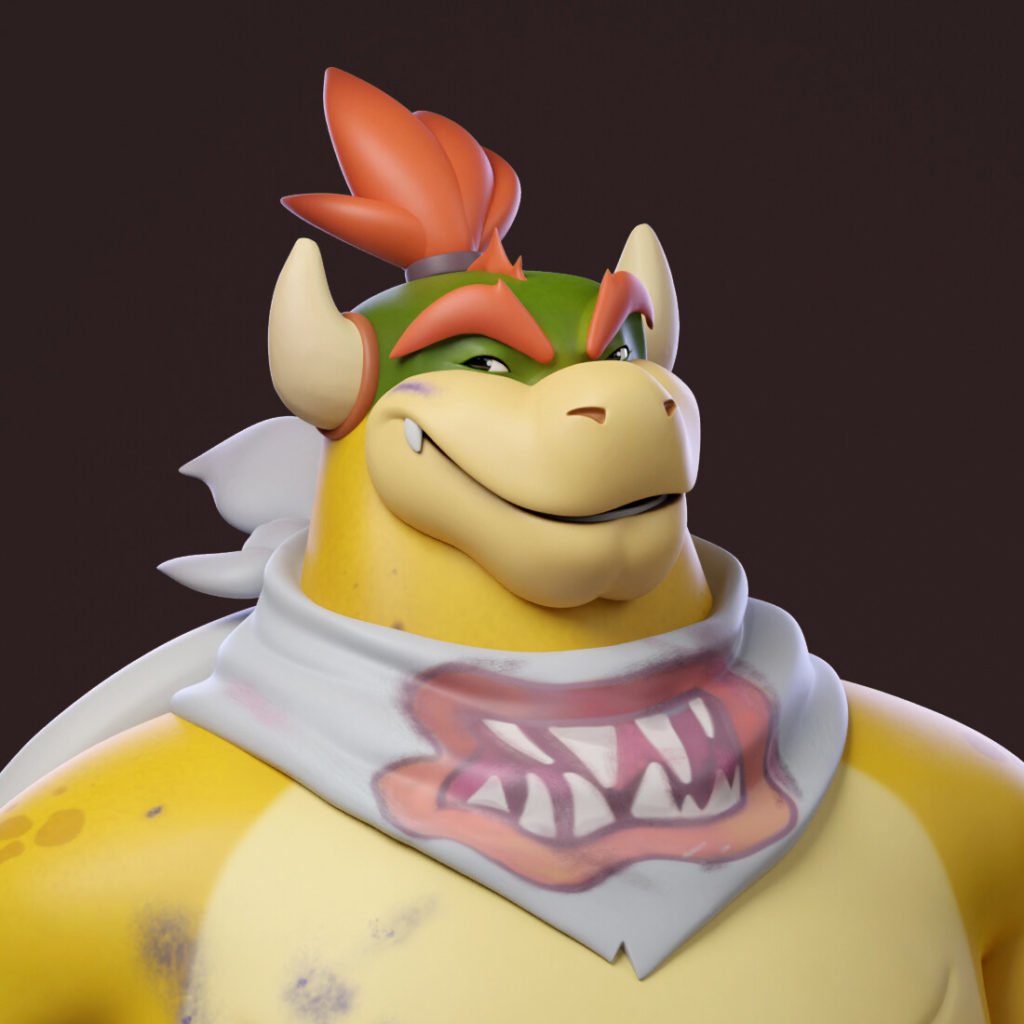 Bowser Jr. is a popular Mario character & the son of the series' main opponent, Bowser. He often helps his father to kidnap Princess Peach and defeat Mario, but in the end, wants nothing more than to impress his father.
10 – Princess Daisy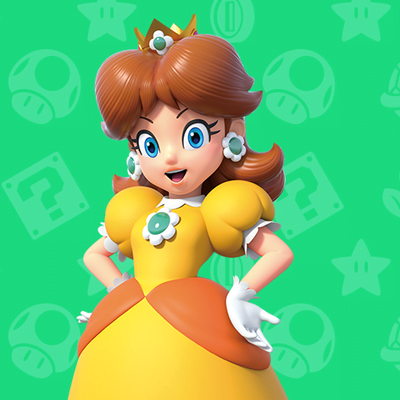 Princess Daisy is a famous Mario character in the Mario series of video games. She debuted in 1989's Super Mario Land as the majesty of Sarasaland. She has been whispered to be Luigi's love interest, also to Princess Peach being the love interest Mario.
READ MORE – 12 Powerful Disney Villains List Of All Time
11 – Waluigi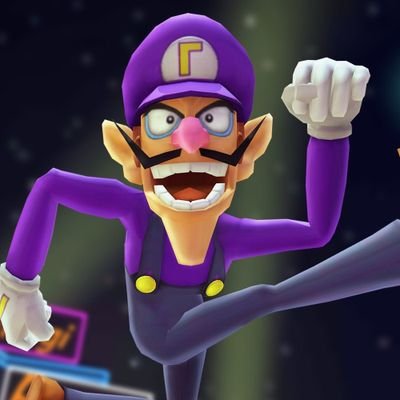 Waluigi plays the role of Luigi's arch-rival and accompanies Wario in spin-offs from the main Mario series, usually for the sake of causing mischief and problems. He is said to be a mischievous, cunning man.
12 – Donkey Kong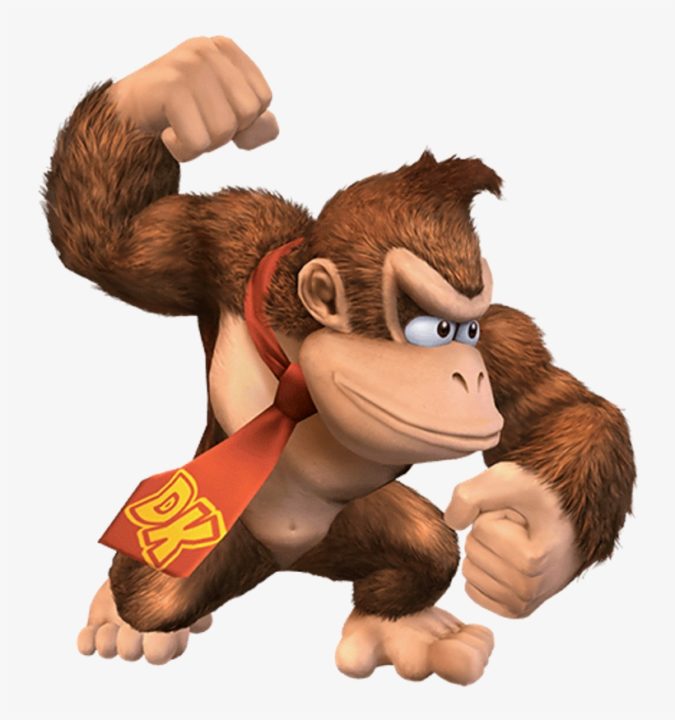 Donkey Kong is a popular ape in the Donkey Kong and Mario video game series, created by Shigeru Miyamoto. Donkey Kong is considered one of the most popular and iconic characters in video game history.