Hey folks! I hope you all are doing great, and you will be enthralled to know that today's article is all about the popular Disney princess names.
However, as we know that Disney does have a very special place in every children's heart.
Furthermore, The Disney Princess names or its franchise comprises twelve Official Princesses and several associated heroines. This page lists and classifies 12 cute Disney princess names. 
So, without any further ado, let's dive straight into the list of Disney princess names. 
READ MORE – 25 Disney Songs For Kids || Best Children Songs 
1- Snow White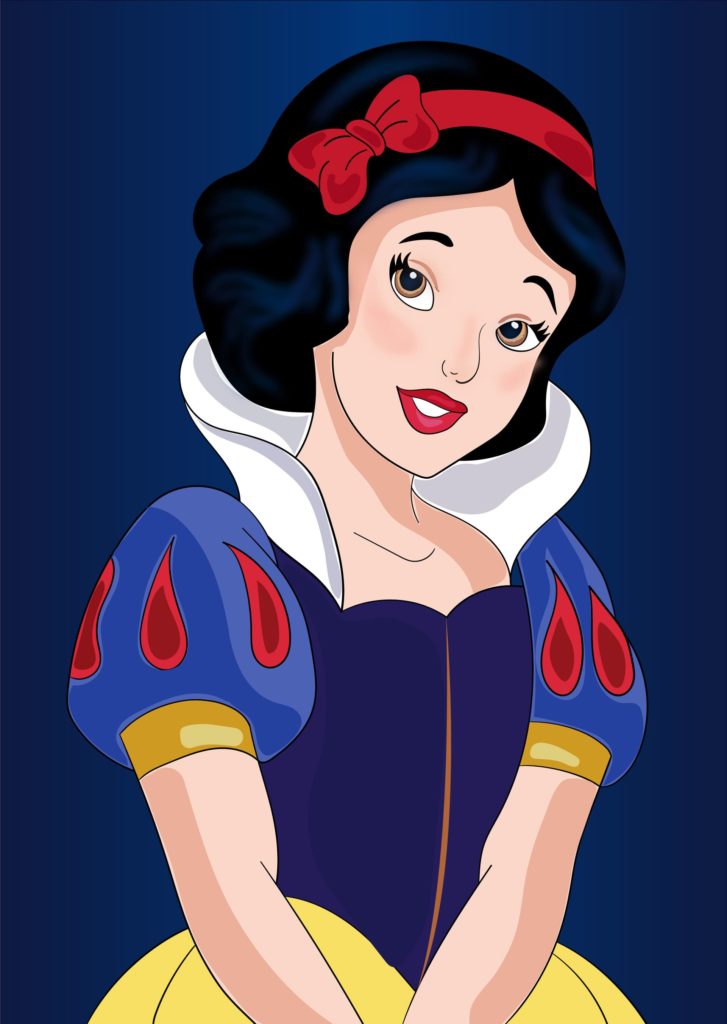 she is the one who started it ALL. Disney's first and most anticipated movie was hers.
However, The best thing about Snow White is her innocence by far. She represents true childhood imagination and willingness to help others such as the dwarfs and little lost baby birds.
Furthermore, She also holds this grace that allows her to take care of the situation and also permits her to be sassy and hilarious.
Yet, she is sweet and sincere about her emotions and never lets anyone go without leaving an everlasting mark on them. 
2- Cinderella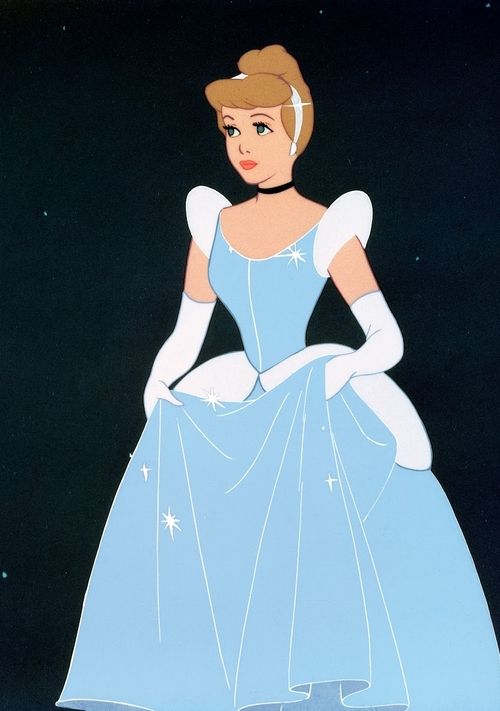 What can I say besides the fact she is not just mine but everyone's favourite?
Furthermore, her story is multicultural and appears within almost every society with fairytales, the incredible portrayal Disney created is bound to draw applause. 
Moreover, Like Snow White hers is a story where she is a maid in her own home. And you know, Cinderella represents so much more than a girl waiting for her prince.
She represents REBELLION and being smart and sneaky about your life, as she hurries back to her house.
Therefore, She also represents elegance and as a little girl seeing her twirl around in her sparkling gown, I hoped one day too I could amount to have that much beauty and confidence in my step just as she created. One of the best Disney Princess Names ever.
READ MORE – 36 Famous Disney Pixar Characters Of All Time
3- Aurora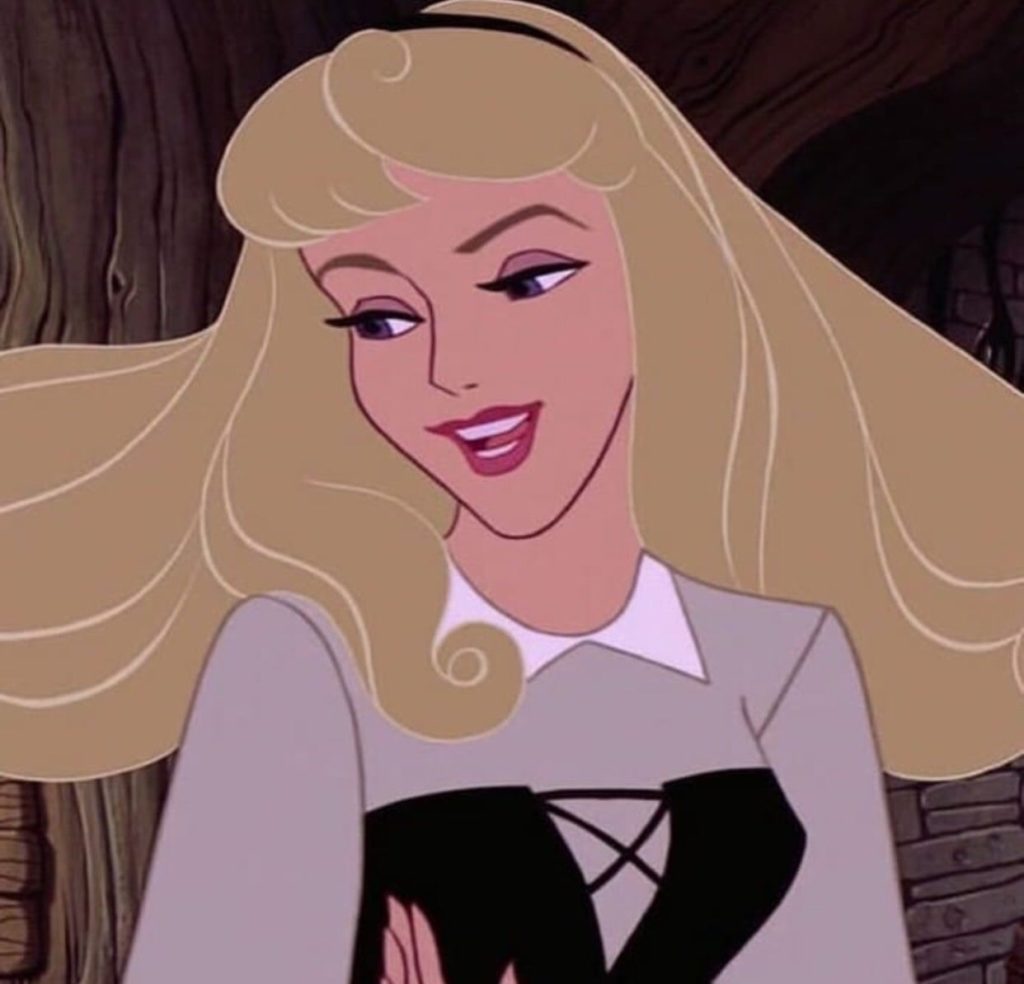 She often referred to as a sleeping beauty. However, Aurora is the titular protagonist of the film Sleeping Beauty, based on the classic fairy tale involving a beautiful princess, a sleeping enchantment, and a handsome prince. 
Furthermore, Aurora is sixteen years old. Mary Costa provides the voice/singing voice for Aurora.
Therefore, giving her a British accent. Moreover, The original story is much darker than the Disney version.
It is Italian and involves her falling under a spell after getting a splinter, and the rest is too grim to put on here.
Disney based theirs on the French version, which was based on the Italian version. Although, Aurora has the purest pedigree of any Disney Princess. 
4- Ariel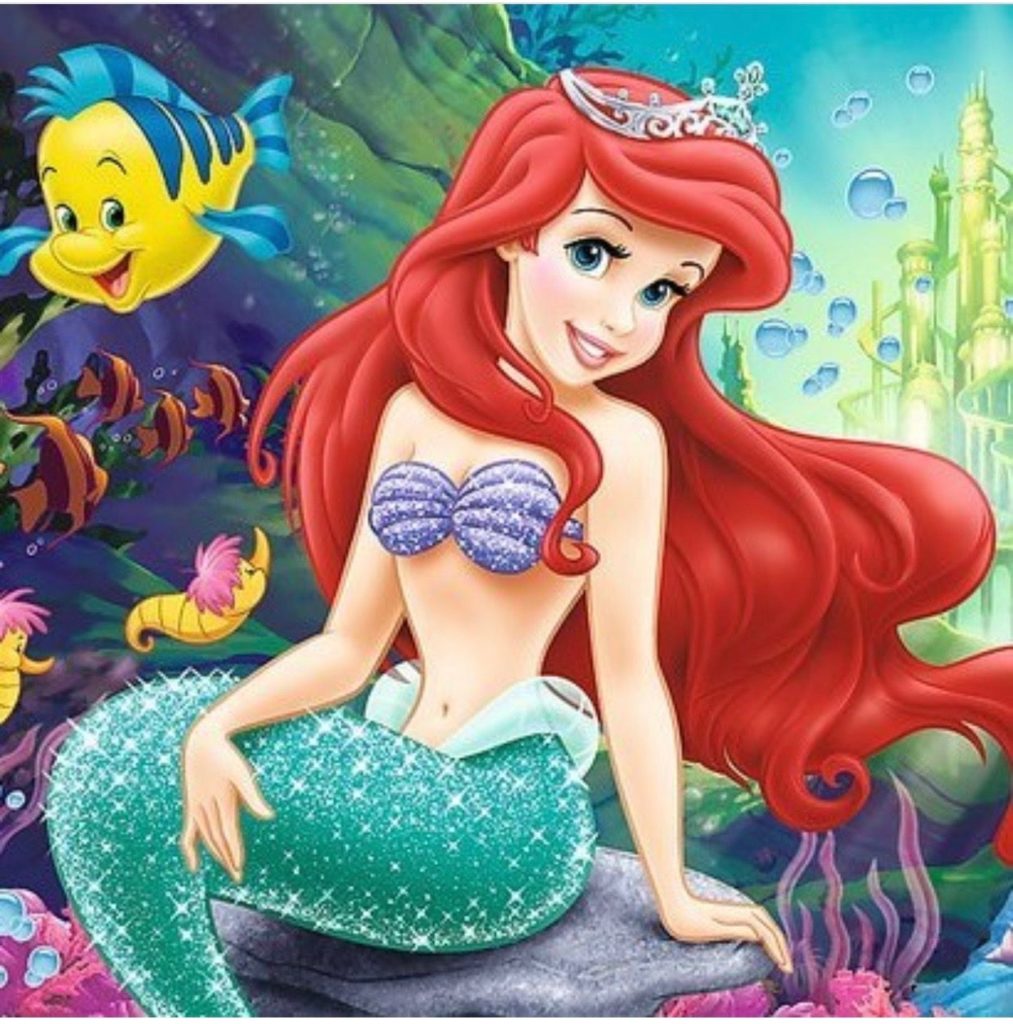 This little mermaid was one of my favourites growing up. I love Ariel's pages on social media because they can make her look so awesome in just everything.
However, For me, she represents what people need to do more often, go after their passions and dreams and for some reason, everybody seems to think she did everything for the sake of a silly prince. One of the best Disney Princess Names ever.
READ MORE – 12 Most Popular Disney Cartoon Characters Ever
5- Belle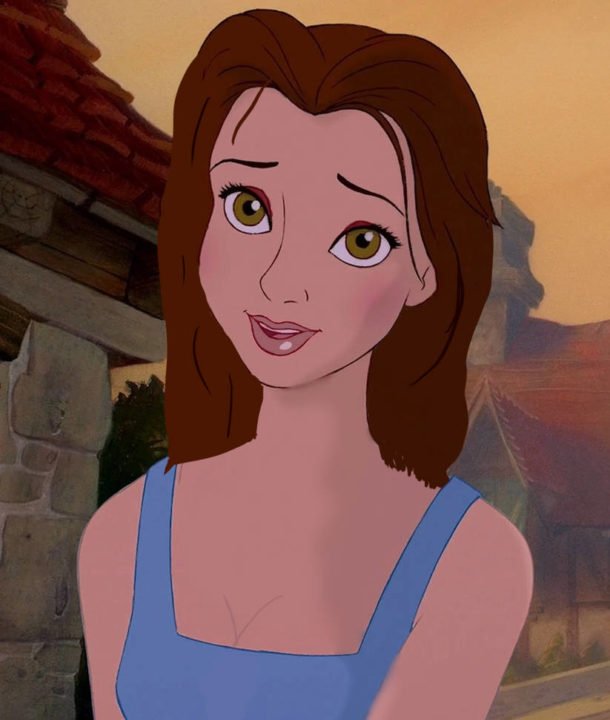 She is an excessively funny girl. I think few people love her for being an individual despite what other people expect from her and basing her actions on what is best for her father before herself.
However, I love the selflessness that the Renaissance Disney created for her, making her so much more in-depth and a much more beautiful person.
Although, I love how she loves books and stories, and she's fantastic. For me she represents giving people second chances and that people actually can change. All of the musical numbers give me chills and this movie deserved its academy award!!
6- Jasmine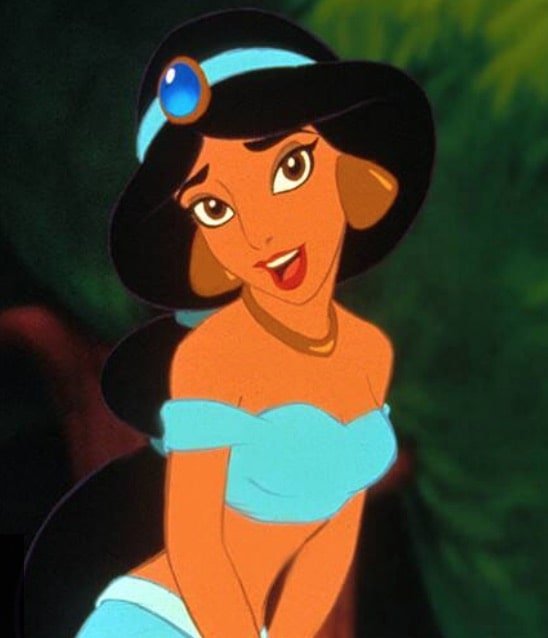 Princess Jasmine is a fictional character who appears in Walt Disney Pictures' 31st animated feature film Aladdin.
However, Voiced by American actress Linda Larkin – with a singing voice provided by Filipina singer Lea Salonga. One of the best Disney Princess Names ever.
Furthermore, Jasmine is the spirited daughter of the Sultan, who has grown weary of her life of palace confinement.
Despite an age-old law stipulating that the princess must marry a prince in time for her upcoming birthday, instead determined to marry someone she loves for who he is as opposed to what he owns.
READ MORE – 15 Cutest Female Disney Characters Ever 
7- Pocahontas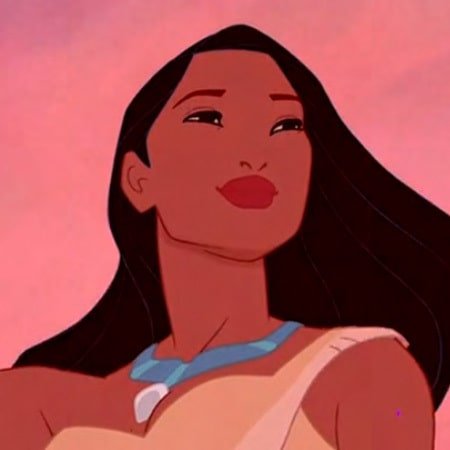 Pocahontas is the titular character of Walt Disney Pictures' 33rd animated feature film Pocahontas.
However, The character and the events she goes through are loosely based on the actual historical figure Pocahontas.
Pocahontas, the daughter of a Native American paramount chief of the Powhatan paramountcy, is the first American Disney Princess.
8- Mulan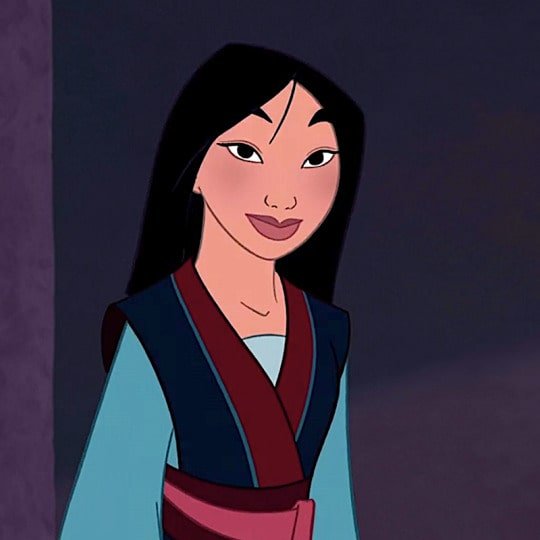 Mulan is a fictional character, inspired by a legendary figure, who appears in Walt Disney Pictures' 36th animated feature film Mulan.
Her speaking voice is provided by actress Ming-Na Wen, while singer Lea Salonga provides the character's singing voice. Created by author Robert D.
San Souci, Mulan is based on the legendary Chinese warrior Hua Mulan from the poem the Ballad of Mulan. One of the best Disney Princess Names ever.
READ MORE – 15 Sexiest Male Disney Characters Will Grab You
9- Tiana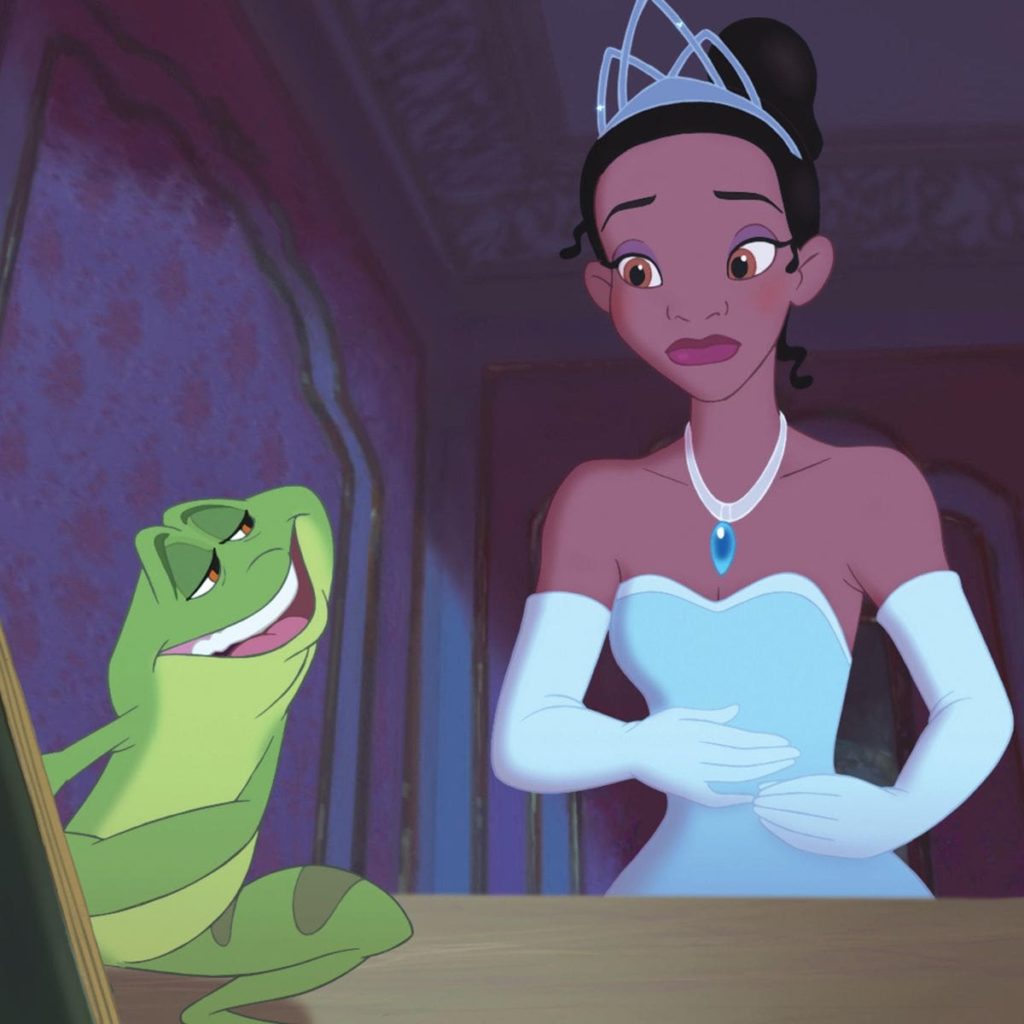 Tiana is a fictional character in Walt Disney Pictures' 49th cartoon feature film The Princess and the Frog. 
She is Created by writers and directors Ron Clements and John Musker and animated by Mark Henn, Tiana, as an adult, is voiced by Anika Noni Rose, while Elizabeth M.
Dampier voices the character as a child. She will appear in the Disney+ series Tiana, which is set to debut in 2023.
However, depicted as a hardworking waitress who dreams of opening her restaurant.
Furthermore, She finds her progress stalled when she transforms into a frog after desperately kissing a prince who was turning into one by an evil witch doctor.
10- Rapunzel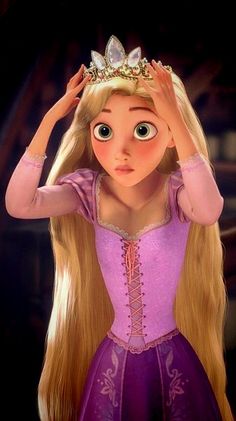 Rapunzel is a fictional character who appears in Walt Disney Animation Studios' 50th animated feature film Tangled.
However, Voiced by American actress and singer Mandy Moore,
Rapunzel is a young princess kept unaware of her royal heritage by a vain old woman named Mother Gothel, who raises her in a secluded tower to exploit her hair's healing abilities to remain young and beautiful forever.
READ MORE – 12 Powerful Disney Villains List Of All Time 
11- Merida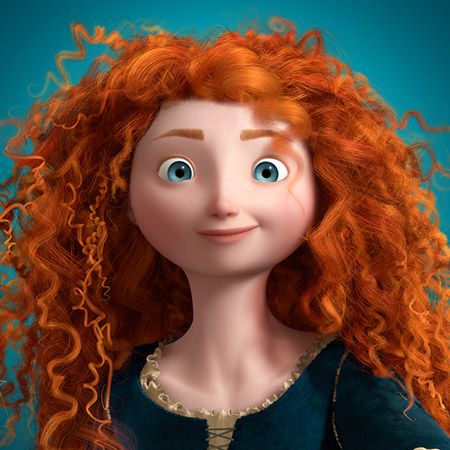 Princess Merida of DunBroch is the main protagonist of the 2012 Disney/Pixar film Brave. Merida was added to the Disney Princess line-up as the 11th princess, on May 11, 2013, becoming the first Disney Princess to be created by Pixar. Merida is also the only Scottish member of the Disney Princess line-up and the first to be single.
12- Moana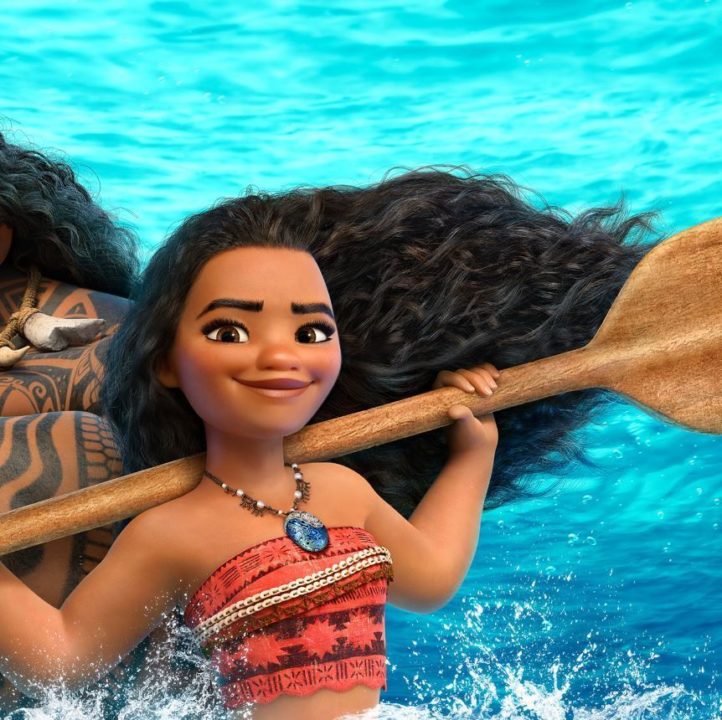 Moana Waialiki of Motunui is the title character of Walt Disney Animation Studios' 56th cartoon feature Moana. 
Created by directors Ron Clements and John Musker, originally voiced by Hawaiian actress and singer Auliʻi Cravalho. 
As a child, she voiced by Louise Bush. Moana is set to appear in the Disney+ sequel series Moana: The Series, which will premiere in 2024.