Here we go guys, In this article, we will be looking for the Famous Italian Musicians & Singers of all time. As we all know, Italian folk music is a vital part of the country's musical heritage and dances. Also, Instrumental and vocal classical theme is an iconic part of Italian identity, spanning empirical art music and international fusions to symphonic music and opera.
When you scroll up the page you will see the most famous Italian Musicians & Singers of all time. The list contains, Andrea Bocelli, Laura Pausini, Ennio Morricone, Eros Ramazzotti & many more.
READ MORE – Female Singers Who Can Dance || 17 Dancing Singer
12 Famous Italian Musicians & Singers Of All Time
1 – Andrea Bocelli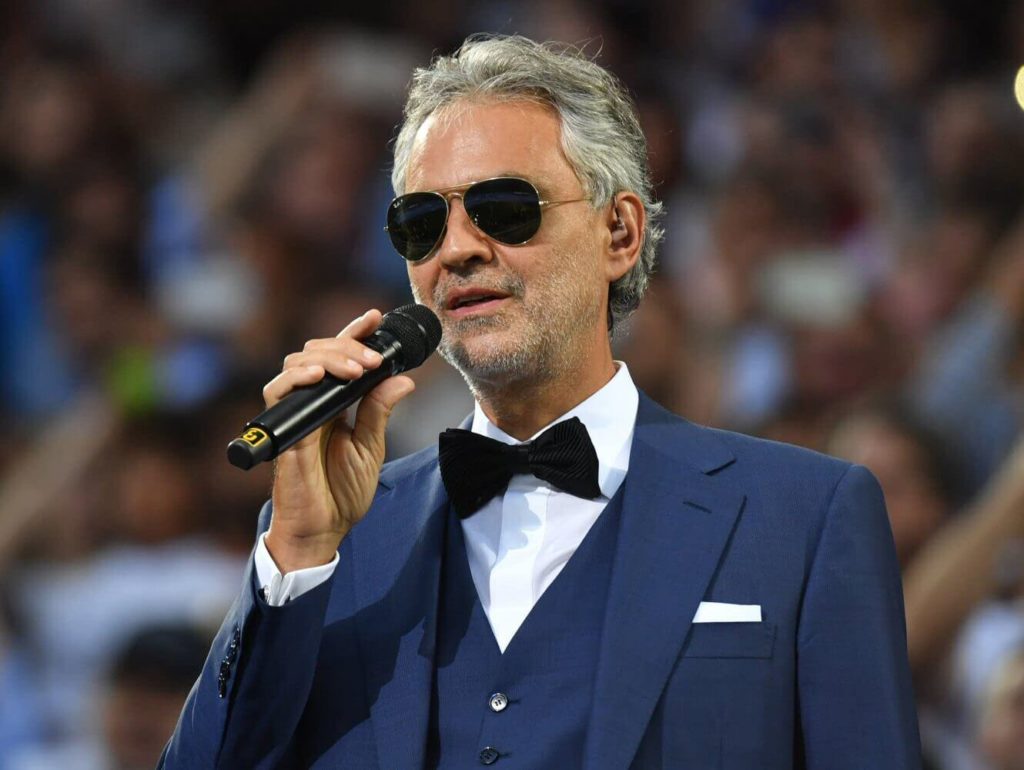 Andrea Bocelli is an Italian operatic tenor and multi-instrumentalist, born on 22 September 1958. He rose to fame in 1994, winning the preliminary round of the 44th Sanremo Music Festival. In 1999, he was nominated for Best New Artist at the Grammy Awards.
2 – Adriano Celentano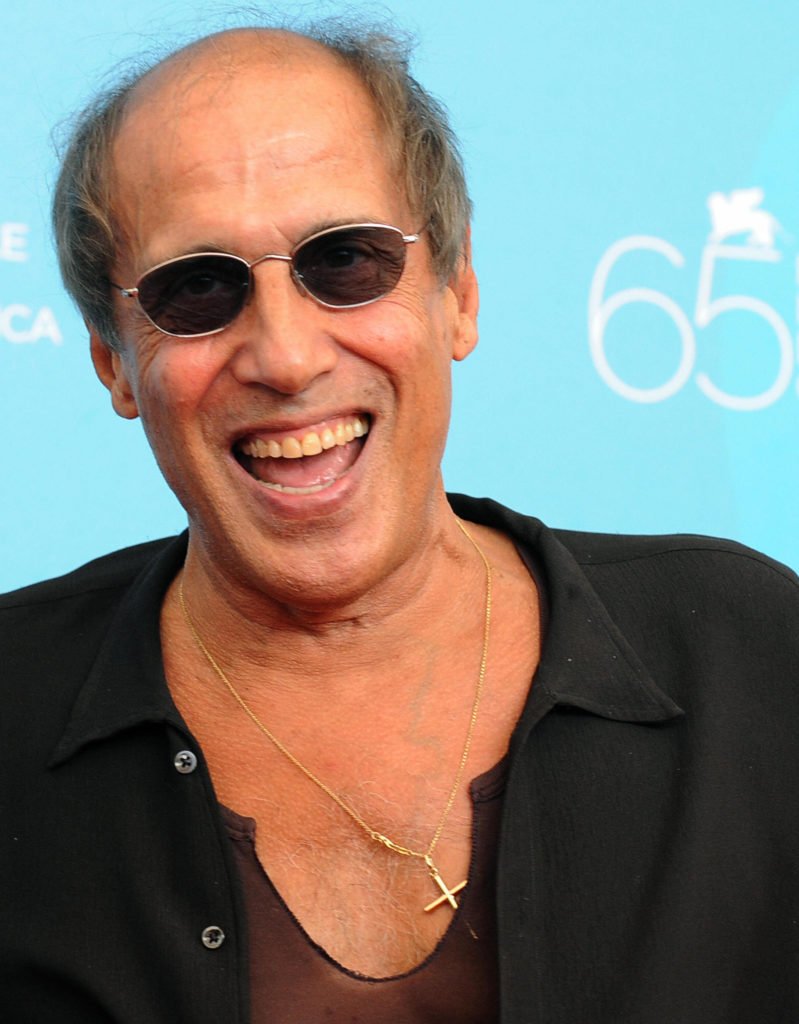 Adriano Celentano is an Italian singer & musician, born on 6th January 1938. He is dubbed "il Molleggiato" (the flexible one) because of his dancing. He is considered one of the pillars of Italian music. Celentano has released many record albums which have enjoyed enormous commercial and critical success. One of the famous Italian musicians of all time.
READ MORE – 10 Richest Country Singers You Must Know
3 – Laura Pausini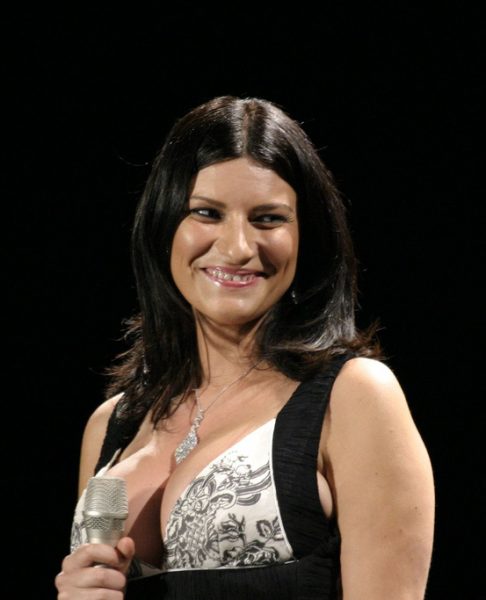 Laura Pausini OMRI is one of the most popular Italian singers, born on 16 May 1974. Also, she is a best-selling female non-Spanish speaking Latin music artist. Laura has won many awards including, 4 Lo Nuestro Awards, 4 Latin Grammy Awards, a Billboard Latin Music Award, 6 World Music Awards, and has received a nomination at the Emmy Awards.
4 – Ennio Morricone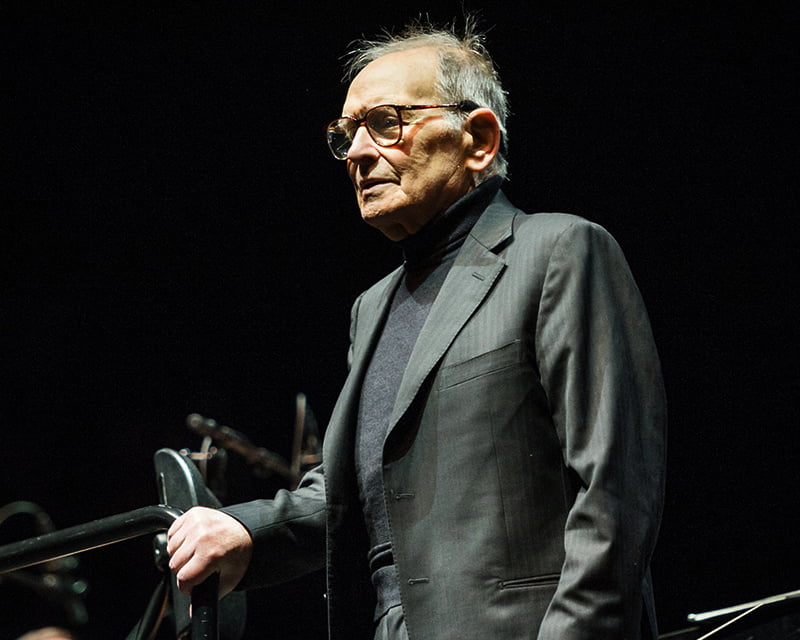 Ennio Morricone was an Italian composer, orchestrator and trumpeter, who wrote music in a wide range of styles, born on 10 November 1928 & died on 6 July 2020. He composed music for artists such as Paul Anka, Mina, Milva, Zucchero, and Andrea Bocelli. In 2007, he received the Academy Honorary Award "for his magnificent and multifaceted contributions to the art of film music". One of the famous Italian musicians of all time.
READ MORE – 12 Best Blues Singers All The Time
5 – Zucchero Fornaciari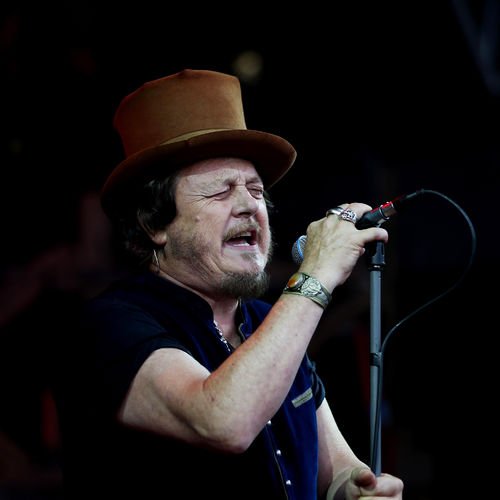 Adelmo Fornaciari Aka Zucchero Fornaciari is the most famous Italian singer and musician, born on 25 September 1955. His music is largely inspired by gospel, soul, blues and rock music, and alternates between Italian ballads and more rhythmic R&B-boogie-like pieces. He is one of the few European blues artists who still enjoys great international success.
6 – Eros Ramazzotti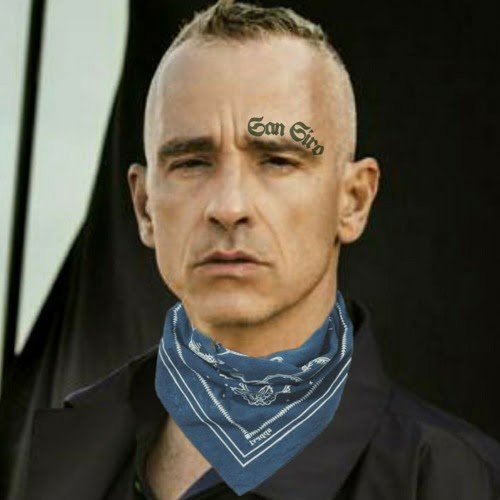 Eros Walter Luciano Ramazzotti is an Italian musician, and songwriter, born on 28 October 1963. Ramazzotti is popular in Italy and most European countries. Ramazzotti first gained international success in 1993, with the release of the Tutte store. One of the famous Italian musicians of all time.
READ MORE – 20 Greatest Rock Bands Of The 90s
7 – Antonio Vivaldi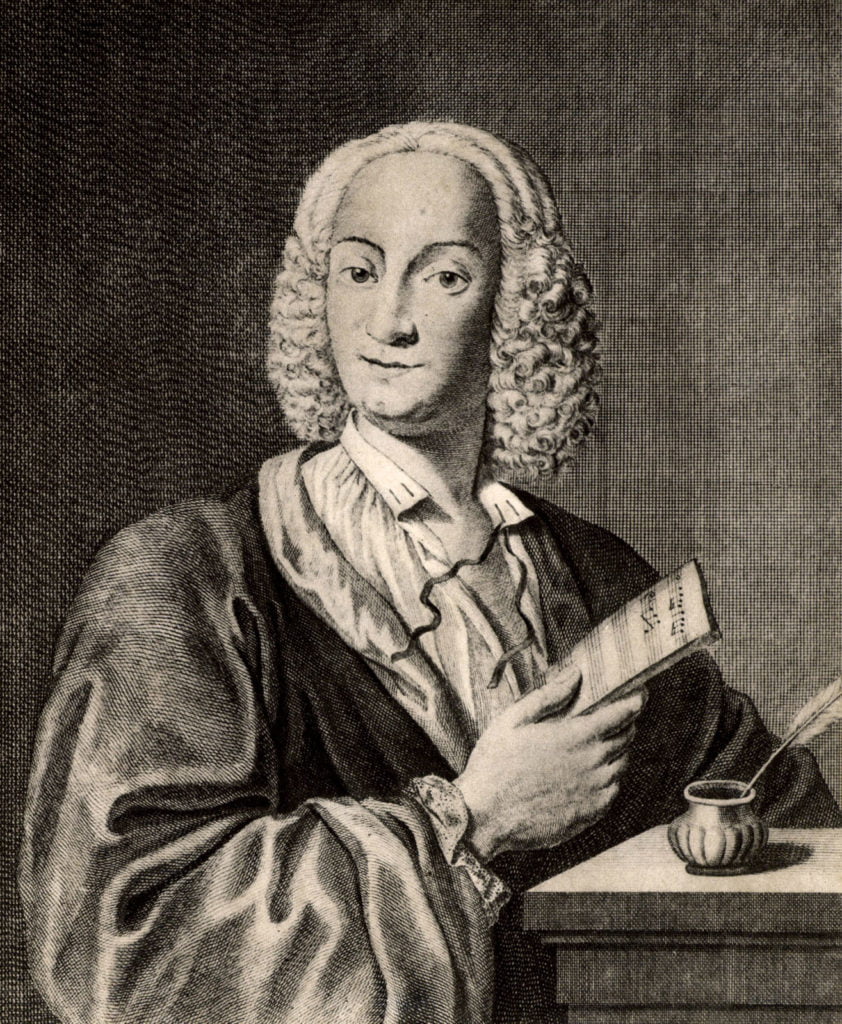 Antonio Lucio Vivaldi was an Italian Baroque composer, virtuoso violinist, & Roman Catholic priest, born on 4 March 1678 & died on 28 July 1741. Vivaldi composed many instrumental concertos, for the violin and a variety of other musical instruments, as well as sacred choral works and more than fifty operas. His music is widely popular in the present day and is regularly played all over the world.
8 – Luciano Pavarotti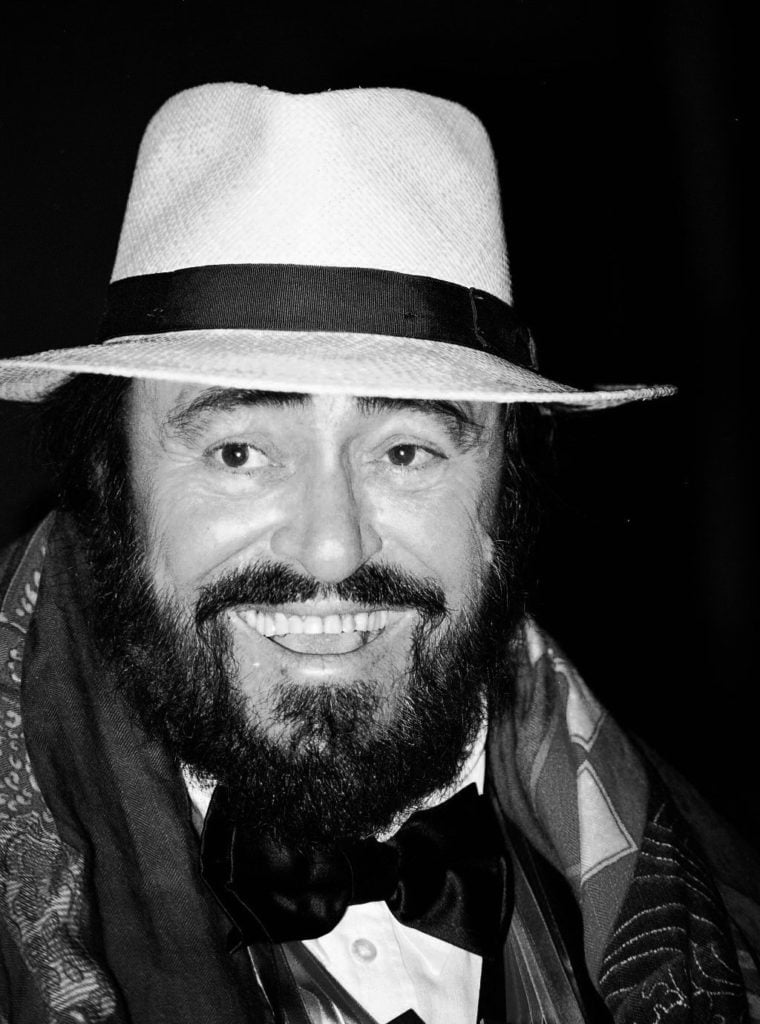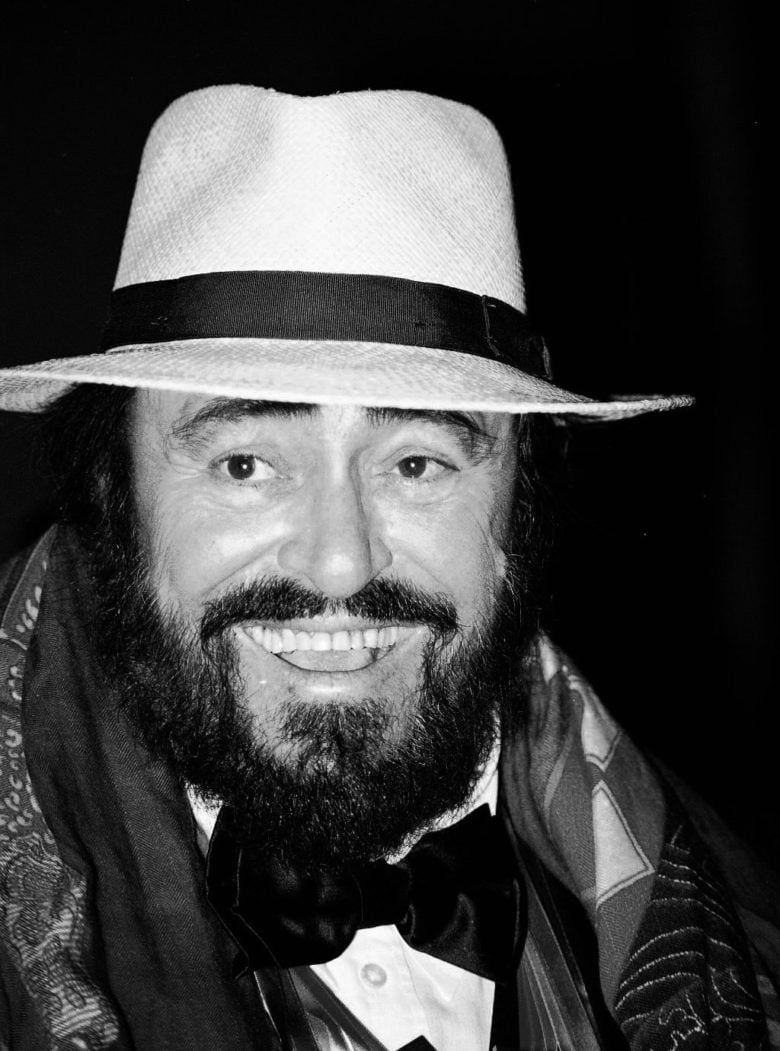 Luciano Pavarotti is one of the most loved tenors of all time, born on 12 October 1935 & died on 6 September 2007. He made numerous recordings of complete operas and individual arias, gaining worldwide fame for his tone, and achieving the honorific title "King of the High Cs". Pavarotti became well known for his televised concerts and media appearances. One of the famous Italian musicians of all time.
READ MORE – 51 Best Rock Bands Of All The Time
9 – Mina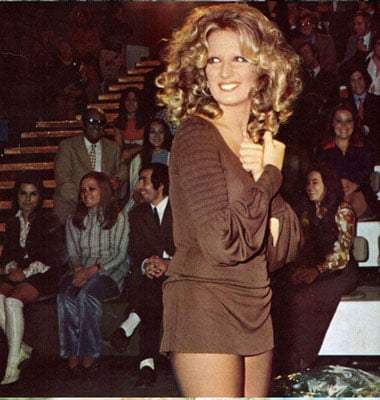 Anna Maria Mazzini Aka Mina Mazzini is one of the most popular Italian singers ever, born on 25 March 1940. In performance, Mina mixed many modern styles with traditional Italian melodies and swing music, which made her the most versatile pop singer in Italian music. She is known for her three-octave vocal range & the agility of her soprano voice.
10 – Giorgio Moroder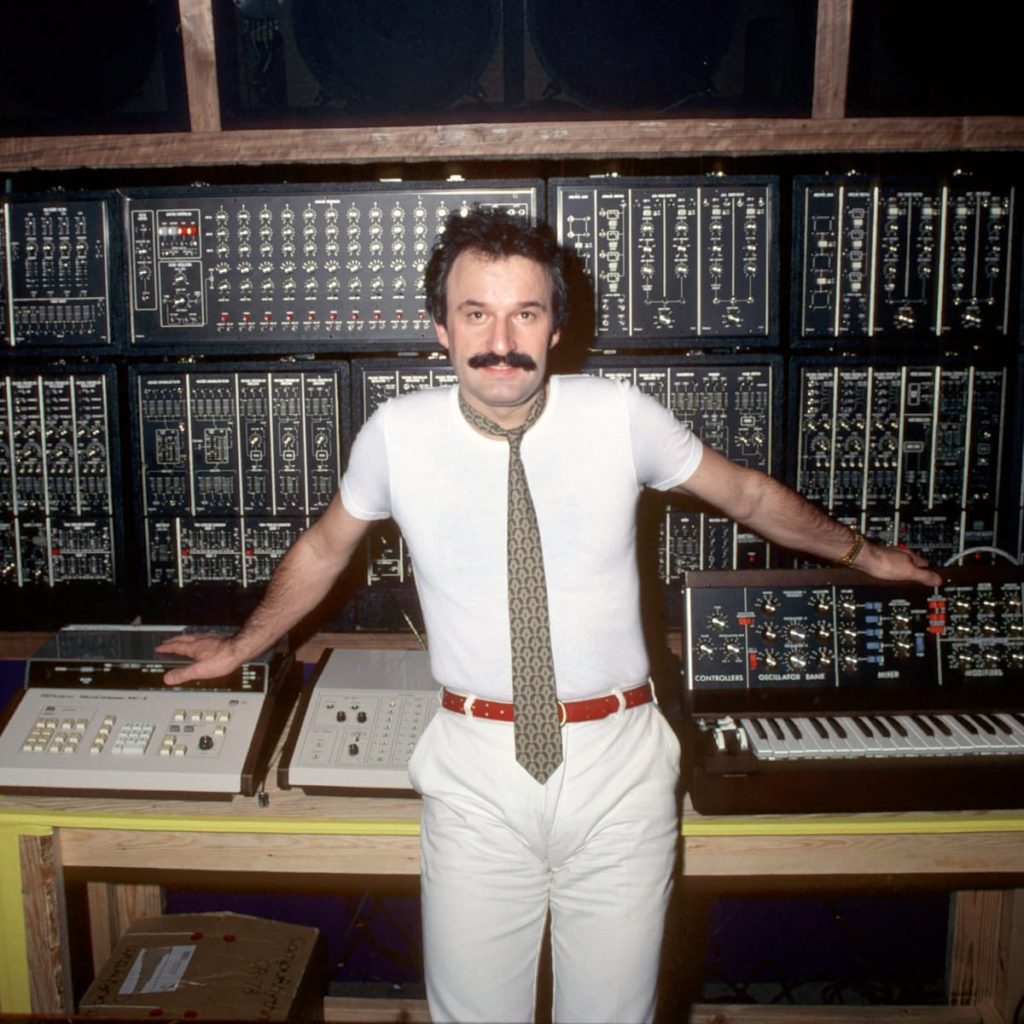 Giovanni Giorgio Moroder is an Italian songwriter and record producer, born on 26 April 1940. Moroder credited with electronic dance music. Moroder has also received four Grammy Awards, two People's Choice Awards, and more than 100 Golden and Platinum discs. In 2004, he inducted into the Dance Music Hall of Fame. One of the famous Italian musicians of all time.
READ MORE – 35 Most Popular Black Female Singers Ever
11 – Patty Pravo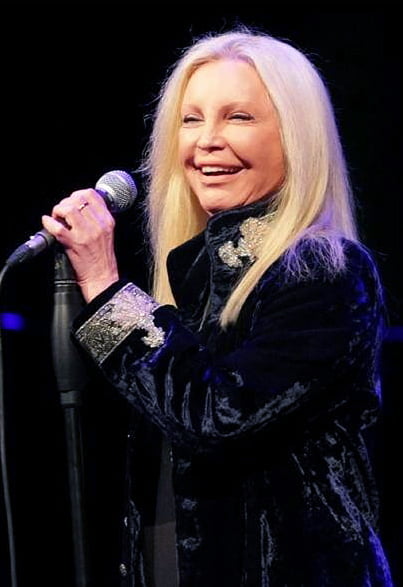 Patty Pravo is an popular Italian singer, born Nicoletta Strambelli on 9 April 1948. Her most popular songs include "La bambola" (1968), "Pazza idea" (1973), "Pensiero stupendo" (1978) and "…E dimmi che non vuoi morire" (1997). She also performed twelve times at the Festivalbar. In 2019, she has won three critics' awards at the festival.
12 – Toto Cutugno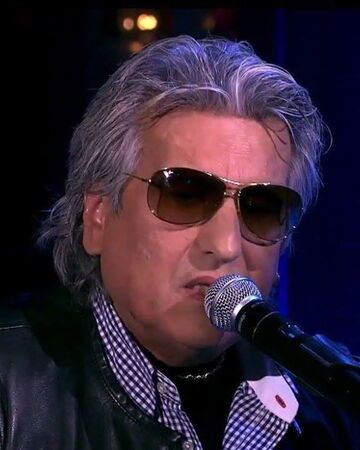 Salvatore "Toto" Cutugno is an Italian pop singer and musician, born on 7 July 1943. He is best known for his worldwide hit song, "L'Italiano", which released on his 1983 album of the same title. Also, Cutugno won the Eurovision Song Contest 1990 held in Zagreb, Croatia with the song "Insieme: 1992", for which he wrote both lyrics and music. One of the famous Italian musicians of all time.
READ MORE – Who Is The Fastest Rapper In The World? Top 12 Rappers List
13 – Vasco Rossi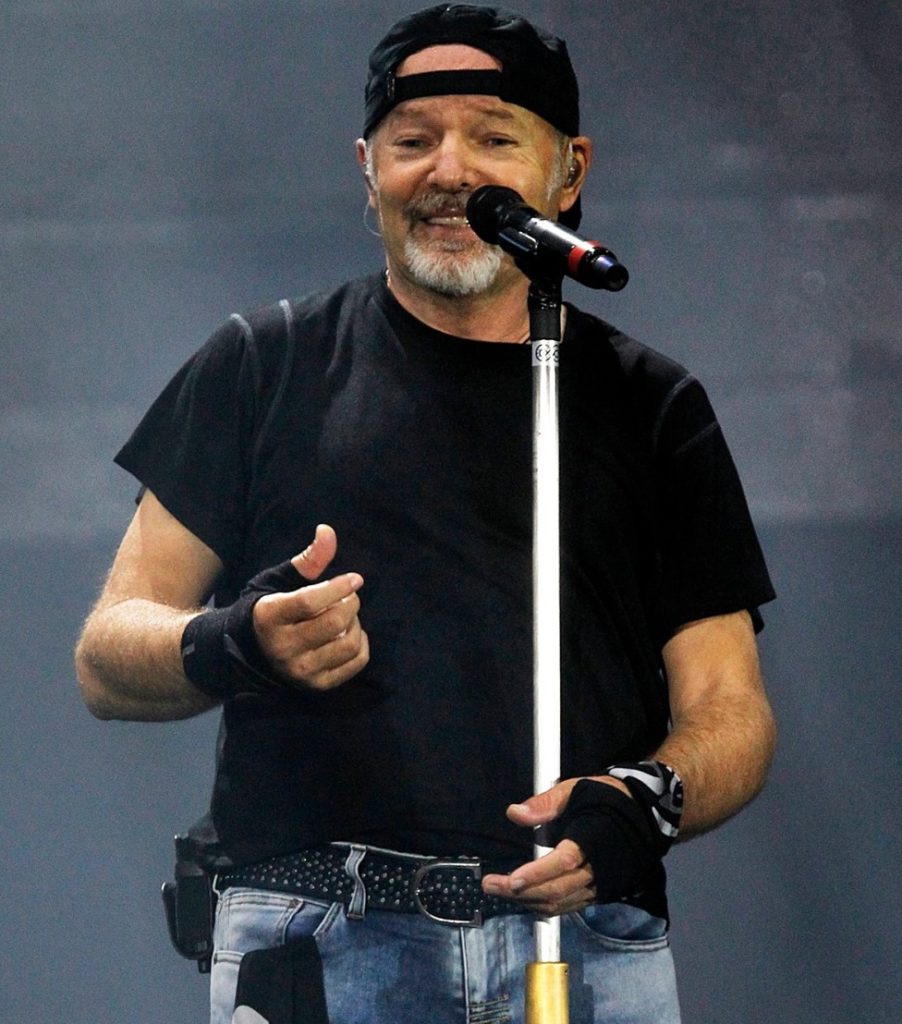 Vasco Rossi Aka Il Blasco is a famous Italian singer-songwriter and poet, born on 7 February 1952. he has published 30 albums and has written over 250 songs, as well as lyrics for other artists. His Modena Park 2017 concert is the second highest-attended ticketed concert of all time. He is one of the best-selling Italian singers ever.
14 – Agostino Carollo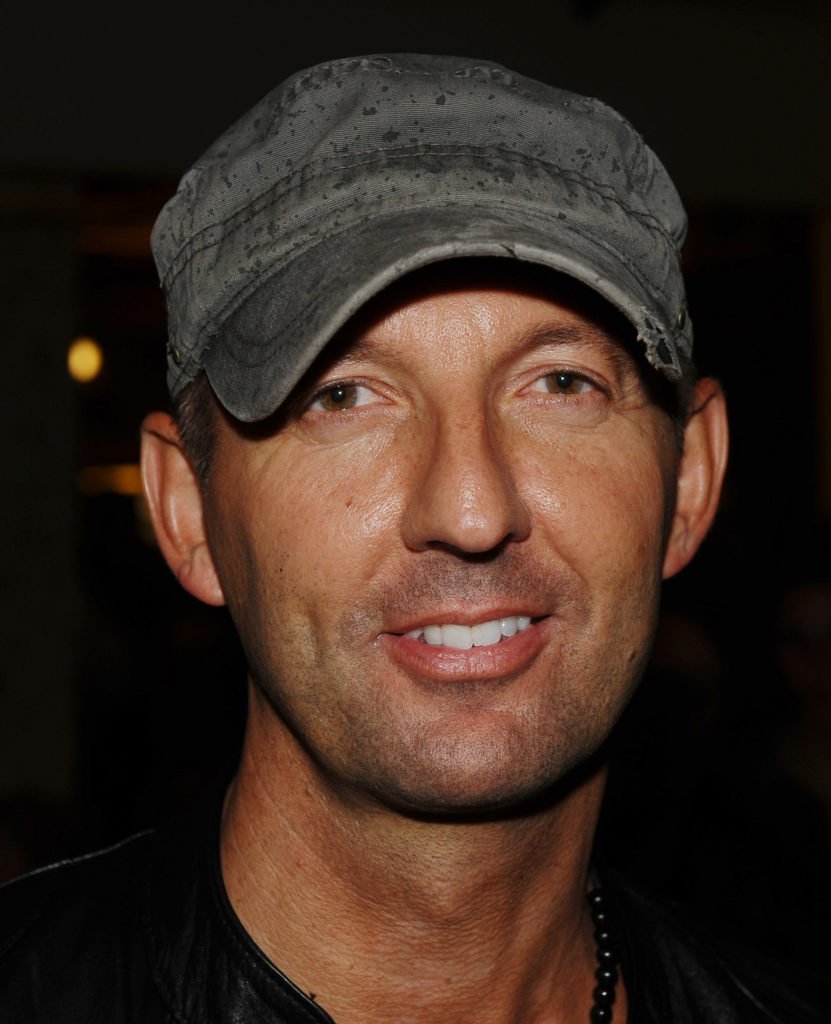 Agostino Carollo Aka Spankox is an Italian musician, DJ & singer. He specializes in pop and dance music, including remixes of songs such as KC and the Sunshine Band's That's The Way. His songs have emerged in the Dancemania compilation series and Dance Dance Revolution video game series under the name X-Treme.
READ MORE – 10 Most Famous British Female Singers
15 – Cristina Scabbia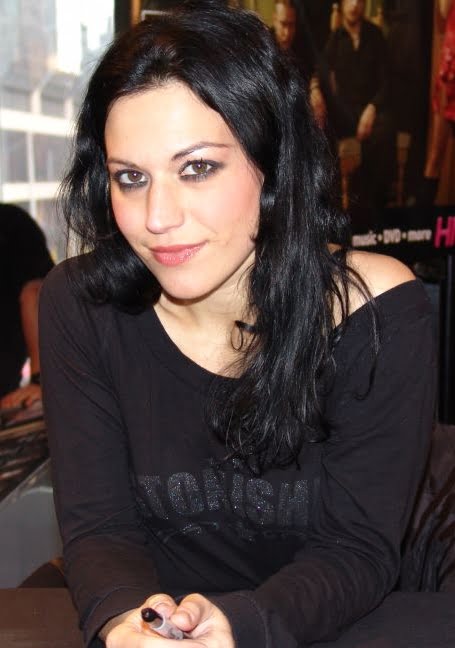 Cristina Adriana Chiara Scabbia is the most famous Italian singer and songwriter, born 6 June 1972. She is best known as one of the two vocalists of gothic metal band Lacuna Coil. Scabbia performed a duet with the Italian ex-singer of Linea 77 Emiliano Audisio on the track "Beautiful Lie" to be part of the soundtrack for the 2013 Italian film Passione sinistra.