Mexican rap gained popularity due to its catchy yet honest lyrics. Lyrics that are filled with emotions, struggles, and love. These Famous Mexican Rappers have been reflecting social, and political issues through their lyrics. In this post, we are going to consider some of the most popular Mexican rappers.
Artists from Mexico have established themselves not only in Mexico, but they are also popular worldwide. They also blend Mexican rhythms with hip-hop beats and make the music culturally relevant and contemporary.
Here we have come up with a list of the 12 most popular Mexican rappers you should know. Let's check out the list given below and know more about these talented rappers.
READ MORE- 15 Famous Game-Changing Rappers From The Chicago
1- Santa Fe Klan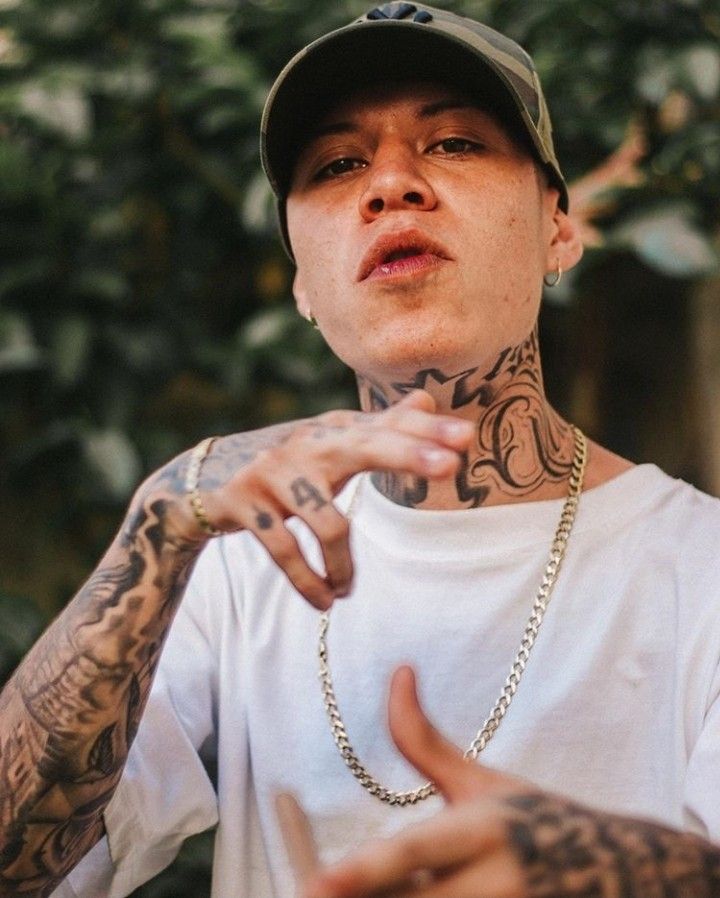 Santa Fe Klan is one of the most famous Mexican rappers. He was born Angel Jair Quezada Jasso. He kickstarted his career with the group Santa Fe Klan in 2013. Later, he continued his solo career with this name.
Klan also collaborated with renowned artists like Mc Davo, Gera MX, Snoop Dogg, Calibre 50, Tornillo, etc.
2- Gera MX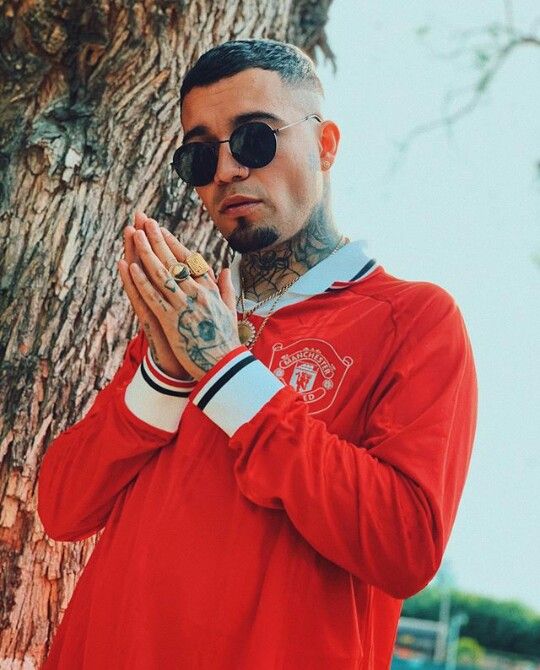 Gera MX was born in the Monterrey suburb of San Nicolás de los Garza. His real name is Gerardo Daniel Torres Montante. His career began when a member of MXM asked to join the Mexamafia group.
Gera later left the band and founded his own label Rich Vagos record label. His single Botella Tras Botella became the first regional Mexican song to debut on the Billboard Hot 100.
READ MORE- 15 Best Talented Houston Rappers Of All Time
3- C-Kan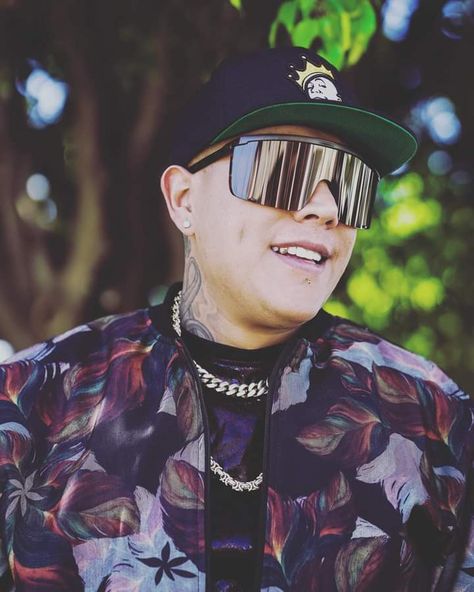 C-Kan is a famous rapper, singer, and songwriter from Mexico. He started rapping when he was a teenager and his first group mixtape "Get Money" and solo mixtape "Déjenme Afinar los Gallos" was released in 2006.
His studio album Voy Por El Suene de Muchos topped iTunes. Other chart-topping albums include MexiCKanos, Dias de Sol, and Clasificacion vol. 2.
4- MC Davo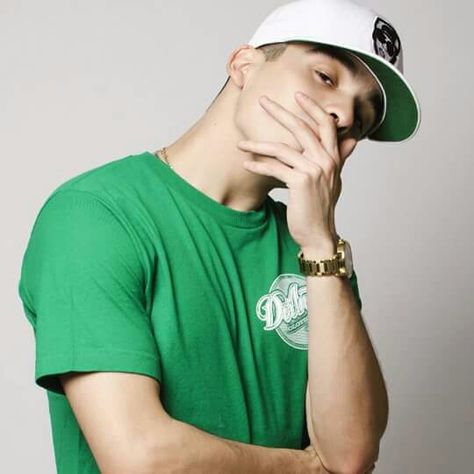 MC Davo is a popular rapper, singer, and composer. He was born David Sierra Treviño in Monterrey. He started his career by uploading his music videos on Youtube when he was 18.
Davo has collaborated with several famous artists such as C-Kan, Santa RM, etc. El Manana, Mis Defectos, Adios, and Vuelve are some of his most popular songs.
READ MORE- 15 Best Fat Rappers Of All Time
5- Kruk One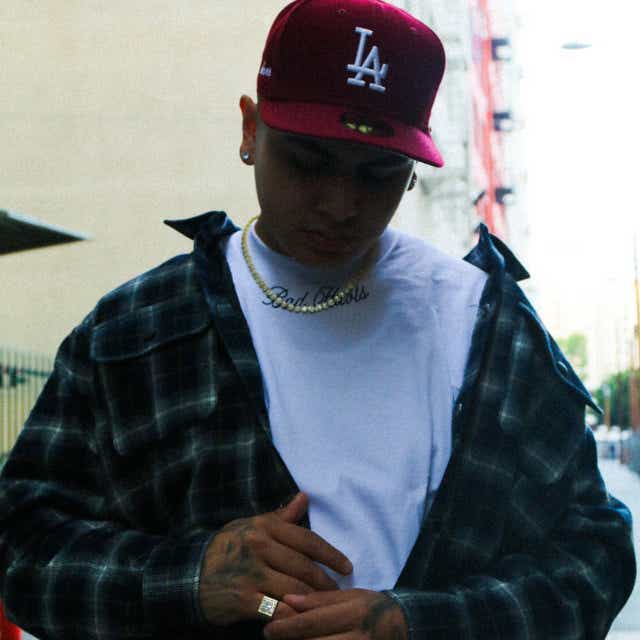 Kruk One is one of the most famous Mexican rappers. He was born Enriche Ramirez Ochoa. He began his career in the early 2000s. Kruk has released several albums including "Hombre en Llamas", "La Muerte del Ruido", etc.
He is best known for his straightforward and honest lyrics that depict social issues, struggles, and political issues. He is also vocal about topics like inequality, corruption, and police brutality.
6- Snow Tha Product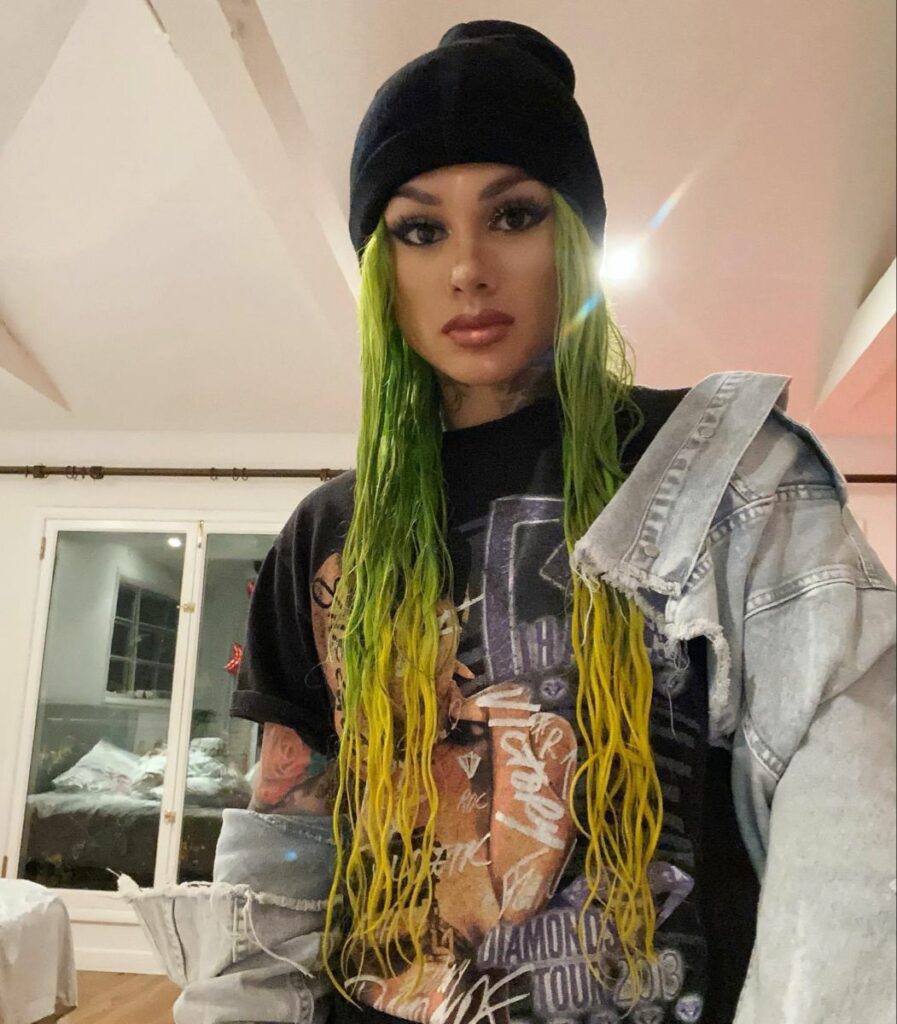 Snow Tha Product is a rapper, songwriter, and singer. She was born Claudia Alexandra Madriz Meza in San Jose and grew up in Mexico. Her most popular songs include Waste of Time, I Don't Wanna Leave Remix, etc.
The rapper cemented herself as a successful hip-hop artist with her impactful lyrics, meaningful messages, and powerful tone.
READ MORE- 20 Best Rappers From Atlanta You Must Know
7- Aleman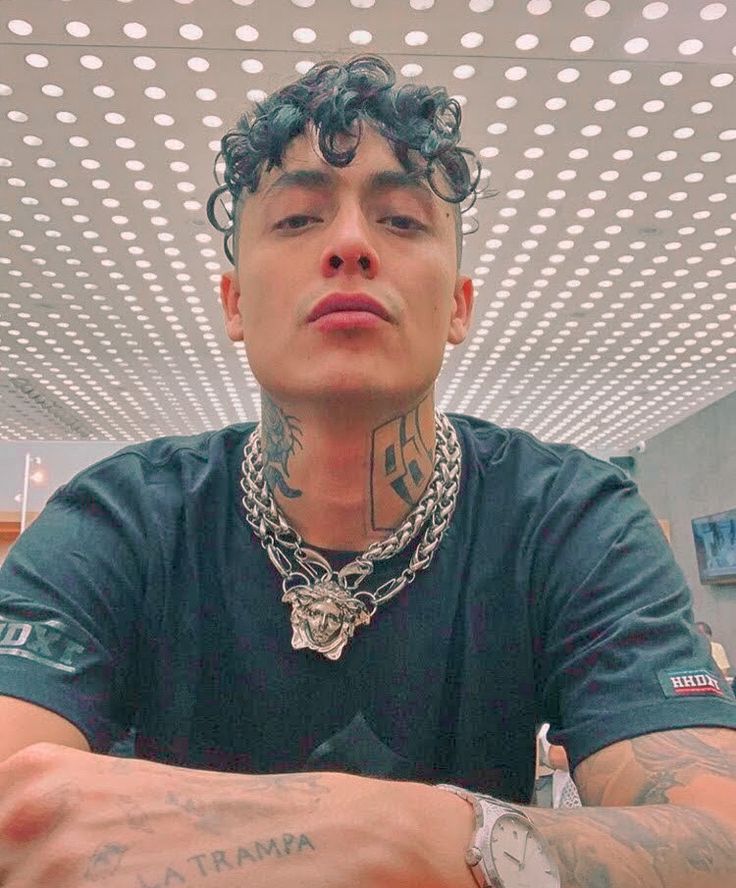 Erick Raúl Delvalle Martinez is professionally known as Aleman. He started his career with his album "Pase de Abordar ". He got international recognition with the superhit album "Eclipse".
Aleman gets inspiration to become a rapper from his father who was a hip-hop fan and a breakdancer.
8- Bravo the Bagchaser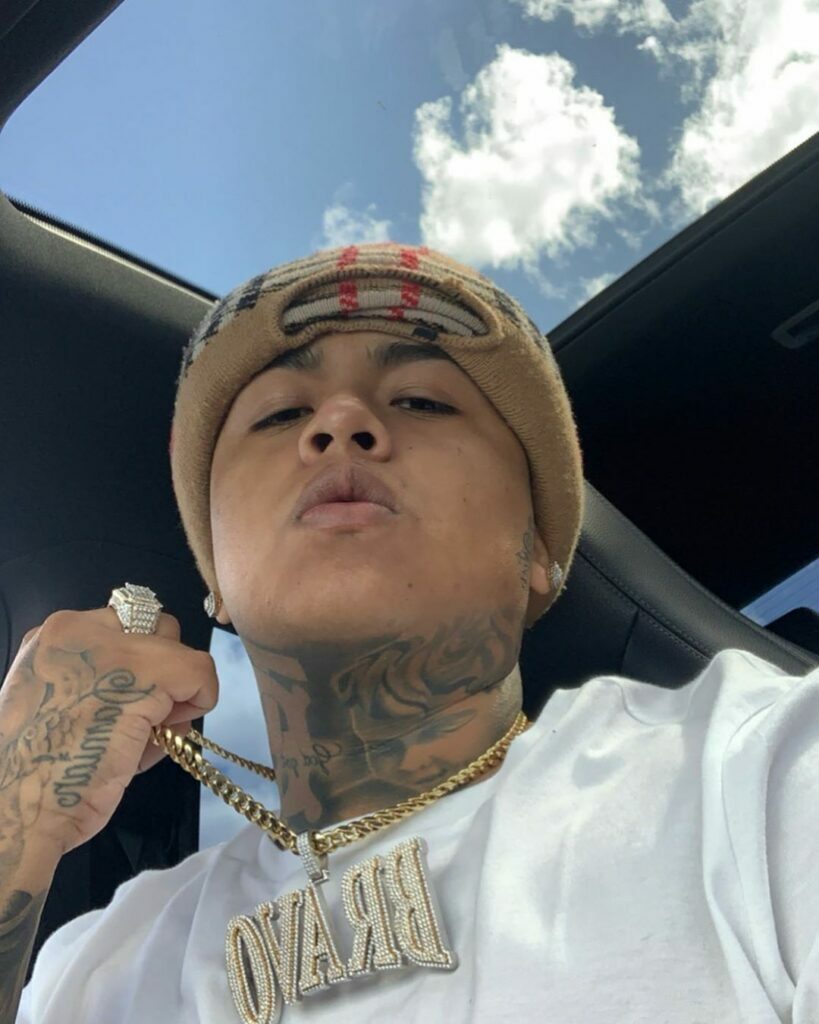 Bravo the Bagchaser is a famous rapper born Antonio Bravo on 20 April 2001. His music career started in the year 2013. He has released songs Watch Me Ball, Gang Gang, and Make It Happen.
Bravo also collaborated with artists like Comethazine, Lil Keed, and Lil Loaded. His mixtapes include Highway Music, Cosa Nostra, and Real Recognize Real.
READ MORE- 12 Best West Coast Rappers Of All Time
9- Knightowl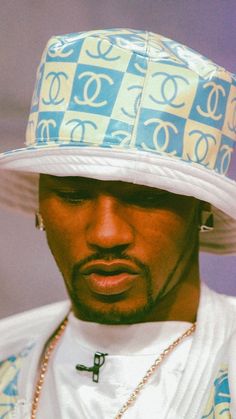 Mr. Knightowl or Knightowl was a famous rapper. He was born on 13 May 1966 in Tijuana, Mexico. He is one of the pioneers of Chicano rap. The rapper rose to fame with "Daddy I'm In Love With a Gangsta" and "Here Comes the Knightowl".
He founded his own record label "Sawed Off Records". Some of his best works include Shot Caller, 619 HoodLumz, Jail Bird, etc. He died due to COVID-19 on 11 February 2022.
10- Kap G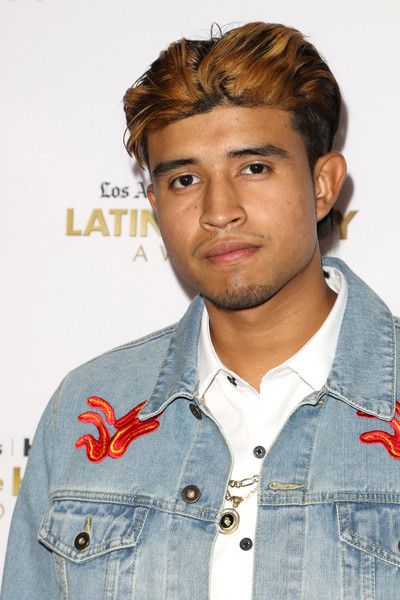 Kap-G is one of the renowned Mexican rappers. His real name is George Ramirez. He has collaborated with artists like Jeezy, Chief Keef, Wiz Khalifa, and Kirko Bangz.
His song "Girlfriend" peaked at number 10 on the Bubbling Under Hot 100 chart. He released several hit albums, EPs, mixtapes, and singles throughout his career.
READ MORE- 12 Famous Rappers From Texas Of All Time
11- Tino El Pinguino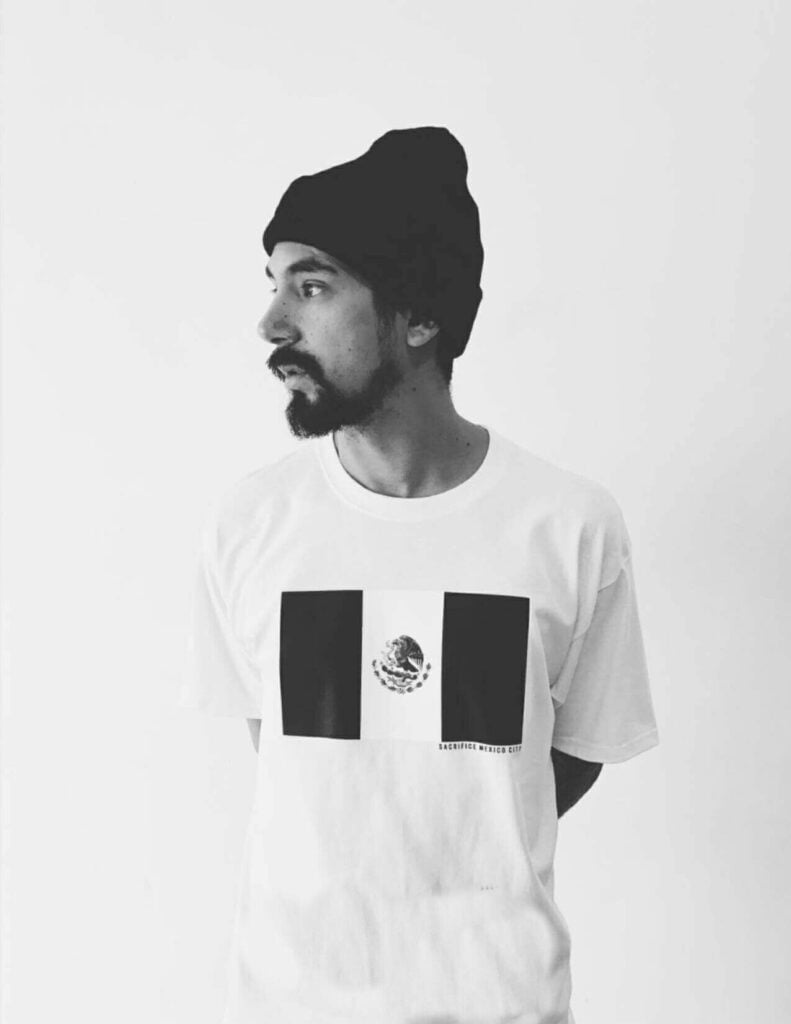 Tino El Pinguino is a Mexican rapper who was born Constantino Fernández Fernández on 24 January 1988. He is popular for blending hip-hop, electronic music, and rock.
Some of his best works include "México No Duerme", "Romeo sin Julieta", "Ramona", "Tino de Oro", and "El Efecto del Sábado por la Noche". He has also collaborated with artists like Girl Ultra, Siddhartha, and Simpson Ahuevo.
READ MORE- 15 Best Florida Rappers You Must Know
12- King Lil G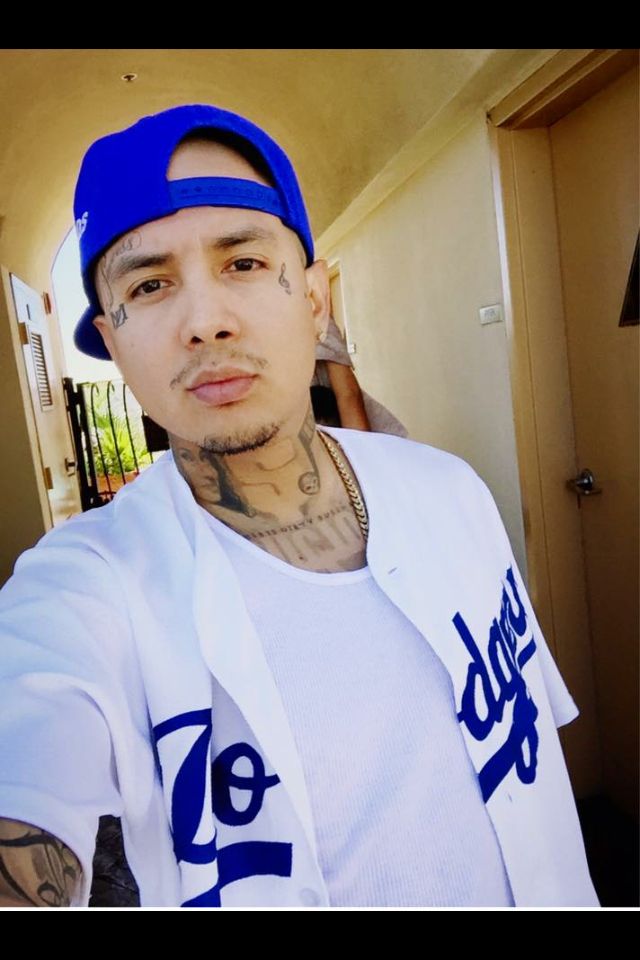 King Lil G is one of the most popular Mexican rappers. He is of Mexican descent from South Los Angeles. He is a descendant of Mexican revolutionary leader Emiliano Zapata.
Lil G released several albums such as  Ak47 Boyz, 90's Kid, Paint The City Blue, and King Enemy. He is famous for his single "Hopeless Boy".
Here we have considered the Mexican rappers who made their name with their skills. Which one is your favorite? Tell us in the comment section. If this post was helpful to you then don't forget to share and like the post. Stay tuned to get more interesting posts like this.