Mormons are a group of people who follow Mormonism. They belong to the Latter Day Saints movement. Joseph Smith started the campaign in New York back in the 1820s. In fact, there are various famed personalities who follow Mormonism. Here in this post, we will consider the most famous Mormons.
Moreover, they are members of the Church Of Jesus Christ of Latter-day Saints. The church is also called an LDS church. Mormons believe in the Bible and The Book of Mormon as well.
Let's get straight to the list without any further discussion. Here are some of the most famous Mormons you probably know.
READ MORE- 12 Famous Rappers From Texas Of All Time
1- Mitt Romney: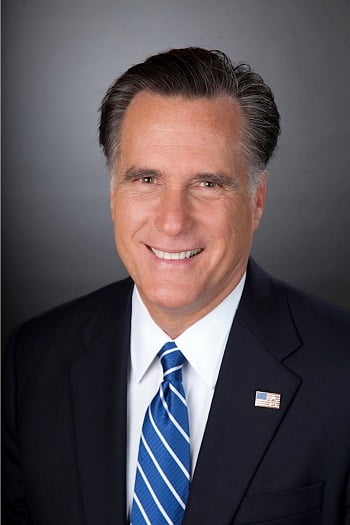 The famous American politician and businessman Mitt Romney was born on 12 March 1947. He is a great-grandson of Miles Park Romney. He served more than two years in France as a Mormon Missionary.
Apart from it, Mitt has served as the 70th governor of Massachusetts. He is serving as the junior United States senator since 2019.
READ MORE- 15 Most Famous Richest YouTubers In The World
2- Roseanne Barr: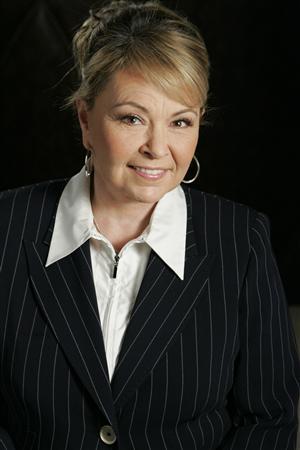 Roseanne Barr is one of the most famous Mormons. She is an actress, comedian, and writer also. She started her career as a standup comedian. Barr belonged to a Jewish family and they were partially involved in the LDS church.
She rose to prominence with the show "Roseanne" which ran for nine seasons. Furthermore, she has appeared in various shows and films.
3- Katherine Heigl: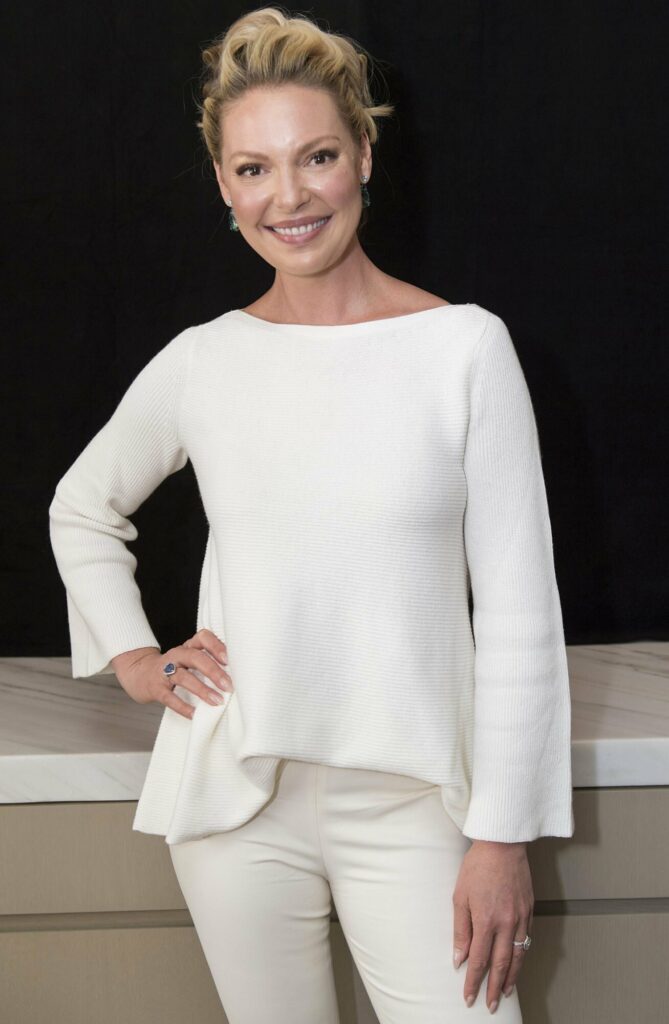 Grey's Anatomy famed actress Katherine Heigl began her career as a child actor. Her parents converted to The Church of Jesus Christ of Latter-Day Saints after her brother's death.
Heigl has acted in numerous Television shows and movies. Some of her notable works include 27 Dresses, Knocked Up, Killers, and Jenny's Wedding.
READ MORE- 15 Best Rap Groups || Famous Hip Hop Group Of All Time
4- Donny and Marie Osmond: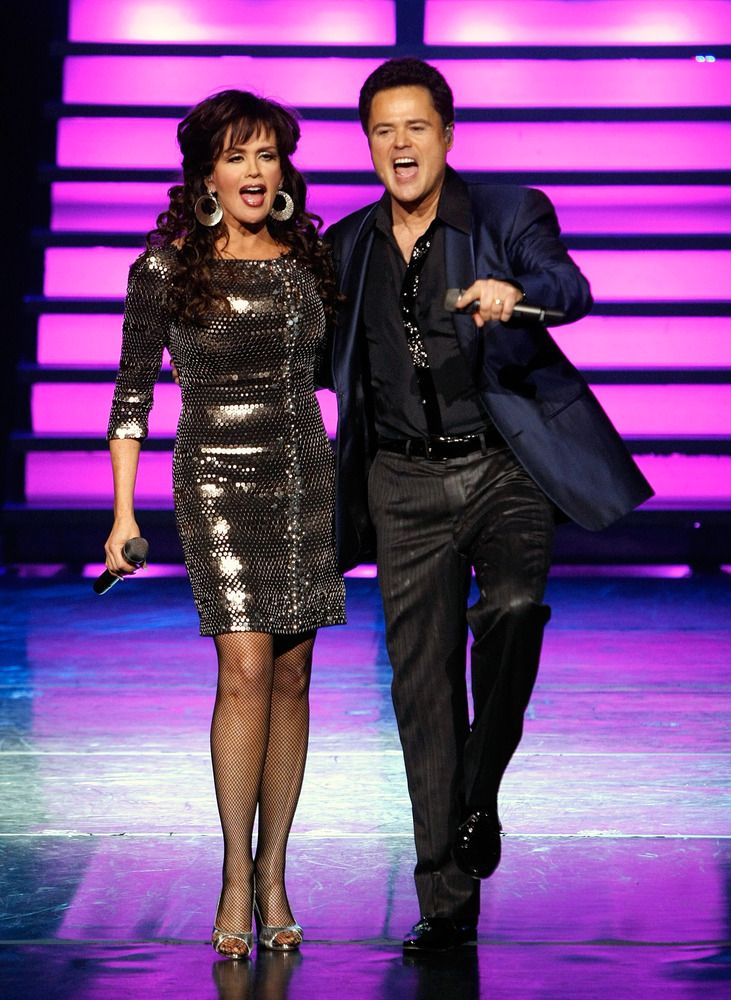 Donny Osmond along with his brothers rose to prominence as the Osmonds. He is a singer, actor, host, and dancer too. Donny started his solo career in the 1970s.
Donny and her sister Marie Osmond performed as a duo. It released several successful gold albums and singles. Osmond and his siblings were members of The Church of Jesus Christ of Latter-day Saints.
5- Eliza Dushku: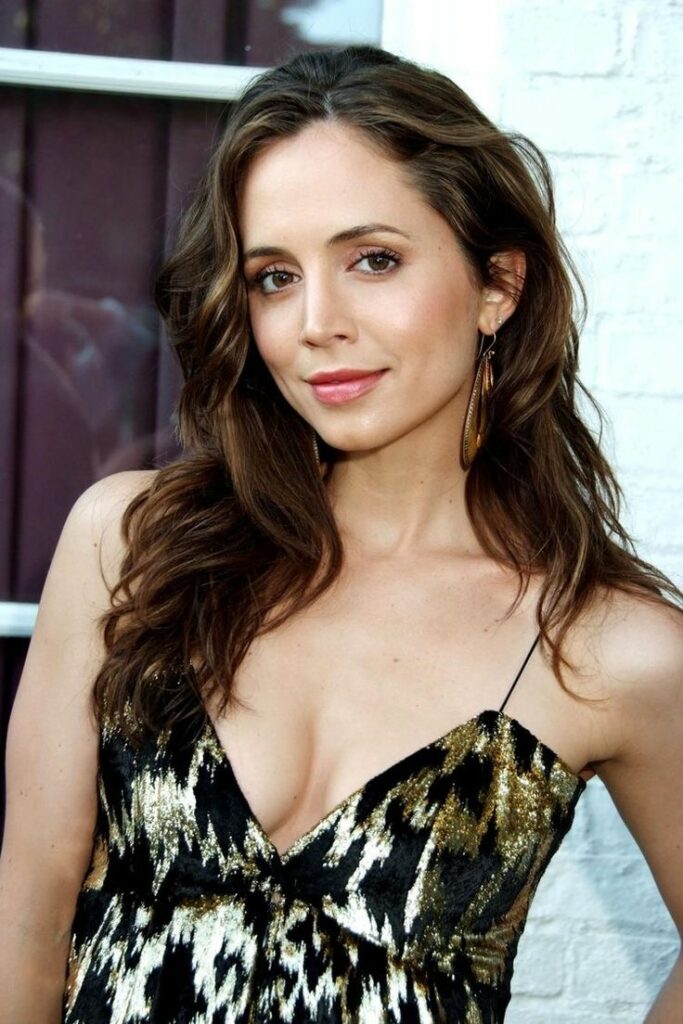 The popular actress Eliza Dushku grew up as a Mormon. She started her acting career at the early age of 10. She got famous with her role as "Faith" in the series Buffy The Vampire Slayer.
Some of her best works are Doll House, Tru Calling, Bring It On, and Jay & Silent Bob Strike Back. Besides, Eliza has also worked as a voice actor in various video games and series.
READ MORE- Bald Actors: 12 Famous Bald Celebrities Of All Time
6- Ryan Gosling: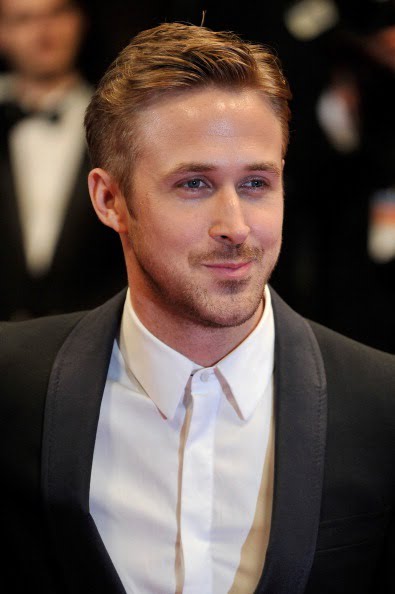 Ryan Gosling is one of the most famous Mormons. His family were members of The Church of Jesus Christ of Latter-day Saints. After his parents get divorced, he lived with her sister and mother.
Gosling has appeared in several TV series and films. He also produced and directed a few movies like Regeneration, Lost River and White Shadow. He won accolades like Academy Award and Golden Globe Award.
7- Chelsea Handler: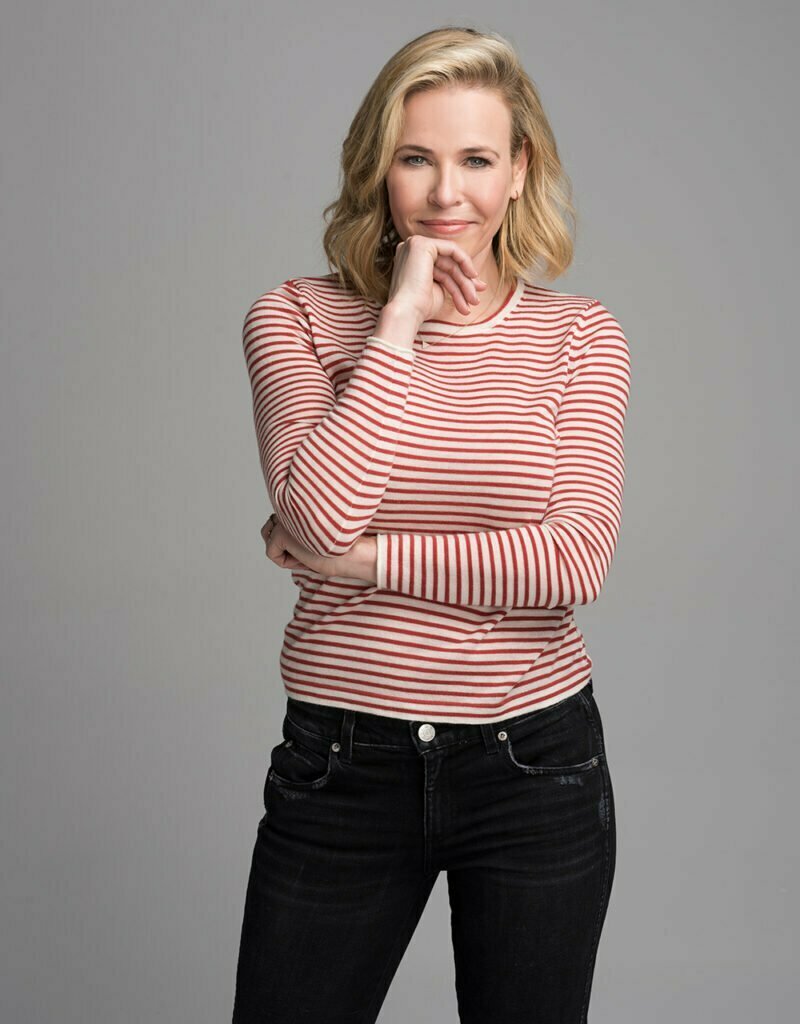 Another Mormon on the list is Chelsea Handler. She was born on 25 February 1975. Her mother was a Mormon. In 2012, Time named her on the list of 100 Most influential people in the world.
Moreover, Chelsea is a best-selling author. Her best books include Chelsea Chelsea Bang Bang, "Are You There, Vodka? It's Me Chelsea" etc.
READ MORE- 10 Famous Celebrity Twins You Must Know
8- Julianne Hough: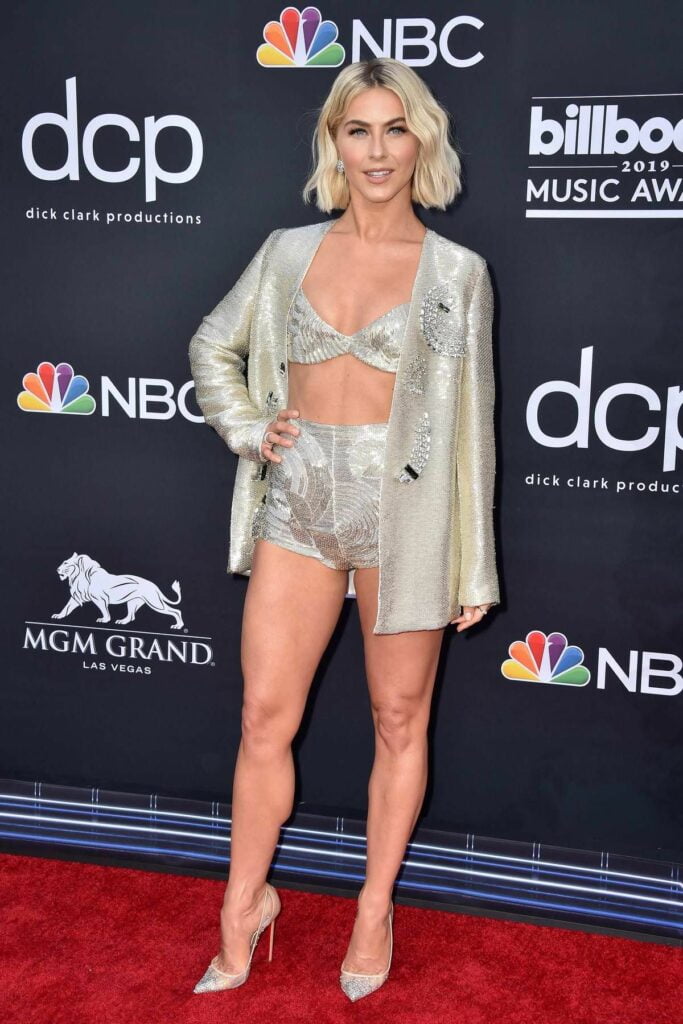 The beautiful actress Julianne Hough is also a famous dancer and choreographer. She is the winner of ABC's dance show "Dancing with the Stars" twice.
Julianne becomes the first former competitor to serve as a judge in the show. She debuted with the film Harry Potter & the Philosopher's Stone. In 2006, she was one of the Million Dollar Dancers in the game show named Show Me The Money.
9- Christina Aguilera: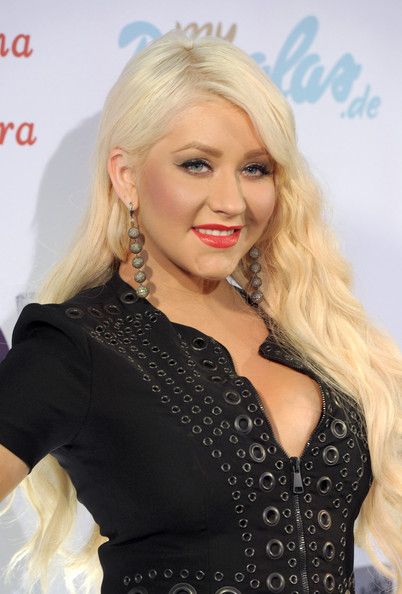 The actress is famous for her four-octave vocal range. Christina released her eponymous debut album that brought her success. RIAA certified the album eight times platinum.
She contributed to the revival of teen pop in the late nineties. Christina won the Grammy award for Best New Artist at the age of 19. Not only this but she also won the Latin Grammy Award, and Billboard Music Awards and gained a star on the Hollywood Walk of Fame.
READ MORE- French Singers: 15 Famous France Musician Ever
10- Amy Adams: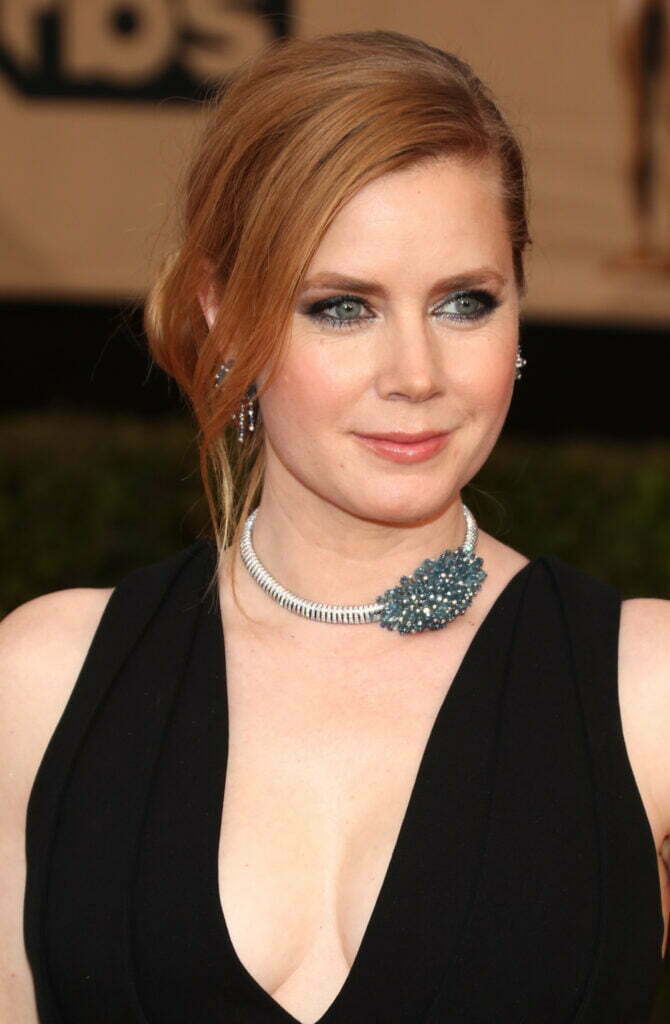 Amy Adams was raised as a Mormon. She was born on 20 August 1974. She started her career as a dancer. Afterwards, she made her debut with the film Drop Dead Gorgeous.
Some of her best movies include Enchanted, American Hustle, Doubt and The Fighter etc. She was included in the Forbes Celebrity 100 list and Time's 100 most influential people in the world.
11- Lindsey Stirling: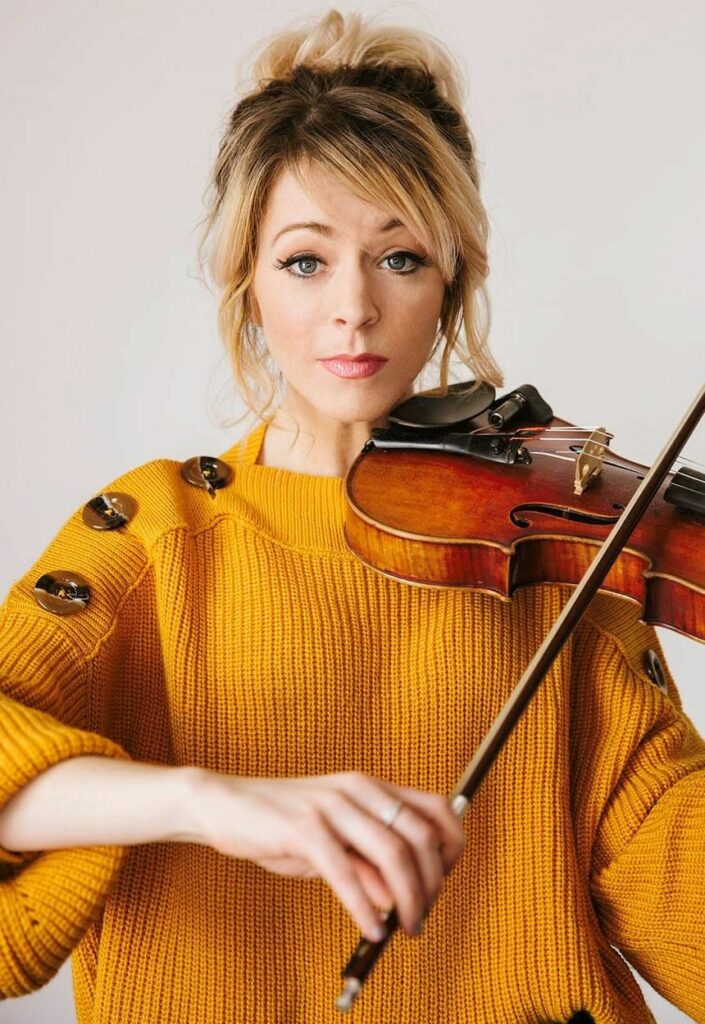 Linsey Stirling is considered one of the famous Mormons. She served as a missionary in the Church of Jesus Christ of Latter-day Saints. She started posting her violin-playing videos on her YouTube channel in 2007.
In fact, her music Crystallize became the 8th most-watched video of 2012. Her musical styles include rock, classical pop and electronic dance music.
READ MORE- 15 Best Famous Female Drummers Of All Time
12- Paul Walker: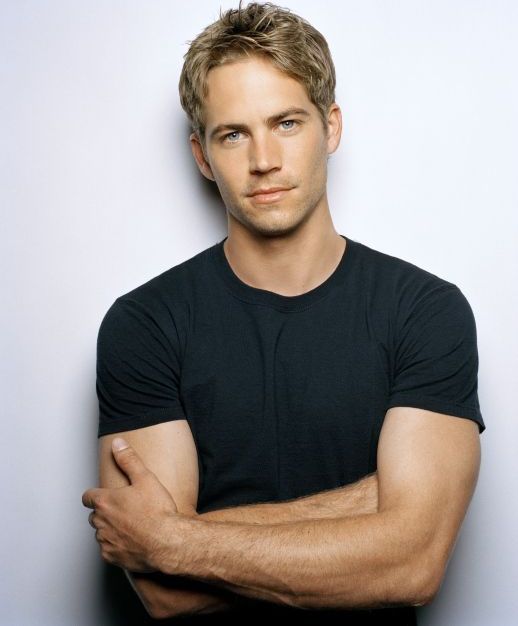 Paul Walker was an actor known for his role in Fast & Furious films. He grew up as a member of the Church of Jesus Christ of Latter-day Saints. He debuted in the film industry with the movie Monster in the Closet.
Walker gets breakthrough success with the movie Fast & Furious. He died in a car accident due to multiple severe injuries on 30 November 2013. Paul Walker died before the completion of Furious 7. Some other films were released posthumously.