We are going to discuss the Richest YouTubers in the world. You know what these YouTubers are dedicated to their channel and produce fantastic content for the audience. There are several types of media on YouTube. People like to watch the best of them in travel, gaming, vlogs, education, or entertainment.
These YouTubers work hard and deserve what they have achieved. No one gets successful easily, they have to do their work with determination. From MrBeast to PewDiePie to Ninja, our list includes the 15 richest YouTubers. Let's check out the list given below:
READ MORE- Top 10 YouTubers In India || Indian YouTube Stars
1- MrBeast: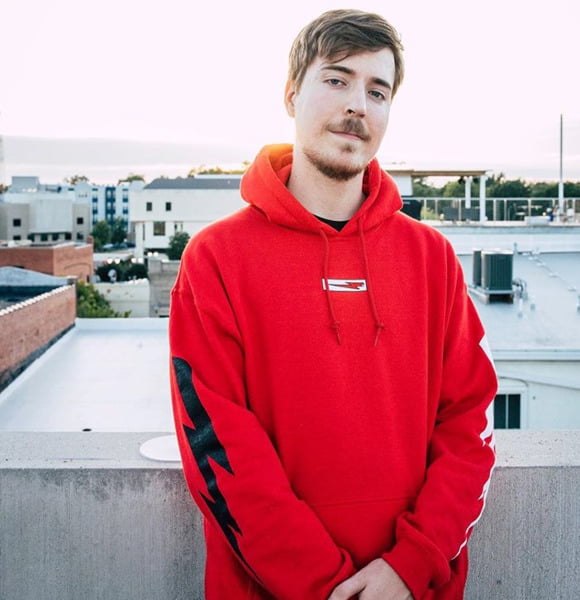 MrBeast is one of the richest YouTubers. His real name is Jimmy Donaldson. He has other YouTube channels, MrBeast Gaming, Beast Reacts and MrBeast Shorts. His main channel has about 104 million subscribers.
Donaldson started posting videos on YouTube when he was 13. He usually makes gaming videos and discusses the wealth of other YouTubers. Forbes ranked him the highest-earning YouTuber of 2021 as he earned about $54 million.
Moreover, He also makes challenge videos and gives prize money to the winner. His videos include guest appearances, reaction videos and internet challenges.
2- Jake Paul: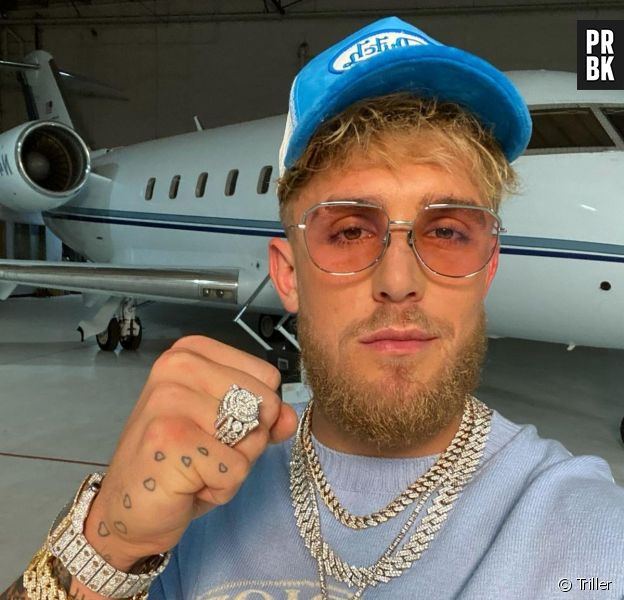 Jake Paul is an American boxer and YouTuber. He started posting videos on Vine in 2013. Afterwards, he created his YouTube channel in 2014. He posts pranks and hip-hop music.
Jake has also appeared in the Disney Channel series Bizaardvark. Now, his channel has 20.4 million subscribers. His net worth is $40 million.
Interestingly, he defeated famous Tyron Woodley, Nate Robinson and Ben Askren. His brother is Logan Paul who is also a wrestler and YouTuber.
READ MORE- 10 Most Popular Gaming Youtubers Ever
3- Markiplier: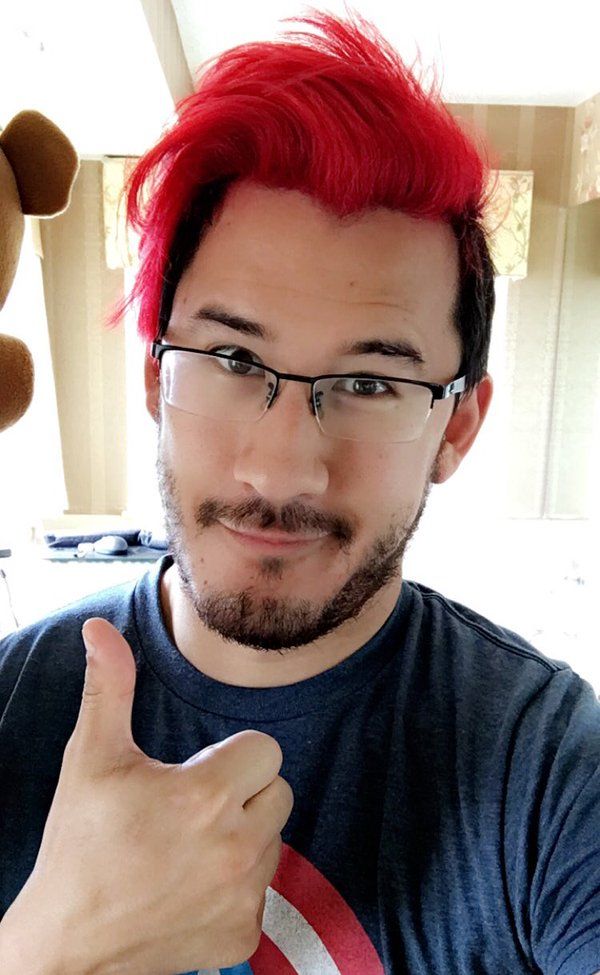 Mark Edward Fischbach aka Markiplier is a renowned YouTuber. He was born on 28 June 1989 in Honolulu. He is famous for his Let's play videos and survival horror gameplay.
Mark uploaded his first video in April 2012. Now, his channel "Markiplier" has 33.6 million subscribers. His net worth is around $38 million.
Moreover, he has collaborated with popular YouTubers LordMinion777, PewDiePie, Cyndago, CrankGameplays, Jacksepticeye and others.
4- Unspeakable: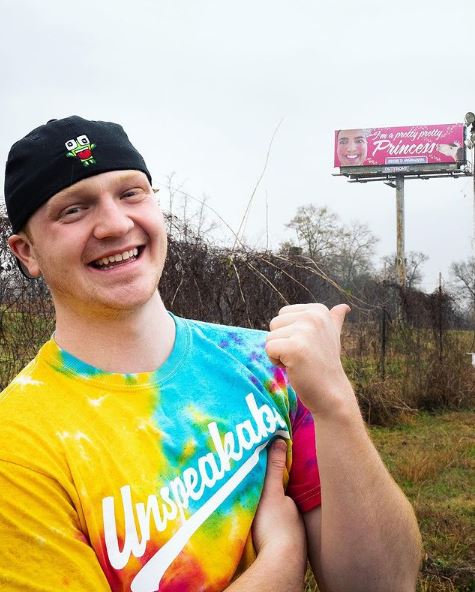 Nathan Johnson Graham is a renowned YouTuber better known as Unspeakable. He started his first YouTube channel UnspeakableGaming in 2012. He posts videos related to the game Minecraft.
In 2016, He launched another channel Unspeakable on which he posts pranks and funny videos. His other YouTube channels are UnspeakablePlays and Unspeakable2.0 etc.
Unspeakable has collaborated with other YouTubers Euclides, Moosecraft, ItsMeCyclone etc. His net worth is around $20-30 million.
READ MORE- Top 10 Indian Gamers On YouTube In 2022
5- PewDiePie(Felix Kjellberg):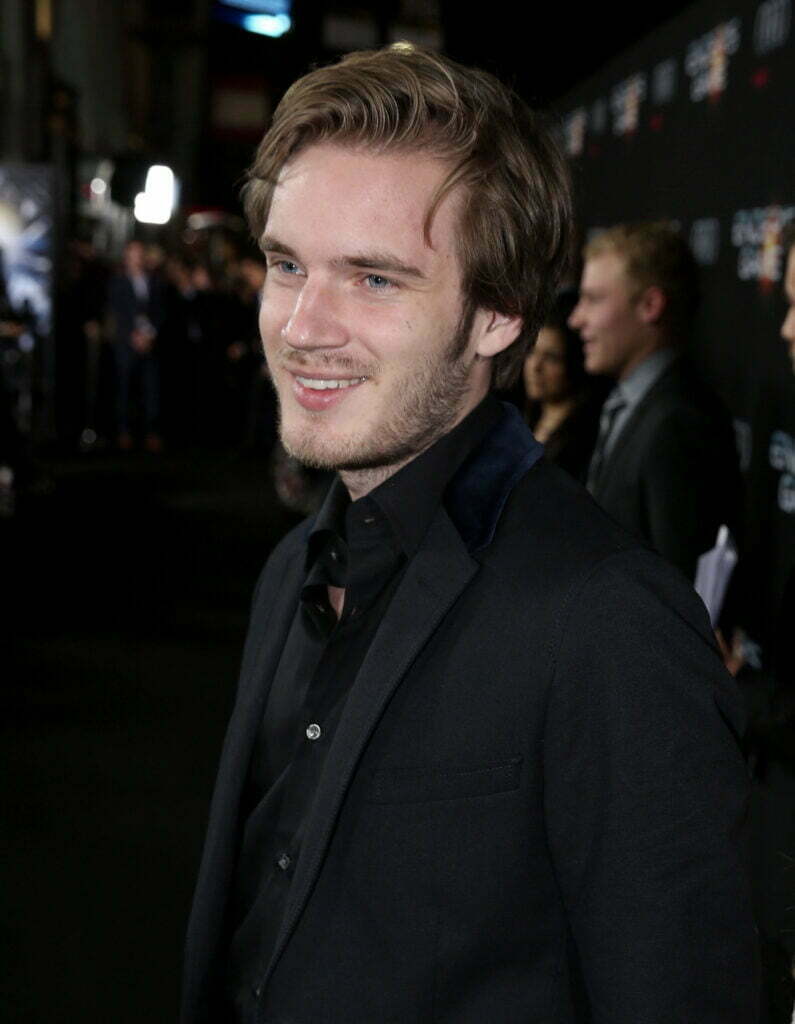 PewDiePie is one of the most popular YouTubers. His real name is Felix Arvid Ulf Kjellberg. He started his channel in the year 2010. He used to post Let's Play videos.
Afterwards, he posts funny videos, vlogs and music videos on his channel. Felix is famous for his Pew News, Minecraft Let's Play and Meme Review series.
His channel has 111 subscribers due to which it becomes the fourth most subscribed channel. He has millions of followers on Twitter and Instagram.
6- Ryan Kaji: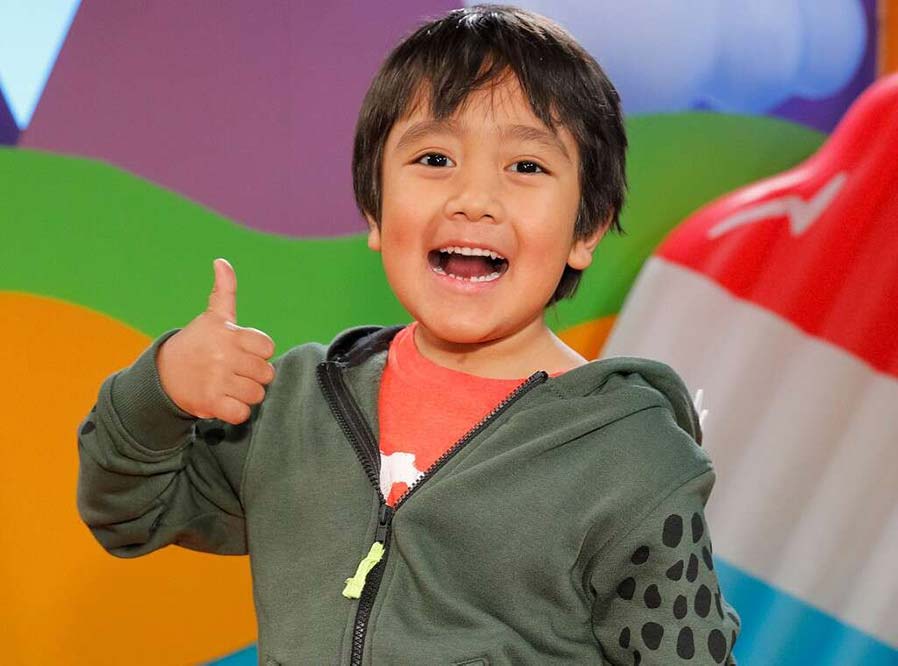 Ryan Kaji is a famous YouTuber. His channel Ryan's World has 33.3 million subscribers. His parents Shion and Loann started the channel for him. He has twin sisters.
Generally, He makes videos of toys unboxing and reviews. His parents give unboxed and reviewed toys to charity.
His net worth is around $30-32 million USD. Ryan's video "Huge Eggs Surprise Toys Challenge" has over 2 billion views. It became one of the most viewed videos on Youtube.
READ MORE- 10 Best YouTube Couples Of All Time
7- Rhett and Link: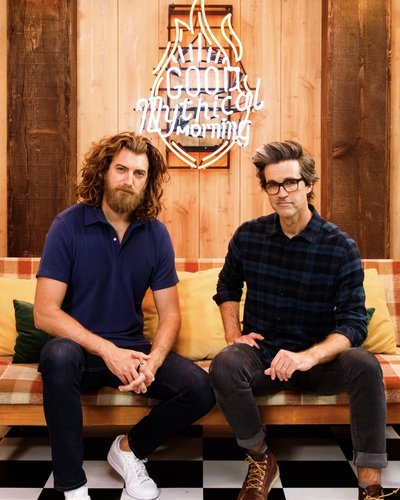 The famous duo Rhett and Link are known for their comedy videos on YouTube. Rhett and Link quit their jobs as engineers and started making YouTube videos.
Their channel Rhett and Link has 4.9 million subscribers. They are more popular for the channel Good Mythical Morning.
In fact, the channel Good Mythical Morning has 17.8 million subscribers and over 8 billion views. Their net worth is around $25 million.
8- Dude Perfect: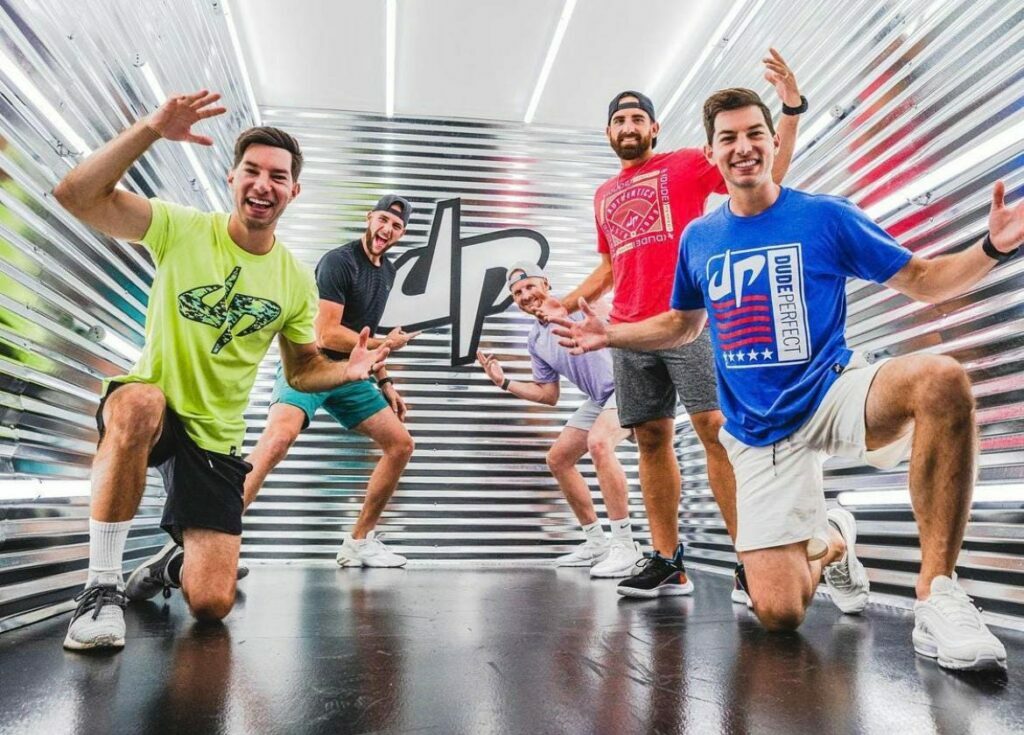 Dude Perfect is one of the Richest YouTubers. It is a sports group that includes Tyler Toney, Cody Jones, Garrett Hilbert, Coby and Cory Cotton. These were roomies who studied at Texas A&M University.
Their YouTube channel has over 58.2 million subscribers. Interestingly, Dude Perfect broke several world records. They have collaborated with various famous sports personalities.
In the Nickelodeon show, Dude Perfect Show, they set six world records. This group have fourteen Guinness World Records. Their net worth is $50 million.
ALSO-READ- 10 Best Minecraft YouTubers You Must Know
9- Logan Paul: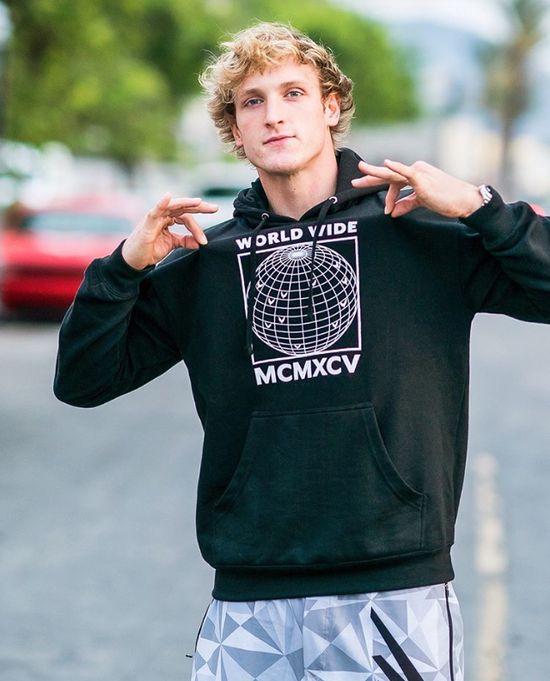 Logan Paul is a famous YouTuber and wrestler. His brother Jake Paul is also a YouTuber and boxer. Logan become popular with his videos posted on Vine. He has massive followers on Twitter, Facebook and YouTube after that.
Apart from this, Logan has appeared in movies like The Thinning, The Thinning: New World Order and television series namely Bizardvark, and Law & Order.
Now, His YouTube channel has 23.6 million subscribers. Logan's net worth is around $35 million.
10- Daniel Middleton: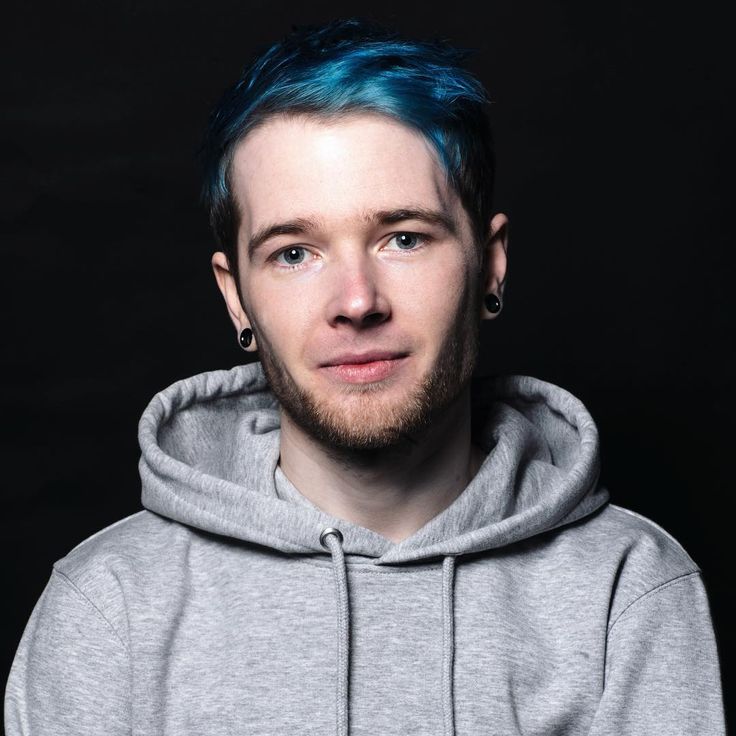 Daniel Robert Middleton or DanTDM is a world-famous YouTuber. TDM stands for his YouTube channel's former name The Diamond Minecart. He posts videos related to the game Minecraft.
Middleton has uploaded more than 3600 videos on the channel. He won the Guinness World Records for Most goals secured in Rocket League( for teams of two and three)
Furthermore, DanTDM has 26.2 million subscribers and Daniel's net worth is around $35 million.
READ MORE- 16 Best Vloggers In India In 2022
11- Preston Arsement: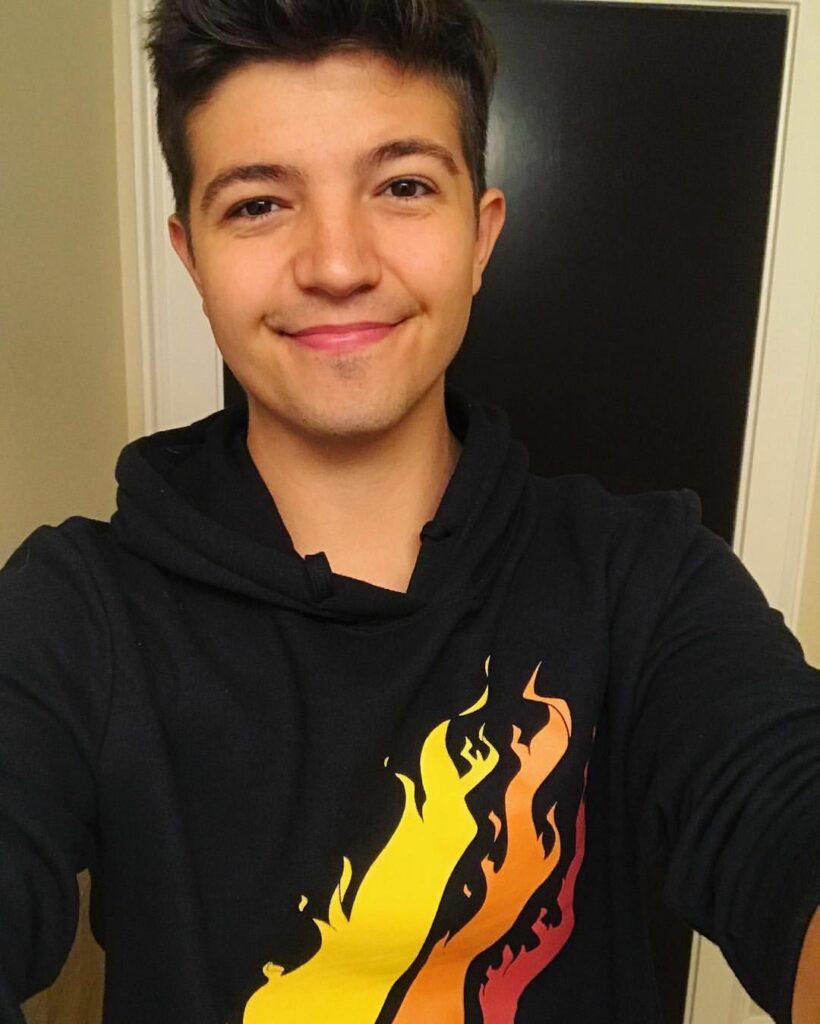 Preston Blaime Arsement is a renowned YouTuber and Gamer. He is one of the richest YouTubers. He posts videos of games like Roblox, Minecraft, Fortnite, Call of Duty etc.
Not only this, but he is also one of the YouTubers to be featured in Kris Madas' YouTuber Intro Challenge.
His channels Preston and PrestonPlayz have 21 million and 13.3 million subscribers respectively. Preston's net worth is around $20 million.
12- Nastya: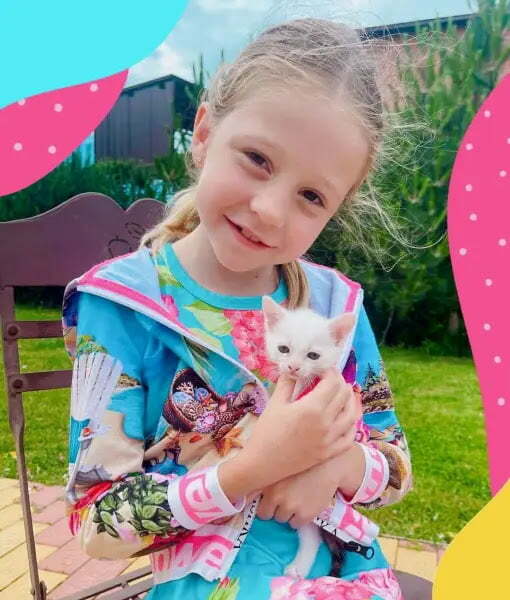 Anastasia Radzinskaya is famous with the name Like Nastya. She is one of the Richest YouTubers. Her channels include Like Nastya, Funny Stacy, Stacy Toys etc.
She makes videos of unboxing, funny activities, educational games and vlogging. Her channels are dubbed into several languages.
In fact, Her main channel has over 100 million subscribers. Nastya's net worth is around $20 million.
READ MORE- 15 Fun Games To Play When You Get Bored
13- VanossGaming/Evan Fong: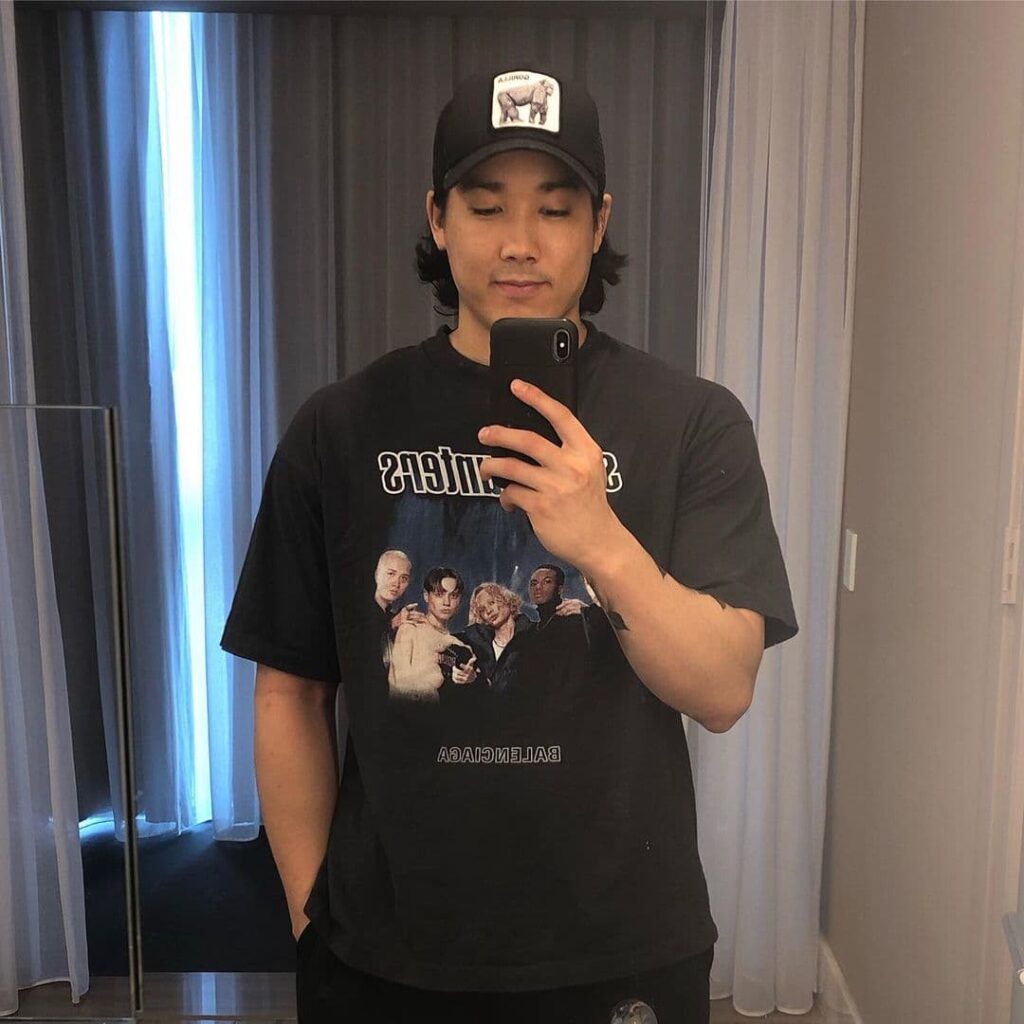 Evan Fong is a YouTuber, DJ, music producer and gamer. He is better known by his channel name VanossGaming. He posts playing video games like Garry's Mod and GTA 5.
Evan quit his studies to focus on his YouTube channel. Now, this channel has 25.7 million subscribers and over 1500 videos.
He released several music singles and remixes like I'm Alright, Hold On, Read My Mind and Doesn't Matter etc. His net worth is $30 million.
14- Jeffree Star: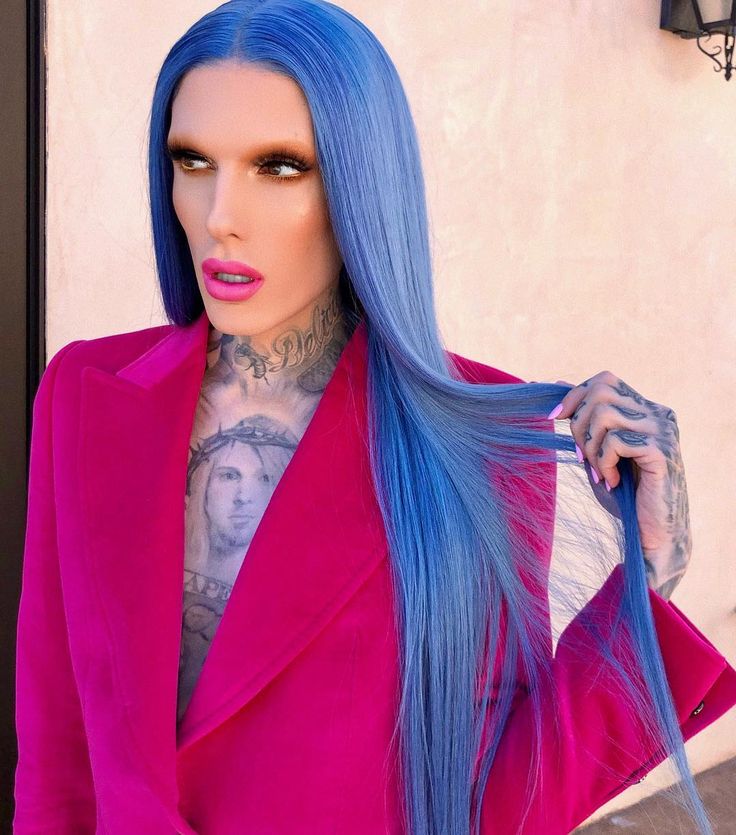 Jeffree Star is one of the Richest YouTubers. His real name is Jeffrey Lynn Steininger Jr. Later he changed his name. He is a singer, songwriter and makeup artist. He founded the brand Jeffree Star Cosmetics.
However, Jeffree released a studio album Beauty Killer in 2009. He left the music industry and decided to make an e-commerce cosmetic brand.
Jeffree Star promoted his brand by posting videos on YouTube. Now his channel has 15.9 million subscribers.
READ MORE-: 10 Popular Mind Games To Sharpen Your Memory
15- Ninja: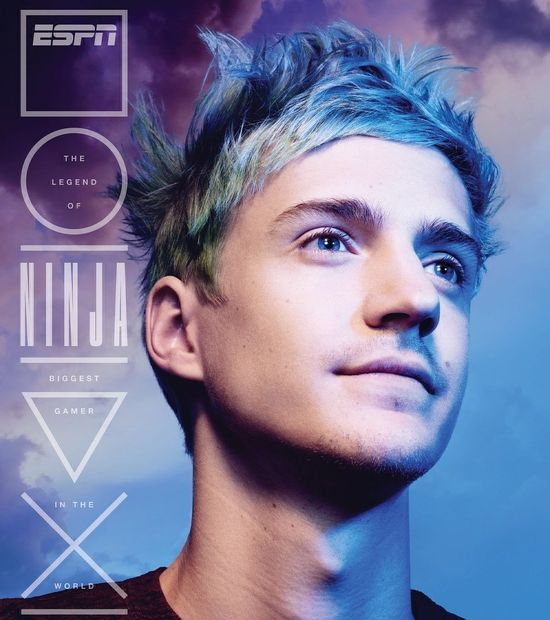 Ninja is one of the Richest YouTubers. His real name is Richard Tyler Blevins. He is a Youtuber, gamer and Twitch streamer. After graduation, he decided to become a professional gamer. He also live-streams his games.
Blevins became the first Twitch streamer to cross 3 million followers on it. He played Fortnite with Drake, JuJu Smith Schuster and Travis Scott and set a record for the largest concurrent audience.
His YouTube channel has 23.8 million subscribers. His net worth is around $25 million dollars.
Takeaway:
Well, My fav social media personality is PewDiePie. Who is your favourite YouTuber among these? Hope you would like the article. If this post was helpful then like and share it. Stay tuned for more exciting posts.