Are you looking for adorable YouTube couples? Here we have compiled a list of the cutest Youtube couples. They share their relationship advice. Sometimes they play pranks on each other. These cute couples entertain people with amazing topics that are relatable to other couples. That's why they have a massive fanbase.
READ MORE- 10 Most Famous Cartoon Couples Will Steal Your Heart
From Queen Naija and Clarence White to Carmen and Corey, there are several popular Youtube Couples ruling millions of hearts. We have included ten couples in the list. Have a look at the list given below:
READ MORE- Top 10 YouTubers In India || Indian YouTube Stars
10 Best YouTube Couples Of All Time
1- Queen Naija and Clarence White: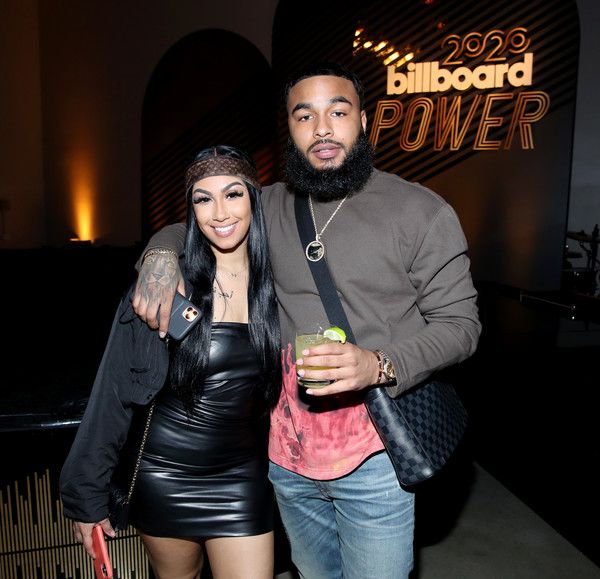 Queen Naija and Clarence White are a beautiful couple. Naija is a singer and media personality. While Clarence is a YouTuber and clothing line owner. The couple shares interesting videos on their YouTube channels.
2- Rose Dix and Rosie Spaughton: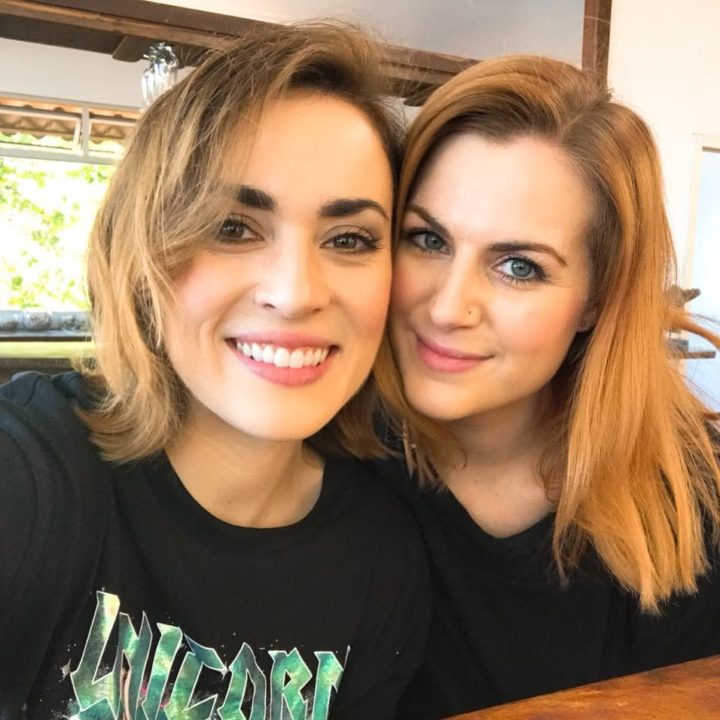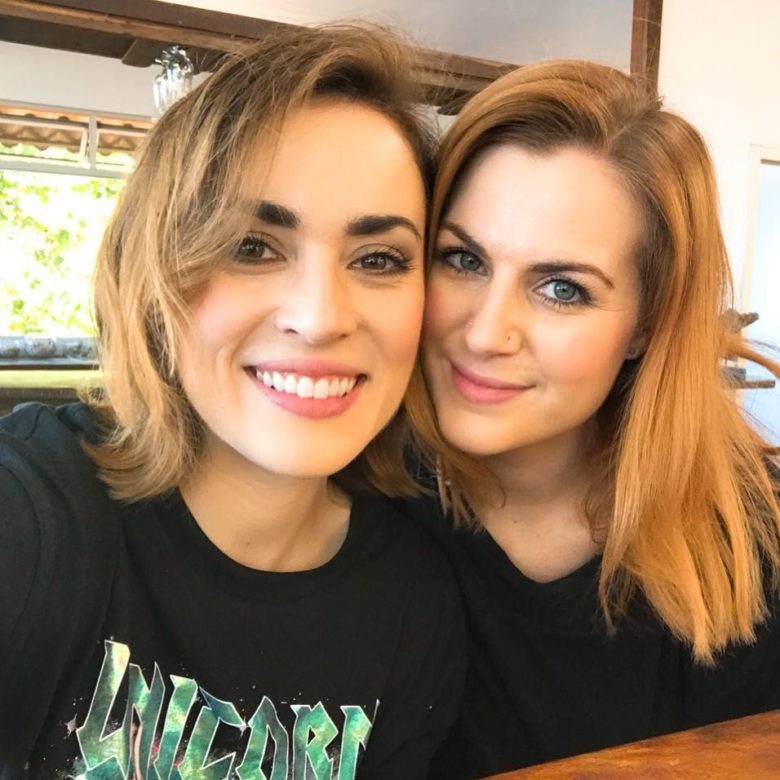 Rose Allen Dix and Rosie Spaughton are a married duo. They are one of the popular Youtube couples. Rose and Rosie share their real-life experiences. They play fun games and enthralling challenges.
READ MORE- 10 Best Adorable LGBTQ+ Celebrity Couples
3-Rosanna Pansino and Mike: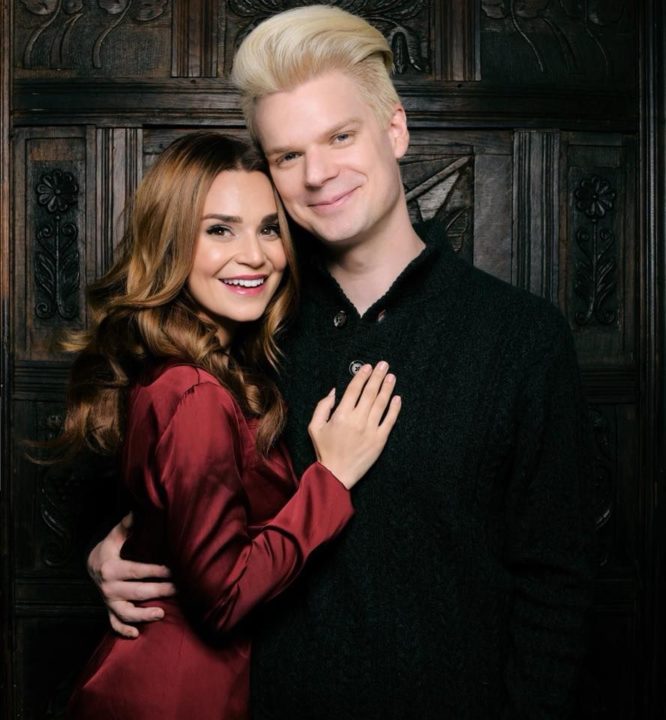 Rosanna Pansino and Mike are a famous YouTube couple. Rosanna is an actress and baker. Mike Lamond is an Esports commentator. They make pranks, challenges, and other intriguing videos. This couple has lovely chemistry.
4- Jess and Gabriel Conte: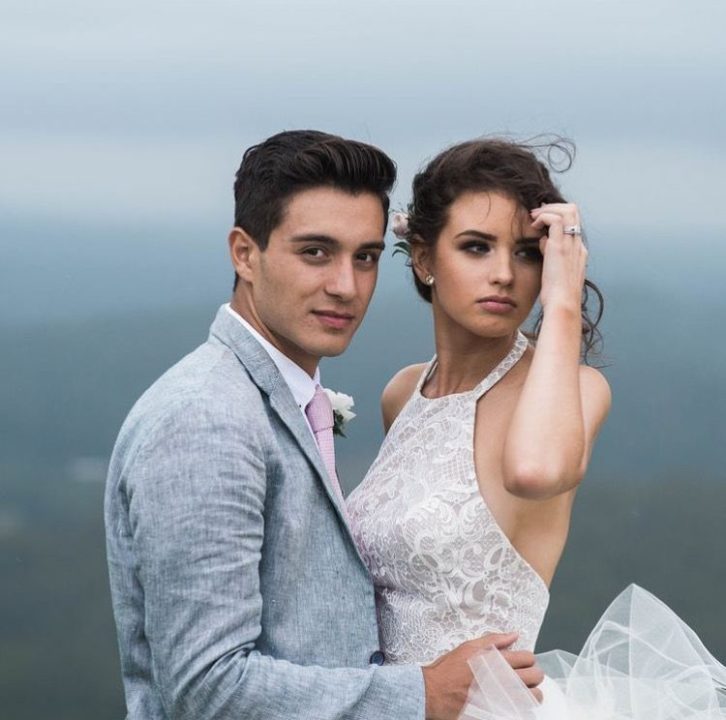 Who says long-distance relationships don't work? Do you know the popular Youtube couple Jess and Gabriel Conte? When they were dating online, he was living in LA and she was living in Australia. Both are singers and prominent YouTubers.
READ MORE- 10 Most Popular Gaming Youtubers Ever
5- Slice n Rice: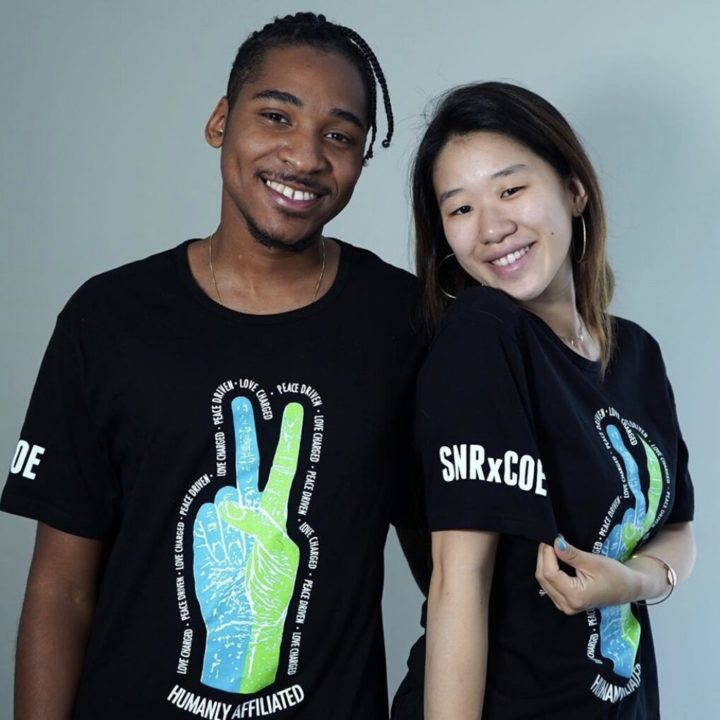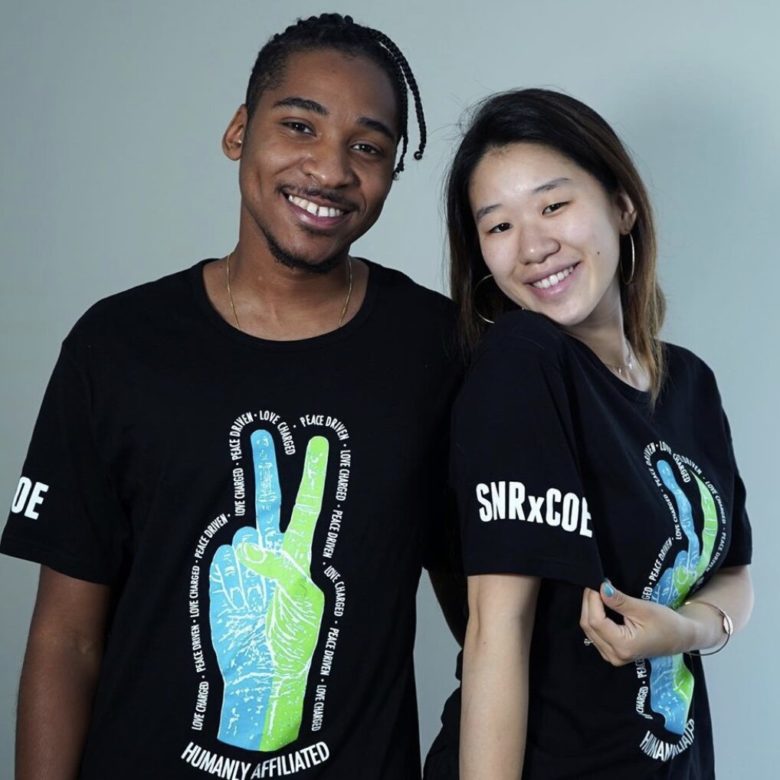 Slice n Rice aka Kim and Brooks is a well-known YouTube channel. It posts funny videos, exciting couple challenges, and hilarious pranks. Kim and Brooks are married and have a baby.
6- Carmen and Corey: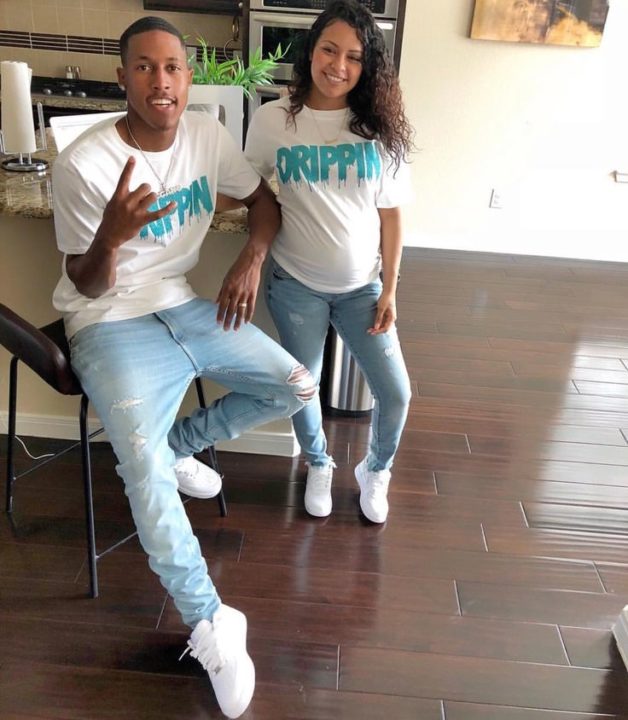 Carmen and Corey are one of the most successful YouTube couples. They have posted numerous prank videos, vlogs, and their life experiences. The couple has earned a lot from their YouTube channel and endorsements.
READ MORE- Famous Personalities In The World || 30 Big Fish
7- GOLDJUICE: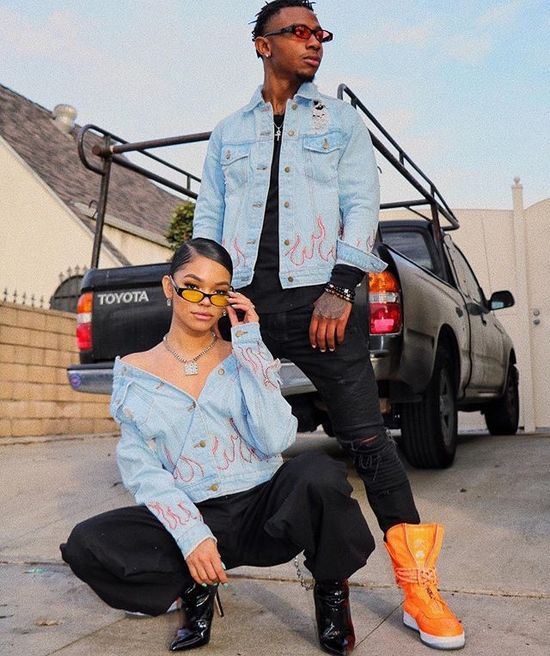 Olivia Gold and Willgotthe juice are an adorable couple. They have a Youtube channel GOLD JUICE. They play pranks on each other. The couple posts interesting challenges and relatable videos.
8- Kara and Nate: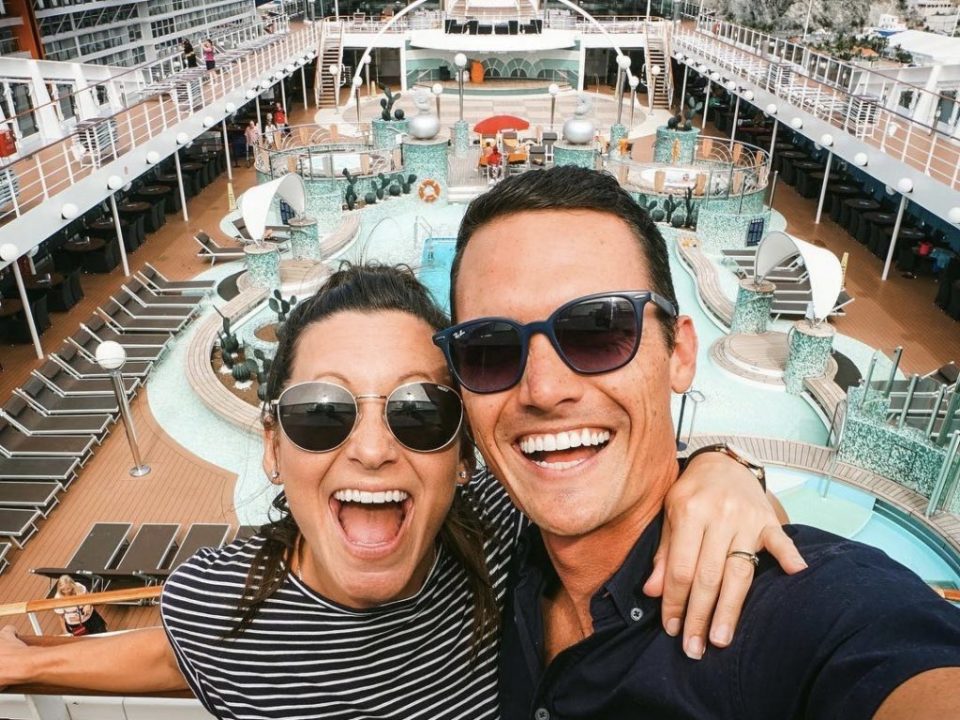 Kara and Nate are a nomadic couple. They like to explore the world and visit new places. The couple lived in a van for two years. They post their adventurous travel videos on the channel Kara and Nate. In fact, the couple has won a Shorty Award.
ALSO-READ- 10 Most Subscribed YouTube Channel In India
9- Bria Kam and Chrissy Chambers: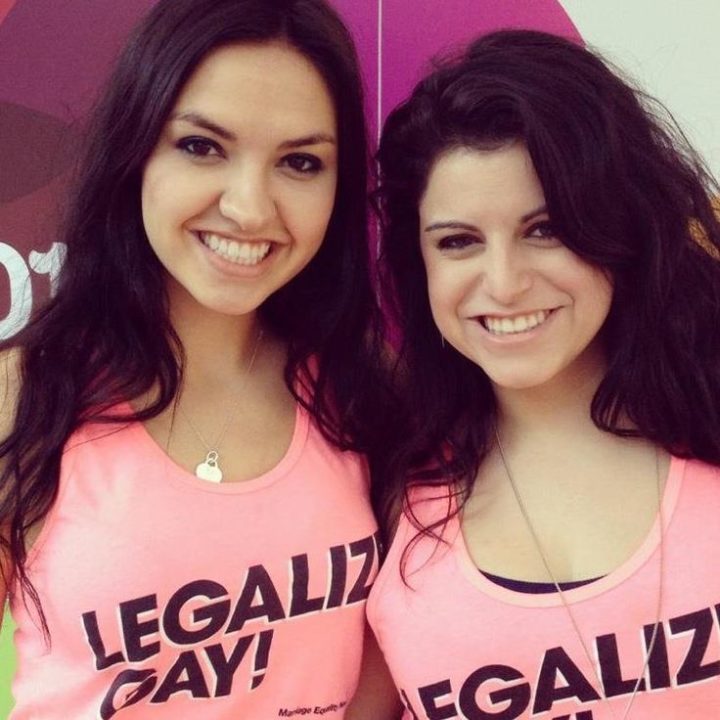 Bria Kam and Chrissy Chambers have become popular from their YouTube videos. The couple posts funny videos, music videos, and videos about LGBTQIA+ rights. People love to watch their interesting videos.
10- Riss and Quan: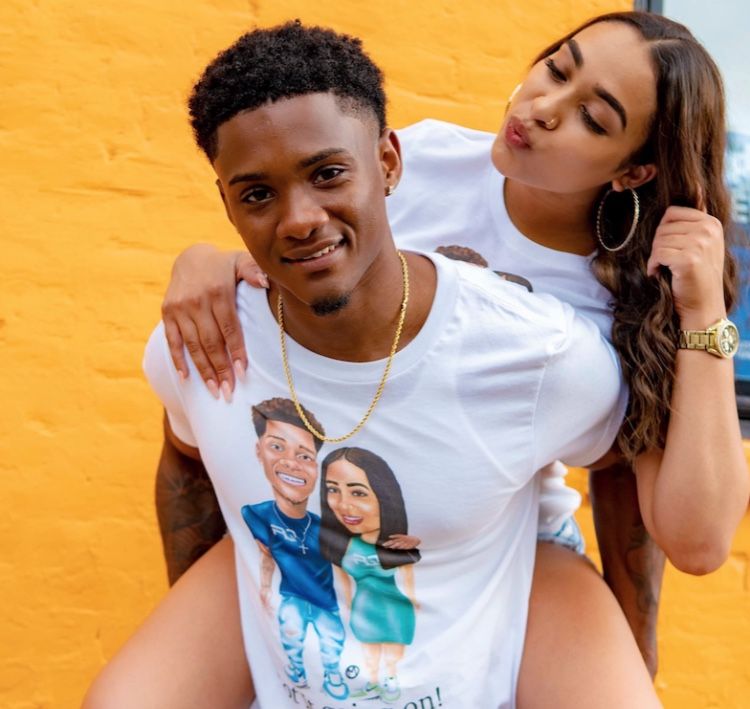 The couple Riss and Quan is one of the most influential YouTube couples. They post their lifestyle videos. It includes their day-night routine and exercise schedule. They also post a couple of challenges, pranks, and other captivating videos.
We hope you'd like the article. Which couple you'd like the most? Please do share and like our post. Follow us to get more enthralling posts.