Do you want to know the eminent persons of India? Be it, sportsmen, celebrities, politicians or businessmen. We have come up with a list of famous personalities of India.
India has numerous great personalities who are famous all around the world. People get motivation and inspiration from them. They are great influencers.
READ MORE: Famous Personalities In The World || 30 Big Fish
In fact, these big guns inspire people to shape the future. They get the name and fame because of their determination and hard work.
Check out the following list and know the great personalities.
1- Narendra Modi: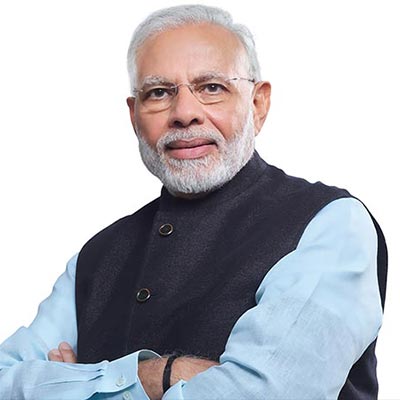 Narendra Modi is the current Prime Minister of India. PM has transformed India. He has made good relations with international countries.
He has brought up various schemes like Ayushman Yojna, Ujjwala Yojna, Swachh Bharat Yojna and Jan Dhan Yojna etc. Most importantly, Modi introduced GST, the IBC law, Niti Aayog.
Moreover, Digital India and Make in India are applauding initiatives. He is one of the most famous personalities of India.
2- Mukesh Ambani: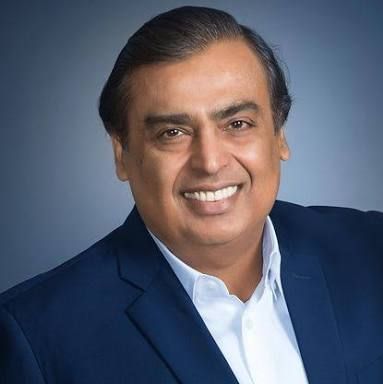 Mukesh Ambani is the MD and Chairman of Reliance Industries. He is the richest person in Asia. Indeed, He has won various awards for his leadership skills as the World Communication Award, Global Vision Award, Entrepreneur of the Year(2000) and others.
Moreover, His house Antilia is one of the most expensive houses worth over $2 billion. According to Forbes List, Ambani has been ranked 10th richest person in the world.
READ MORE – Greatest Warriors Of All Time | 15 Best Fighters
3- Virat Kohli: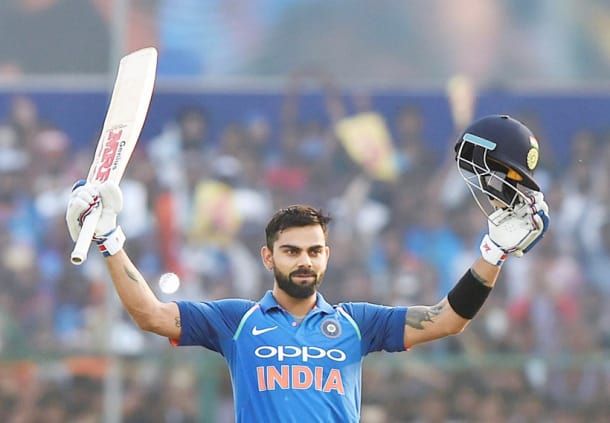 Virat Kohli is an Indian cricketer. He is undoubtedly a popular megastar of cricket. Virat becomes the first cricketer to cross 10,000 runs in T20. He has a lot of brand endorsements deals from Wrogn, Puma, Philips India to Myntra and many others.
In fact, Virat is considered one of the most famous personalities in India. He has 150 million followers on Instagram and huge followers on Facebook, Twitter also. He has been awarded the Sir Garfield Sobers Trophy, Padma Shri Award, Rajiv Gandhi Khel Ratna award etc.
4- Mahatma Gandhi: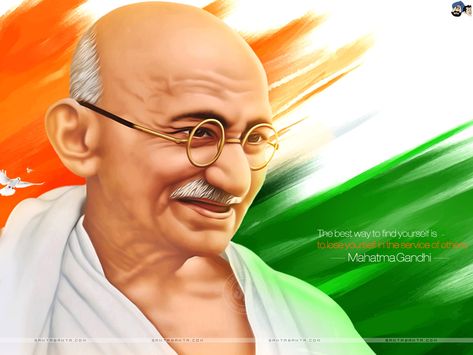 Mahatma Gandhi was an Indian political leader and social activist for freedom from British rule.
In fact, Gandhi led various movements for freedom, some of them were Dandi March, Non-Cooperation Quit India Movement, Civil Disobedient Movement etc.
Moreover, He is known as the "Father of the Nation." He followed the path of non-violence called Satyagraha. Mahatma Gandhi is one of the renowned personalities all around the world.
READ MORE – 12 Famous British Stand Up Comedians Ever
5- Akshay Kumar: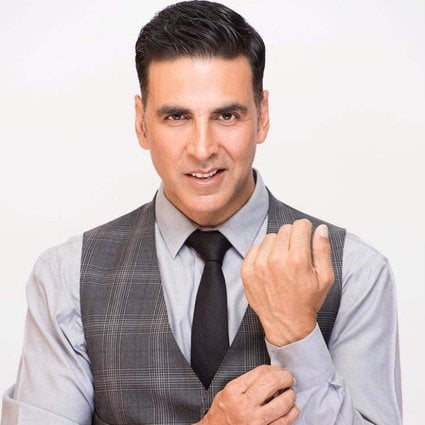 Akshay Kumar is an Indian Actor and film producer He is the highest-earning actor and possesses 52nd rank in the Forbes 2020 list.
Akshay has been awarded the National Film Award for Best Actor, Padma Shri award, Filmfare Award, Dada Saheb Falke Award etc for his acting skills.
He is undoubtedly the finest actor as he has done roles of various genres and nailed each of them. He has a huge fan following on social media platforms.
6- M S Dhoni: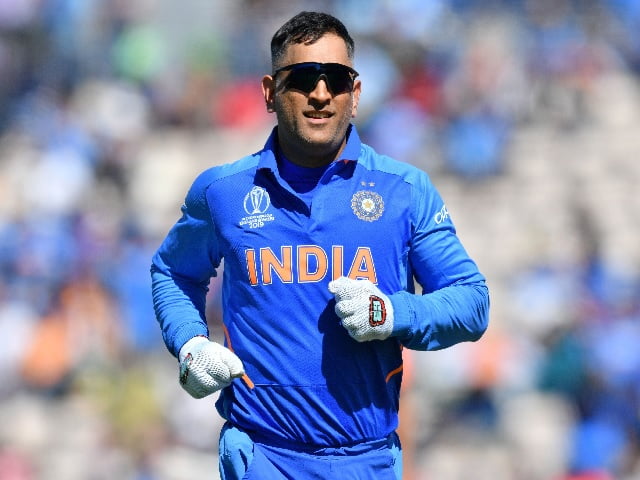 Mahendra Singh Dhoni is a former Indian Cricketer. He proved to be a great batsman, wicket-keeper and Captain as well. As under his captaincy, India has won the ICC World T20, ICC Cricket World Cup 2011, ICC Trophy 2013.
Significantly, he has been awarded the Padma Shri Award, ICC ODI Player Of The Year, Padma Bhusan Award, Major Dhyaanchand Khel Ratna Award.
Furthermore, In the year 2011, He has got the honorary rank of Lieutenant Colonel. Dhoni is the captain of Chennai Super Kings in The IPL. CSK has won several times.
READ MORE – 25 Best Novels By Indian Authors
7- Azim Premji: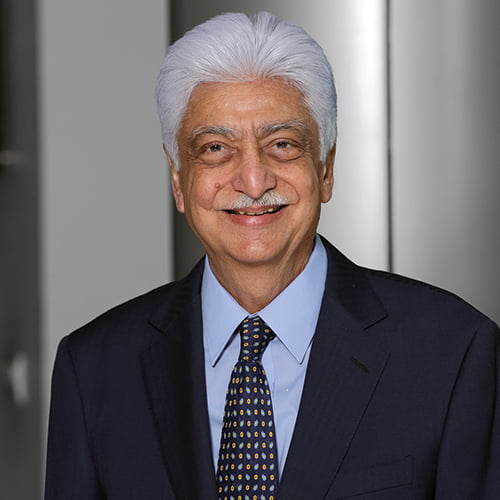 Azim Premji is an Indian business tycoon and founder Chairman of Wipro Limited. He established a non-profit foundation Azim Premji Foundation.
In fact, He is one of the richest and most influential Businessmen. Premji is well known for his great charity work.
Azim Premji is one of the famous personalities of India.
8- Shahrukh Khan: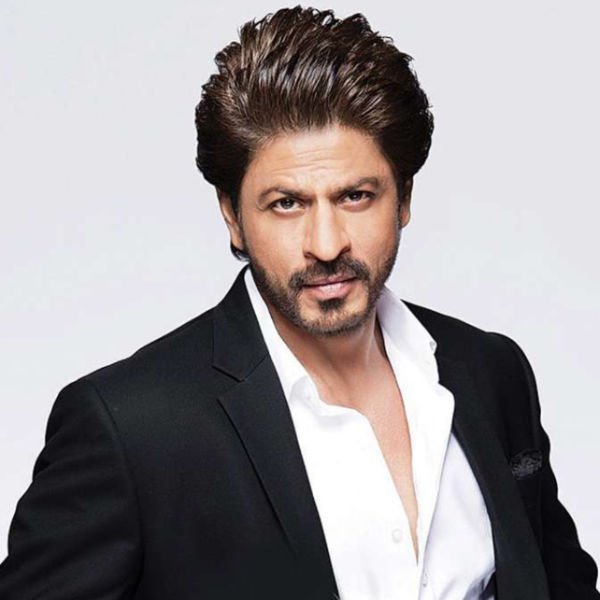 Shahrukh Khan is an Indian Actor, Film producer well known as SRK. Indeed, He is one of the best actors having the highest earning income.
Moreover, King Khan has won numerous awards aka Padma Shri, Rajiv Gandhi Award For Excellence, Lifetime Achievement Award, GIFA awards, IIFA awards and many more.
READ MORE – 12 Best Novels For Beginners || Books To Read
9- Amit Shah: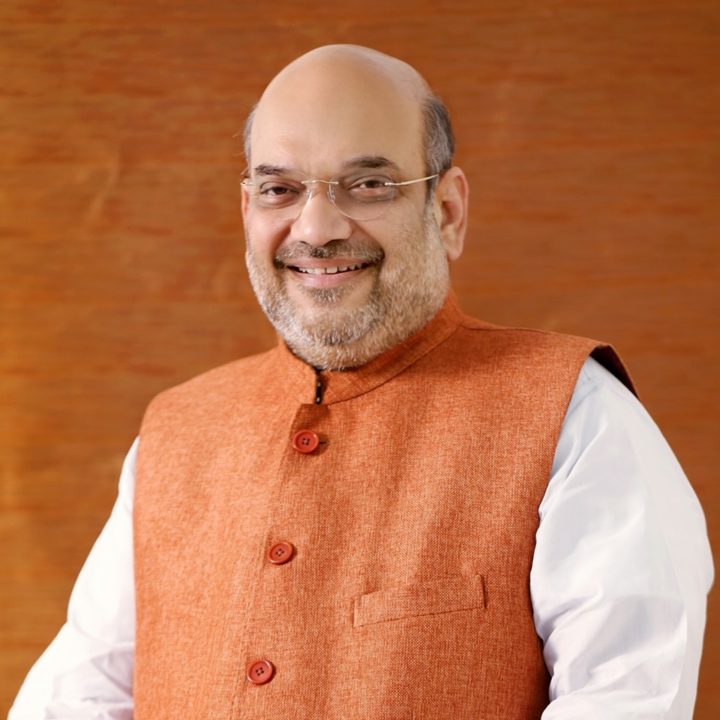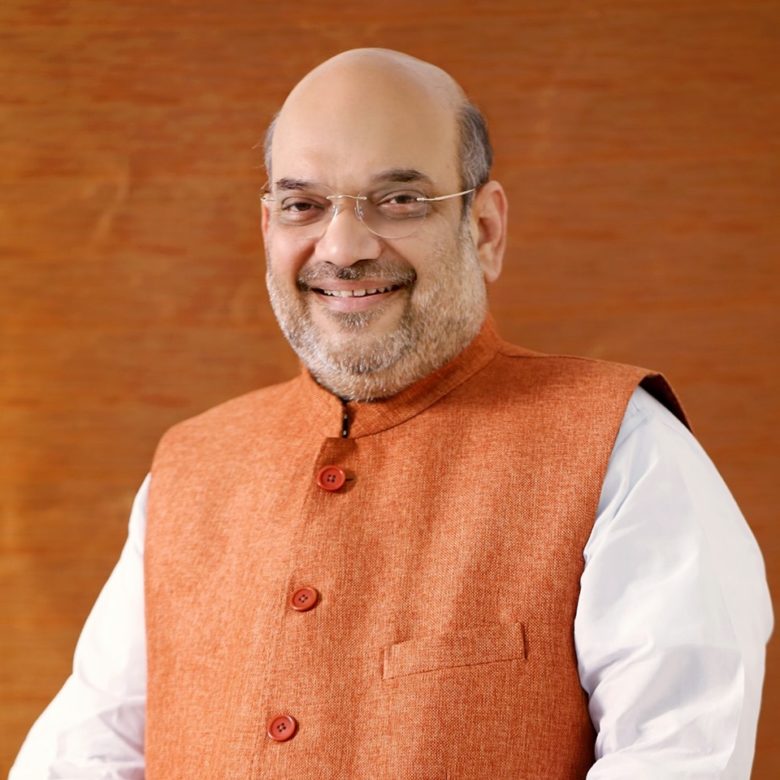 Amit Shah is an Indian Politician and the President of BJP. He is the Chairman of the National Democratic Alliance(NDA). He is serving as the Minister of Home Affairs.
Shah is truly a powerful leader. Under his leadership, the Citizenship Amendment Act(CAA), Abolition of triple talaq, scrapping of Article 370 have become possible.
10- Gautam Adani: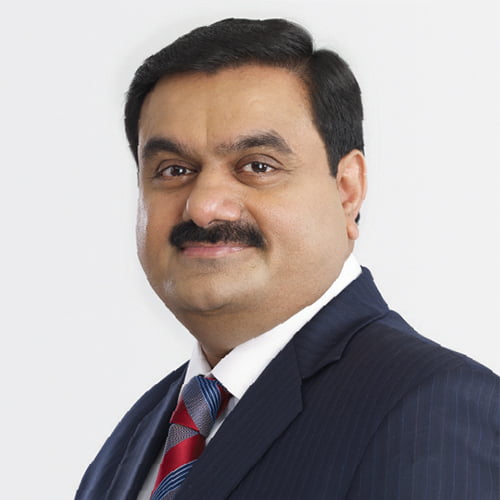 Gautam Adani is an Indian Businessman. He is the founder and chairman of the Adani Group. He is also the president of the Adani Foundation.
Adani becomes 2nd richest person in Asia. He owns Mundra Port, one of the efficient private ports.
Moreover, He has won awards like Excellence in Management Award, GCCI Export Appreciation Award and others.
READ MORE – 30 Best Movies Based On Books | Movie Adaptations
11- Amitabh Bachchan: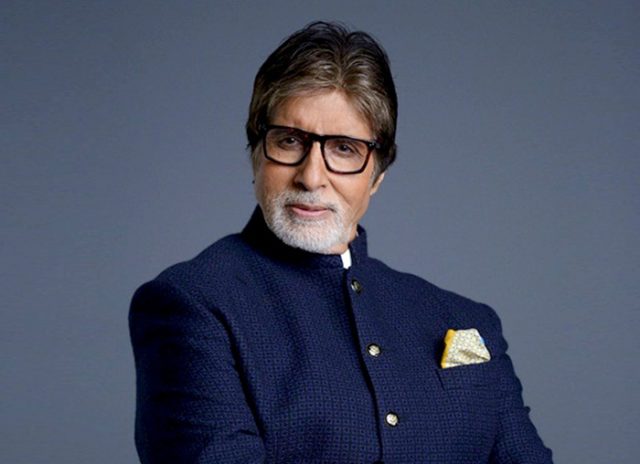 Amitabh Bachchan is a legendary Indian actor, tv host, film producer and playback singer as well. He is one of the most prominent actors all around the world.
Amitabh has won numerous awards namely Dadasaheb Phalke Award, four National Awards, Filmfare Awards etc. He is the pride of Indian Cinema.
In fact, He has won several international awards.
12- Shiv Nadar: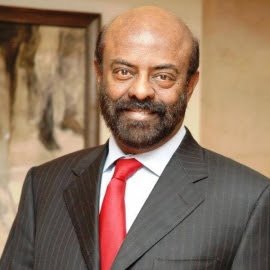 Shiv Nadar is the founder of the popular tech company HCL. He is chairman of the Shiv Nadar Foundation. His daughter Roshni Nadar is the chairman of HCL.
All in all, He is one of the richest business tycoons in India. He has won several awards like Padma Bhushan, E&Y Entrepreneur of the Year 2007 etc.
READ MORE – 20 Best Thriller Indian Web Series List You Must See
13- Priyanka Chopra: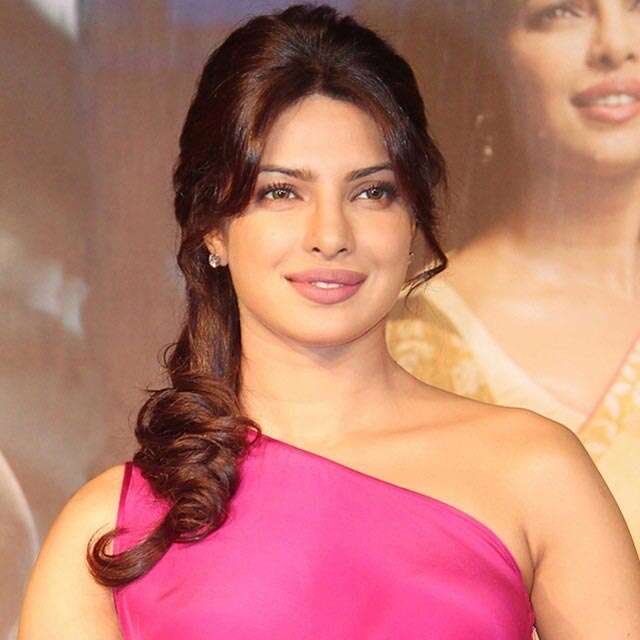 Priyanka Chopra Jonas is a renowned Indian actress, film producer. She won the Miss World 2000.
Priyanka is undoubtedly a megastar. She has won numerous awards be it National awards, IIFA awards or Filmfare awards and others.
Moreover, She acted in Hollywood movies namely A Kid Like Jake, Baywatch, We Can Be Heroes etc.
14- APJ Abdul Kalam: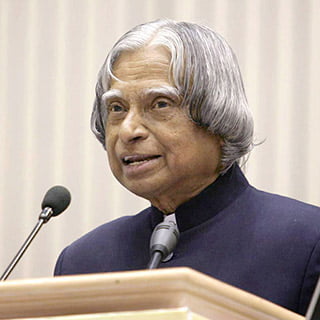 APJ Abdul Kalam is known as Missile Man of India. He was an Indian Aerospace Scientist and the President of India(2002-2007).
Furthermore, He is famous for his contribution to the development of India's first SLV, the Agni and Prithvi Missile. He led the Pokharan Nuclear testing.
Kalam has won the Bharat Ratna, Padma Bhushan, Padma Vibhushan. Also, he has been conferred honorary doctorates.
READ MORE – 13 Kylie Jenner No Makeup Picture Will Blow Your Mind
15- Sachin Tendulkar: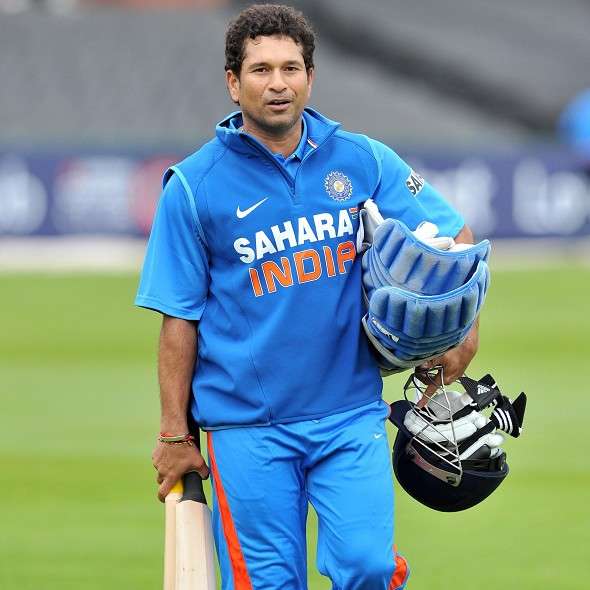 Sachin Tendulkar is a remarkable Indian Cricketer. He is one of the most famous personalities of India.
Moreover, He has won prominent awards namely Bharat Ratna, Padma Bhushan, Padma Shri etc.
16- Hinduja Group: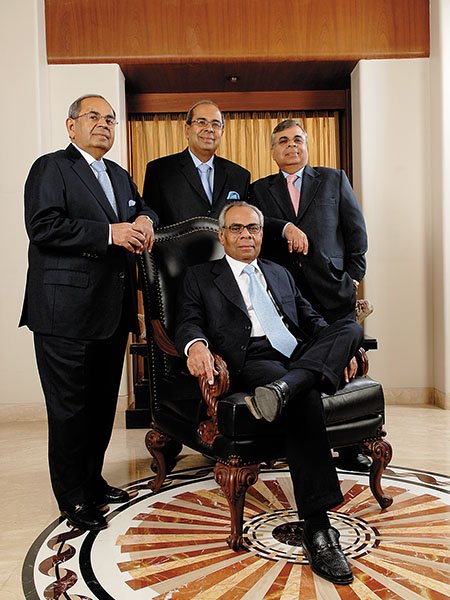 Parmanand Hinduja established the Hinduja Group as a trade and banking enterprise. Afterwards, the business expanded all over the world.
Srichand, Gopichand, Prakash and Ashok are the pillars of the Hinduja Group. In fact, Hinduja Group is one of the richest business groups.
READ MORE – 30 Best Canadian Singers Of All Time || Music Artists
17- Salman Khan: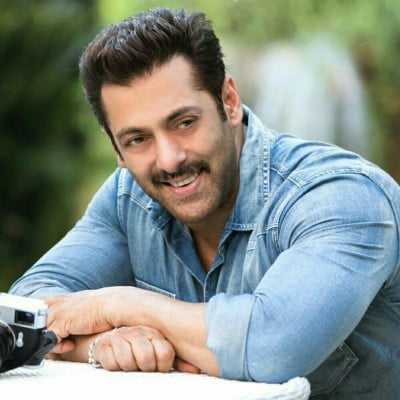 Salman Khan is the most popular Indian Actor, TV host, film producer as well.
In fact, he has won several awards for his acting skills. He nailed each character of the role.
Further, He has opened "Being Human", an NGO for charity to deprived people. Salman has helped many people to make their careers in the industry.
18- Arvind Kejriwal: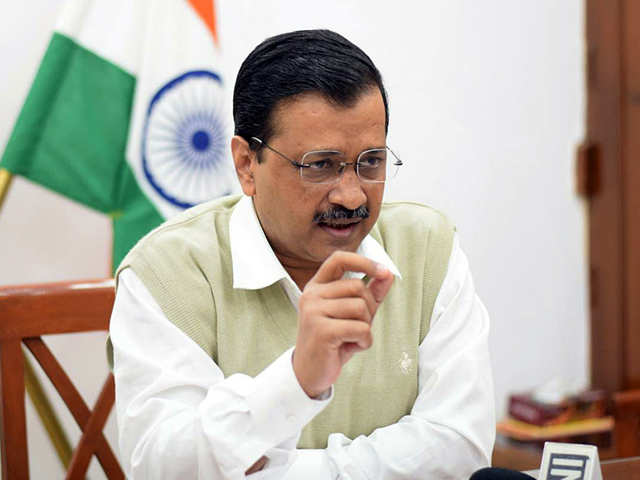 Arvind Kejriwal is a renowned Indian politician and CM Of Delhi. He is the leader of the Aam Aadmi Party(AAP).
He led anti-corruption activism and started movements Parivartan and Kabira. Further, he enacted the RTI Act for the Delhi state.
READ MORE – 20 Best Memorial Day Songs To Celebrate – Patriotic
19- Kapil Dev: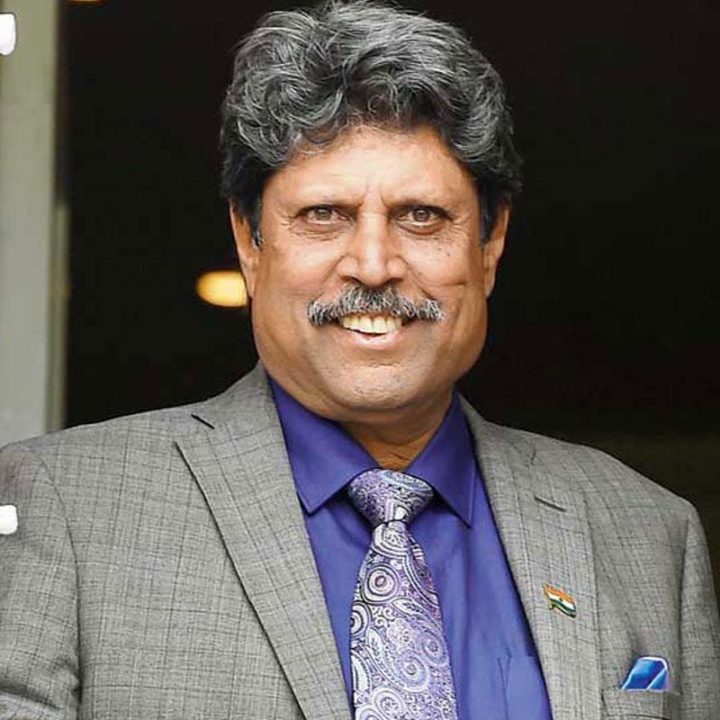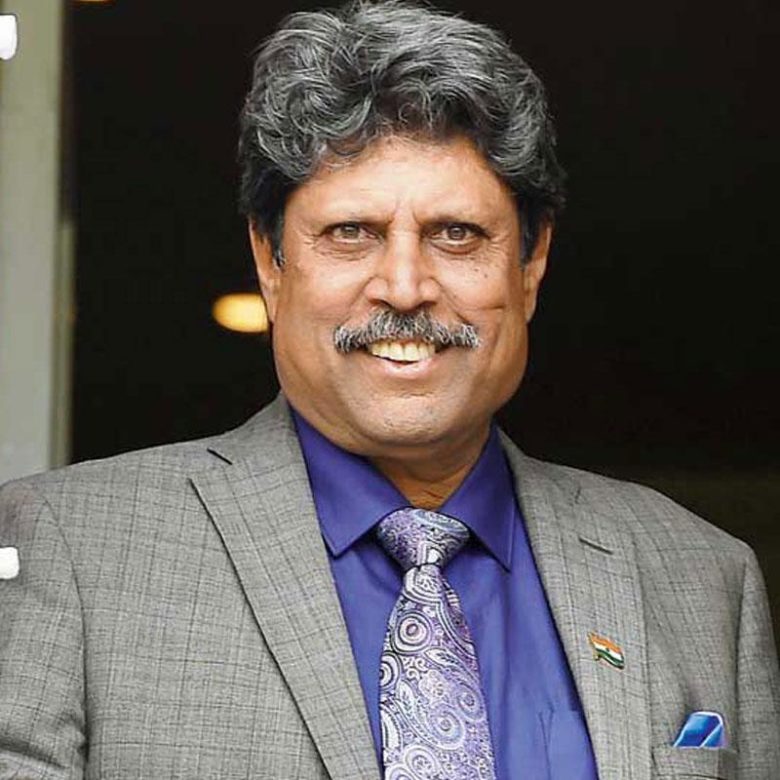 Kapil Dev is an Indian Cricketer. He was a great batsman and bowler as well. Under his captaincy, India has won the first Cricket World Cup.
Interestingly, a Biopic on the journey of Kapil Dev will be released in December. He is one of the most famous personalities of India.
20- Lakshmi Mittal: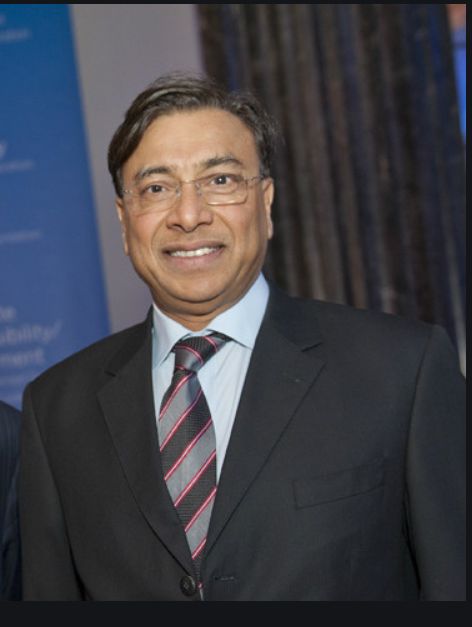 Lakshmi Mittal is the chairman of ArcelorMittal. ArcelorMittal is the world's largest steel-making company.
He has been honoured with the Forbes Lifetime Achievement Award. Indeed, Mittal is one of the richest and popular moguls in India.
READ MORE – 15 Best Canadian Rock Bands Of All-Time
21- Deepika Padukone: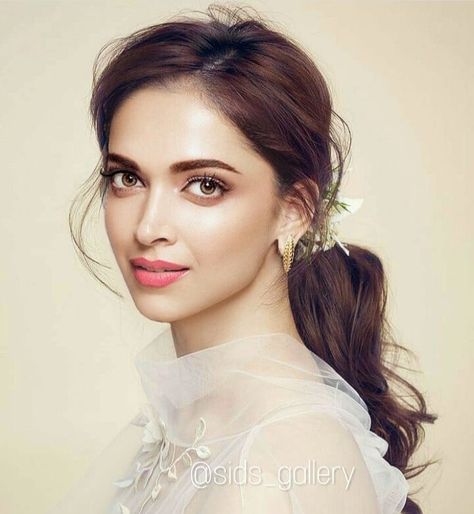 Deepika Padukone is a stunning Indian Actress. She is one of the most famous personalities of India.
In fact, Deepika is the founder of the Live Love Laugh Foundation. She has won several Filmfare Awards. Also won Crystal Award for mental health awareness.
22- Sonia Gandhi: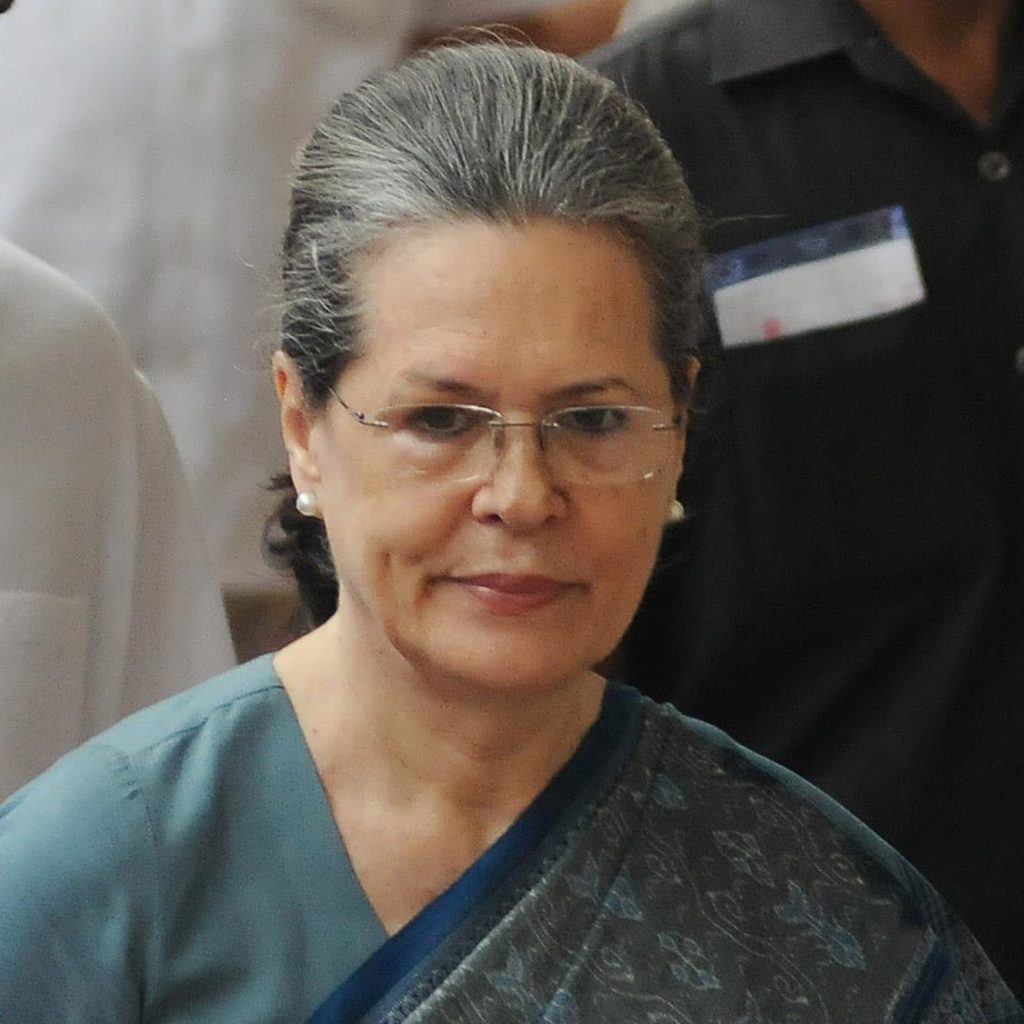 Sonia Gandhi is a politician and President of Congress. She is the longest-serving president in the Congress party.
Moreover, She has become one of the most influential persons during his presidency.
READ MORE – 10 Most Richest DJs In The World
23- Cyrus Poonawalla: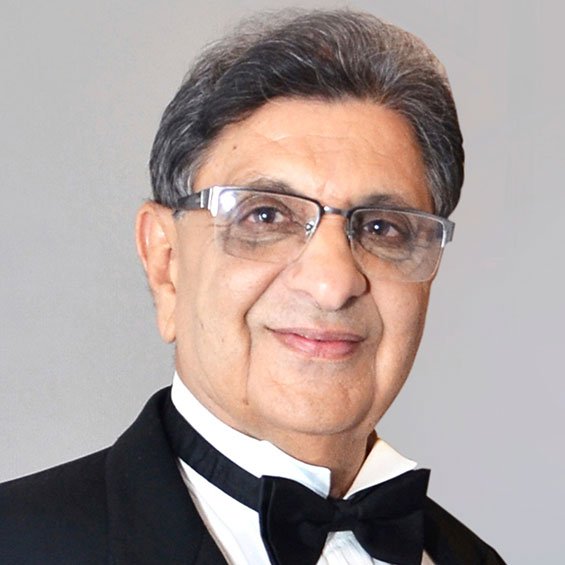 Cyrus Poonawalla is an Indian Billionaire magnate. He is the chairman and MD of Cyrus Poonawalla group.
Also, He is the founder of the Serum Institue of India, the World's largest vaccine manufacturer company.
Indeed, Poonawalla ranked at 5th position in Forbes list of India's Richest persons.
24- Neeraj Chopra: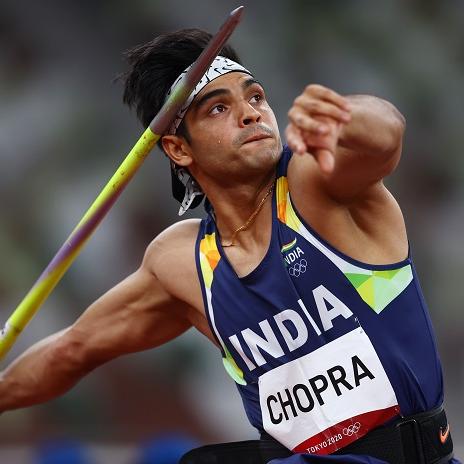 Neeraj Chopra is an Indian track and field athlete. He is the first athlete to win a gold medal at Tokyo Olympics in 2021. He becomes the pride of India.
Javelin thrower and Subedar Neeraj has won VSM, Arjuna Award, Gold Medals in Commonwealth Games and Asian Games etc.
READ MORE – 10 Most Richest Musicians In The World
25- Ajit Doval: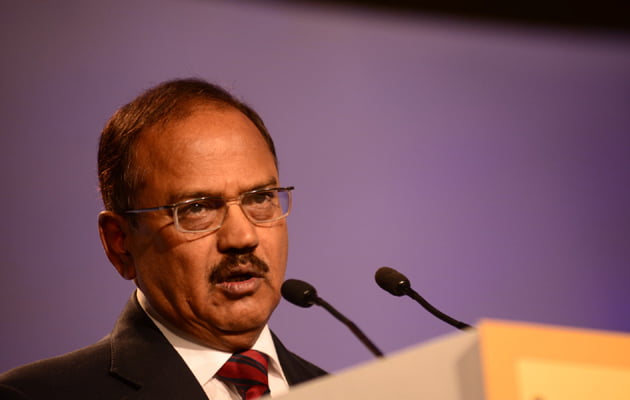 Ajit Doval is the National Security Advisor to Narendra Modi, a retired IPS officer. In fact, He is one of the most influential personalities in India.
Doval has been the youngest police officer to get awarded the Kirti Chakra. He has successfully terminated 15 Hijackings of Indian Airlines from 1971-1999.
Significantly, Balakot airstrikes and surgical strikes were conducted under his supervision.
26- Mary Kom: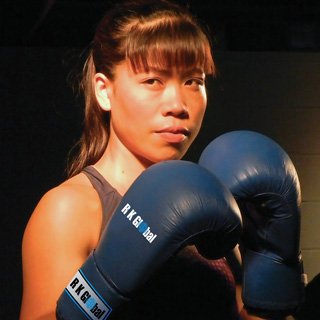 Mary Kom is an Indian amateur boxer. She is the winner of the Women's World Boxing Amateur Championship five times, Asian Women's Championship four times.
Moreover, she has won the Padma Shri, Arjuna Award, Rajiv Gandhi Khel Ratna Award, Gold medals, Bronze medal and several awards.
READ MORE – 12 All-Time Favorite Female Country Singers
27- Katrina Kaif: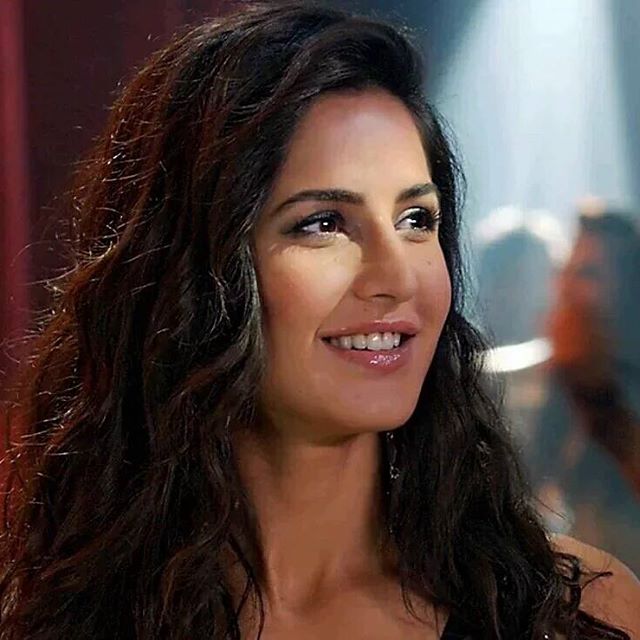 Katrina Kaif is one of India's highest-paid actresses. She has worked with three Khans of Bollywood, Amitabh Bachchan, Hritik and other stars.
Katrina is considered to be one of the most beautiful actresses. In fact, she has won many awards.
Furthermore, Her movies that were superhits namely Dhoom3, Zindagi Na Milegi Dobara, Ek Tha Tiger, Jab Tak Hai Jaan.
28- Rajinikanth: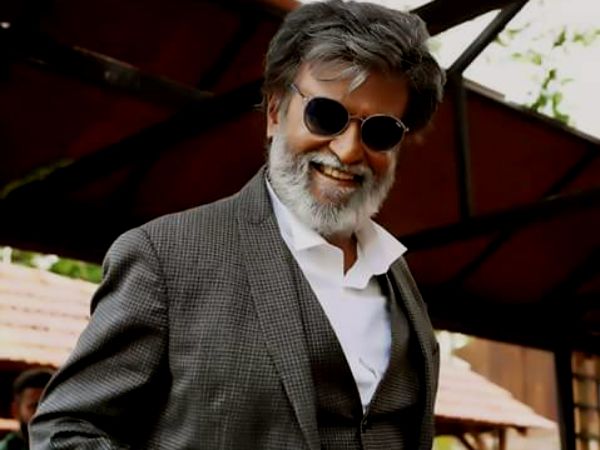 Rajinikanth is Indian actor, screenwriter and film producer. He is also known as Thalaivar. He has donated a lot to charities.
Furthermore, Rajnikanth has won numerous awards and have a huge fan following.
He is undoubtedly the most famous superstar of South Indian cinema.
READ MORE – 12 Rihanna No Makeup Photos Will Steal Your Heart
29- Ratan Tata: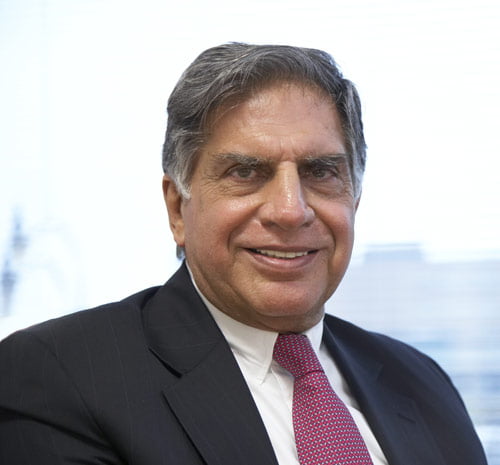 Ratan Tata is an Indian business tycoon. He is ex-chairman of Tata Group and current interim chairman of Tata Sons.
Moreover, He accomplished the mergers with Tetly, Land Rover and Corus. This result in tremendous growth of Tata company.
Ratan Tata is undoubtedly a great philanthropist.
30- P V Sindhu: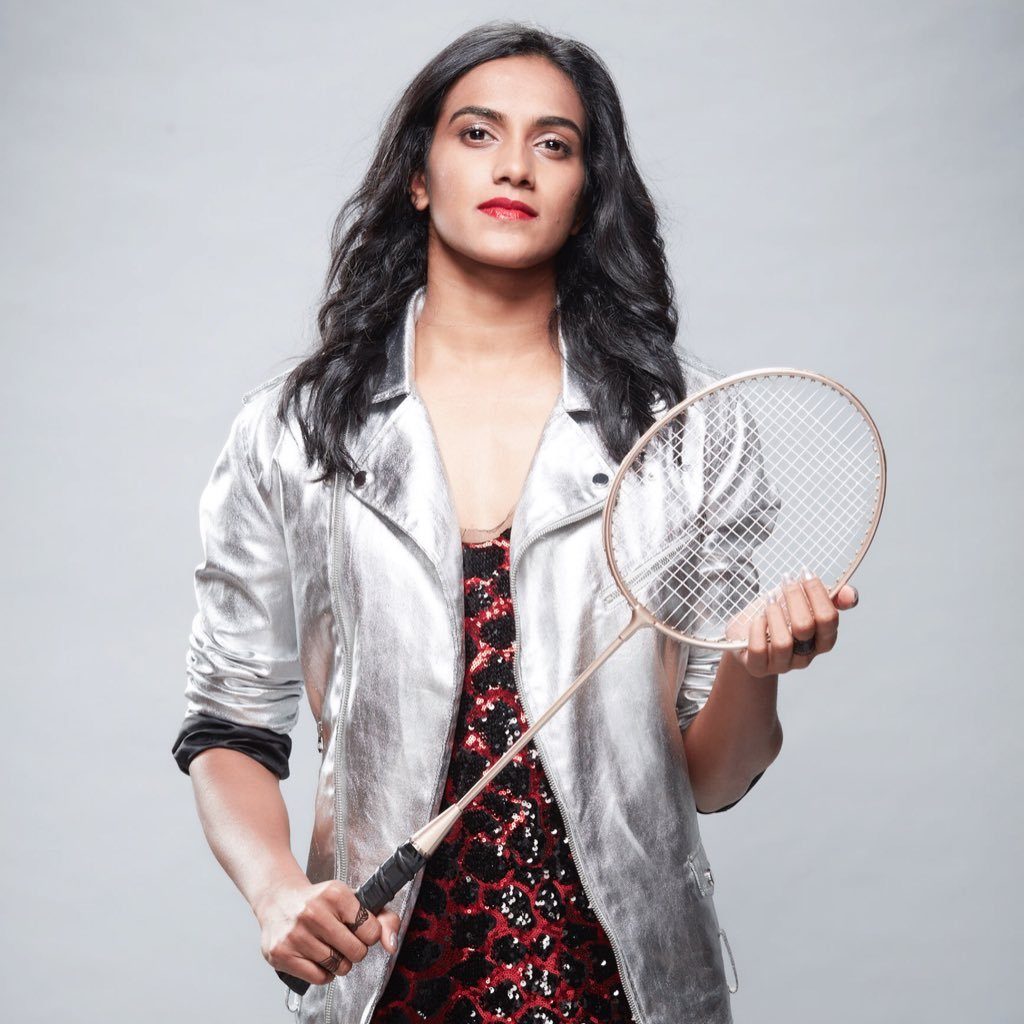 P V Sindhu is an Indian badminton player. She has won two Olympic medals and become first woman to do so.
Indeed, Sindhu has won two bronze, two silver and a gold medal in the World Championships.