Who are the richest DJs in the world? Electronic music has created a huge impact on the music industry. Electronic music has created a different fan base. As it helped to get a totally different perspective of an artist. Also, a new way to present music that will make you hop where you stand.
But today the list is about the creators of such music. Also, their creation had helped many to pursue and think of becoming a DJ. Also, the artists in our list are a pioneer for EDM and helped it grow and made them rich.
So, here comes the list of the 10 Richest DJs in the world
Must Read: 10 Best DJ Table Stand Every EDM Producer Must Have
10. Afro Jack's Net Worth is over 60 Million Dollars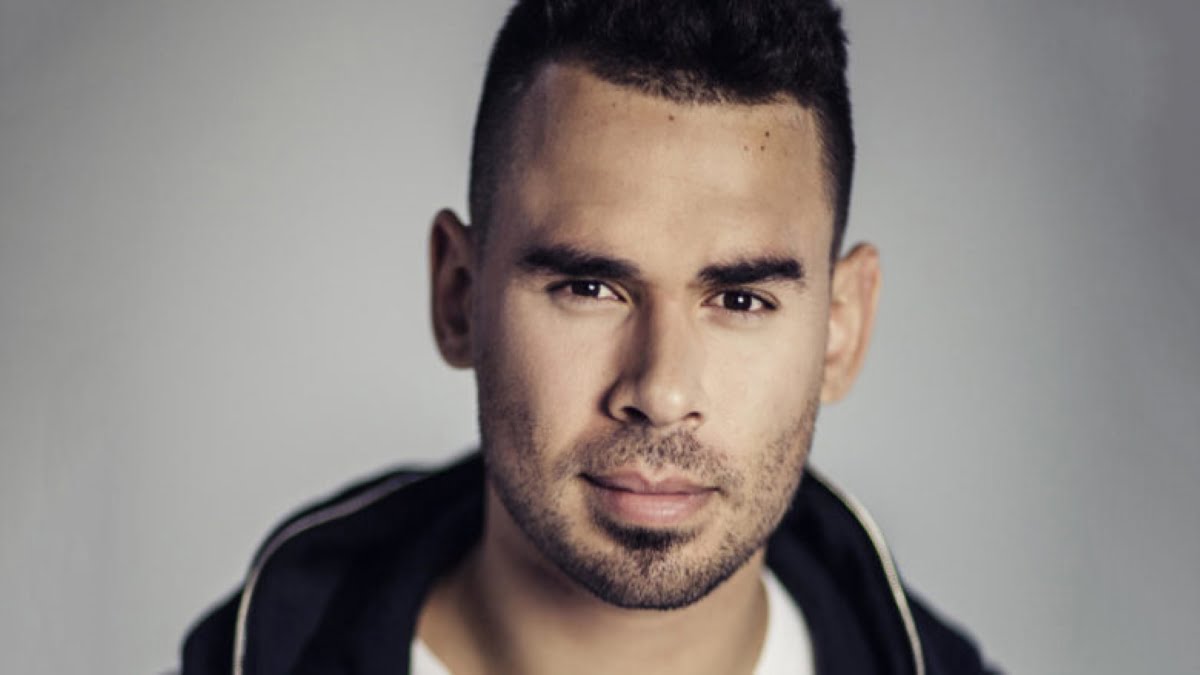 Afrojack is a DJ, record producer, and remixer from the Netherlands. Forget the World, his debut album, was released in 2014. He has a whopping 60 Million Dollars net worth.
9. Paul Oakenfold's Net Worth is over 65 Million Dollars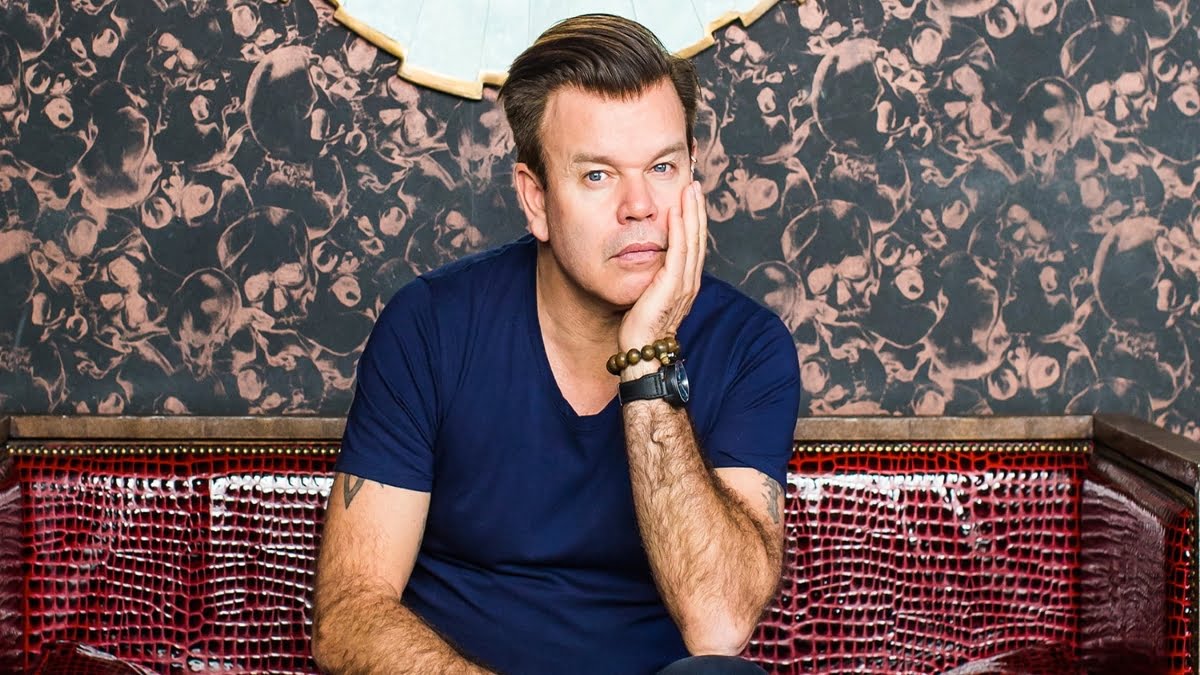 He has been in the game since the beginning and his contribution towards EDM music will never be forgotten. He is a multi-time Grammy winner and has also been nominated for World Music Awards twice.
READ MORE – 7 Best DJ Laptop Stand In 2021
8. Thomas Bangalter's Net Worth is over 70 Million Dollars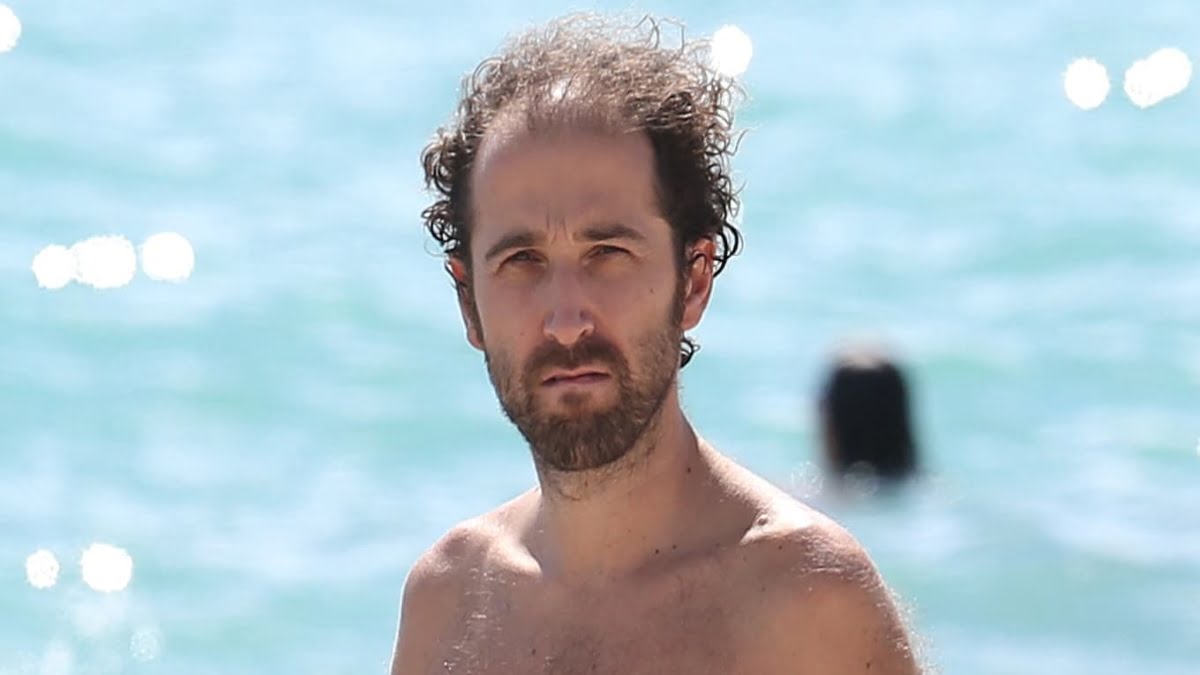 One-half of the music duo "Daft Punk" gave life to electronic music. He is an idol for most electronic dance musicians. Such was their impact in the EDM world.
7. Guy-Manuel de Homem-Christo's Net Worth is over 70 Million Dollars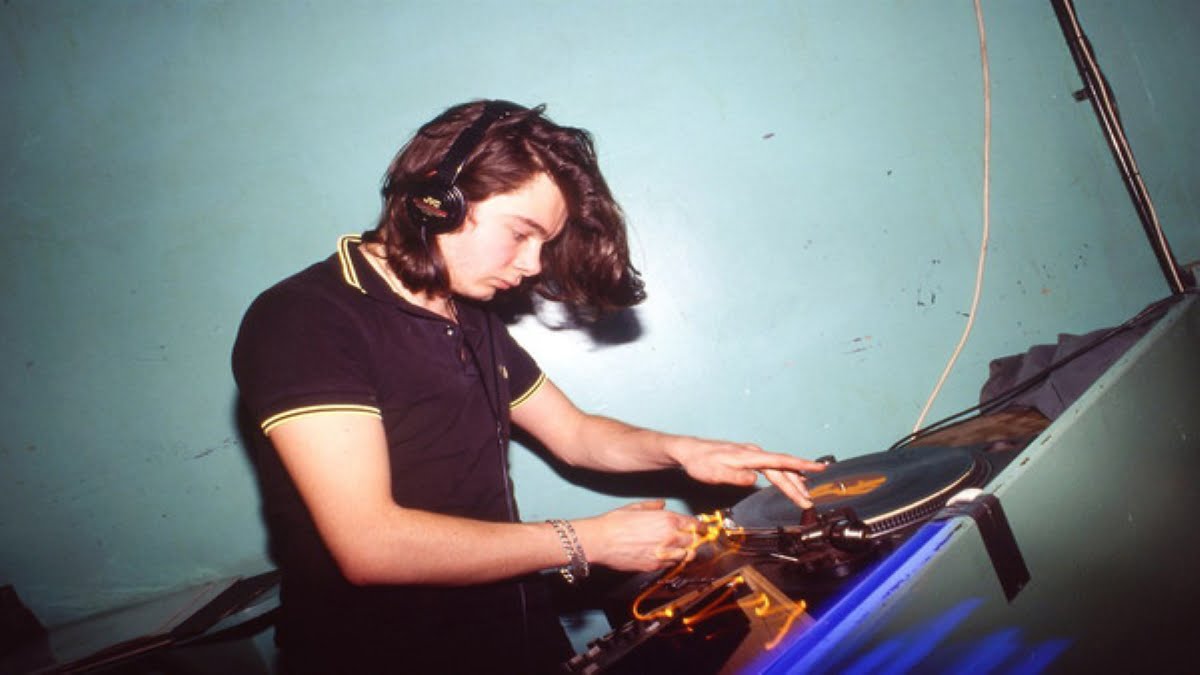 He is one half of the most famous faction "Daft Punk". He is a french based musician, whose net worth is over 70 Million USD.
6. David Guetta's Net Worth is over 75 Million Dollars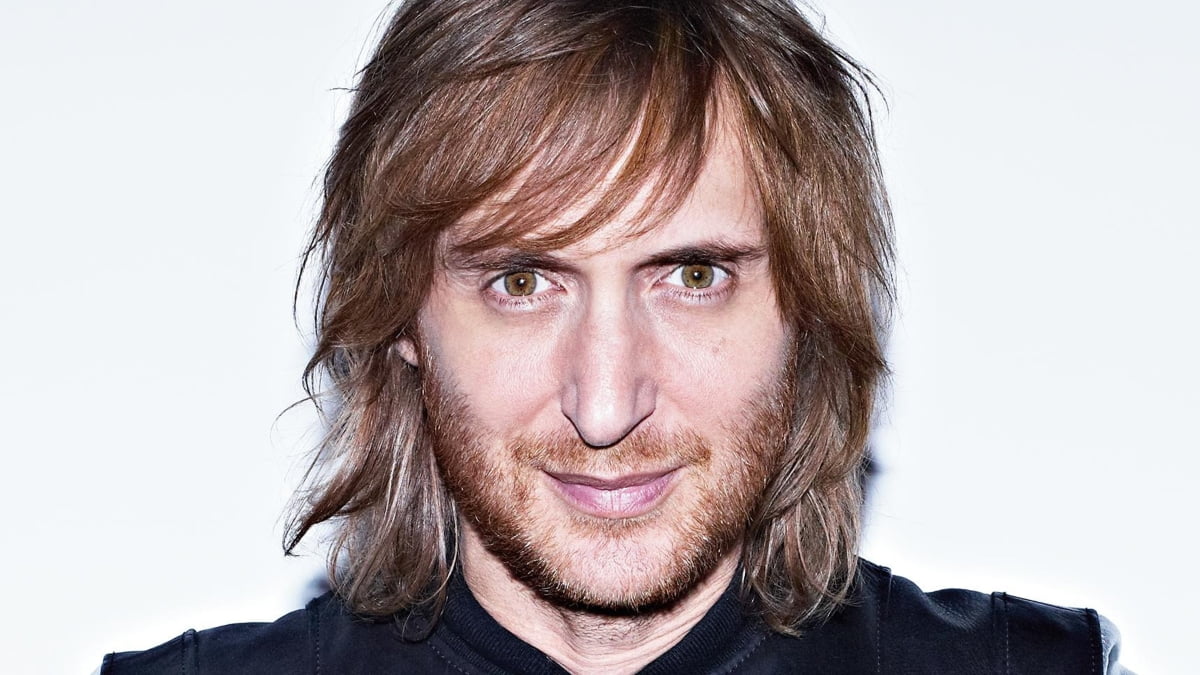 David Guetta is also another DJ who has spent a long time perfecting his art. He has been in the scene since the 1980s. Also, he has collaborated with some of the world's top artists. Also, Titanium can't be looked down on.
READ MORE – 10 Best Laptop For Music Production In 2021
5. DJ Avicii's Net Worth is over 85 Million Dollars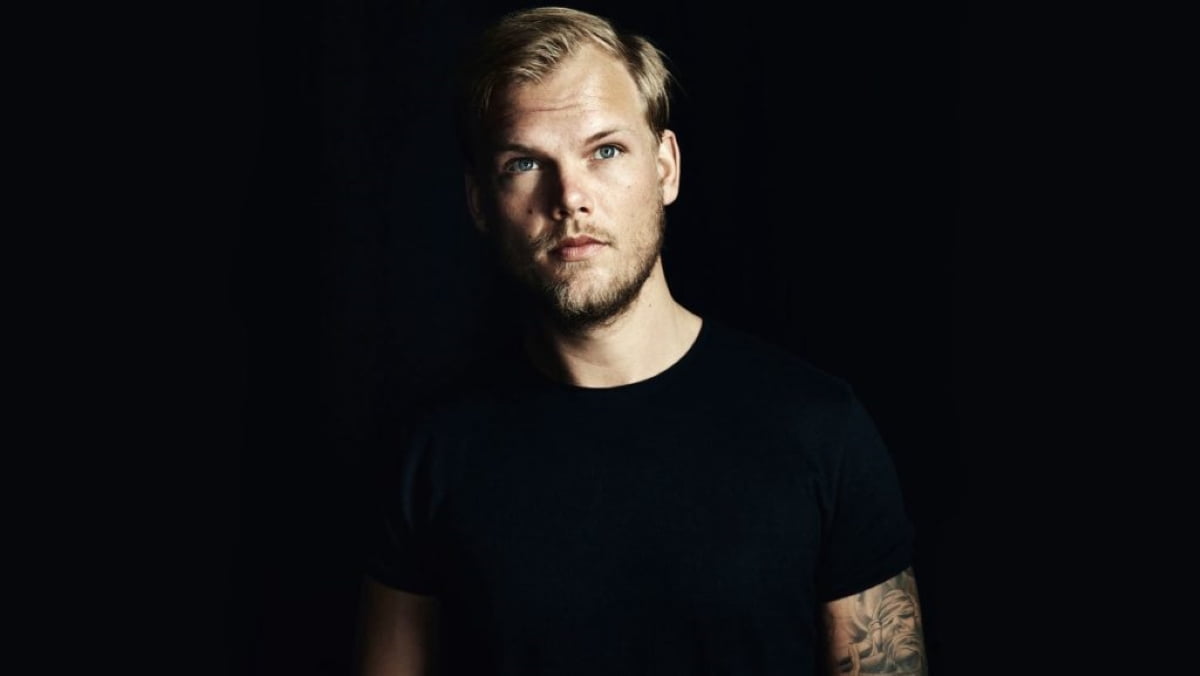 He would have been the richest guy on the list if he was alive. But still, his legacy will be untamed and will be always remembered by everyone.
4. DJ Steve Aoki's Net Worth is over 95 Million Dollars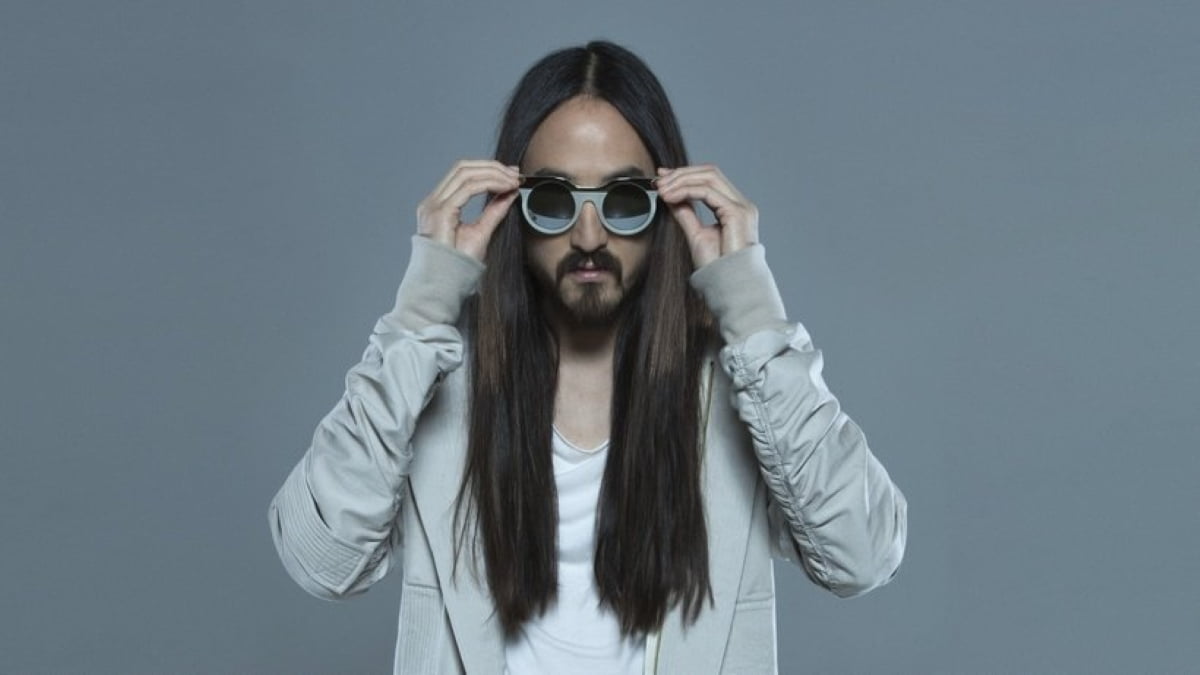 He established the Steve Aoki Charitable Fund, which raises funds for global humanitarian relief organizations. Also, Steve Aoki's net worth is expected to be $95 million in 2021.
Also Read: 10 Top Future Bass Artists You Need To Know
3. Swedish House Mafia's Net Worth is over 100 Million Dollars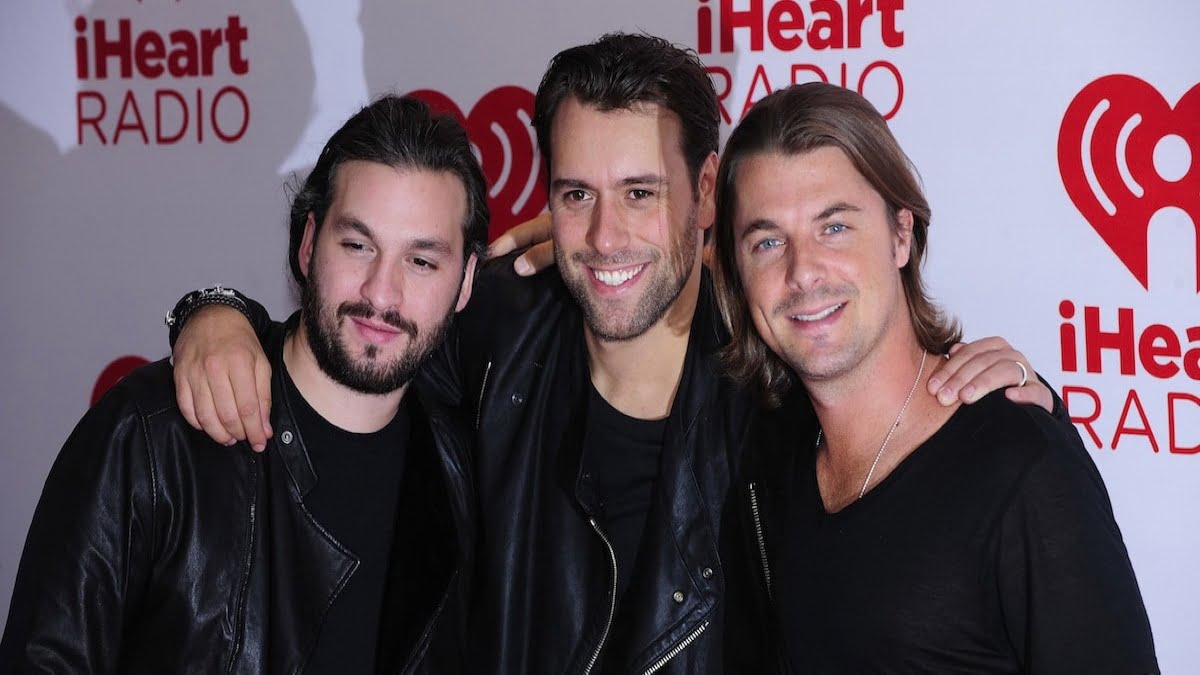 Axwell, Steve Angello, and Sebastian Ingrosso make up the Swedish House Mafia. The group was formed in late 2008, and they were ranked tenth in the poll of DJ Mag Top 100 DJ's. They have been dubbed as "the faces of popular progressive house music."
2. DJ Tiesto's Net Worth is over 170 Million Dollars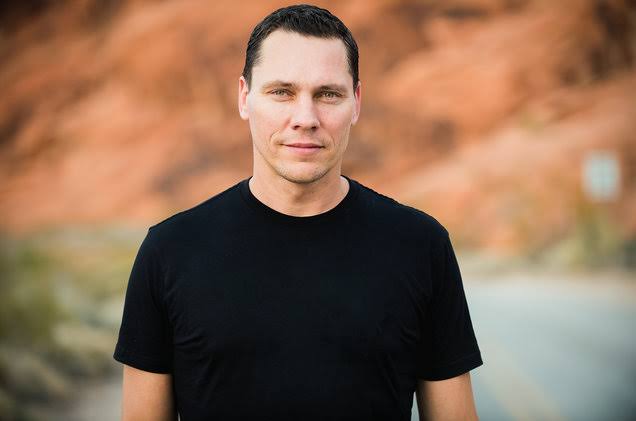 Tiesto's name is undoubtedly familiar, as he is the DJ with the most activity when compared to younger DJs in the electronic scene. Tiesto is now the second richest DJ in the world, proving that hard work pays off.
Read More: 10 Best Tomorrowland Sets Will Give You Goosebumps
1. Calvin Harris's Net Worth is over 300 Million Dollars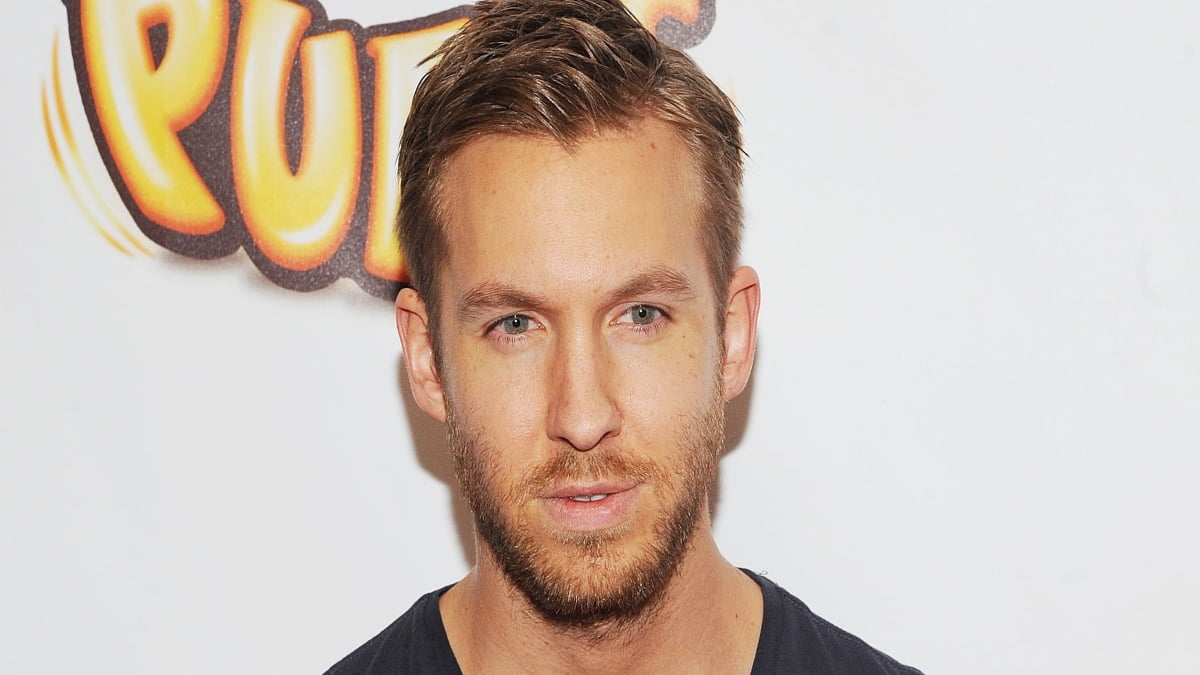 Adam Richard Wiles is his actual name. He is from Scotland but is now a resident in California, Los Angeles. When Adam was younger, he stacked shelves and worked in a local fish processing facility to get his money for a DJ kit. But now he is the richest DJ in the world with his estimate of over 300 Million Dollars.
So this was the list of the top 10 richest DJs in the world