The music industry is a very big industry with many solo and group artists. So, today I am going to bring out the richest musicians in the world. They are literally so rich that they can have a bed that is actually made of money. So, in short, they are very rich.
In the list, you will see artists from different genres who have been successful in earning money. There will be some on the list who may not have been good at making music but have been very good at making money.
So, here comes the list of the top 10 richest musicians in the world
Also Read: 12 Best & Popular Country singers of All-Time
10. Paul David Hewson(Bono) with a Net Worth of over 700 Million $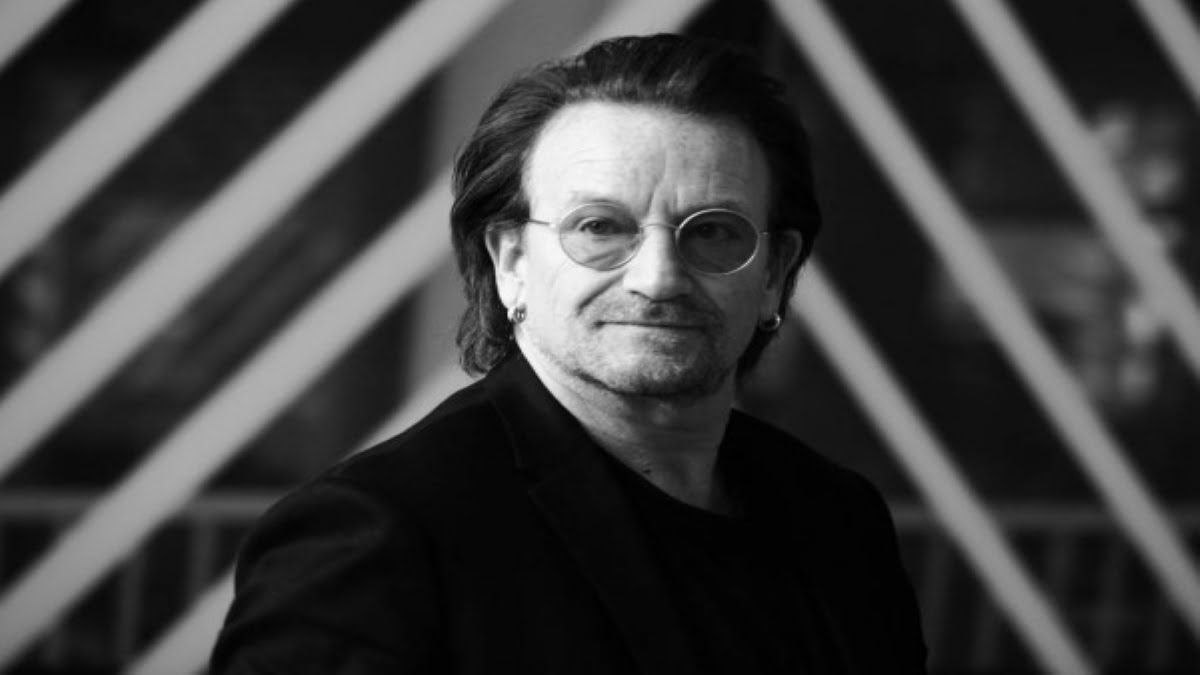 Bono is a 700 million dollars net worth Irish musician. At the age of seventeen, he only formed his politically active boy band "U2" & the lead vocalist and primary lyricist of the rock band U2. His most income came from his real estate business.
9. Madonna with a Net Worth of over 800 Million $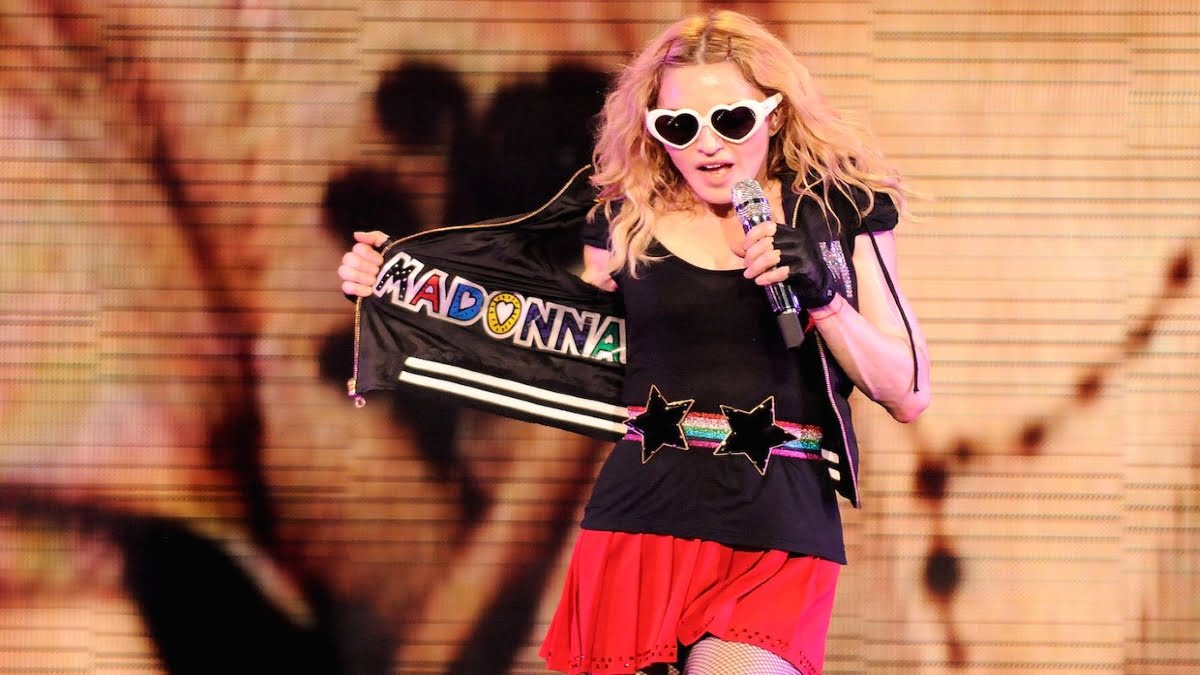 Everyone knows Madonna cause she is a star and a very rich musician. In her 30 years, career has done many businesses and made many songs.
8. Dr. Dre with a Net Worth of over 820 Million $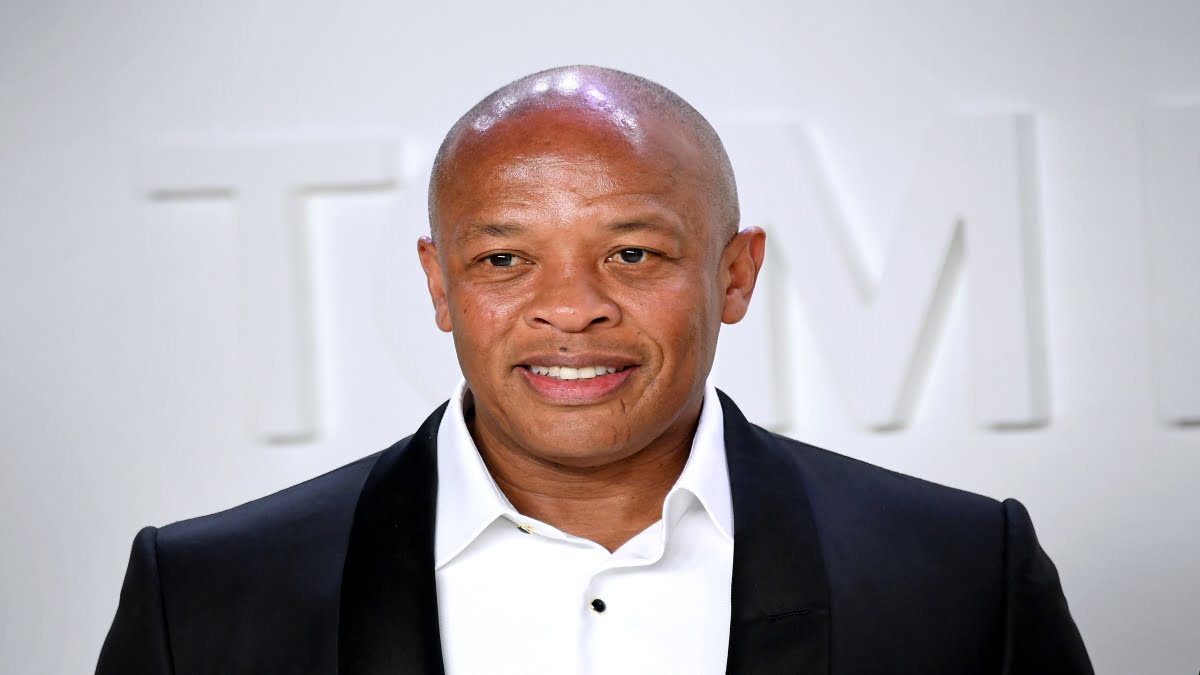 He is one of the most influential people in the hip-hop industry, an American musician, actor, and businessman. He is also a producer. Also, he is the founder of Beats by Dre with Jimmy Iovine.
Read More: 12 All-Time Favorite Female Country Singers
7. Sean Combs(Diddy) with a Net Worth of over 900 Million $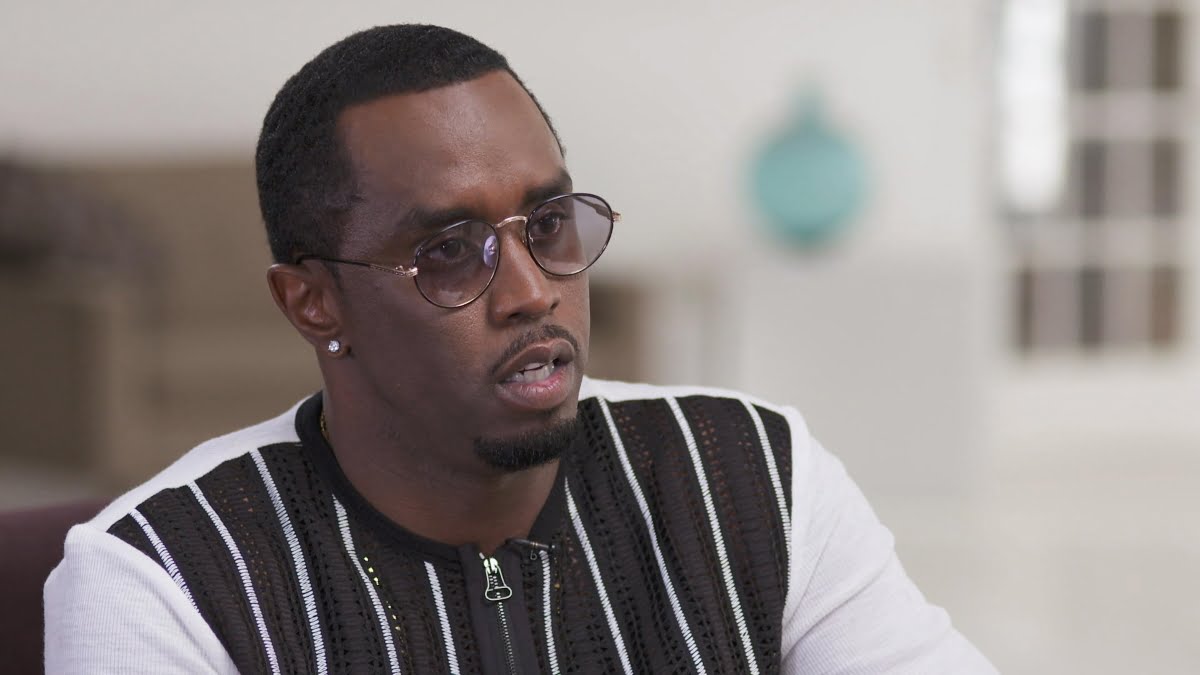 He's a rapper, player, record producer, and fashion designer which helped him accumulate that wealth, besides being a musician.
6. Herb Alpert with a Net Worth of over 900 Million $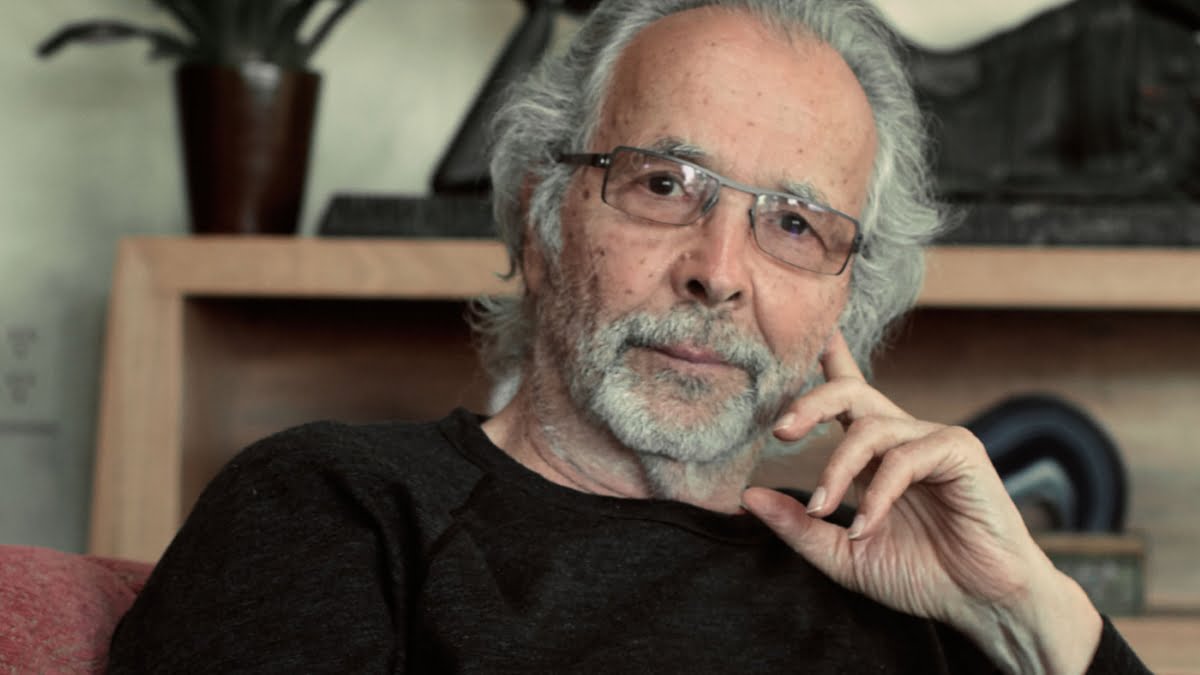 He is an American jazz musician who has been head of Herb Alpert and the Tijuana Brass and founder of A.M records with Jerry Moss. Also, he is an army man who quit the army to become a musician and has been very successful doing music.
5. Paul McCartney with a Net Worth of over 1.28 Billion $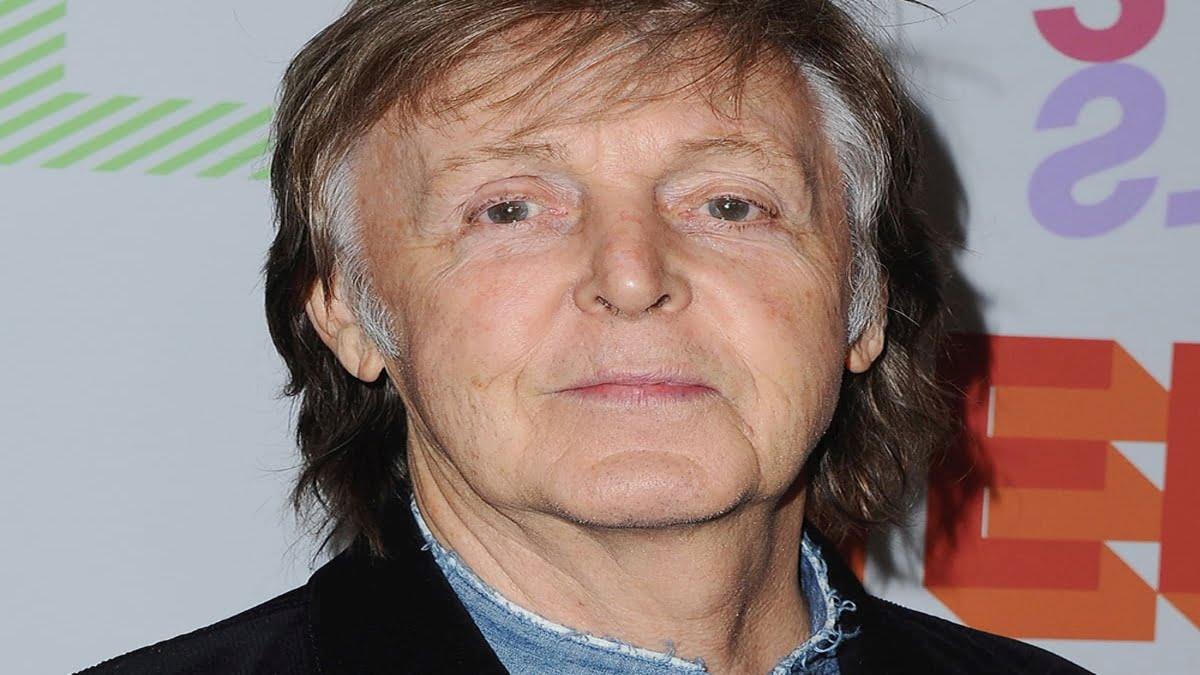 He is a member of one of the most renowned band in the world "The Beatles". Also, it is one of the greatest bands in the world. The royalties received by Beatles' songs make an enormous contribution to his massive income. Also, He is known for his melodic approach to bass-playing.
Also Read: 10 Best Black Country Singers You Probably Don't Know
4. Jay Z with a Net Worth of over 1.4 Billion $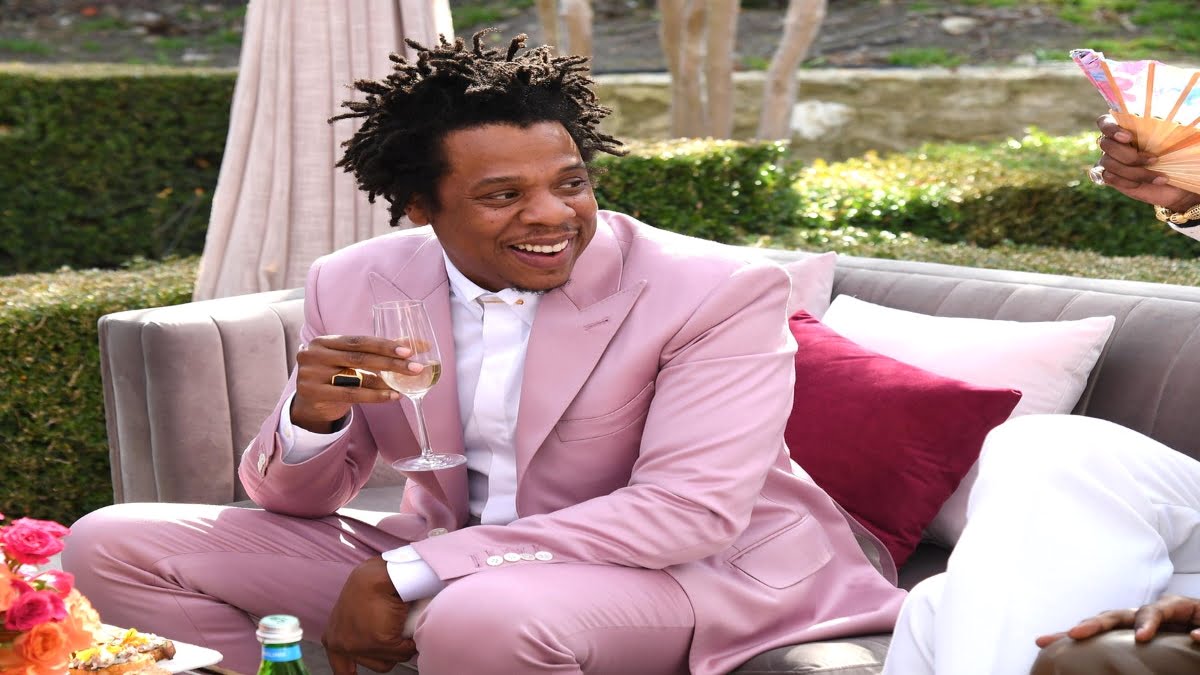 We have no one but the world-famous rapper Jay Z, with a net value of $1.4 billion at number 4. Jay Z is just a few musicians in the industry that have a net value of thousands of euros. Jay Z is an accomplished American hip-hop artist who used to make music to find escape as he grew up at Brooklyn's Marcy Projects, a drug-induced area.
3. Andrew Lloyd Webber with a Net Worth of over 1.5 Billion $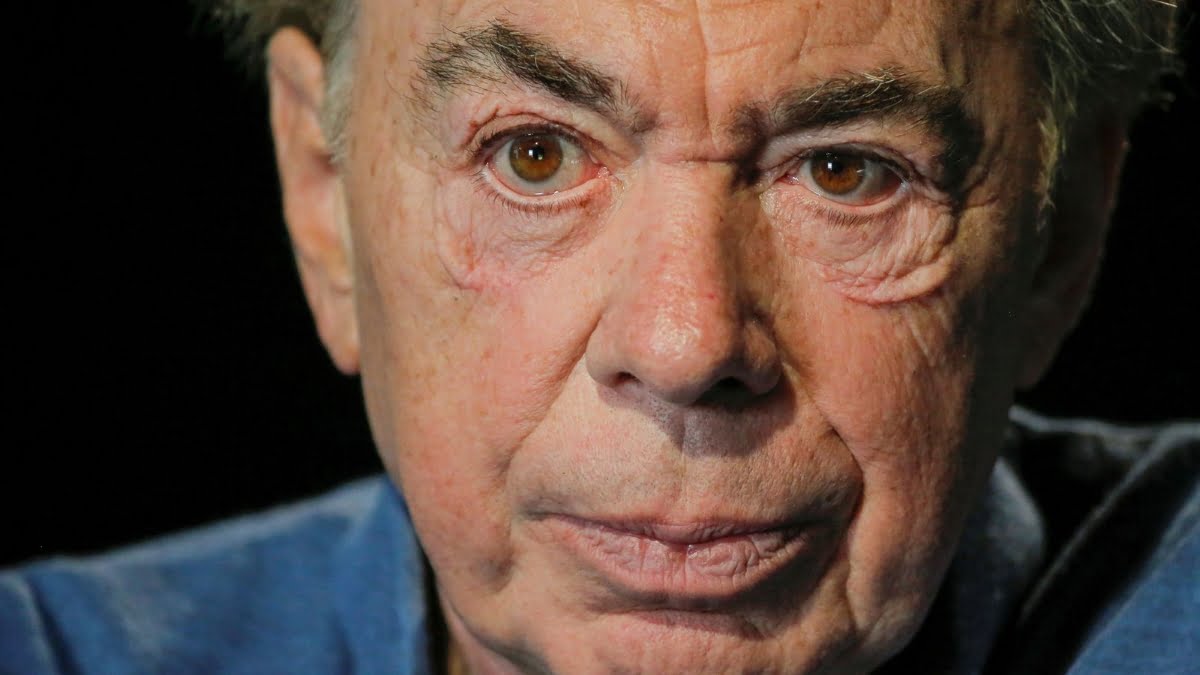 He is a British musician who comes from a family of musicians and is the third richest musician on the list.
2. Rihanna with a Net Worth of over 1.7 Billion $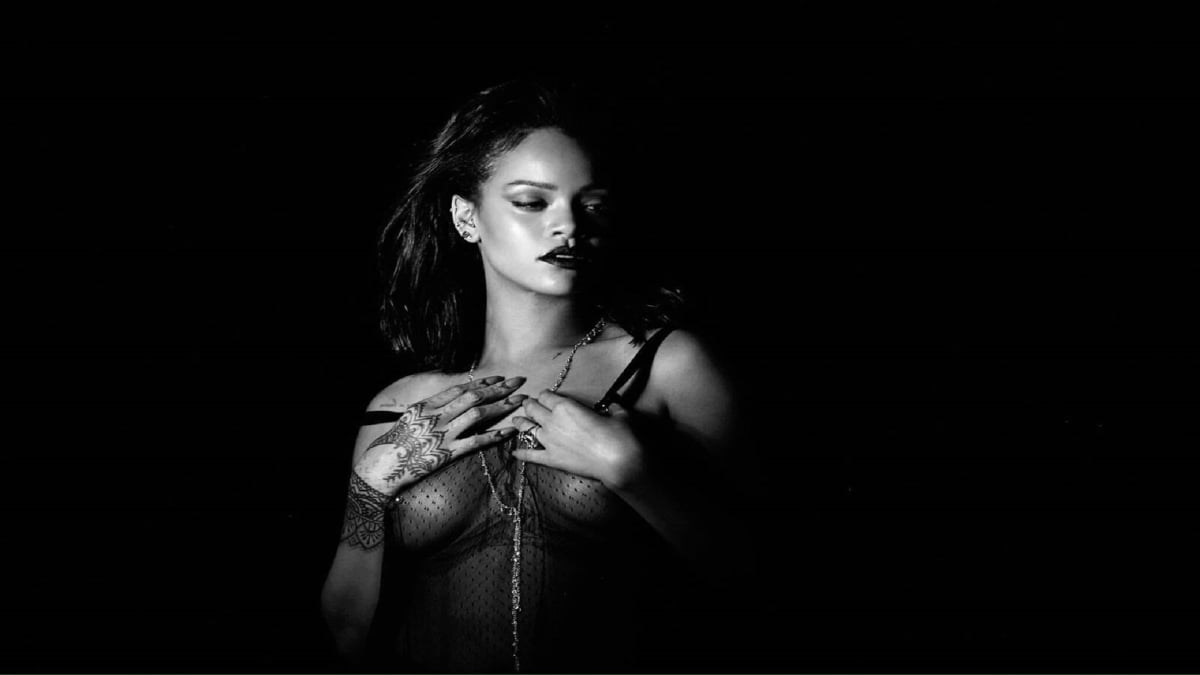 She is the richest female musician around the globe and tops the list at no. 2. Rihanna is a very beautiful woman and her charm is just addictive. Most of the earnings she had done are from her make-up line "Fenty Beauty".
Must Read: 12 Best Male Country Singers Of All-Time
1. Kanye West with a Net Worth of over 1.8 Billion $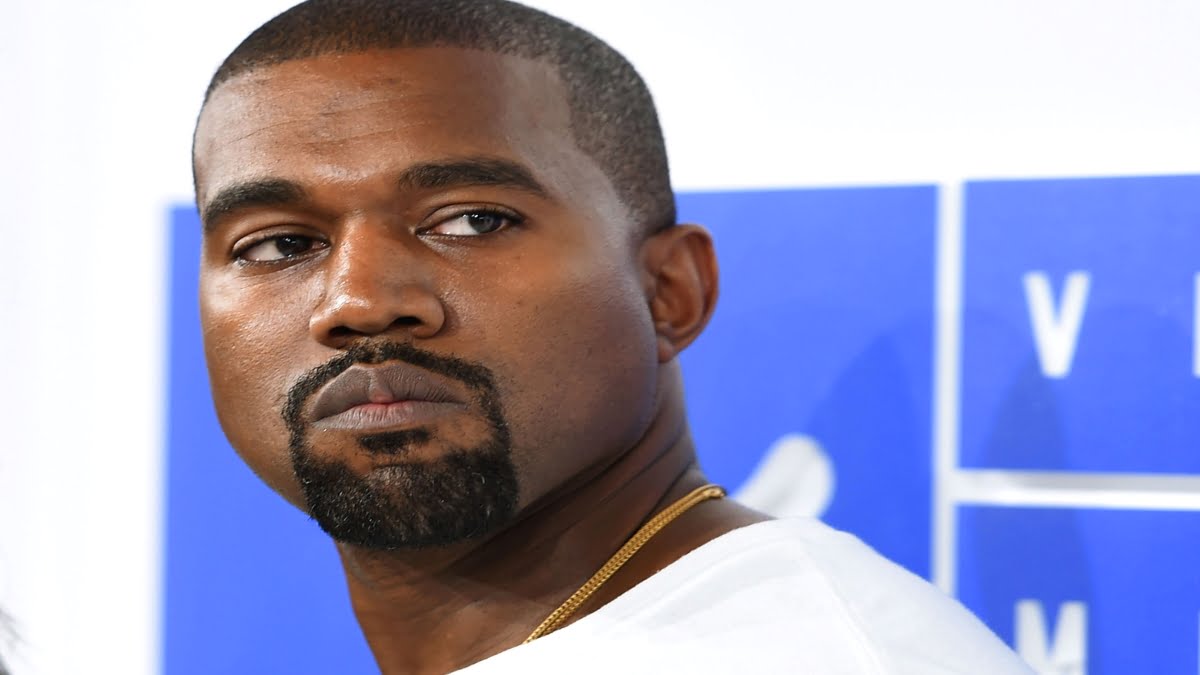 He is a billionaire and the richest musician in the world. So, he is a well-known hip-hop artist. Husband of Kim Kardashian. He was in a debt some time ago but now he is the richest among all. He earns largely from the line of sneakers he produces with Adidas Yeezy.