Here we go guys, In this article, we are presenting you the best Adorable LGBTQ+ (lesbian, gay, bisexual, transgender community) Celebrity Couples you probably don't know. These communities commonly celebrate pride, diversity, individuality, and sexuality.
As you all know, In the celebrity industry many artists belong to the LGBTQ+ community, they openly talk about their same-gender sex life. This is not a shameful thing, if you love in same-gender it's our choice so nobody can talk about it. The LGBT community is miscellaneous in political affiliation. Not all individuals who are lesbian, gay, bisexual, or transgender consider themselves part of the LGBT community.
READ MORE – Top T-Shirt Brands In The World
10 Best Adorable LGBTQ+ Celebrity Couples
1 – Lily Tomlin & Jane Wagner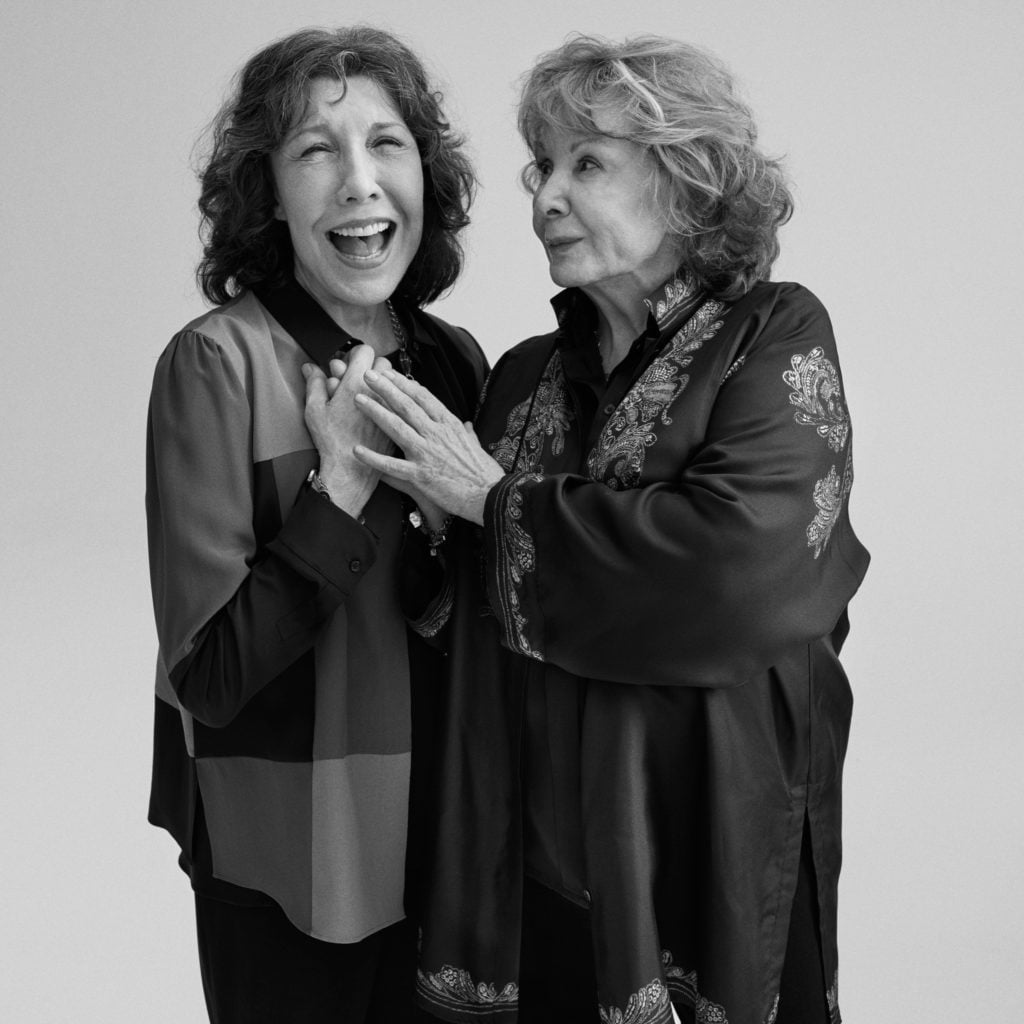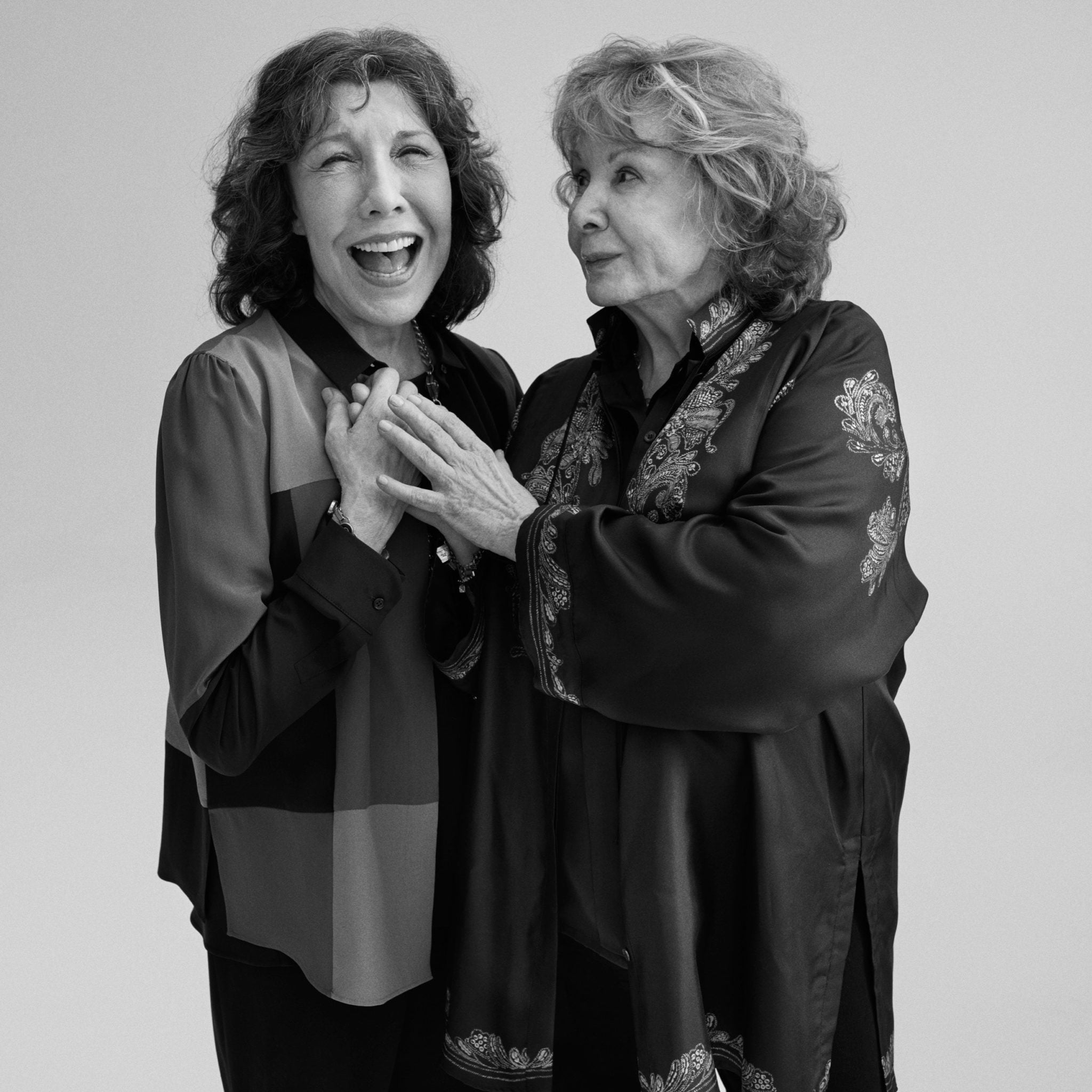 Lily Tomlin and Jane Wagner have spent more than 50 years(half-century) of romantic relationship together. Their work together has shaped a specific, irreplicable canon in American social commentary. In the early 1970s, They both started their romantic relationship.
"She expresses how I feel, which I have no ability to do," Tomlin said of Wagner, her wife and longtime partner, on Tuesday to Variety in 2020. "She can express in words what I feel about the world, about humans, about the struggle that we're in — and, presumably, not the inevitability of it all, something that I know speaks to other people."
2 – Tig Notaro & Stephanie Allynne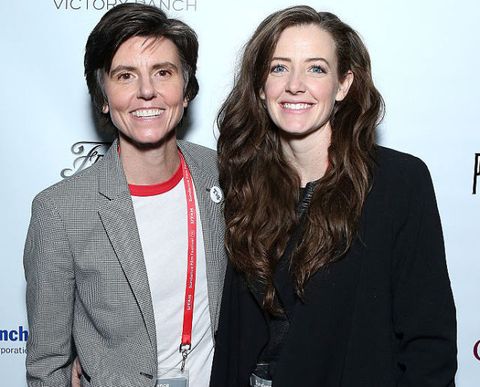 Tig Notaro & Stephanie Allynne initially met on the set of the 2013 comedy film "In a World…" where they both played roles and reunited at Sundance a year later. The story of their relationship from friends to lovers to prospective parents was all caught on camera as part of Notaro's 2015 documentary "Tig." One of the best Best Adorable LGBTQ+ Celebrity Couples ever.
Stephanie says, "I had not dated women before, and I think when we first started spending time with each other, I was so into Tig and I was falling in love with her and I didn't know how to identify it because I thought I was straight."
READ MORE – 15 Famous Architects You Probably Don't Know
3 – Samira Wiley & Lauren Morelli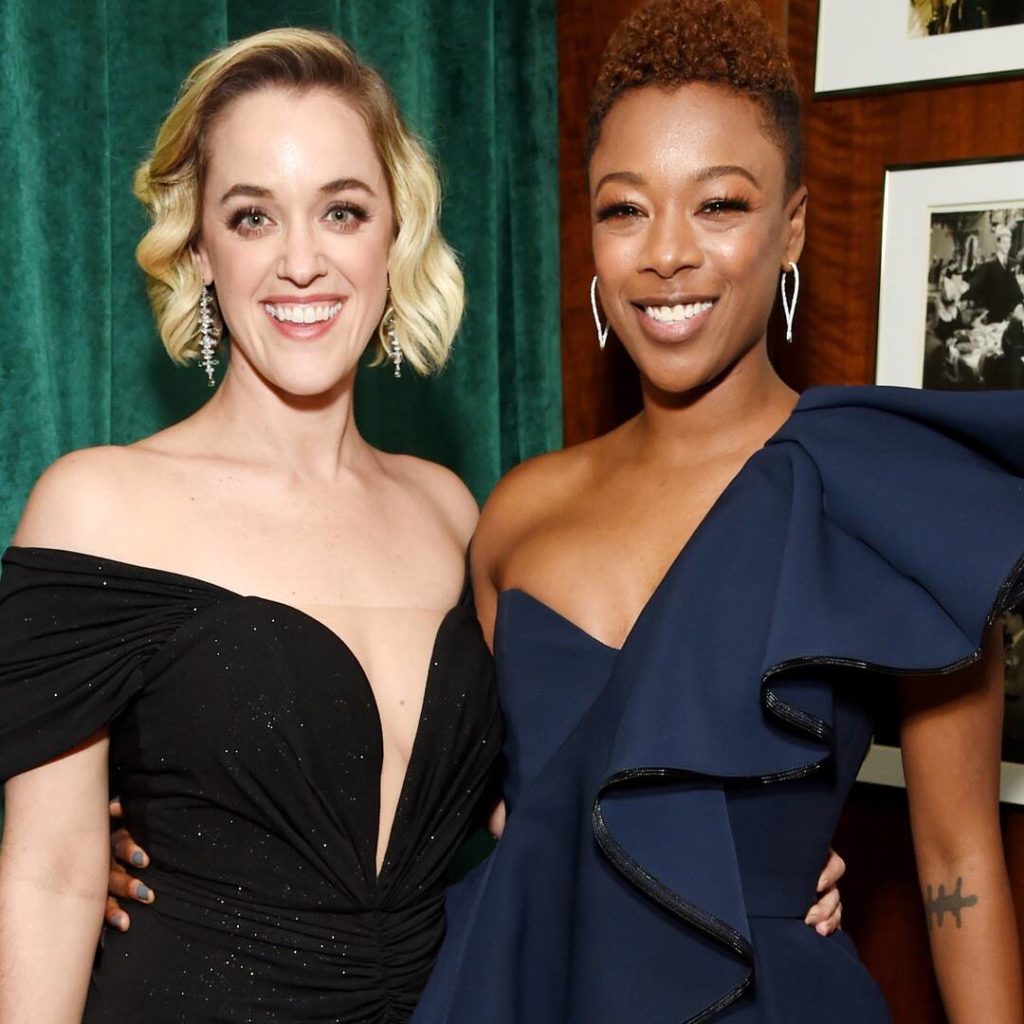 Samira Wiley & Lauren Morelli have been together since 2014 and recently welcomed their first child. They first met when they began filming the Netflix series "Orange Is the New Black," where Morelli was a lead writer and Wiley played the character Poussey Washington, then they became friends and eventually fell in love. One of the best Best Adorable LGBTQ+ Celebrity Couples ever.
"I remember those first months with her, trying to figure out her journey with her own sexuality. Feeling like she picked me as the person she was going to talk to about all of it," Wiley told Bust in 2018.
4 – Quincy Gossfield & Deondary Gossfield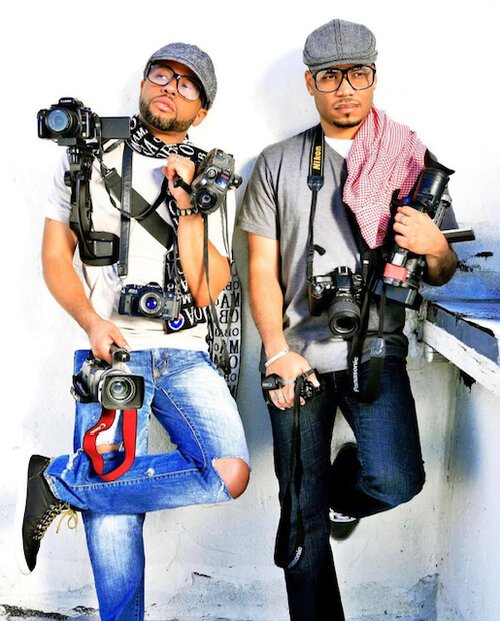 Earlier in the marriage, Quincy and Deondray were known for their four-episode series "The DL Chronicles," which focused on LGBT men living secret lives "on the down-low." In 2014, Both evolved the marriage song for 33 gay and straight newlyweds, when their marriages were officiated by Queen Latifah during the 56th GRAMMY Awards. Together for 24 years and married for seven.
"I don't believe that God would want me to not feel what I'm feeling because it felt pure, it felt real, it was something that I hadn't felt before. I felt like I was receiving the reciprocity that I hadn't ever received in any relationship." — Quincy Gossfield
READ MORE – 20 Best Horror Movies That Will Give You Goosebumps
5 – Anthony Wayne & Kendrell Bowman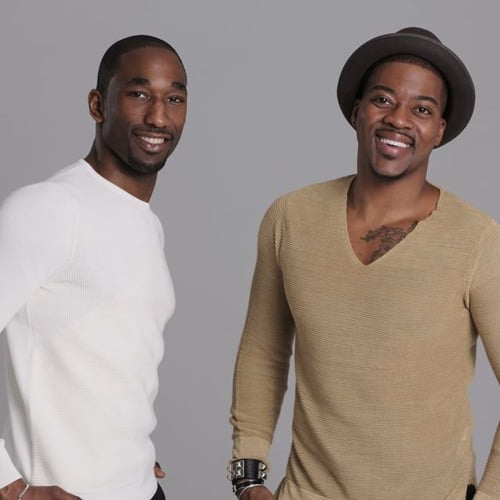 These energetic Partners are the Men Behind "Mighty Real: A Fabulous Sylvester Musical." One of the best Best Adorable LGBTQ+ Celebrity Couples ever.
Kendrell says, "My first impression of Anthony Wayne was WOW!! This guy can sing and he's a star. I had to look at the other people sitting beside me in the audience to see if they were blown away like I was."
6 – Elton John & David Furnish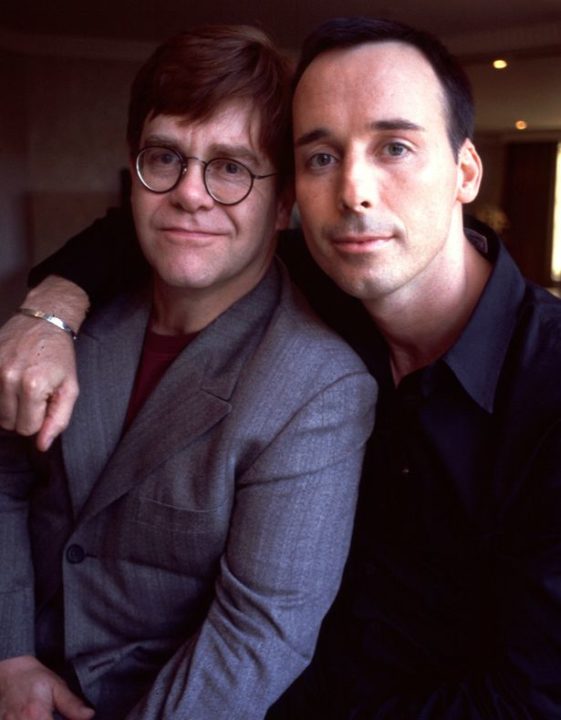 In 1993, Elton John and David Furnish started dating. Then, in December 2005, Both entered into a civil partnership that year with the ceremony taking place in Windsor. In 2014, both habilitated their civil partnership to a marriage. David and Elton had their first child, Zachary, in December 2010.
READ MORE – 12 Most Evil People In History Will Storm Your Mind
7 – Sarah Paulson & Holland Taylor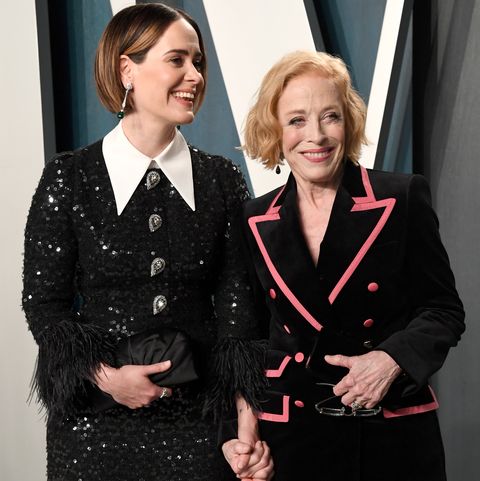 In 2005, Sarah Paulson & Holland Taylor met at a dinner party, but they didn't date. In November 2015, Taylor confirmed she was in a relationship with a woman who was younger than her, without giving Paulson's name. "There's a very big age difference between us which I'm sure shocks a lot of people, and it startles me," she said in an interview with radio station WNYC. In March 2016: Paulson Confirms Their relationship with Taylor.
8 – Ellen Degeneres & Portia De Rossi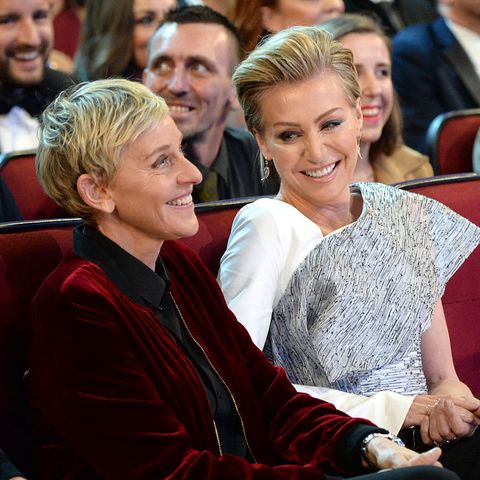 Ellen Degeneres & Portia De Rossi first met at a party in 2000, then Their relationship began after VH1's Big in '04 awards show, which gave de Rossi the confidence she needed to publicly come out as gay. In August 2008, They officially tied the knot, and continue to inspire others with their love story. One of the best Best Adorable LGBTQ+ Celebrity Couples ever.
READ MORE – 15 Best Tattoo Artists In The World
9 – Asia Kate Dillon & Corinne Donly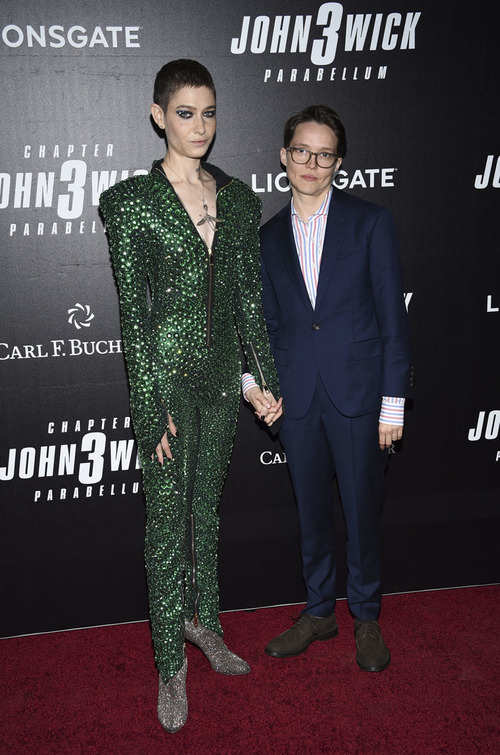 Asia Kate Dillon has been in a relationship with Corinne Donly since 2017. They also talked about their past boyfriend in The Ellen Show. Asia Kate started dating Corinne Donly, a theatre playwriter, in December 2017. 
10 – Jesse Tyler Ferguson & Justin Mikita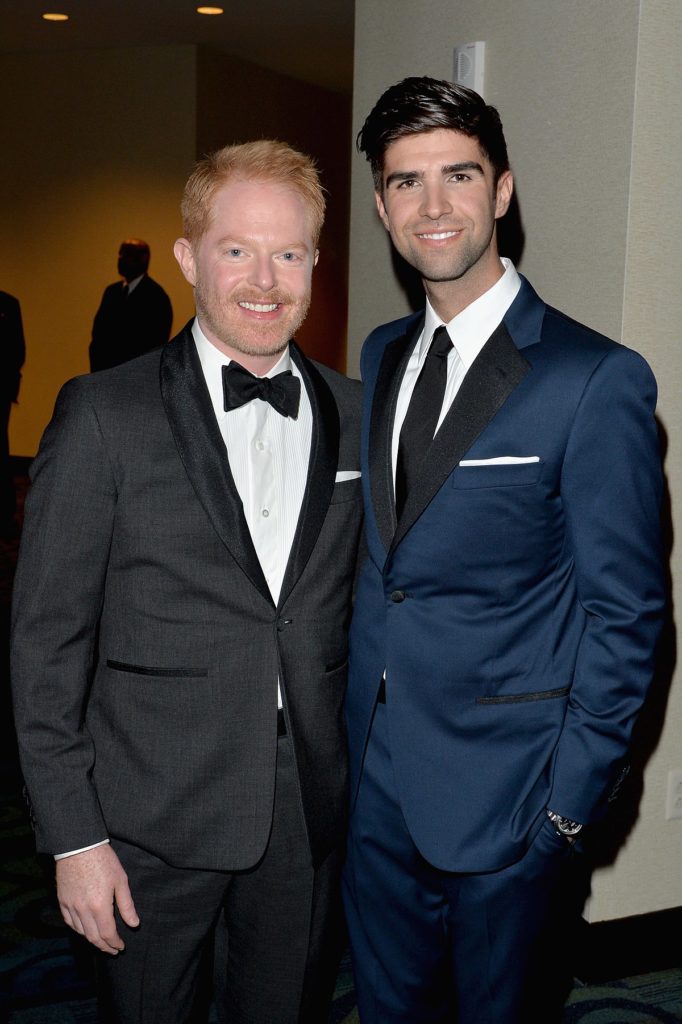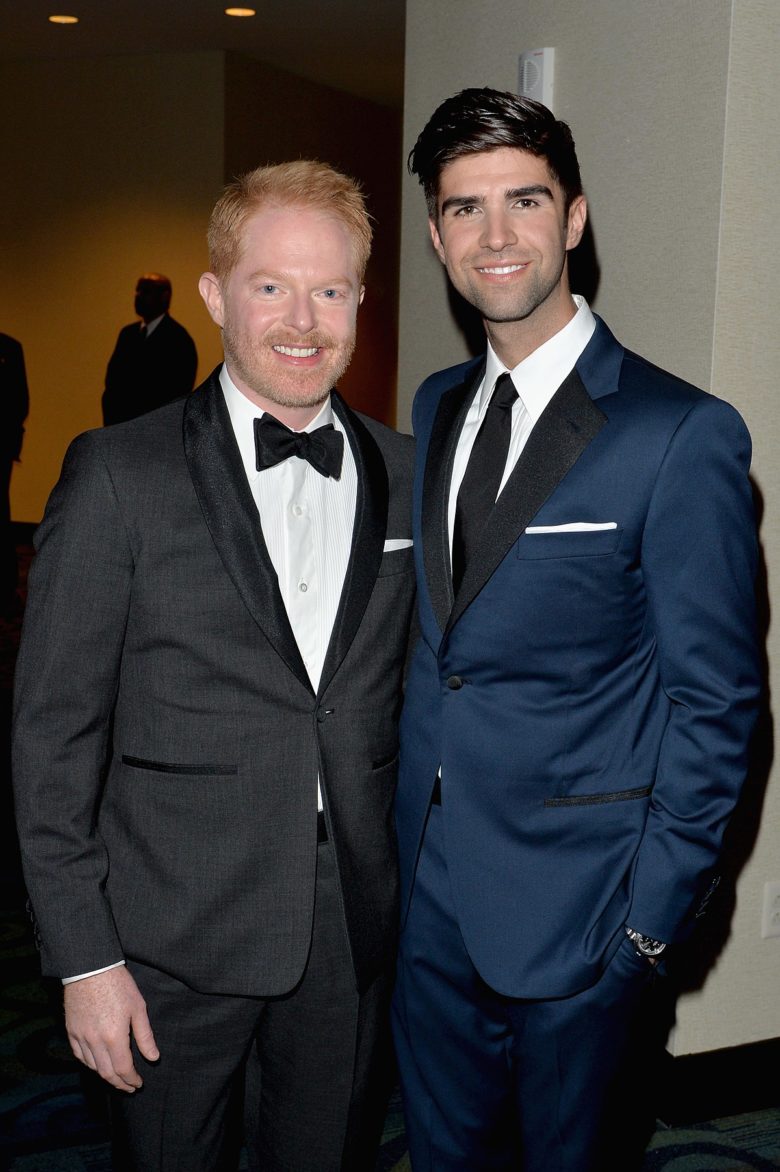 Justin Nathaniel Mikita is a lawyer and producer who got engaged to Jesse Tyler Ferguson in September 2012 after reportedly dating for two years. The couple got married on July 20, 2013, in Manhattan. Their wedding was officiated by award-winning playwright Tony Kushner (of Angels in America fame). One of the best Best Adorable LGBTQ+ Celebrity Couples ever.
READ MORE – 36 Famous Disney Pixar Characters Of All Time
11 – Cassandra Peterson & Teresa Wierson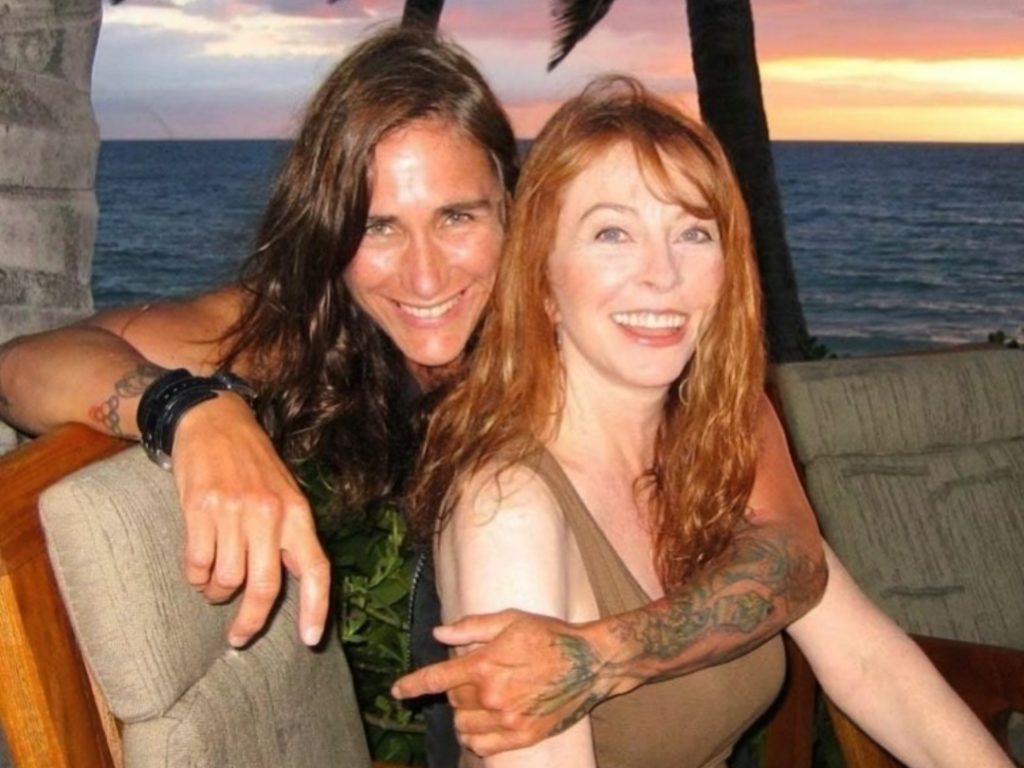 Cassandra Peterson & Teresa Wierson met in 2002 at the gym where Teresa was working at. In 2003 Cassandra divorced her husband, Mark Pierson & at the same time Teresa divorce her husband too and turned up at Cassandra's door asking for a place to stay. Then their friendship soon blossomed into a relationship. Both have been dating for 19 years but Cassandra has not revealed whether they are officially married.
12 – Neil Patrick Harris & David Burtka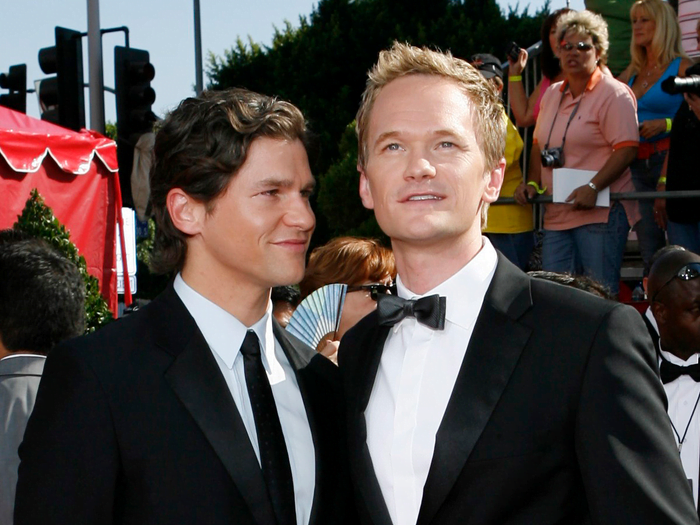 Neil Patrick Harris and David Burtka started dating over 17 years ago. Then, in October 2010, They welcomed brotherly twins to their family. Neil Patrick Harris revealed that he was actually a quote "very content gay man, living [his] life to the fullest." In September 2014, Both officially tied the knot during an intimate ceremony. One of the best Best Adorable LGBTQ+ Celebrity Couples ever.