Here we go guys, In this article, we are presenting you the Best Tattoo Artists in the world. They all are very talented and the most famous artists ever. They can create original tattoo designs for their customers, or they may use flash or variations of known designs.
As we all know, A tattoo artist traditionally earns the title by creating an apprenticeship under strict guidelines from an experienced senior tattoo artist. 
READ MORE – 51 Best Meaningful Tattoos Ideas Will Inspire You 
15 Best Tattoo Artists In The World
1 – Sailor Jerry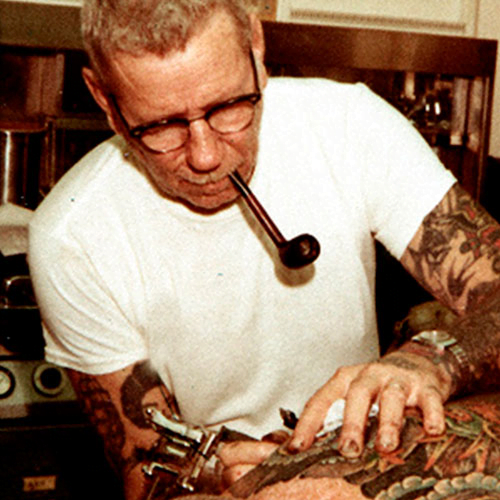 Sailor Jerry(real name Norman Keith Collins) was an American tattoo artist in Hawaii, also known for his sailor tattoos, born on January 14, 1911, & died on June 12, 1973.
He was one of the first artists to utilize single-use needles. His tattoo studio was one of the first to use an autoclave to sterilize stuff. Among Sailor Jerry's most well-known designs including, Bottles of booze, Snakes, Wildcats, & The infamous "Aloha" monkey.
2 – Scott Campbell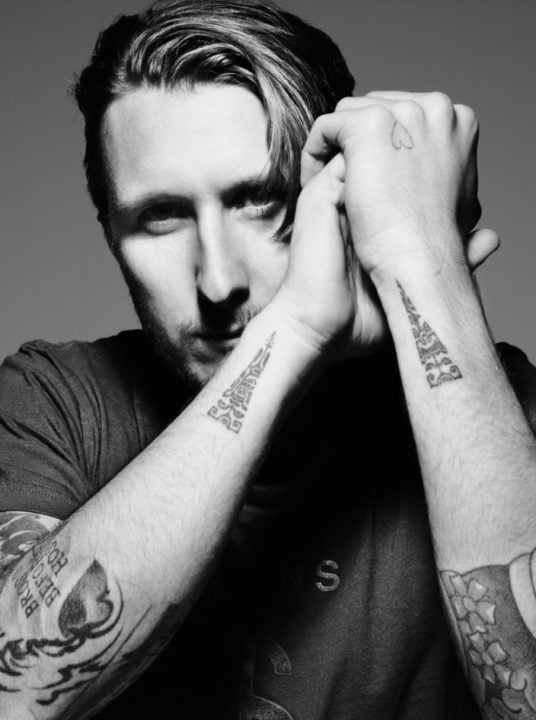 Scott Campbell is a New York-based American tattoo artist, born May 13, 1977. His clients include Howard Stern, Sting, Robert Downey Jr., Courtney Love, Orlando Bloom, Josh Hartnett, and Marc Jacobs.
In 2005, He moved to New York & opened his own tattoo shop, called Saved Tattoo. His first celebrity client was Heath Ledger, who commissioned a small bird in flight on his left forearm. One of the Best Tattoo Artists In The World.
READ MORE – 30 Best Musical Tattoo Styles That Will Inspire You 
3 – Lokesh Verma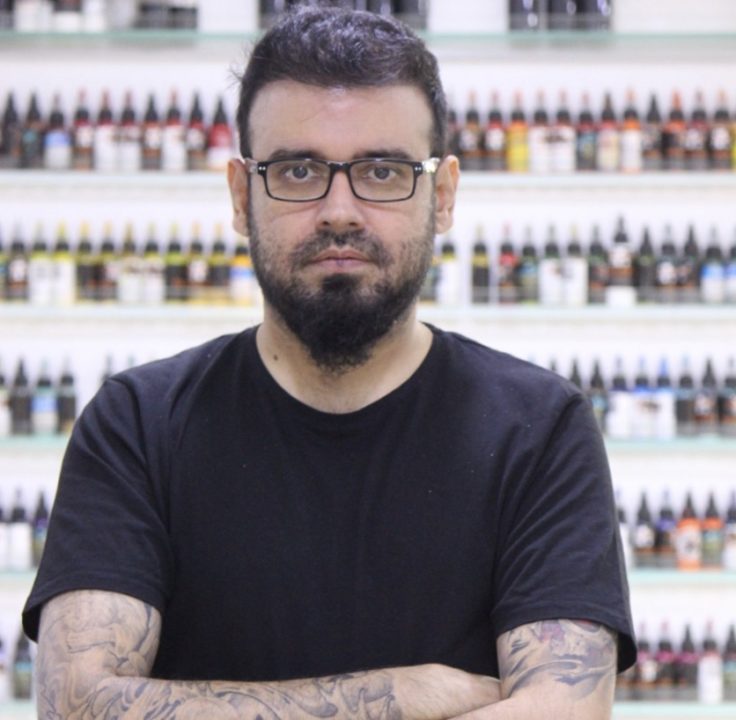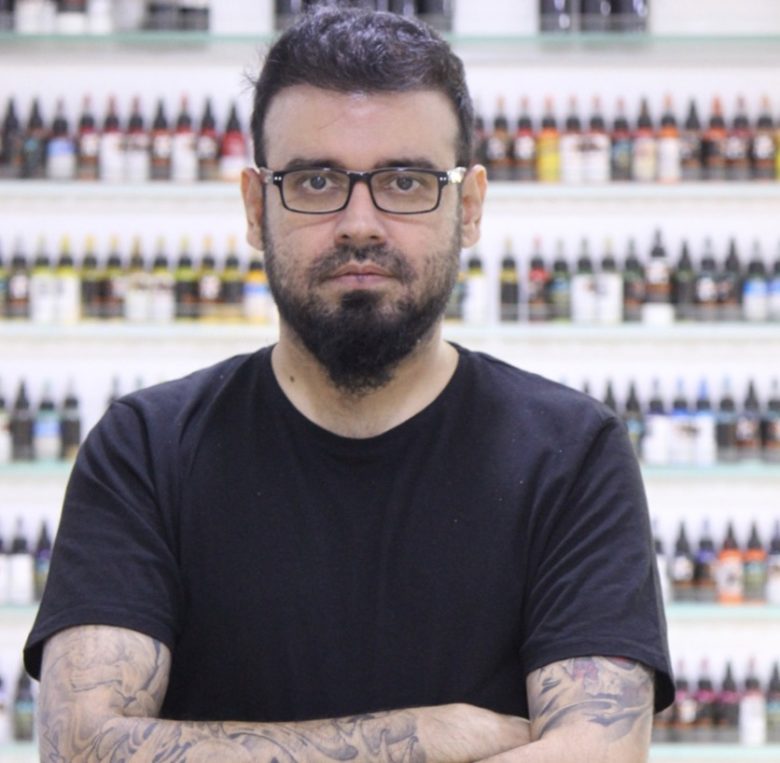 Indian tattoo artist, Lokesh Verma best known for pioneering soundwave tattoos. He is one of the founders of Heartwork Tattoo Festival, India's only international tattoo festival.
In 2003, He started practicing tattoos. He opened a studio first in South Delhi's Greater Kailash area in 2008 and then in Gurugram in 2013. Also, He owned Devilz Tattooz, India.
4 – Ryan Ashley Malarkey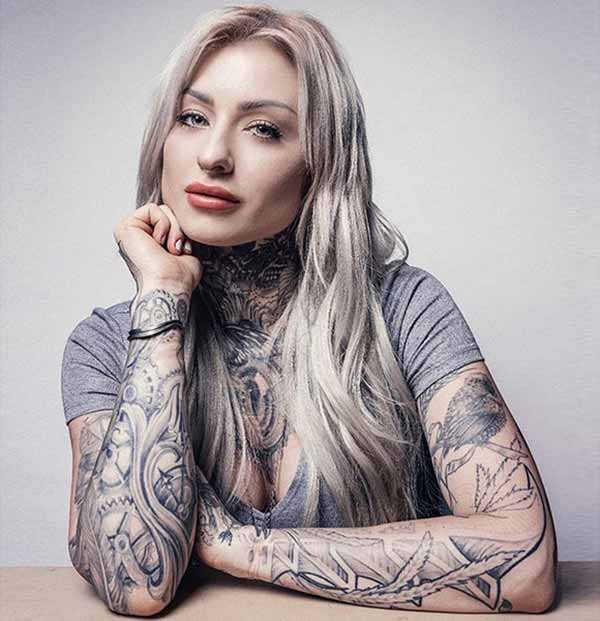 American tattoo artist, Ryan Ashley DiCristina known for her appearances on the TV shows Ink Master and its spin-offs. Malarkey specializes in black-and-gray designs with beadwork, lace detail, and ornamental jewels. She also owns two oddities and antique shops in Pennsylvania.
READ MORE – 10 Best Tattoo Artists In India
5 – Don Ed Hardy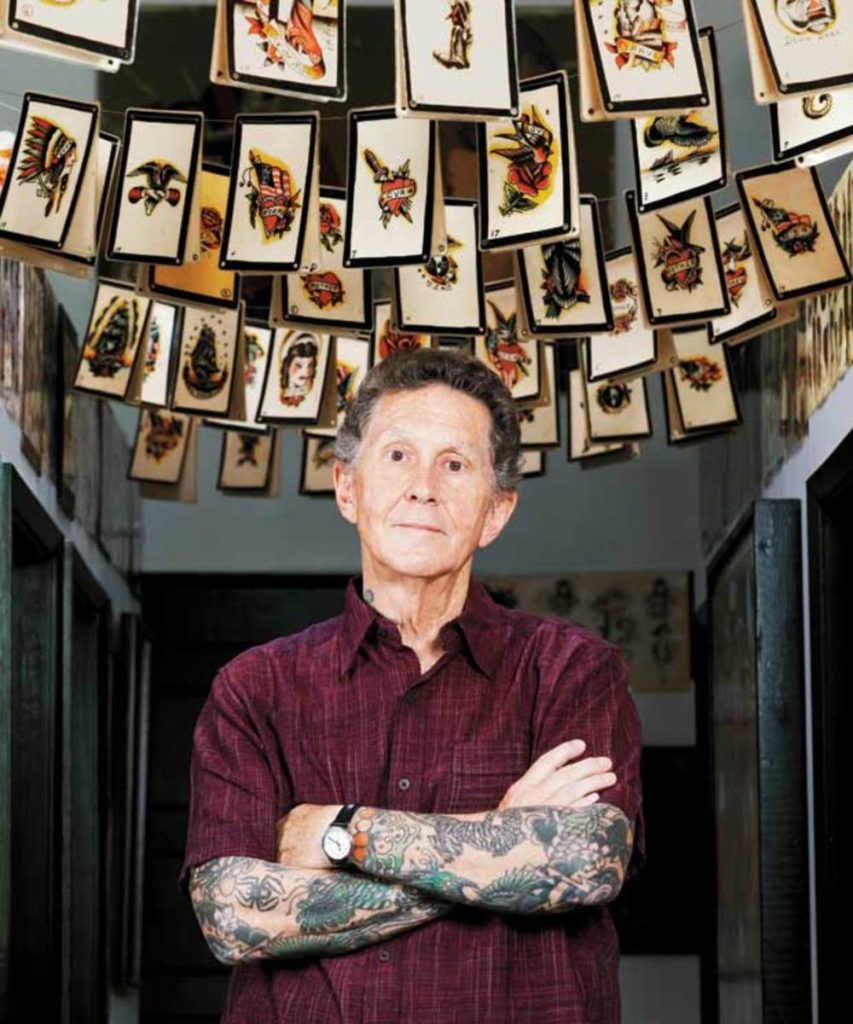 American tattoo artist, Don Ed Hardy was born in Newport Beach, California, known for his tattoos, strong influence in the development of modern tattoo styles, and his eponymous apparel and accessories brand. One of the Best Tattoo Artists In The World.
6 – Oliver Peck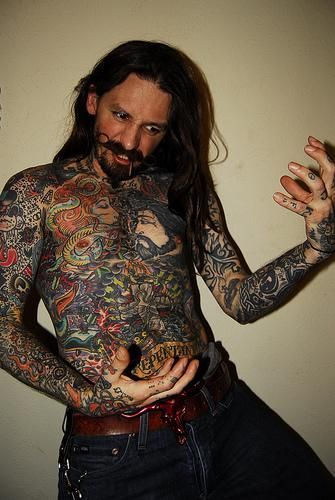 Oliver Peck is an American tattoo artist, born on July 29, 1971. Peck was a judge on the competition reality TV show Ink Master for seasons 1 through 13.
Best known for his American traditional style tattoos, he is co-owner of Elm Street Tattoo in Dallas, Texas and owner of True Tattoo in Hollywood, California.
READ MORE – 15 Best Stephen King Books Must Read 
7 – Kat Von D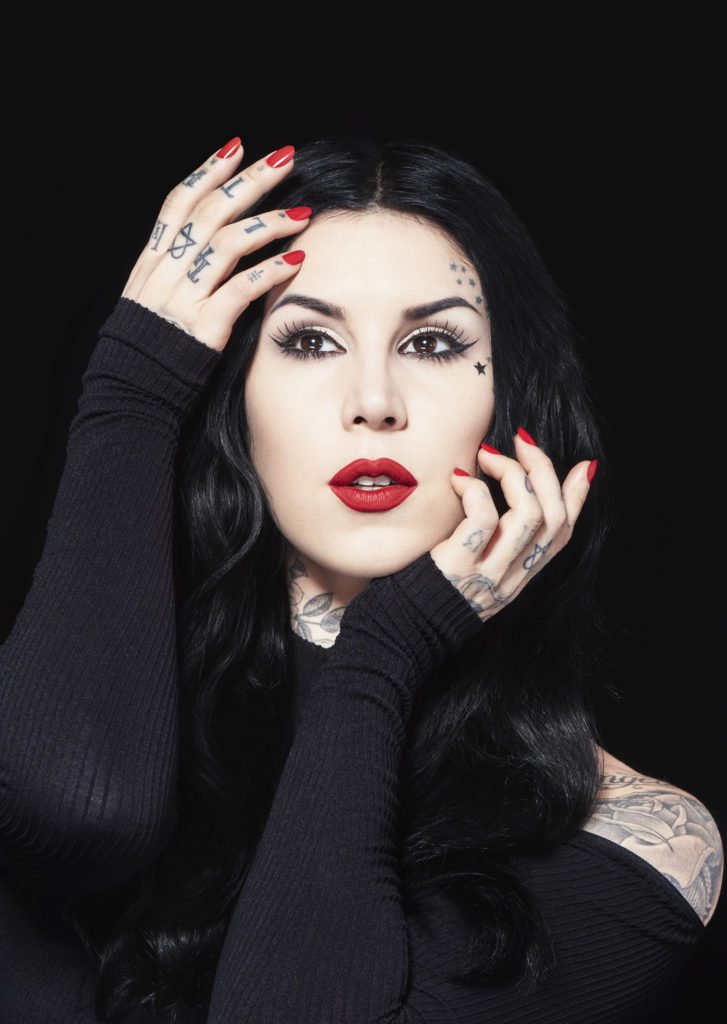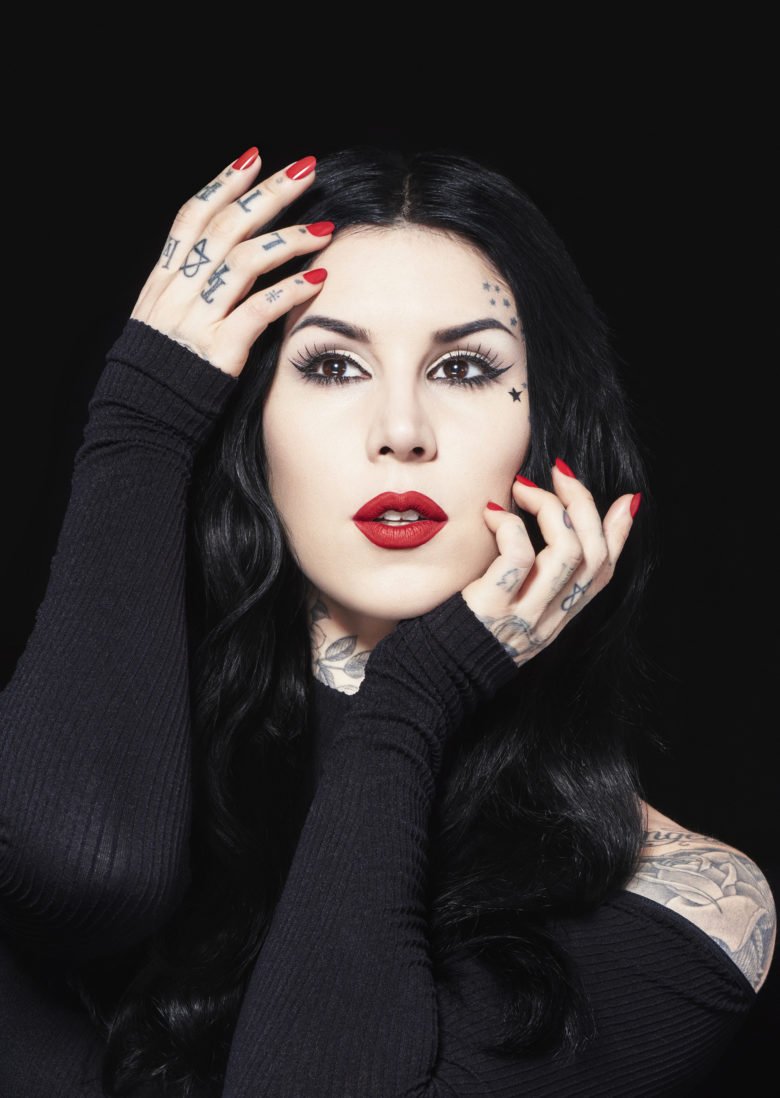 Kat Von D(full name Katherine Von Drachenberg) is a Mexican-American tattoo artist and recording artist. She got her first tattoo at 14 and quit school at 16 to become a tattoo artist.
She is best known for her work as a tattoo artist on the TLC reality television show LA Ink. Also, In May 2021, she released her first single "Exorcism" from her album Love Made Me Do It.
8 – Horiyoshi III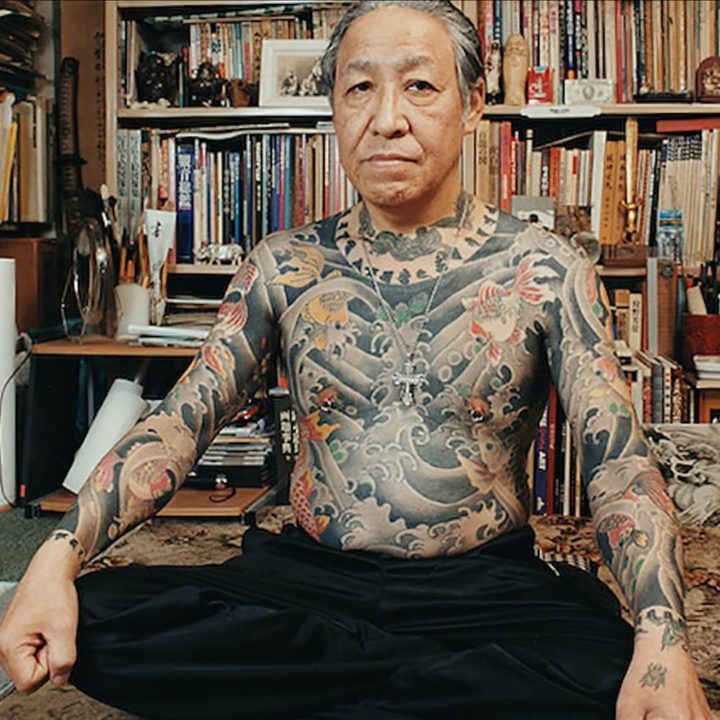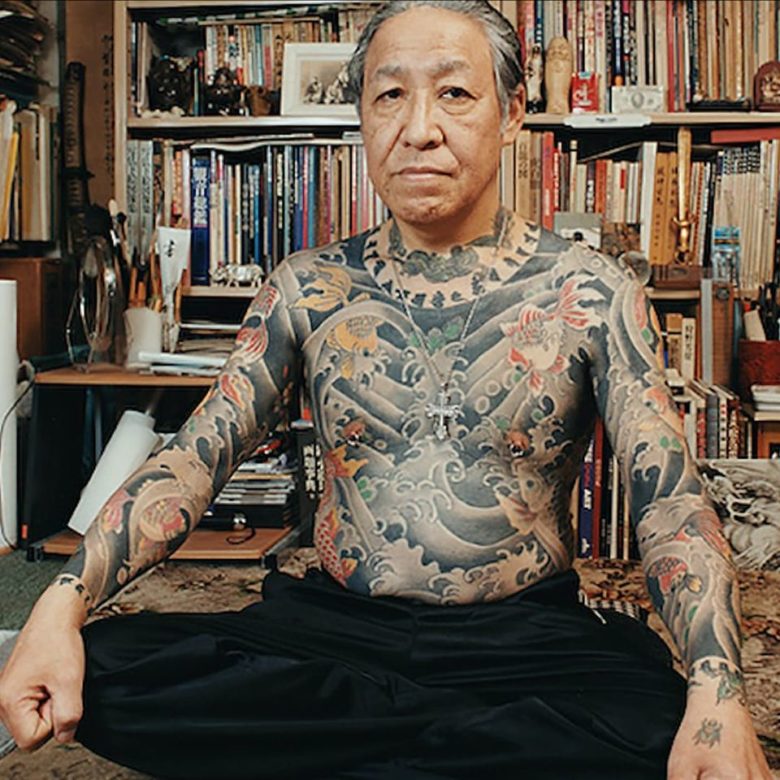 Horiyoshi III is a horishi (tattoo artist), specializing in Japanese traditional full-body tattoos, or "suits," called Irezumi or Horimono. He is the second tattooist to be granted that honorific title, which passes from master to apprentice.
Nakano got his own tattoo from Horiyoshi II Shodai Horiyoshi's son and lead to Nakano becoming Horiyoshi I's apprentice at age 25. One of the Best Tattoo Artists In The World.
READ MORE – 12 Best Visual Novels You Need To Know 
9 – Sarah Gaugler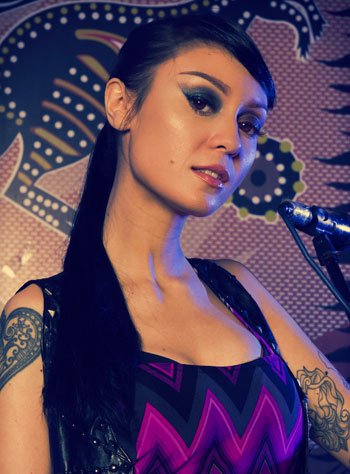 Filipino-American tattoo artist, singer & designer, Sarah Gaugler best known for her signature line art and being the singer of the electronic rock duo Turbo Goth. She began tattooing in 2008. Currently, Gaugler is a professional tattoo artist in New York City.
10 – Cally-Jo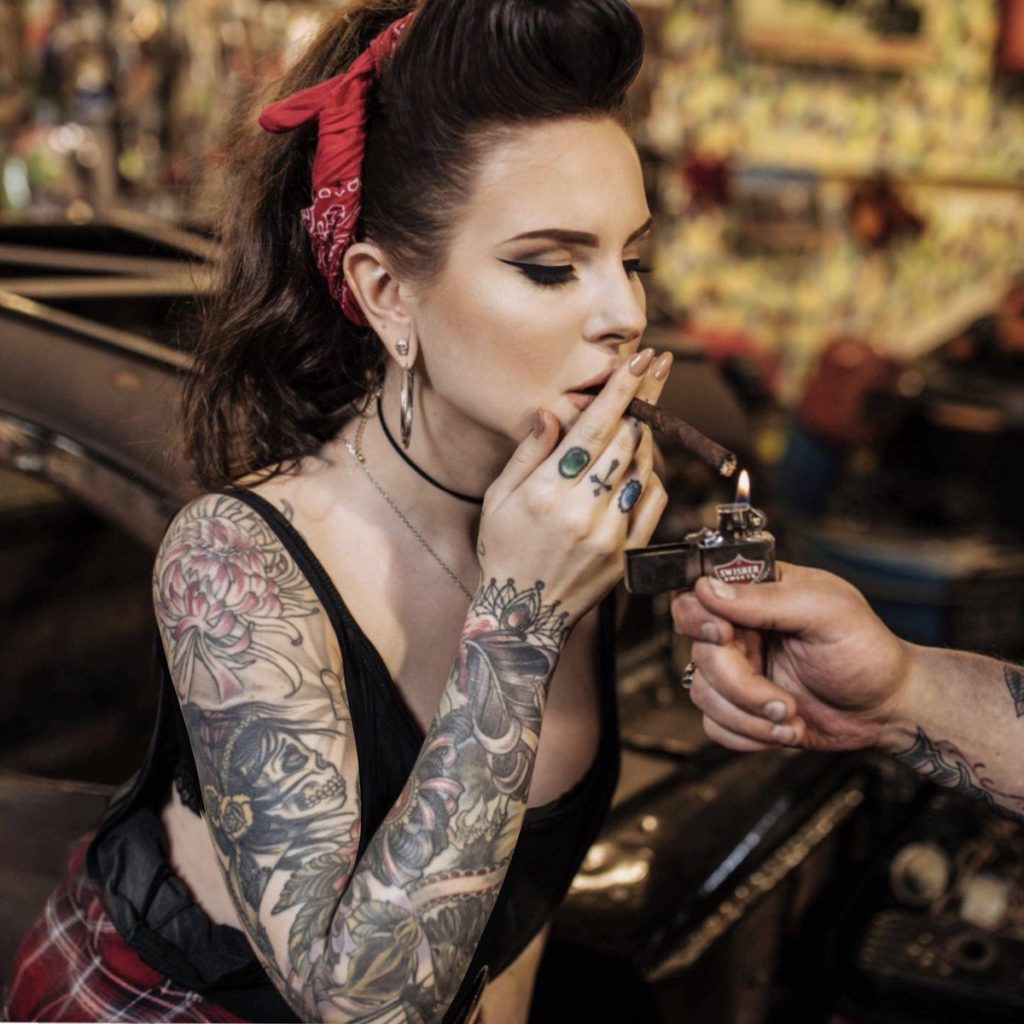 Cally-Jo Pothecary is a British fine artist and tattoo artist, born on 20 April 1989. She began to tattoo in 2012.
READ MORE – 36 Famous Disney Pixar Characters Of All Time
11 – Luke Wessman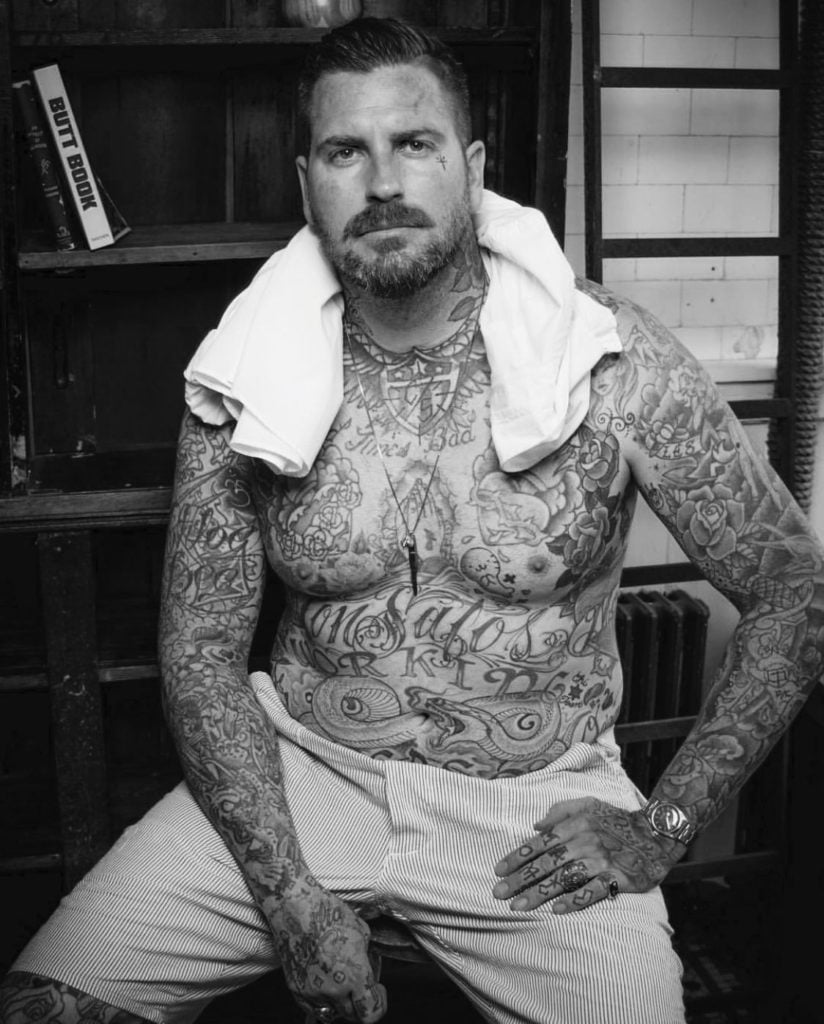 Luke Wessman is an American tattoo artist and designer. He was featured on the TLC reality shows Miami Ink and NY Ink. Wessman got his first tattoo when he was sixteen years old from a family friend tattooing out of his house. One of the Best Tattoo Artists In The World.
12 – Joey Pang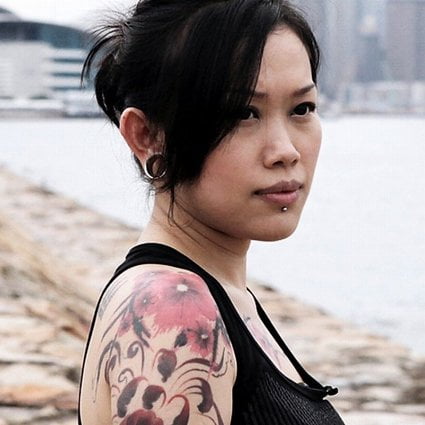 Joey Pang is a female Chinese Tattoo artist based in Hong Kong, SAR China, born in 1979 in Yunnan, China. She is known to have tattooed multiple celebrities including Lewis Hamilton as well as Hong Kong's Candy Lo.
READ MORE – 12 Most Popular Disney Cartoon Characters Ever 
13 – Bang Bang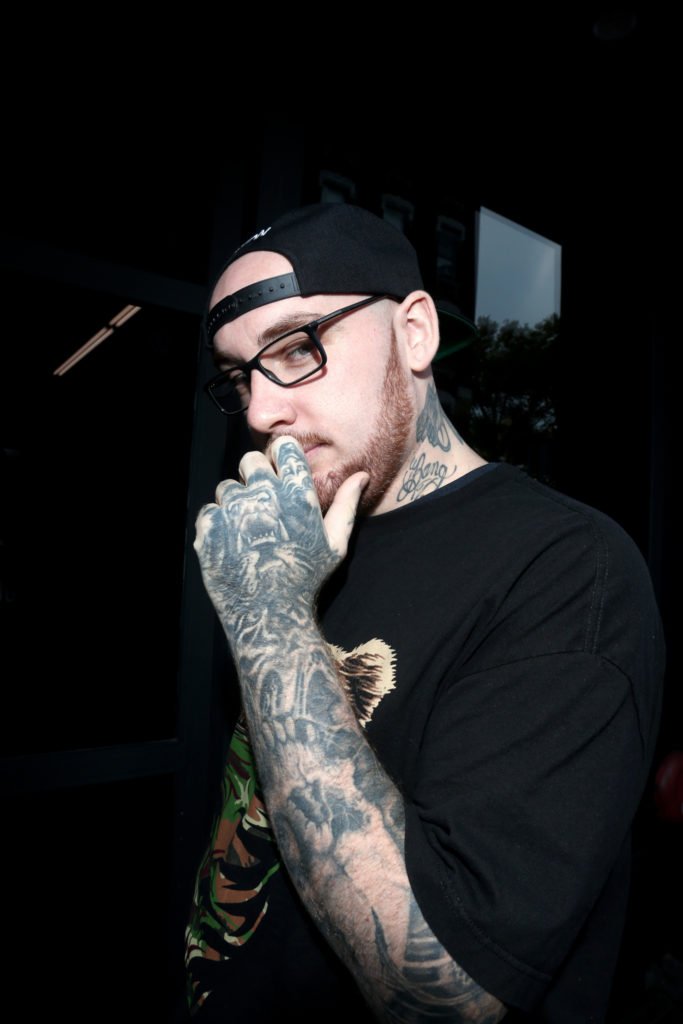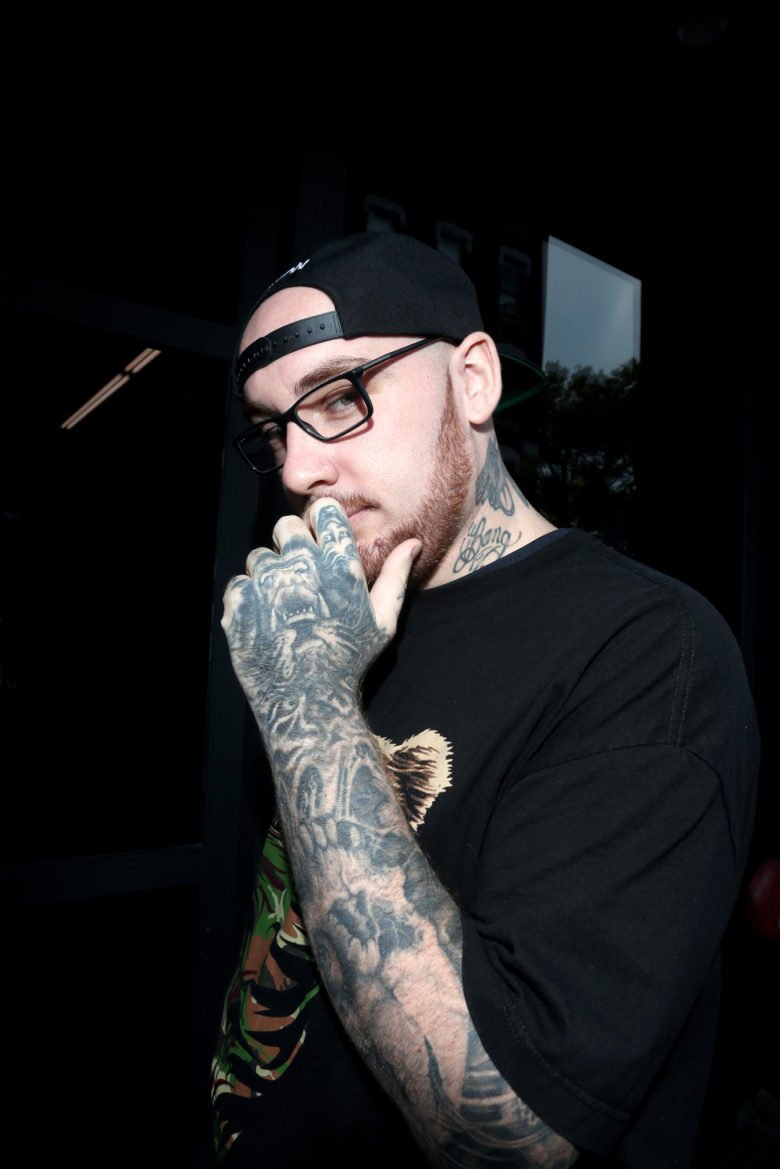 American celebrity tattoo artist, Keith Scott "Bang Bang" McCurdy is known for his work with Rihanna, Cara Delevingne, Katy Perry, Justin Bieber, LeBron James, Adele, Miley Cyrus, Selena Gomez and Kylie Jenner.
He got his first tattoo at the age of 15 after his parents honored a bargain that they would consent if he made the honor roll. In 2004, he ordered himself a tattoo kit online and began practicing on himself, friends, and relatives. One of the Best Tattoo Artists In The World.
14 – Dillon Forte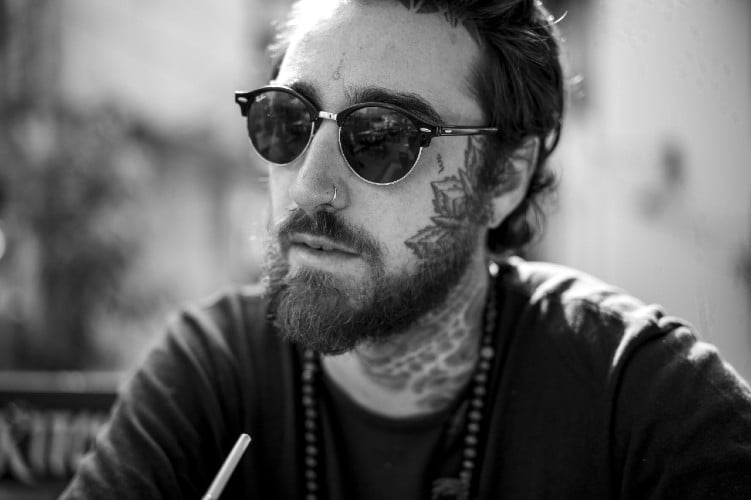 Dillon Forte is an American tattoo artist and entrepreneur, born in February 1987 in Santa Monica, California. Forte began working for tattoo artist Mark Freitas in Berkley.
He saw a career in the tattoo as a natural progression from his childhood interests of drawing, painting and skateboarding.
READ MORE – 12 Best Anime Movies On Netflix Must Watch (2022) 
15 – Maud Wagner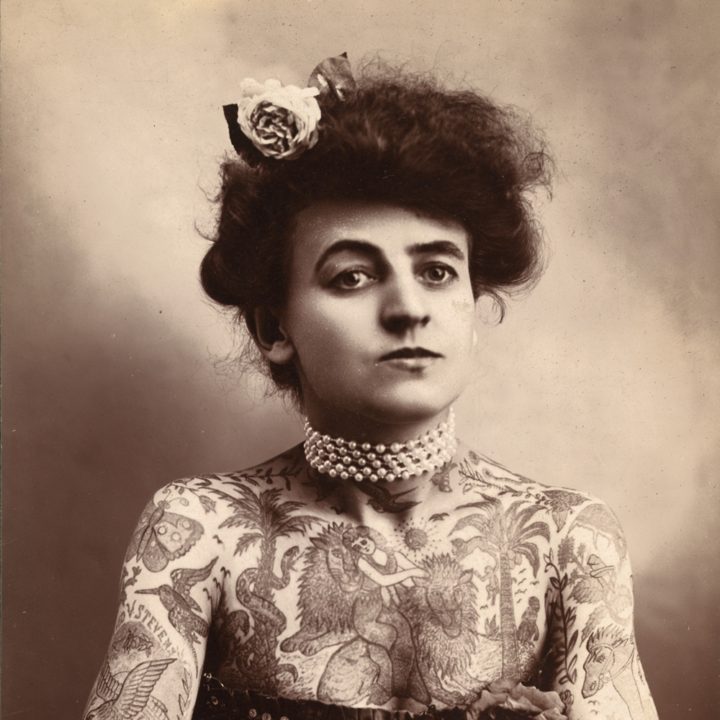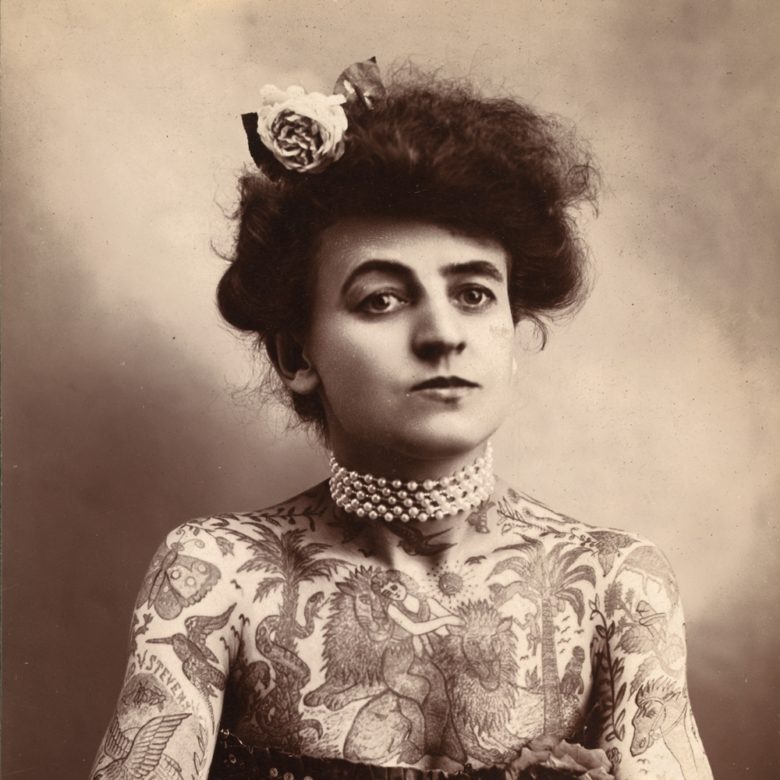 Maud Stevens Wagner was an American circus performer, born in February 1877 & died on January 30, 1961. She was the first known female tattoo artist in the United States. She died of cancer.